|Cygnus-X1 Home| --- |Message Forums| --- |Chat Boards| --- |Books dB| --- |Episodes dB| --- |Blueprints dB| --- |Email Me| --- |Guestbook|


|Back to the Main Menu|
---
There are 21 active users currently online

---
---
Star Trek Blueprints: Federation Reference Series: 4 Blueprints/Schematics


---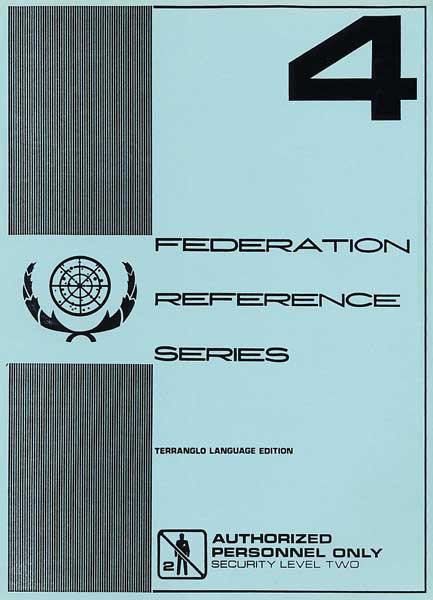 ---
Illustrator: Aridas Sofia, editor
Copyright: 1985

Summary:

Fourth in a six-set series of various Star Trek related ship blueprints and diagrams, uniform patterns and weaponry schematics. This issue spans Starships, Work Bees, Office Complexes, and numerous uniform options.
---
Click on any thumbnail image below to view the larger image
---
---
---
---
|Back to Main Blueprints Page|
---
---
Copyright 2016 Patuto Enterprises. All Rights Reserved. "Cygnus-X1.Net" and the "Star Trek LCARS Book / Episode /Blueprints Database" is in no way associated with nor endorsed by Paramount Pictures and/or Viacom; Pocket Books and/or Simon & Schuster; their parents or their affiliates. "Star Trek" et al and any/all related names, marks and/or insignias are trademarks of Paramount Pictures. No infringement on the rights of Paramount Pictures or the authors/illustrators or publishers of the books/episodes/blueprints included within this site is intended. Remarks made within the 'Forums' section of this site do not necessarily reflect the opinion of the webmaster.

---
This page has been viewed 50030 times since June 9th, 2007