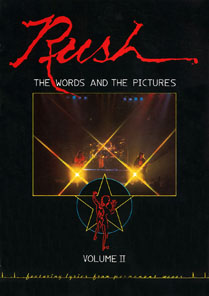 There are 17 active users currently online.
---
---
Rush: The Words and the Pictures - Volume II: Featuring Lyrics From Permanent Waves
---
Back in 1980, as Rush was touring the United Kingdom in support of their latest album Permanent Waves, "Rush: The Words and The Pictures: Volume II: Featuring the Lyrics from Permanent Waves", a follow-up to the prior year's "Rush: The Words and The Pictures: Volume I" was introduced as somewhat of an unofficial, yet official concert program for that tour. This secondary tour book, however, was only available in the U.K. Geoff Barton had penned an introduction to the first "Rush: The Words and The Pictures" program which contained a number of images of Rush as well as reproductions of the hand-written lyrics by Neil Peart.

In Volume II, many more candid and never-before-or-since seen pictures of Rush appeared, as well as many more hand-written lyrics. Unfortunately, those lyrics, with the exception of three from Permanent Waves, had already appeared in "Volume I" of this two-volume series. Further, no text was prepared or written for Volume II, so the pictures and hand-written lyrics are all that made up the 26-pages of this book. To see the text and images from Volume I, click here. Below are the images, or pictures I should say, and the words (lyrics) that appeared in Volume II of this rare, Rush tour book.

Enjoy.

---
RUSH

THE WORDS AND THE PICTURES

VOLUME II

LYRICS - NEIL PEART
PHOTOGRAPHS - FIN COSTELLO



Design and Photo editor Mr. S. (Private Artist)
All compositions published by Core Music Publishing for the world.
184/186 Regent St., London W1, for the U.K. and Eire 1980
All rights reserved. International copyright secured.


---
PLEASE BE PATIENT. IMAGES WILL TAKE SOME TIME TO LOAD
---
Front Cover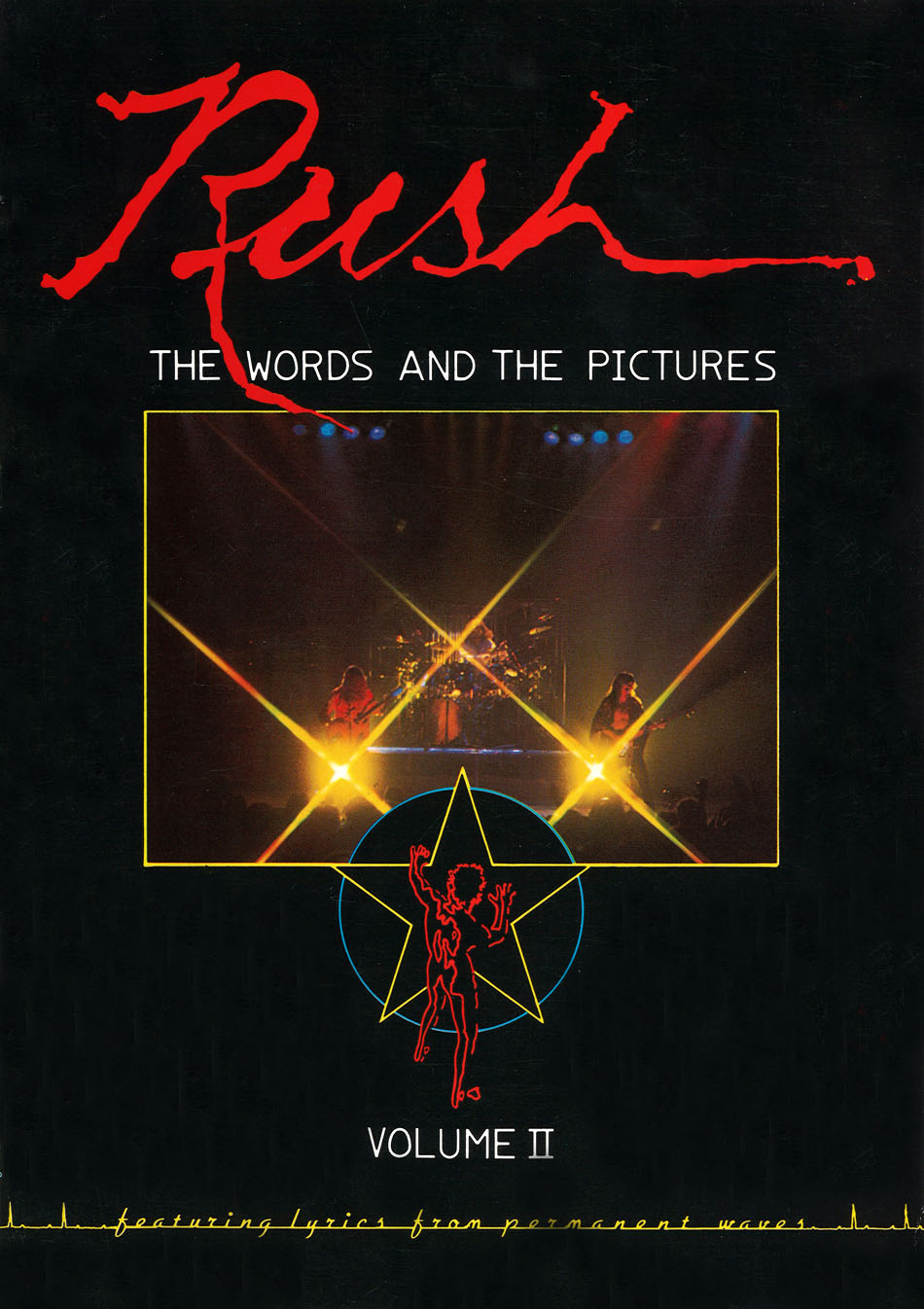 Back Cover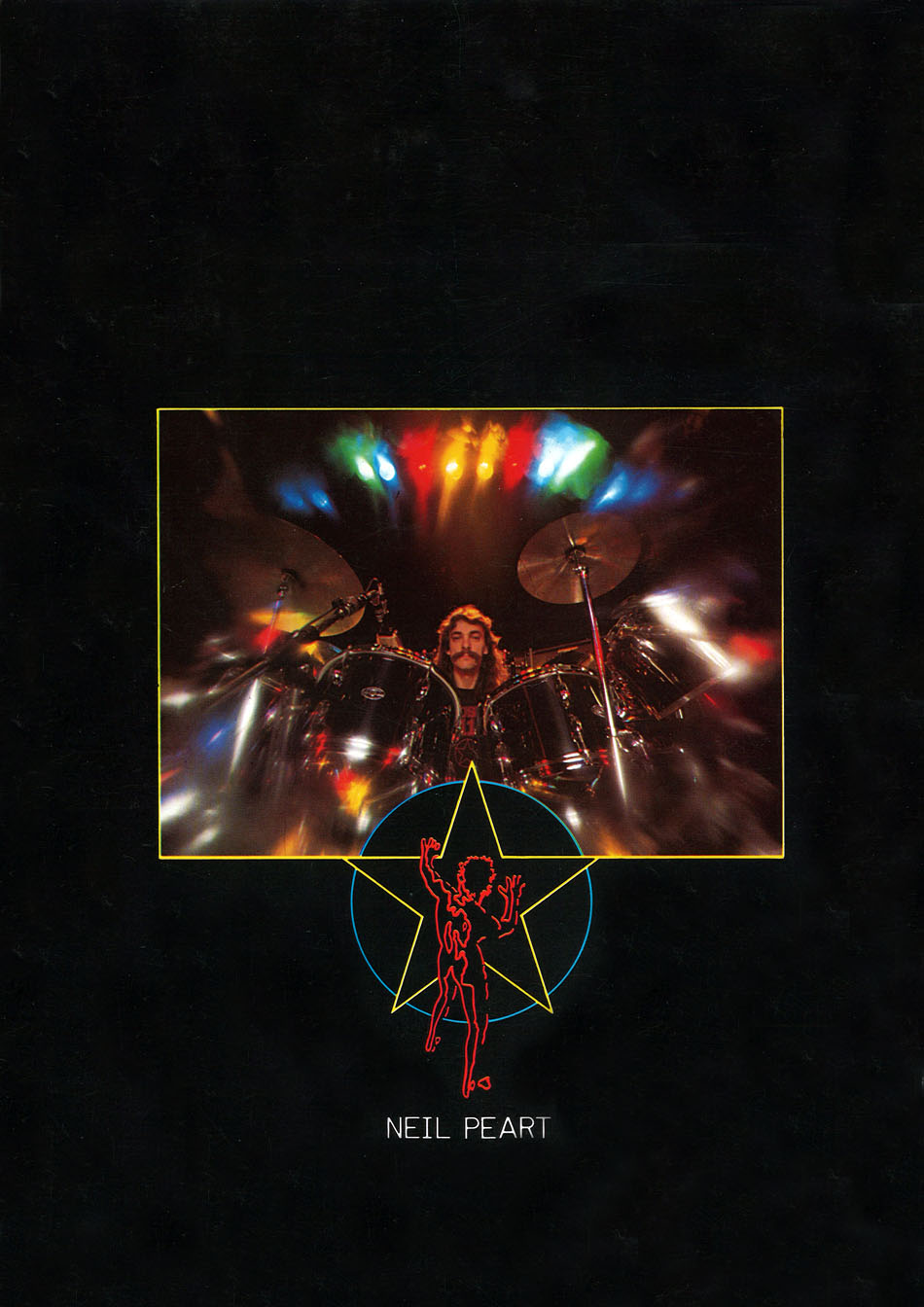 ---
The Words...
---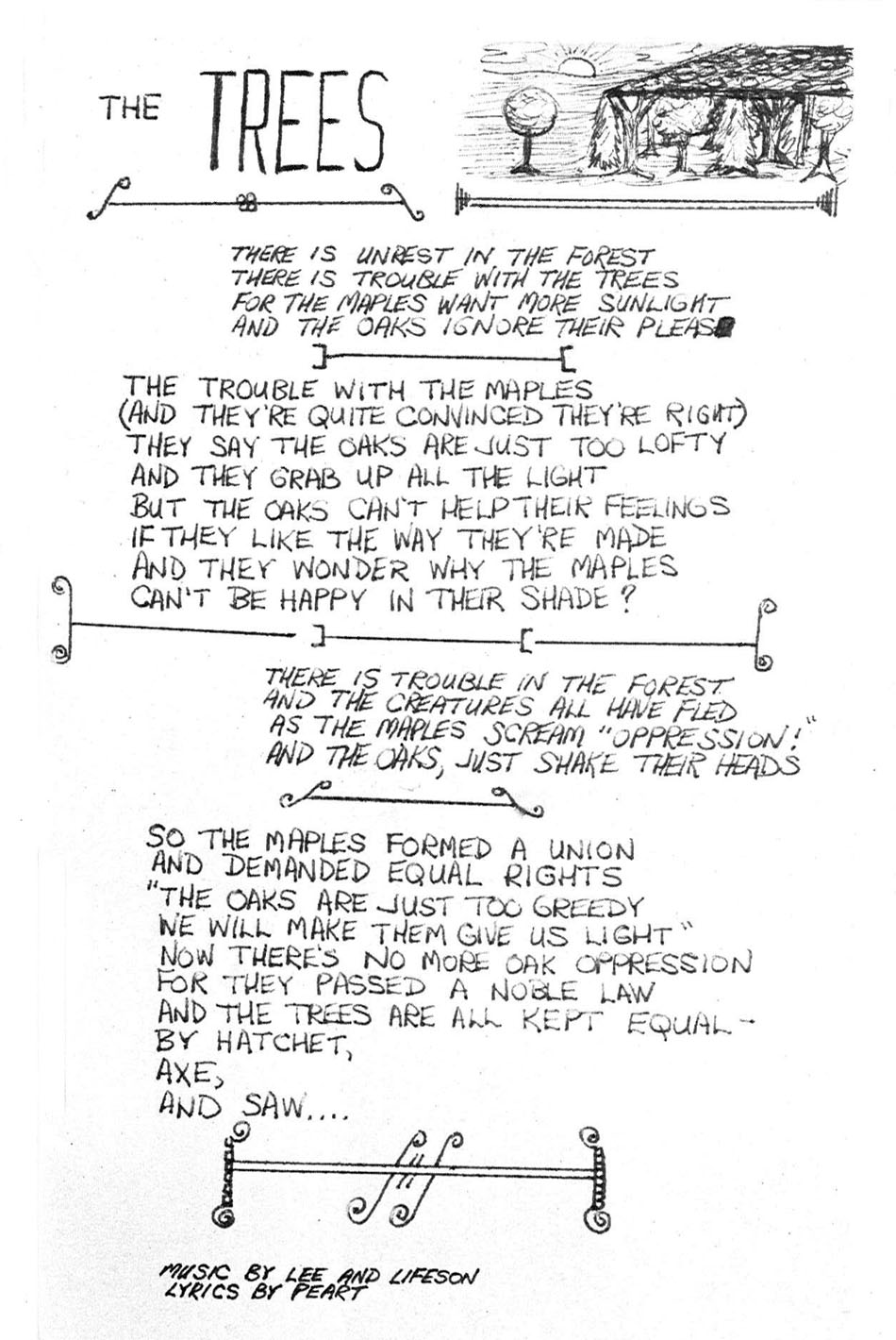 ---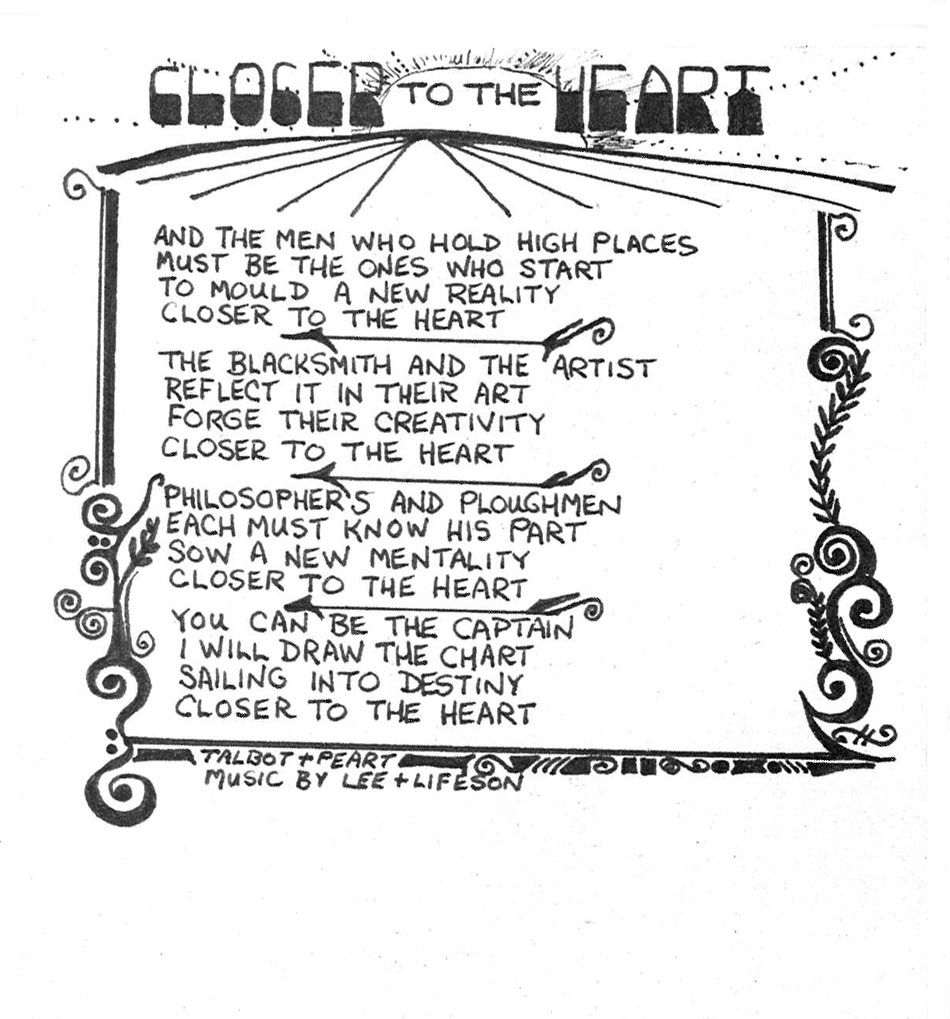 ---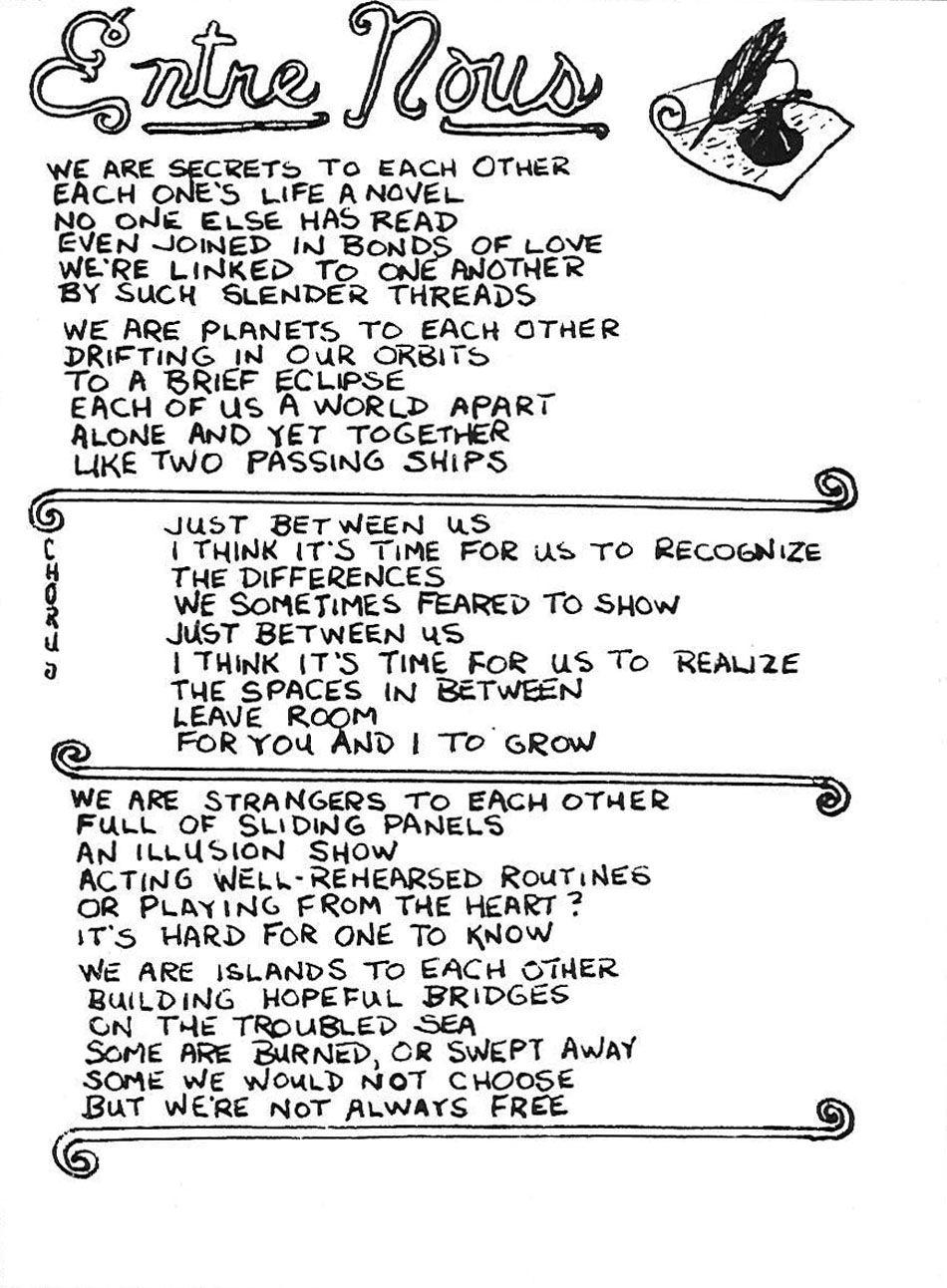 ---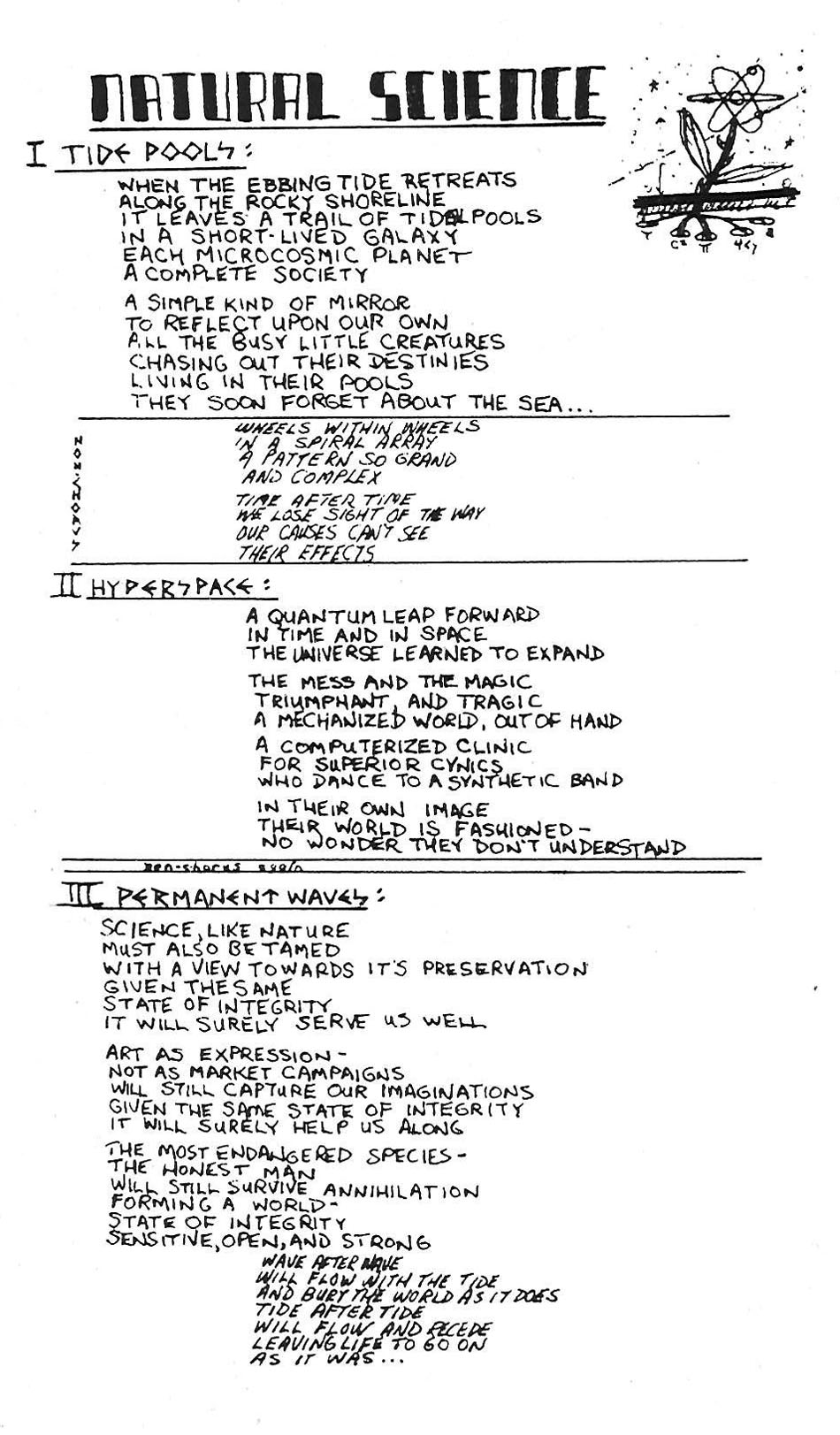 ---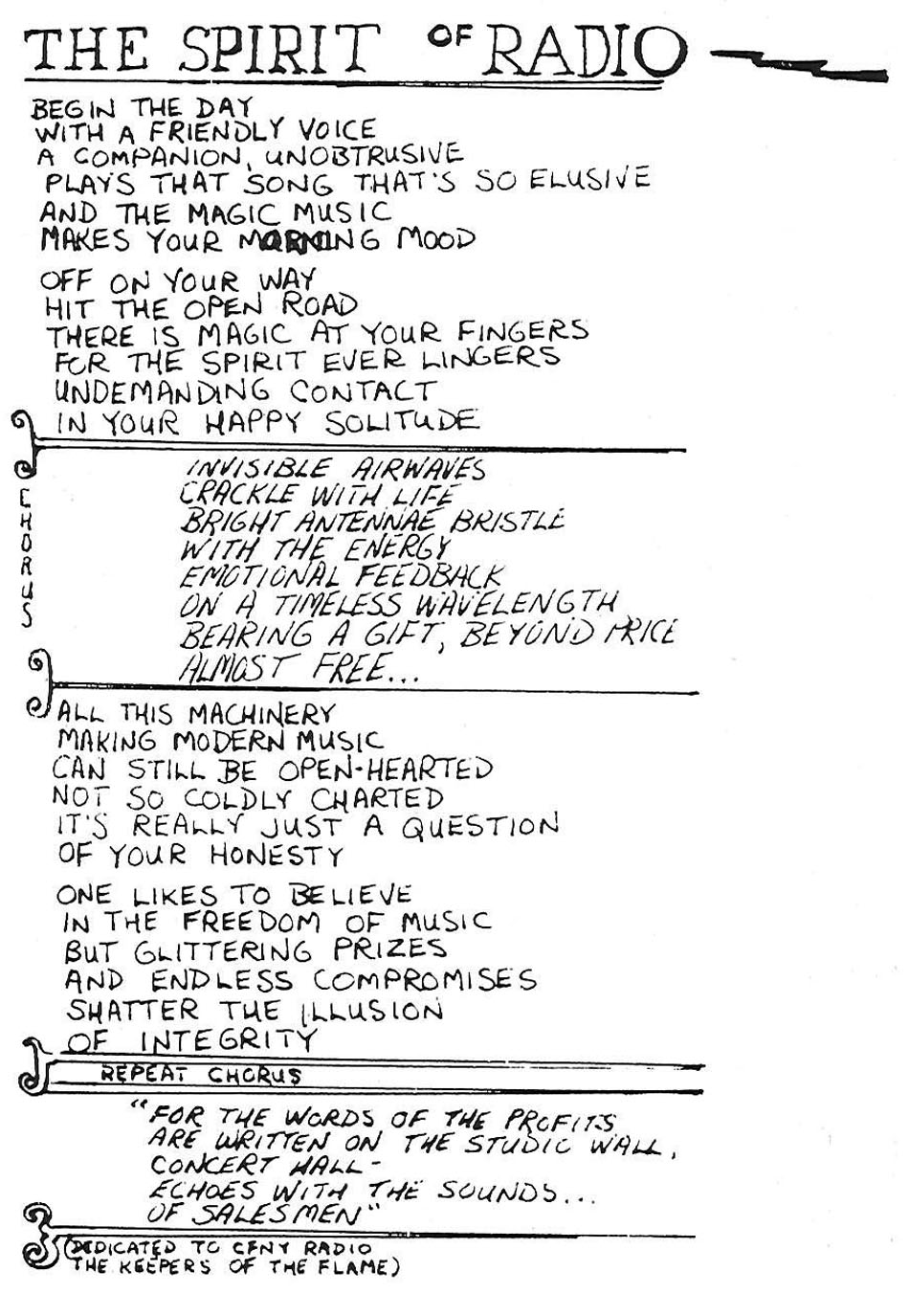 ---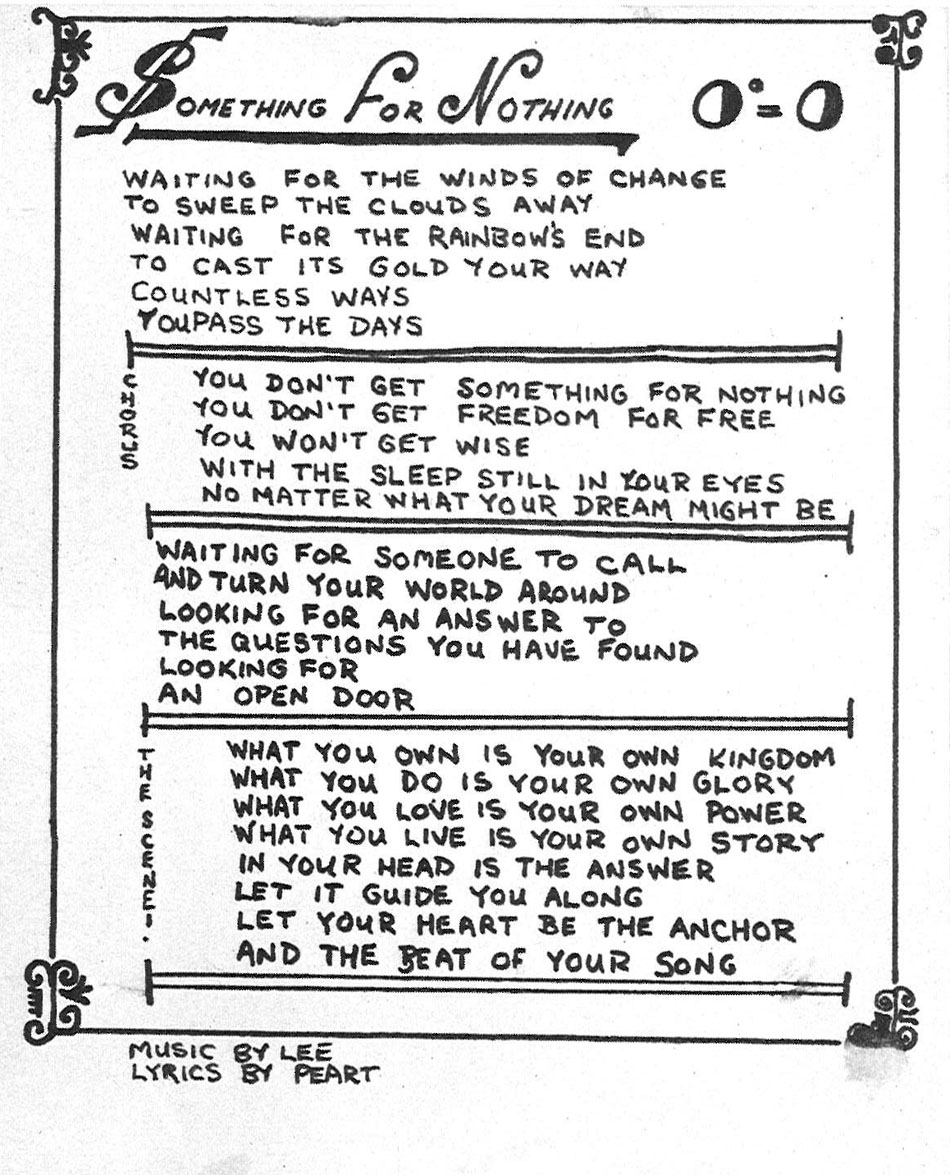 ---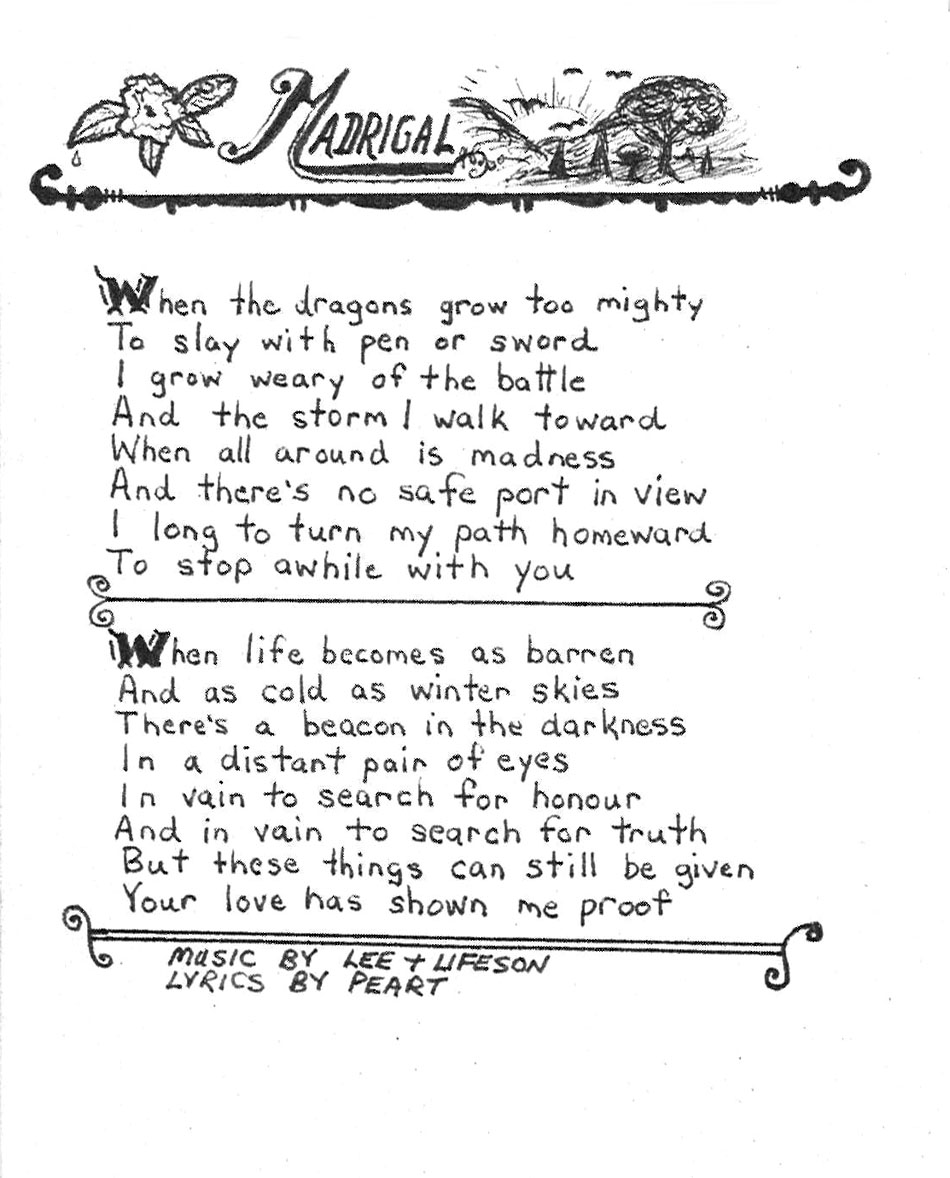 ---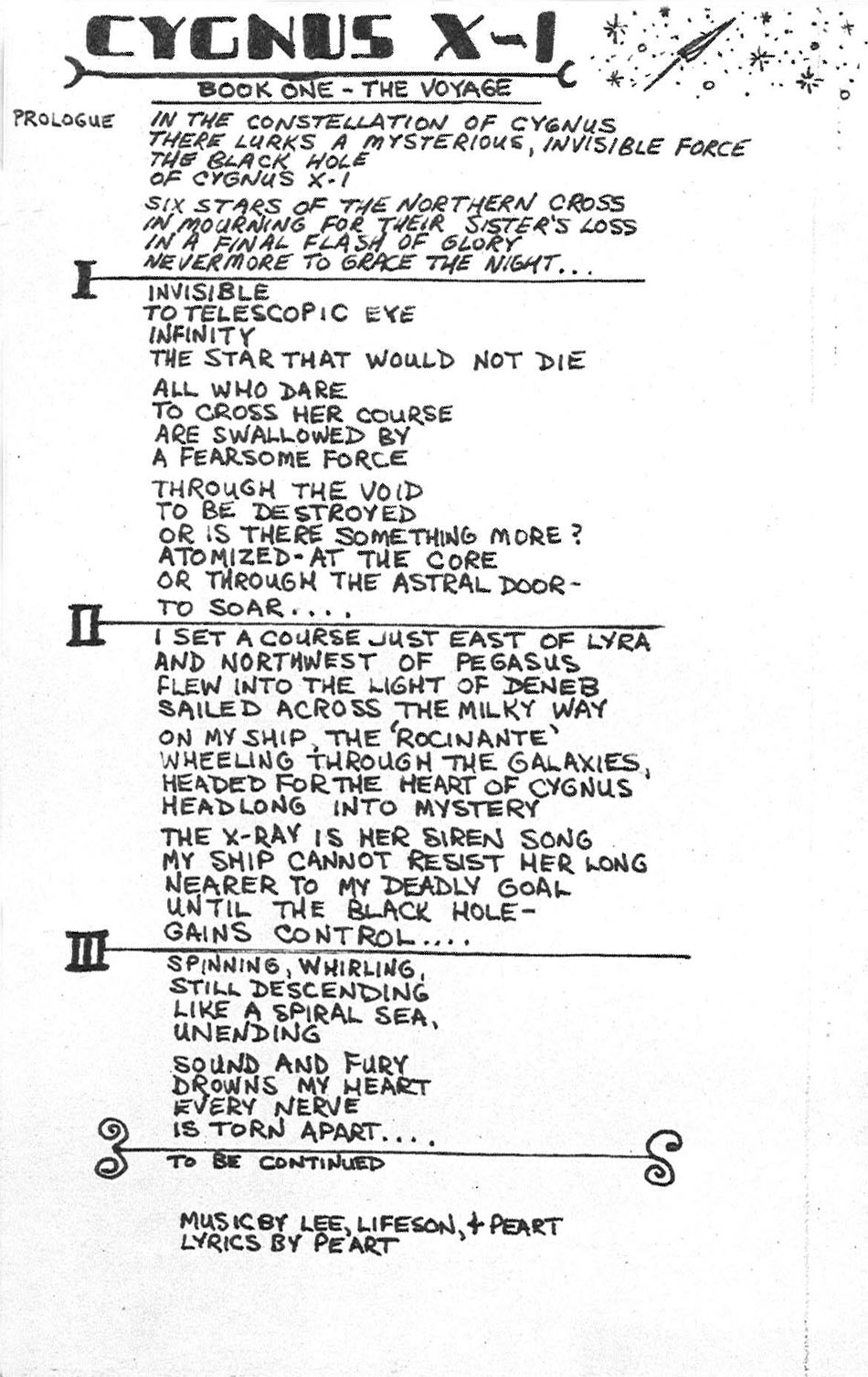 ---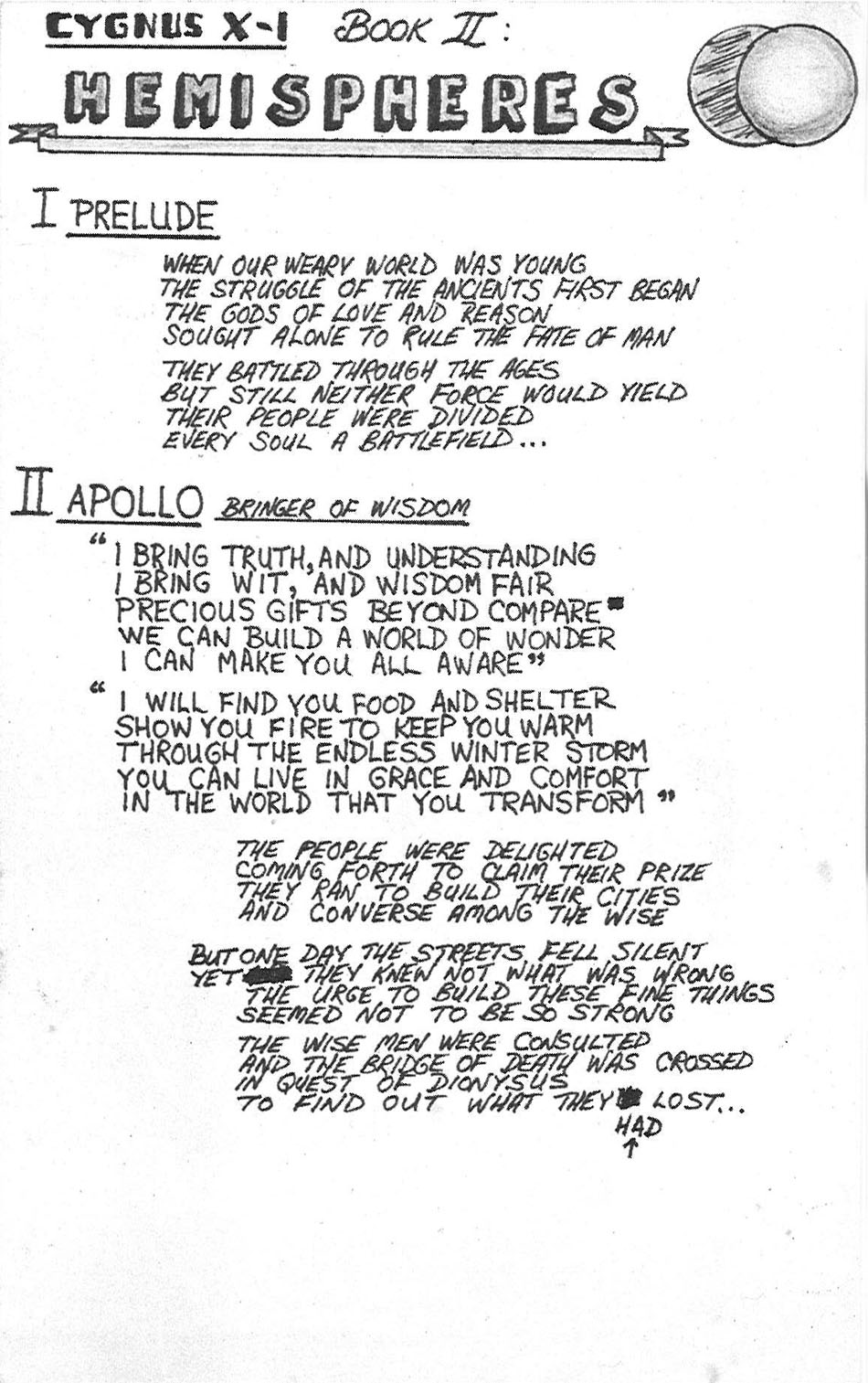 ---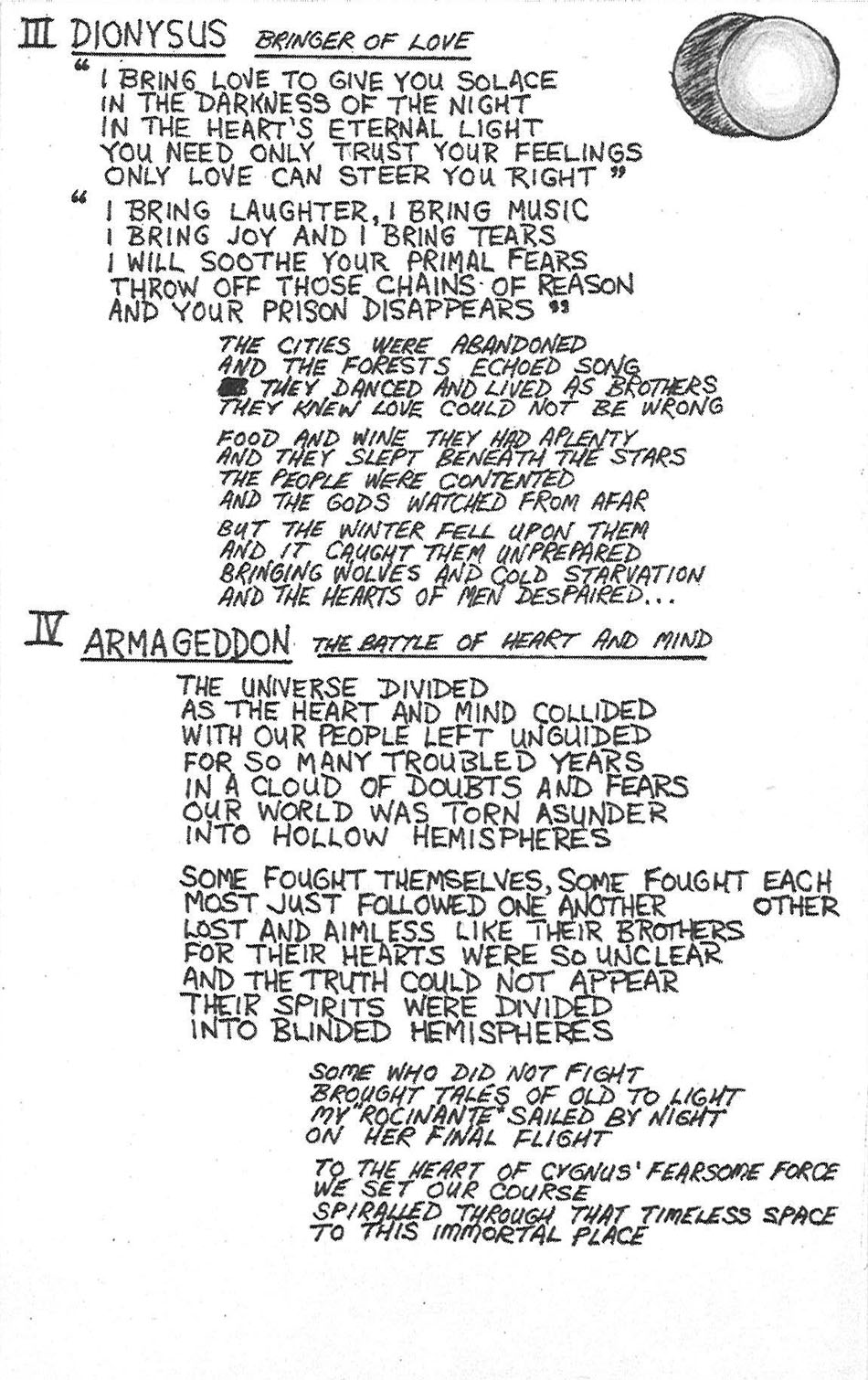 ---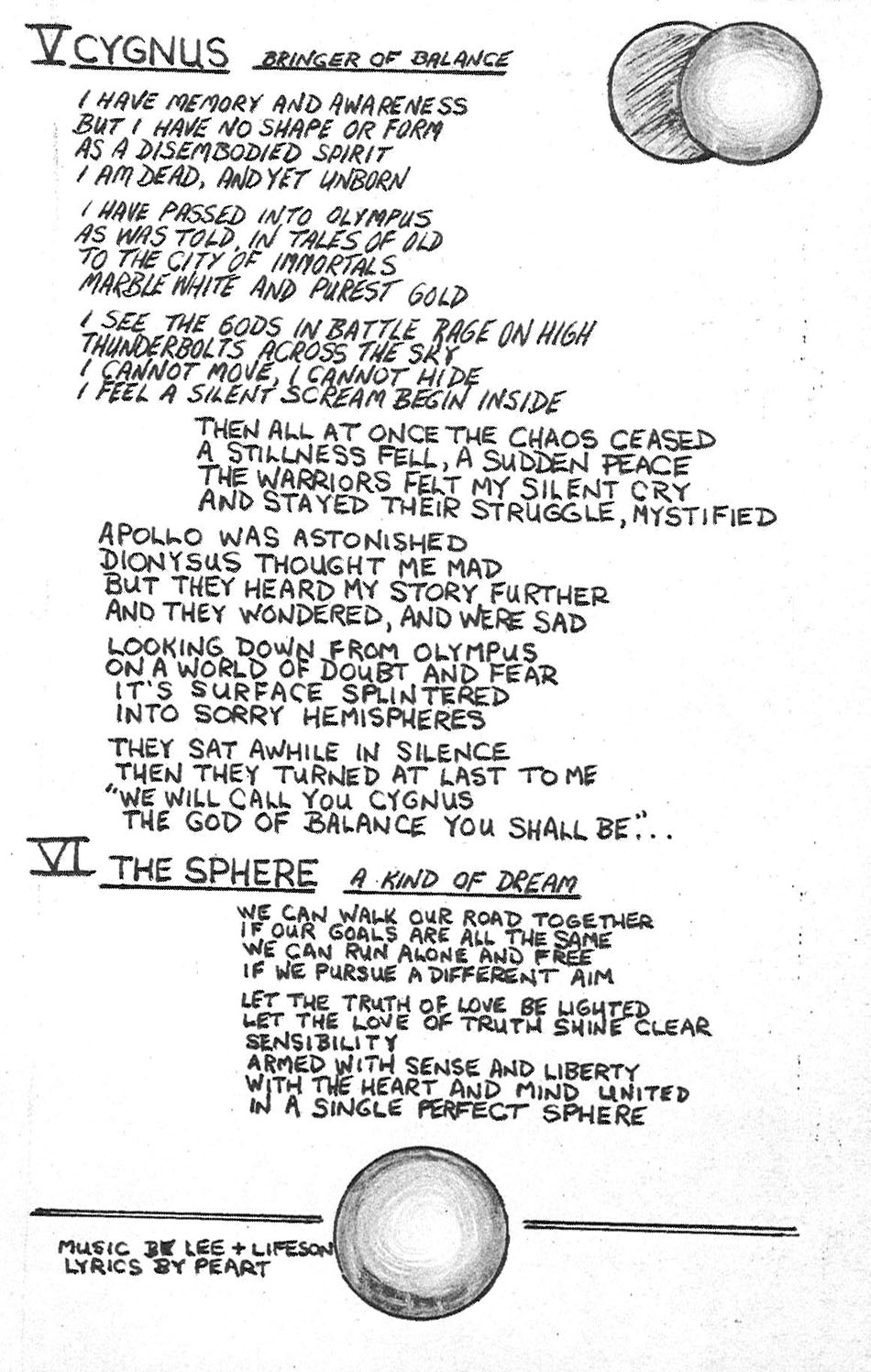 ---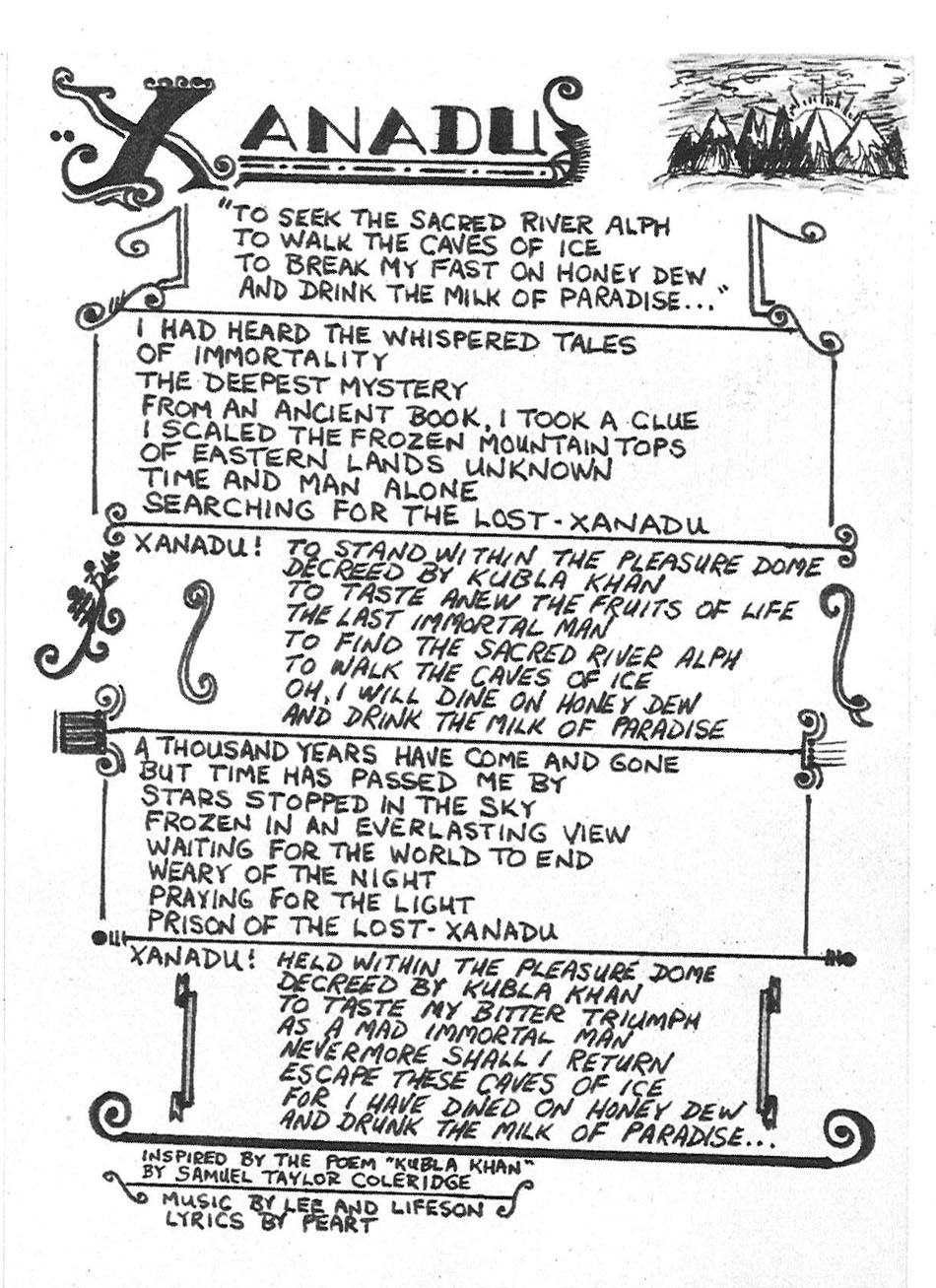 ---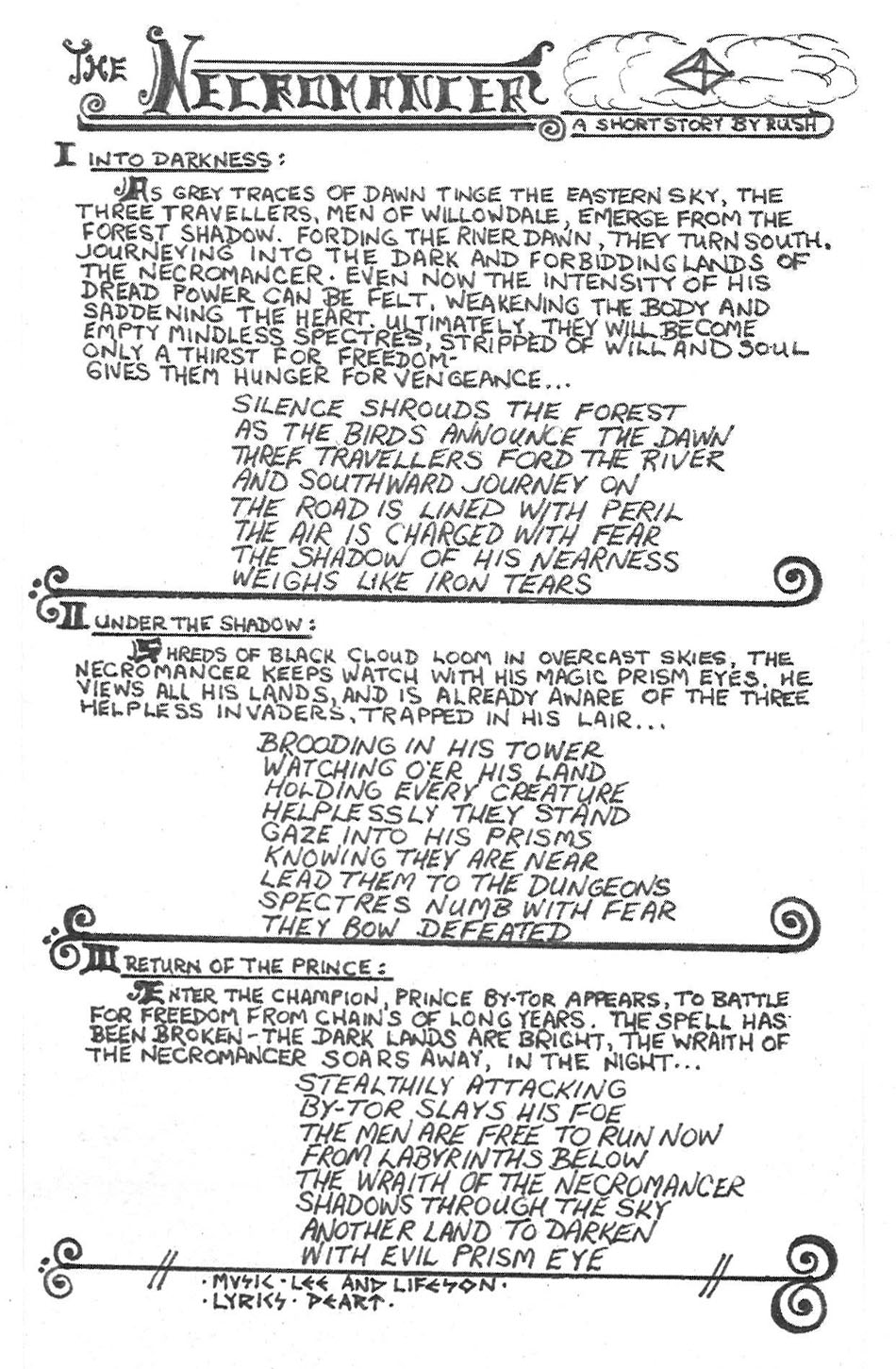 ---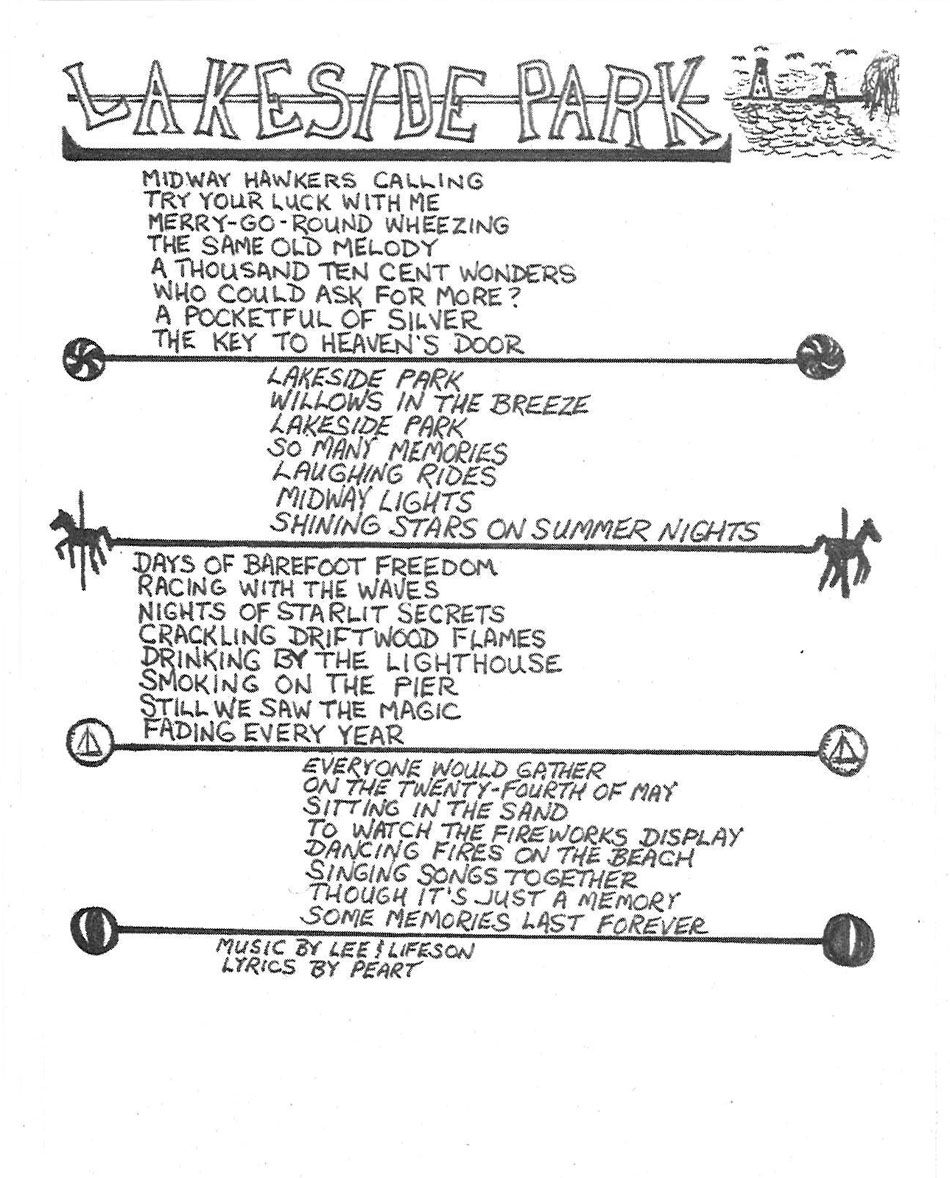 ---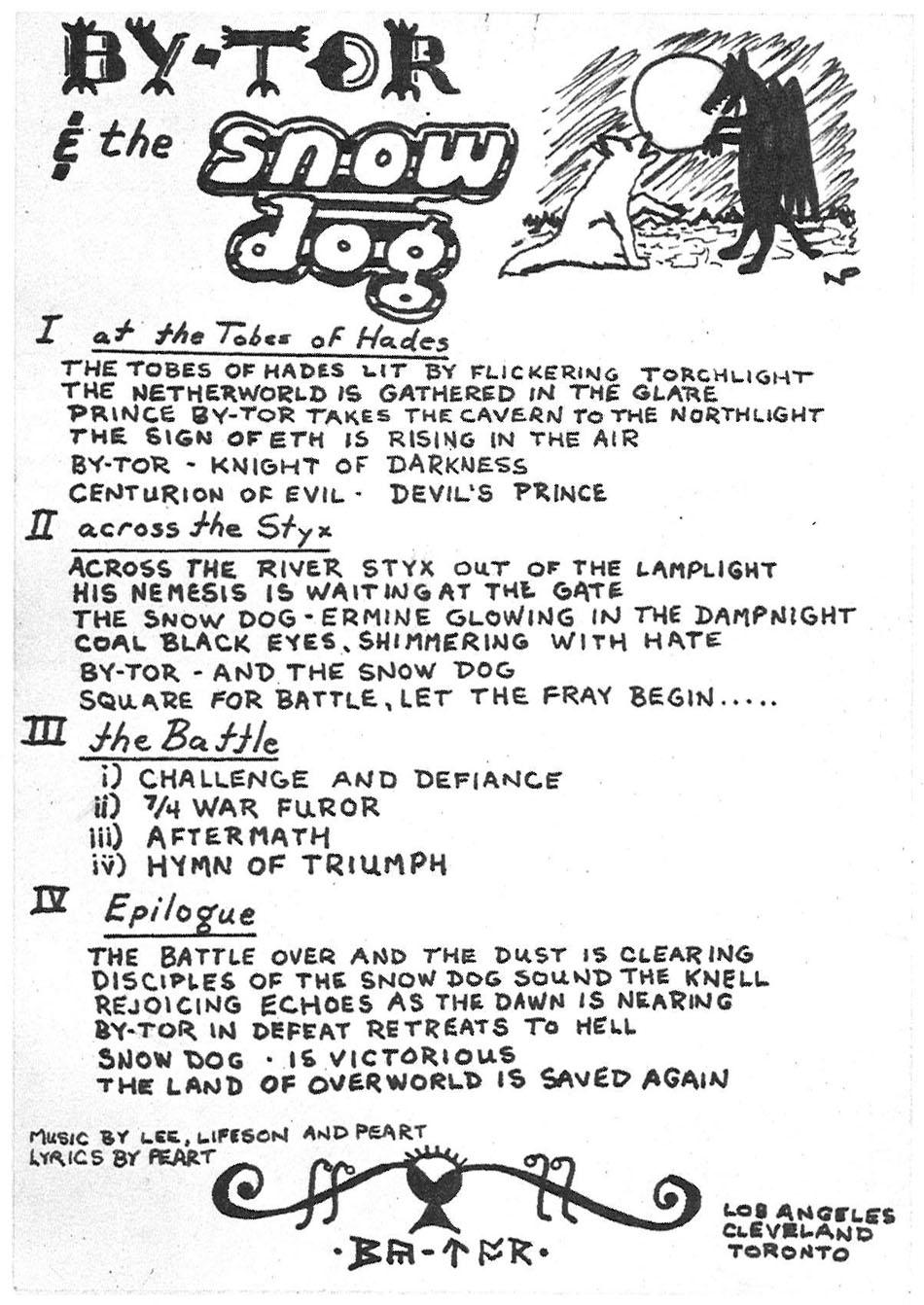 ---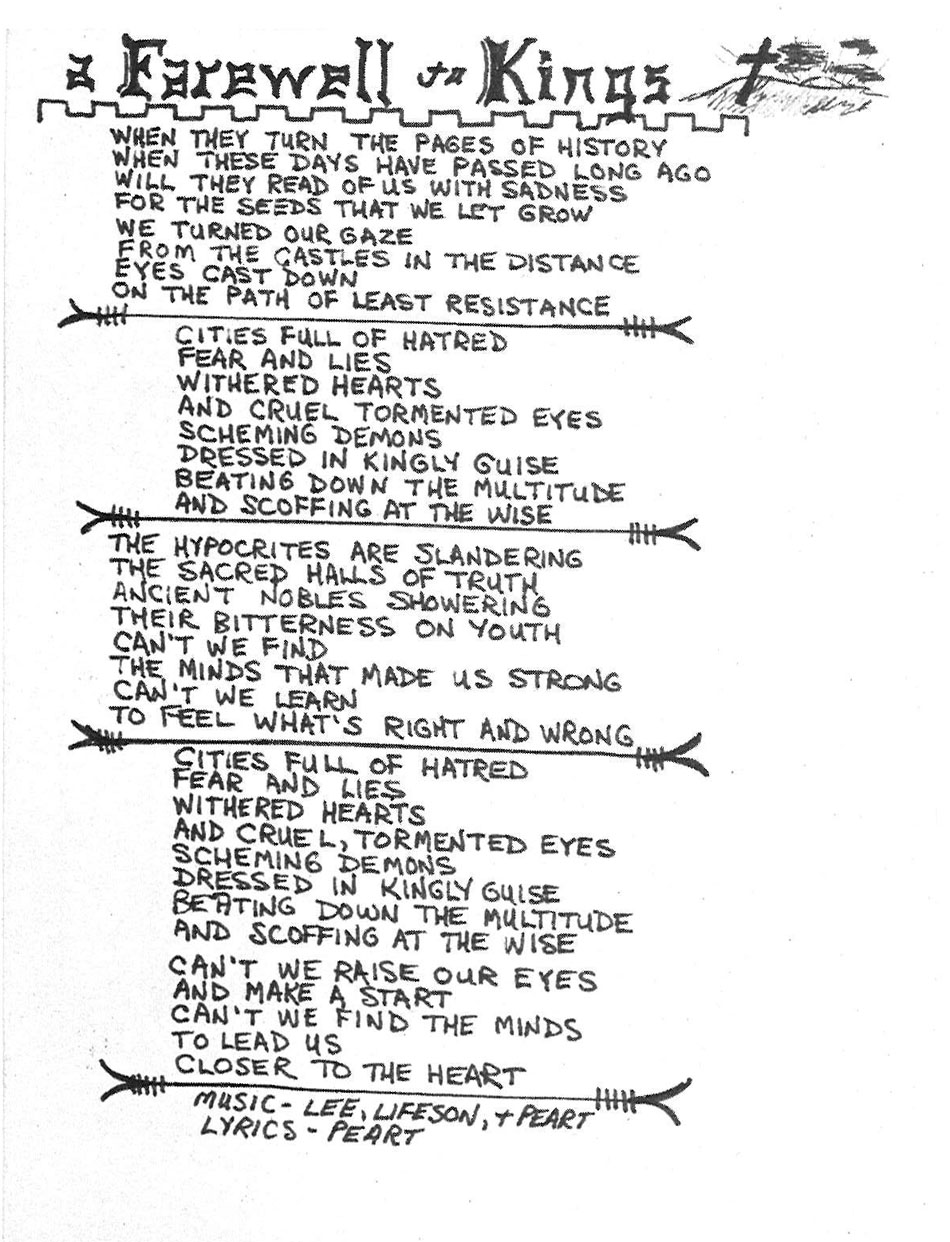 ---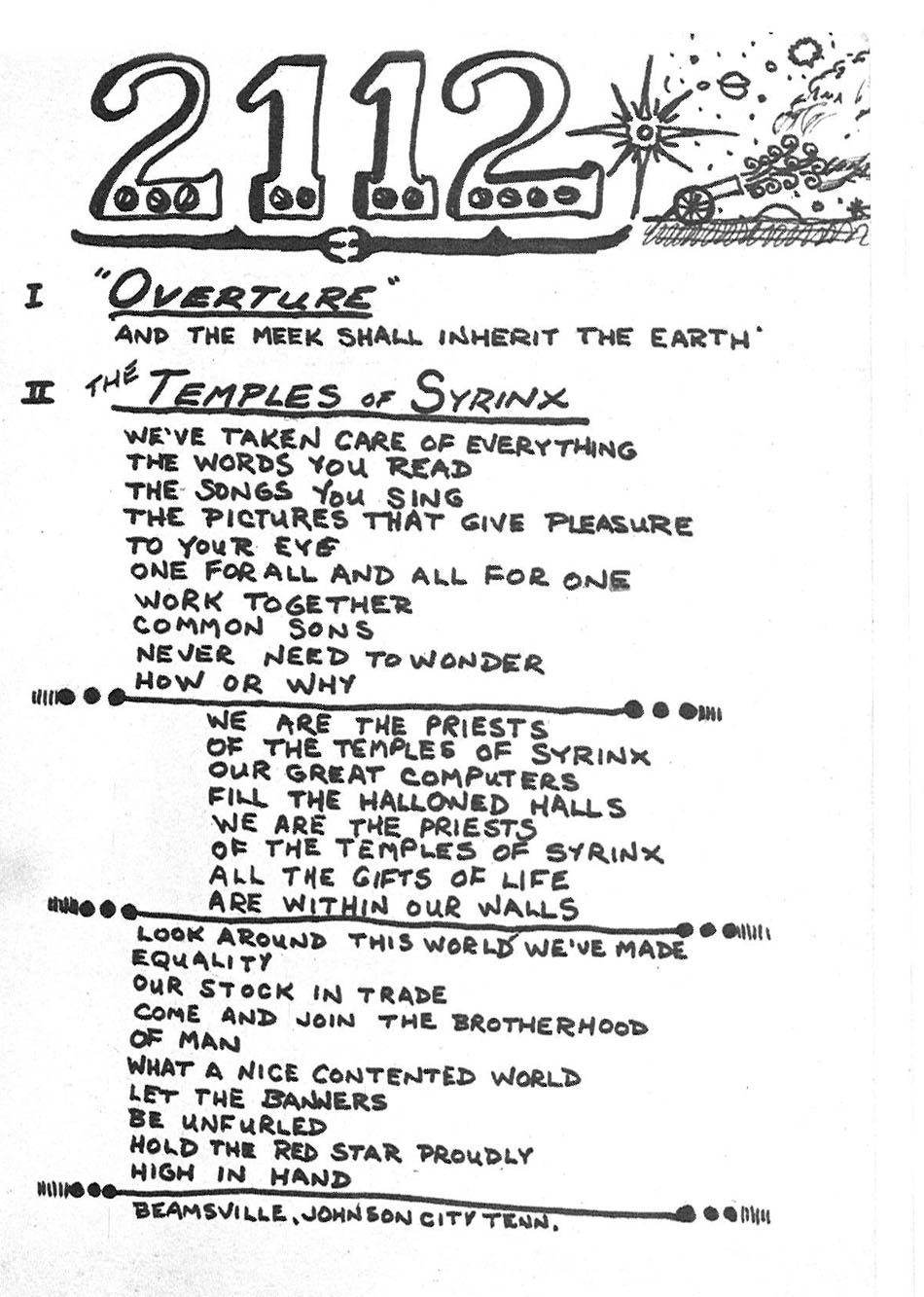 ---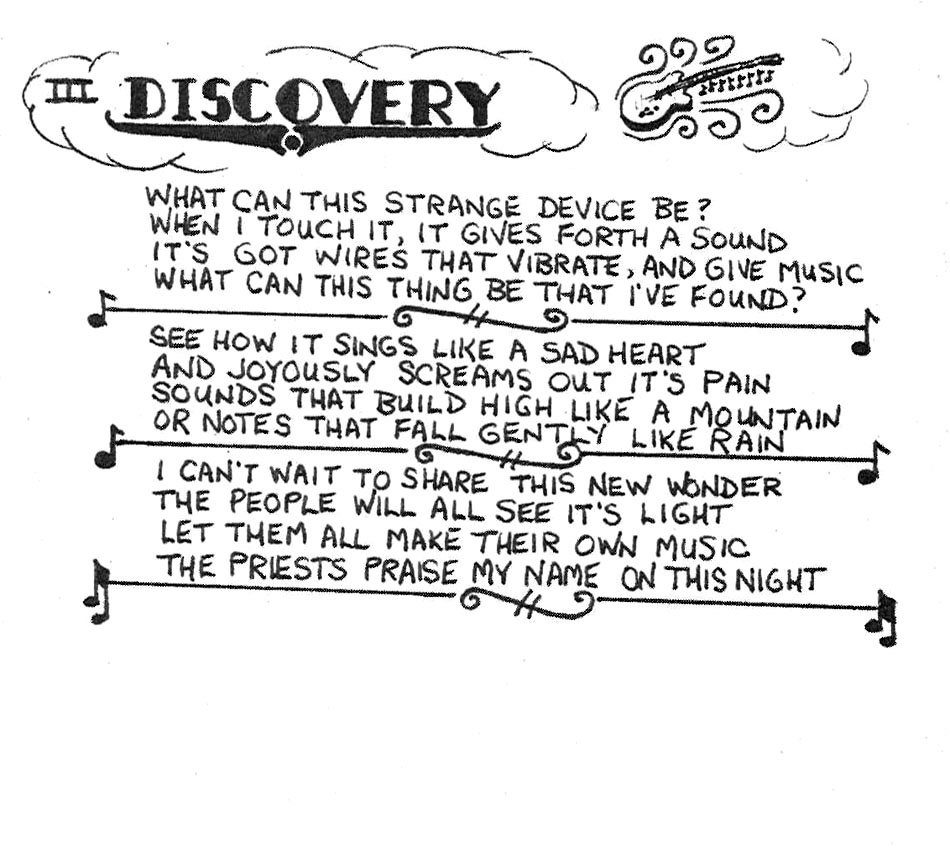 ---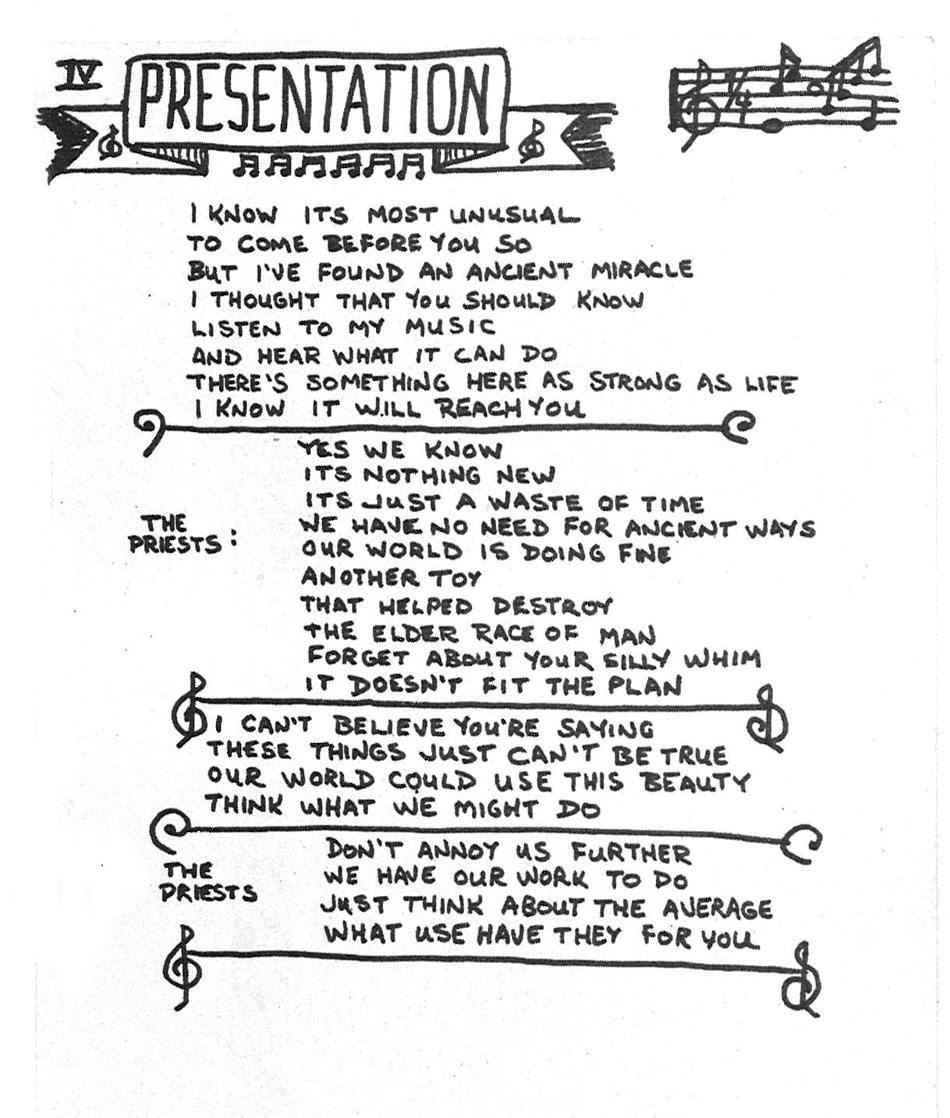 ---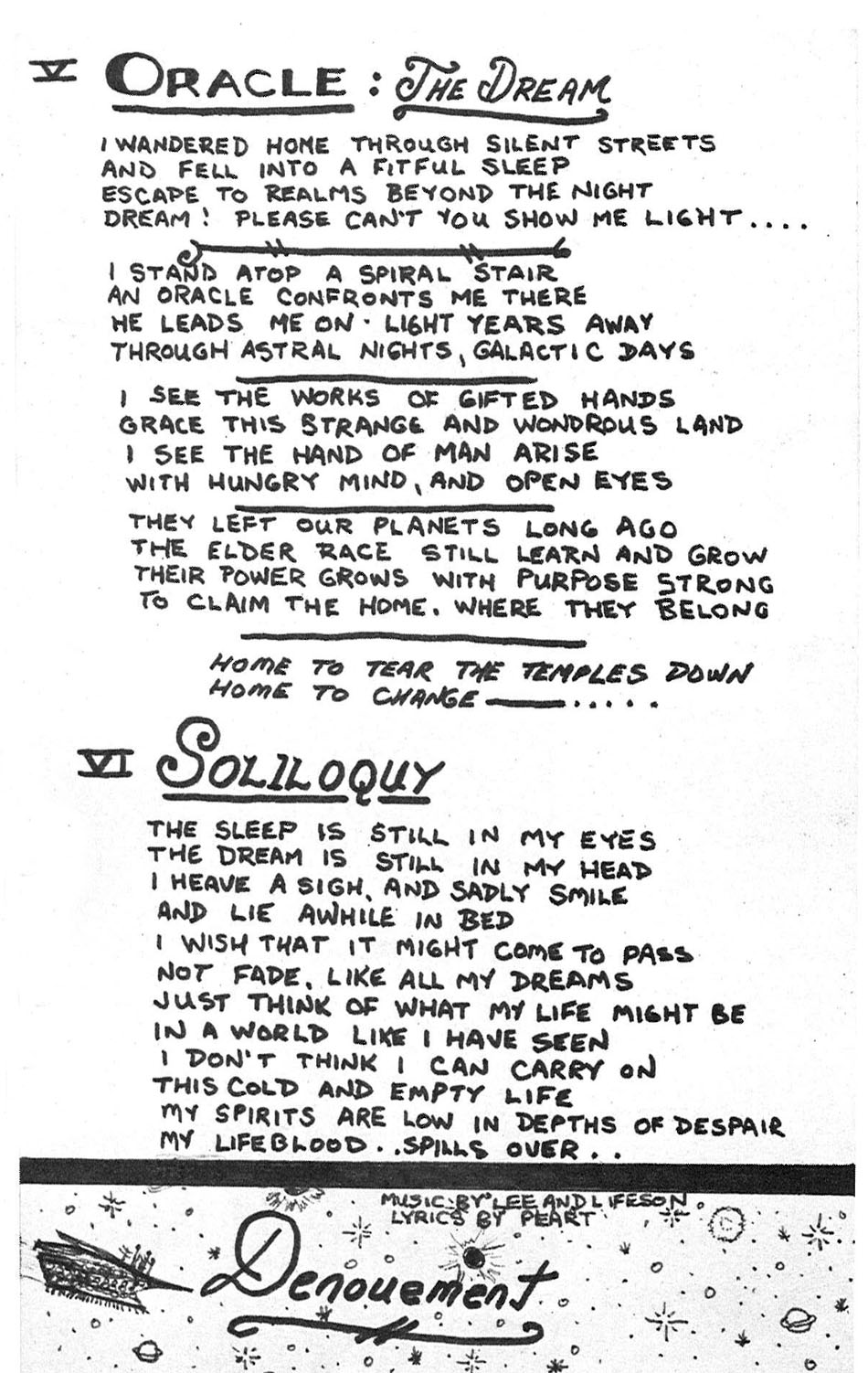 ---
The Pictures...
---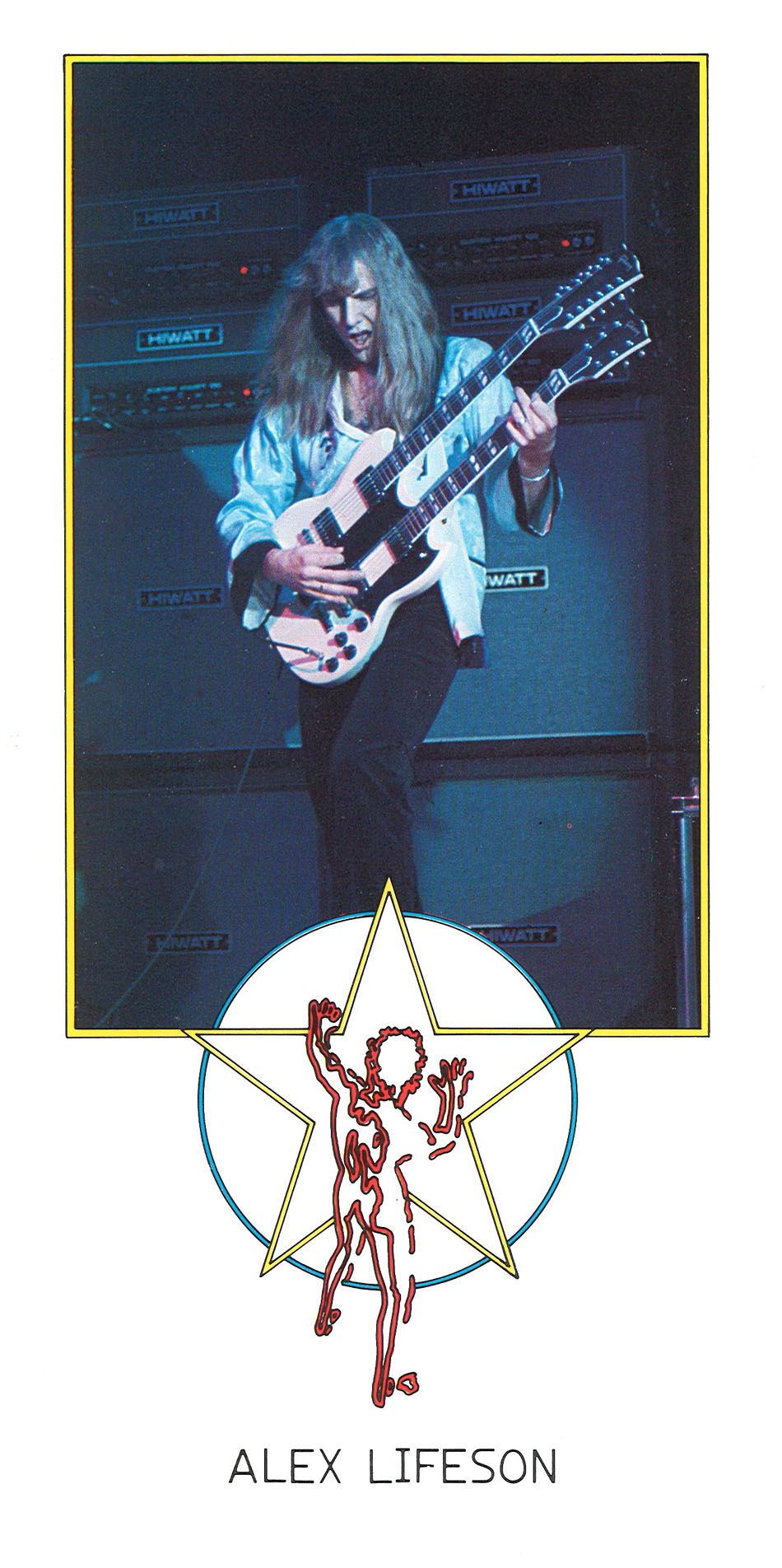 ---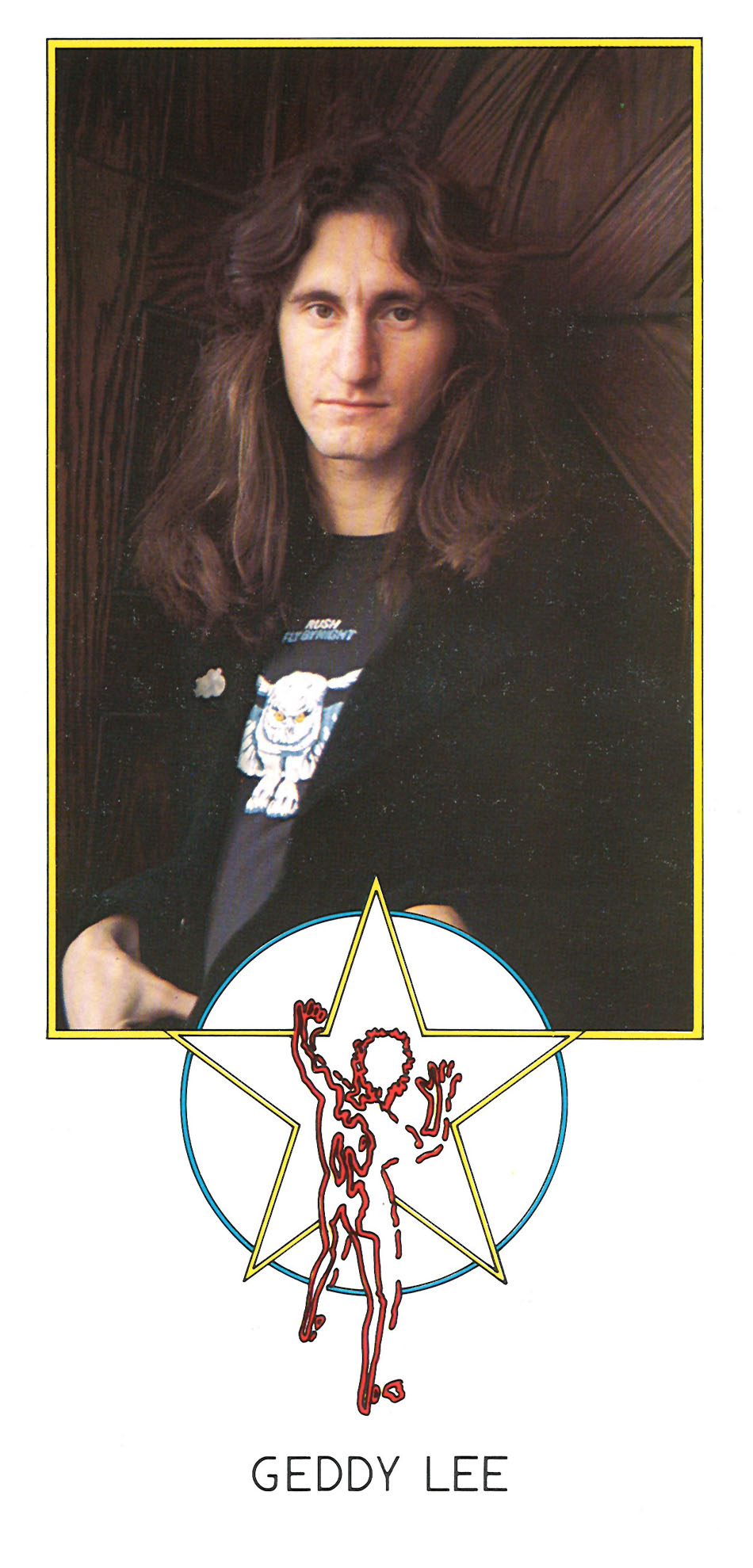 ---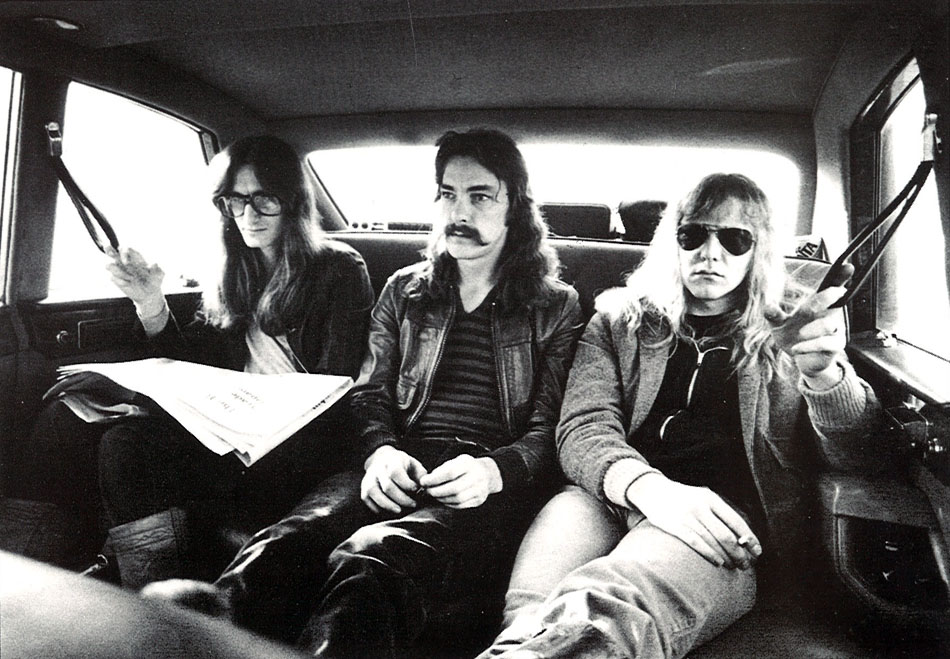 ---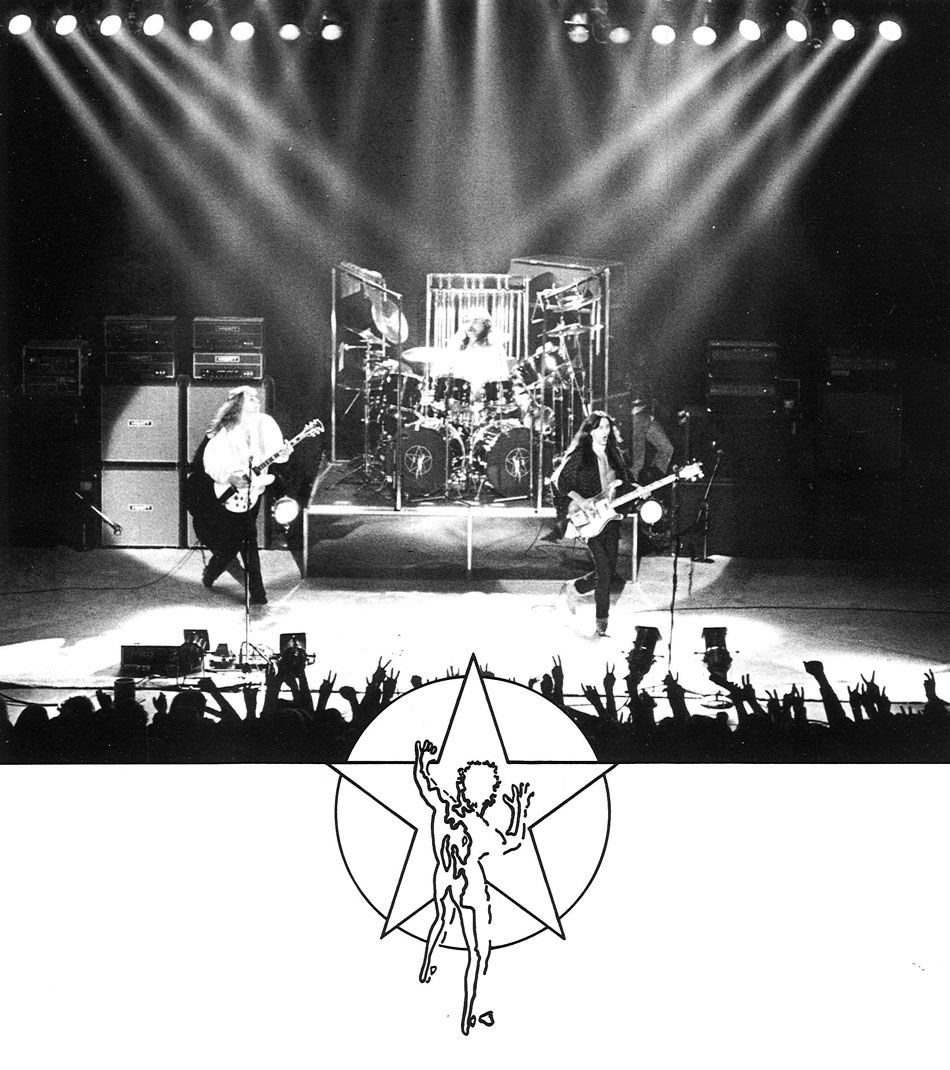 ---

---

---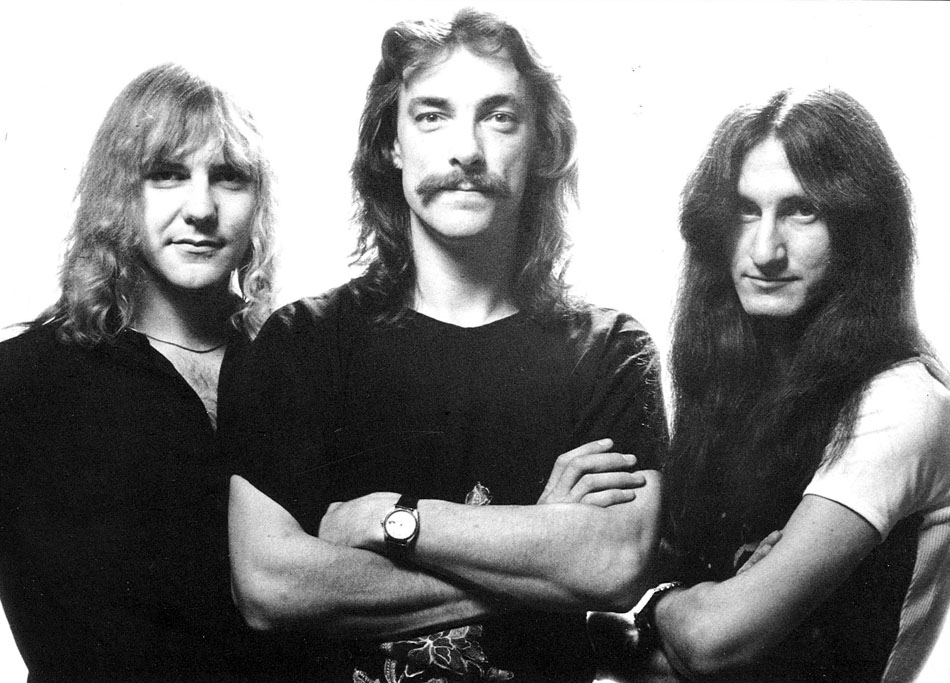 ---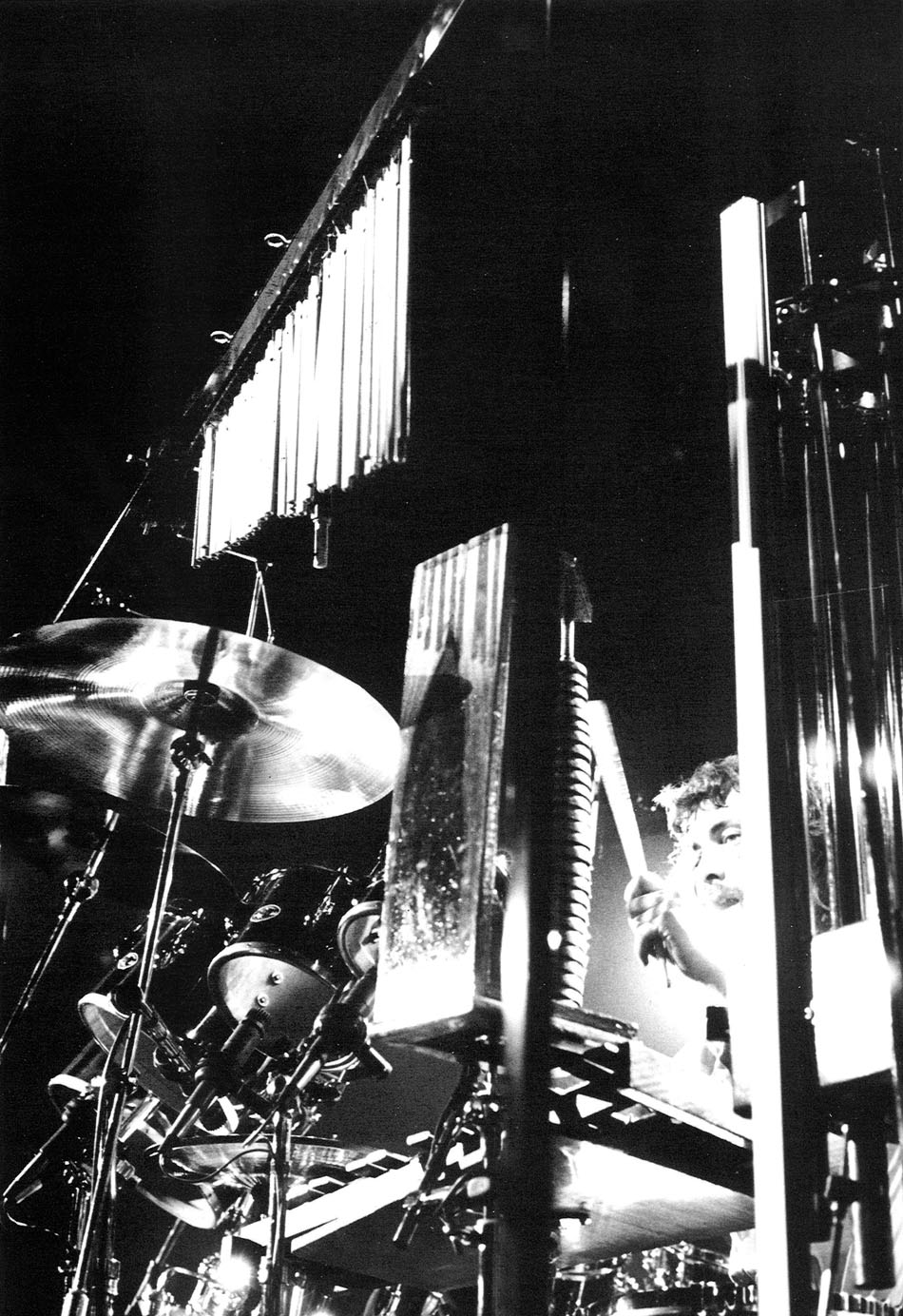 ---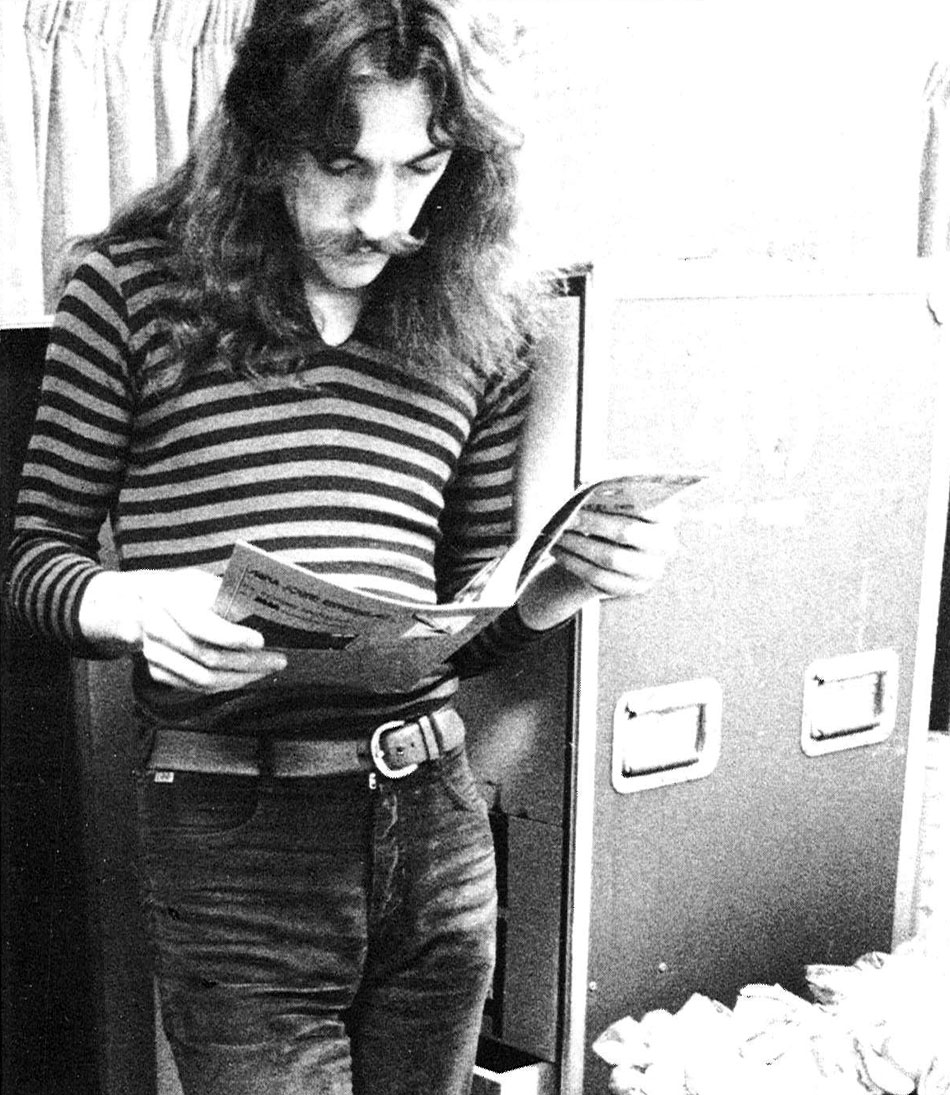 ---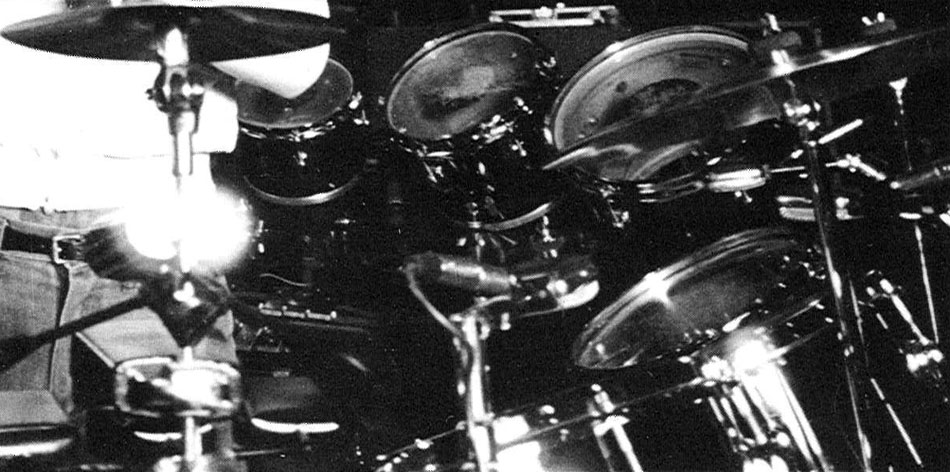 ---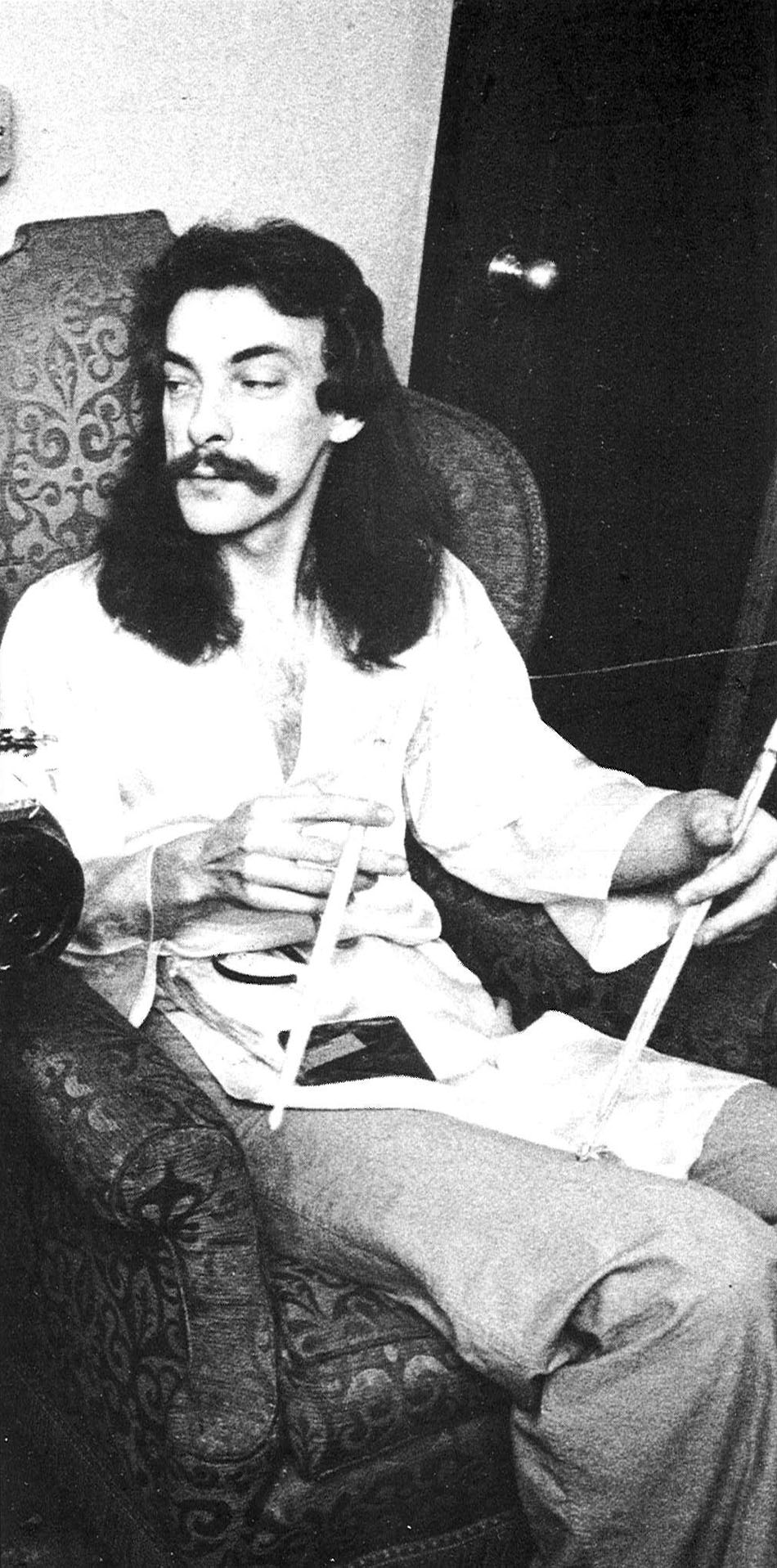 ---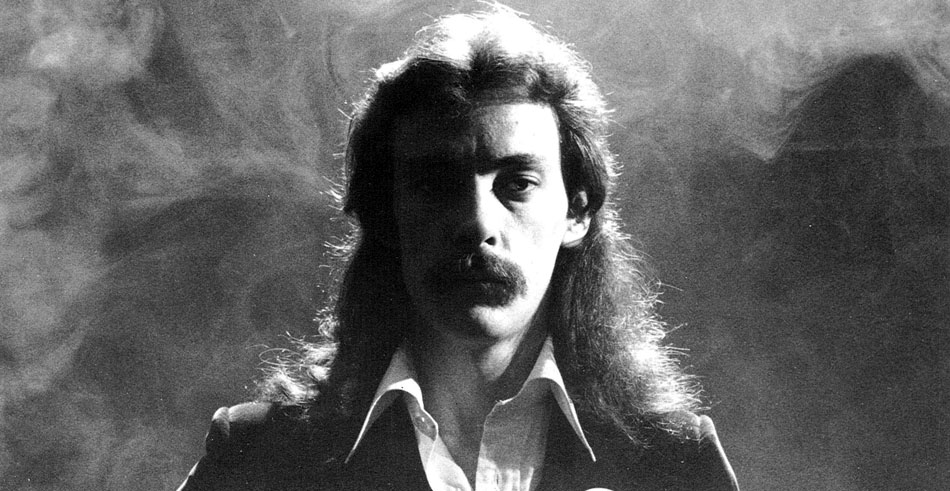 ---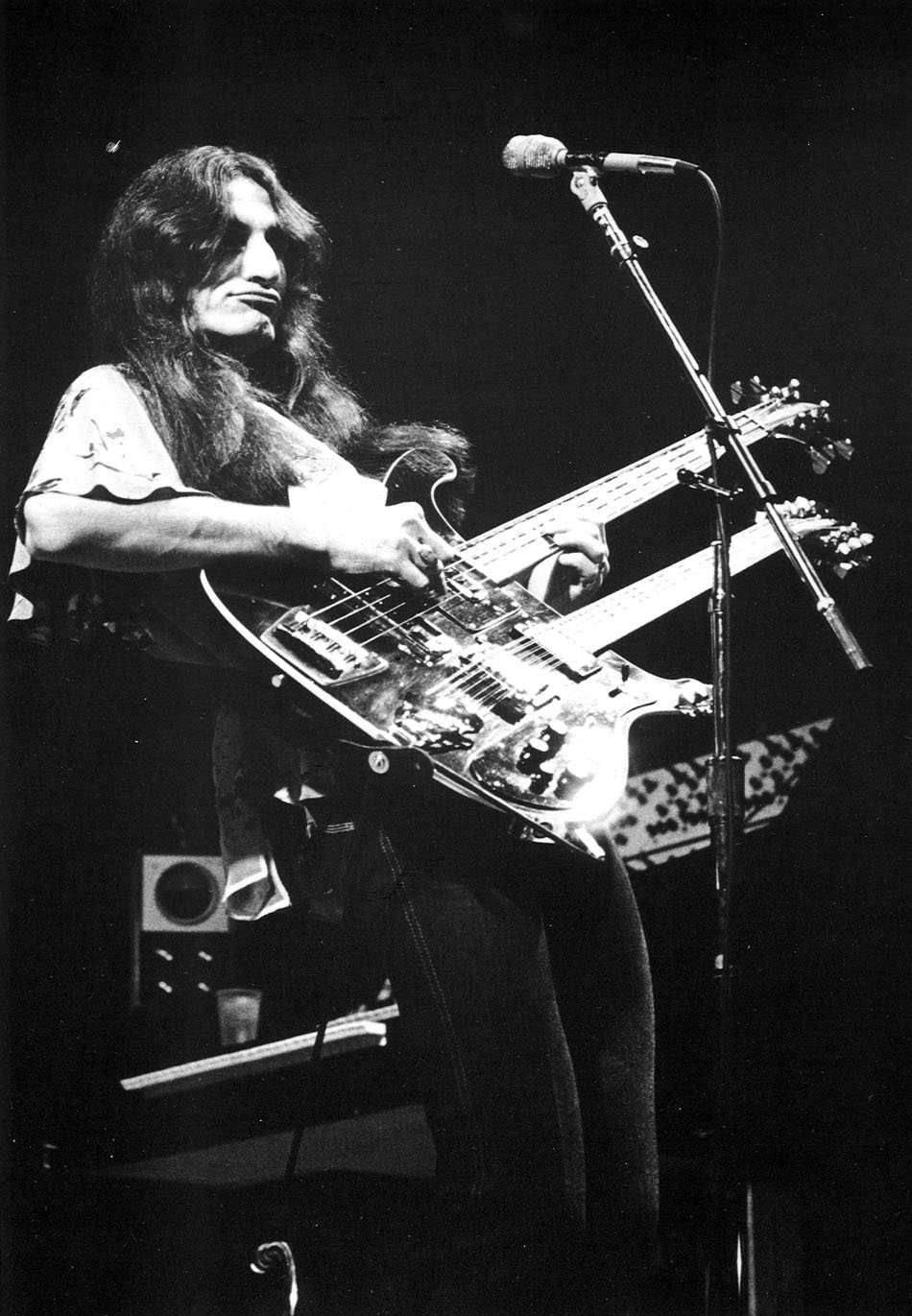 ---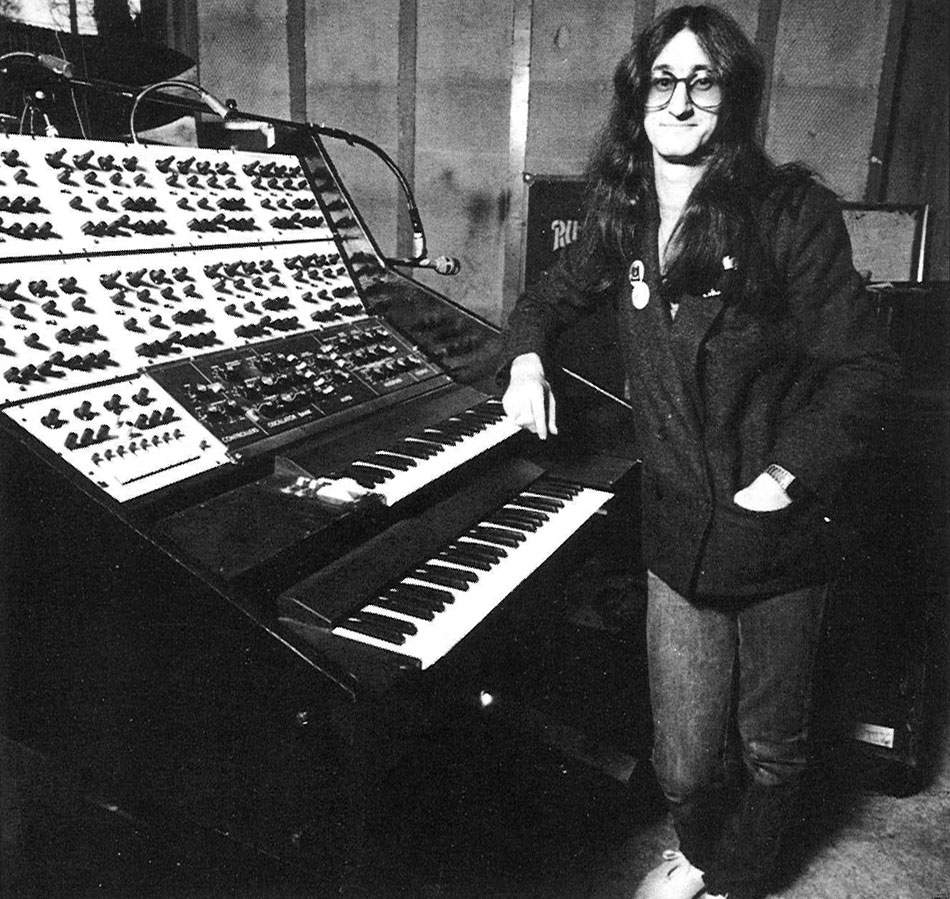 ---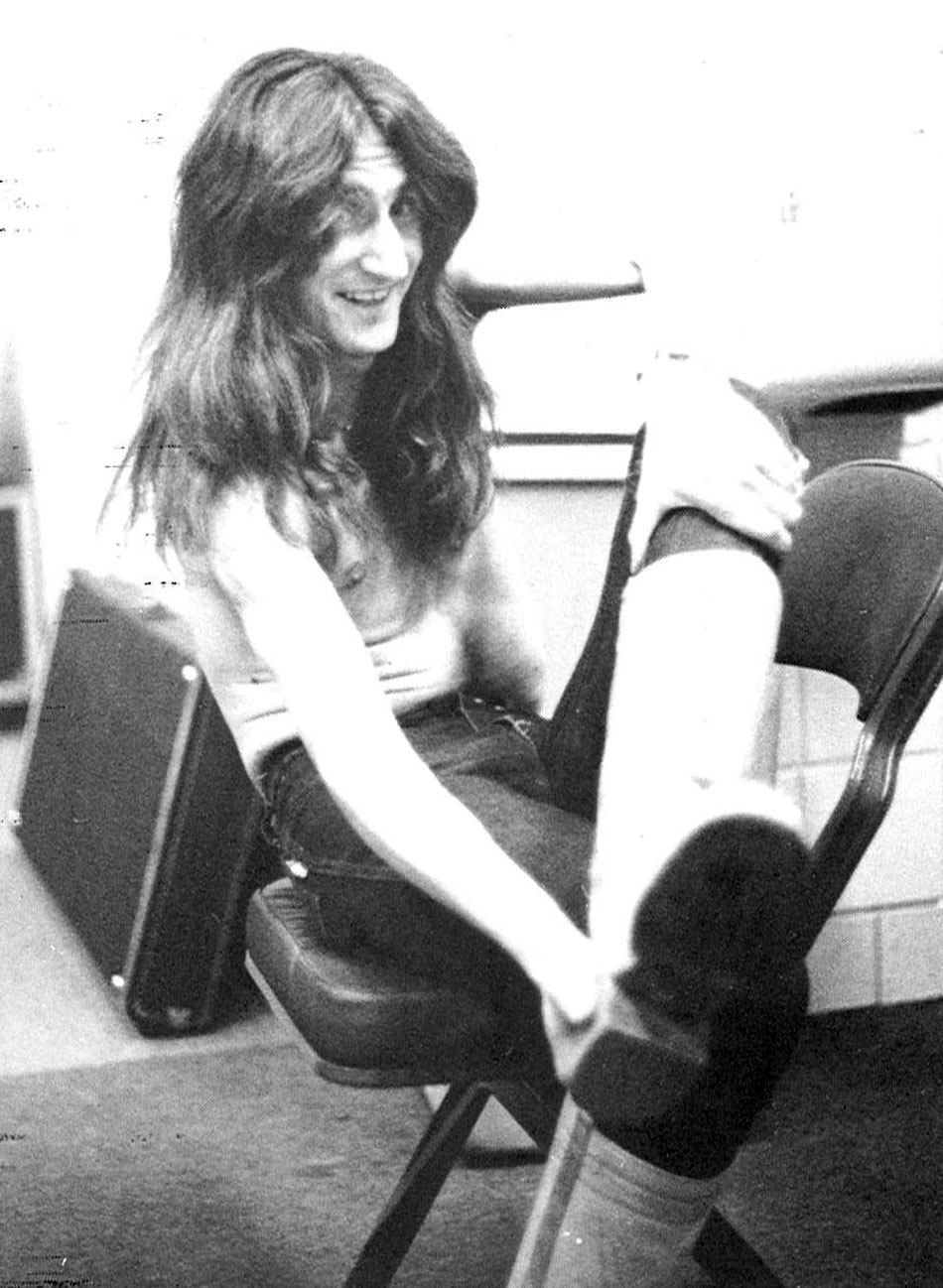 ---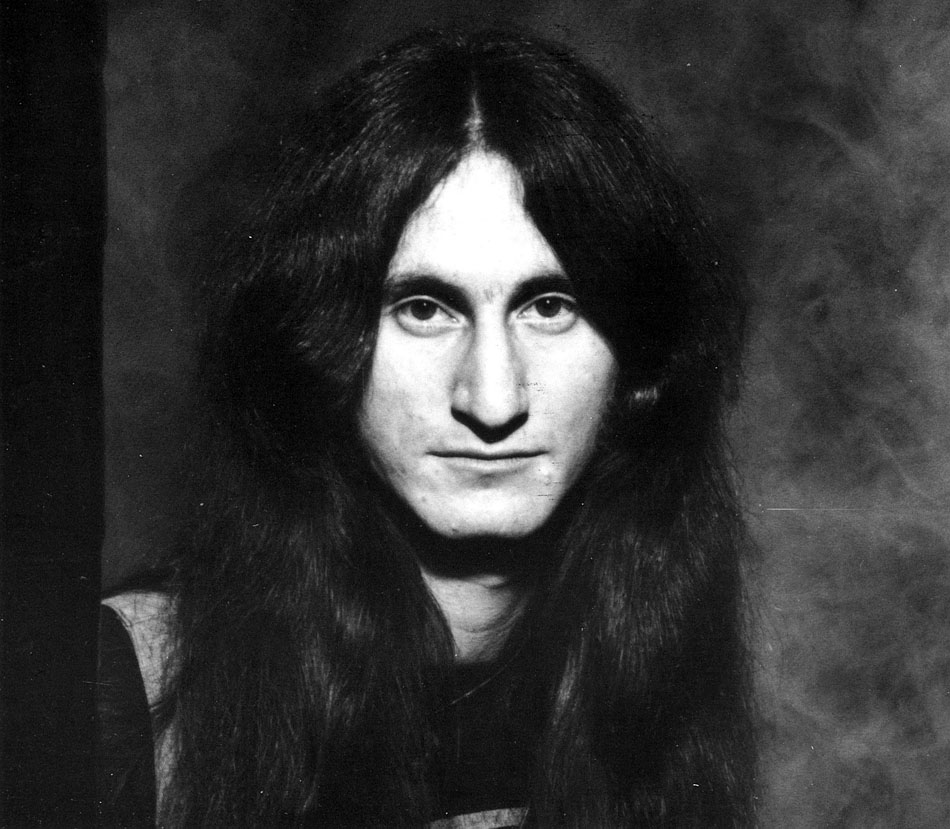 ---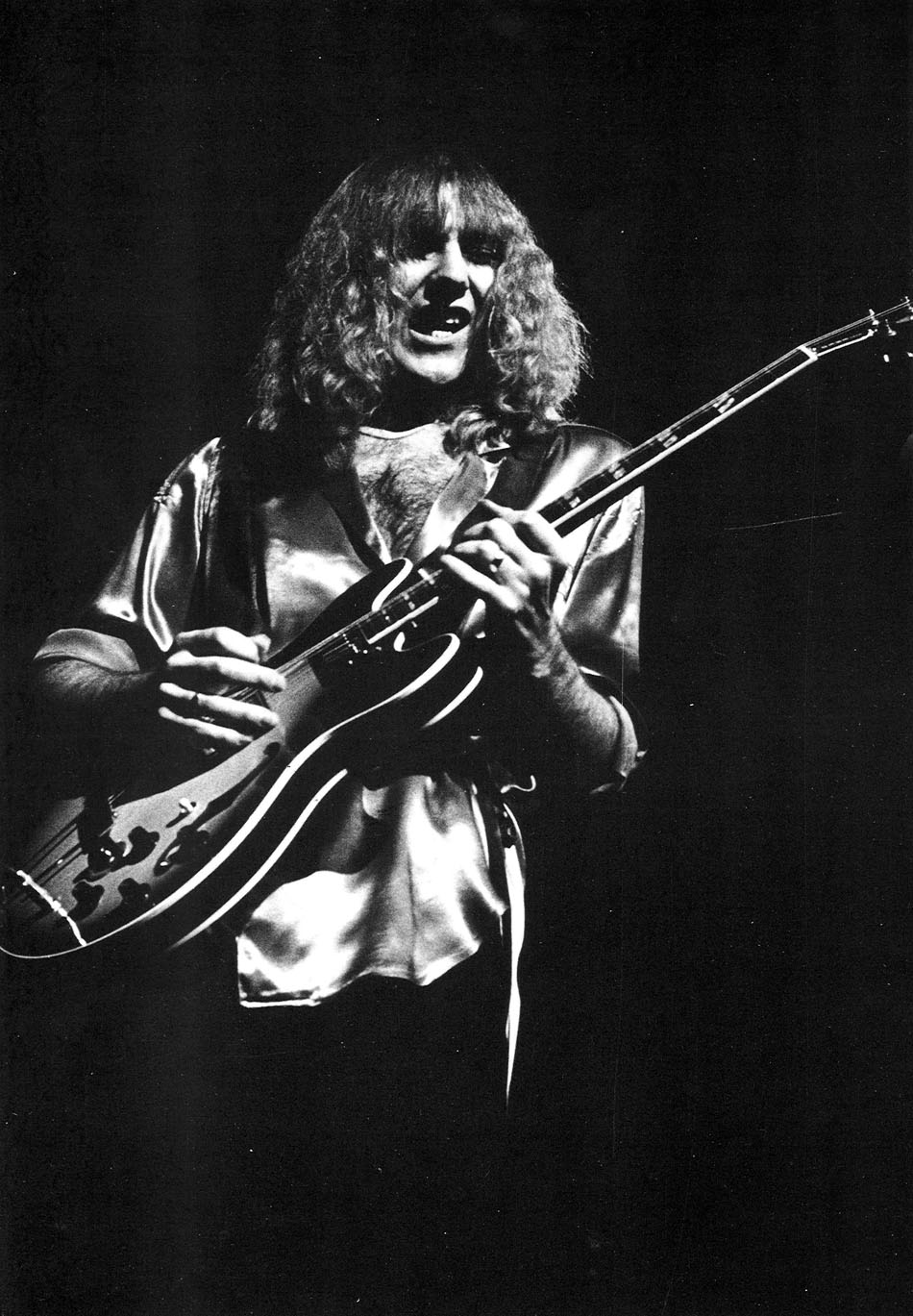 ---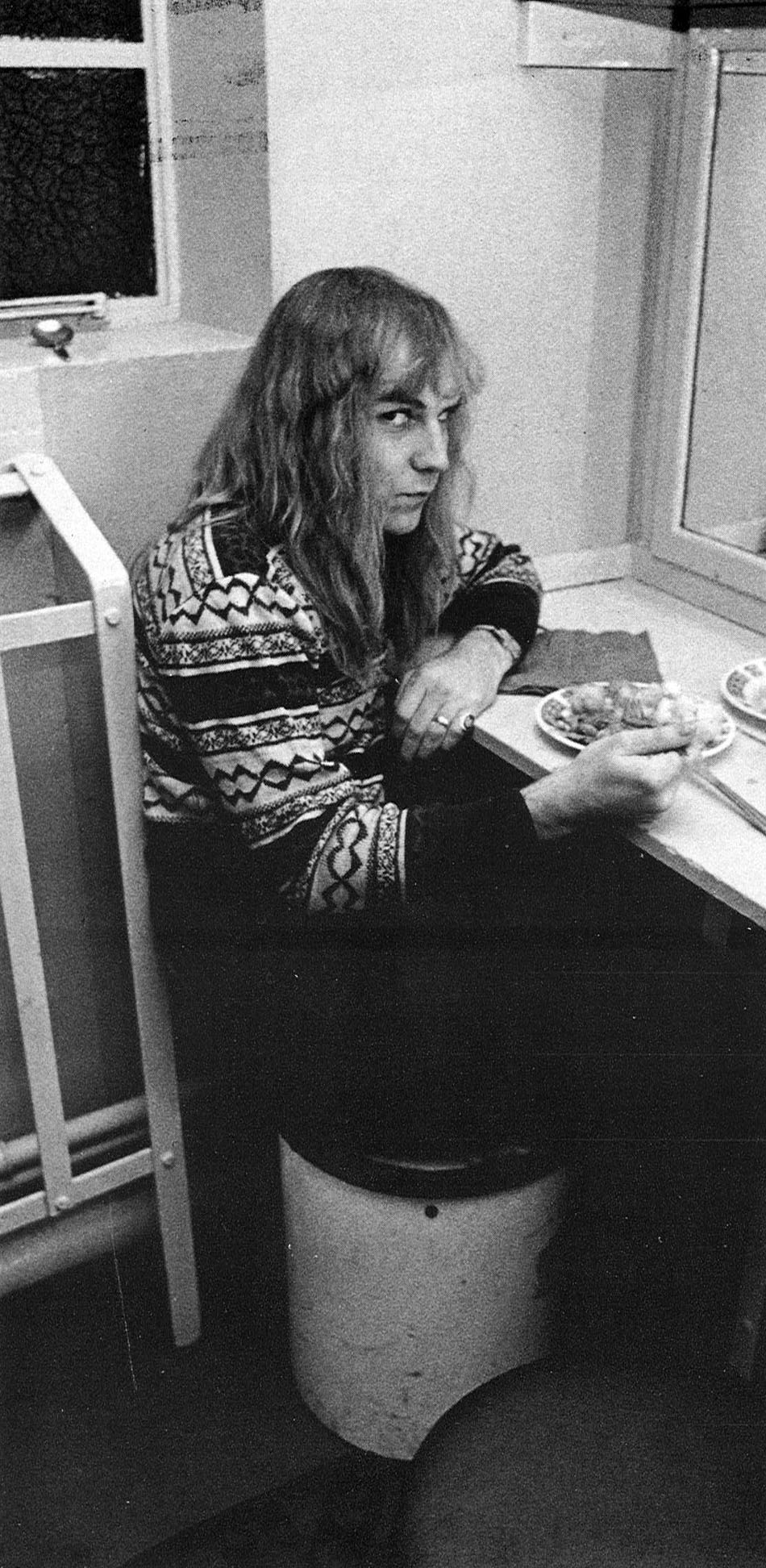 ---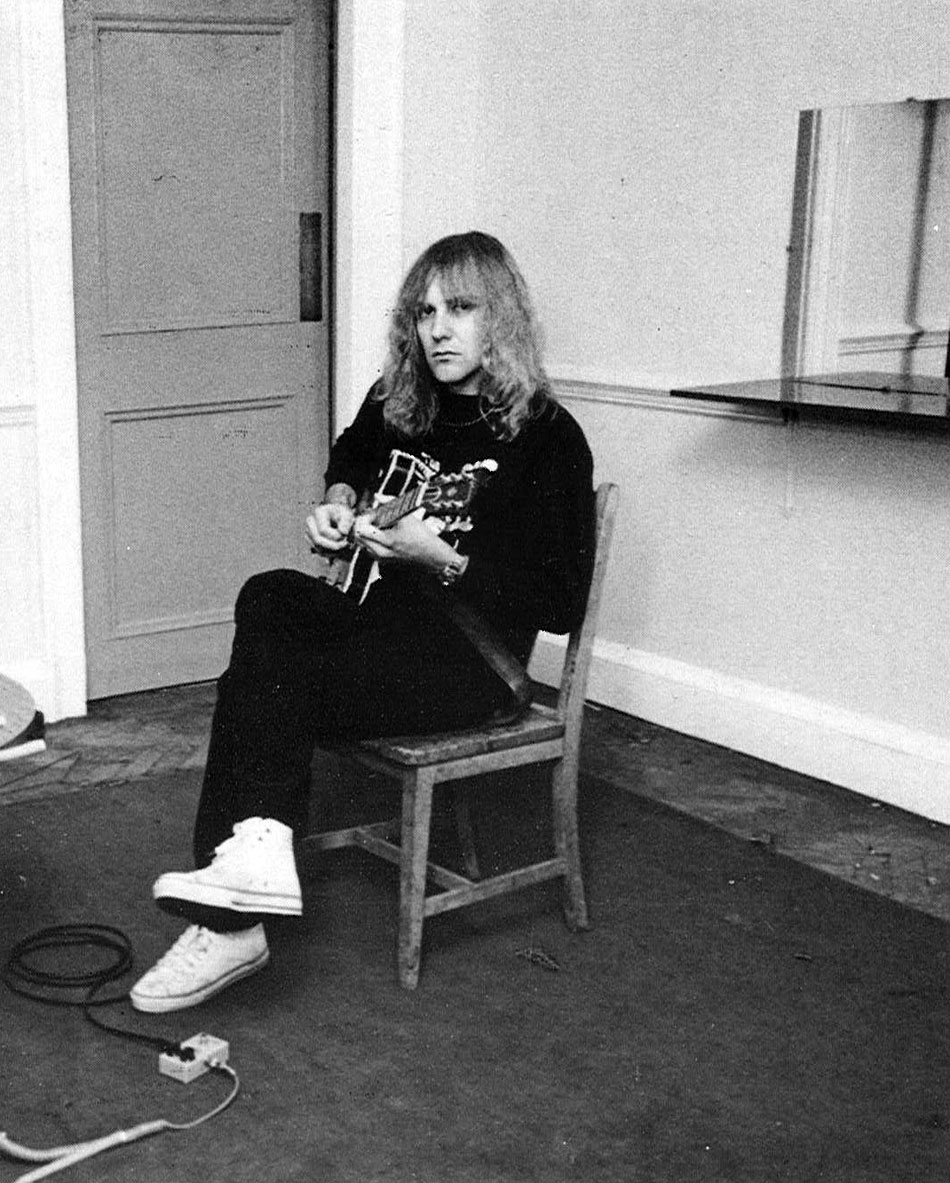 ---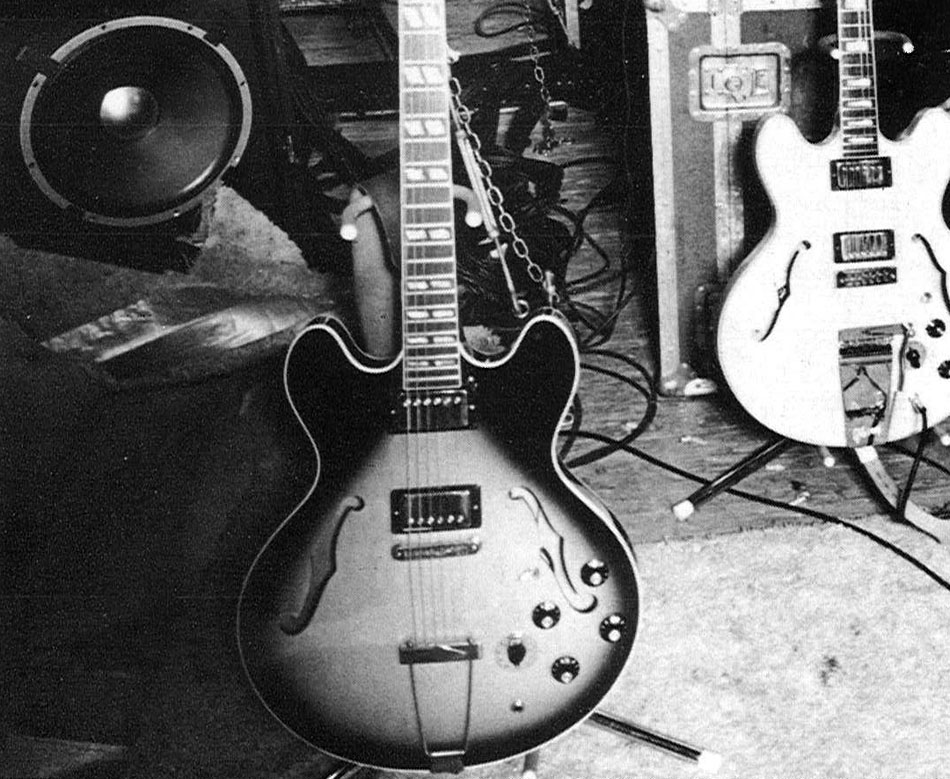 ---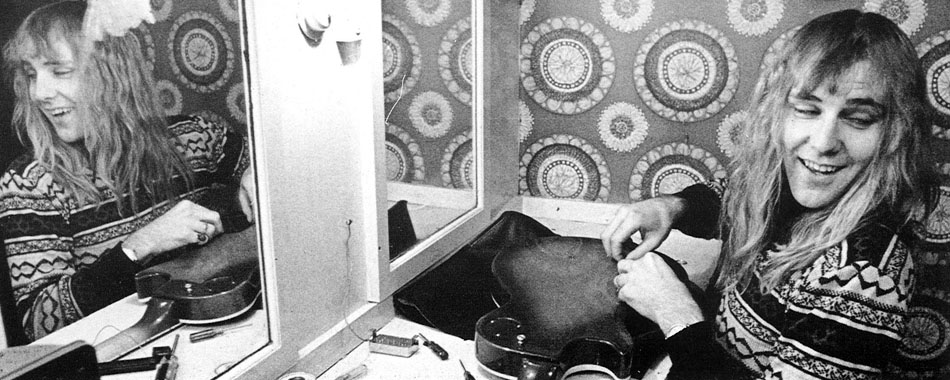 ---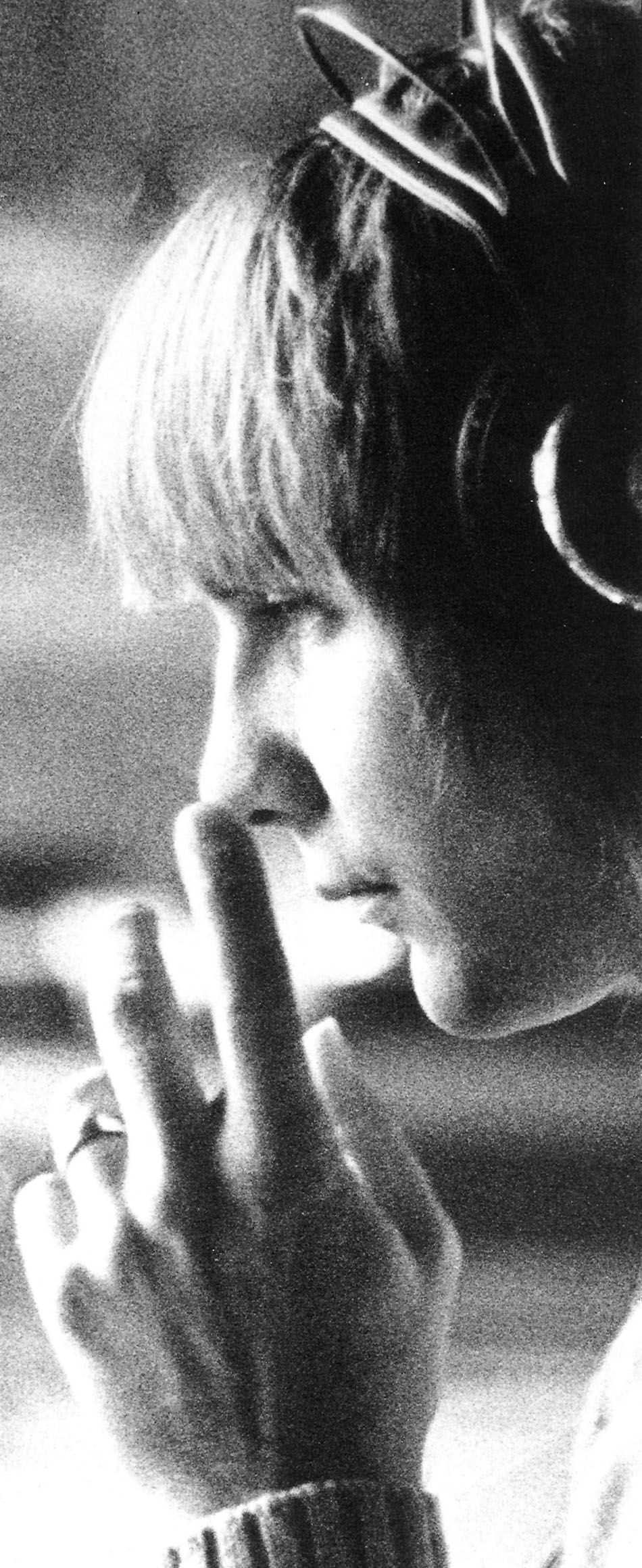 ---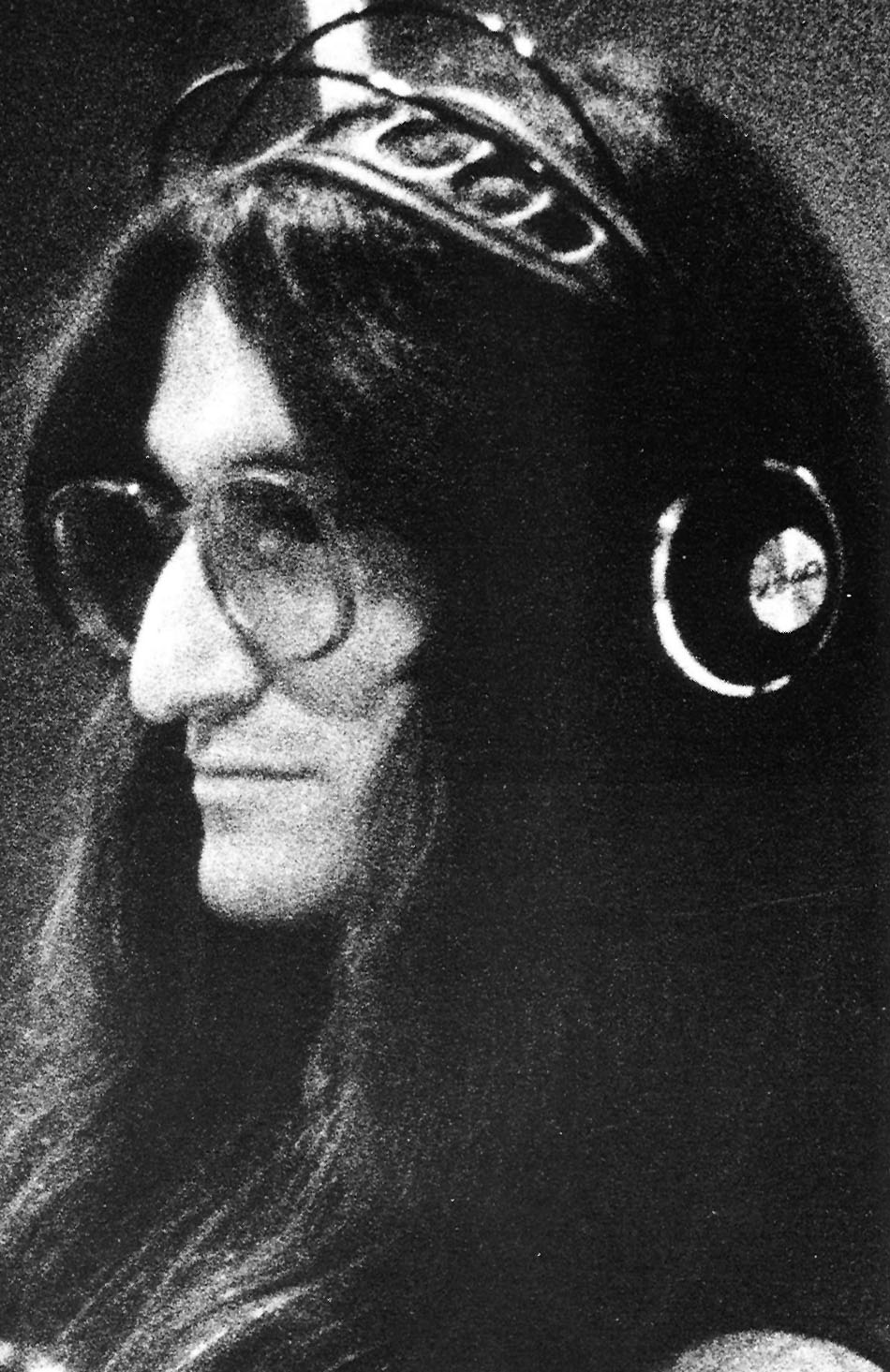 ---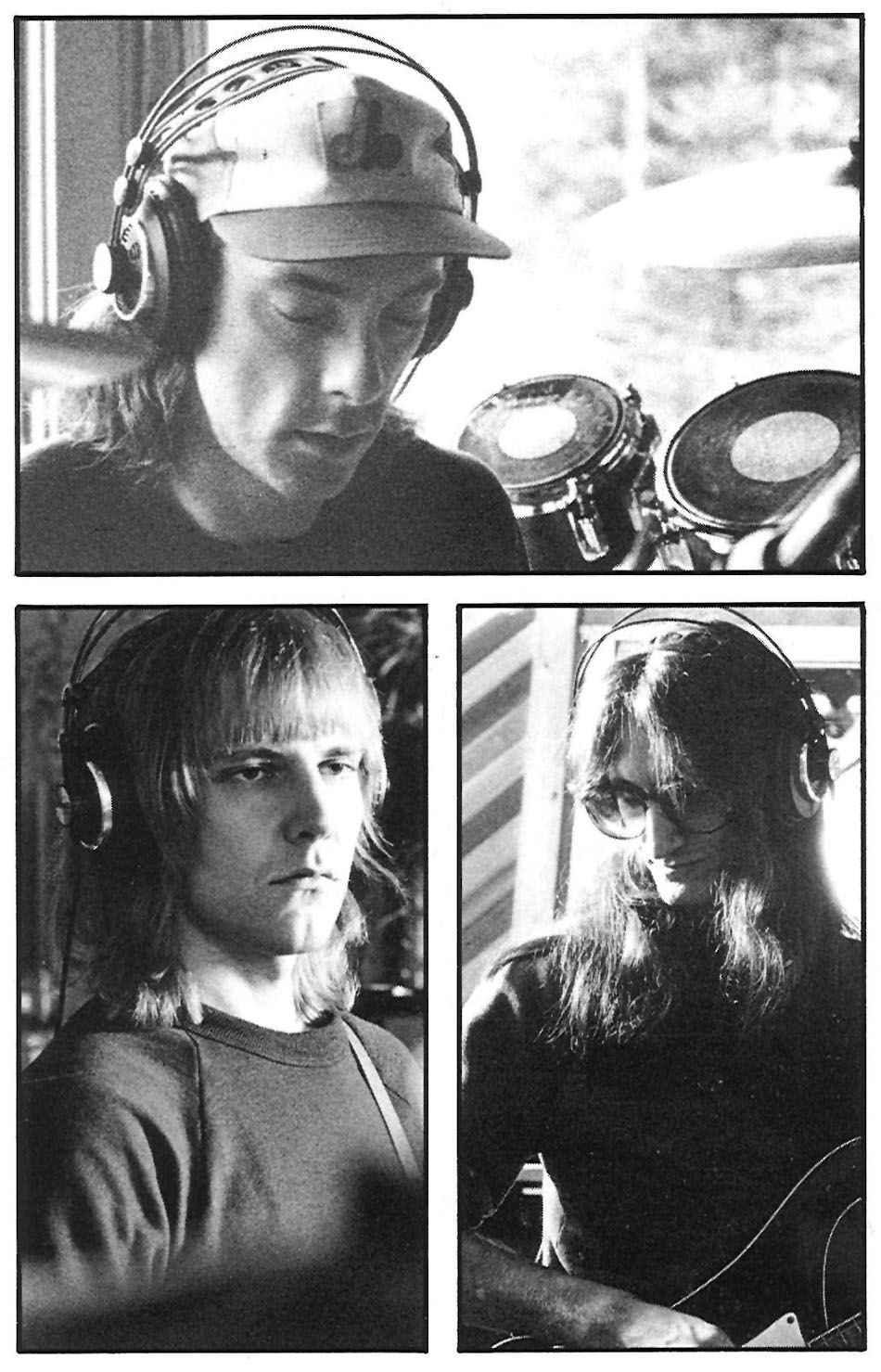 ---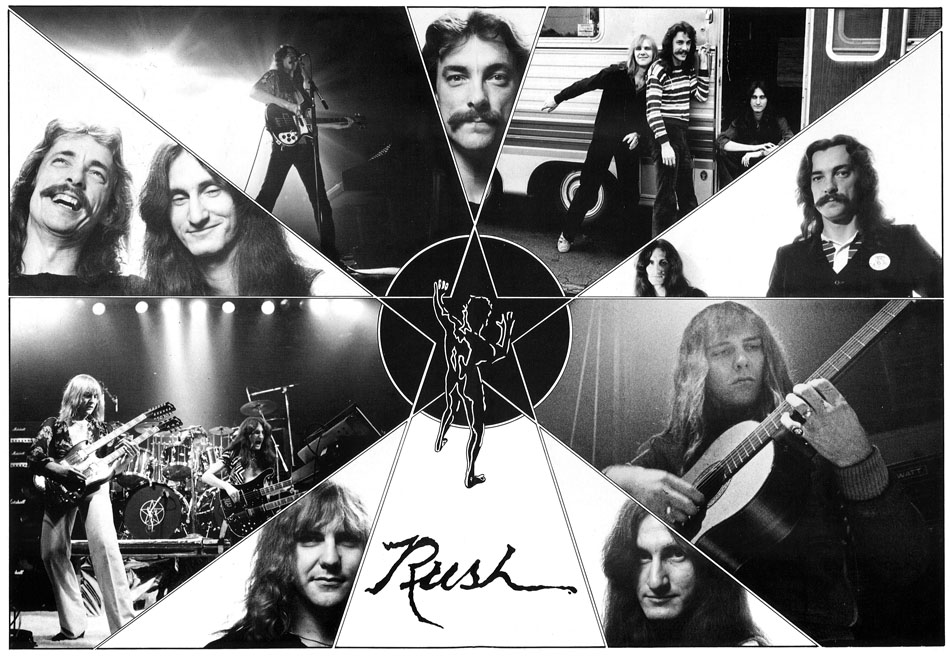 Click to Enlarge
---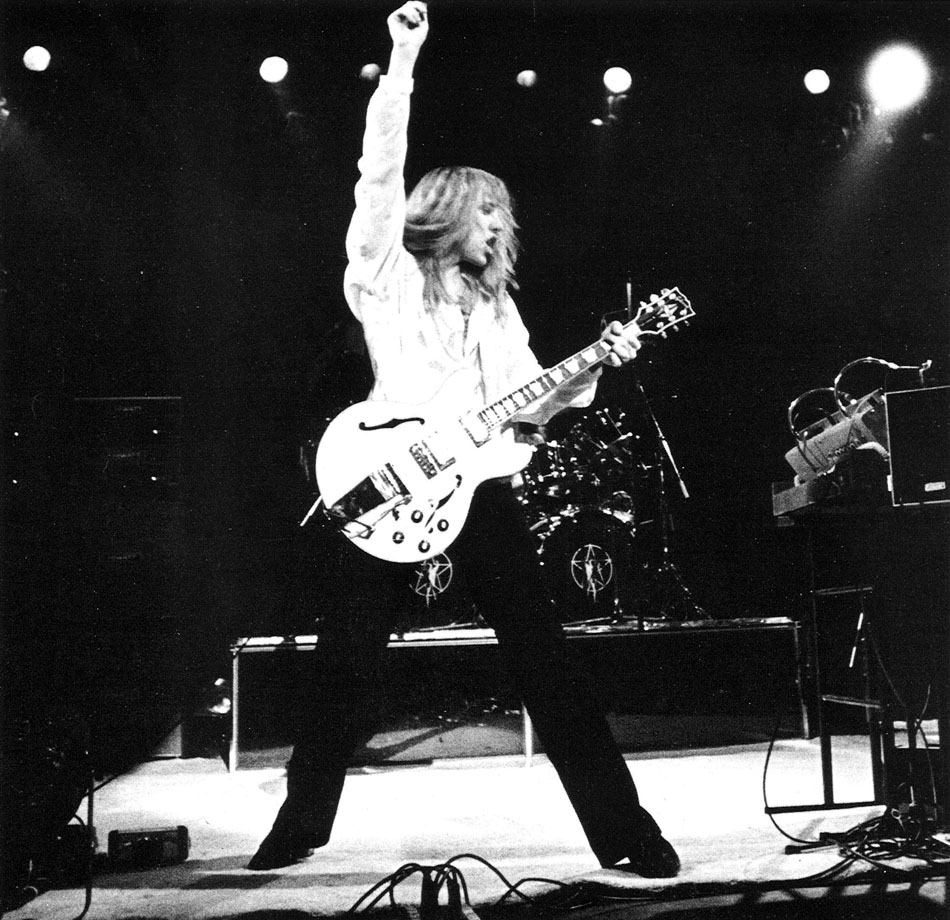 ---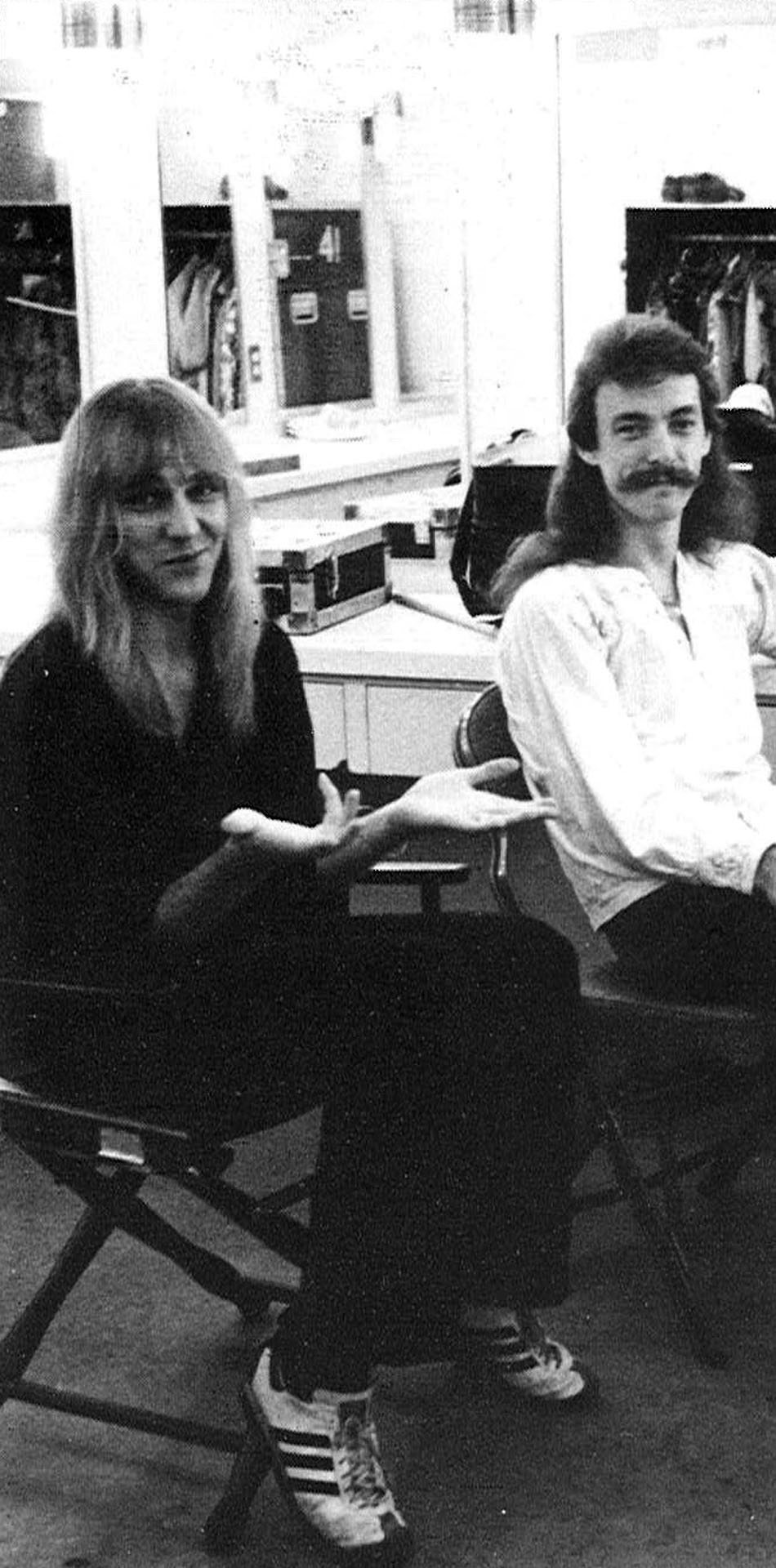 ---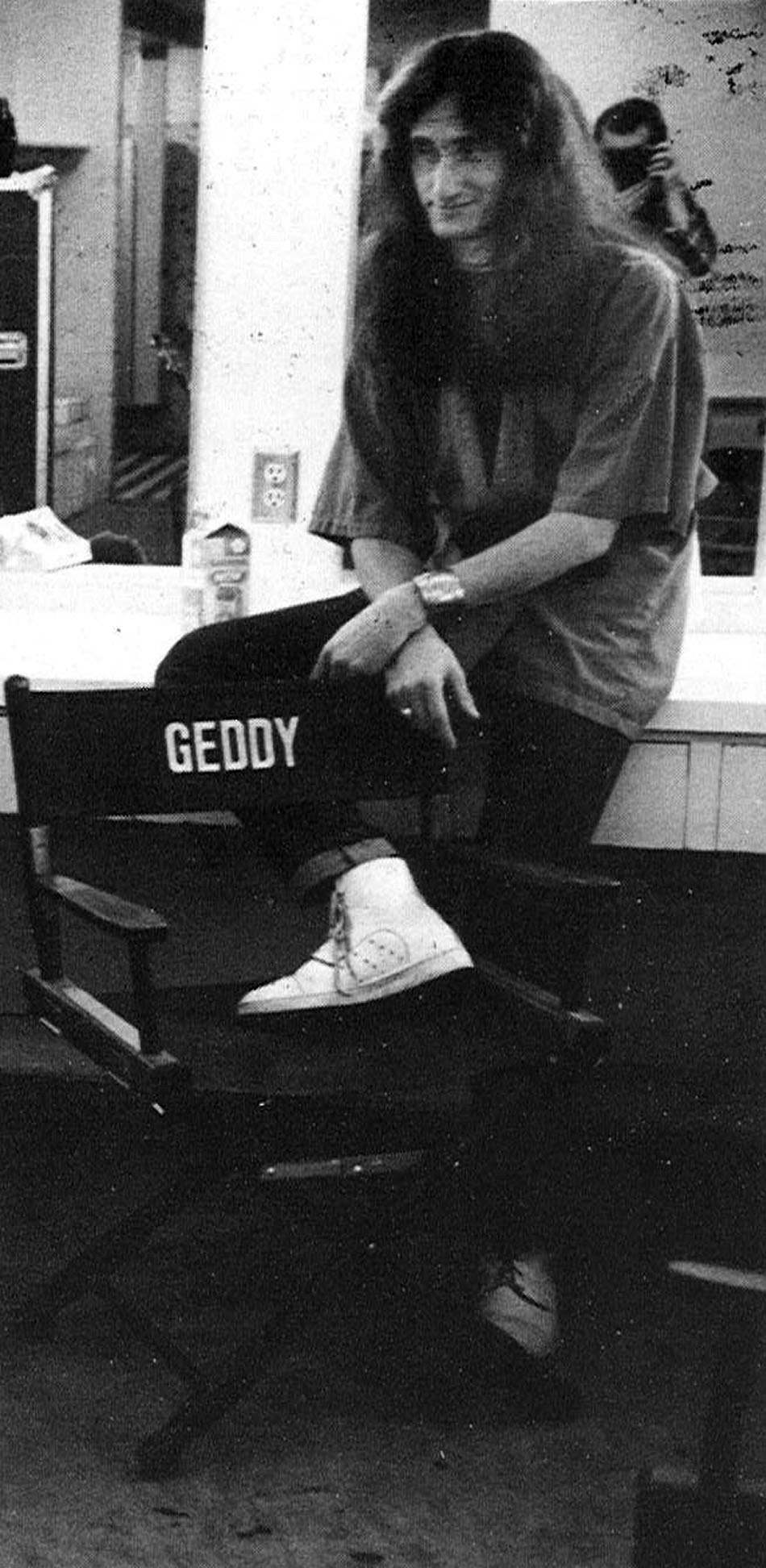 ---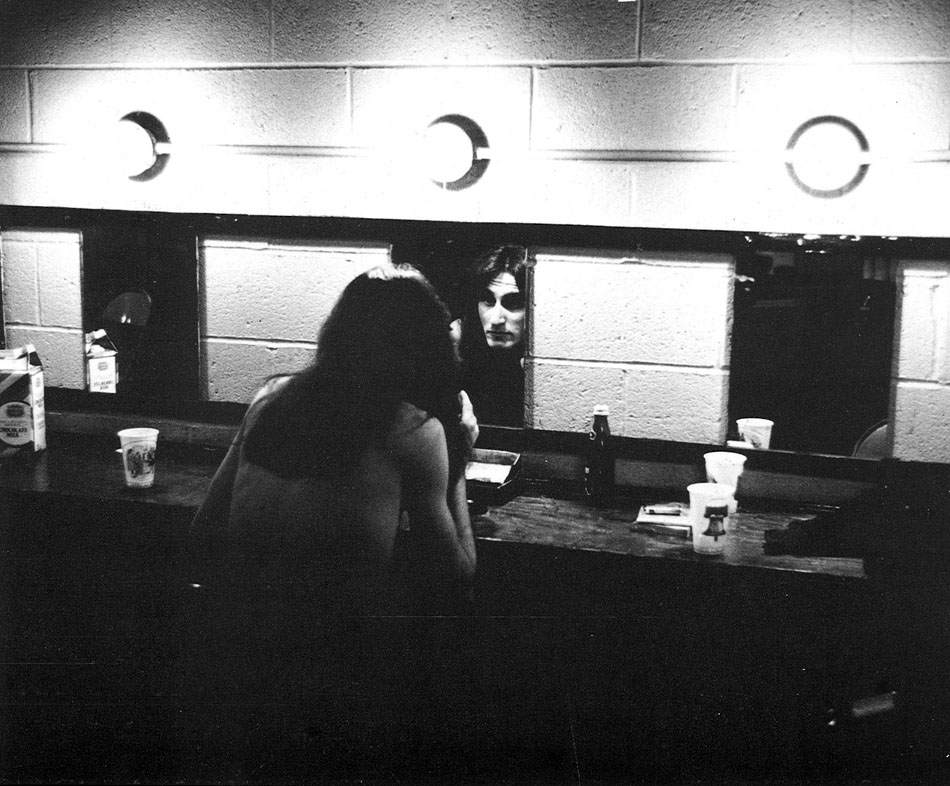 ---

---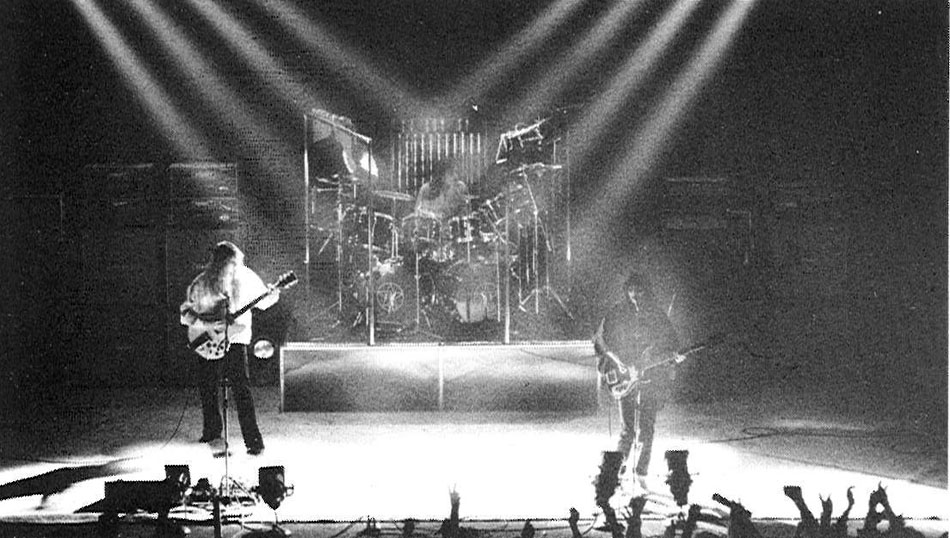 ---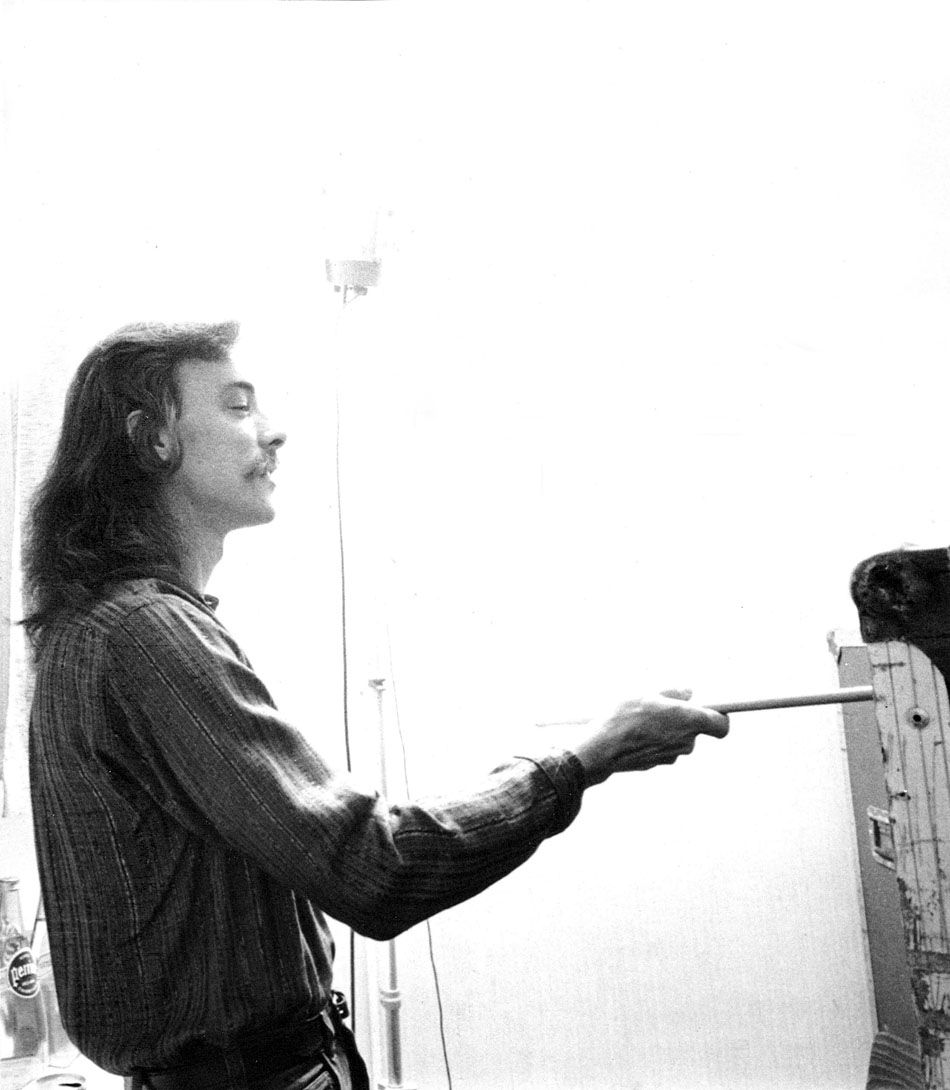 ---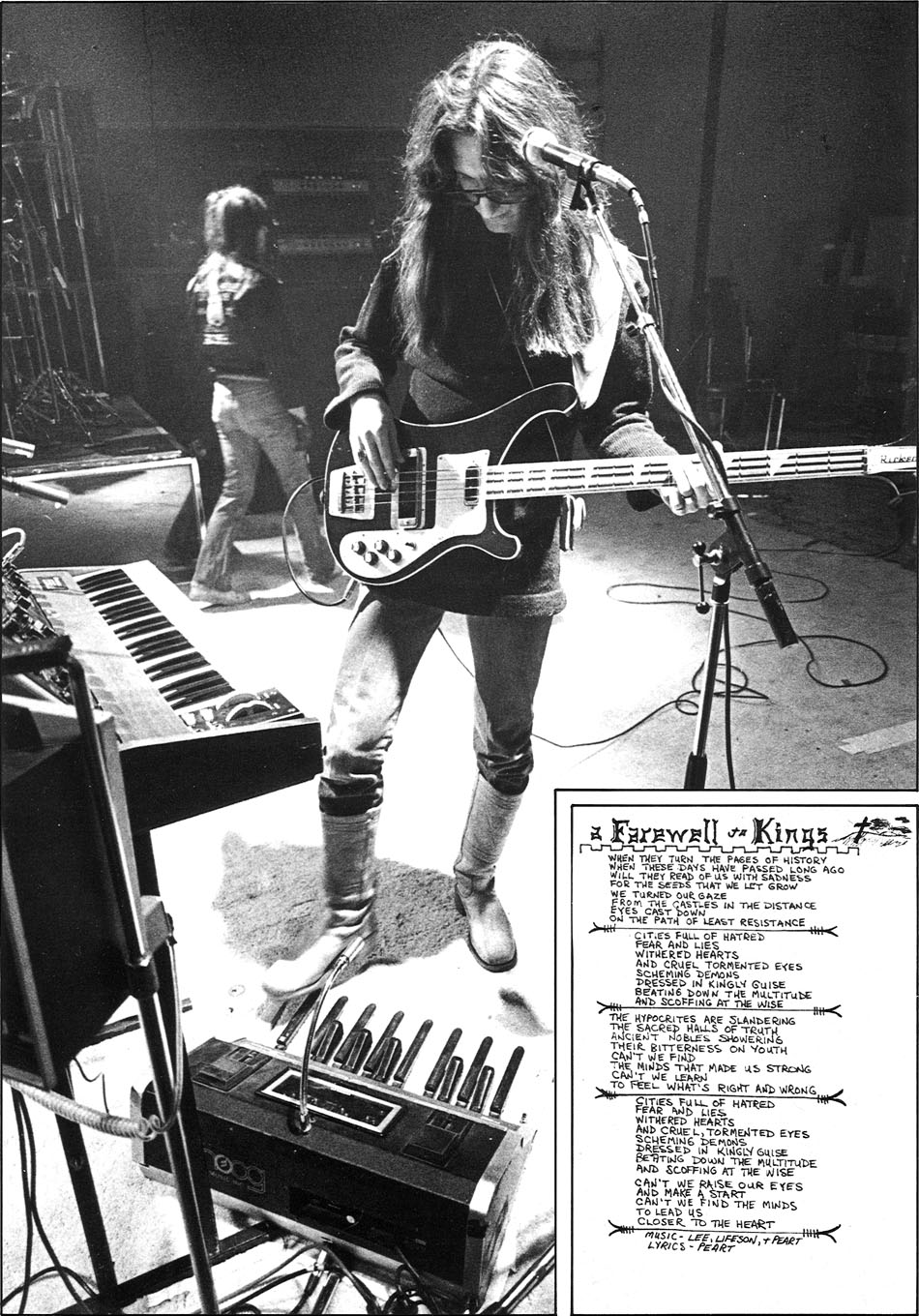 ---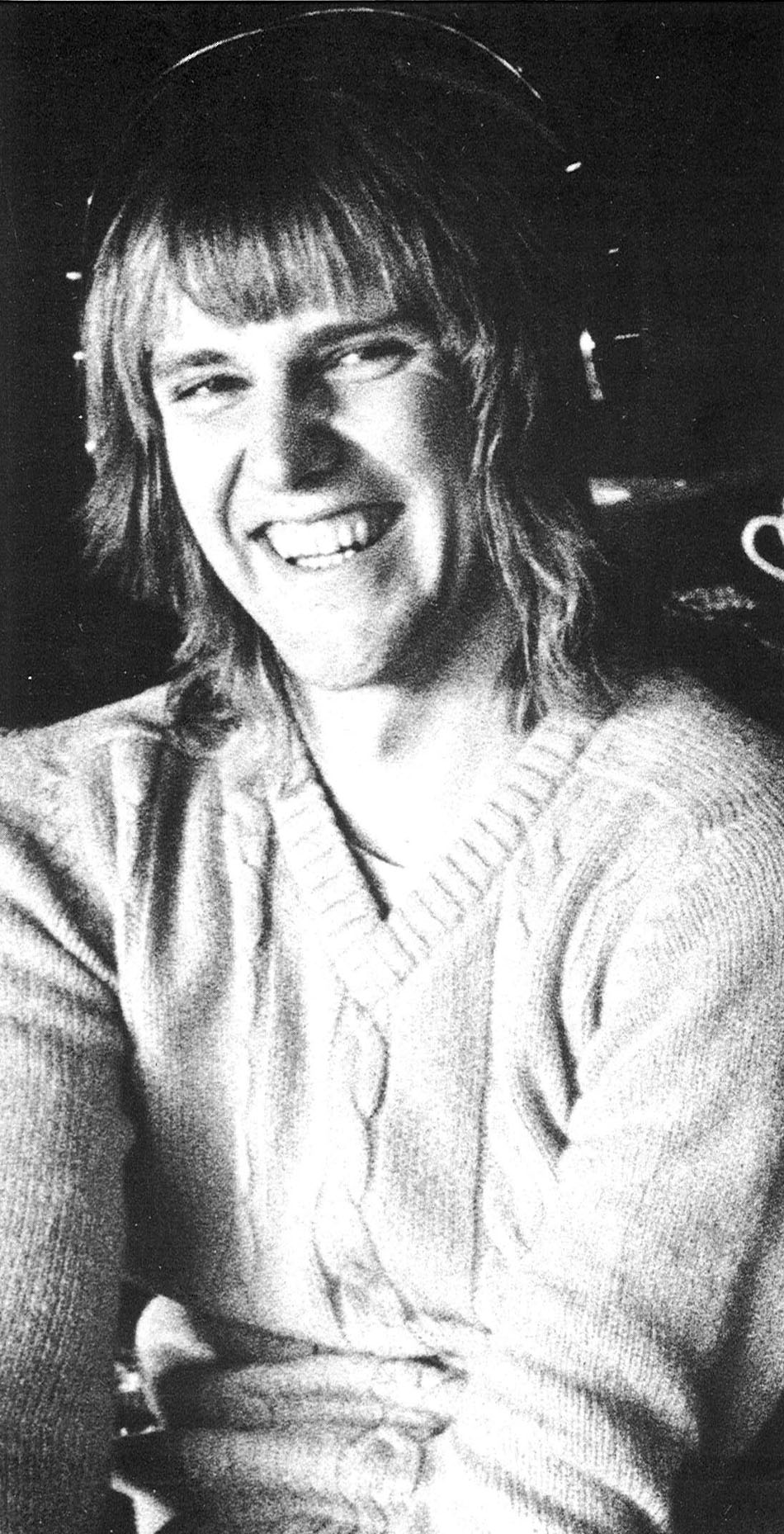 ---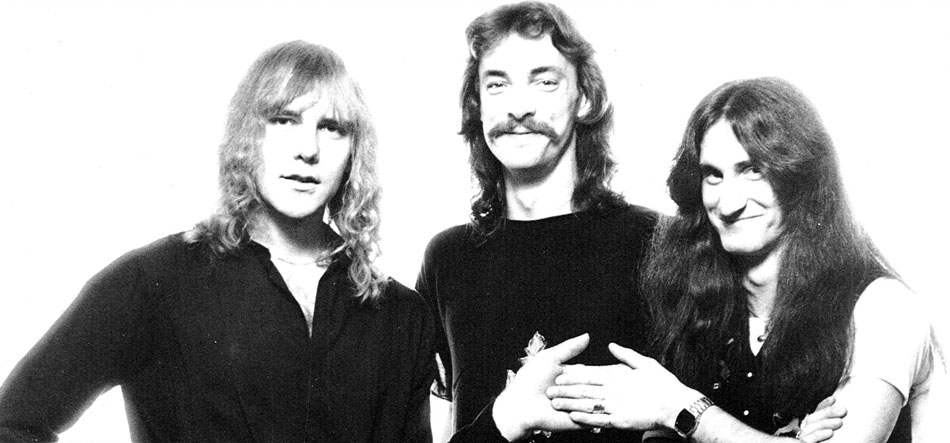 ---

---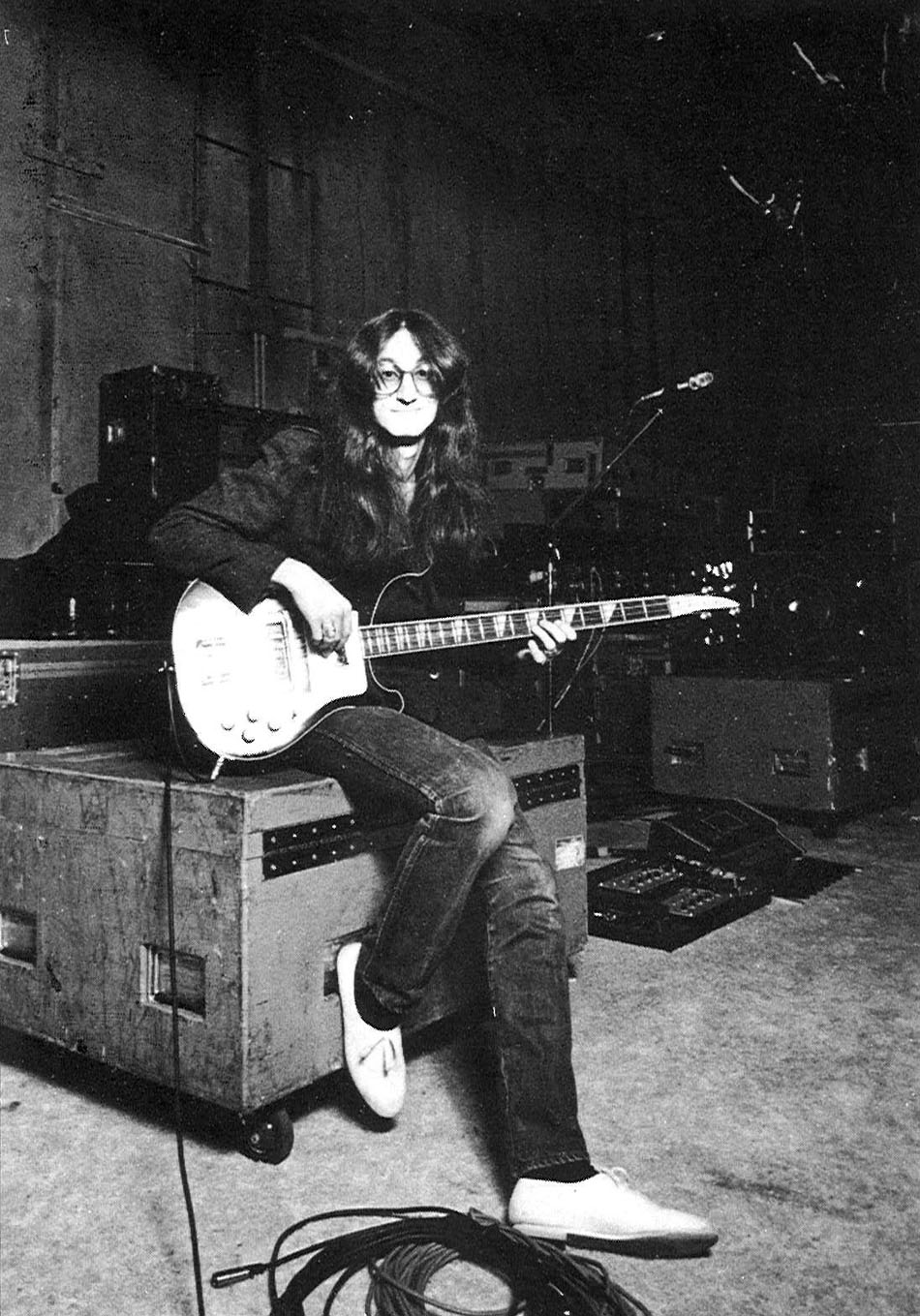 ---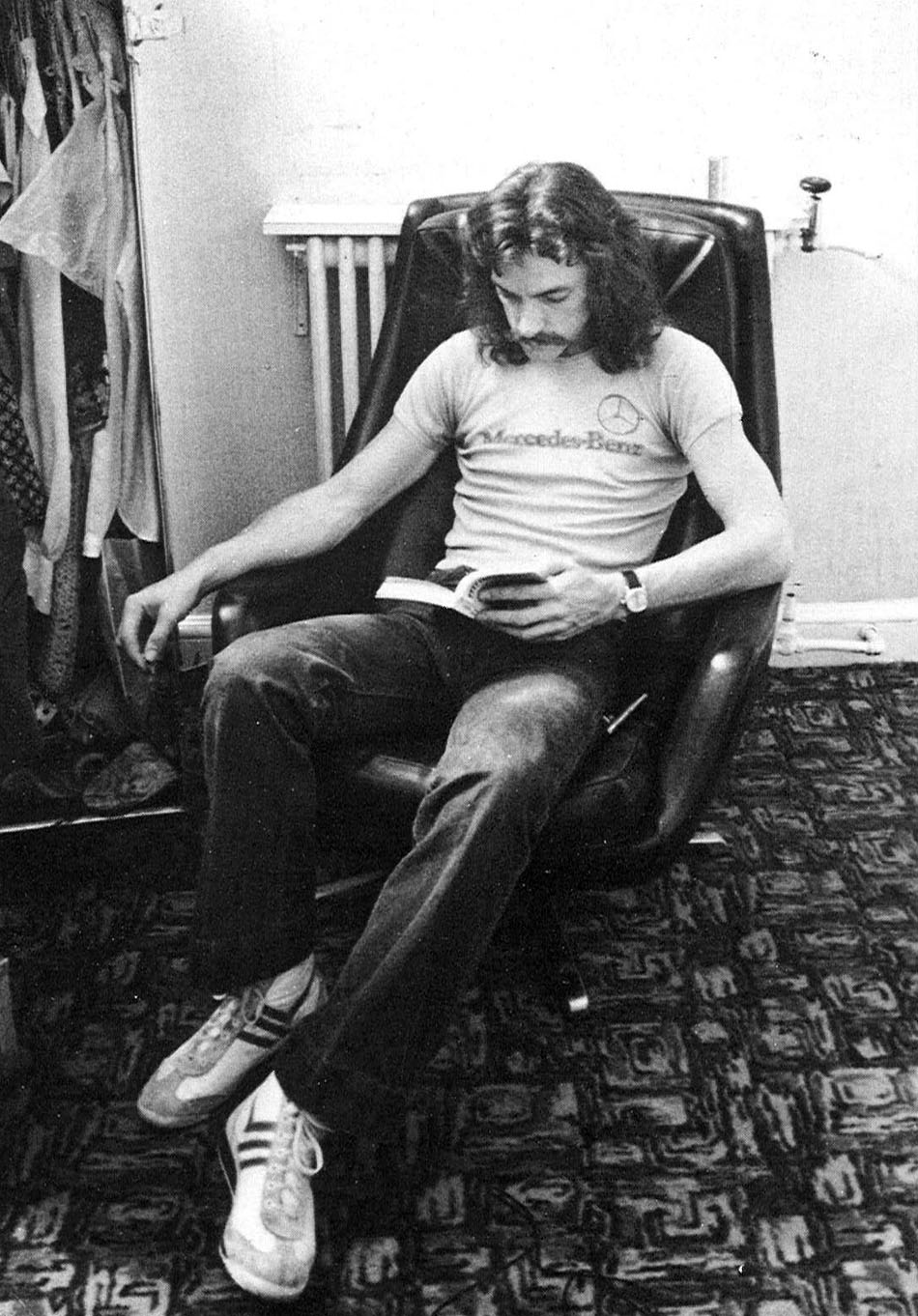 ---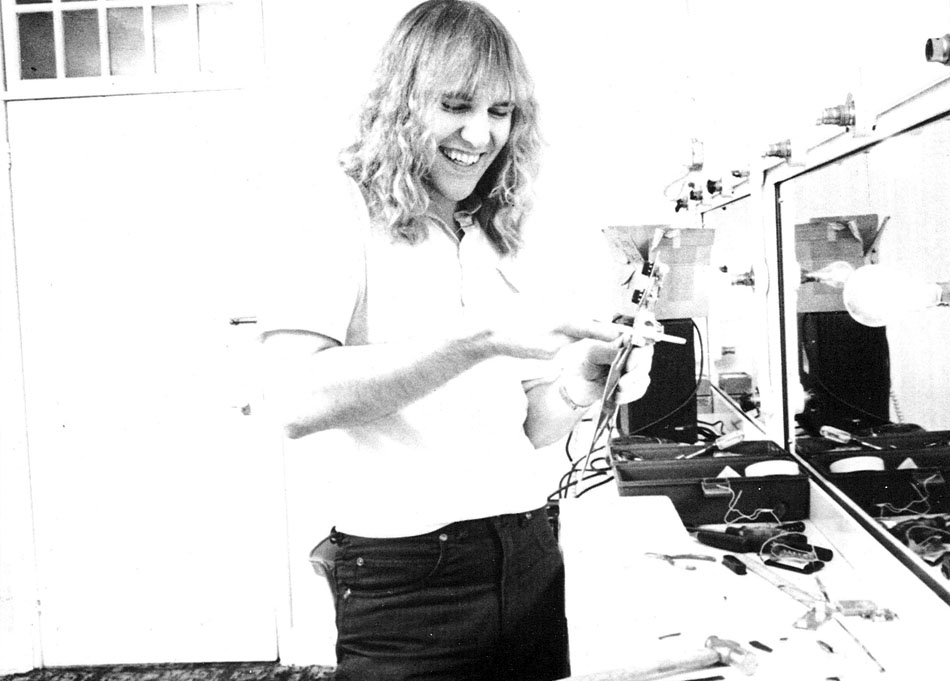 ---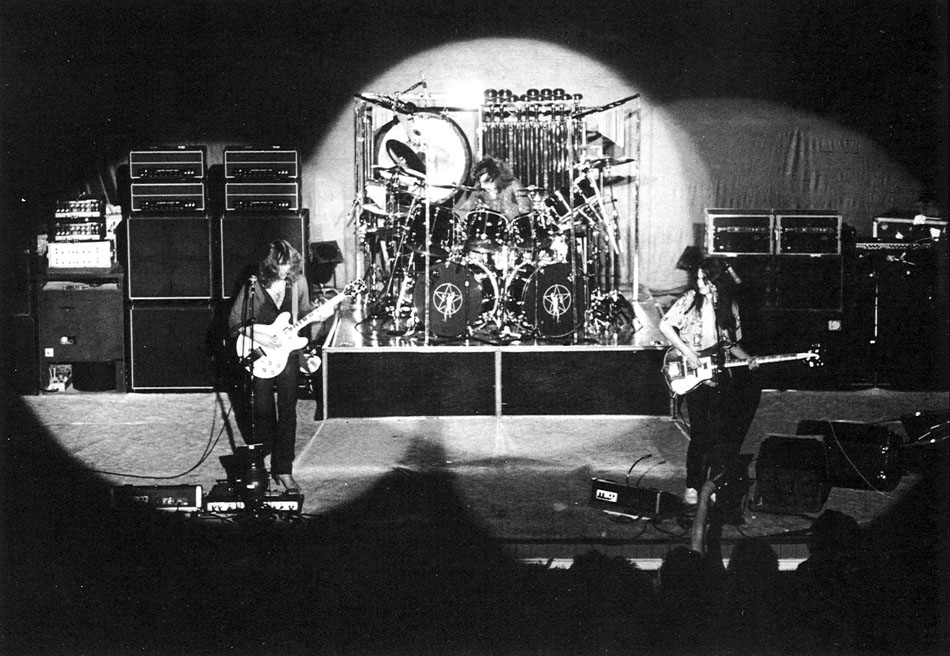 ---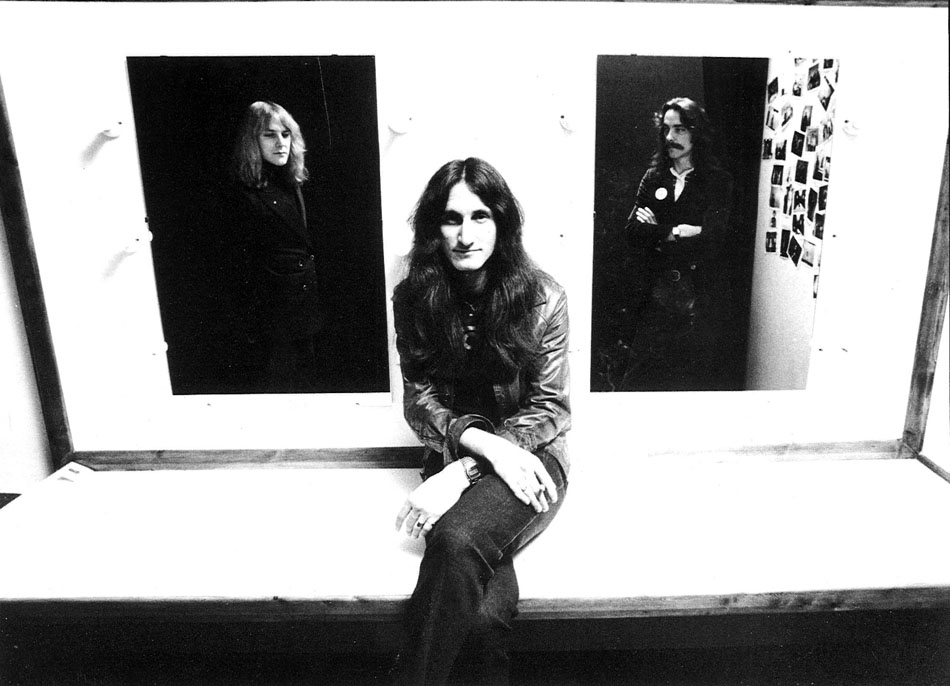 ---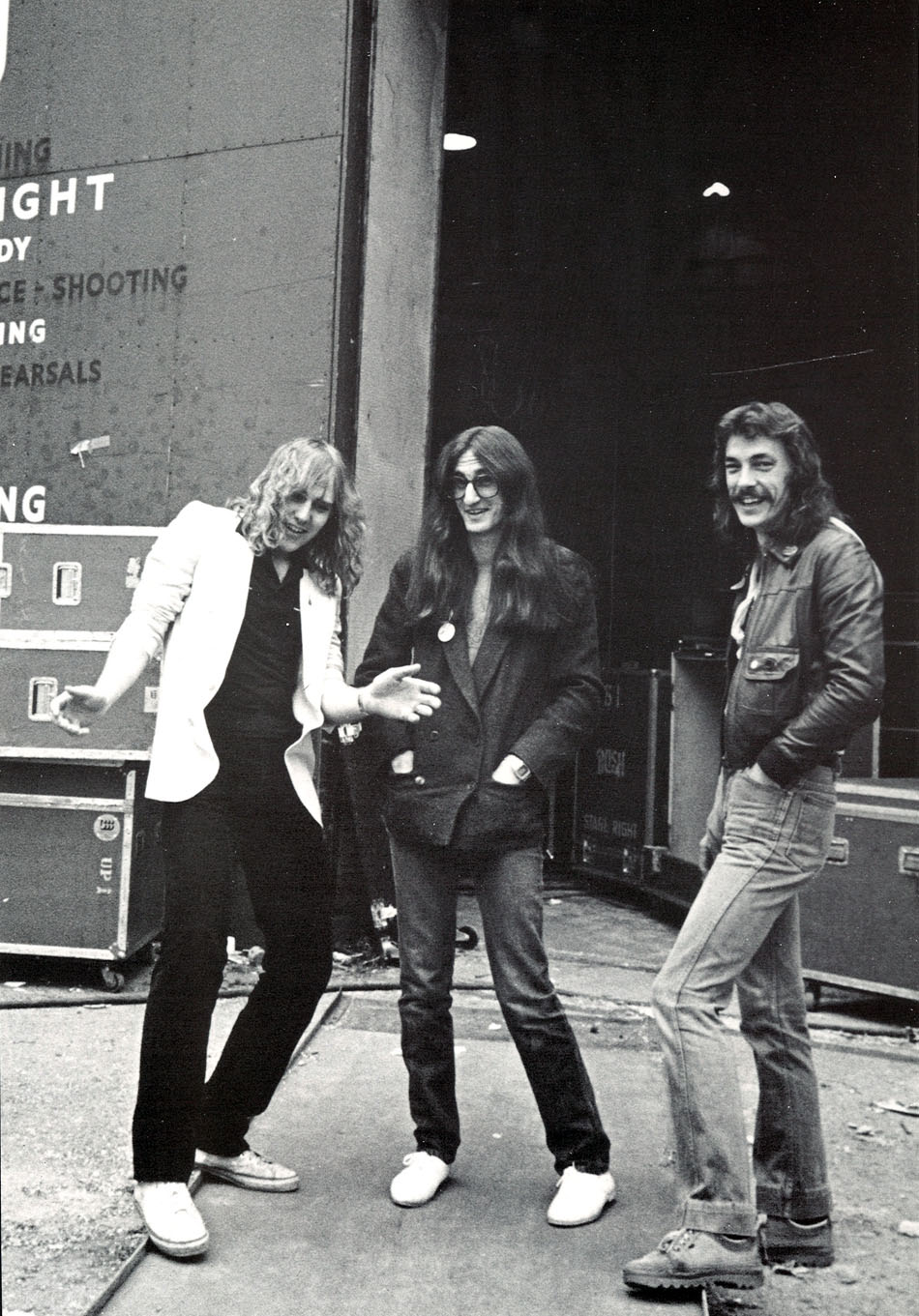 ---
---
|Back to Top|
---