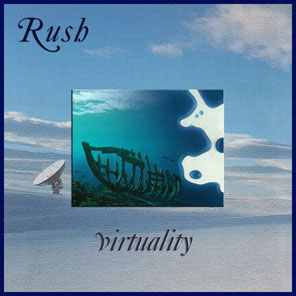 There are 12 active users currently online.
---
---
Virtuality


off the album
test for echo
Released: September 1996

---
|

| --- |Lyrics| --- |Liner Notes| --- |Artwork| --- |Review| --- |Tour Dates| --- |Back To Discography| --- |

|
---
Liner Notes



V I R T U A L I T Y




(Lee, Lifeson & Peart; Core Music Publishing, SOCAN)

1. Edit 4:50
2. Album Version 5:44

Produced by Peter Collins and Rush

For nearly three decades, Rush have been on the cutting edge of futuristic thinking. With "Virtuality," the latest single from their "TEST FOR ECHO," the power trio have dipped a toe into the "Cyber Sea" and offer their unique brand of high energy philosophy on today's Intemet technology and its profound effect on modem relationships.

"TEST FOR ECHO" is Rush's 16th studio album and 21st gold-certified release. Produced by Peter Collins and the group, and mixed by Andy Wallace (Rage Against The Machine, Nirvana, White Zombie), the album debuted late last year at #5 on the Billboard 200 and has already yielded a #1 rock hit with the album's title track and a top 5 rock track with "Half The World." Rush are currently in the midst of the second leg of their headlining North American arena tour.

PRCD #8139 From the Attantic album #82925 TEST FOR ECHO

© 1997 Atlantic Recording Corporation and Anthem Entertainment.


---
Track Listing

(click on any track for the lyrics)

1. Virtuality (Radio Edit) (4:50)
2. Virtuality (Album Version) (5:44)


---

Virtuality

Like a shipwrecked mariner adrift on an unknown sea
Clinging to the wreckage of the lost ship Fantasy
I'm a castaway, stranded in a desolate land
I can see the footprints in the virtual sand

Net boy, net girl
Send your signal 'round the world
Let your fingers walk and talk
And set you free

Net boy, net girl
Send your impulse 'round the world
Put your message in a modem
And throw it in the Cyber Sea

Astronauts in the weightlessness of pixellated space
Exchange graffiti with a disembodied race
I can save the universe in a grain of sand
I can hold the future in my virtual hand

Let's dance tonight
To a virtual song
Press this key
And you can play along

Let's fly tonight
On our virtual wings
Press this key
To see amazing things

Like a pair of vagabonds who wave between two passing trains
Or the glimpse of a woman's smile through a window in the rain
I can smell her perfume, I can taste her lips
I can feel the voltage from her fingertips

Net boy, net girl
Send your heartbeat round the world




---
Artwork
Click to Enlarge Any Image

---
Conceptualized Cover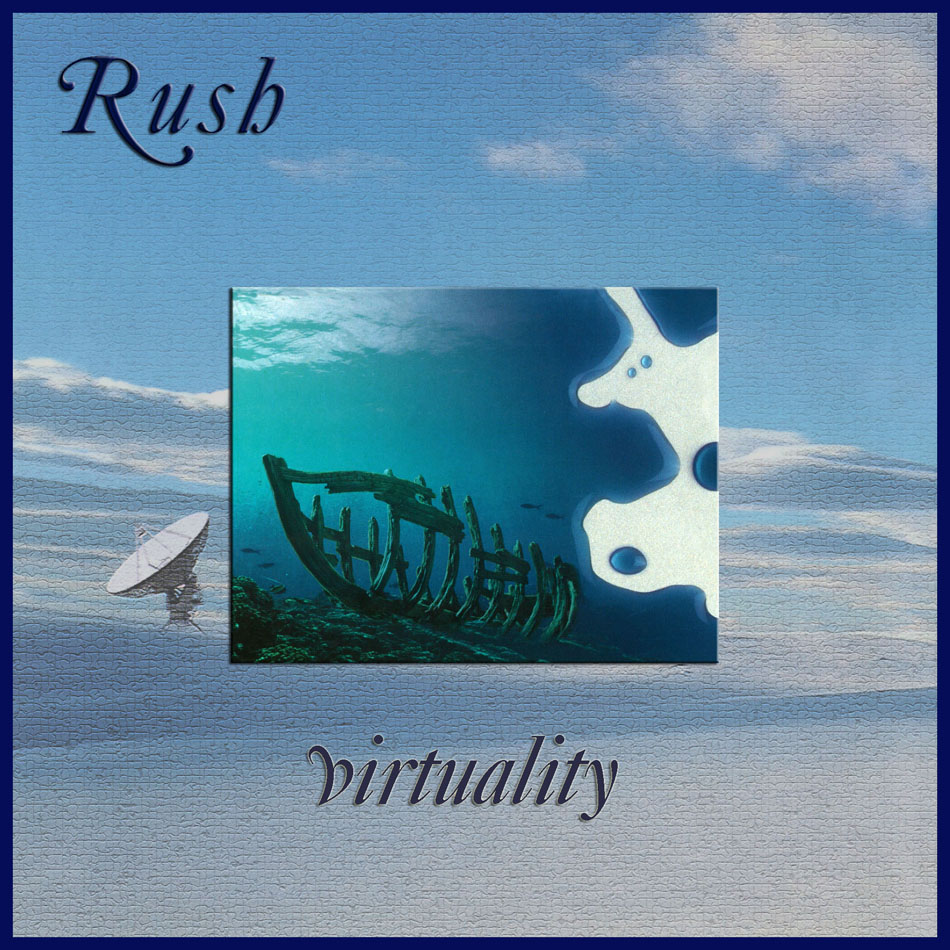 ---
Back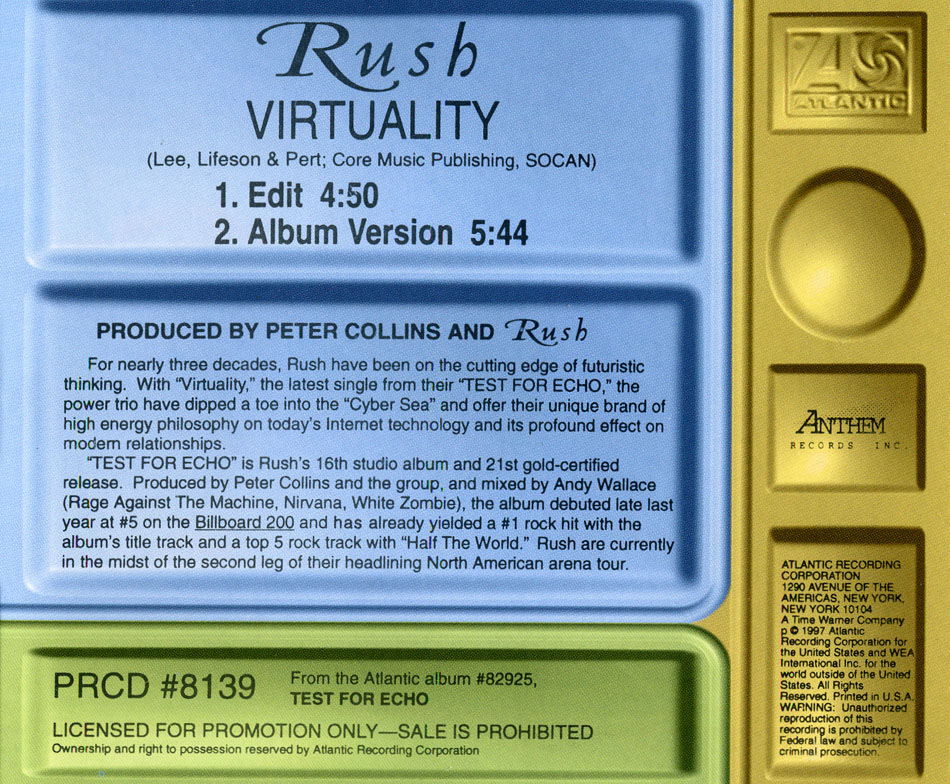 ---
CD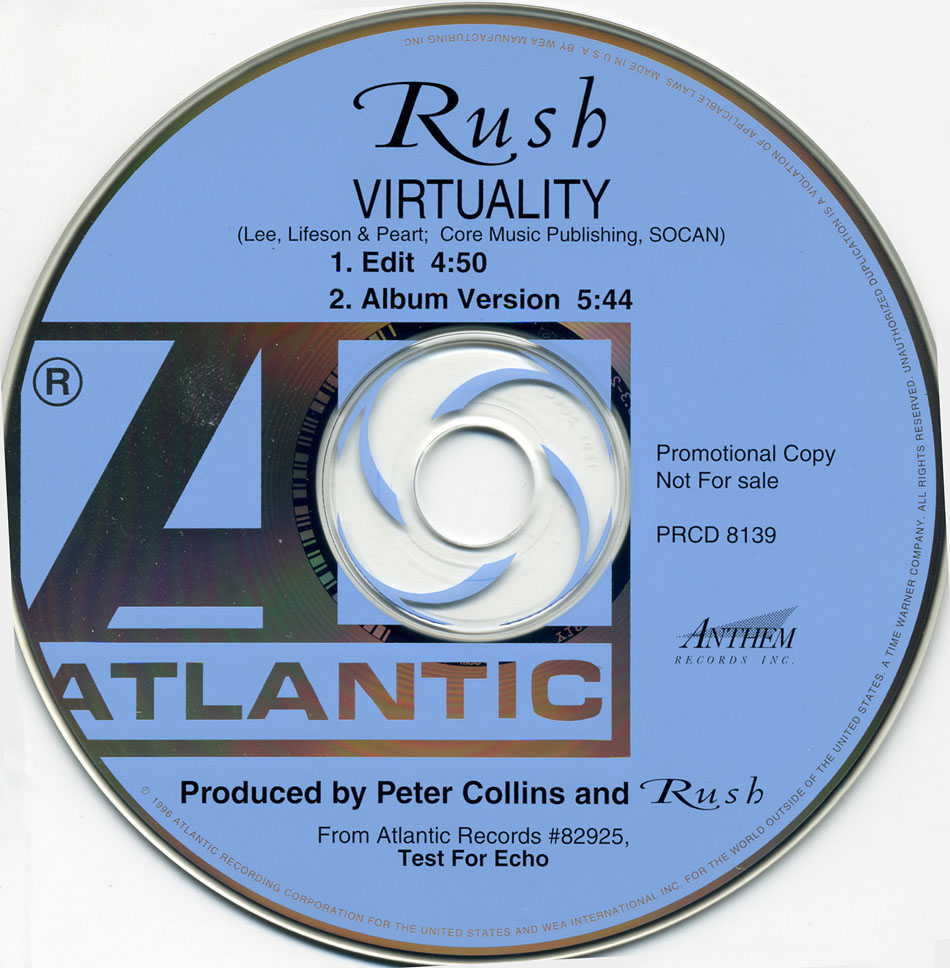 ---