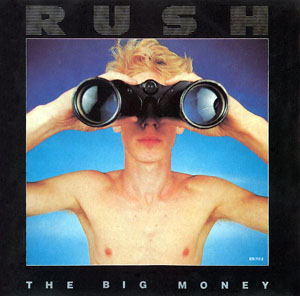 There are 11 active users currently online.
---
---
The Big Money


off the album


POWER WINDOWS


Released: October 1985 (Album) / January 1988 (Video)

---
|Lyrics| --- |Liner Notes| --- |Artwork| --- |Review| --- |Tour Dates| --- |Back To Discography| --- |

|
---
LINER NOTES



T H E B I G M O N E Y
(CD Video Single)



All music by Lee and Lifeson/Lyrics by Peart
'The Big Money' and 'Marathon' Produced by Peter Collins and Rush
'Red Sector A' Produced by Terry Brown and Jon Erickson

All songs CAPAC
© 1988, 1985, 1983
PolyGram Records, Inc.

Video Director: Rob Quartley
Producer: Alan Weinrib

© 1985 POLYGRAM RECORDS. INC/
ANTHEM ENTERTAINMENT GROUP
© 1985 PolyGram Records, Inc.

PolyGram Music Video
Manufactured and Marketed by PolyGram Records, Inc ., 810 Seventh Avenue, New York, New York 10019.
All rights reserved. Unauthorized copying, reproduction, hiring, lending, public performance and broadcasting prohibited. Printed in U.S.A .


---
Track Listing

(click on any track for the lyrics)


Audio
1. The Big Money (5:36)
2. Red Sector A - LlVE (5:25)
3. Marathon (6:09)

Video
1. The Big Money (4:52)


---

The Big Money

Big money goes around the world
Big money underground
Big money got a mighty voice
Big money make no sound
Big money pull a million strings
Big money hold the prize
Big money weave a mighty web
Big money draw the flies

Sometimes pushing people around
Sometimes pulling out the rug
Sometimes pushing all the buttons
Sometimes pulling out the plug
It's the power and the glory
It's a war in paradise
It's a cinderella story
On a tumble of the dice

Big money goes around the world
Big money take a cruise
Big money leave a mighty wake
Big money leave a bruise
Big money make a million dreams
Big money spin big deals
Big money make a mighty head
Big money spin big wheels

Sometimes building ivory towers
Sometimes knocking castles down
Sometimes building you a stairway --
Lock you underground
It's that old-time religion
it's the kingdom they would rule
It's the fool on television
Getting paid to play the fool

Big money goes around the world
Big money give and take
Big money done a power of good
Big money make mistakes
Big money got a heavy hand
Big money take control
Big money got a mean streak
Big money got no soul...
---

Red Sector A - Live

All that we can do is just survive
All that we can do to help ourselves is stay alive...

Ragged lines of ragged grey
Skeletons, they shuffle away
Shouting guards and smoking guns
Will cut down the unlucky ones

I clutch the wire fence until my fingers bleed
A wound that will not heal -- a heart that cannot feel --
Hoping that the horror will recede
Hoping that tomorrow, we'll all be freed

Sickness to insanity
Prayer to profanity
Days and weeks and months go by
Don't feel the hunger -- too weak to cry

I hear the sound of gunfire at the prison gate
Are the liberators here -- do I hope or do I fear?
For my father and my brother, it's too late
But I must help my mother stand up straight...

Are we the last ones left alive?
Are we the only human beings to survive?...
---

Marathon

It's not how fast you can go
The force goes into the flow
If you pick up the beat
You can forget about the heat
More than just survival
More than just a flash
More than just a dotted line
More than just a dash

It's a test of ultimate will
The heartbreak climb uphill
Got to pick up the pace
If you want to stay in the race
More than just blind ambition
More than just simple greed
More than just a finish line
Must feed this burning need --
In the long run...

From first to last
The peak is never passed
Something always fires the light that gets in your eyes
One moment's high, and glory rolls on by
Like a streak of lightening that flashes and fades
In the summer sky

Your meters may overload
You can rest at the side of the road
You can miss a stride
But nobody gets a free ride

More than high performance
More than just a spark
More than just the bottom line
Or a lucky shot in the dark --
In the long run...

You can do a lot in a lifetime
If you don't burn out too fast
You can make the most of the distance
First you need endurance --
First you've got to last...


---
Artwork
Click to Enlarge Any Image

---
Cover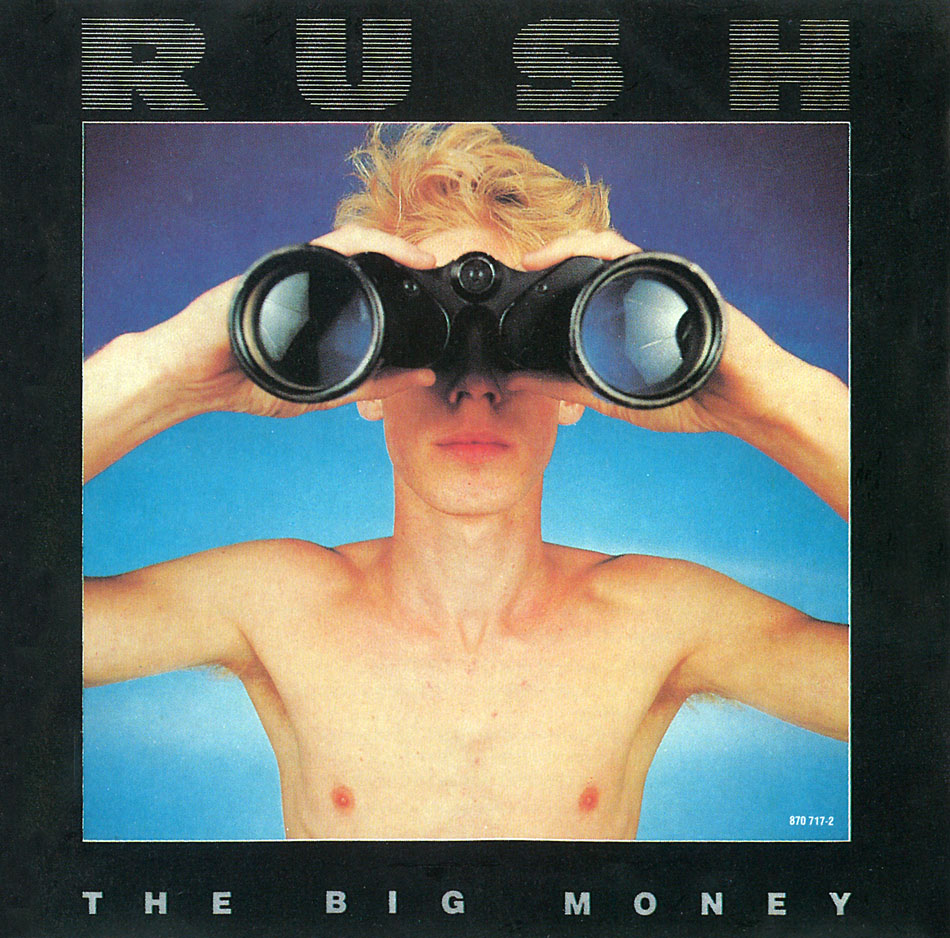 ---
Back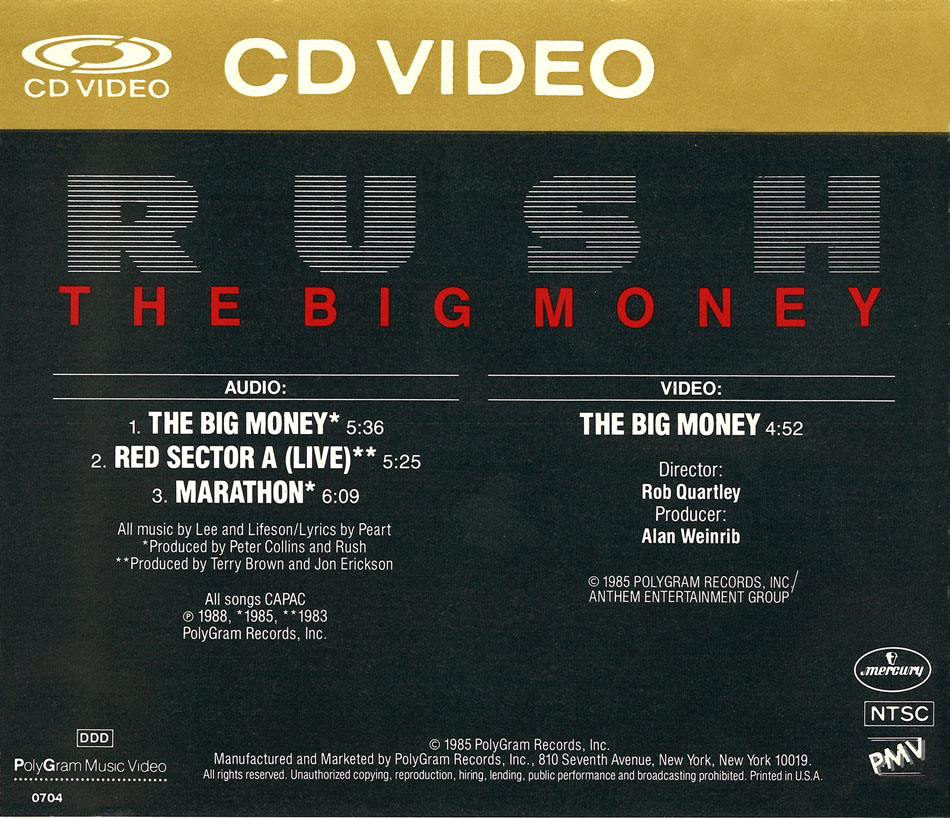 ---
CD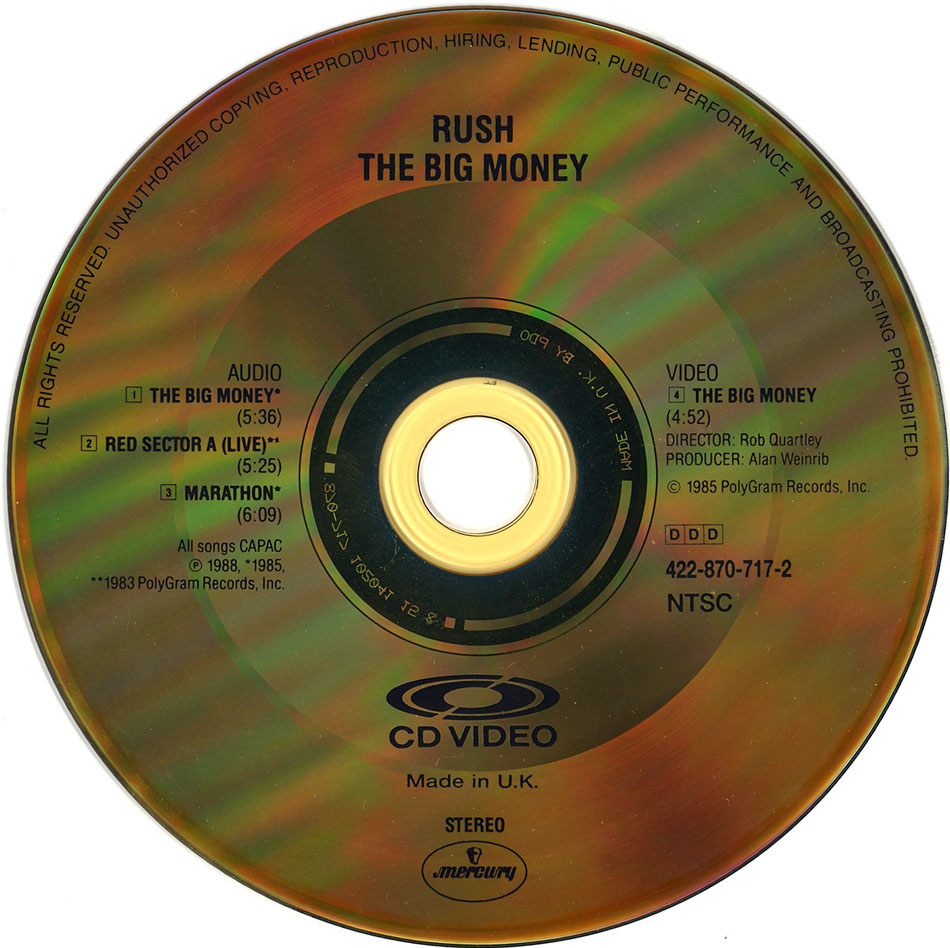 ---