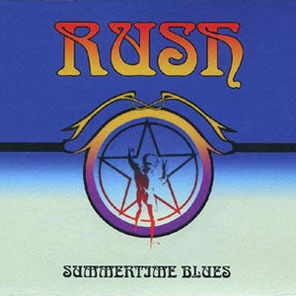 There are 23 active users currently online.
---
---
Summertime Blues


off the album


FEEDBACK


Released: June 2004

---
|

| --- |Lyrics| --- |Liner Notes| --- |Artwork| --- |Review| --- |Tour Dates| --- |Back To Discography| --- |

|
---
LINER NOTES



S U M M E R T I M E B L U E S




Written by Cochran/Capehart; Warner-Tamerlane Publishing Co. (BMI)

Produced by David Leonard and RUSH
Recorded, Mixed and Engineered by David Leonard

From the new release Feedback, in stores June 29th

www.rush.com

ATLANTIC RECORDING CORPORATION, 1290 Avenue of the Americas, New York 10104. A Warner Music Group Company.
© ® 2004 Atlantic Recording Corporation for the United States and WEA International Inc. for the world outside of the United States excluding Canada.

All Rights Reserved. Printed in U.S.A.


---
Track Listing

(click on any track for the lyrics)

1. Summertime Blues (3:50)


---



Summertime Blues

[Eddie Cochran]

Well, I'm gonna raise a fuss,
Yes I'm a gonna raise a holler
About working all summer
Just to try to earn a dollar
Well I went to the boss man
And tried to get a break...
("He said, "No, dice, bud
You gotta work late")

Sometimes I wonder what I'm gonna do
Cause there ain't no cure for the summertime blues

Well my mom and poppa told me
"Son you gotta earn some money,
If you want to use the car
To go ridin' next Sunday."
Well I wouldn't go to work
Told the boss I was sick...
(They said, "Now you can't use the car
Cause you didn't work a lick")

Sometimes I wonder what I'm gonna do
Cause there ain't no cure for the summertime blues

I'm gonna take two weeks
I'm gonna have a fine vacation
Gonna take my problems
To the United Nations
Well I went to my congressman
And he said, quote...
("I'd love to help you, son
But you're too young to vote")

Sometimes I wonder what I'm gonna do
Cause there ain't no cure for the summertime blues


---
Artwork
Click to Enlarge Any Image

---
Cover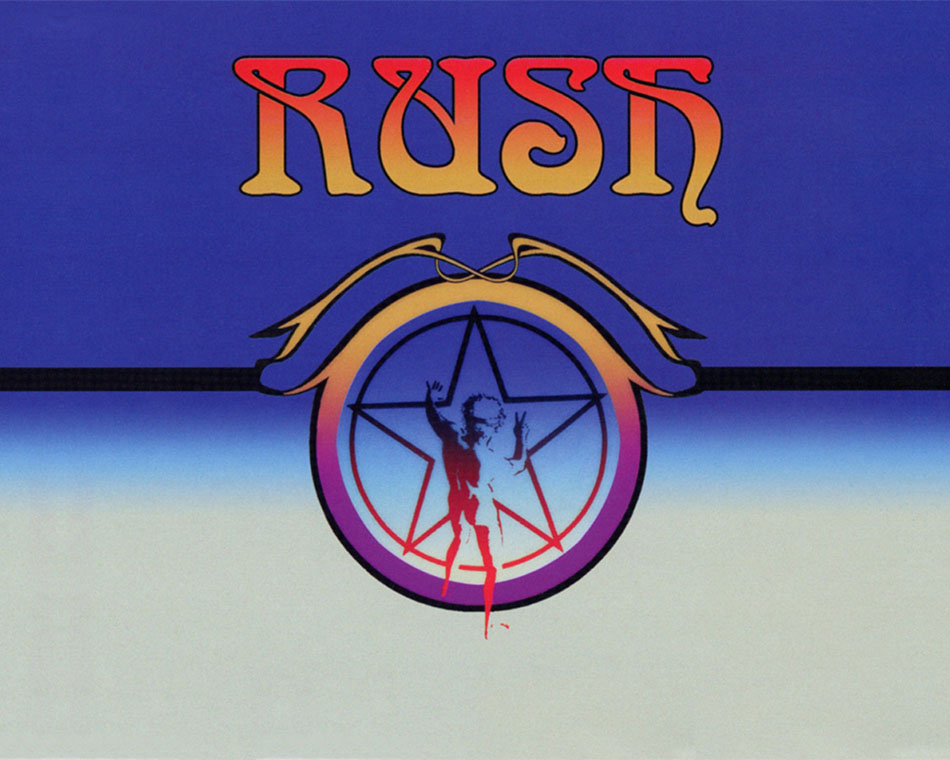 ---
Back Cover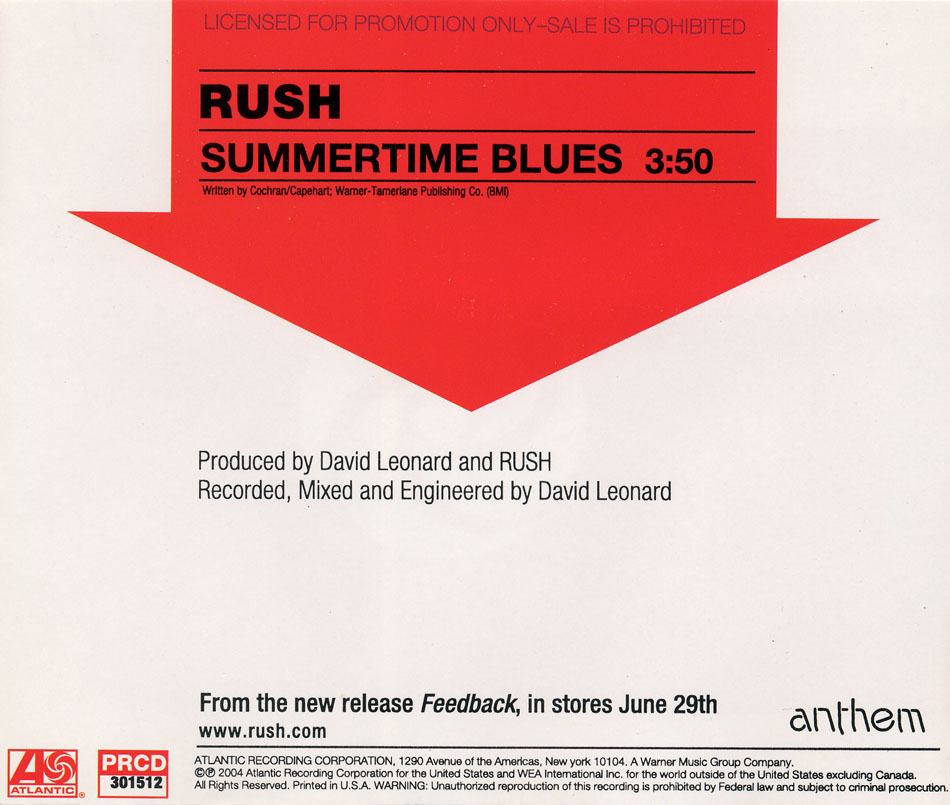 ---
CD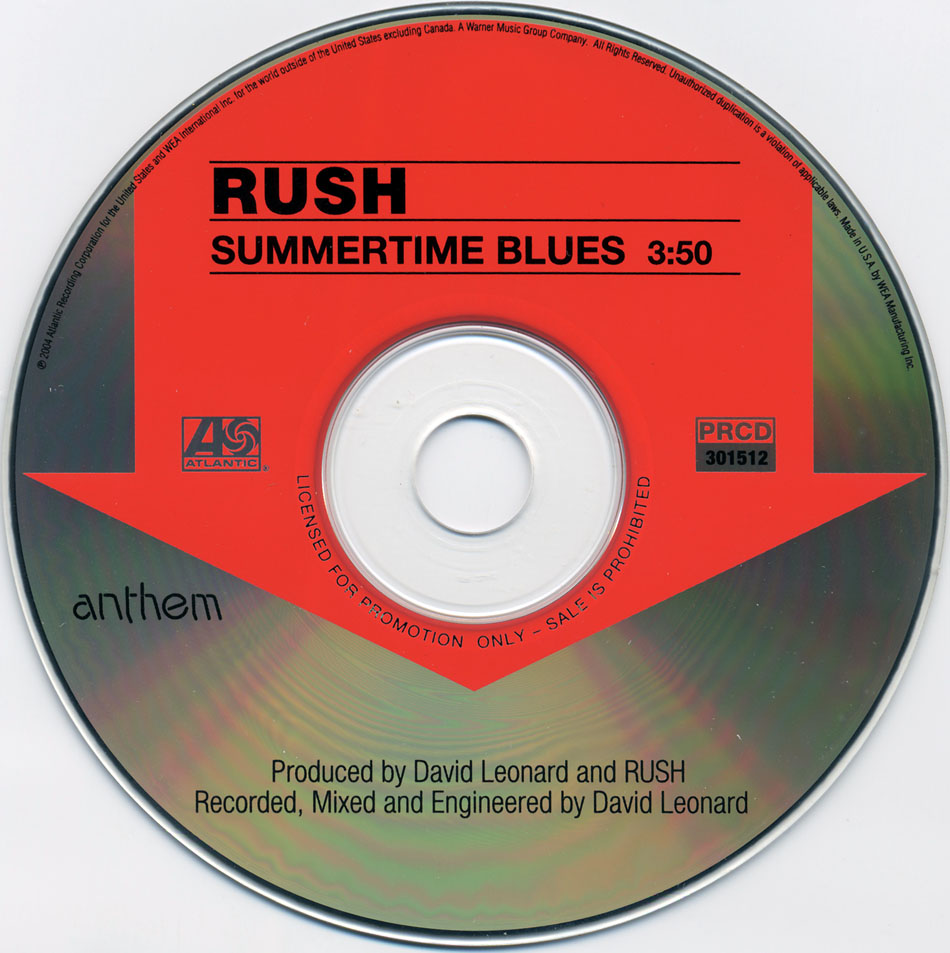 ---
Internal Image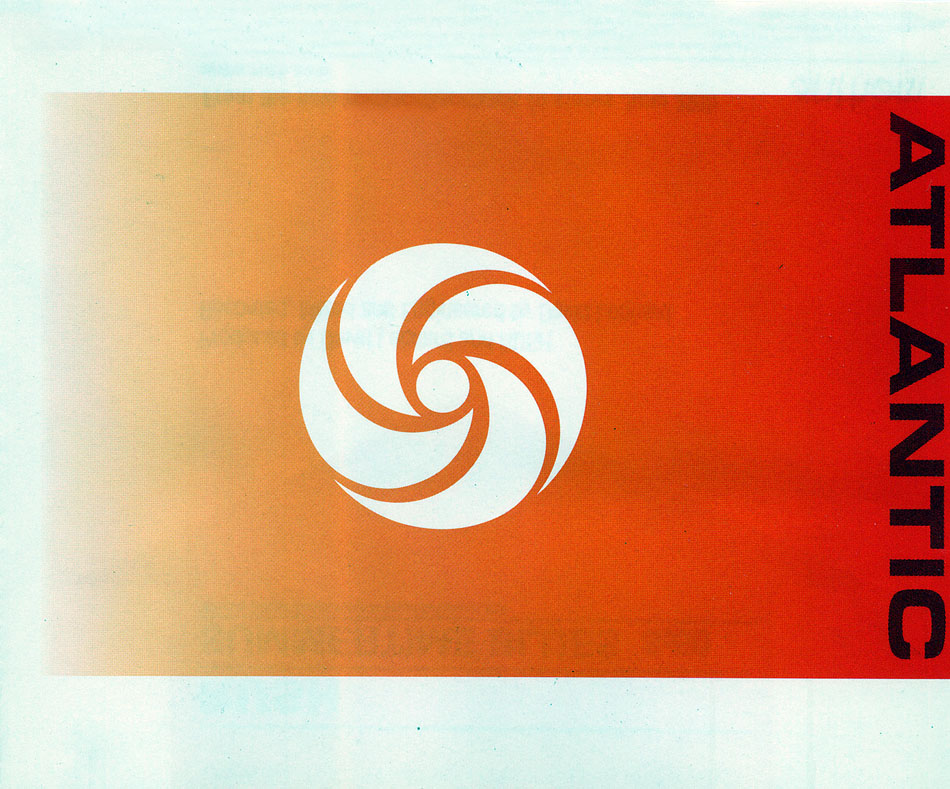 ---