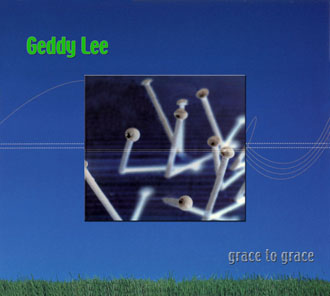 There are 16 active users currently online.
---
---
Grace to Grace


off the album


MY FAVORITE HEADACHE


Released: November 2000

---
|

| --- |Lyrics| --- |Liner Notes| --- |Artwork| --- |Back To Discography| --- |

|
---
LINER NOTES



H O M E O N T H E S T R A N G E




Produced by Geddy Lee, Ben Mink and David Leonard
Mixed and Engineered by David Leonard

From the Atlantic album My Favorite Headache
---
Written and composed by Geddy Lee and Ben Mink. © 2000 Boge Songs administered by Core Music Publishing (SOCAN) and Zavion Enterprises, Inc. (SOCAN) administered for the United States by Miz Mo Enterprises and outside the United States by Rondor Music.

All Rights Reserved.
© 2000 Atlantic Recording Corporation and Anthem Entertainment

All Rights Reserved.


---
Track Listing



1. Grace to Grace (Album Version) (4:17)


---

Grace to Grace
A Hundred Thousand Years
A Hundred Thousand Miles Of Track
A Hundred Thousand Tears
Hundred Thousand Souls
You Can't Give Back

When The Dark Subsides
An Eternity Goes By
On The Fault Line
Between Then And Now

When The Truth Hides
An Eternity Goes By
On The Fault Line
Between Then And Now

Grace To Grace
Immaculate Vision
Of What Should Have Been

Face To Face
Eloquent Stories
Of What Could Have Been

A Hundred Thousand Dreams
A Hundred Thousand Beams Of Light
A Hundred Thousand Schemes
Gods In The Heavens Can't Get It Right

When The Dark Subsides
An Eternity Goes By
On The Fault Line
Between Then And Now

When The Truth Hides
Integrity Falls Shy
On The Fault Line
Between Then And Now

Grace To Grace
Immaculate Vision
Of What Should Have Been

Place To Place
Elegant Story
Of What Could Have Been

When The Truth Hides
Integrity Falls Shy
On The Fault Line
Between Then And Now

When The Truth Hides
An Eternity Goes By
On The Fault Line
Between Then And Now

Grace To Grace
Immaculate Vision
Of What Should Have Been

Face To Face
Elegant Story
Of What Could Have Been

Grace To Grace
Immaculate Vision
Of What Should Have Been

Grace To Grace


---
Artwork
Click to Enlarge Any Image

---
Conceptualized Cover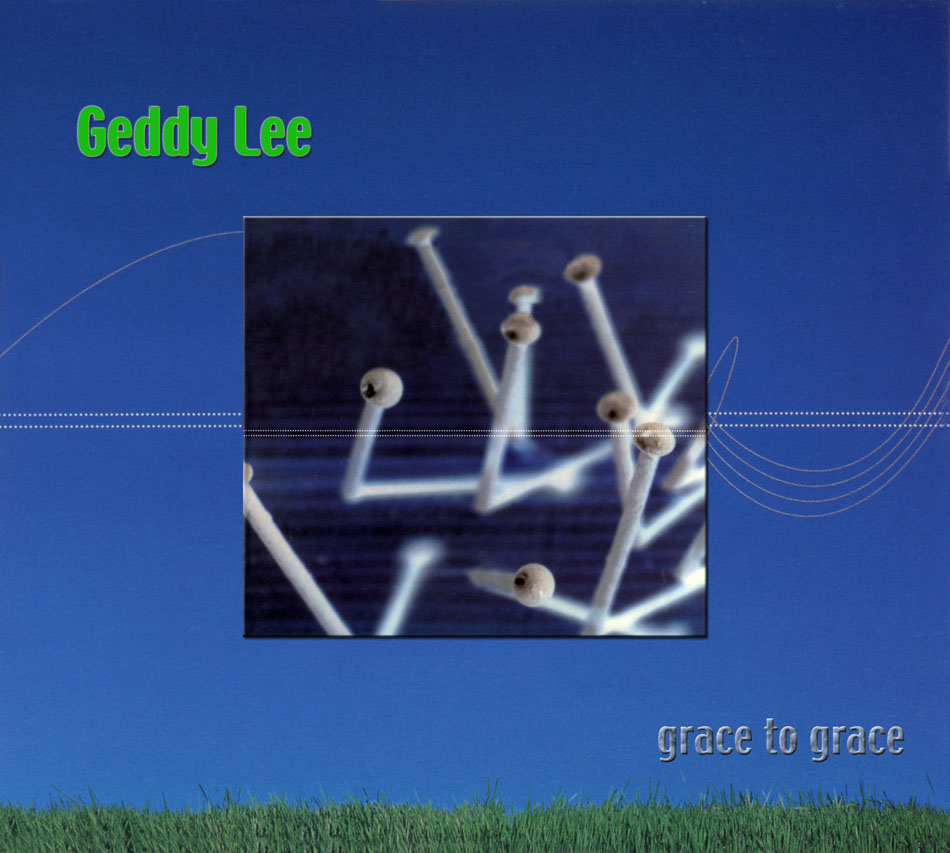 ---
Back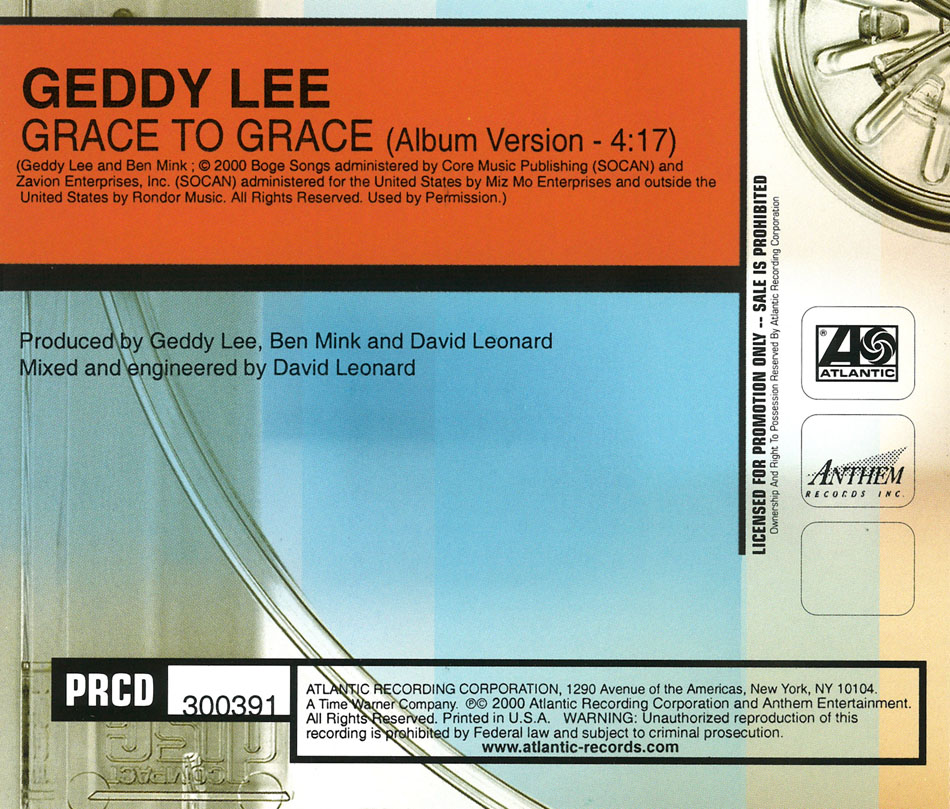 ---
CD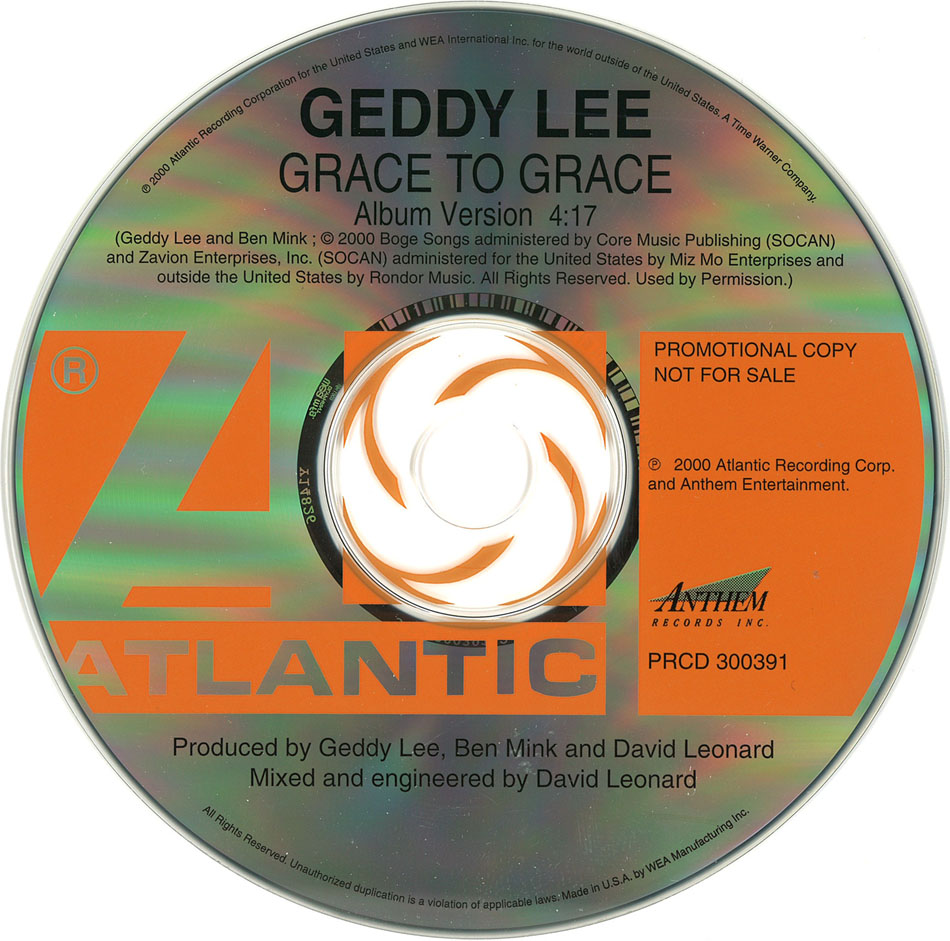 ---