There are 16 active users currently online.
---
- Latest News on Rush -
Rush Lyric Randomizer - Refresh page for a new lyric or Click to see the song

---

---
Follow the Latest Rush News via Facebook, Twitter and RSS Feed





---
February 17th, 2011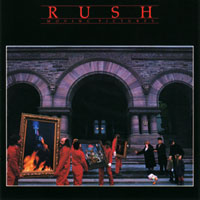 Moving Pictures 5.1 Release Date Announced
Last week we reported that Rush's Moving Pictures was being remastered and remixed into 5.1 Surround Sound. According to a posting at MusicTap, the tentative release date is now set for April 5th, 2011.

In addition to the release date, the MusicTap states that MP 5.1 will be offered in two packages, including a CD/DVD set, and a CD/BD (Blu-Ray) set.

No word on what extras, if any, the BD disc may contain.

Pre-Ordering for the MP5.1 is not available yet.

For more information on MP 5.1, check out Richard Chycki's blog.

Thanks to Ed from RushIsABand for passing along the news.
||
---
Click HERE for all the latest Rush News Stories
---
- Cygnus-X1.Net Rush News Archives -

|January-March 2011 Rush News Archive|
|October-December 2010 Rush News Archive|
|July-September 2010 Rush News Archive|
|April-June 2010 Rush News Archive|
|January-March 2010 Rush News Archive|
|October-December 2009 Rush News Archive|
|July-September 2009 Rush News Archive|
|April-June 2009 Rush News Archive|
|January-March 2009 Rush News Archive|
|October-December 2008 Rush News Archive|
|July-September 2008 Rush News Archive|
|April-June 2008 Rush News Archive|
|January-March 2008 Rush News Archive|
|September-December 2007 Rush News Archive|
|June-August 2007 Rush News Archive|
|April-May 2007 Rush News Archive|
|January-March 2007 Rush News Archive|
|2006 Rush News Archive|
|2004-2005 Rush News Archive|
---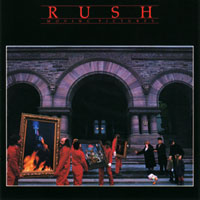 ---