---
Click Any Image to Buy from Amazon.Com
---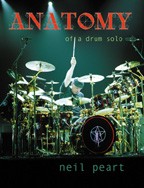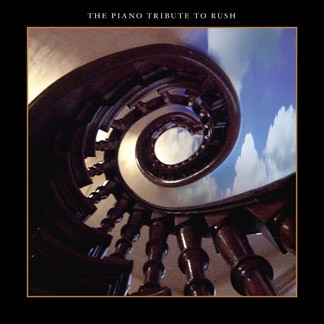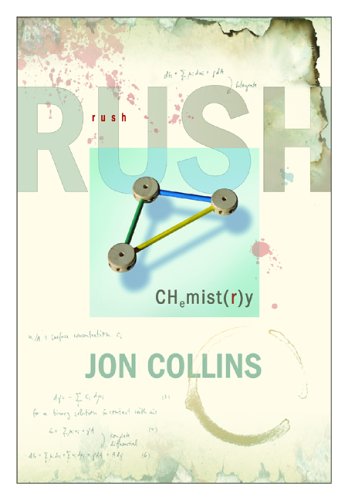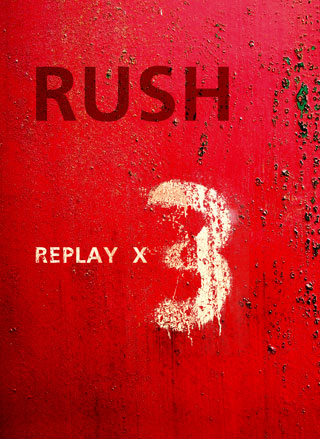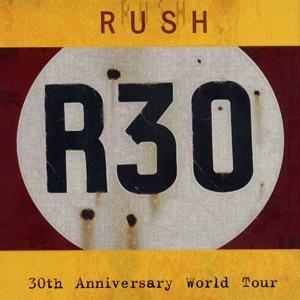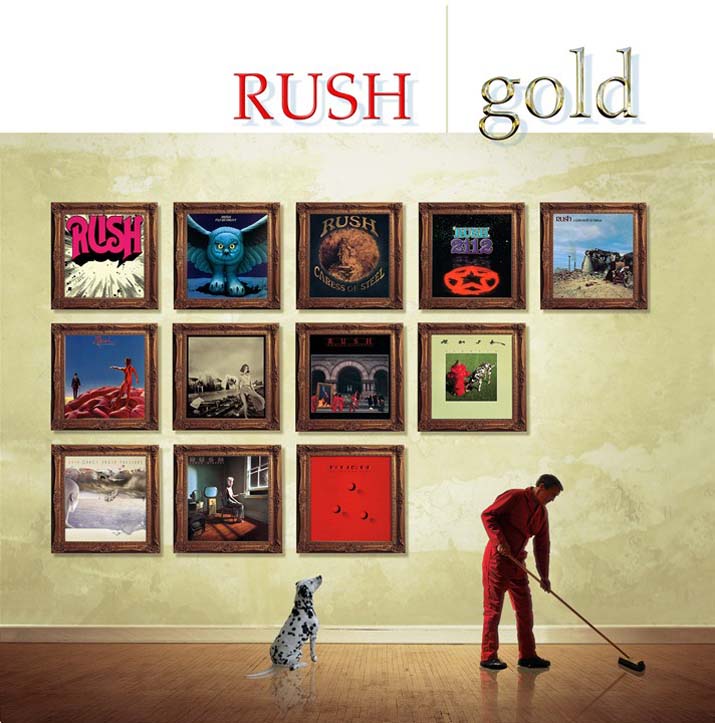 ---
|Visit the Cygnus-X1.Net Rush Store|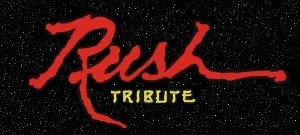 Click On Any Sphere To Navigate
With the Heart and Mind united in a single perfect Sphere.





There are 2 active users currently online.
Page Not Found


|Discography| --- |Lyric Database| --- |Image Database| --- |Reviews Database|

|Rush Biographies| --- |Tour Dates/Books| --- |Latest Rush News| --- |Message Forums|

|Site Updates| --- |FAQ Files| --- |Rush Site Links| --- |The Rush Store|

-|Text Menu|-






Site last updated on December 6th, 2006



There have been

visitors since June 1st, 2004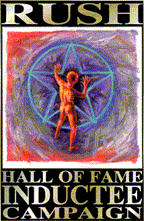 ---
The Rush Tribute @ Cygnus-X1 is maintained by John Patuto.
All Rush-related content with the exception of the "Reviews" and "Rush Links" section of this site are (c) 1997-2006 Anthem Entertainment.
"Cygnus-X1.Net" and the "Tribute to Rush" is in no way associated with nor endorsed by Rush and/or Atlantic Records and/or Mercury Records
and/or Anthem Entertainment; their parents or their affiliates. "Rush" et al and any/all related names, marks and/or insignias
are trademarks of Atlantic and/or Mercury Records. No infringement on the rights of these entities is intended.
---





|Site Map|