There are 13 active users currently online.
---
The 2011 Rush Calendar

---
---
MOVING PICTURES: Rush fans agree... the release of 1981's "Moving Pictures" was a defining moment: It's not only one of the band's best albums but also one of the greatest rock releases of all time! Now you can celebrate the 30th anniversary of the legendary band's biggest album with a unique tribute featuring a host of rare photos from the band's own archives!
---
Calendar Front Cover



Calendar Back Cover

---
Internal Images
---
---
---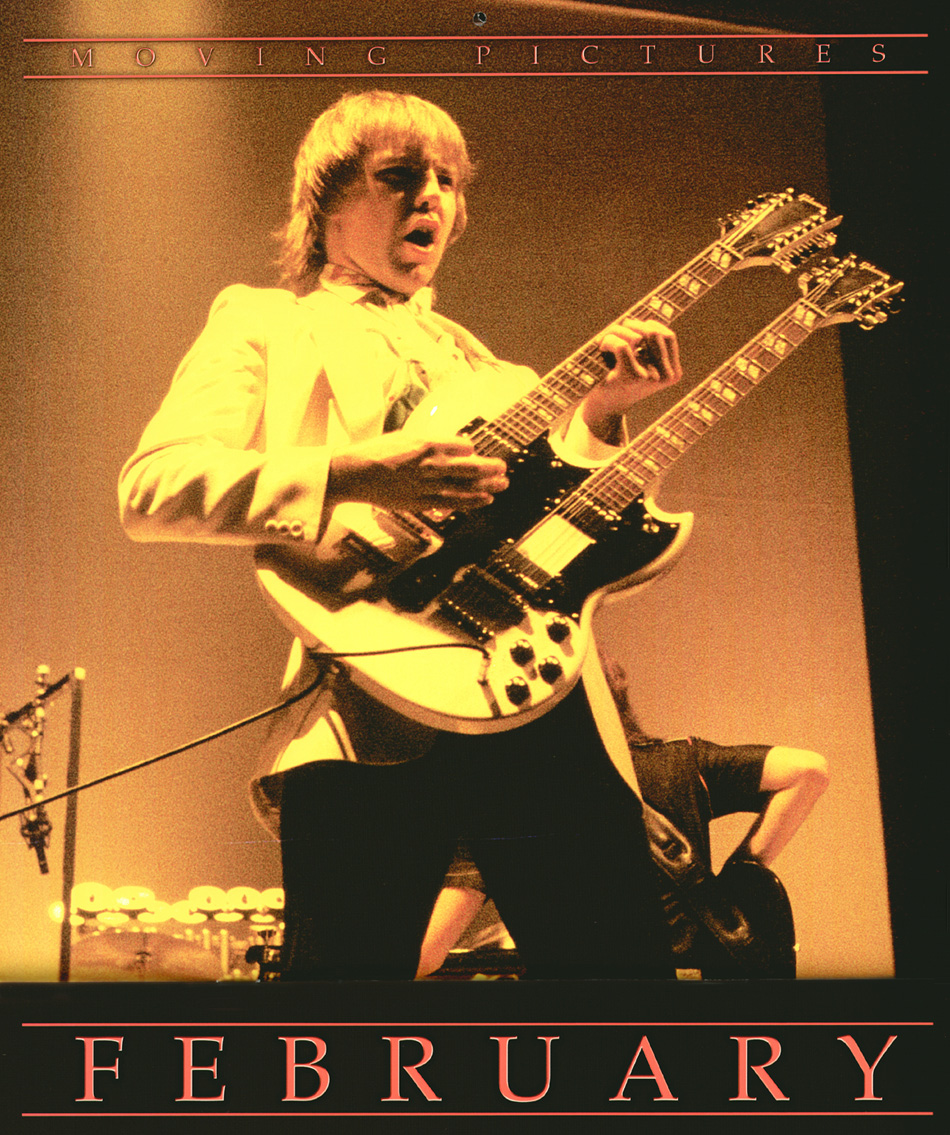 ---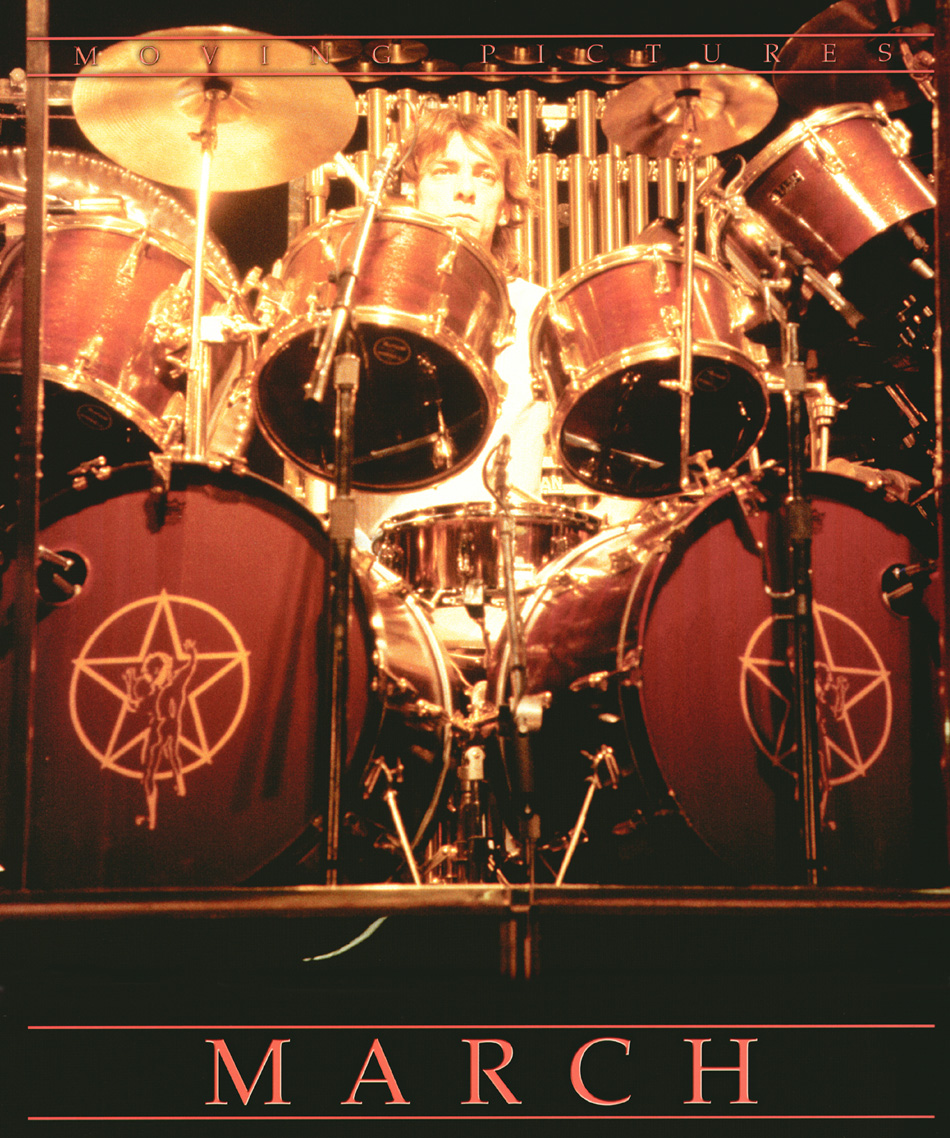 ---
---
---
---
---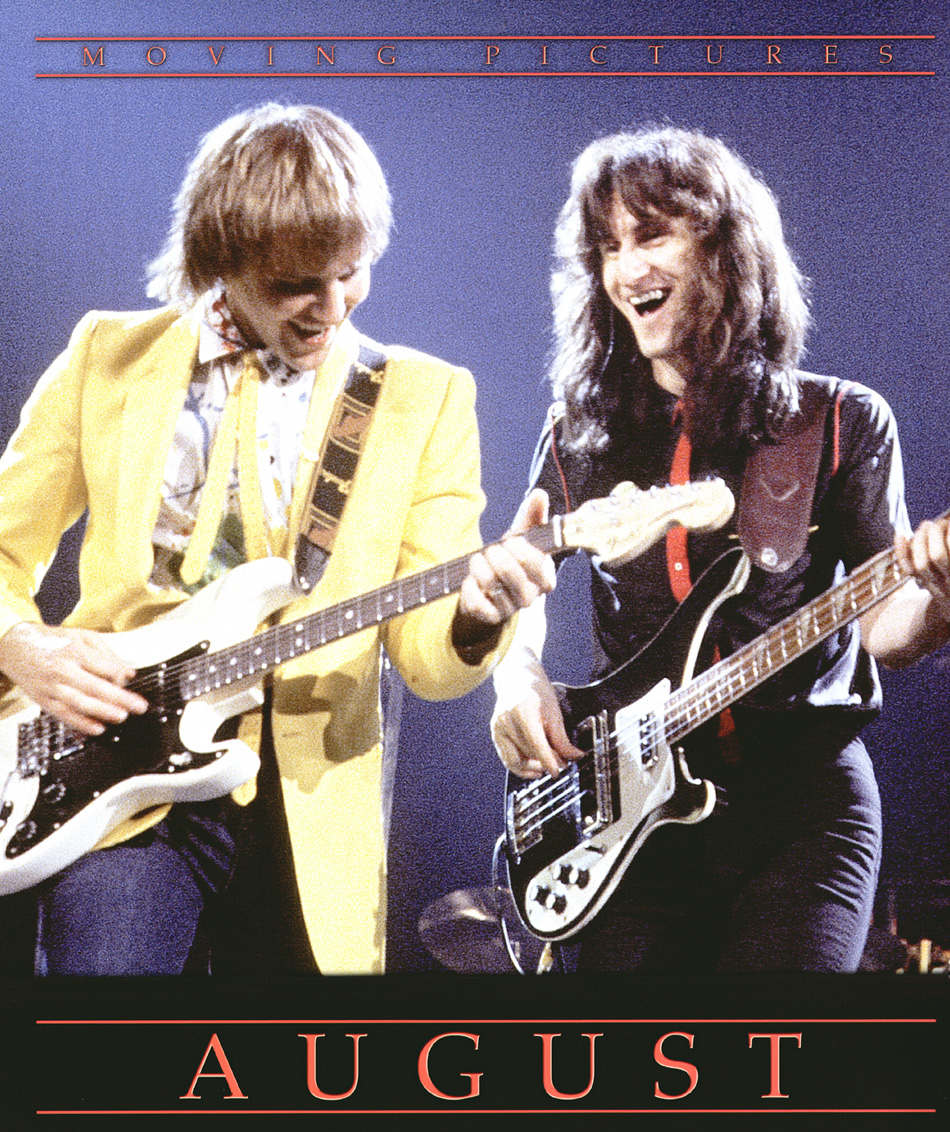 ---
---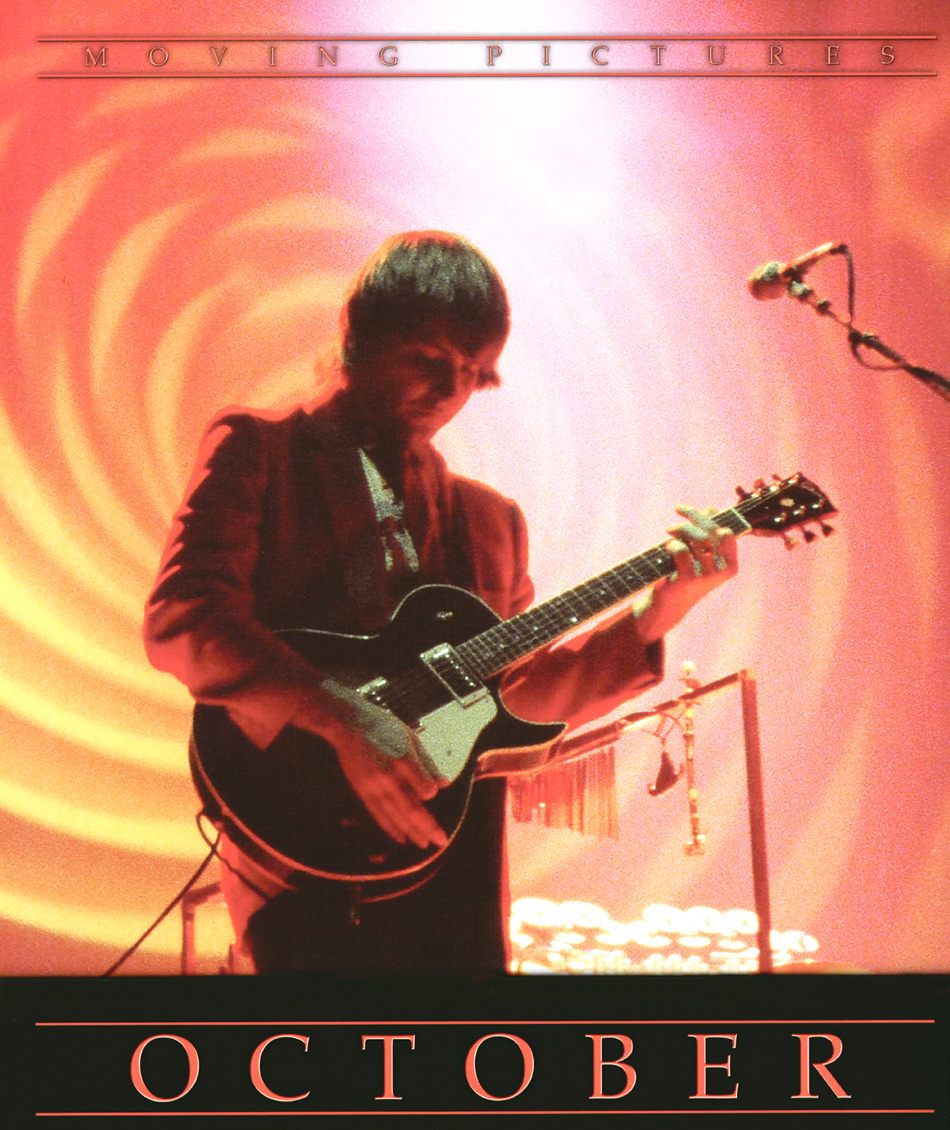 ---
---