There are 23 active users currently online.
---
---
RUSH
FLY BY NIGHT
Concert Pictures

Aviation Field, Forest Park
[KSHE Kite Fly Festival]
St. Louis, Missouri
April 13th, 1975

---
The "Fly By Night" Tour spanned from:
February 8th, 1975 through June 29th, 1975
---
|Tour Dates| --- |Set List|
---
The following black & white photos were taken by William Greenblatt, with thanks to Joe Pesch.
Color pictures are courtesy of Bill Watkins
Click HERE for a book about the history of the KSHE Festival.
---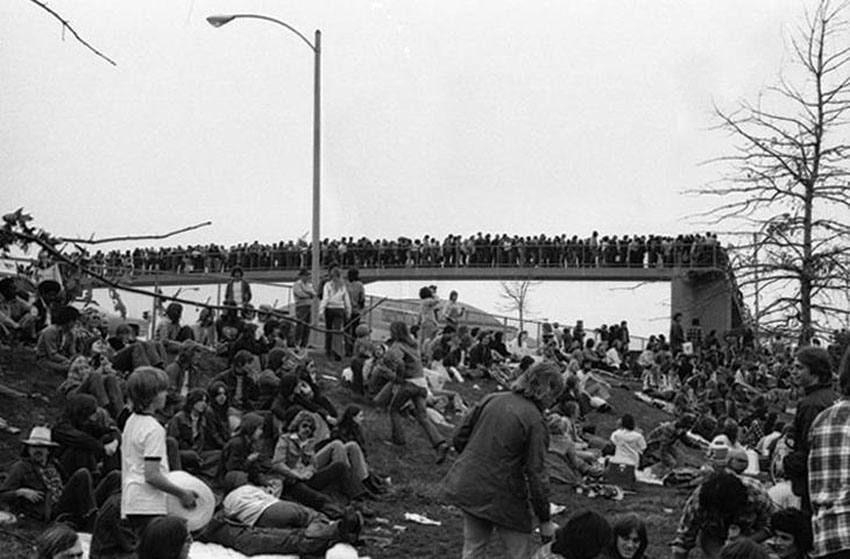 ---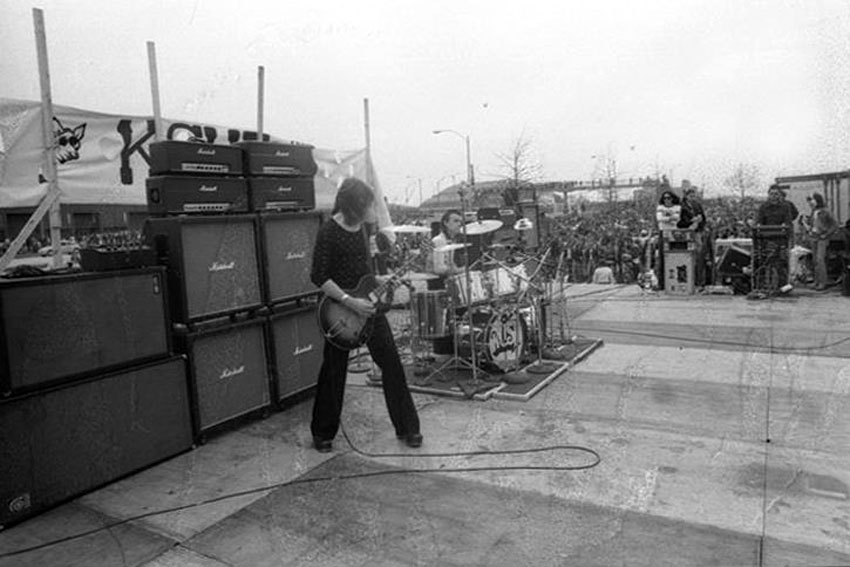 ---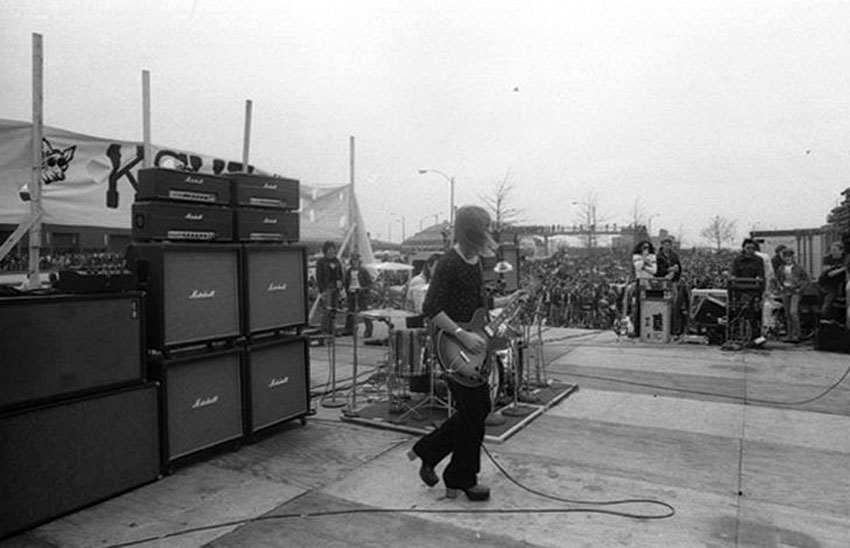 ---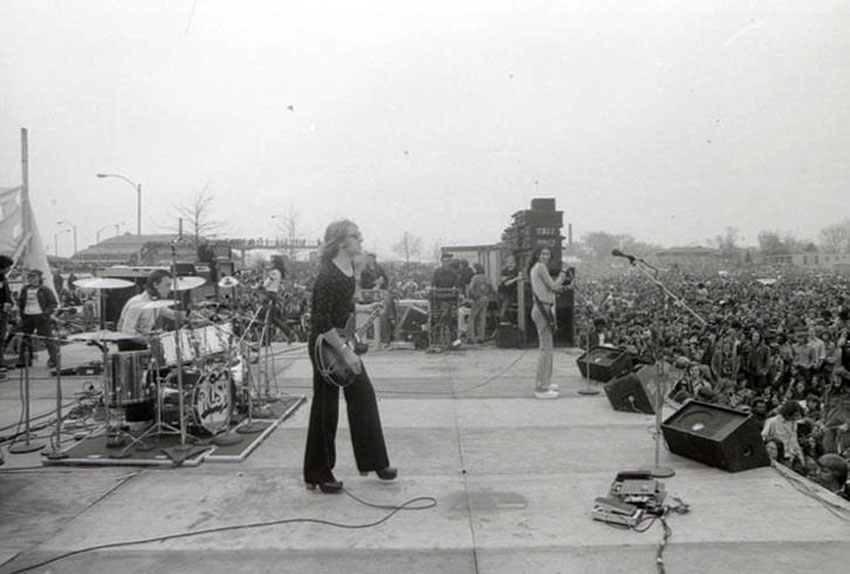 ---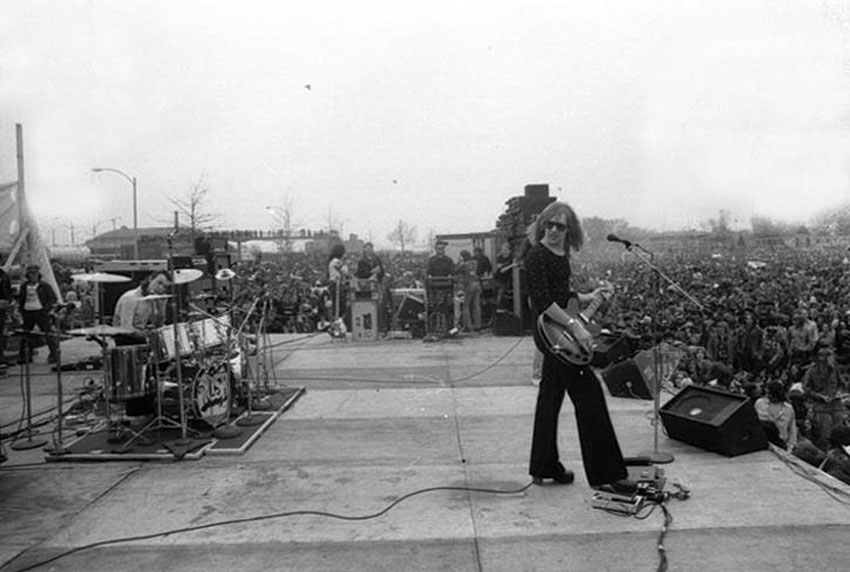 ---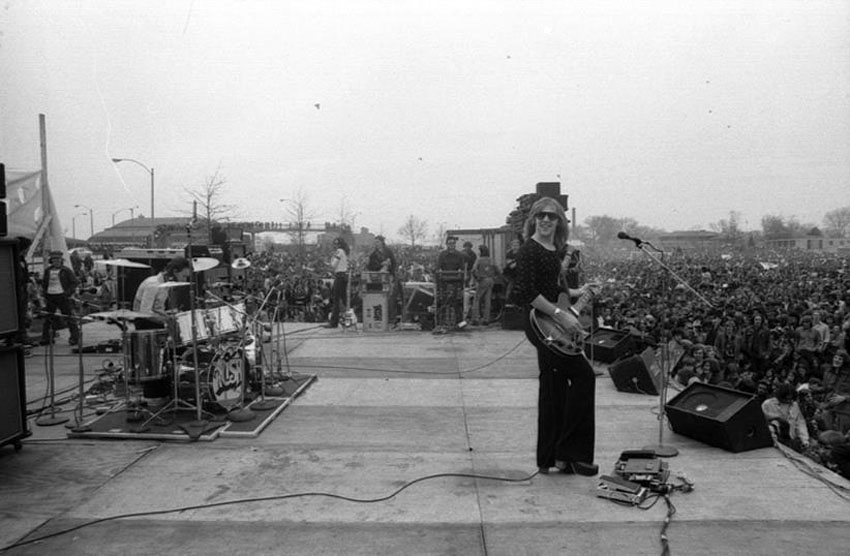 ---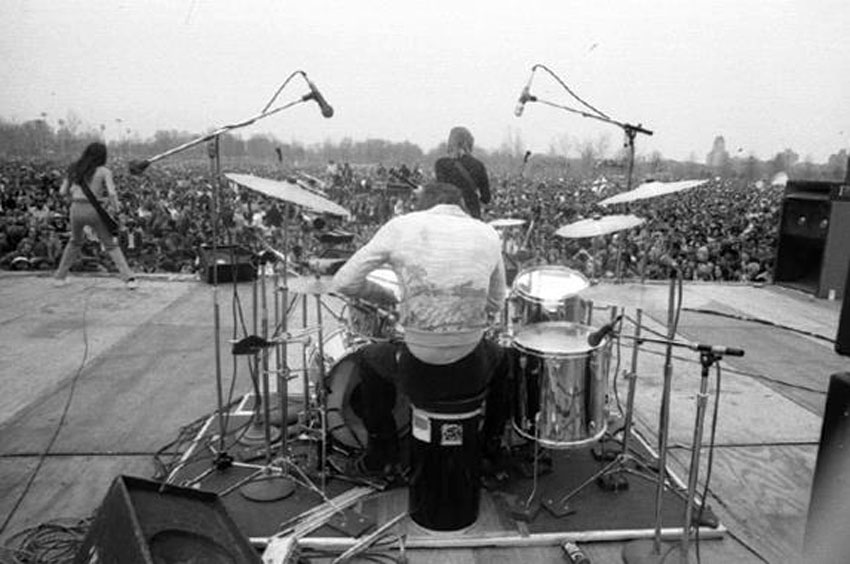 ---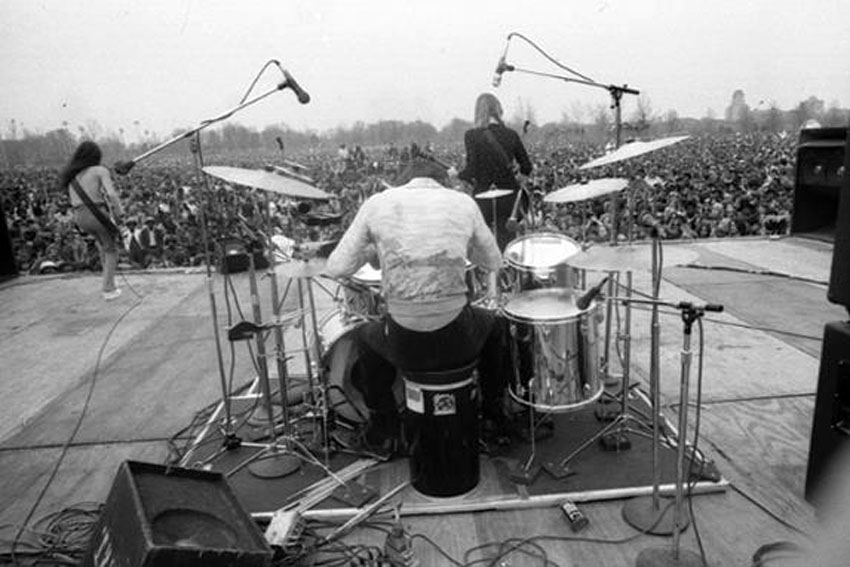 ---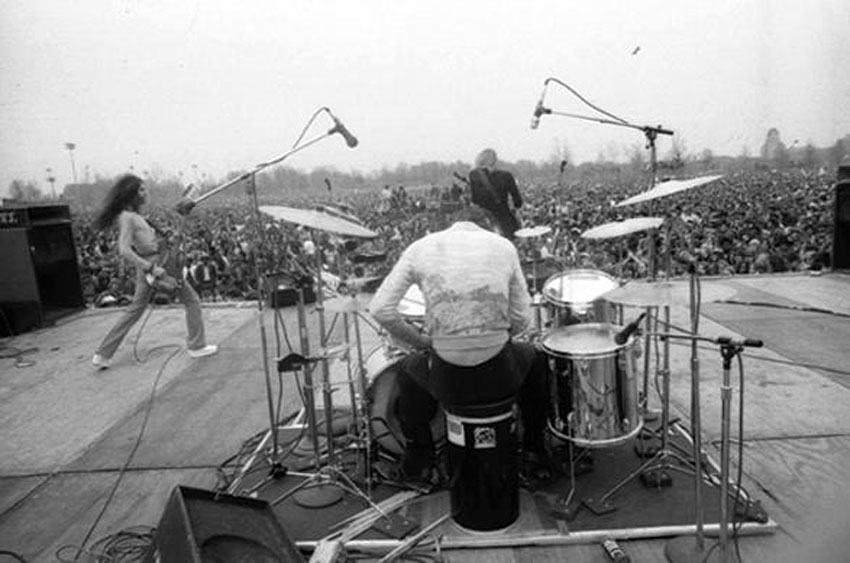 ---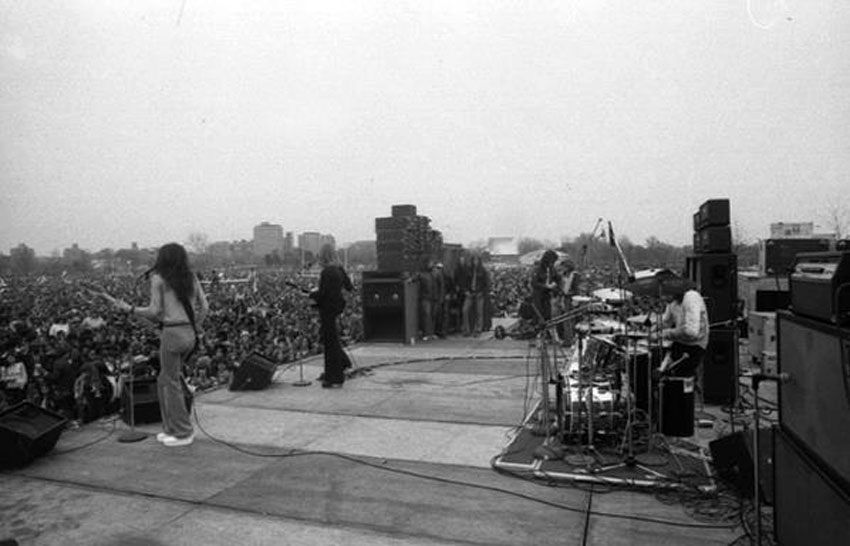 ---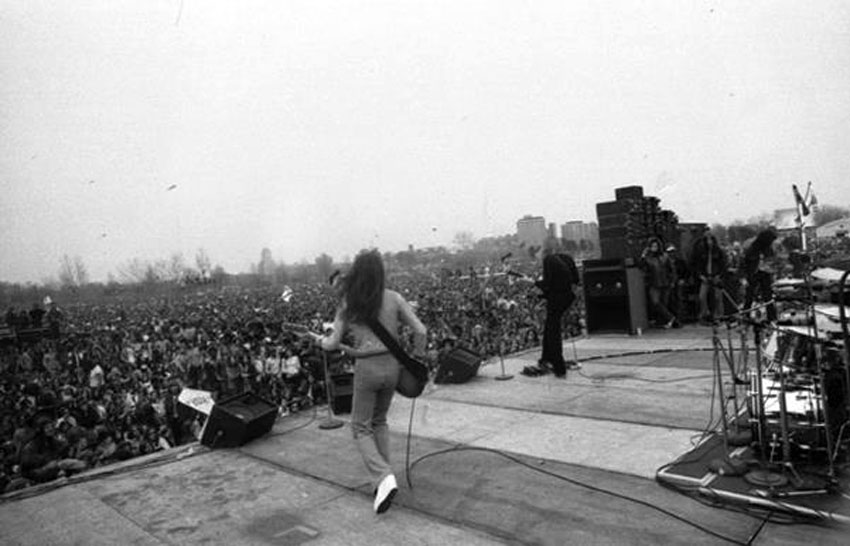 ---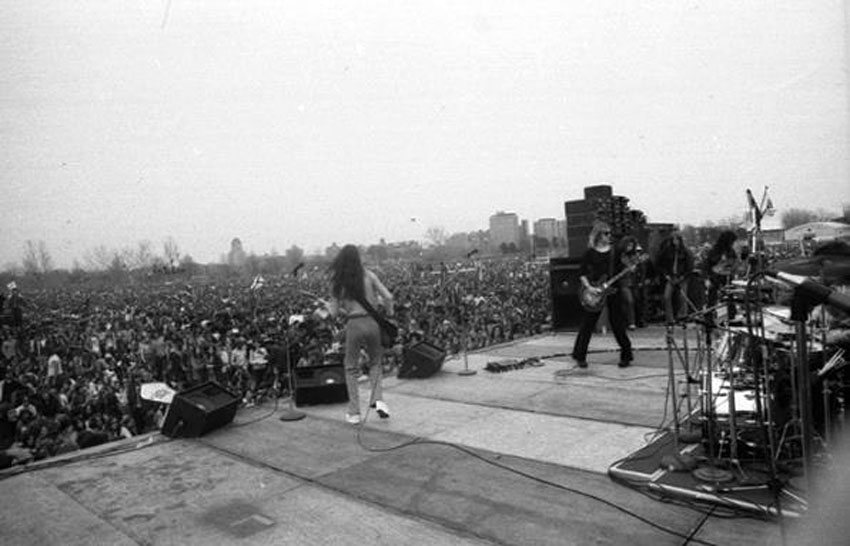 ---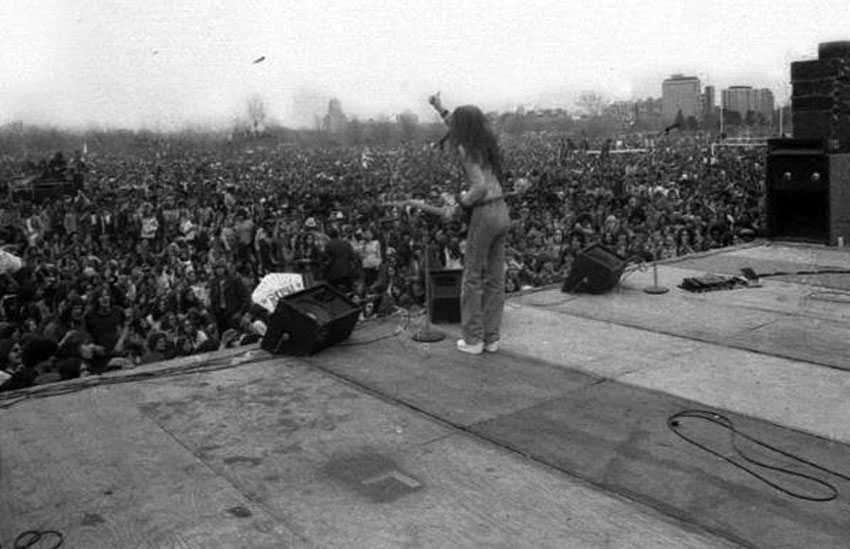 ---
---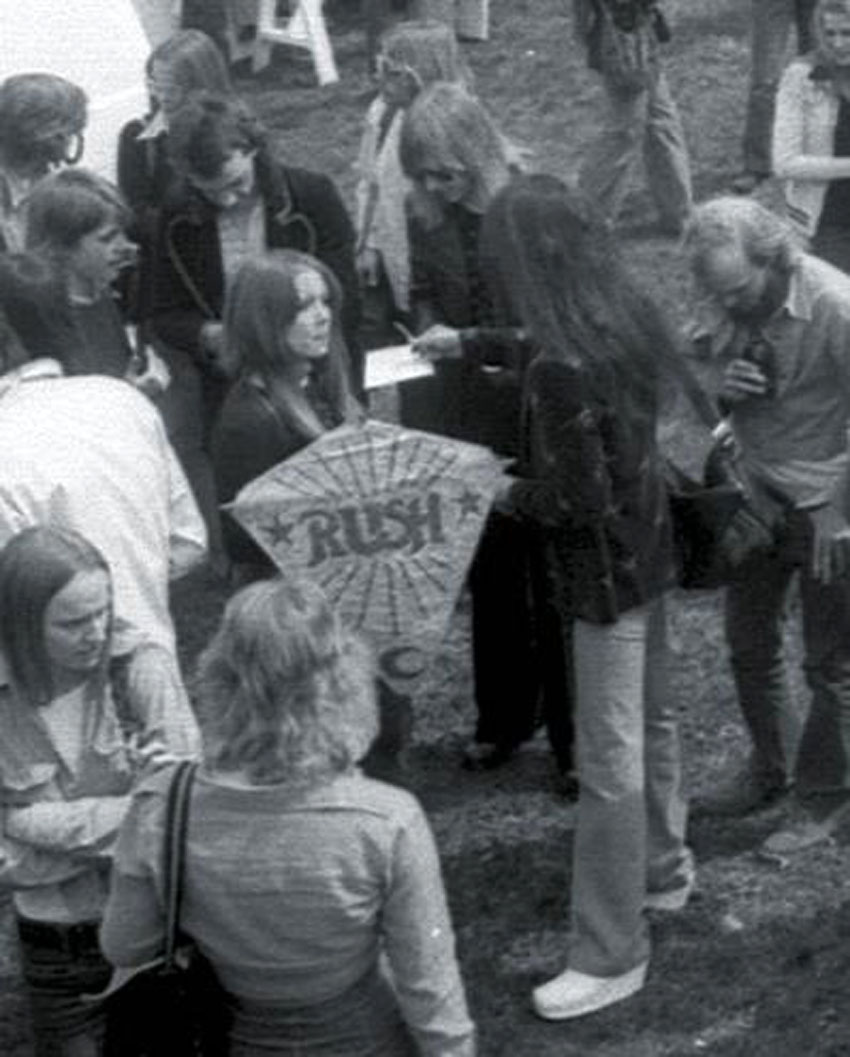 ---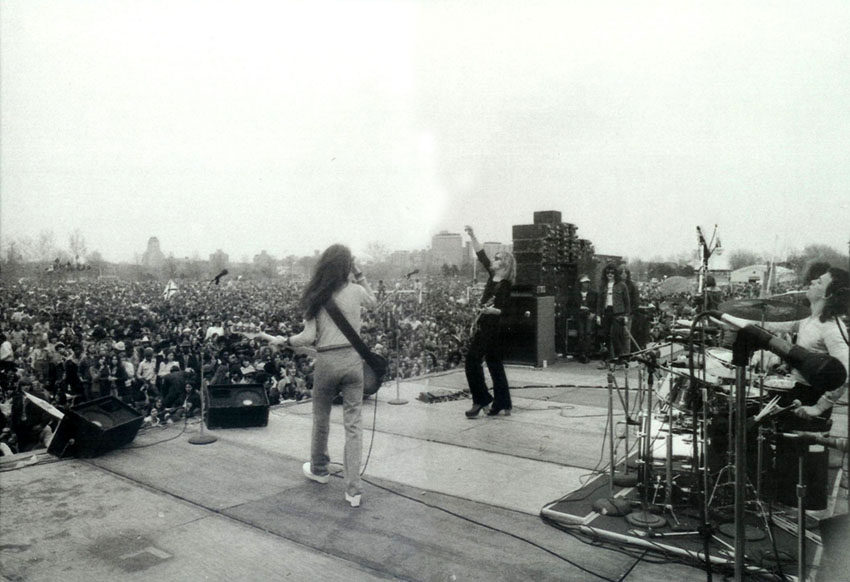 ---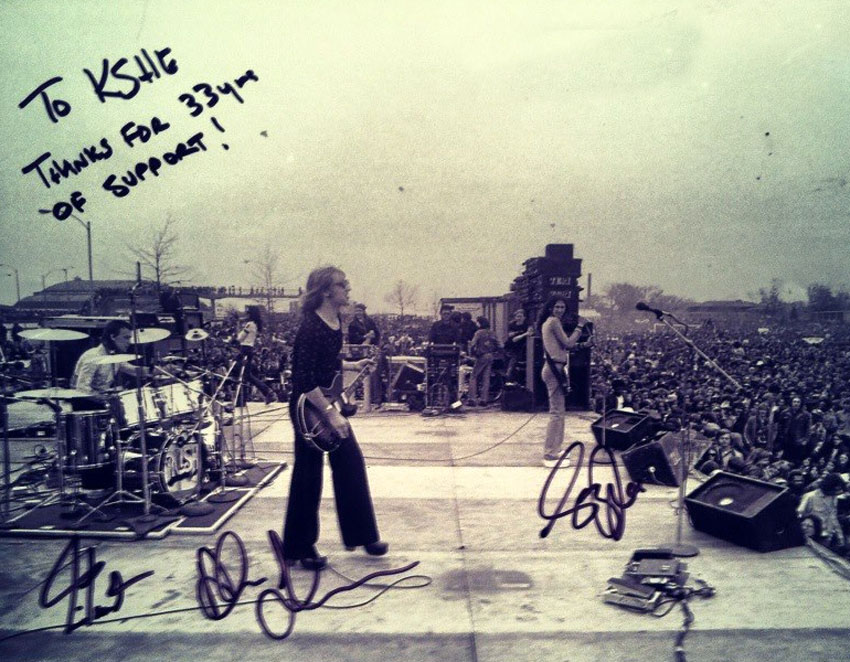 ---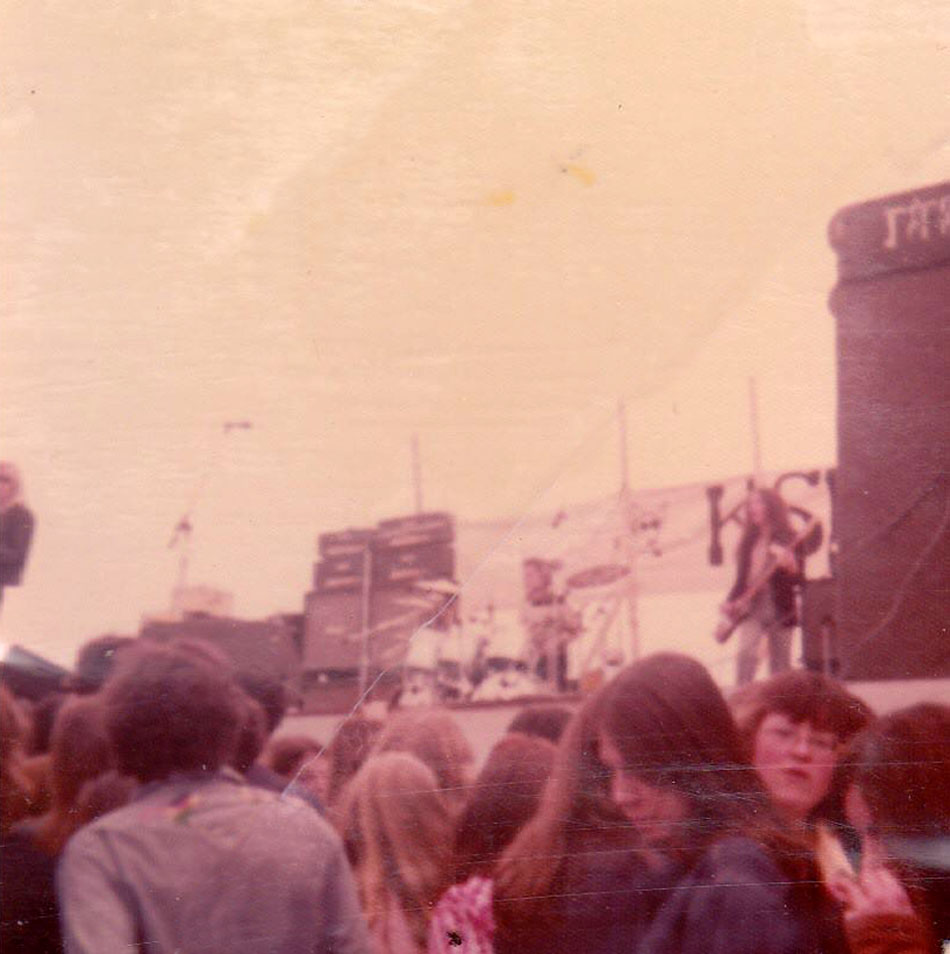 ---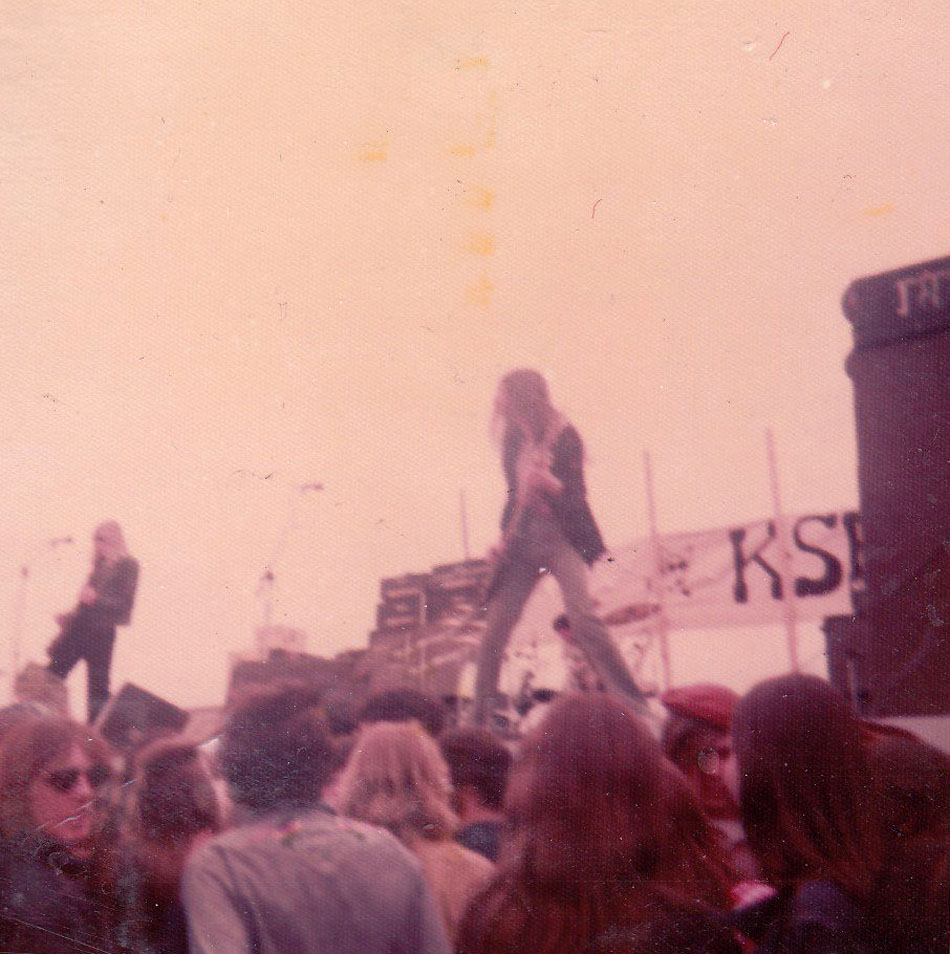 ---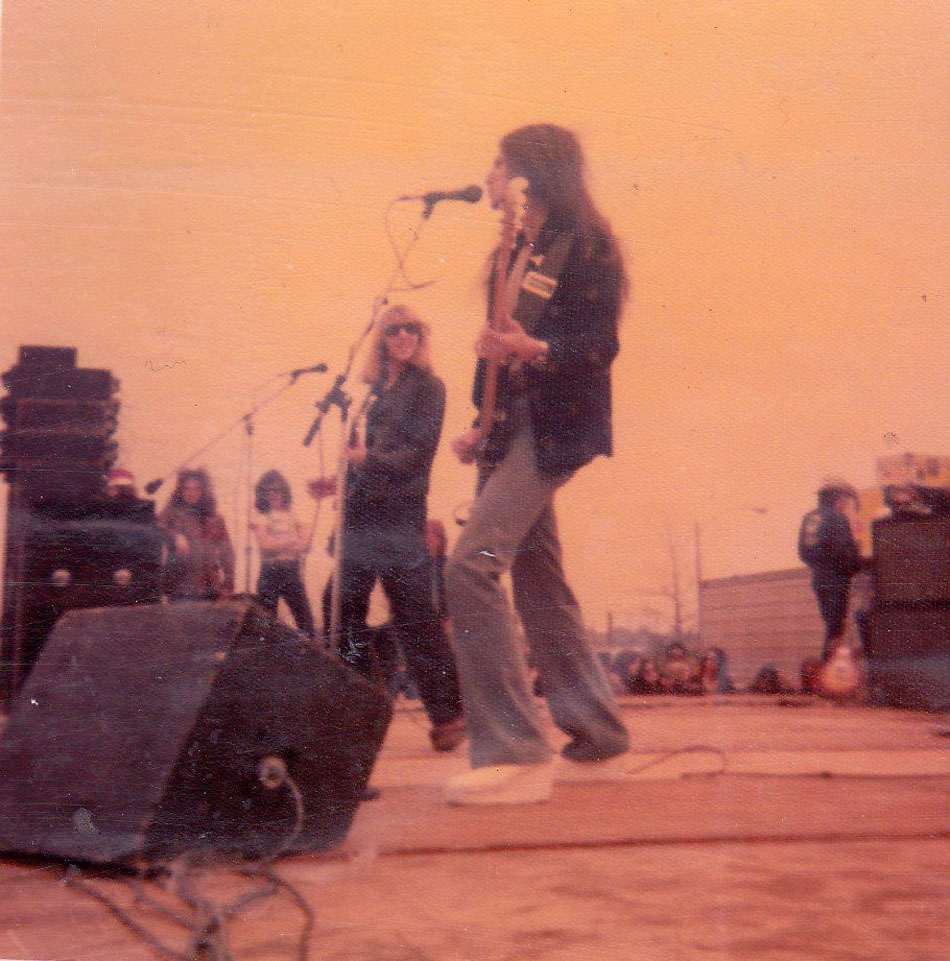 ---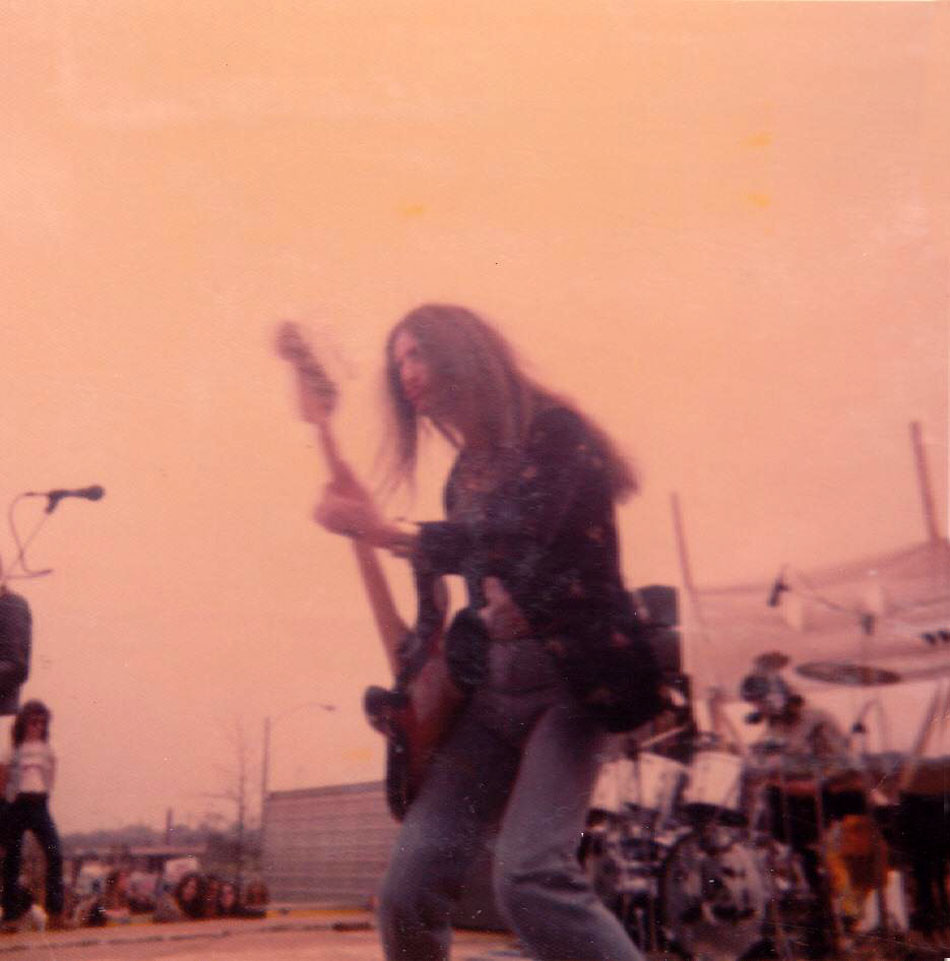 ---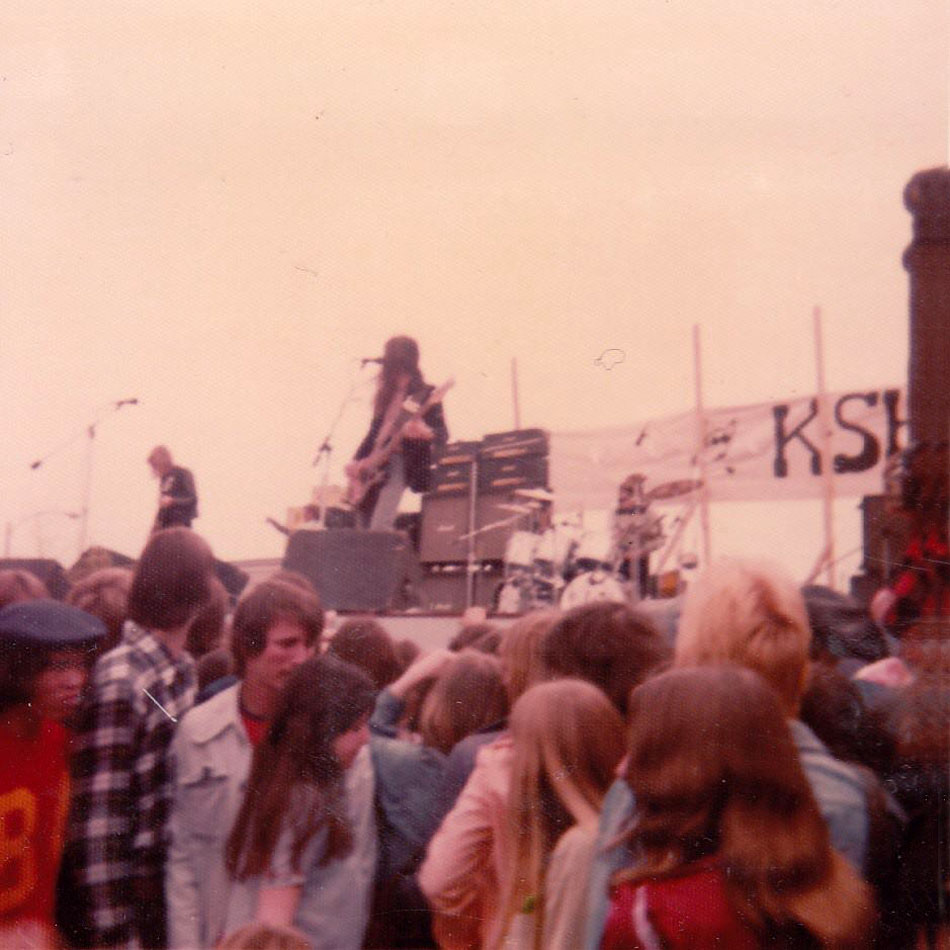 ---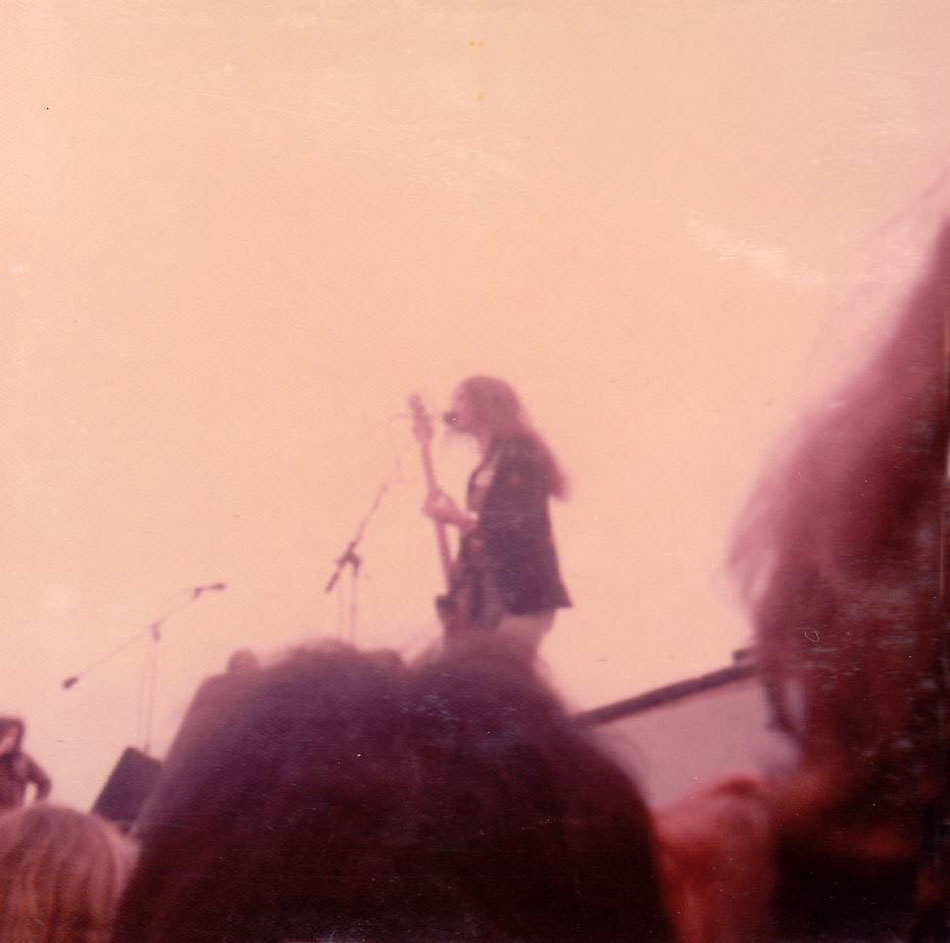 ---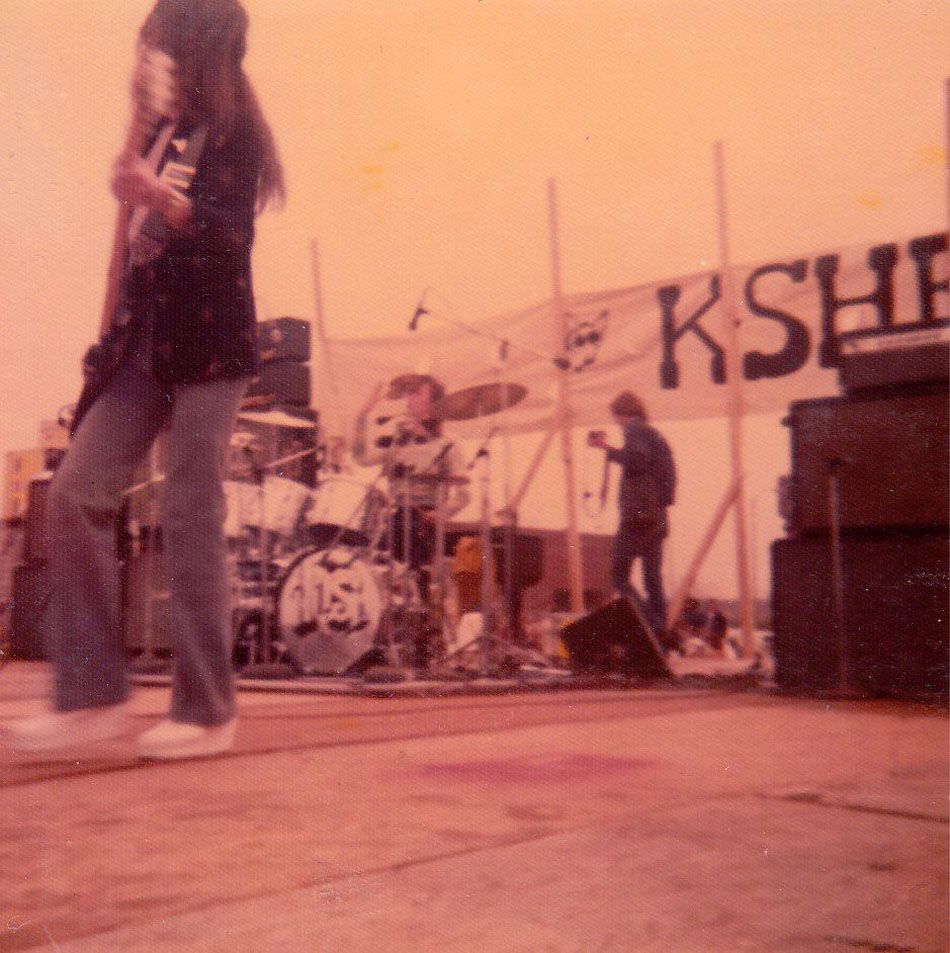 ---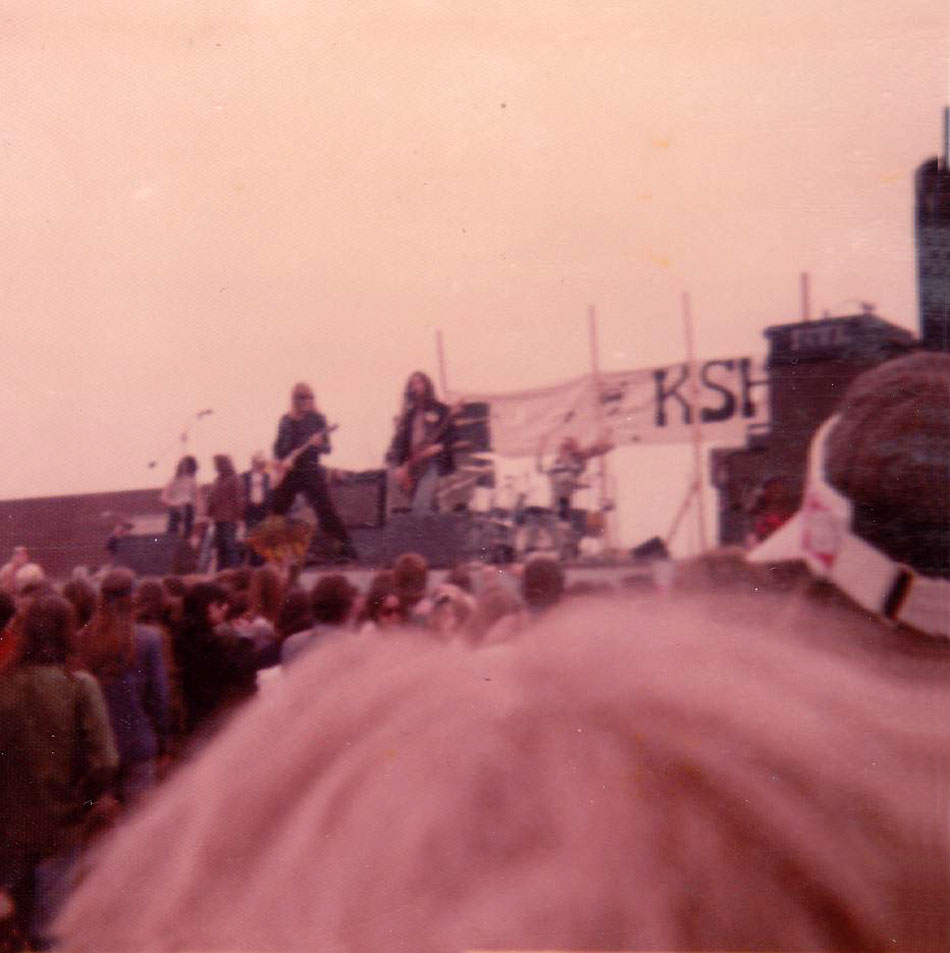 ---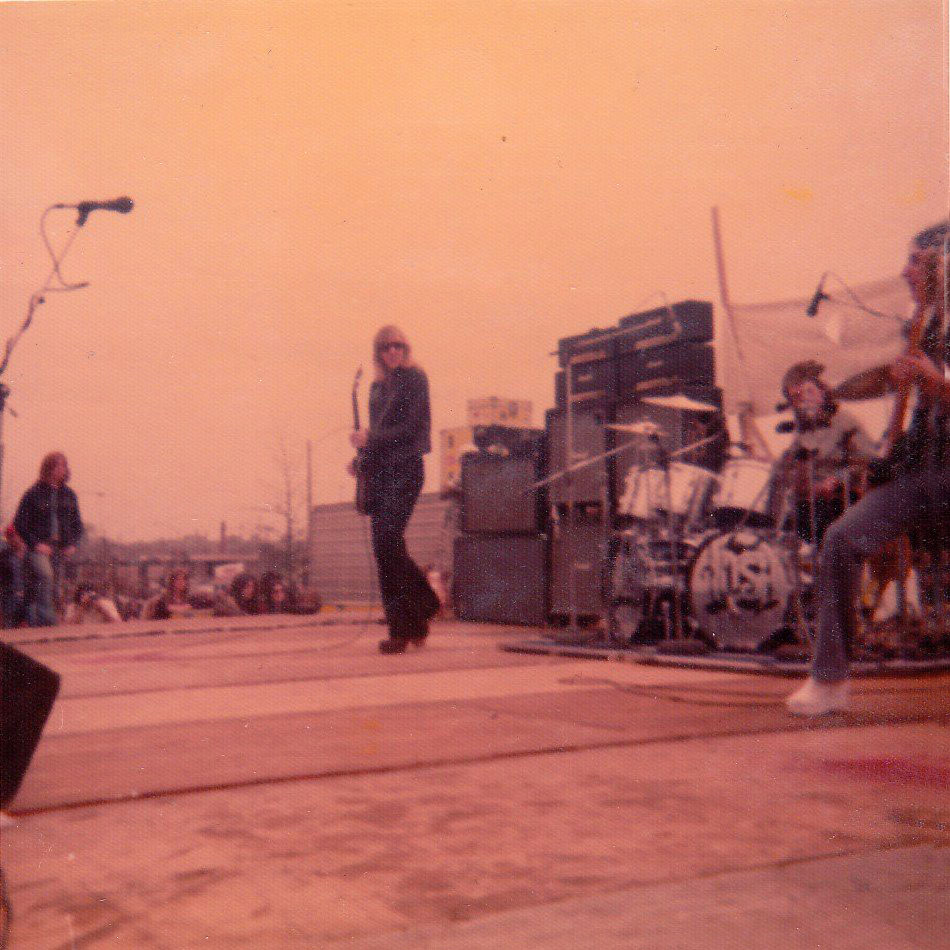 ---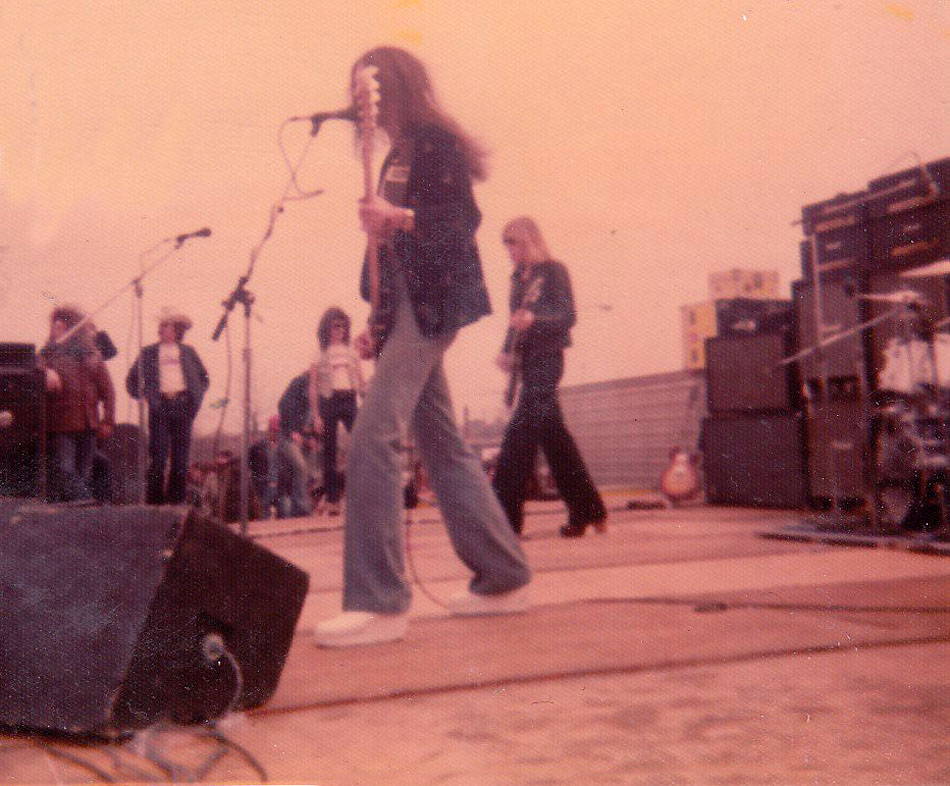 ---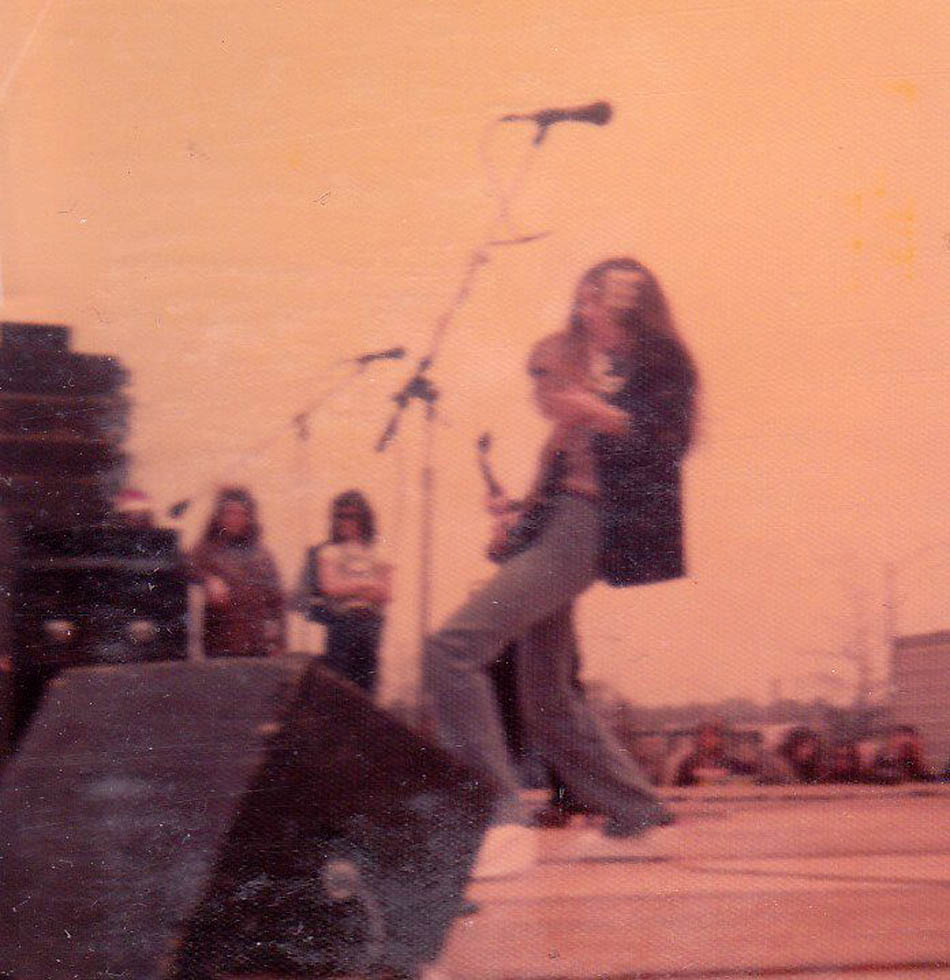 ---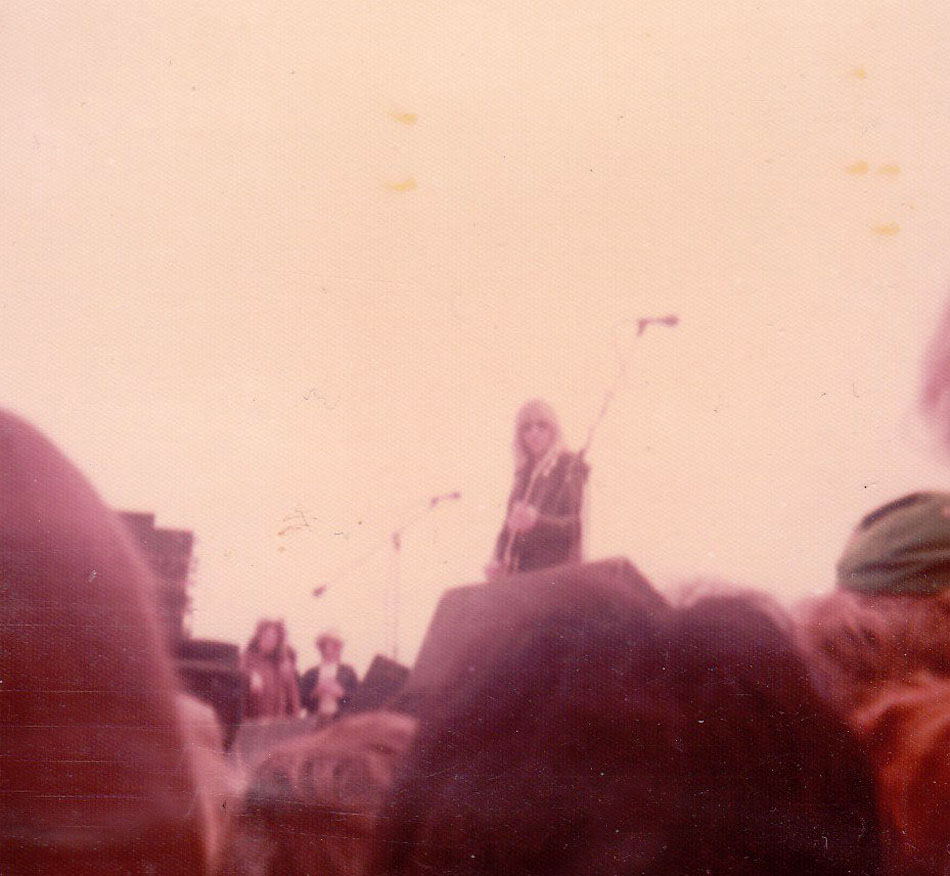 ---
---
---
|Back to Top|
---