There are 23 active users currently online.
---
---
RŒSH
CLOCKWORK ANGELS TOŒR
Concert Pictures

PNC Arena - Raleigh, North Carolina
May 3rd, 2013

---
The "Clockwork Angels" Tour spanned from:
September 7th through December 2nd, 2012 and April 18th through August 4th, 2013
---
|Tour Dates| --- |Set List|
---
---
The following pictures are courtesy of newsobserver.com, Rose McGahey and other contributors. Thanks all!
---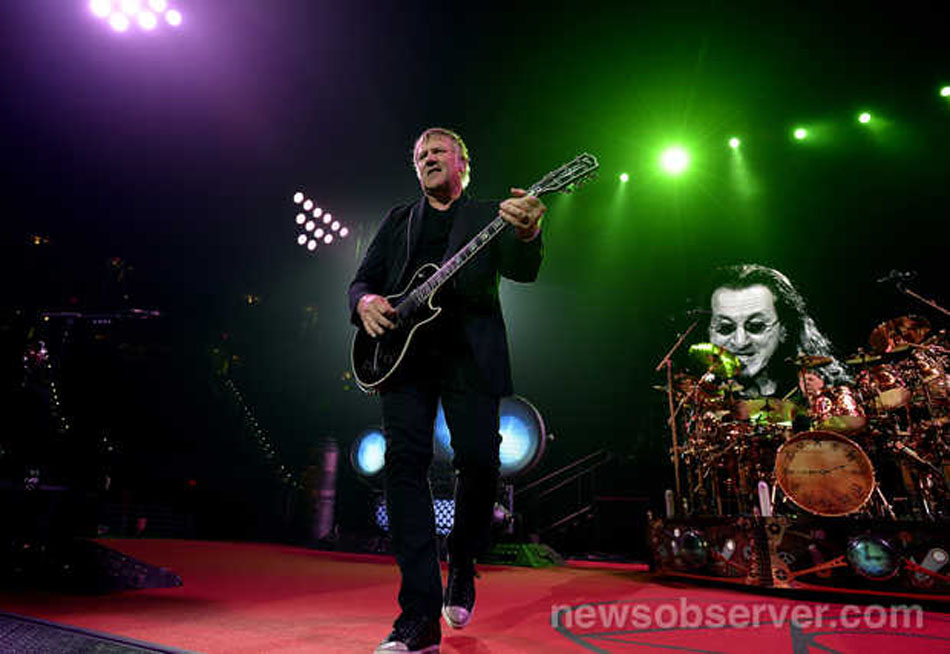 ---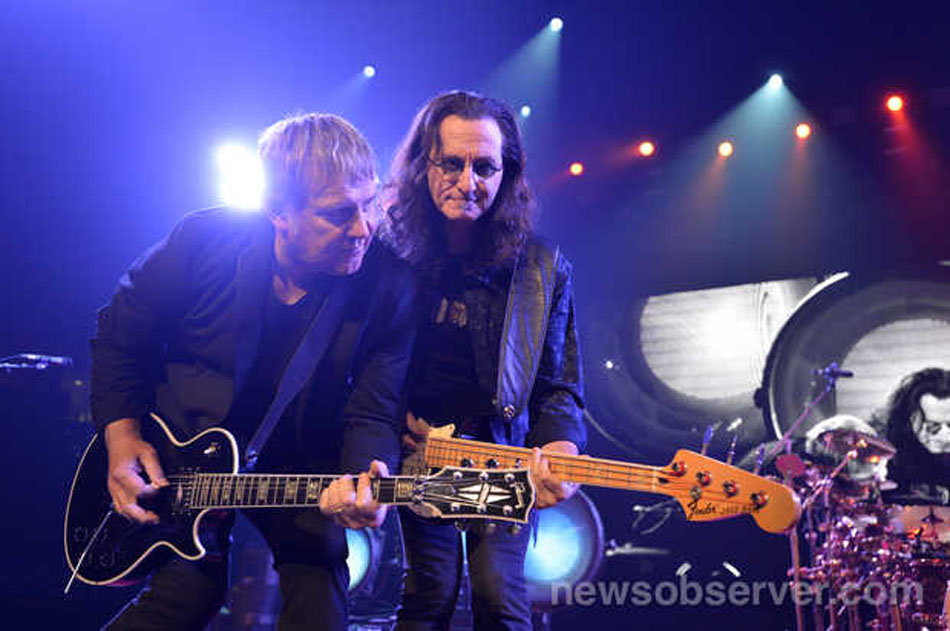 ---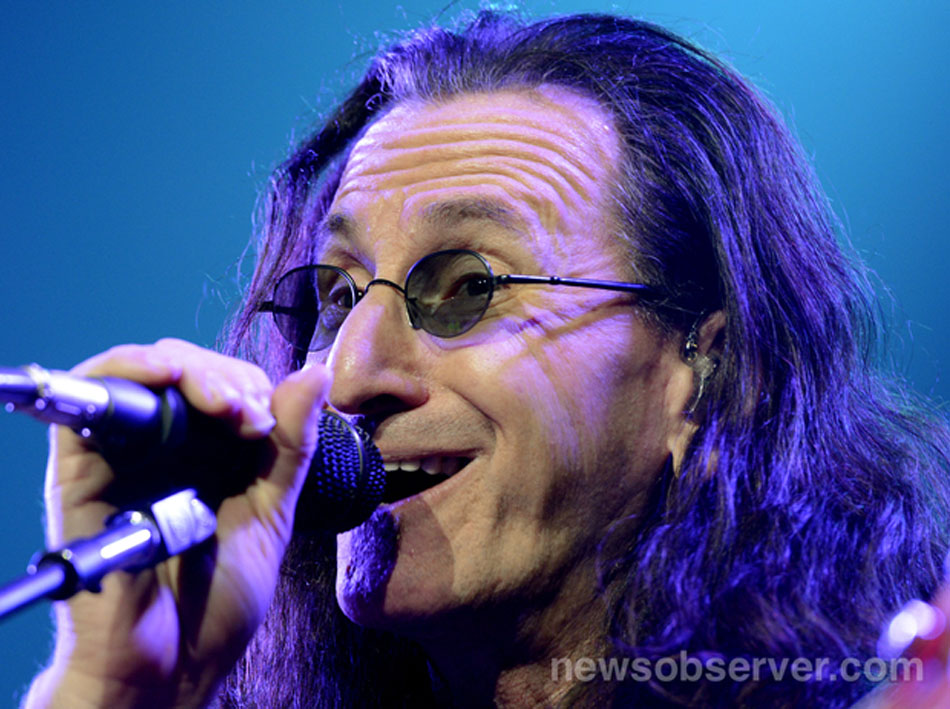 ---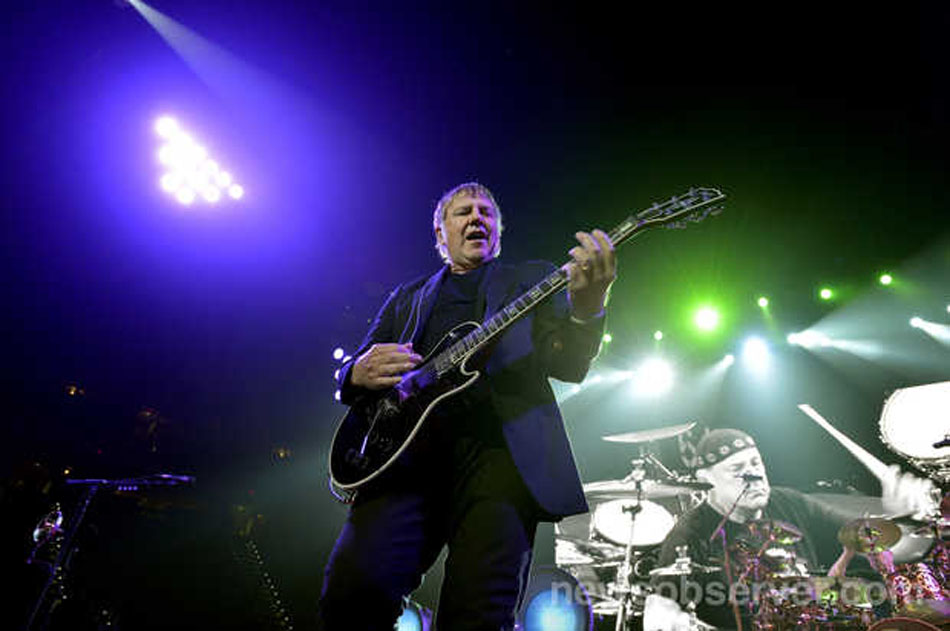 ---
---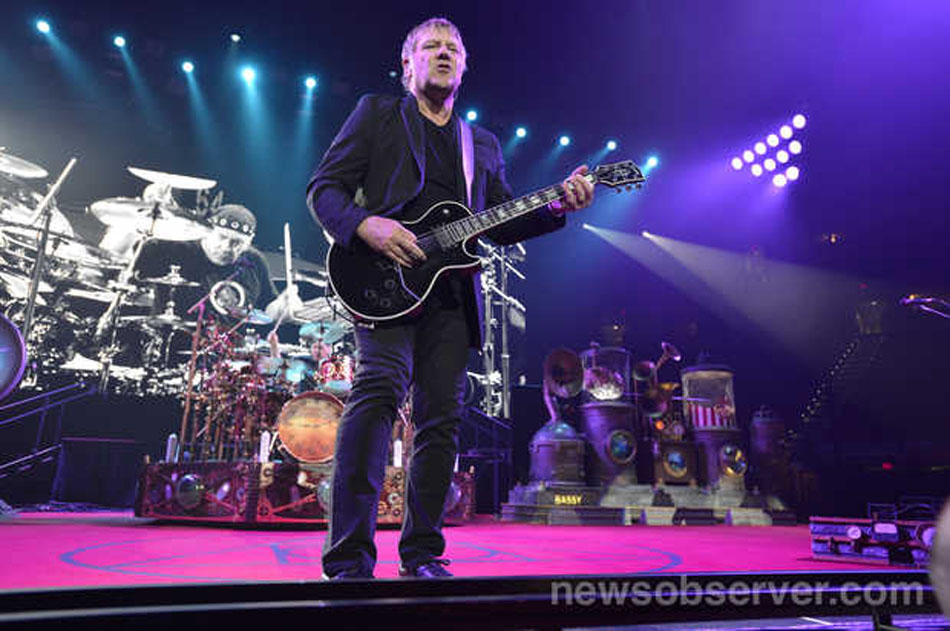 ---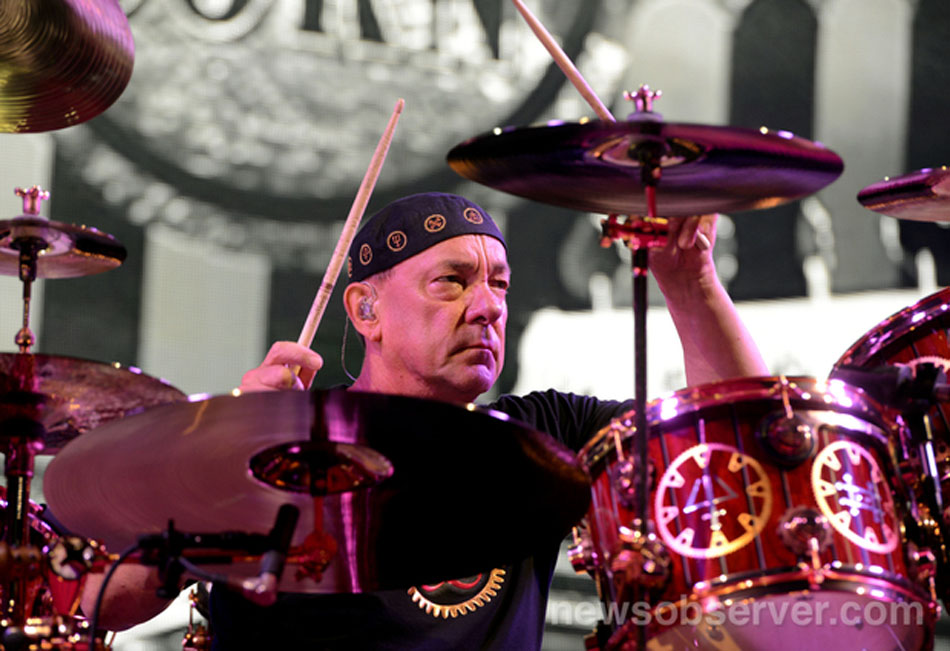 ---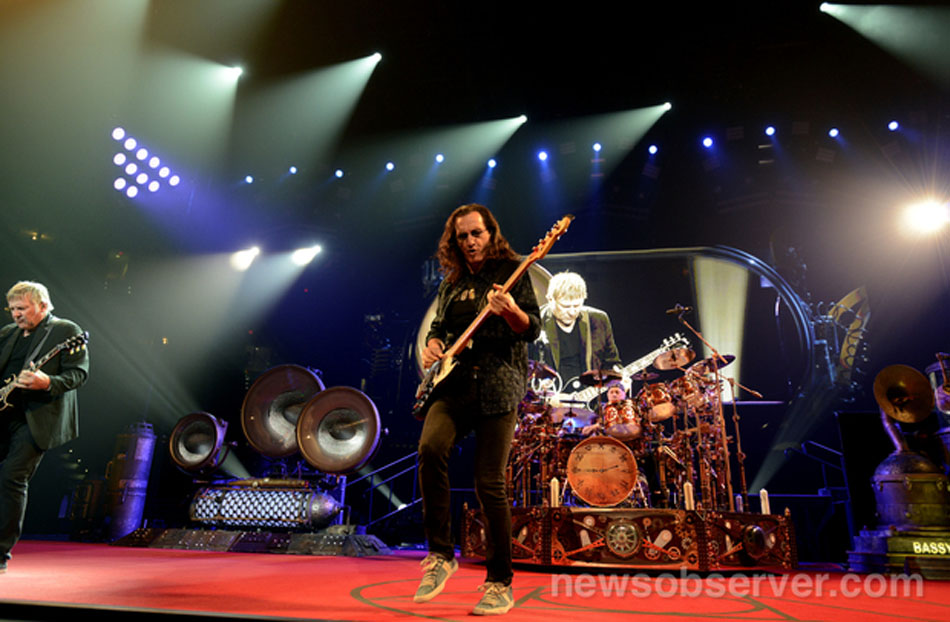 ---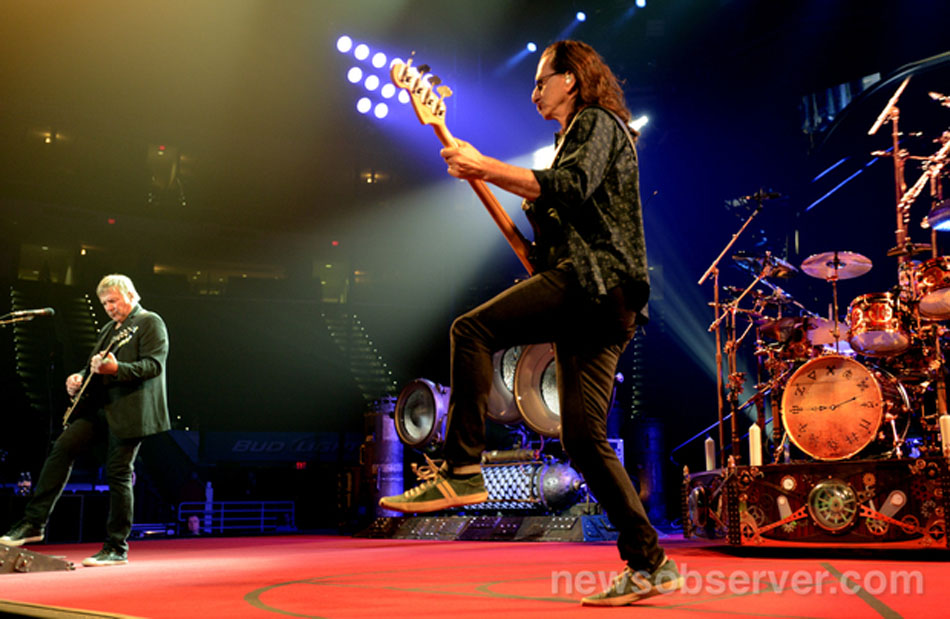 ---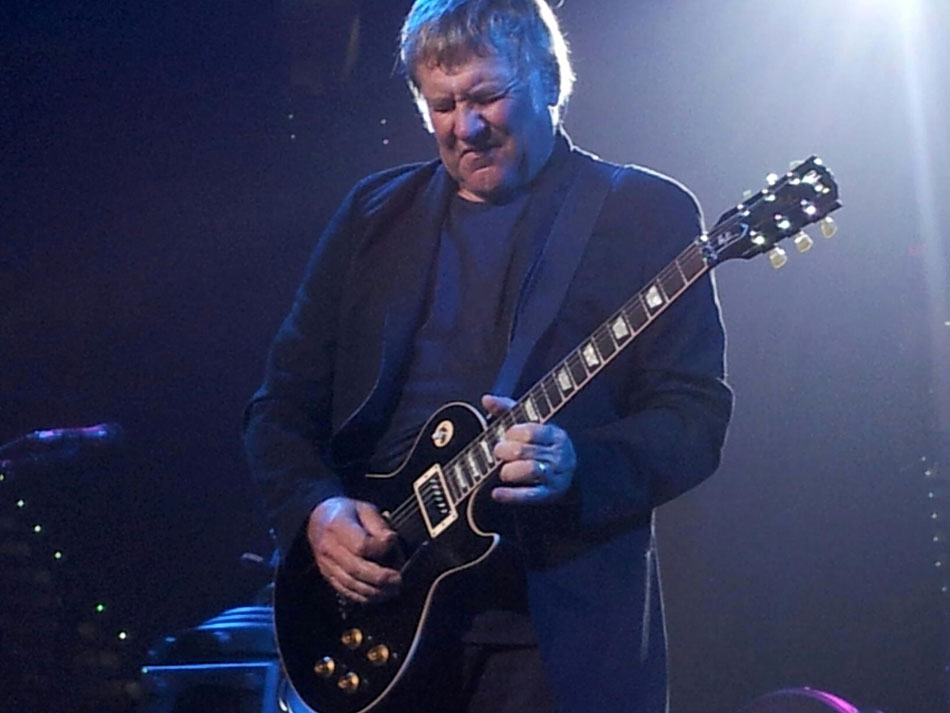 ---
---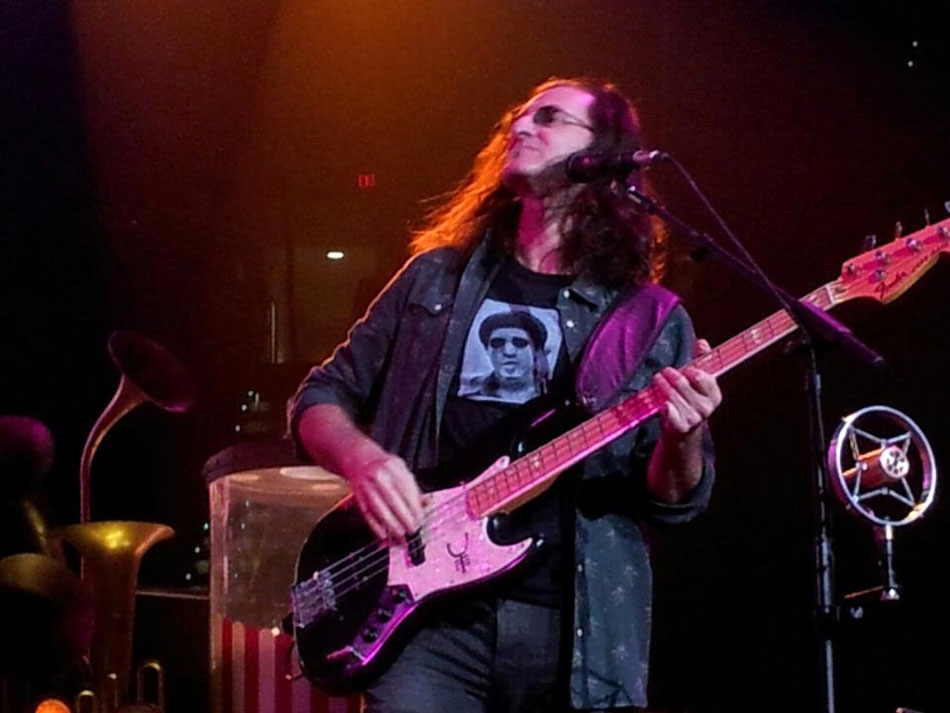 ---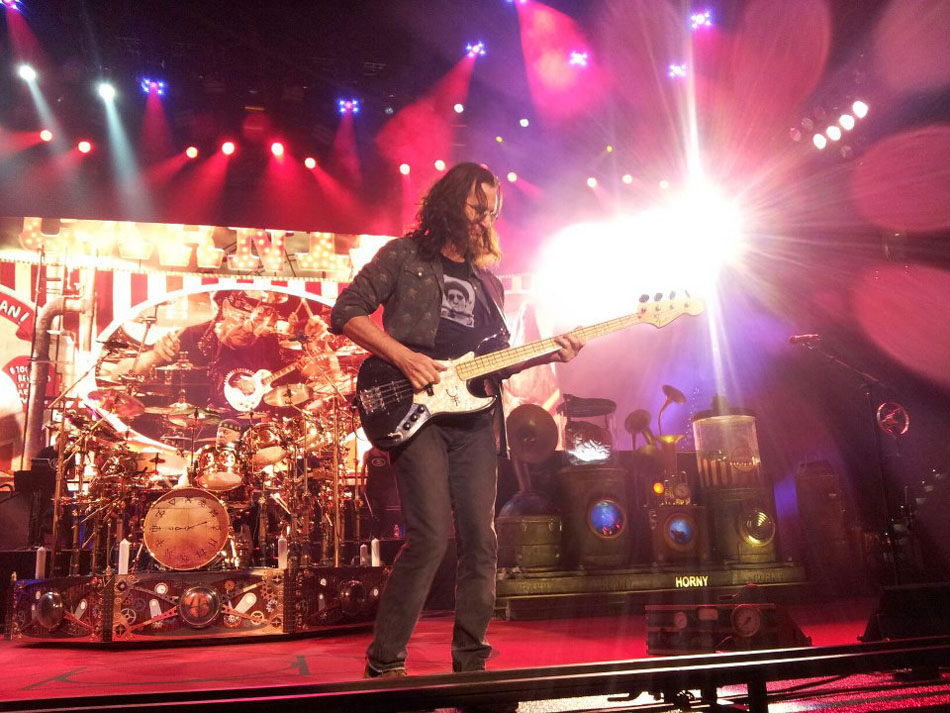 ---
---
---
---
---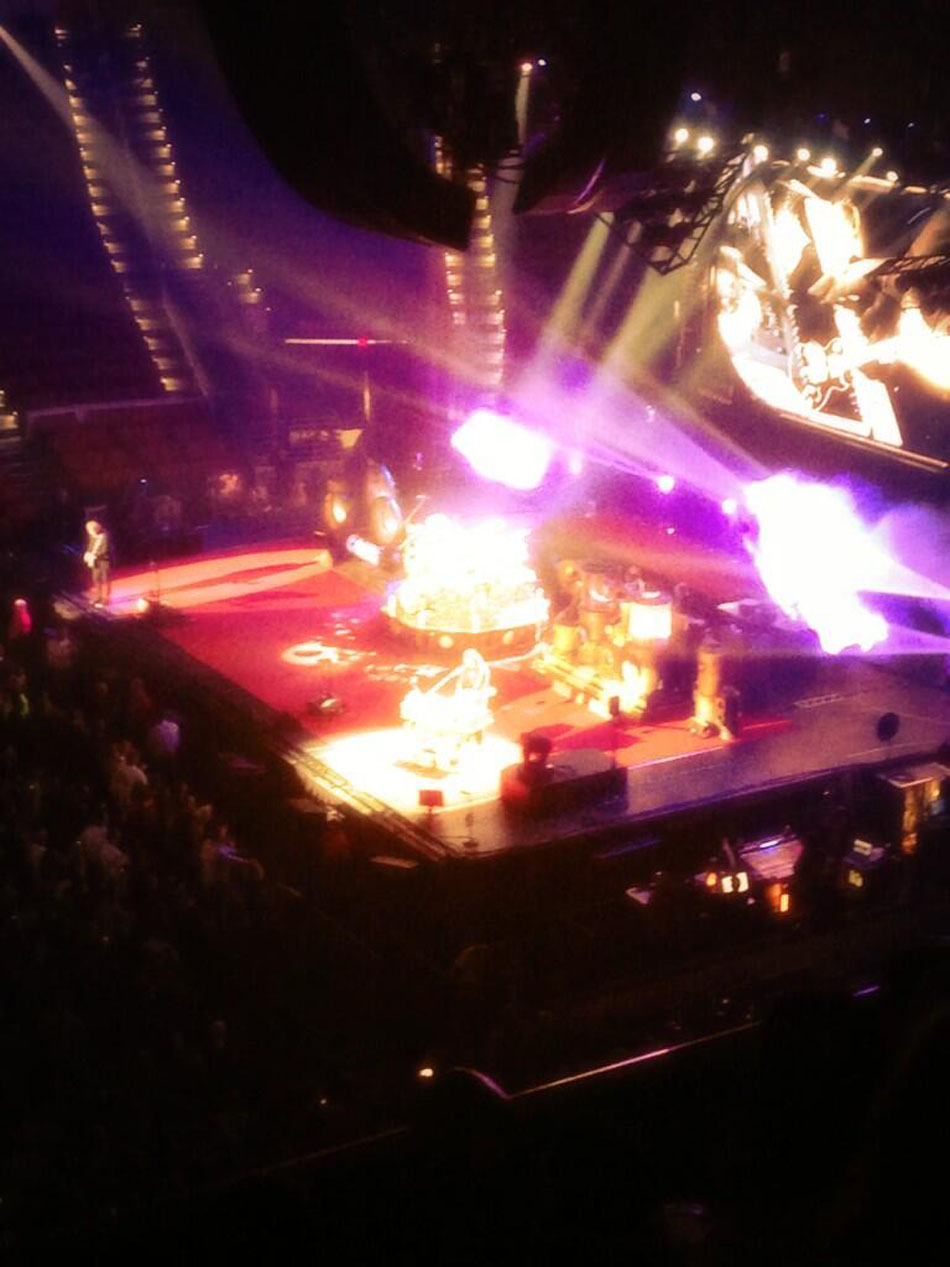 ---
---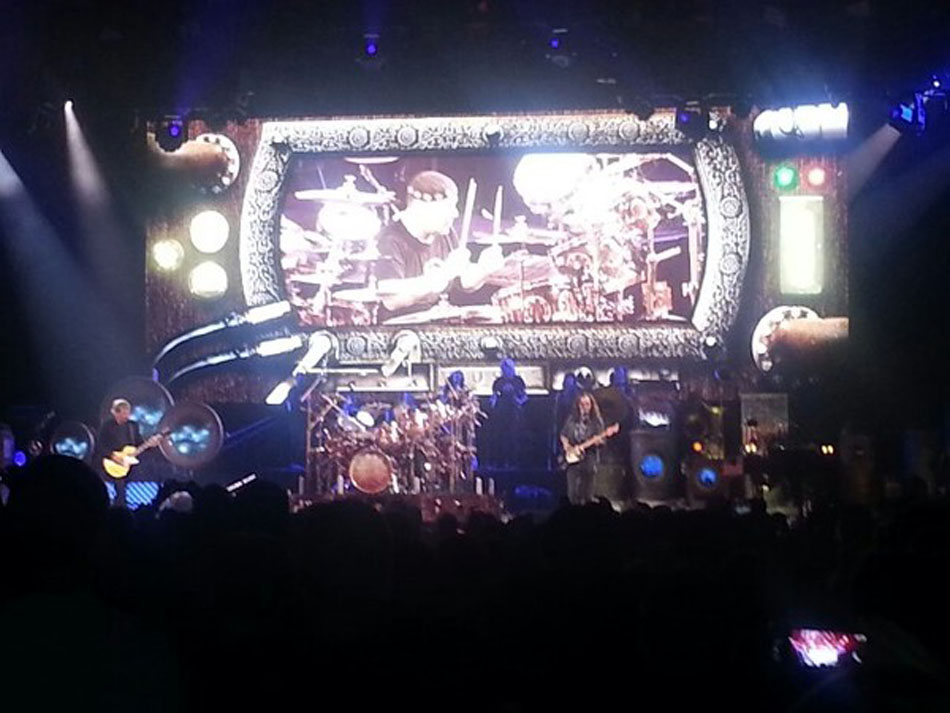 ---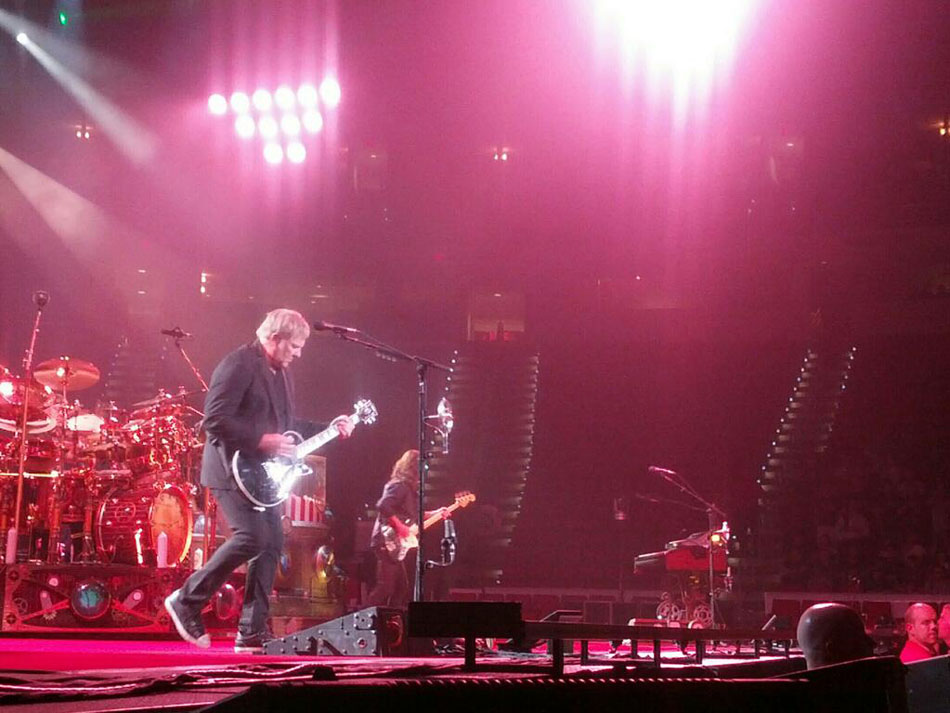 ---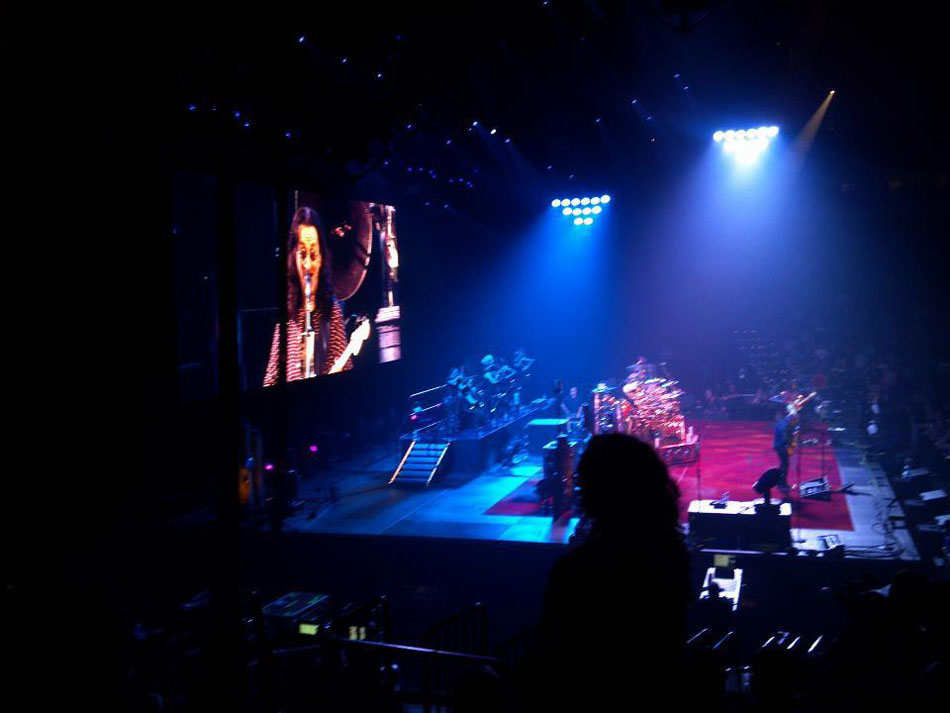 ---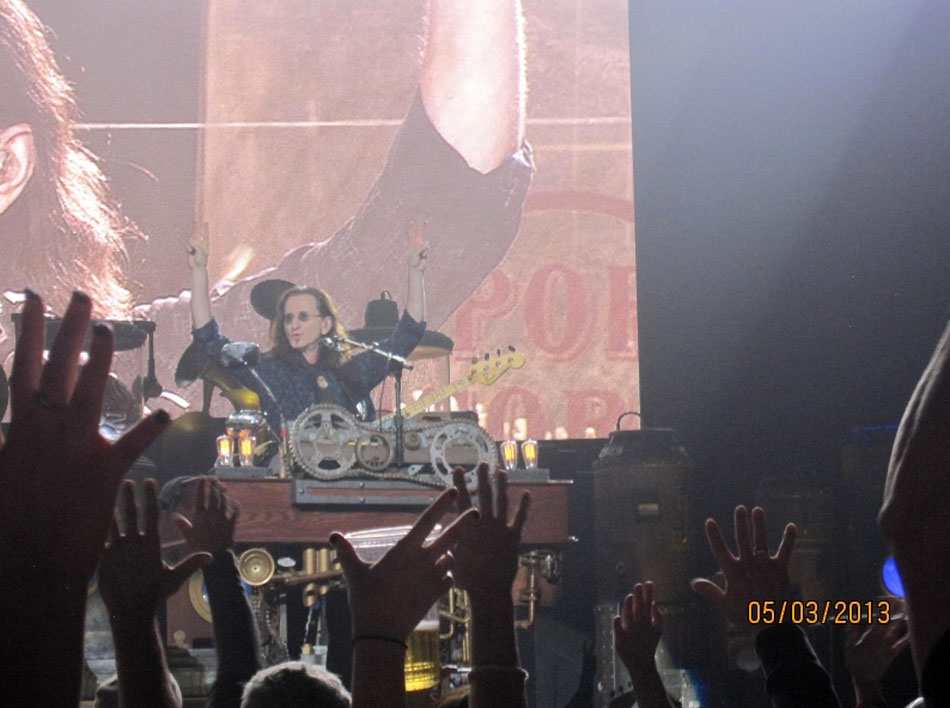 ---
---
---
---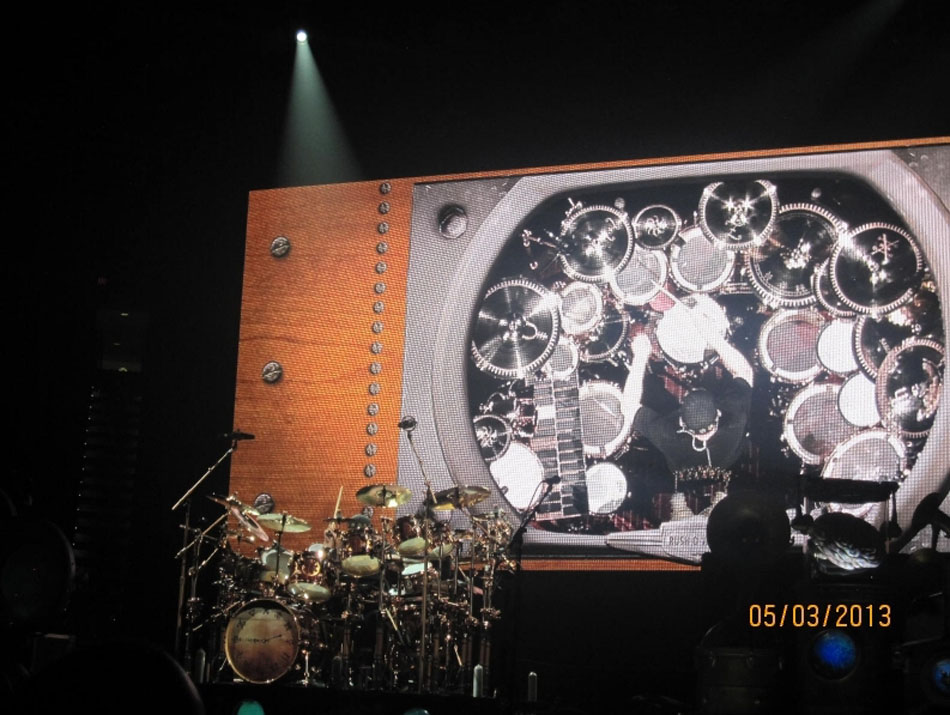 ---
---
---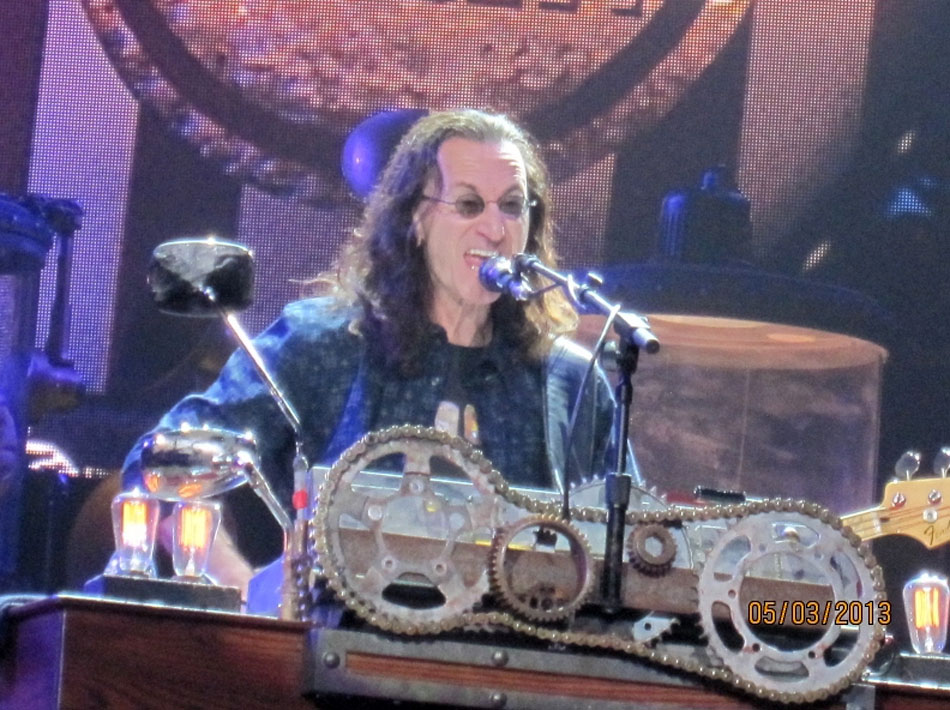 ---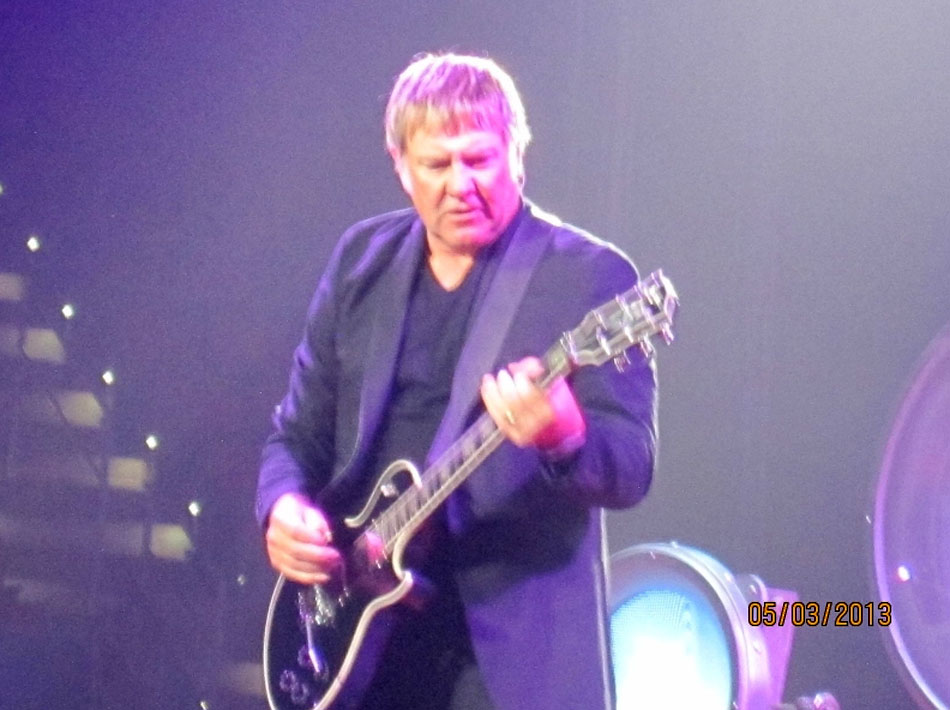 ---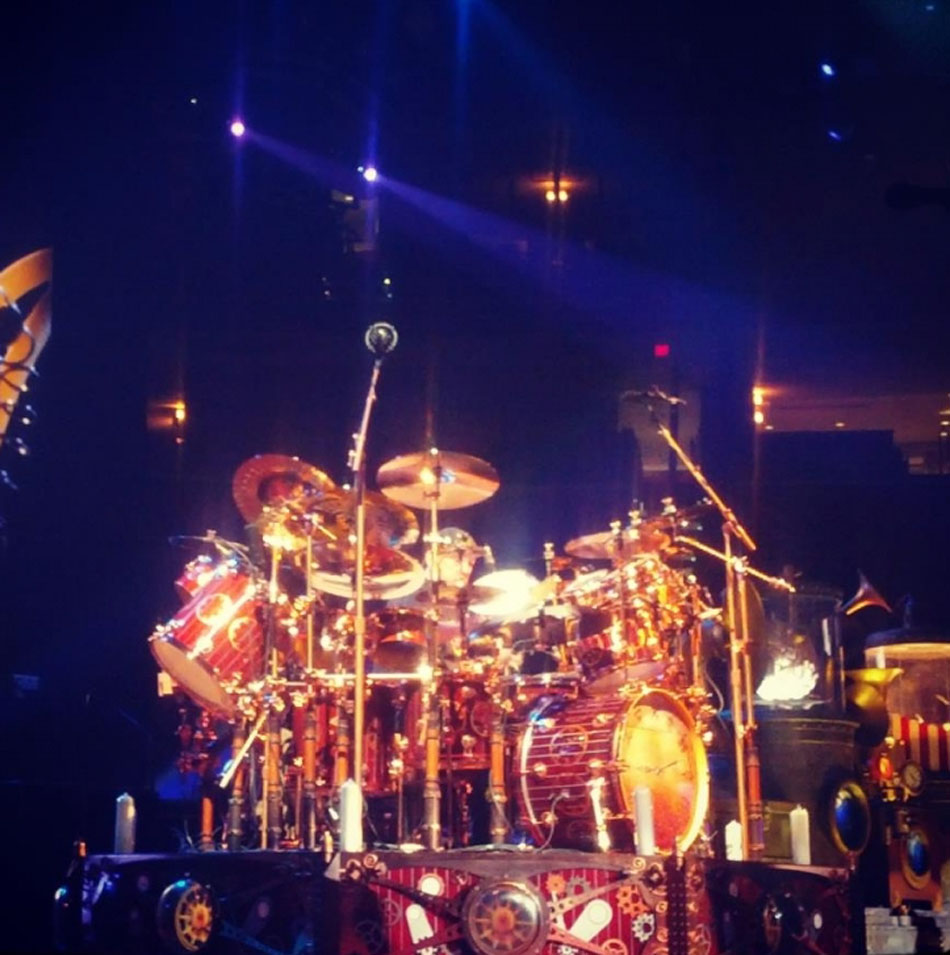 ---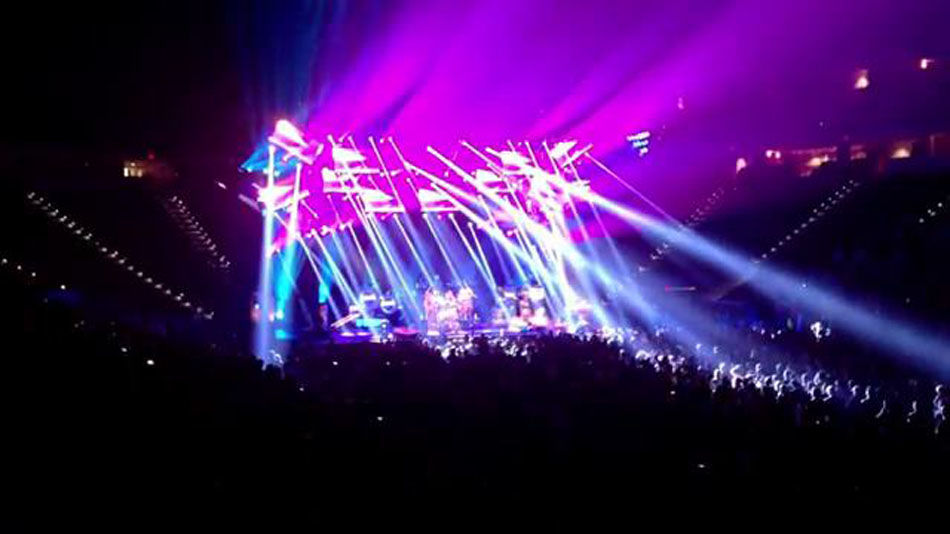 ---
---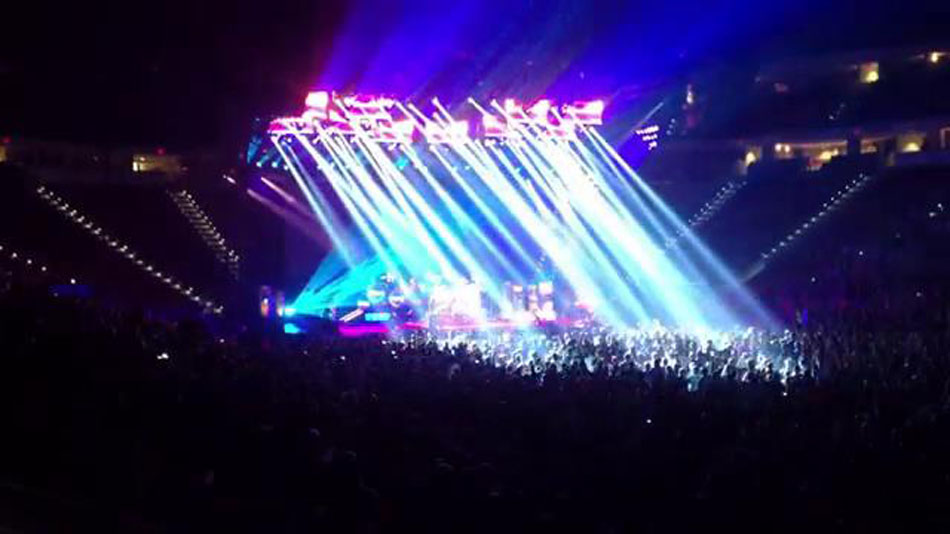 ---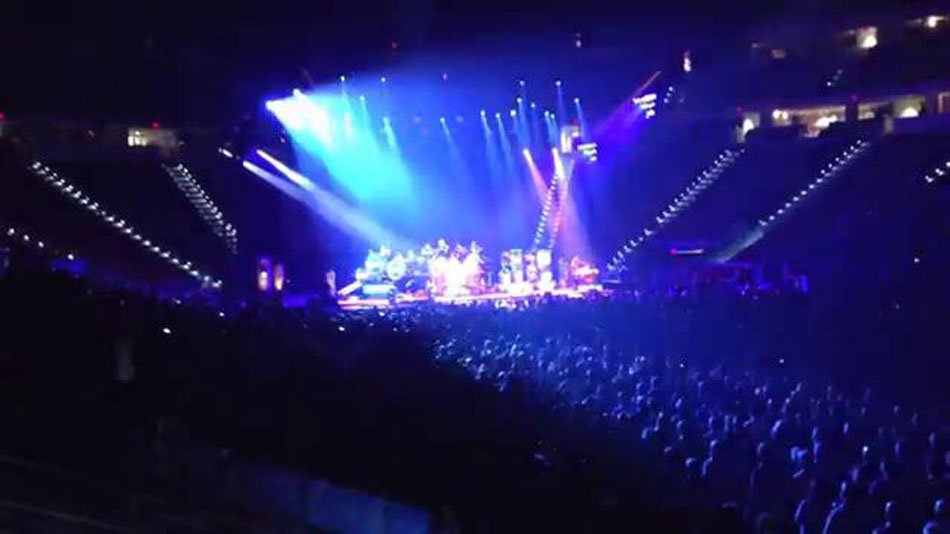 ---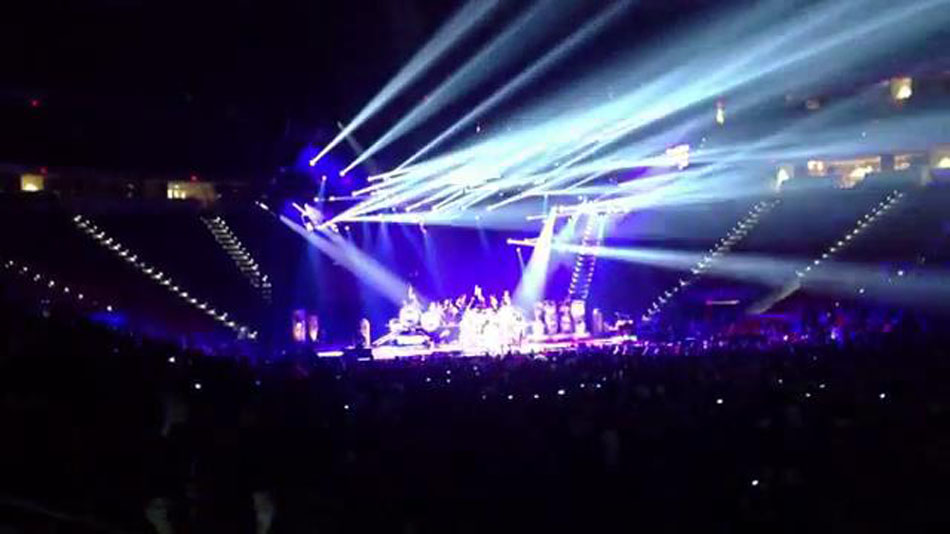 ---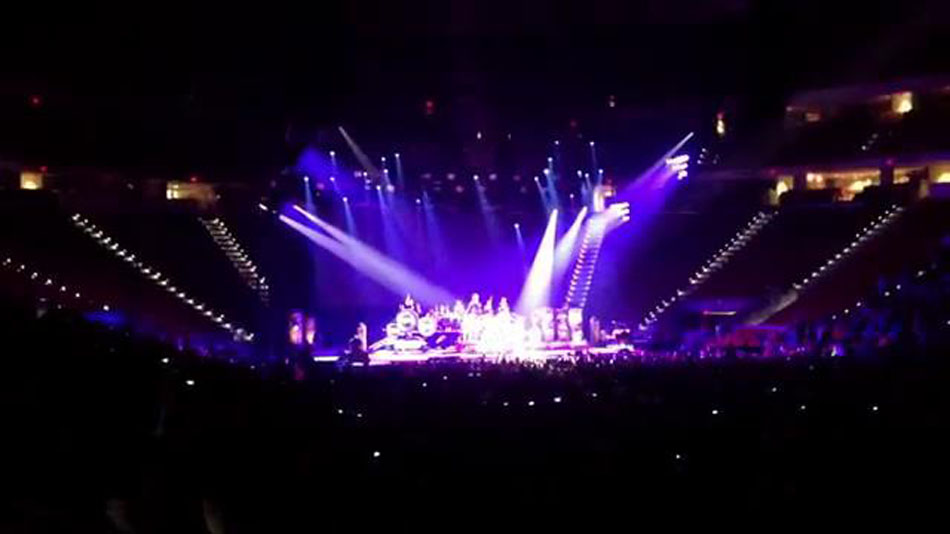 ---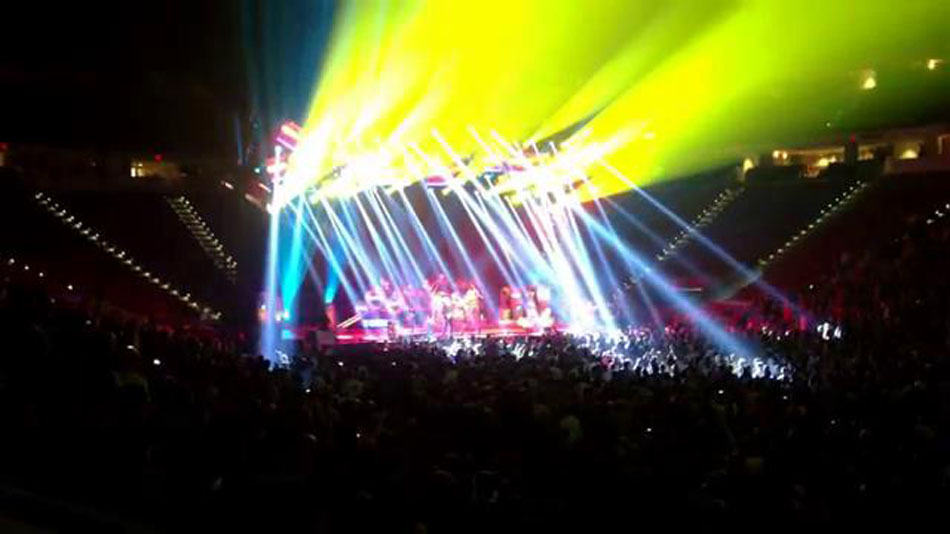 ---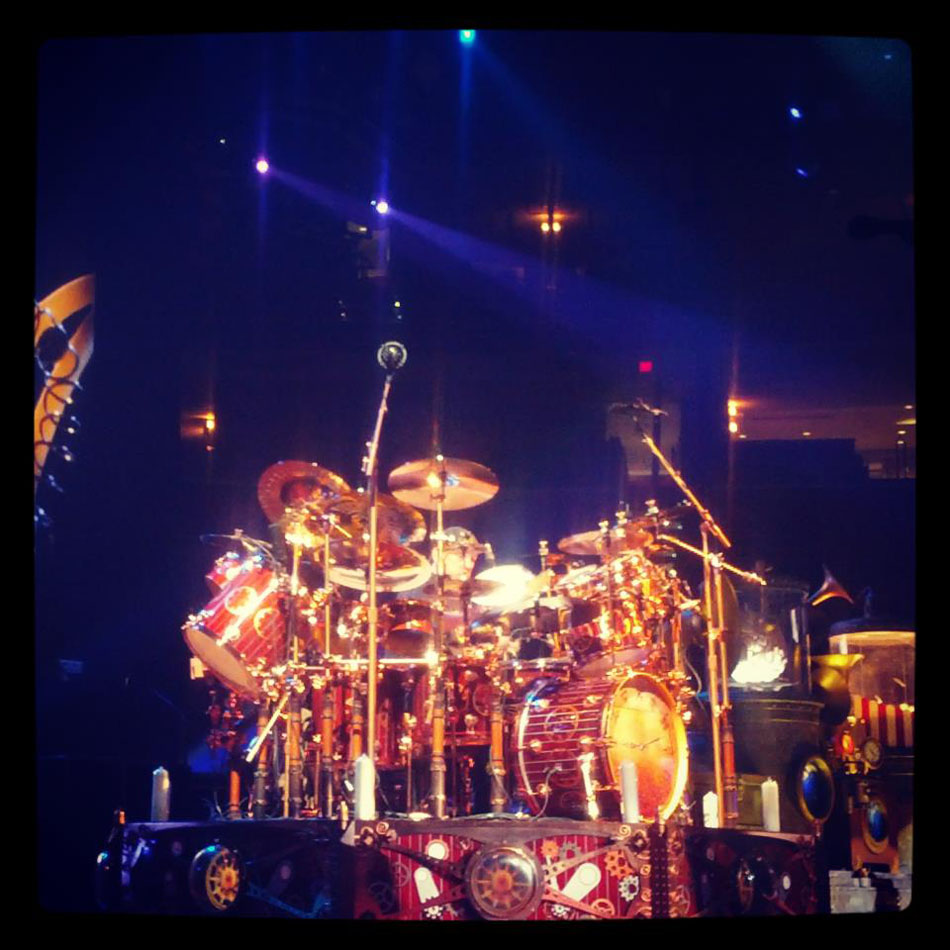 ---
---
---
|Back to Top|
---