There are 11 active users currently online.
---
---
RŒSH TIME MACHINE TOŒR Concert Pictures

Metro Radio Arena - Newcastle, UK - May 21st, 2011

---
The "Time Machine 2011" Tour spanned from March 30th through July 2nd, 2011
---
|Tour Dates| --- |Set List|
---
"RUSH ... Still At The Top Of Their Game, 30 Years On"


ALL the world has been their stage for almost 40 years.

Yet from the vitality of this performance Rush could easily pass for the new kids on the block.

It seems the Canadian rock trio's will to excel leaves them with no scope to slow down or burn out, as evidenced in this spellbinding three-hour set.

Part of their Time Machine tour, they were captured in all their epic glory, from the whirl of guitar on the opener Spirit Of Radio, to the sonic synthesisers on Subdivisions.

They also played their classic 1981 album Moving Pictures in full, with the night's surprising standout being that release's The Camera Eye.

Other highlights included Freewill, Time Stand Still, Marathon and La Villa Strangiato, which showcased guitarist Alex Lifeson's sumptuous playing perfectly.

Drummer Neil Peart and singer and bassist Geddy Lee also excelled, the latter's enthusiasm as clear as his high-pitched vocals.

Rush were for years wrongly deemed too serious an act by critics, and comedy sketches featuring them in caricature on a giant video screen proved tremendous humour lies behind even greater musical craft.

-Richard Baxendale
---
The following photos from the Newcastle concert are courtesy of Pete Key.
---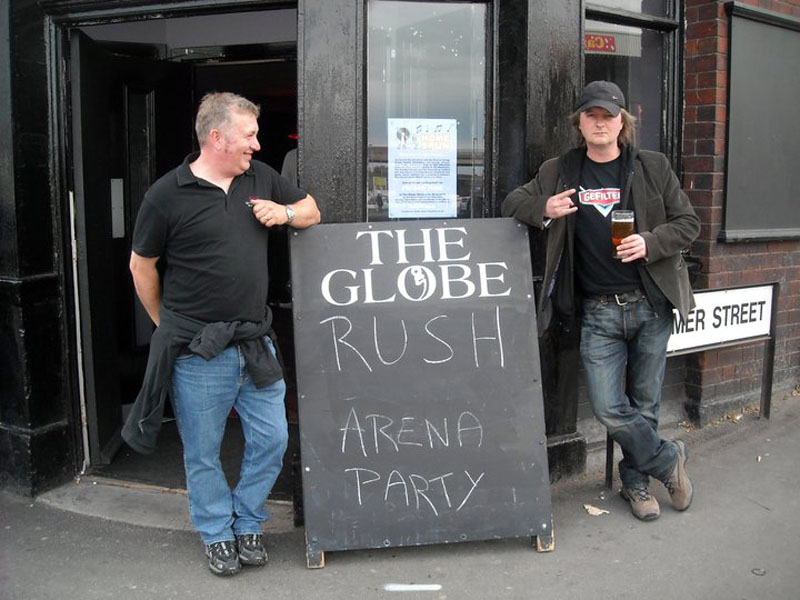 ---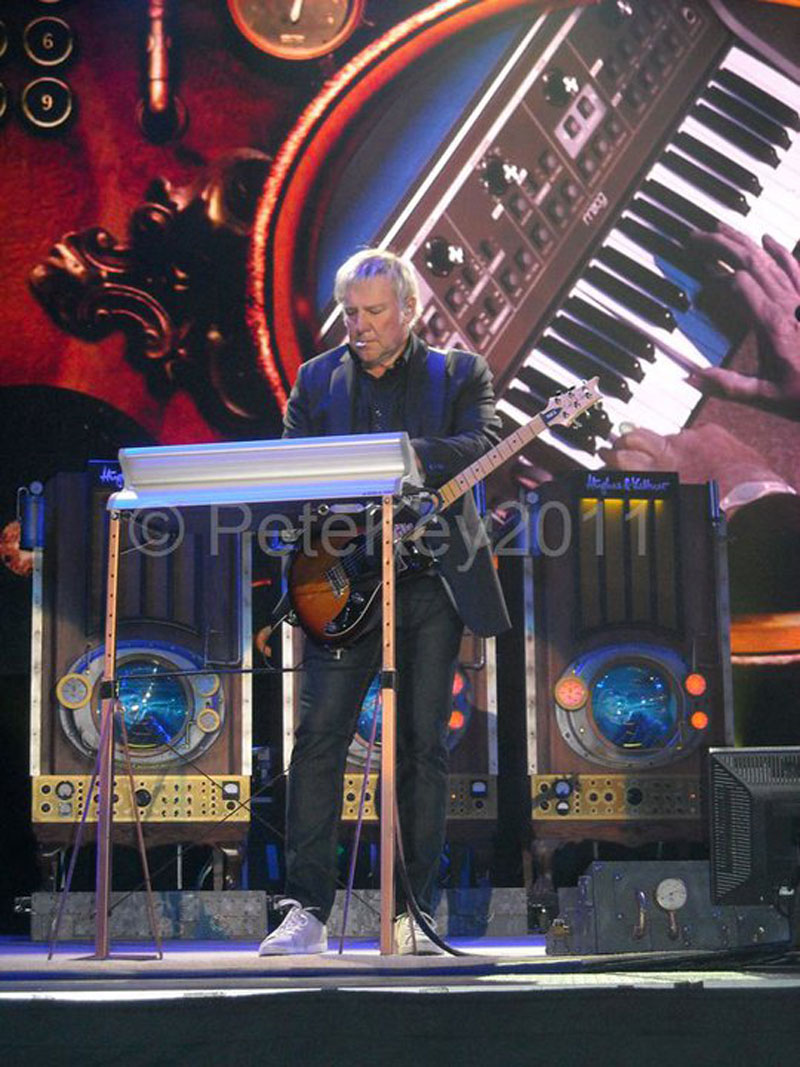 ---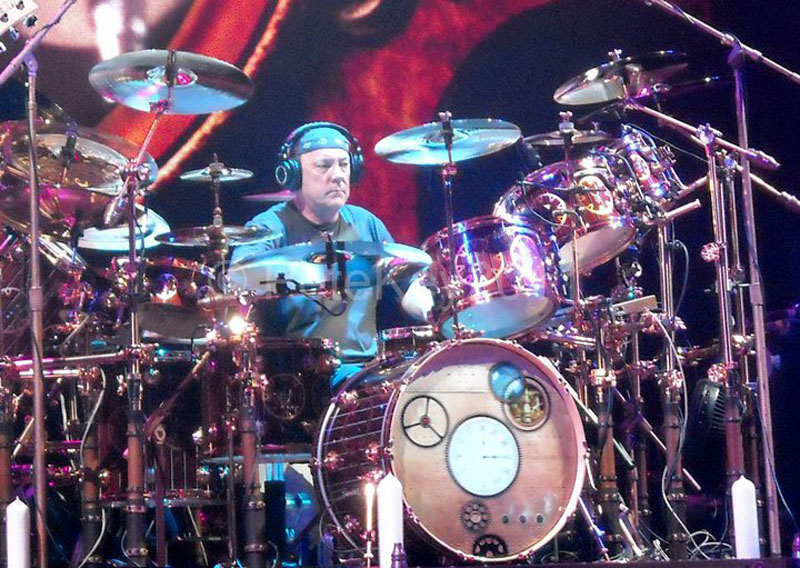 ---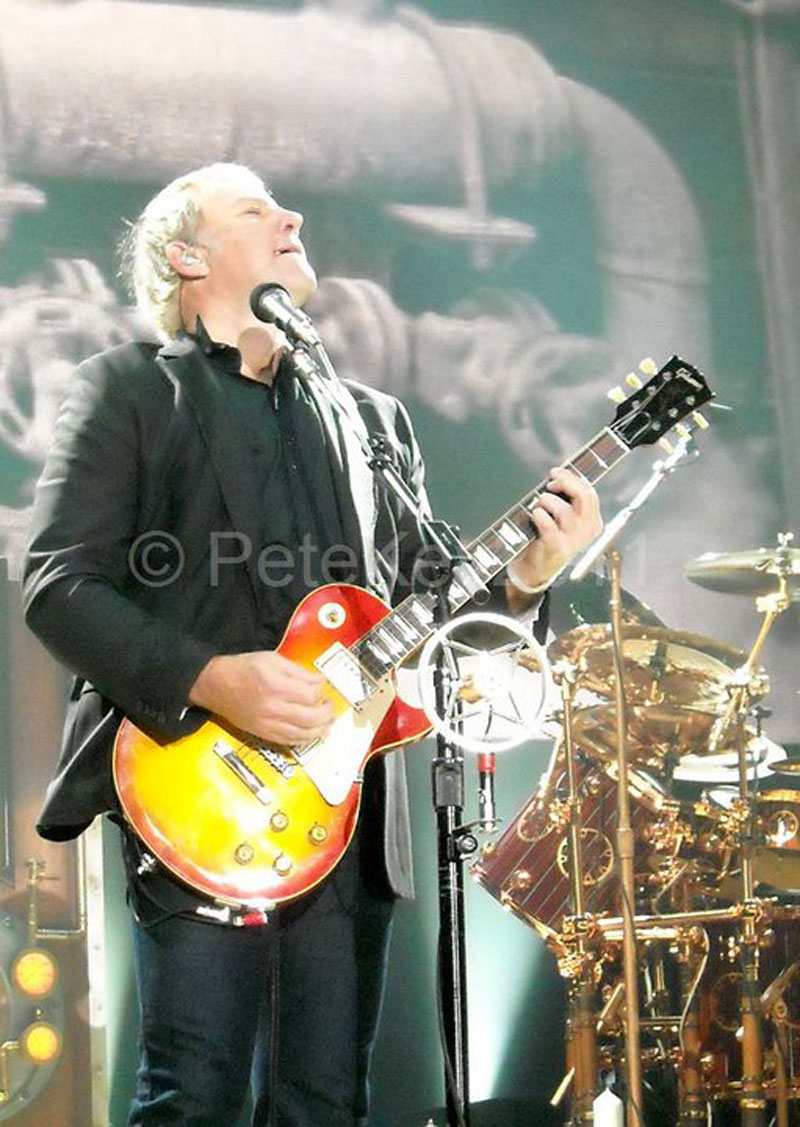 ---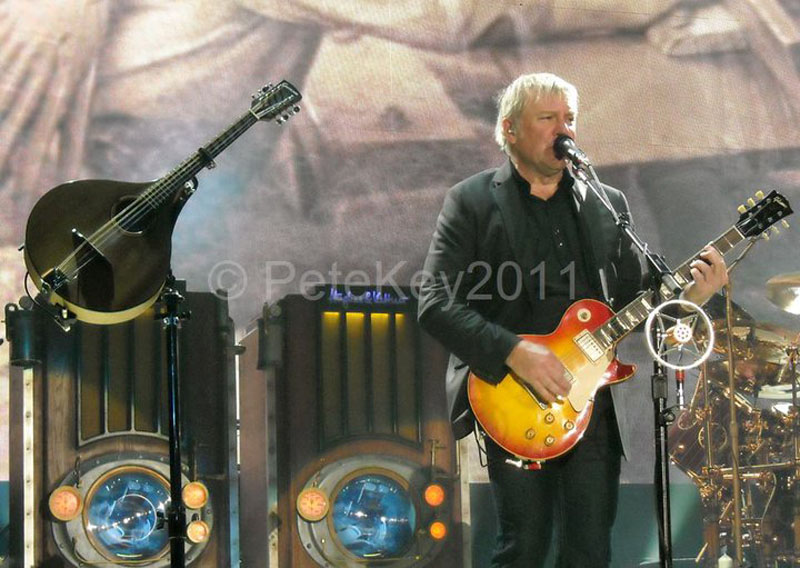 ---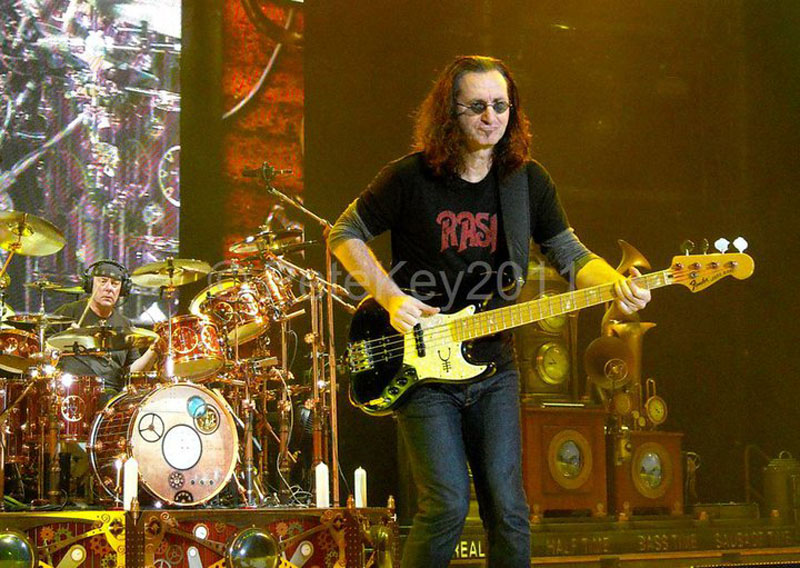 ---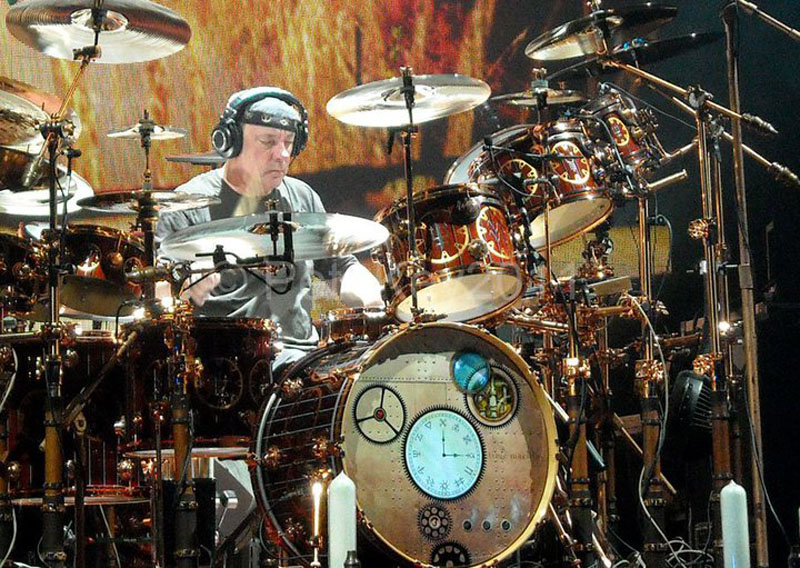 ---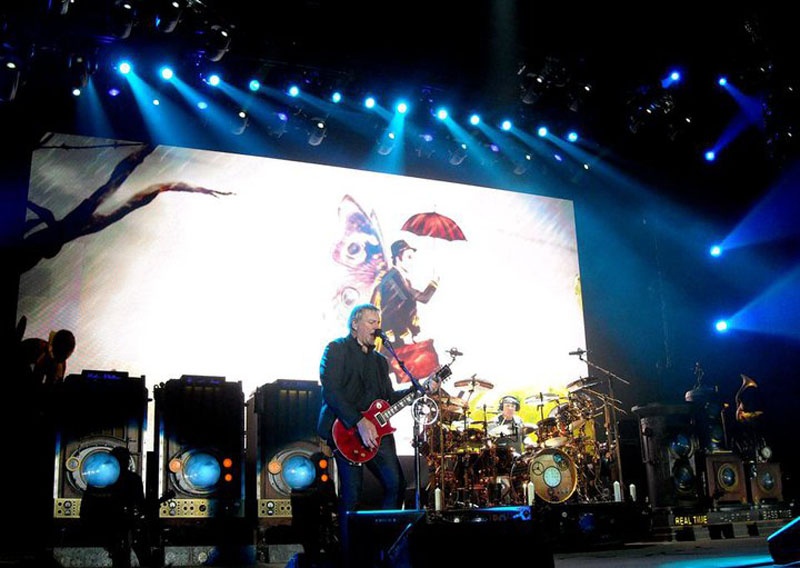 ---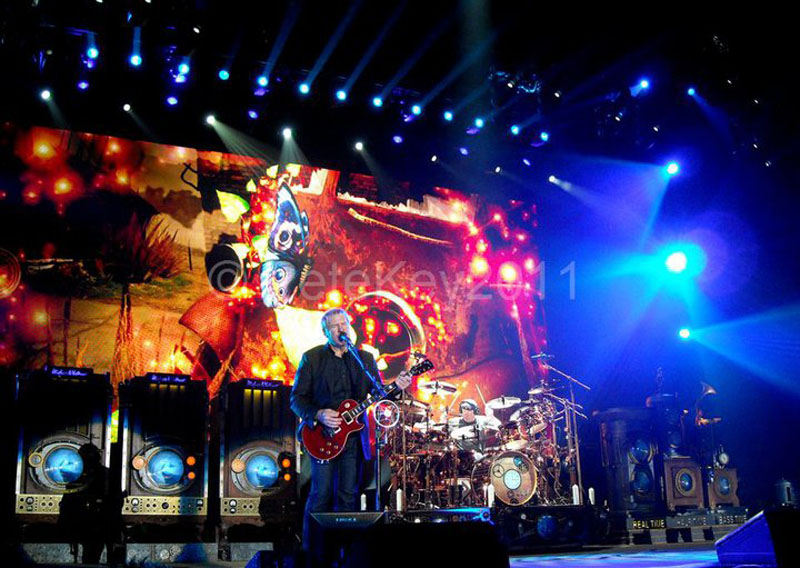 ---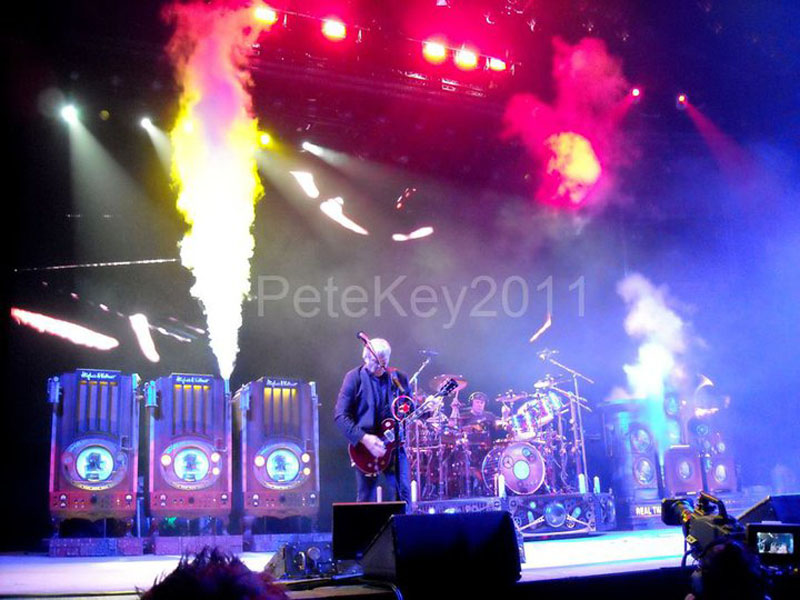 ---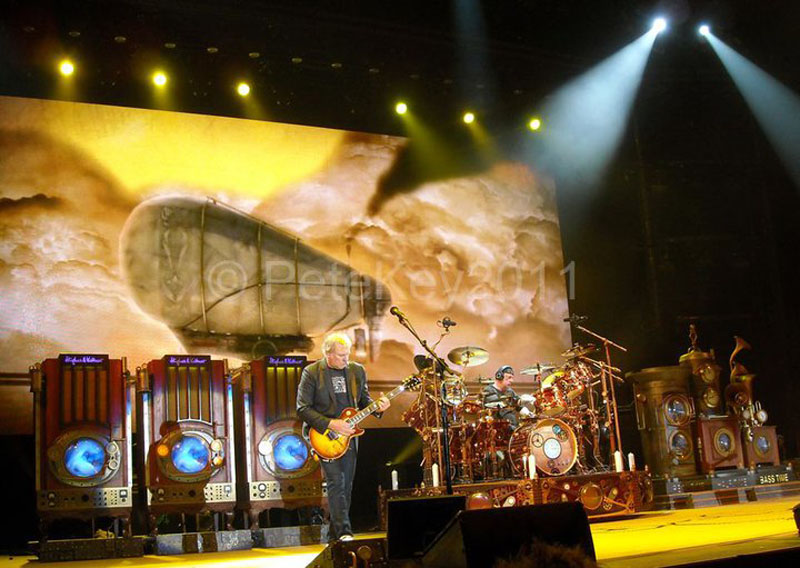 ---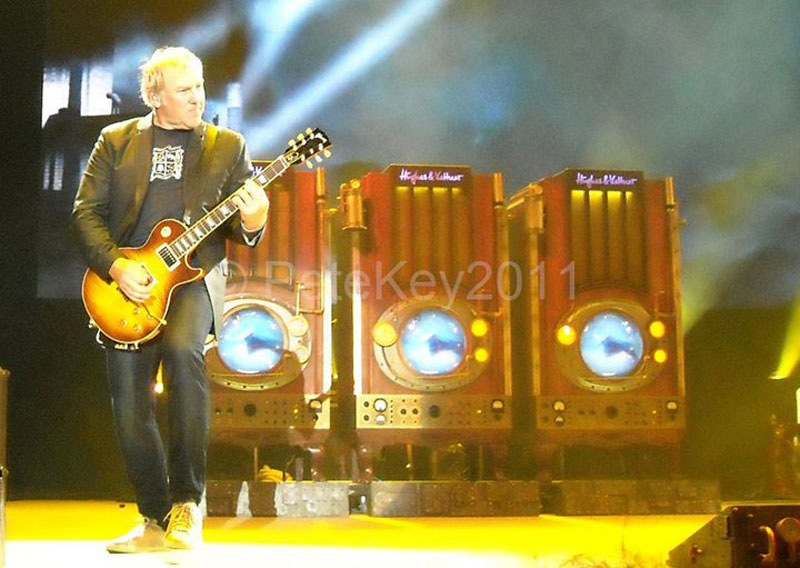 ---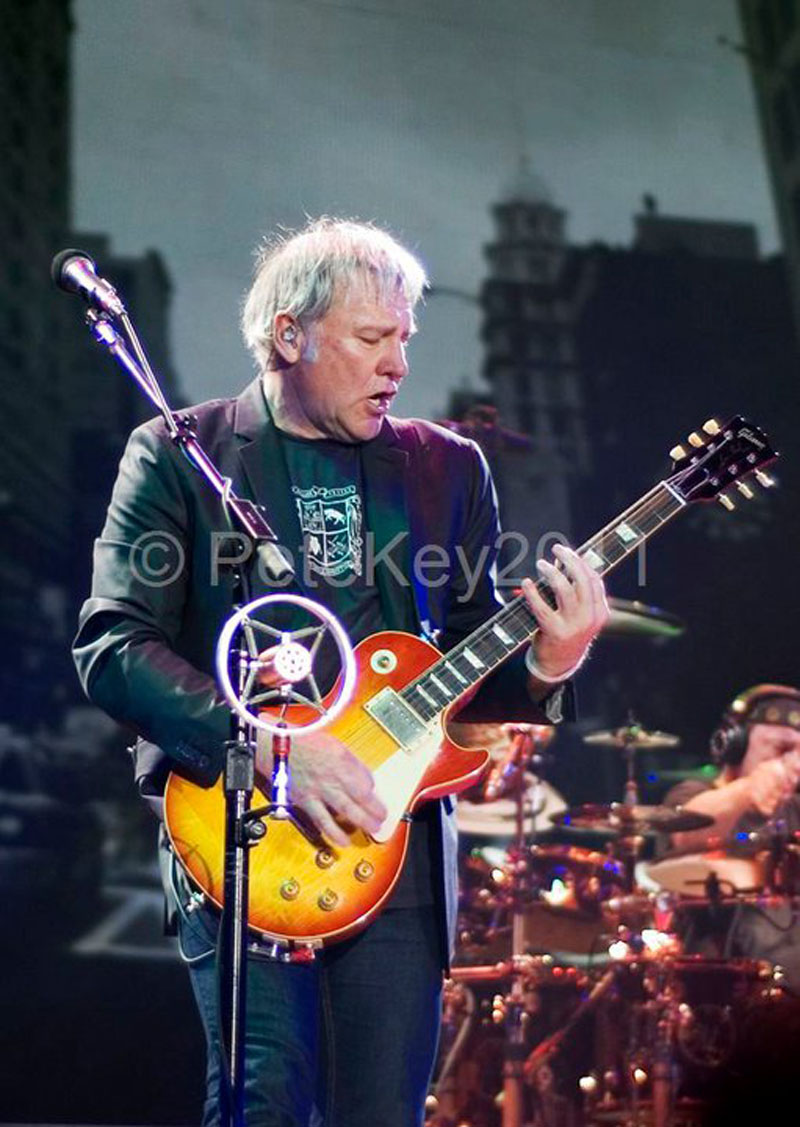 ---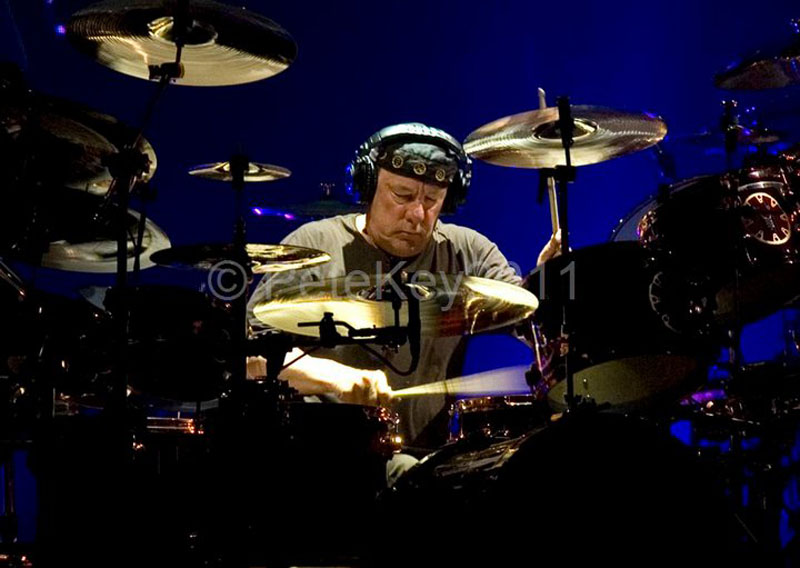 ---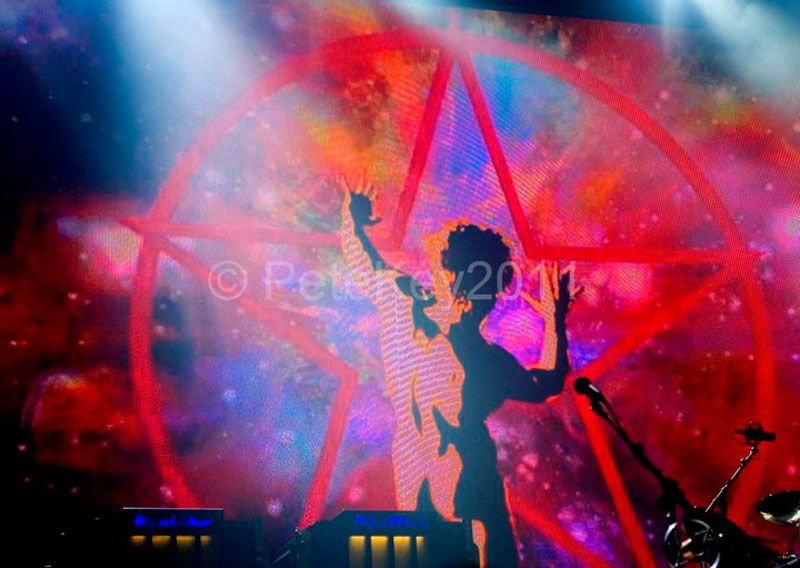 ---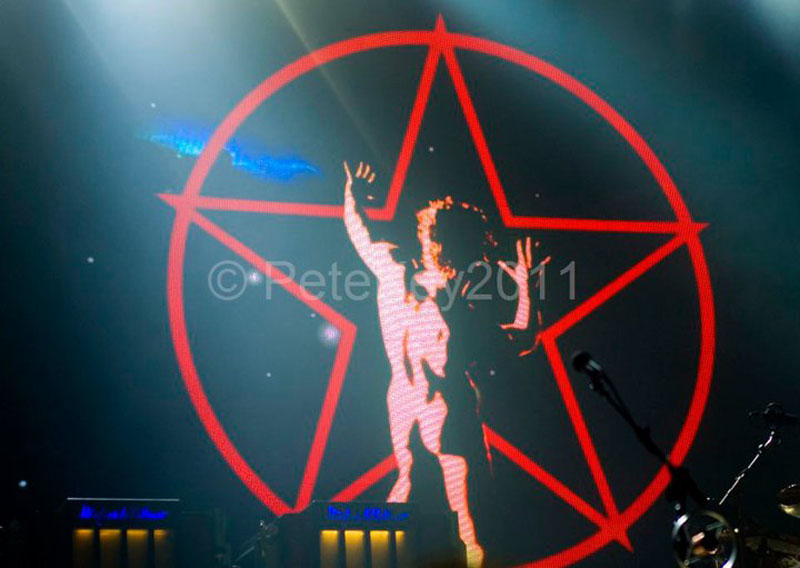 ---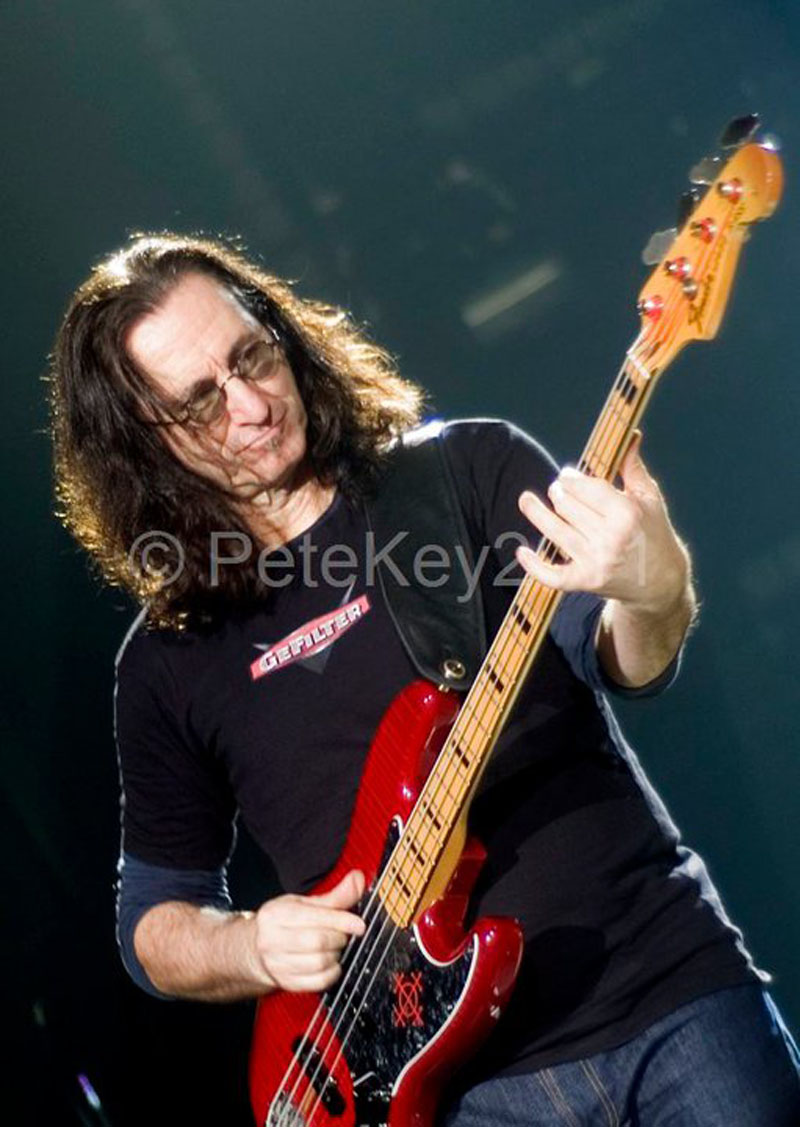 ---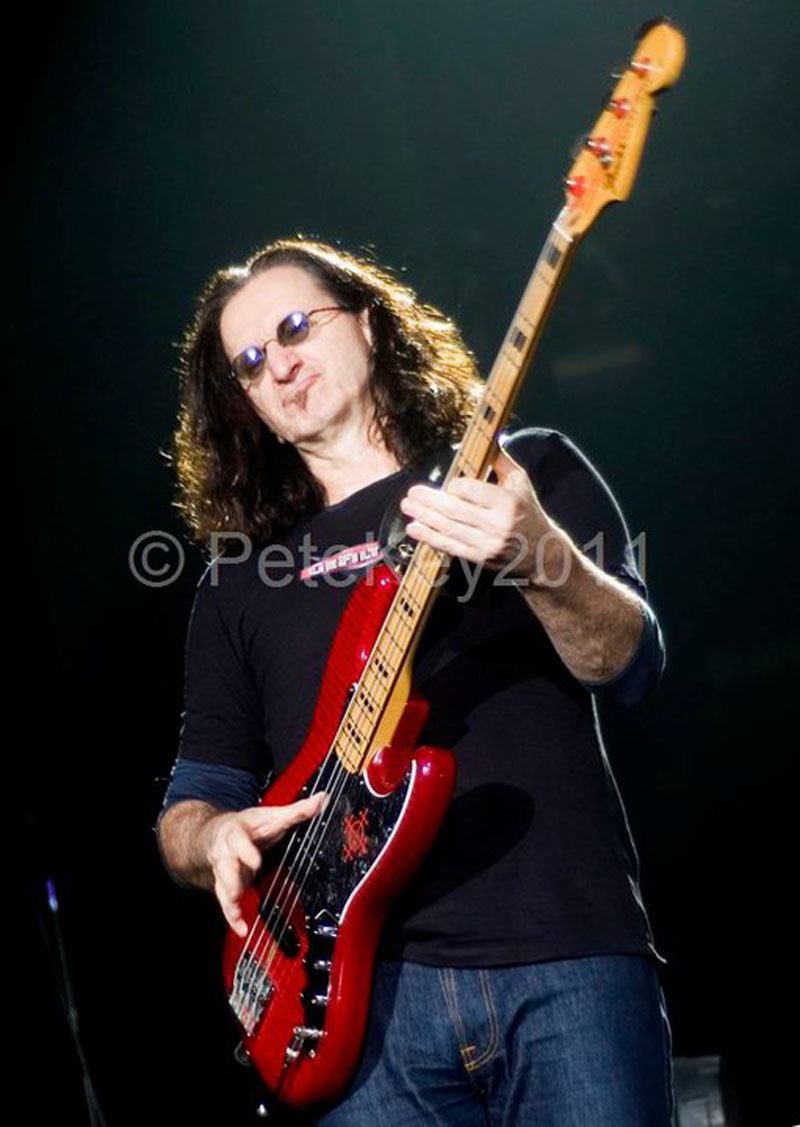 ---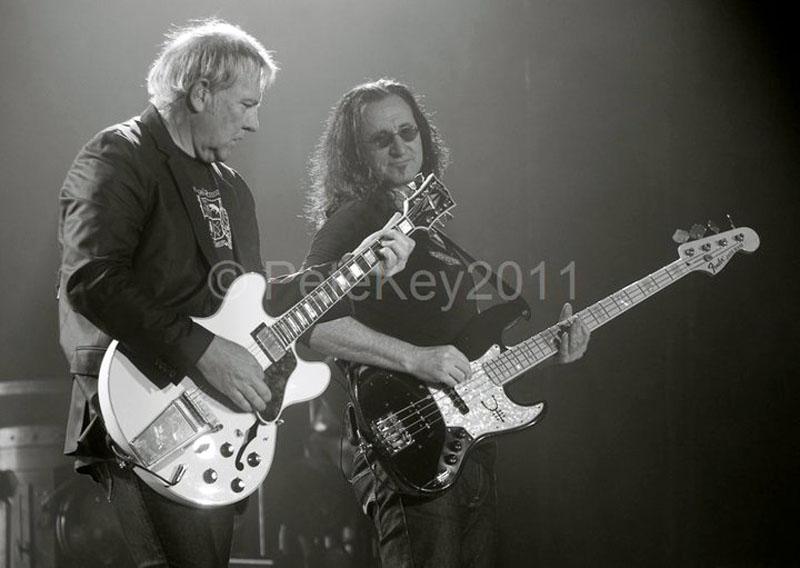 ---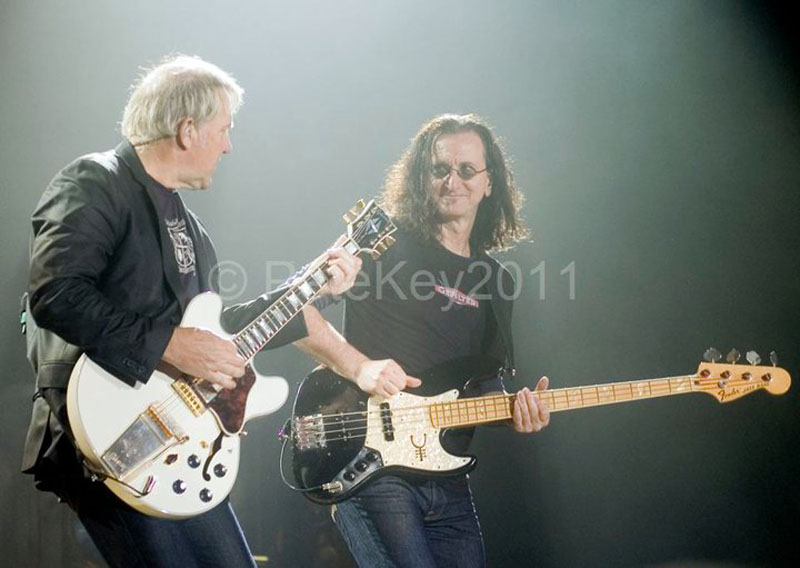 ---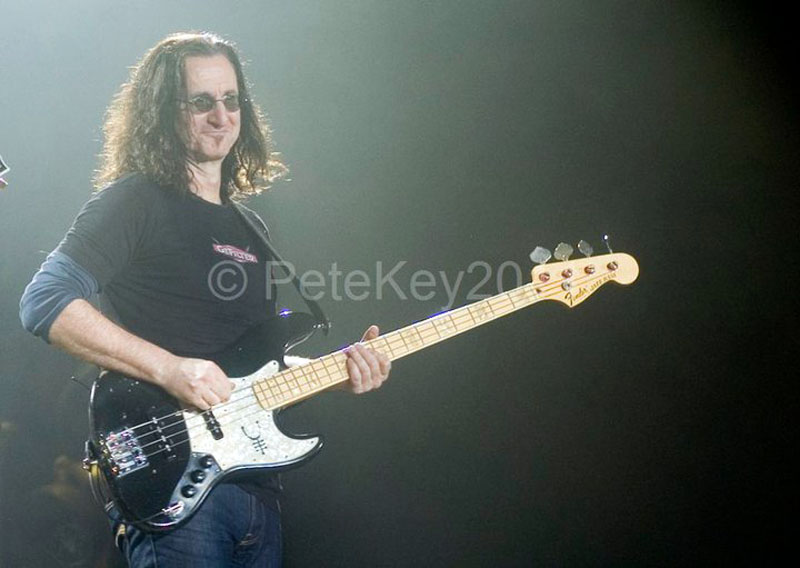 ---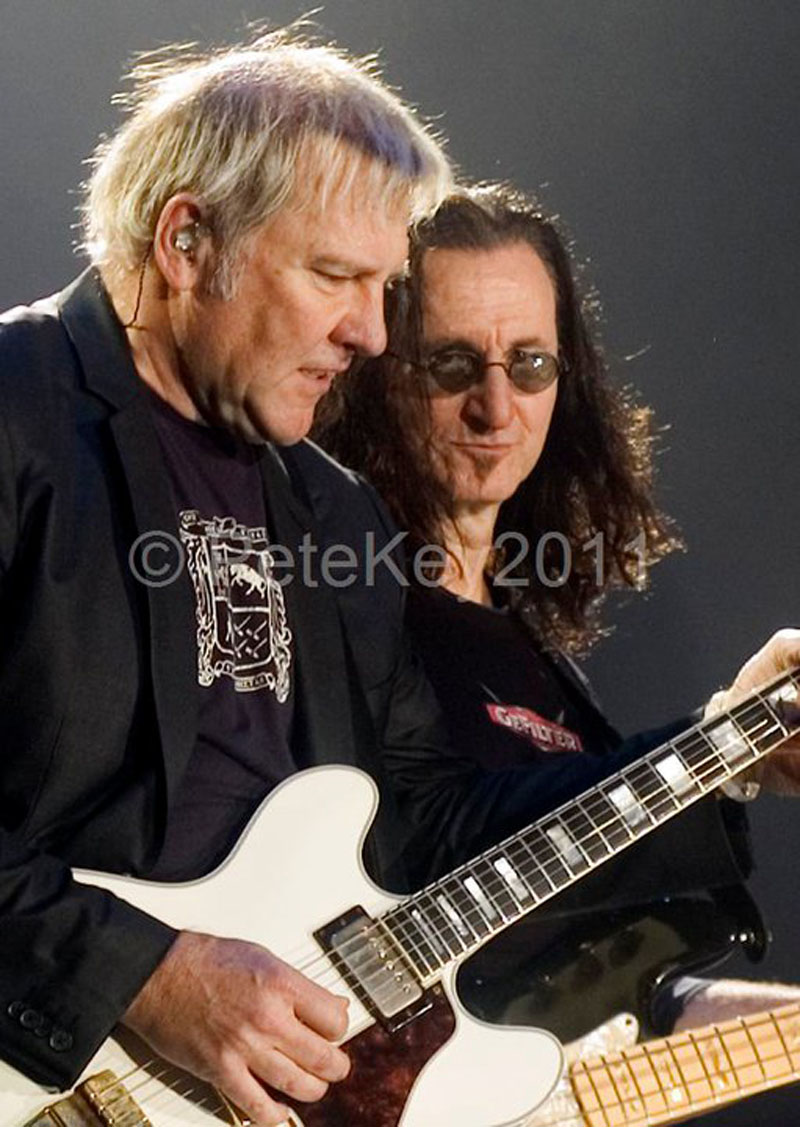 ---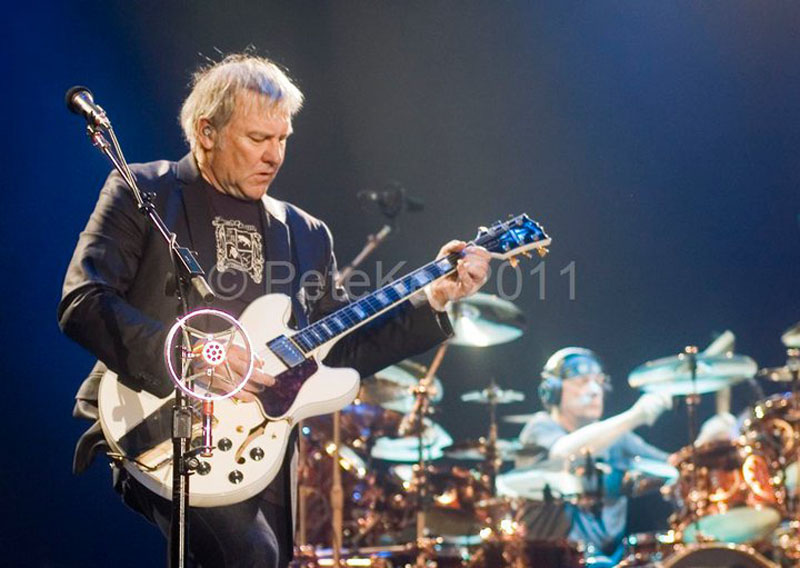 ---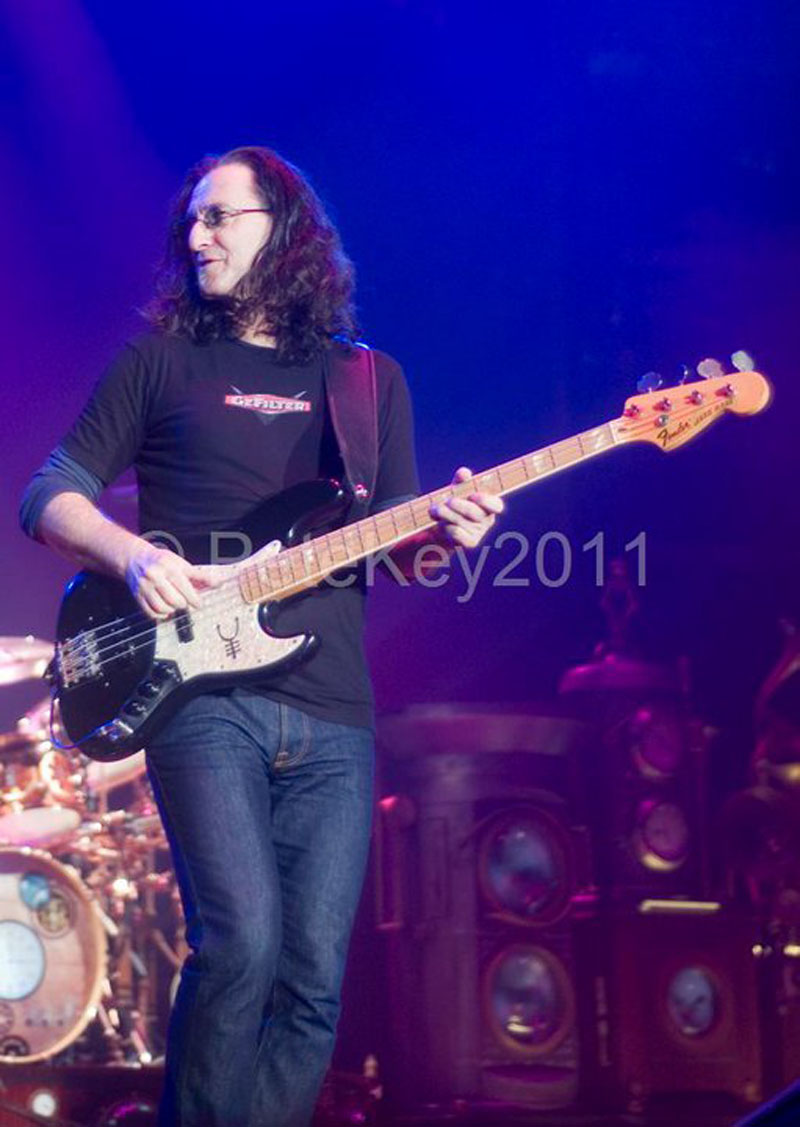 ---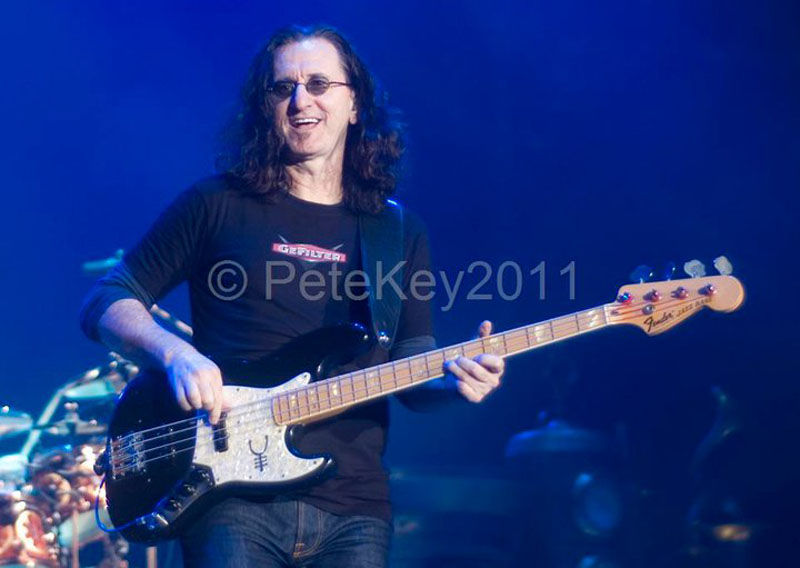 ---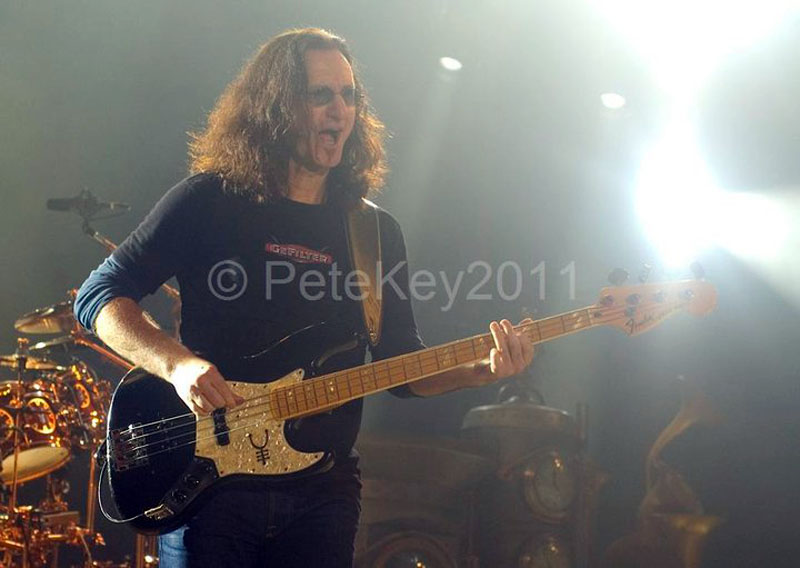 ---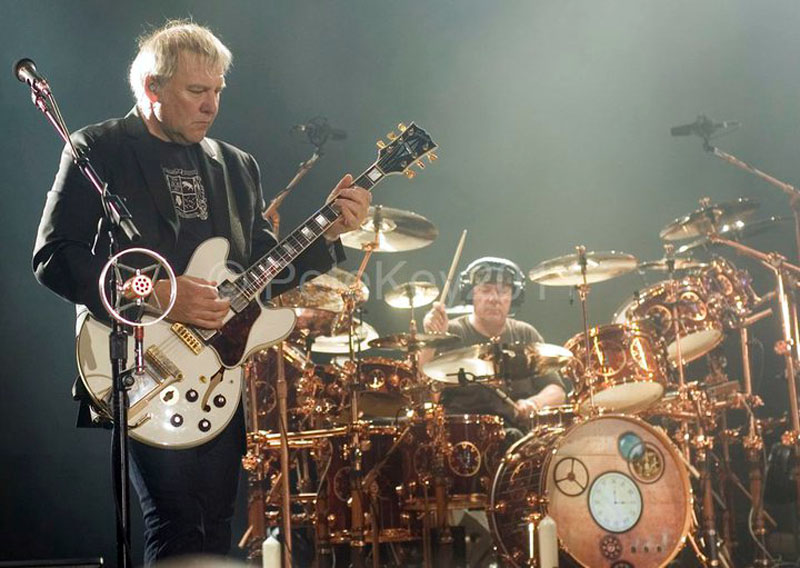 ---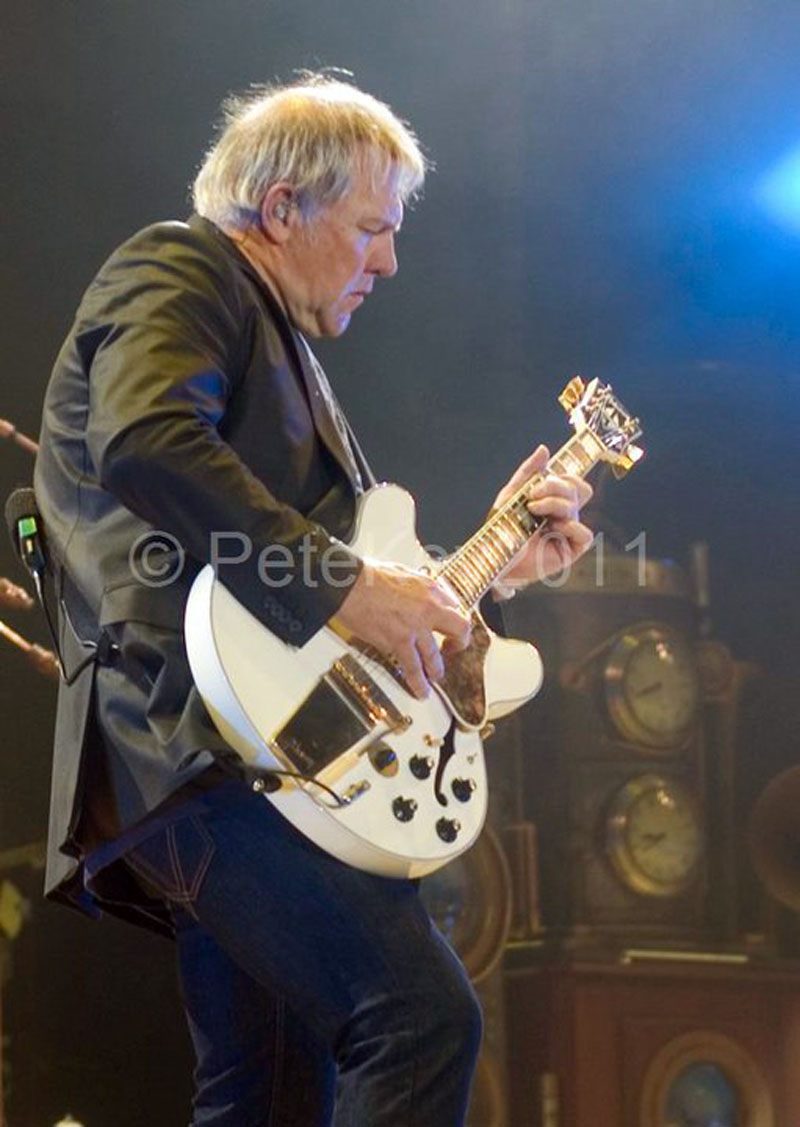 ---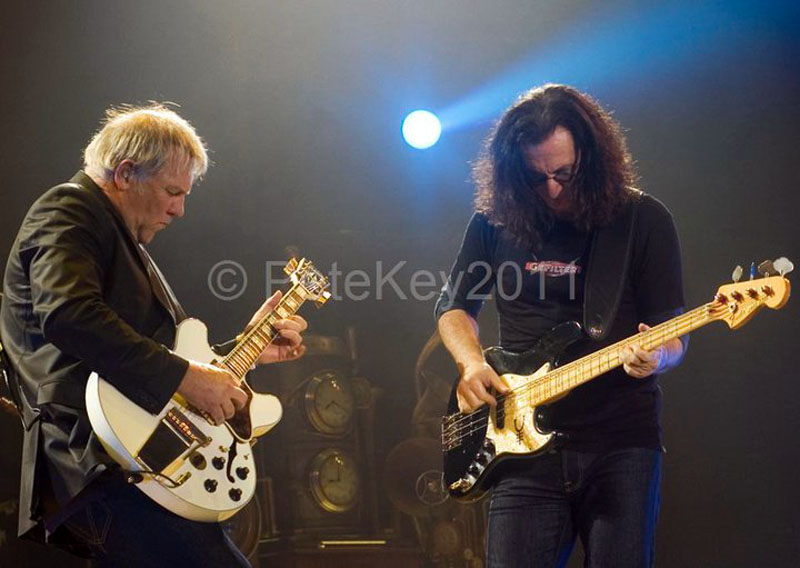 ---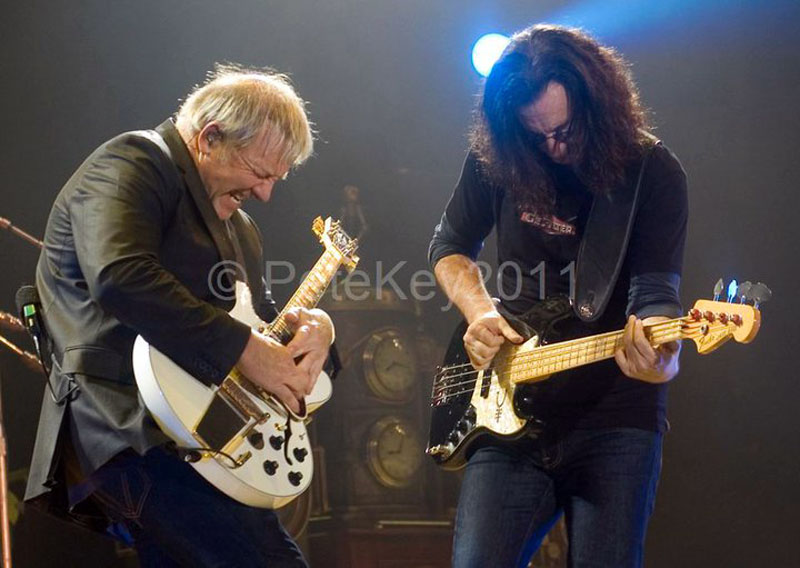 ---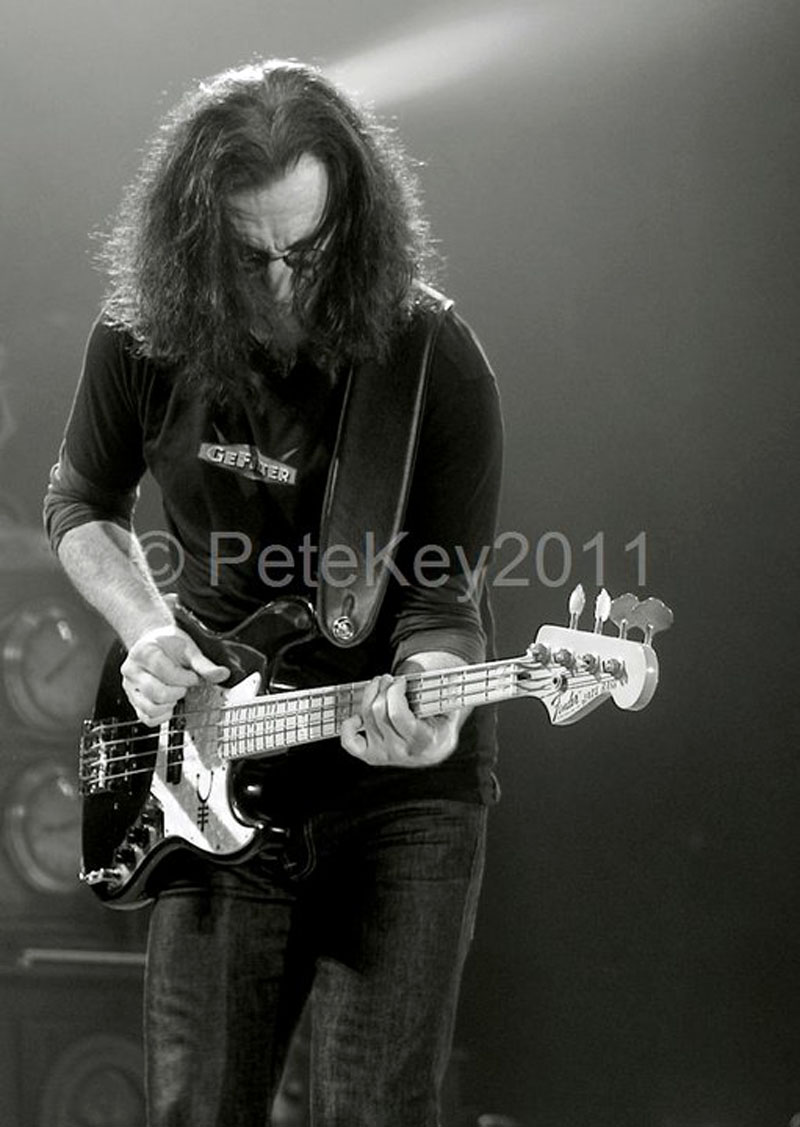 ---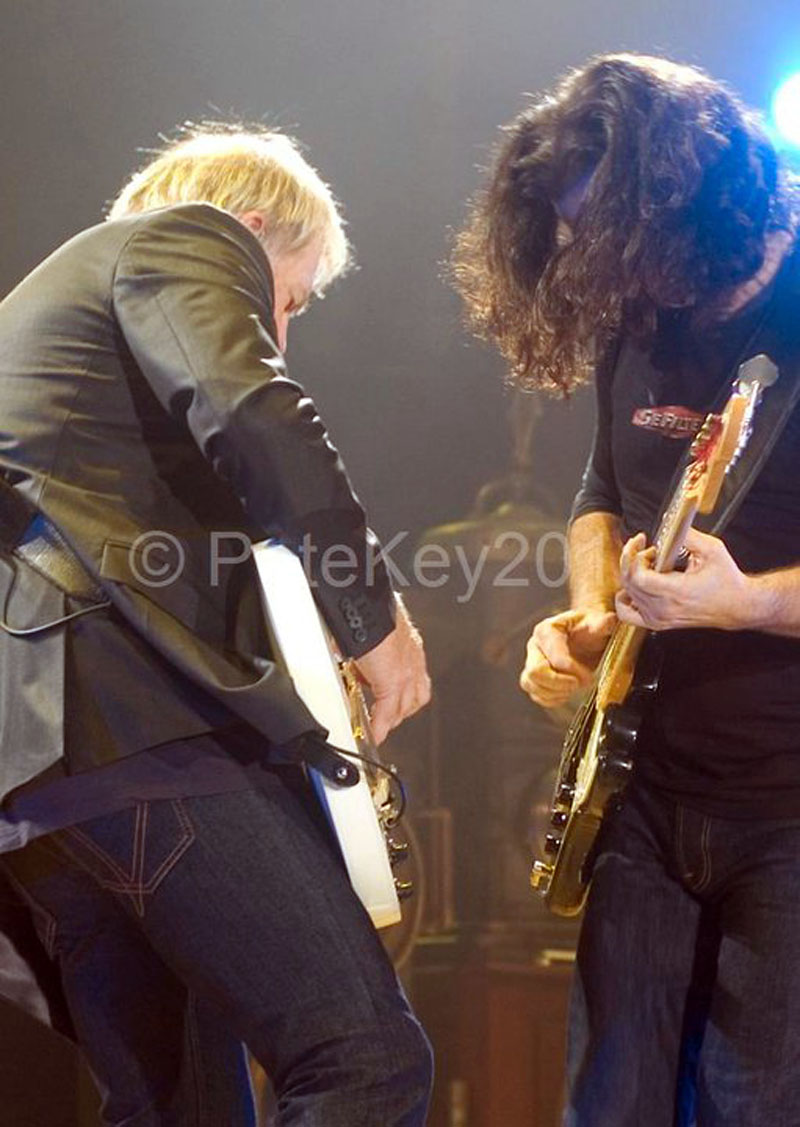 ---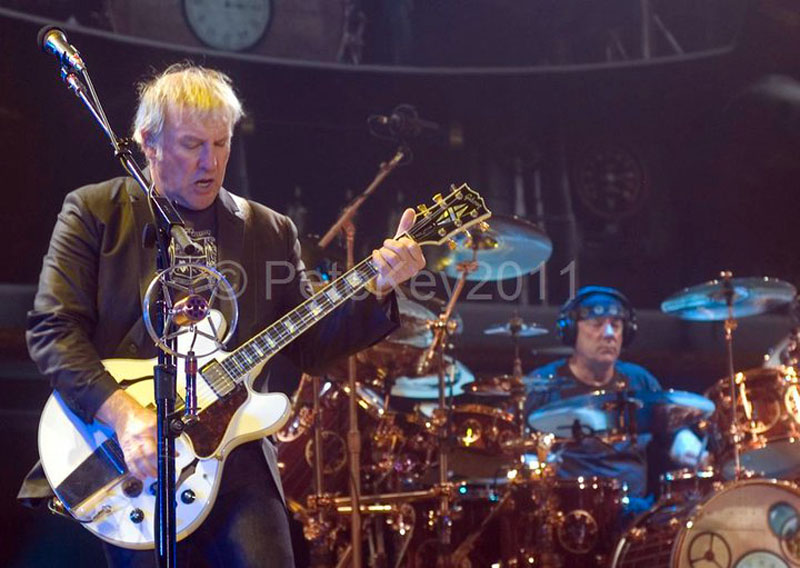 ---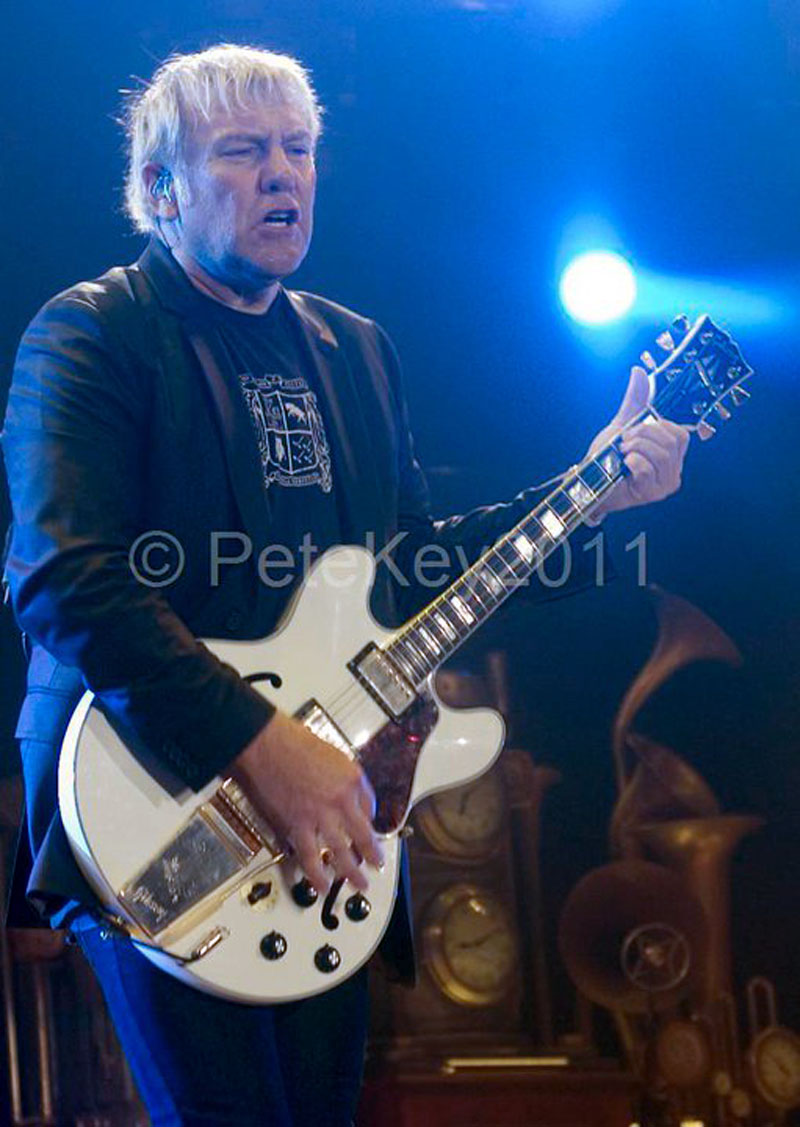 ---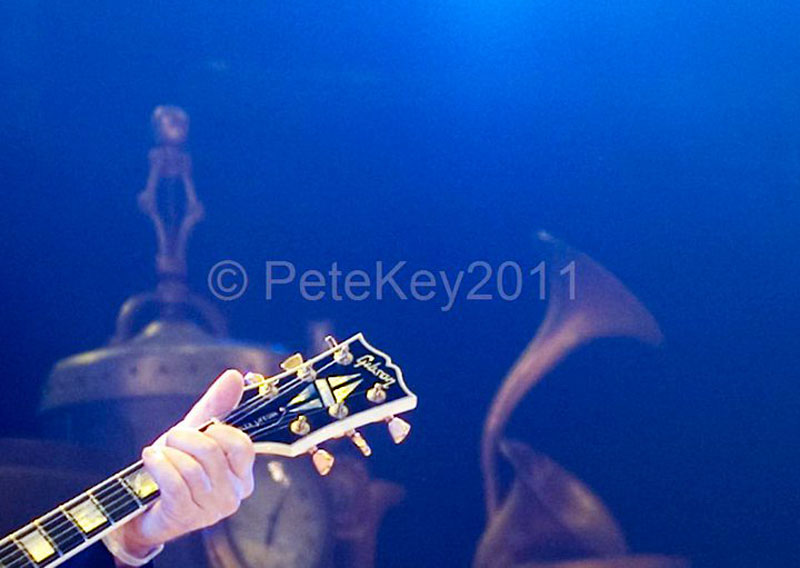 ---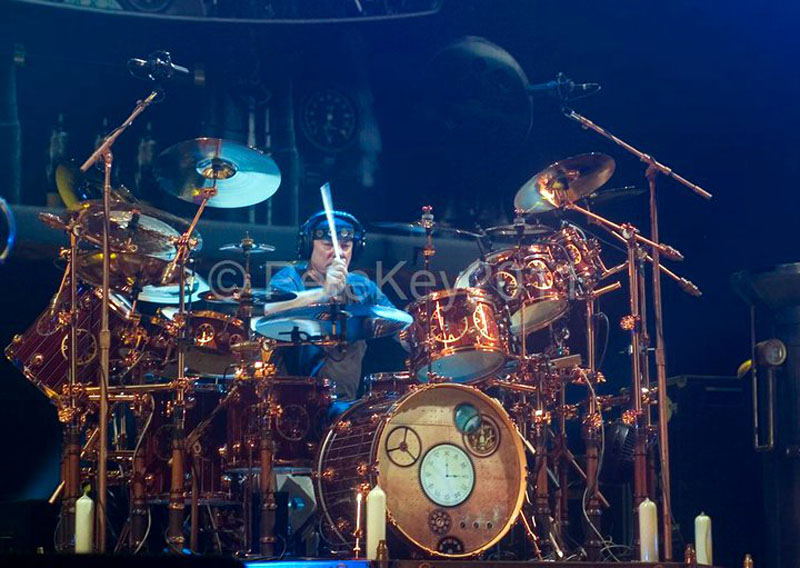 ---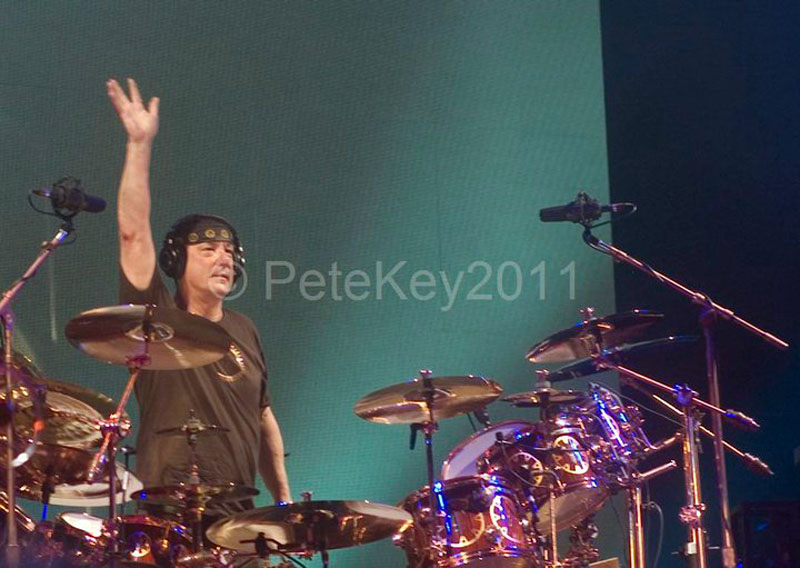 ---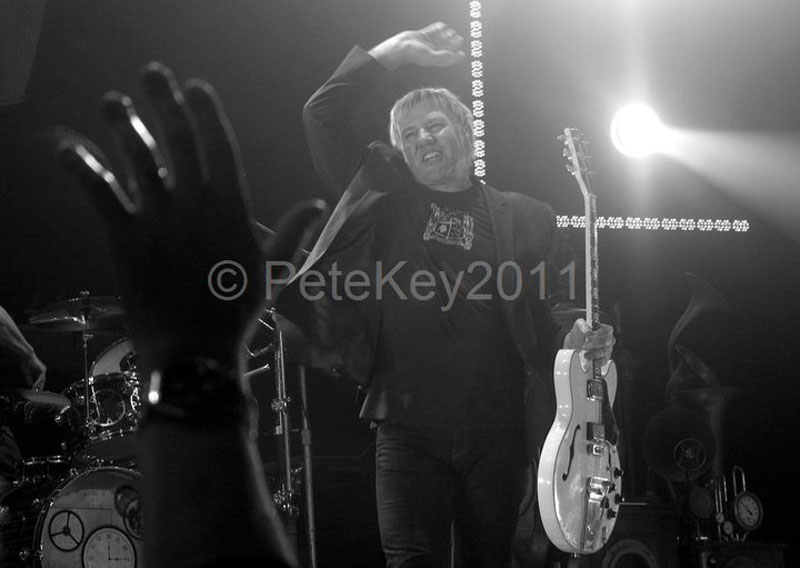 ---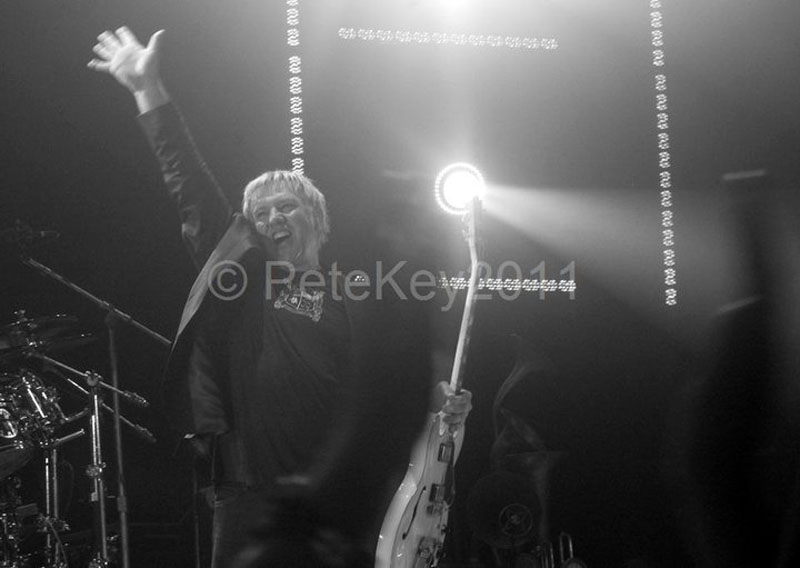 ---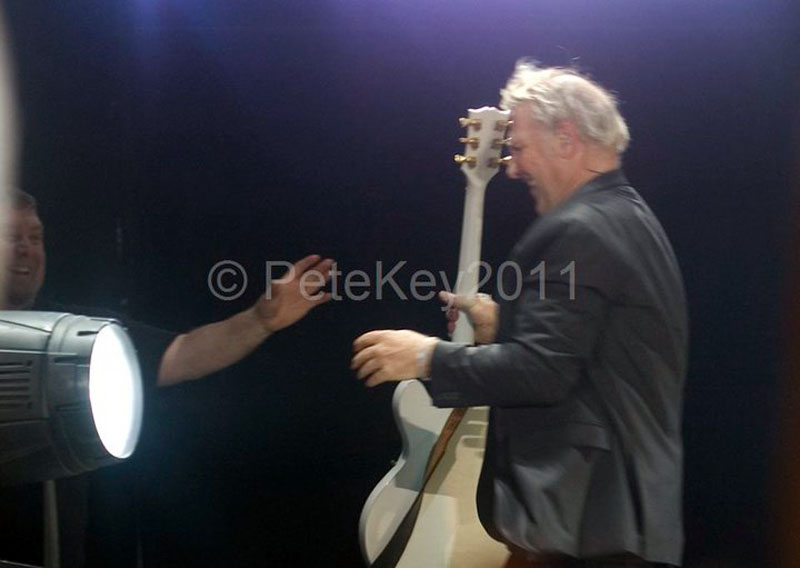 ---
---
|Back to Top|
---