There are 10 active users currently online.
---
---
RŒSH TIME MACHINE TOŒR Concert Pictures

Madison Square Garden - New York City - April 10th, 2011

---
The "Time Machine 2011" Tour spanned from March 30th through July 2nd, 2011
---
|Tour Dates| --- |Set List|
---
Any time Rush goes out on a tour, it's a big event. But when Rush comes to New York City to play the famed Madison Square Garden, it's something truly special. I've been to several shows at MSG over the years, most recently during the Snakes & Arrows tour (see my pics/comments on that show HERE), and they never disappoint. To see New York City aglow with Rush fans is also something really exciting; Rush t-shirts permeating throughout the streets of the city.

And while I wasn't able to attend the show at MSG this time around, given that I just saw them in Hershey Park, I did participate in a great pre-show meeting at Stout - a great little bar/restaurant just down the block from Madison Square Garden. I was even able to drag along my wife, Jennifer for the party :)

The pre-concert party was organized and hosted by Anthony Giordano and his girlfriend Erika Hager who both did a great job of setting up the event and bringing together Rush fans from all over the country (Canada, too!) to join together in the city that never sleeps. It was great meeting so many fans from so many walks of life -- strangers in one sense, family in another.

Below are over 100 pictures taken at both the pre-concert party as well as the show at MSG.

Thanks to Anthony, along with Jonathan Bayer and Dean Keim for the concert pictures.
---
---
---
---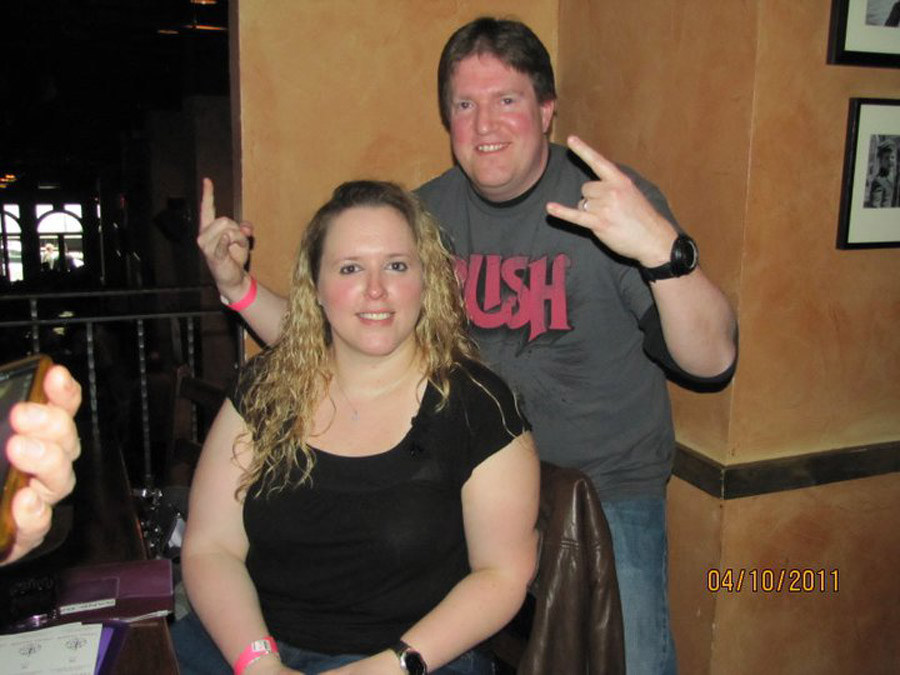 ---
---
---
---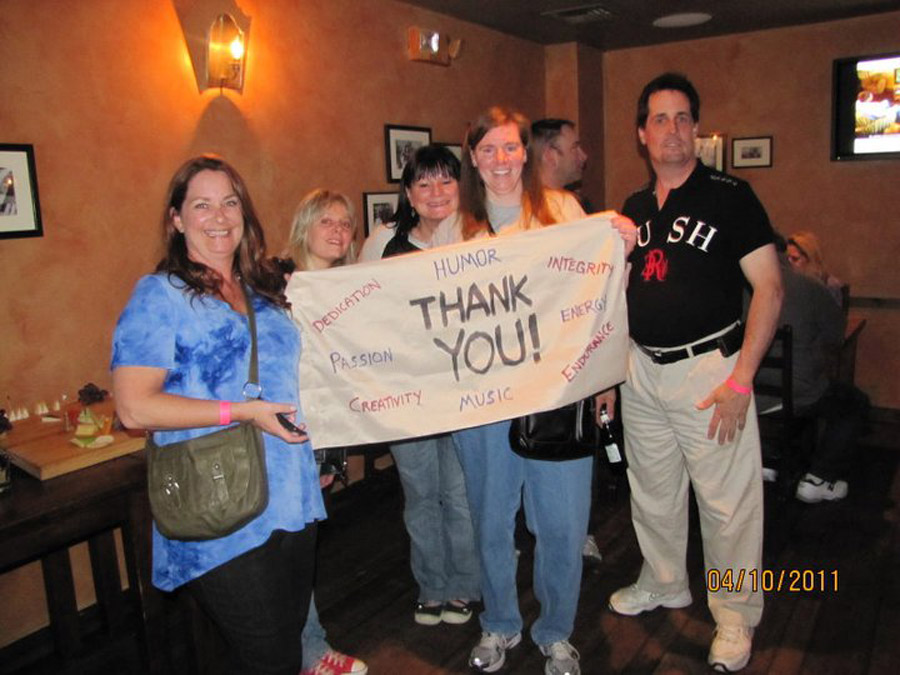 ---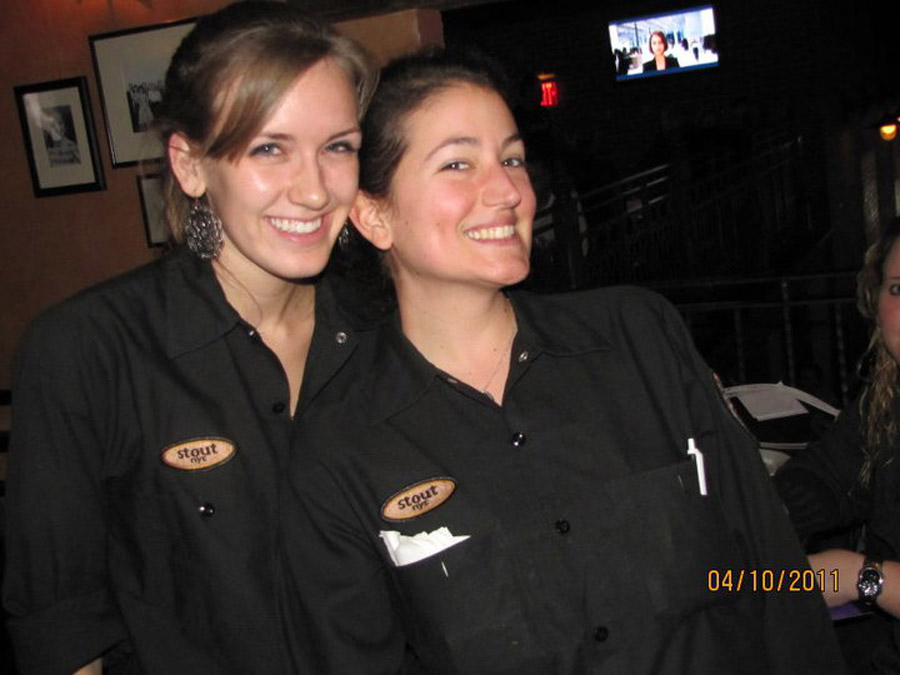 ---
---
---
---
---
---
---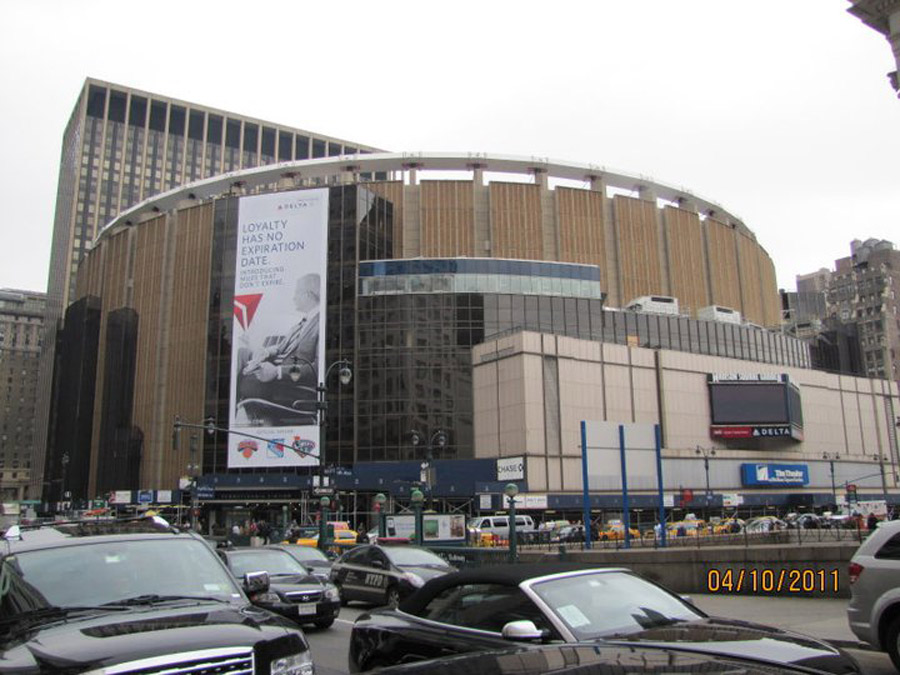 ---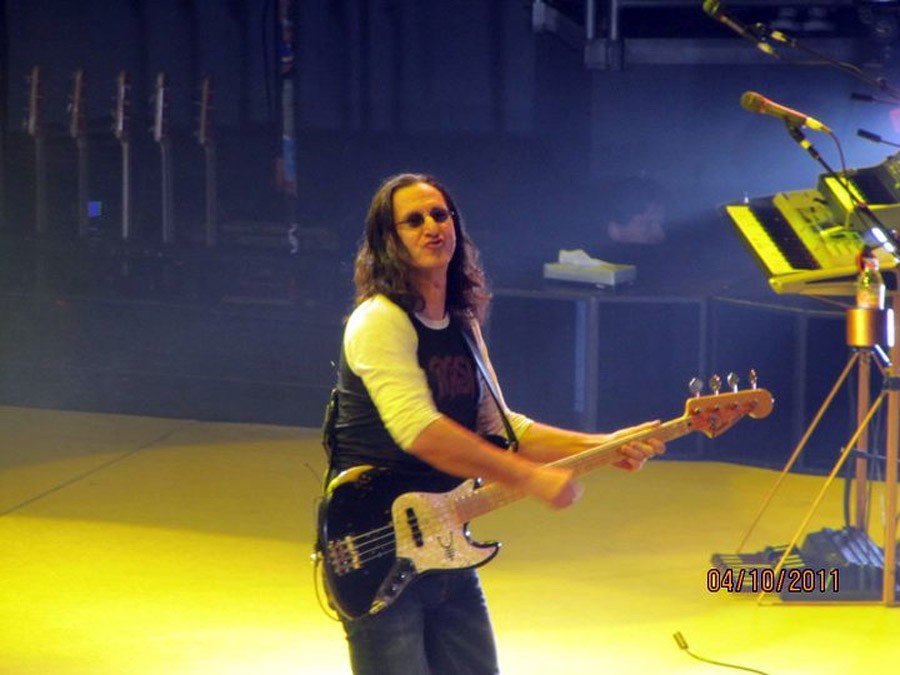 ---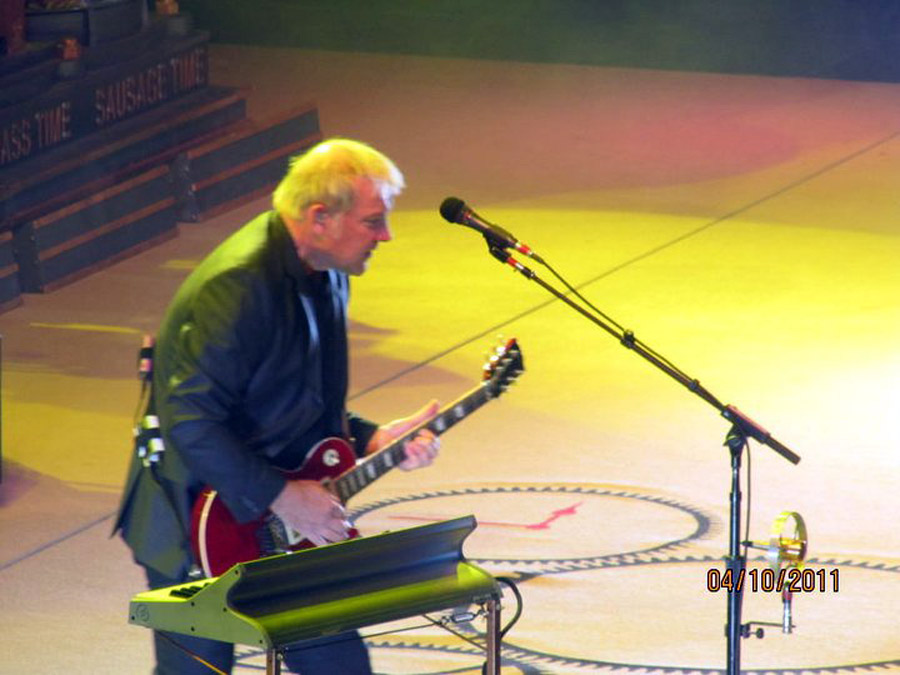 ---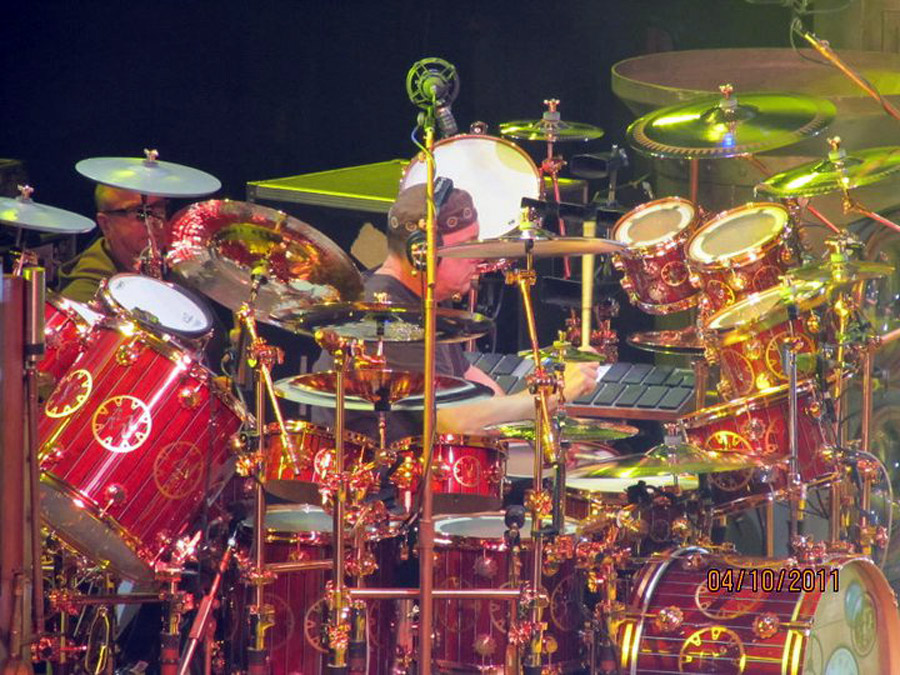 ---
---
---
---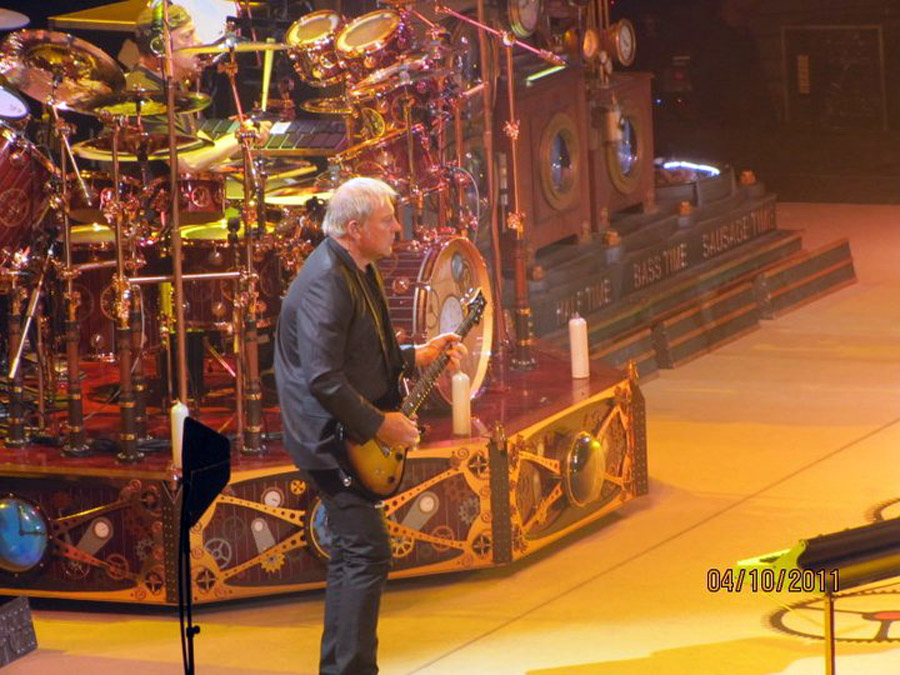 ---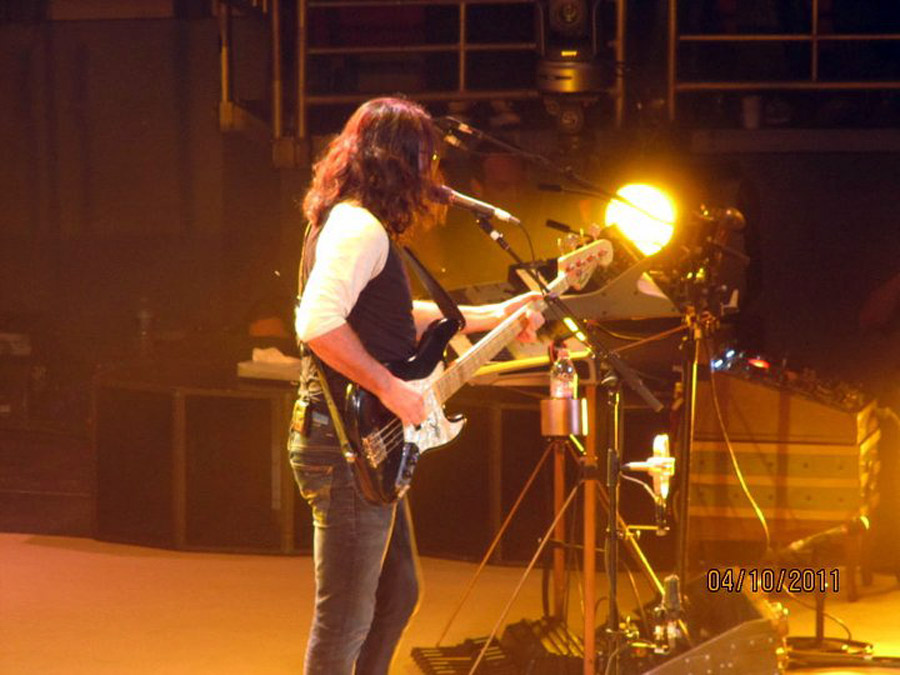 ---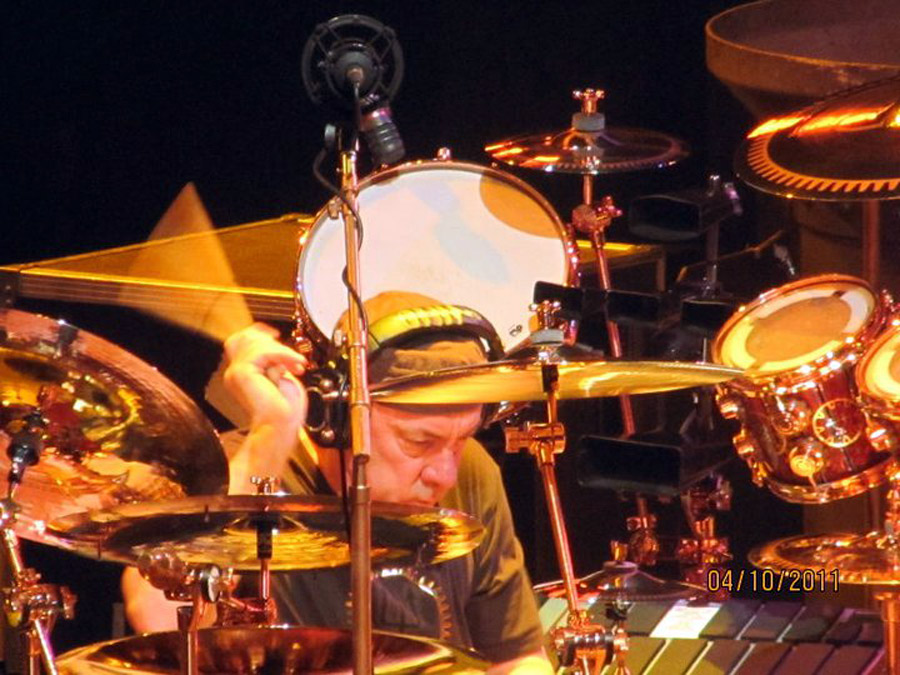 ---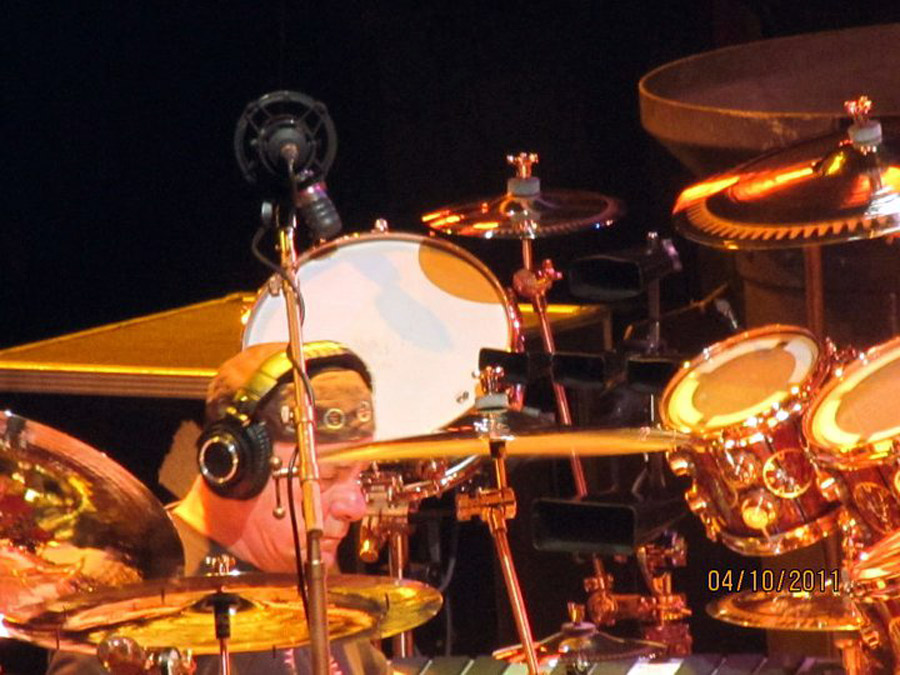 ---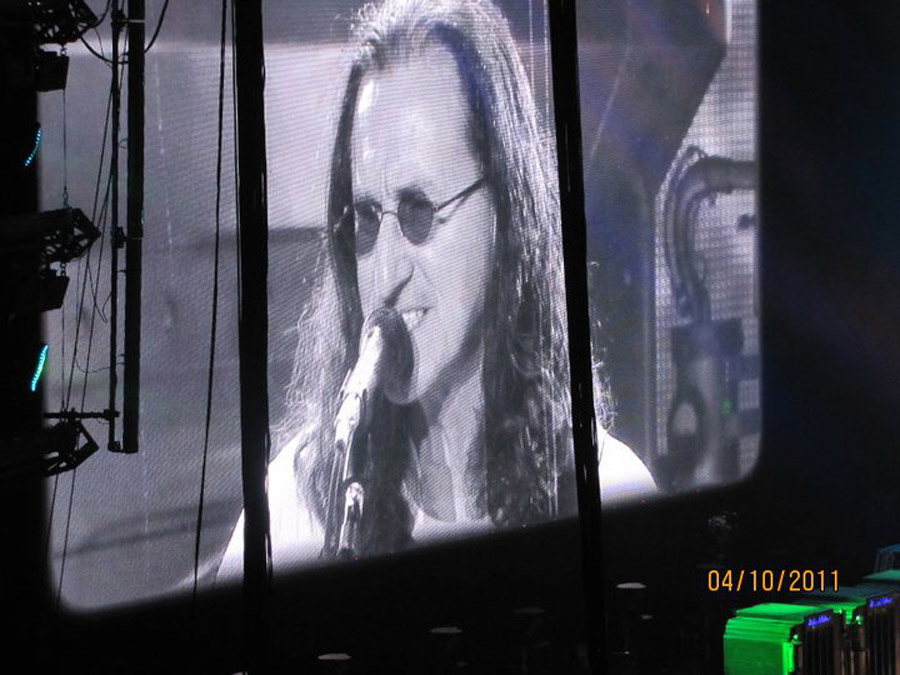 ---
---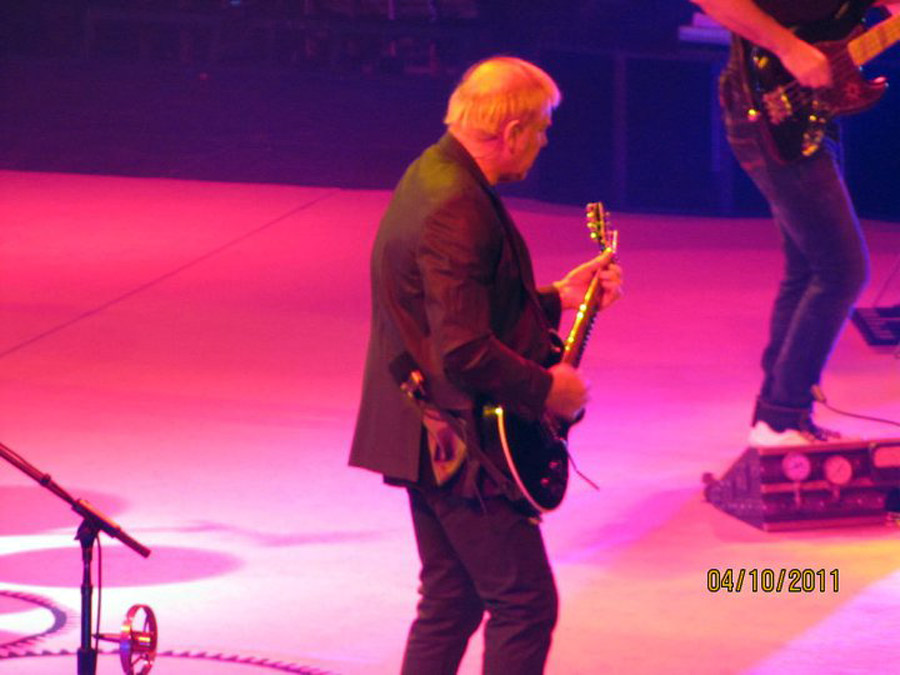 ---
---
---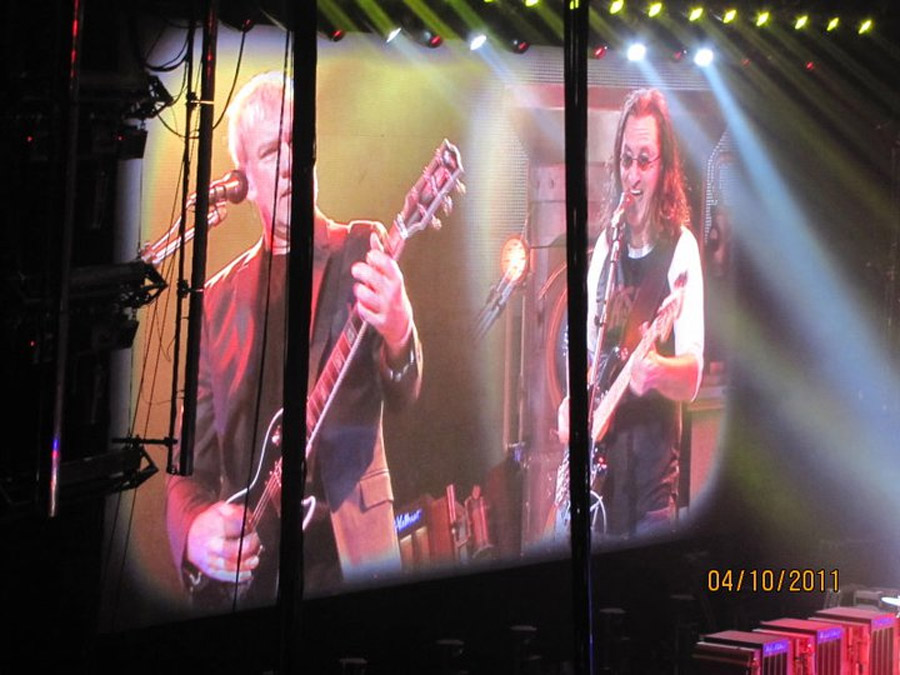 ---
---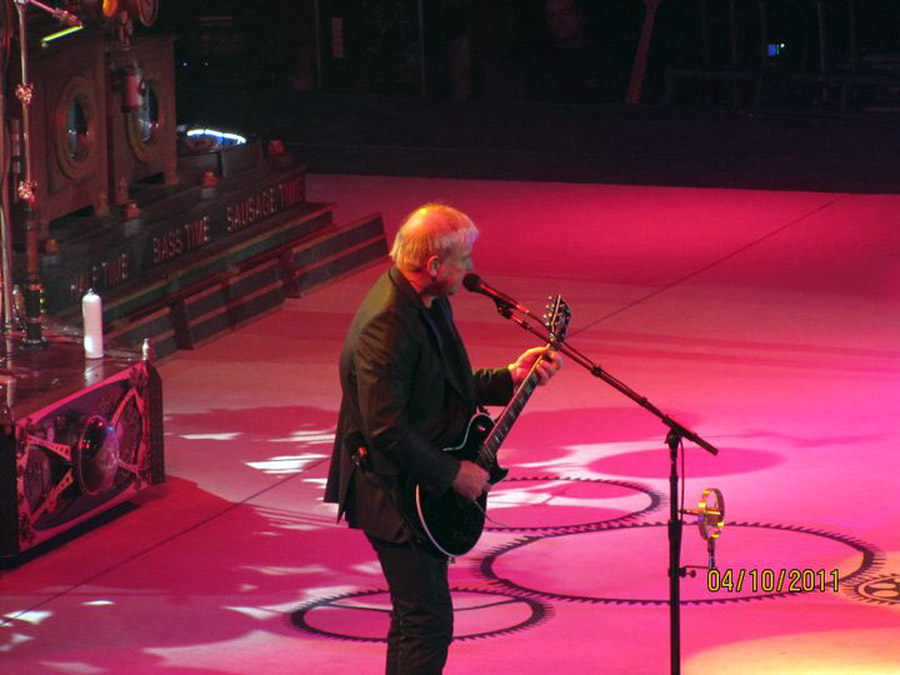 ---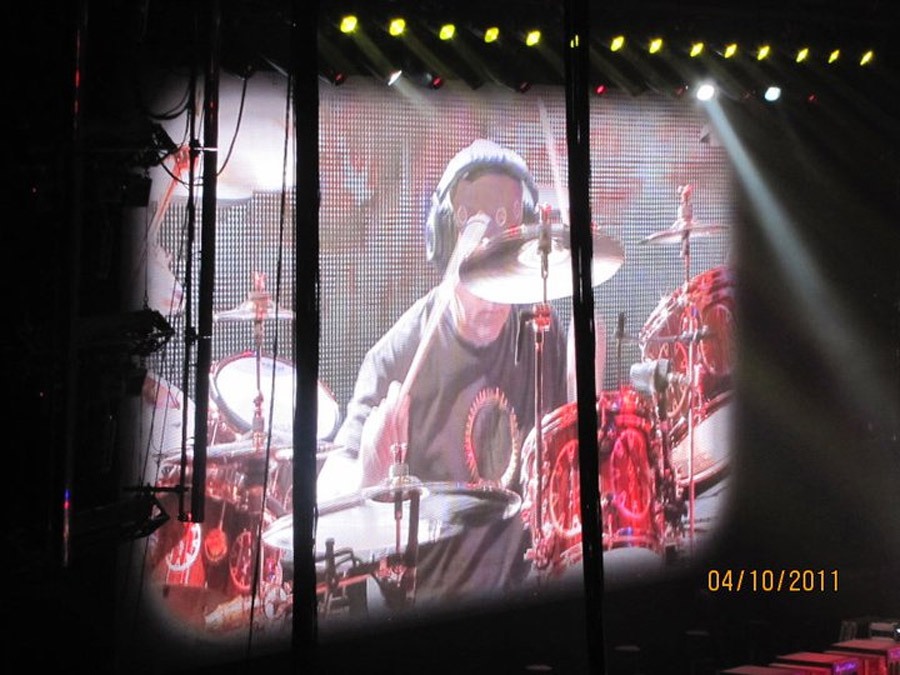 ---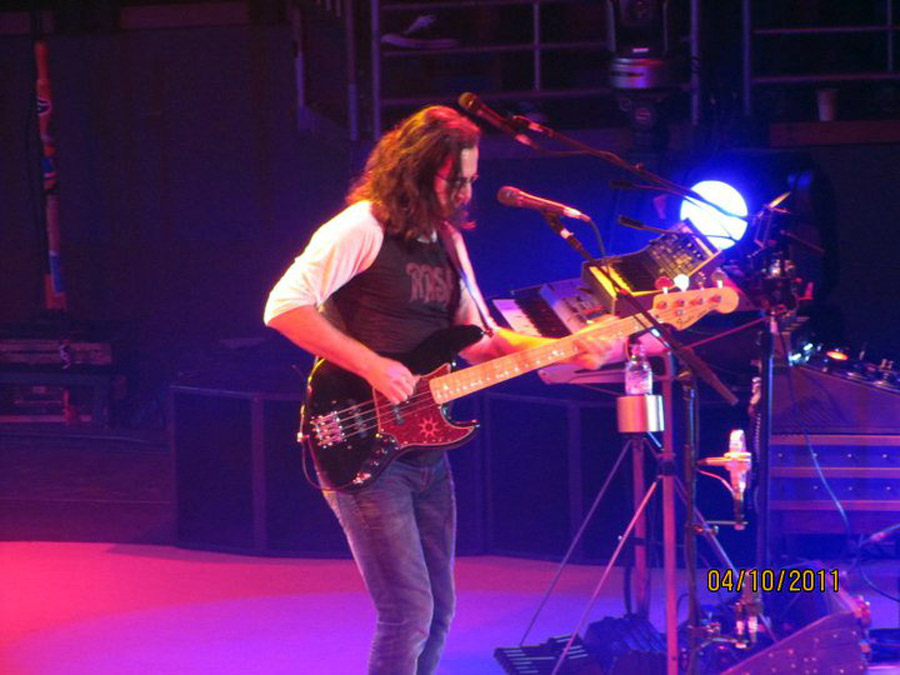 ---
---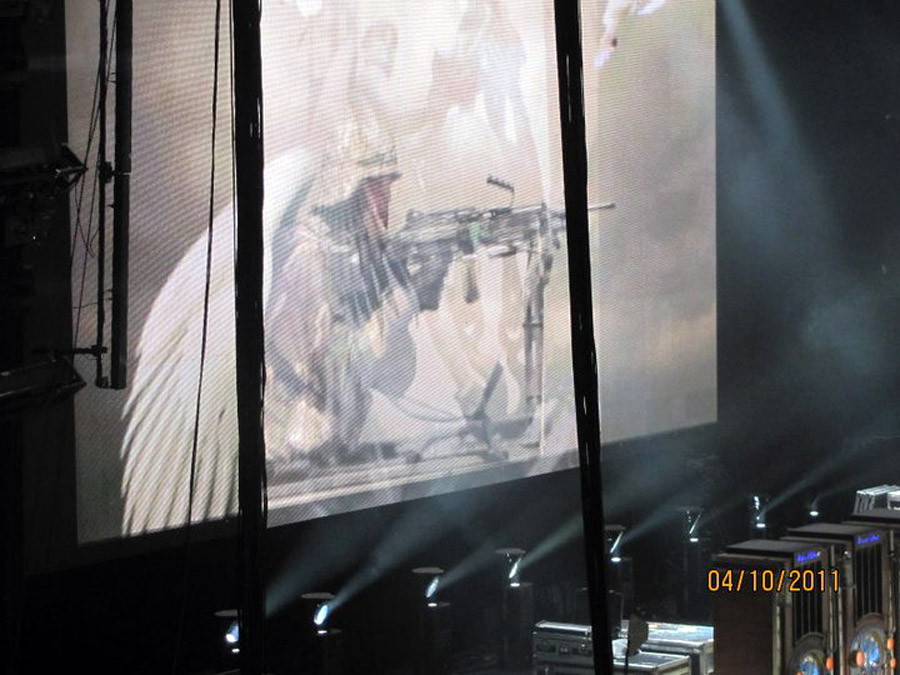 ---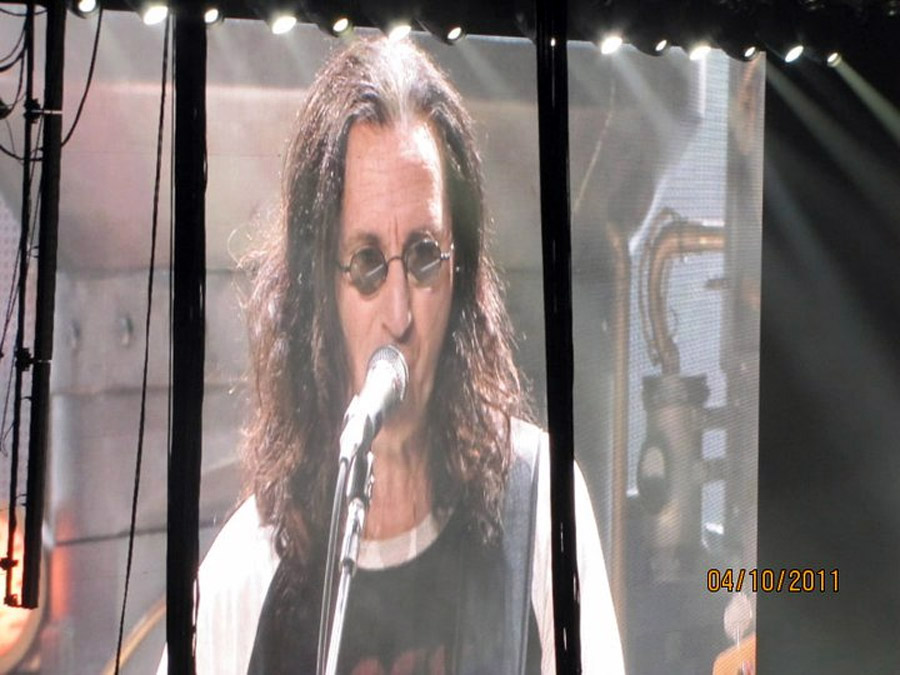 ---
---
---
---
---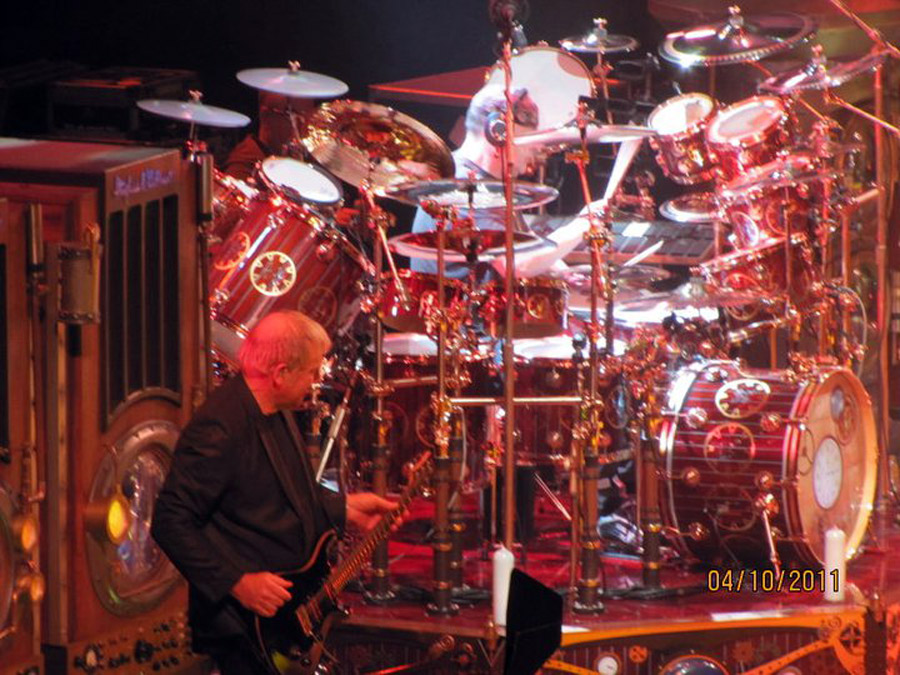 ---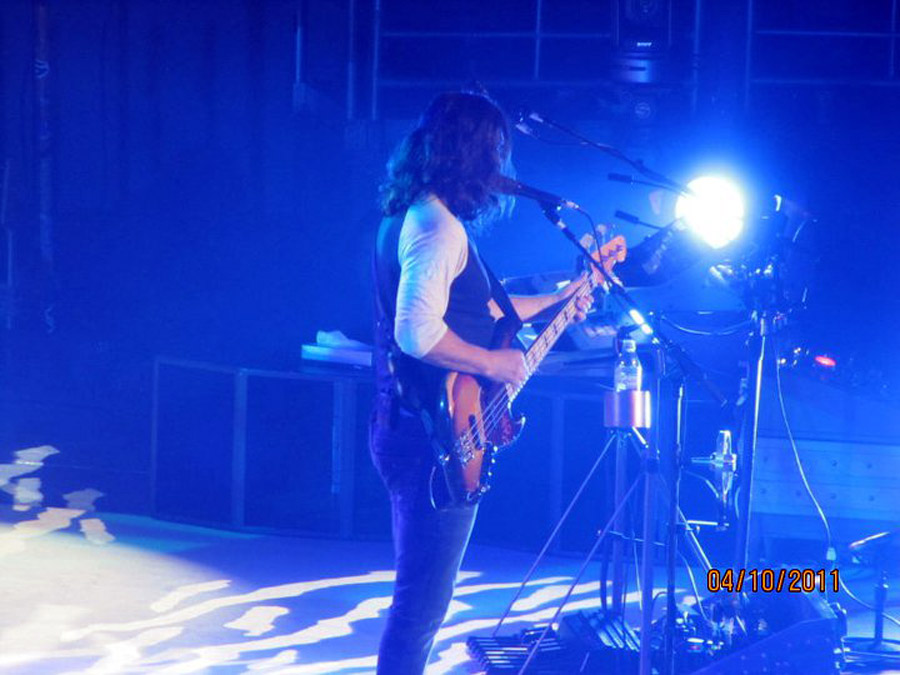 ---
---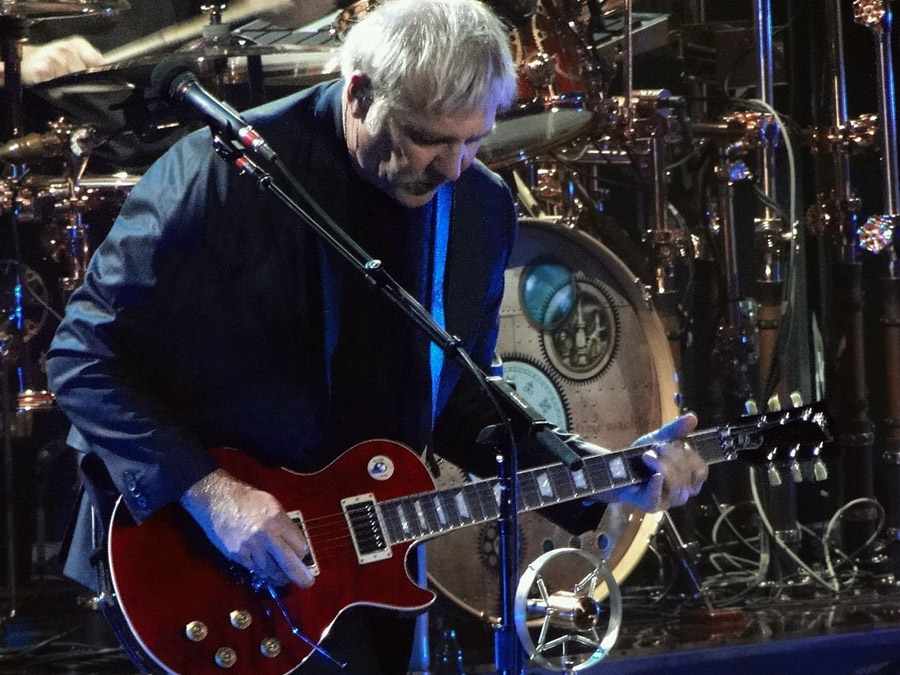 ---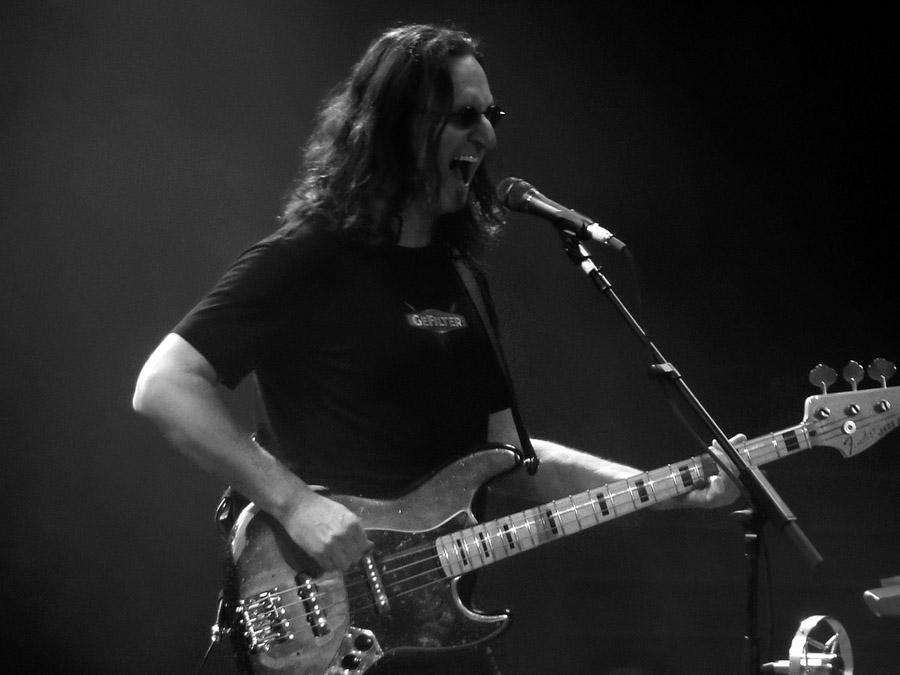 ---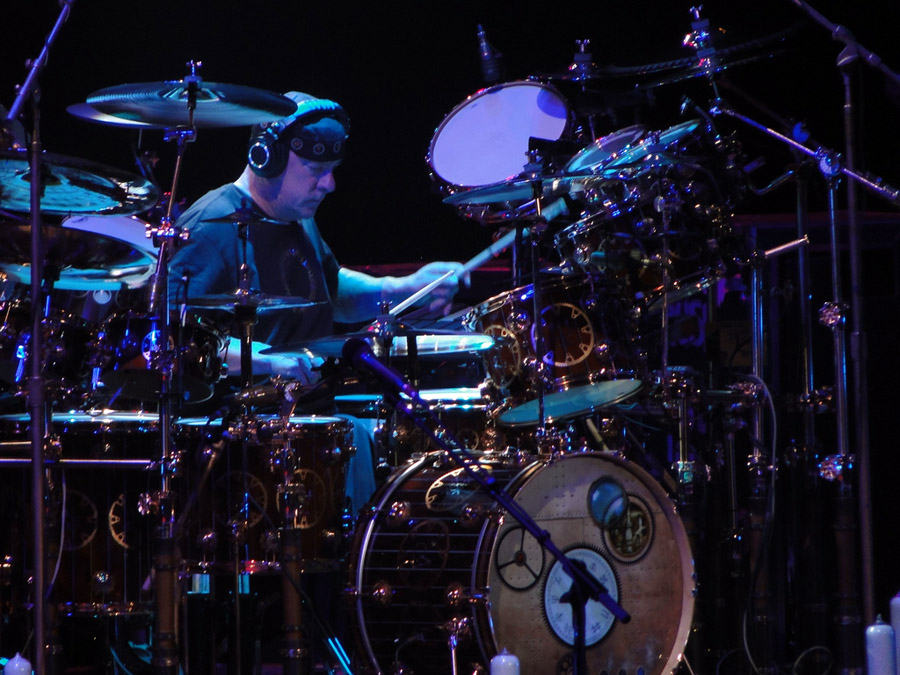 ---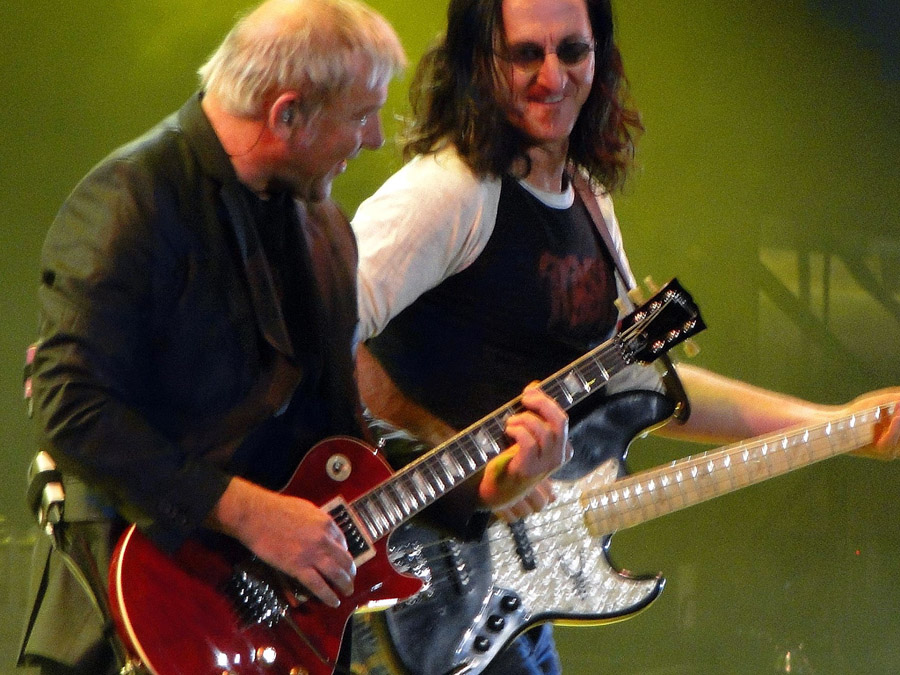 ---
---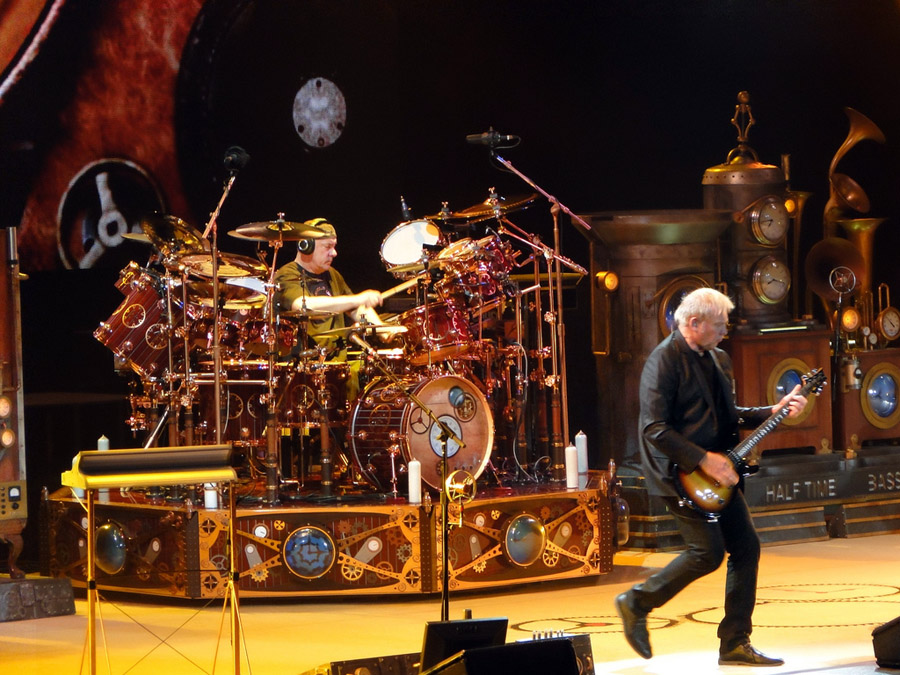 ---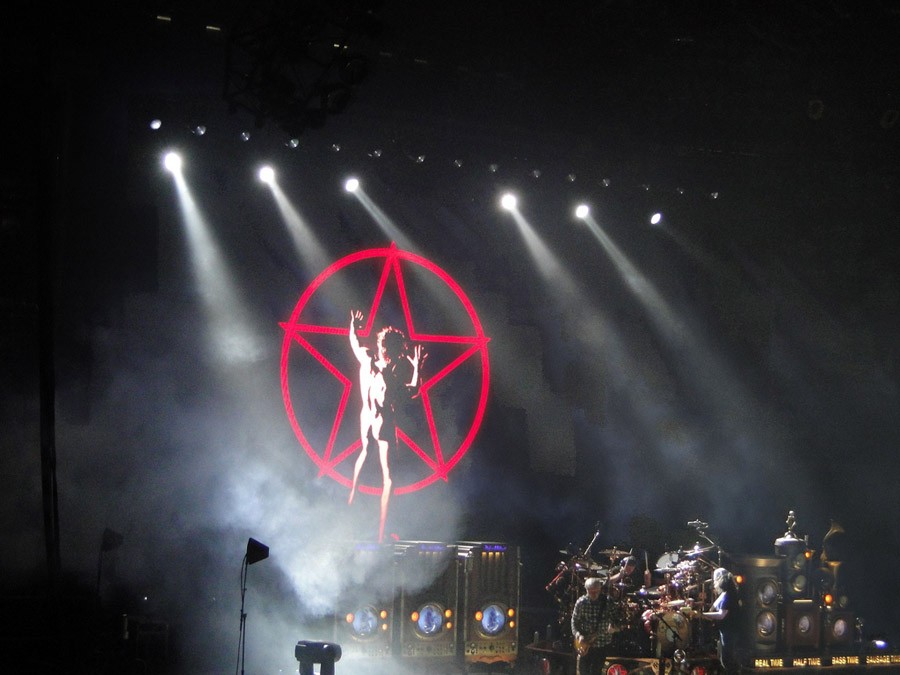 ---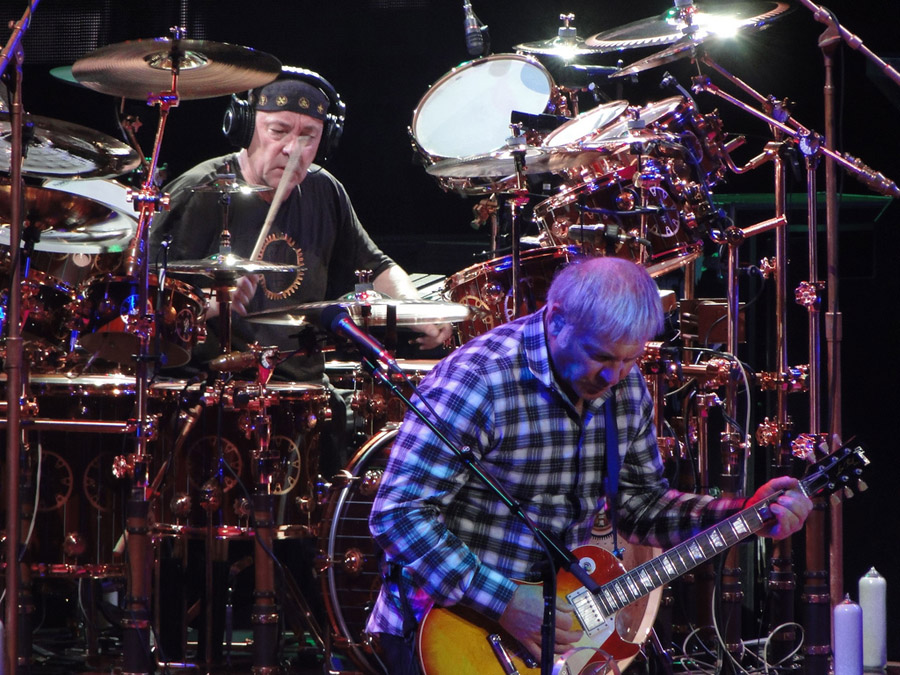 ---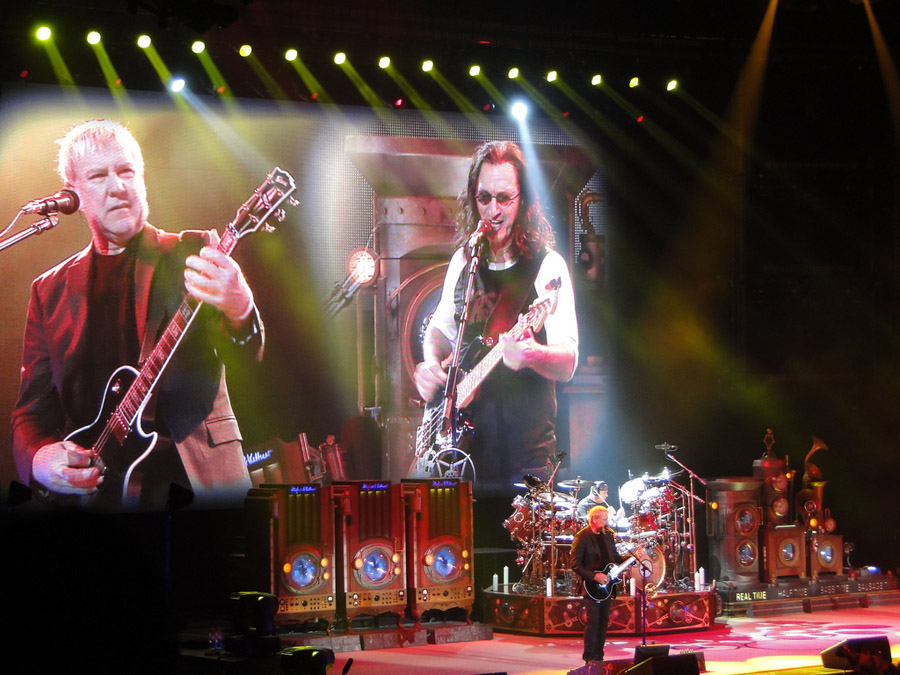 ---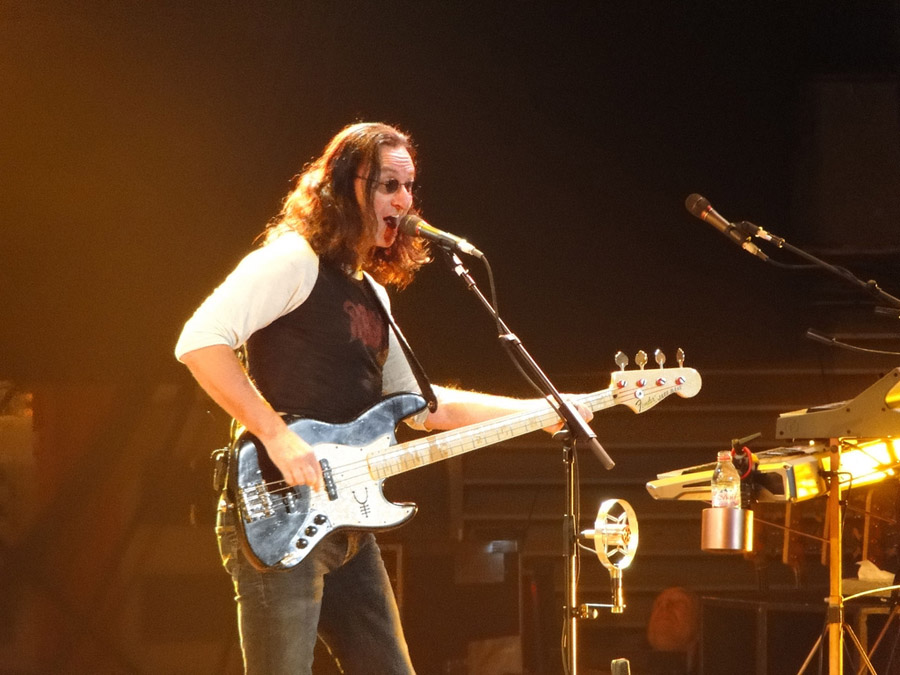 ---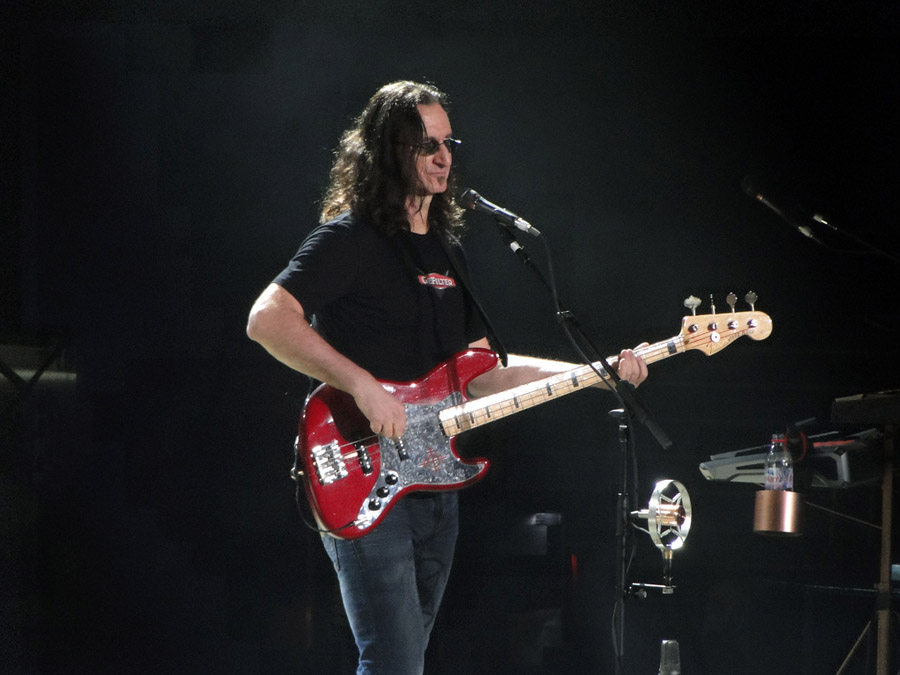 ---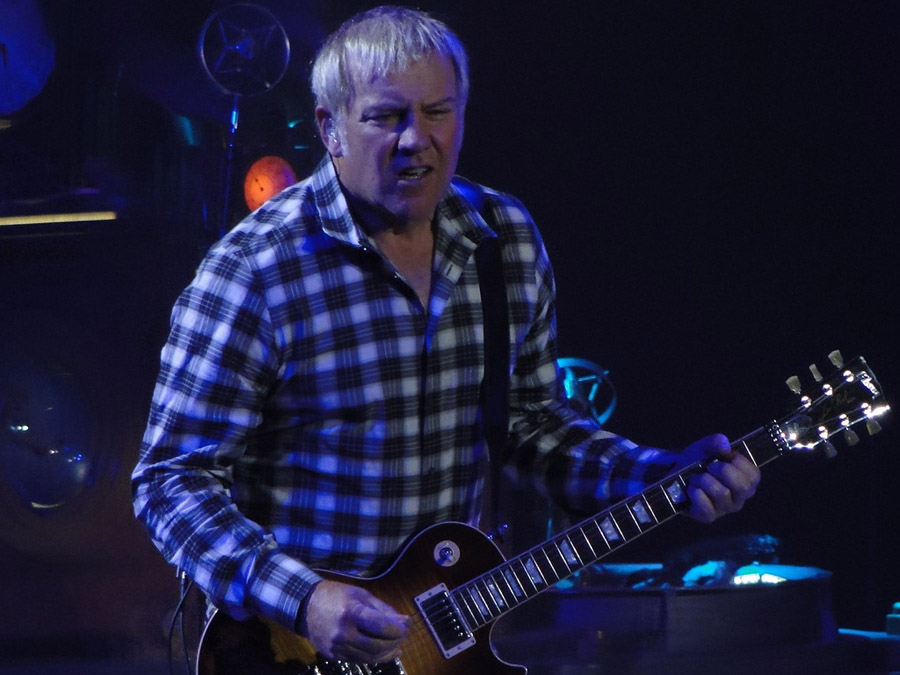 ---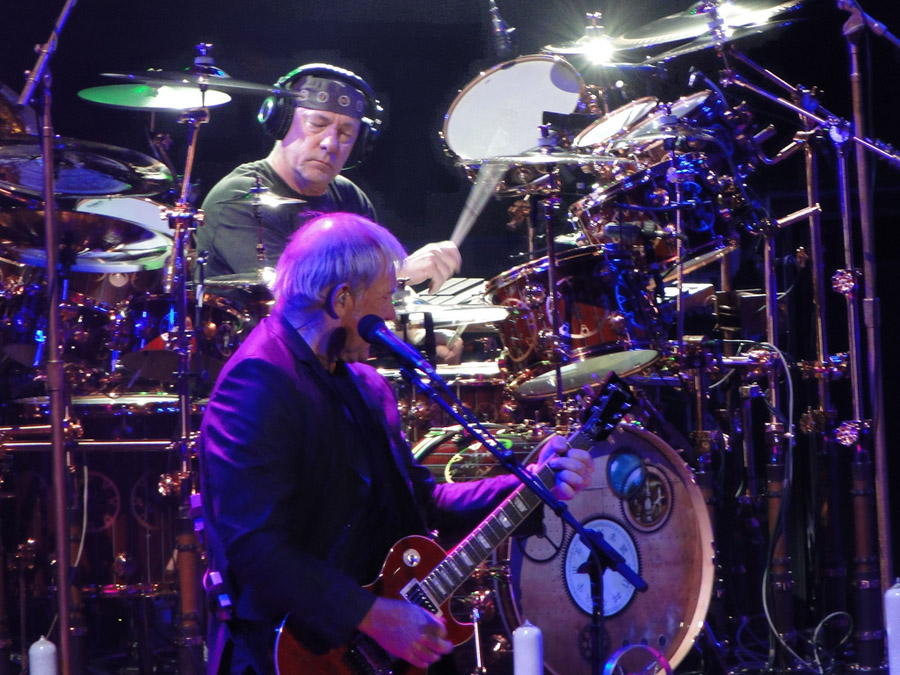 ---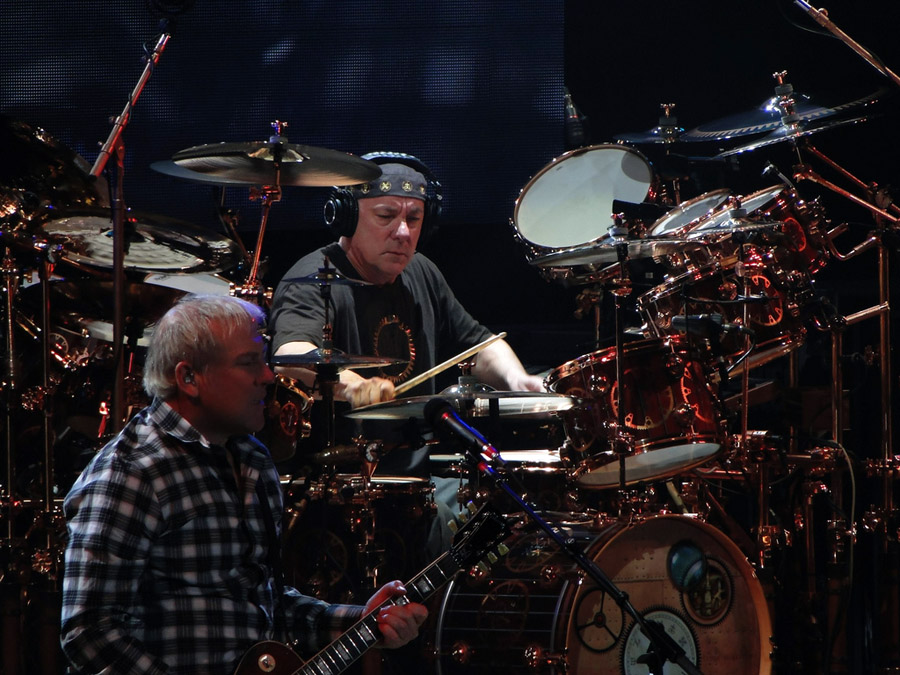 ---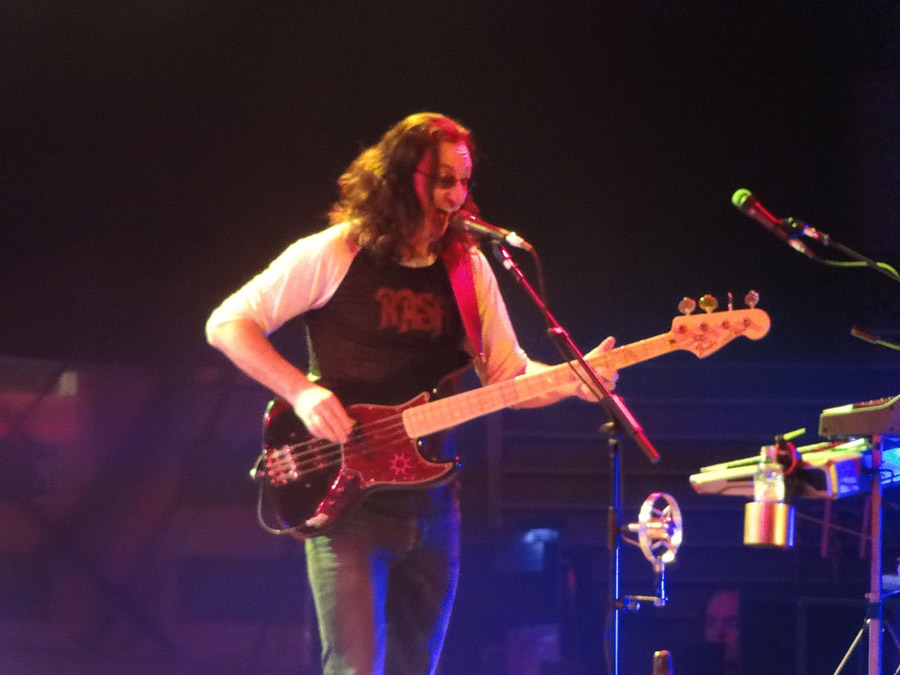 ---
---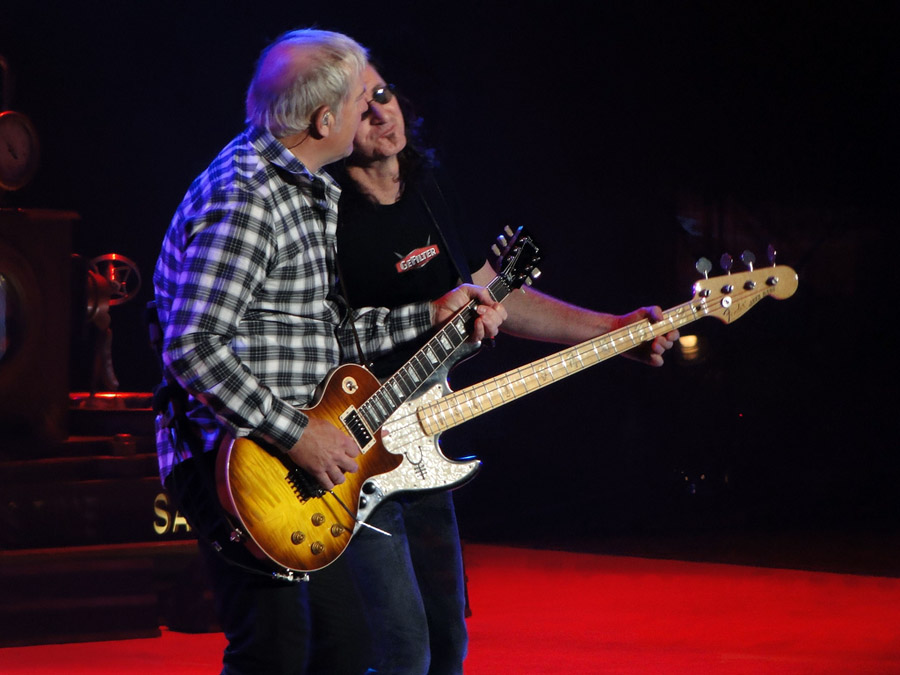 ---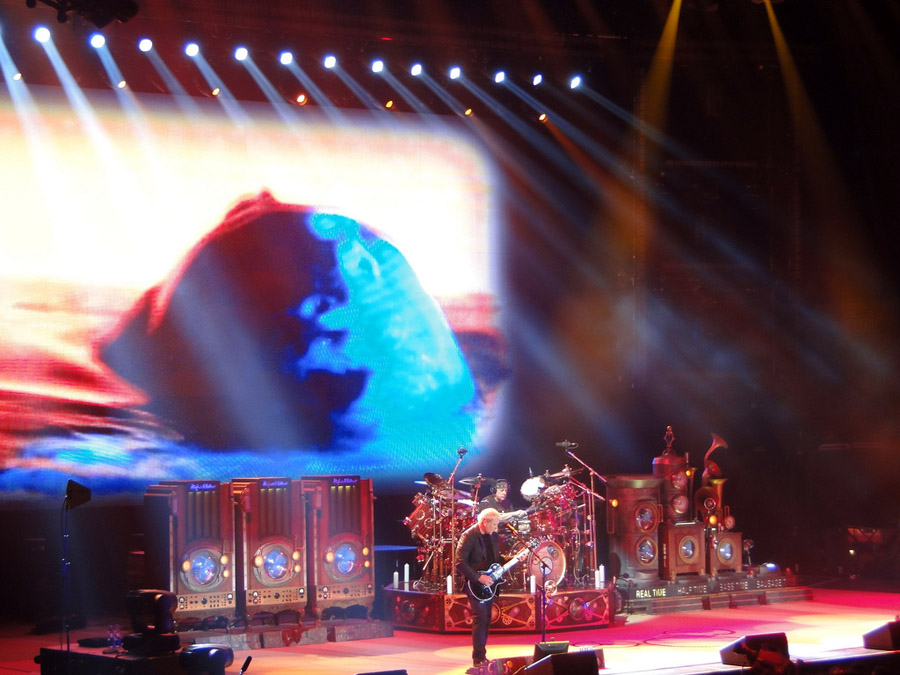 ---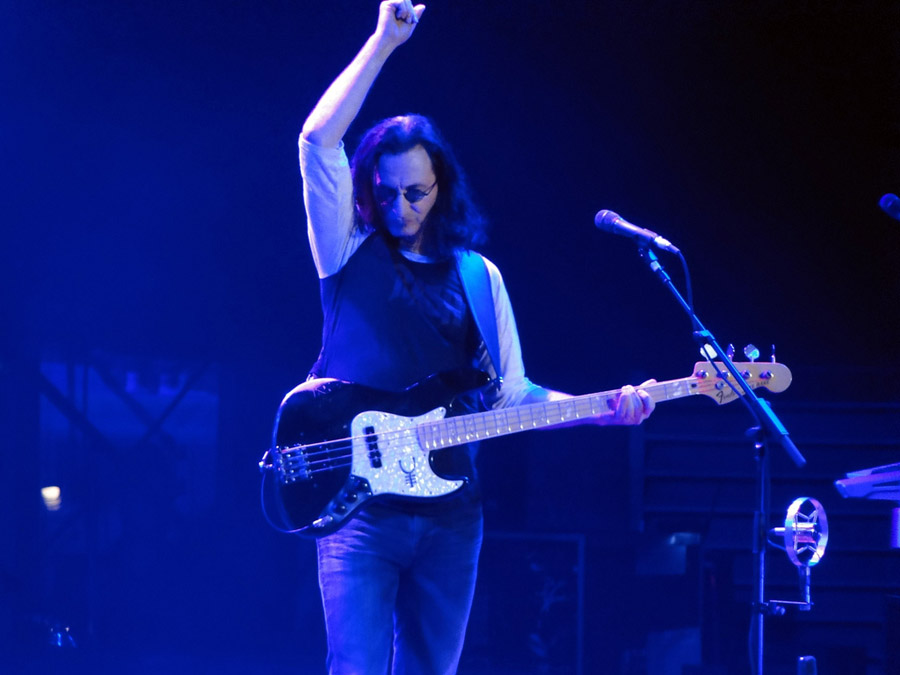 ---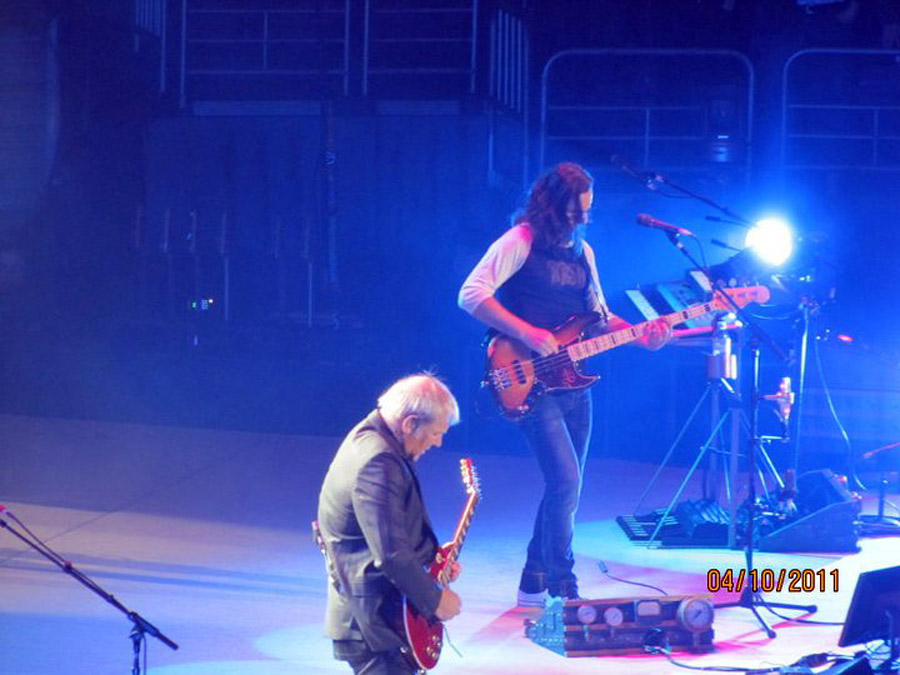 ---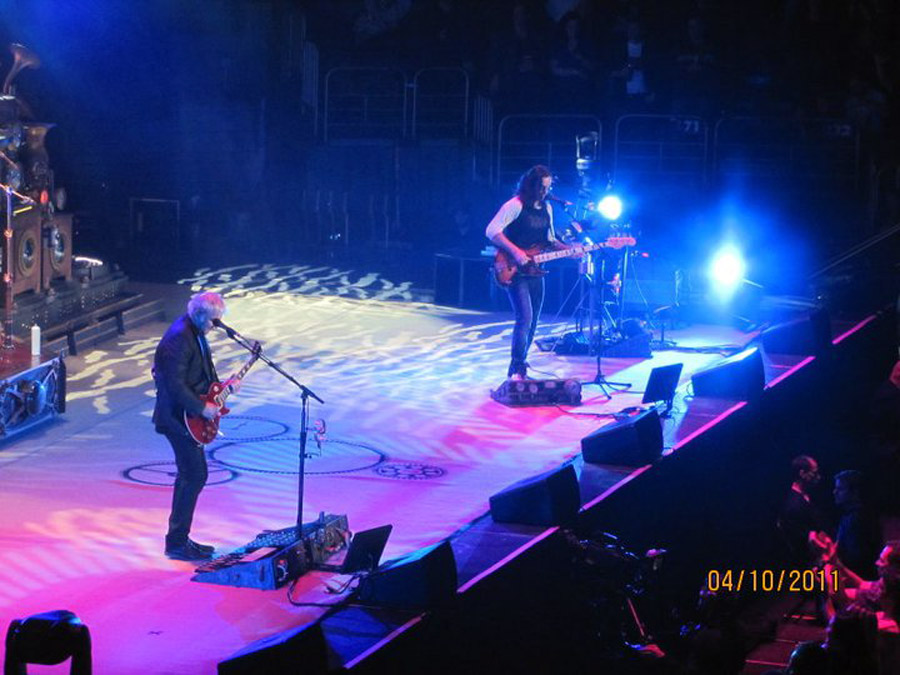 ---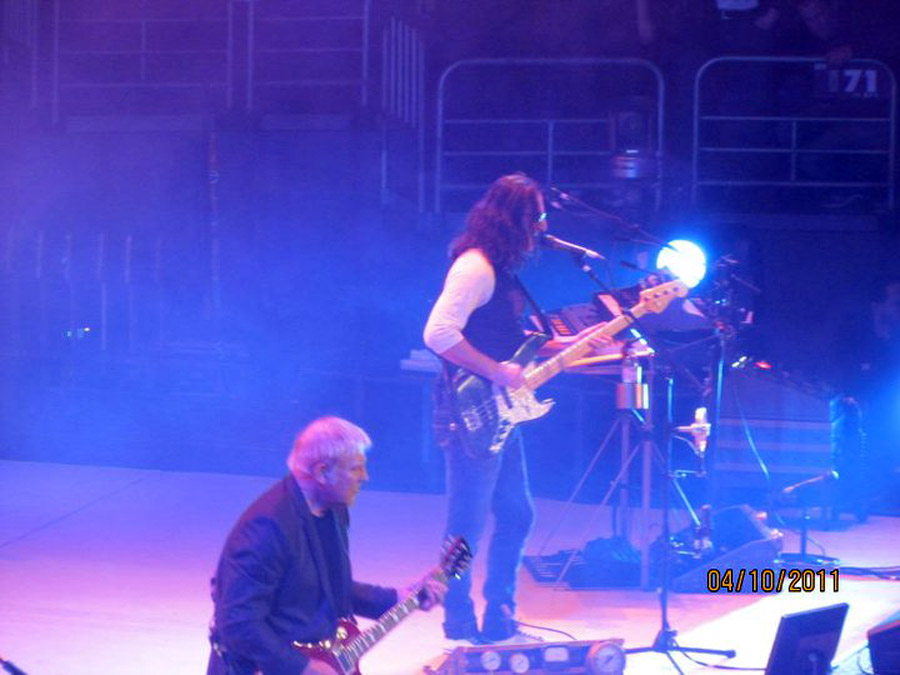 ---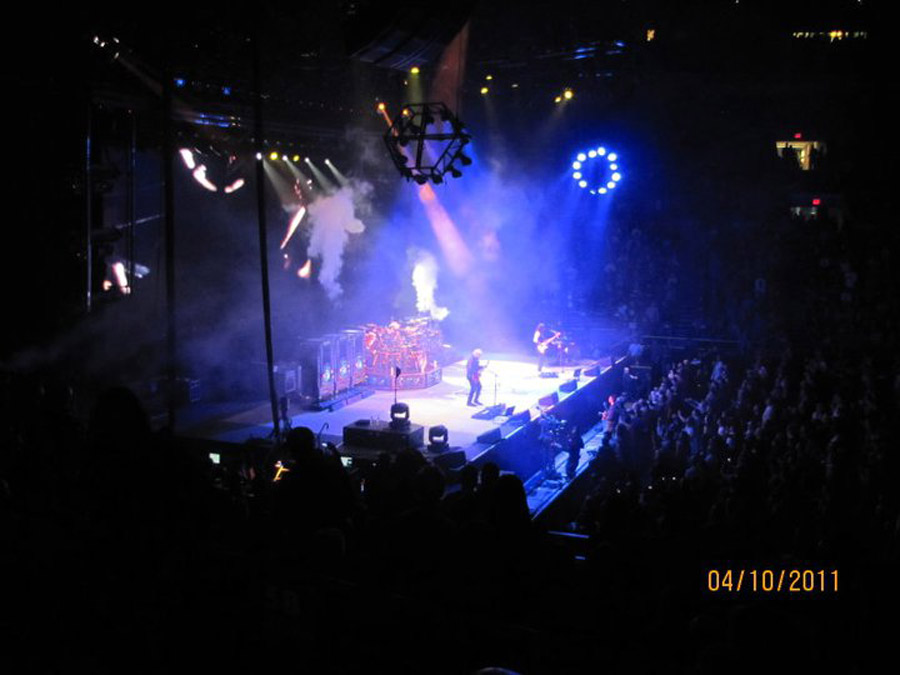 ---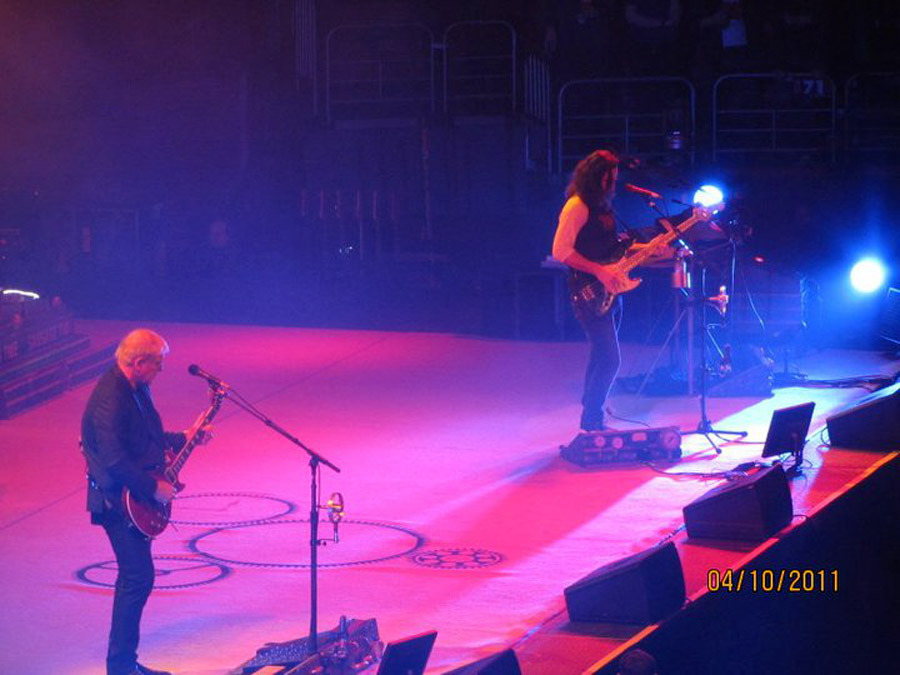 ---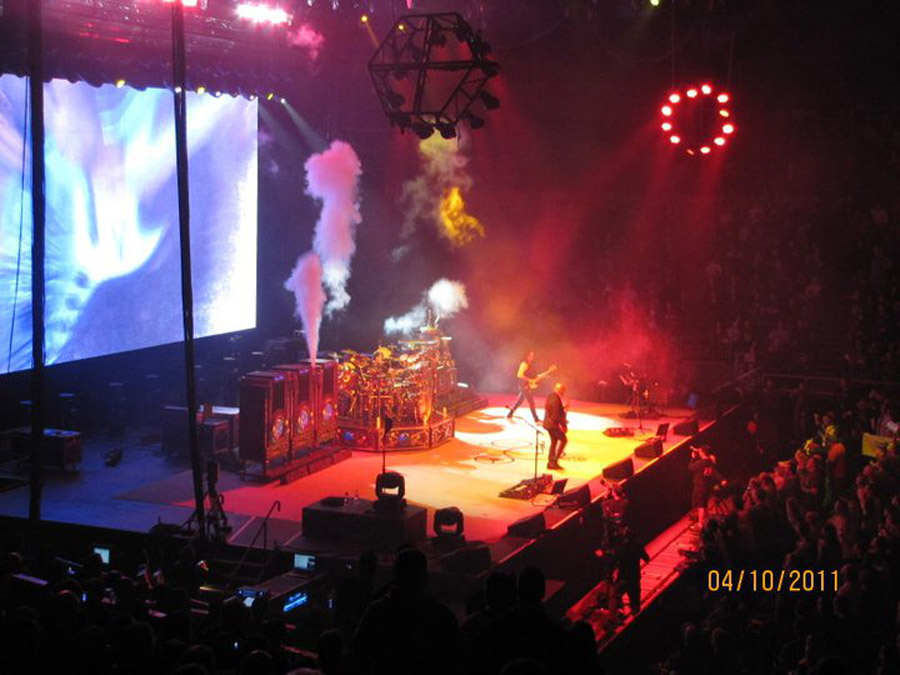 ---
---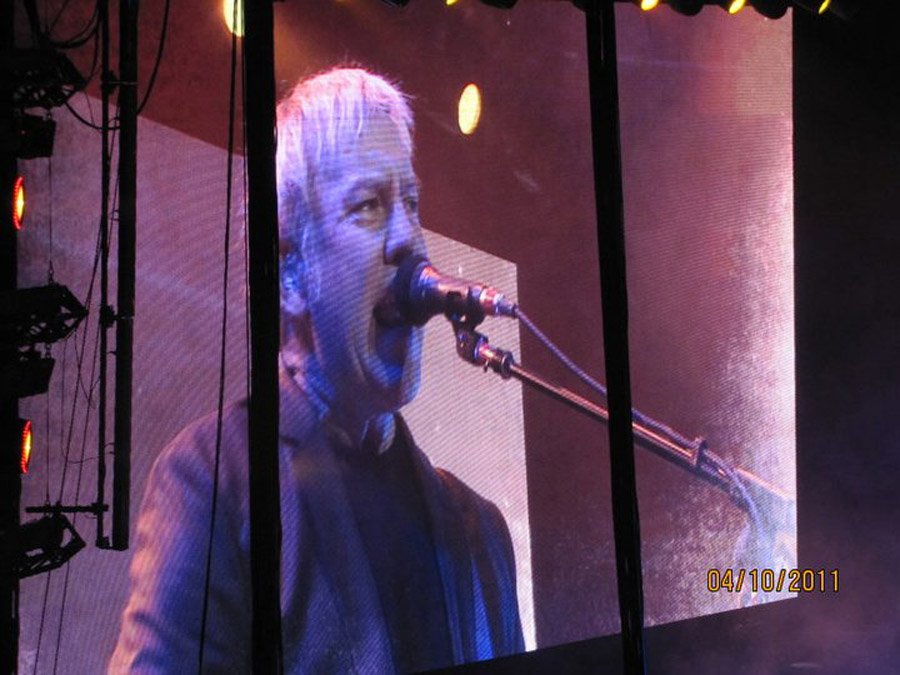 ---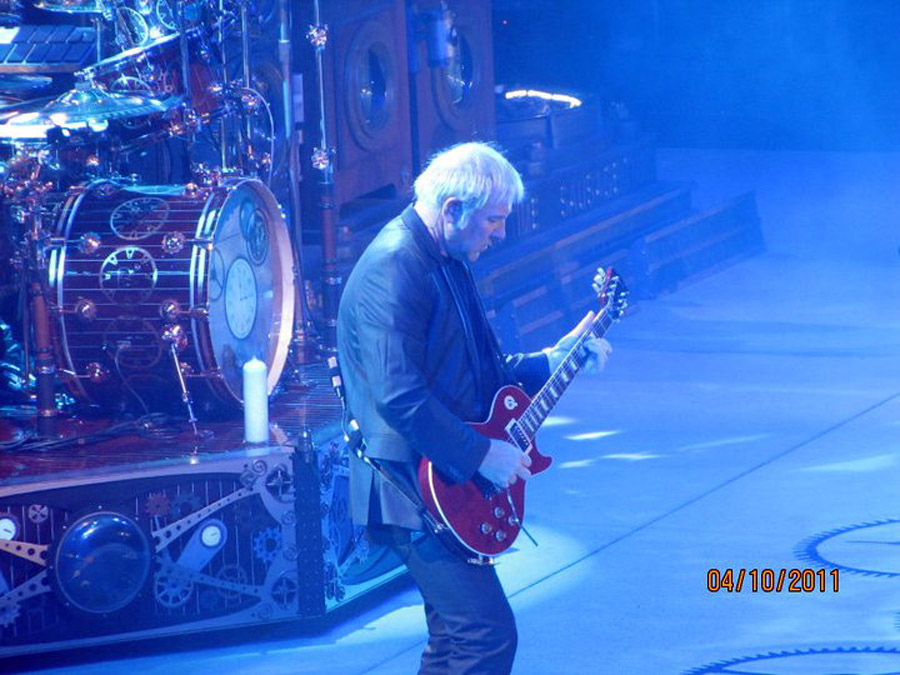 ---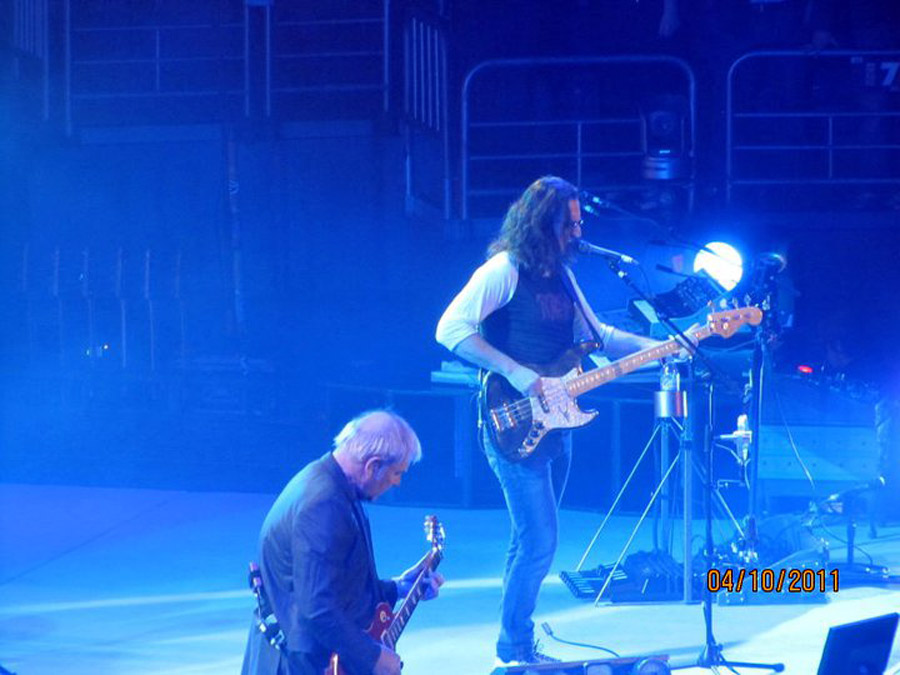 ---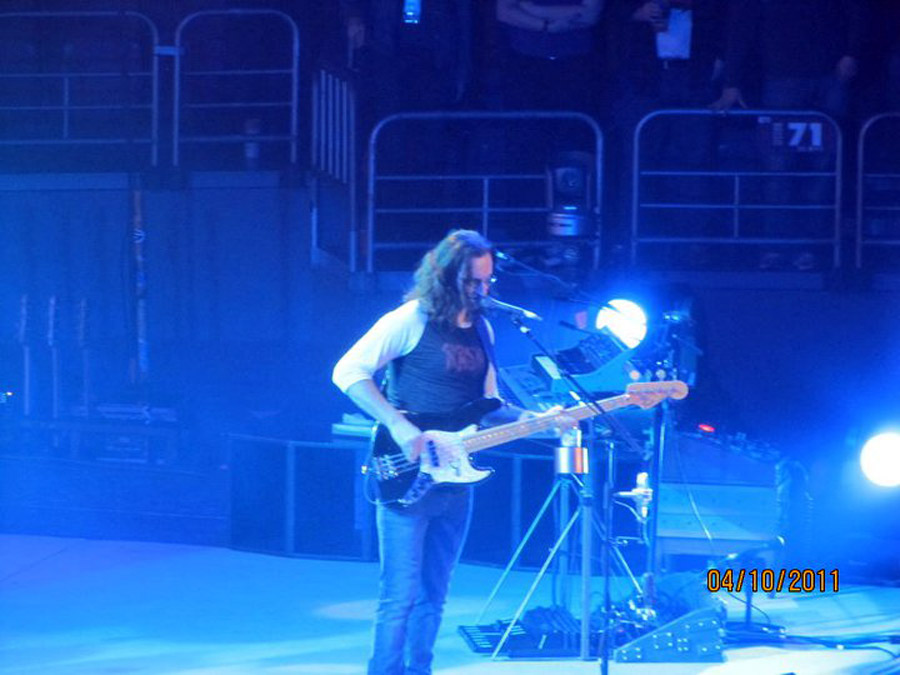 ---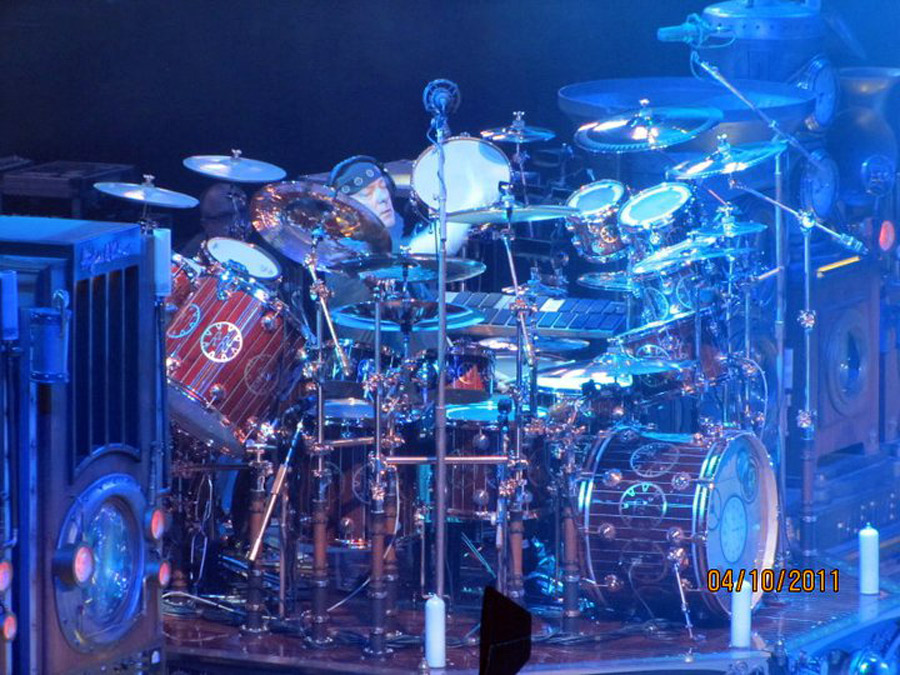 ---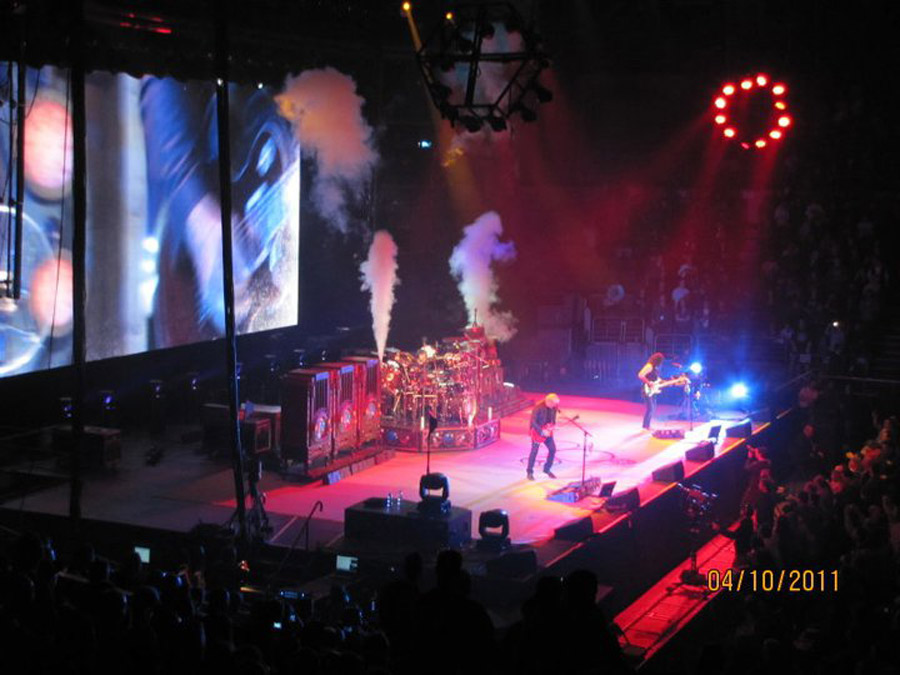 ---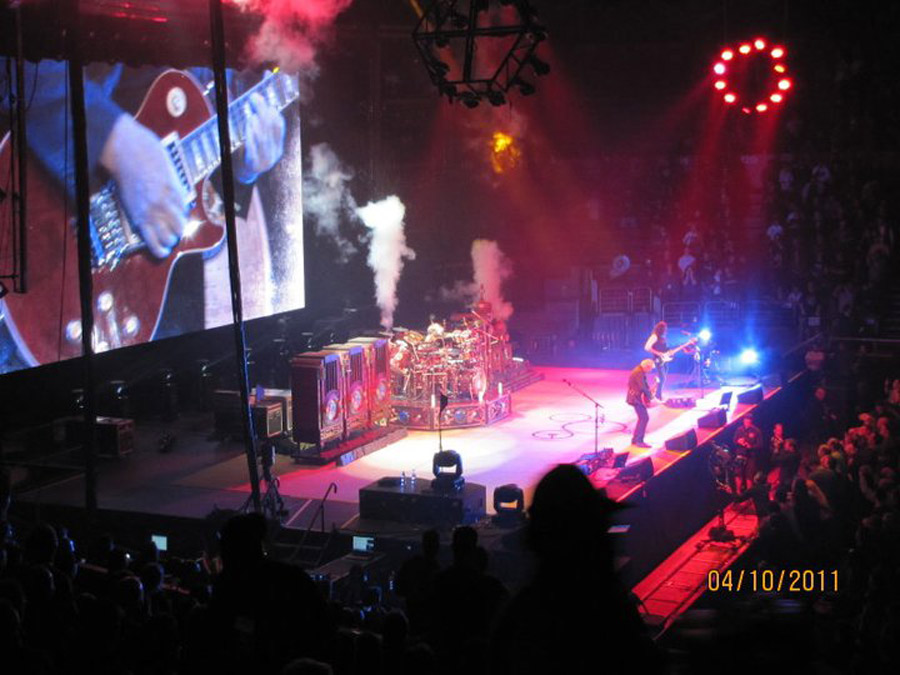 ---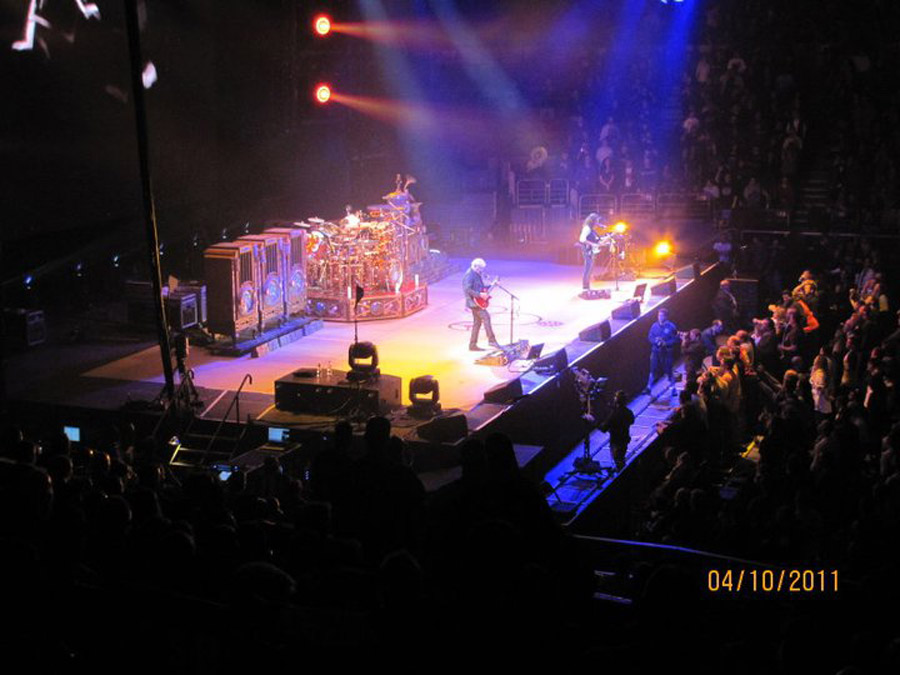 ---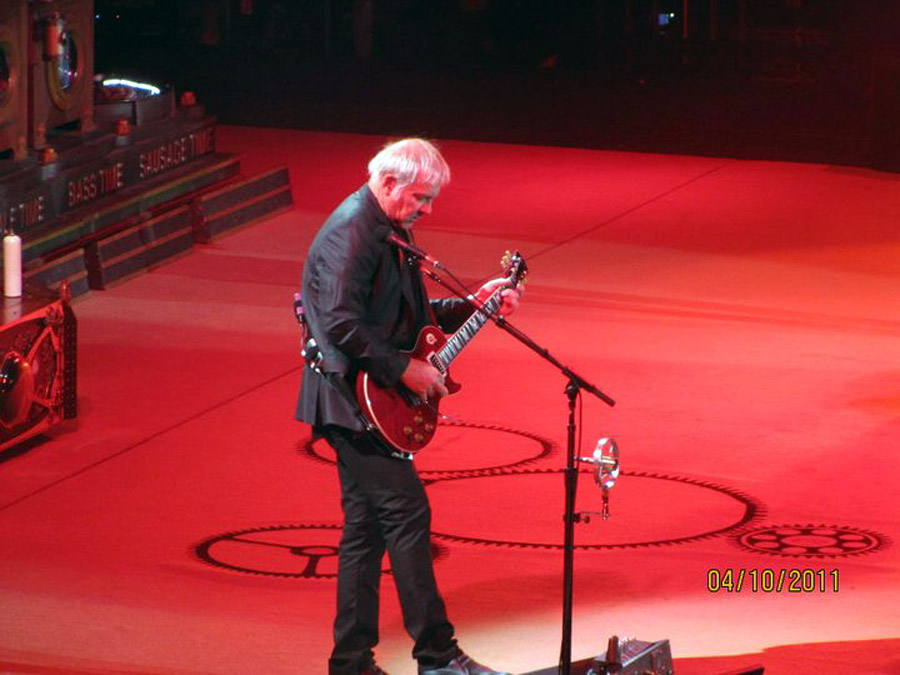 ---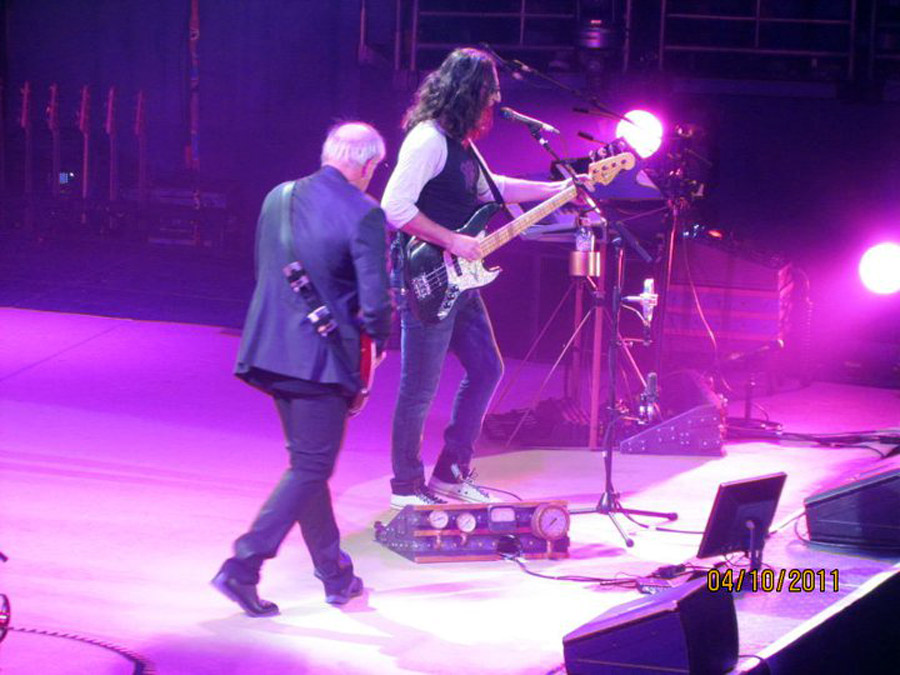 ---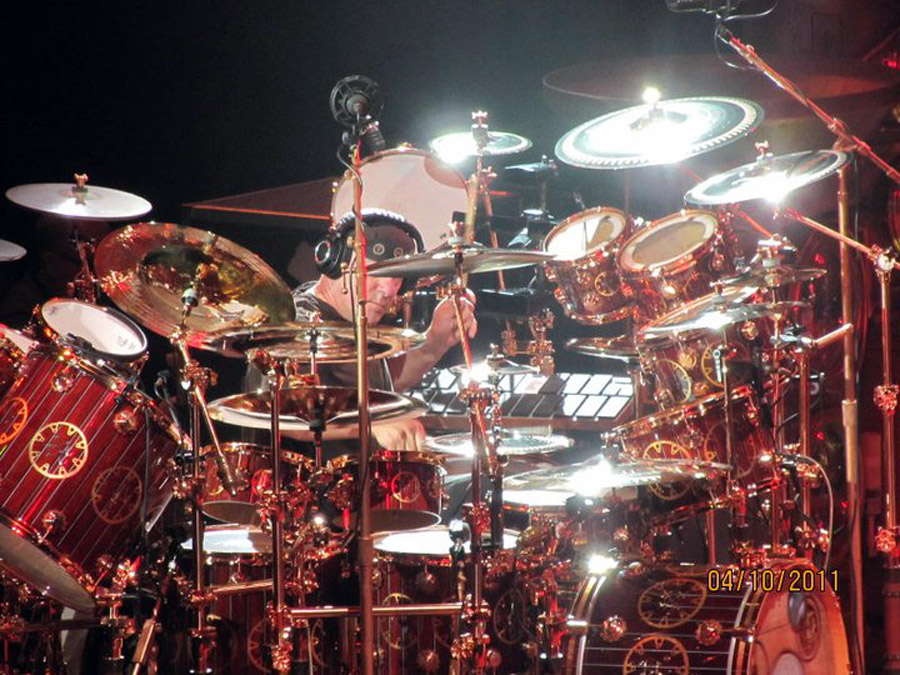 ---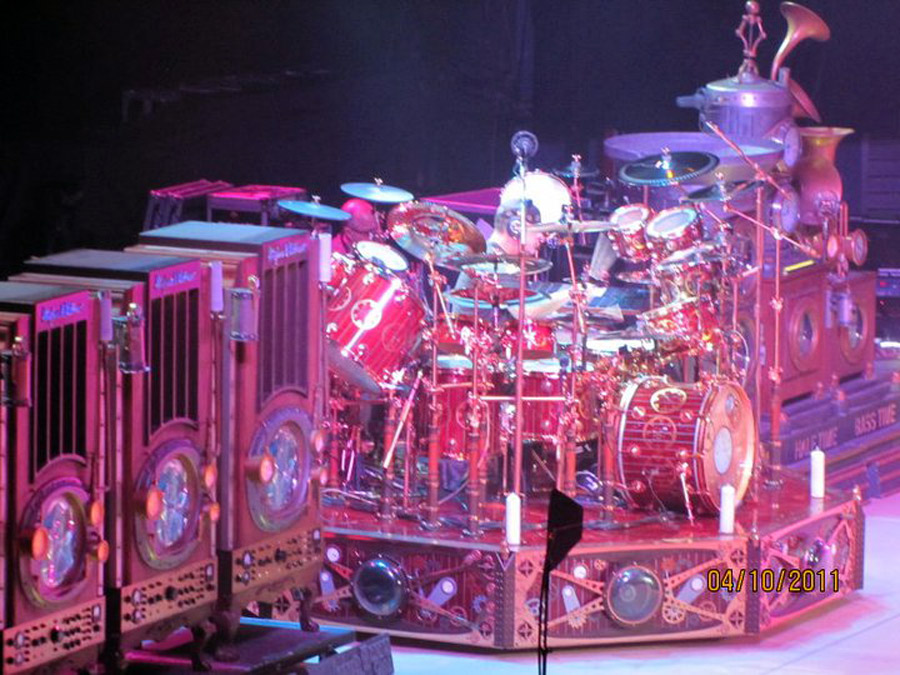 ---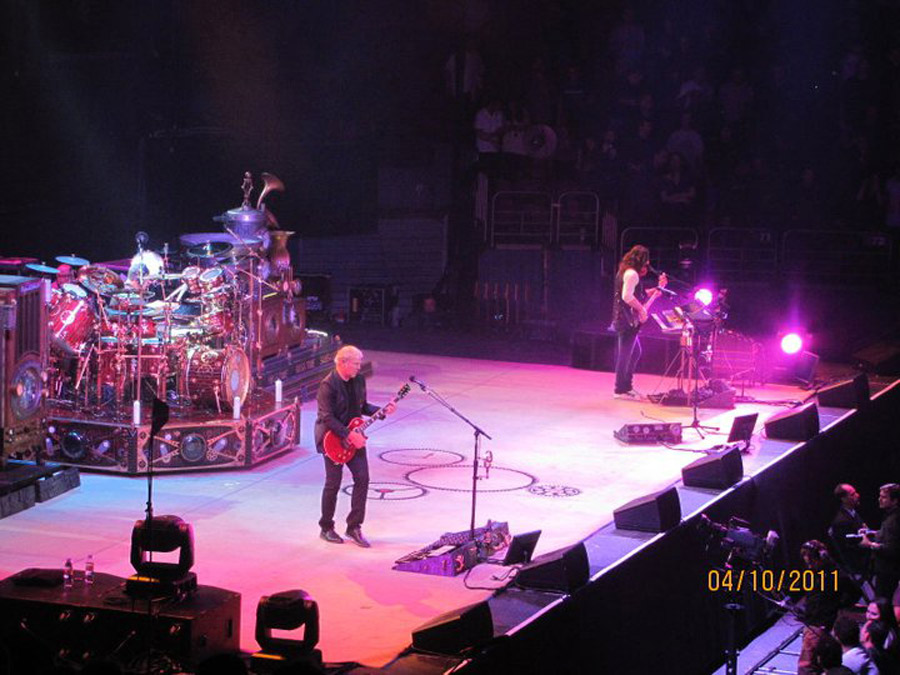 ---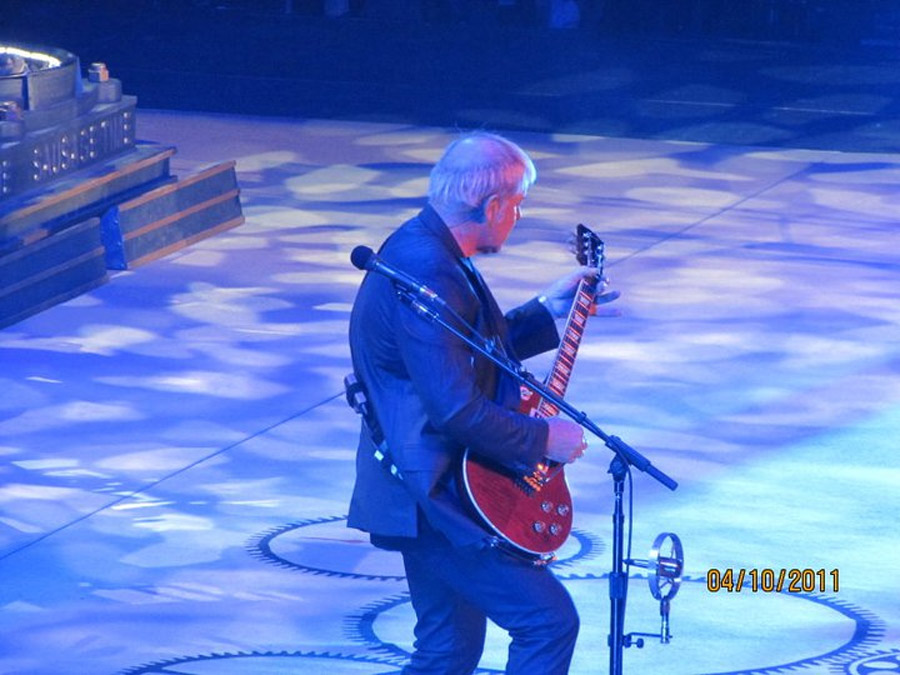 ---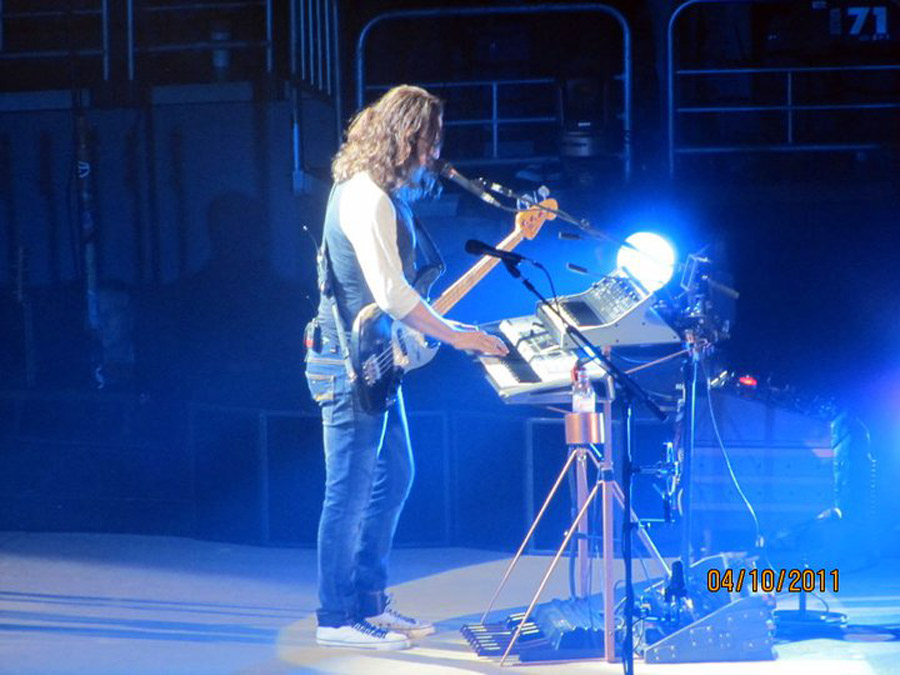 ---
---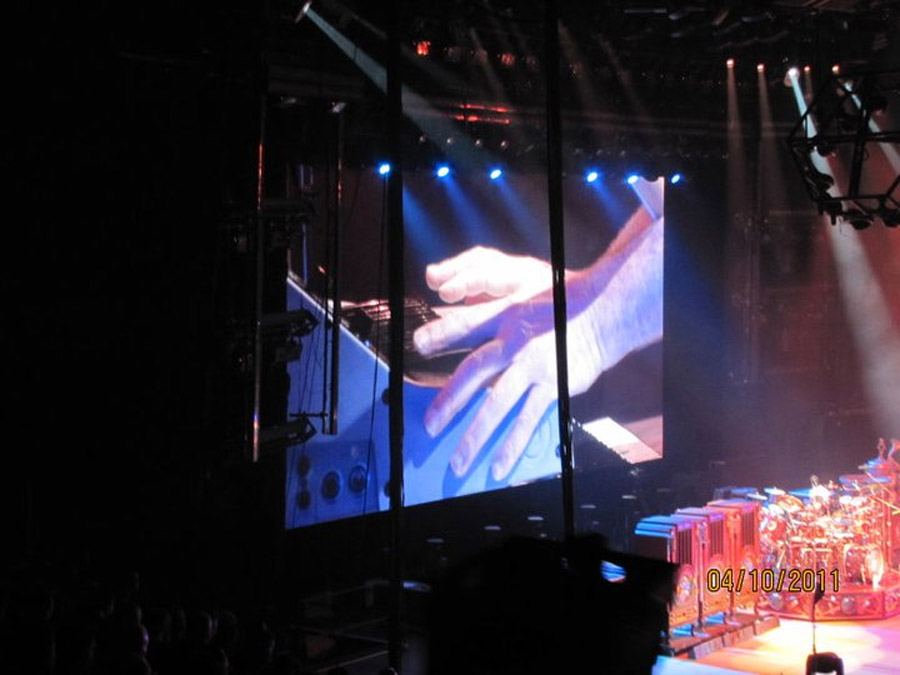 ---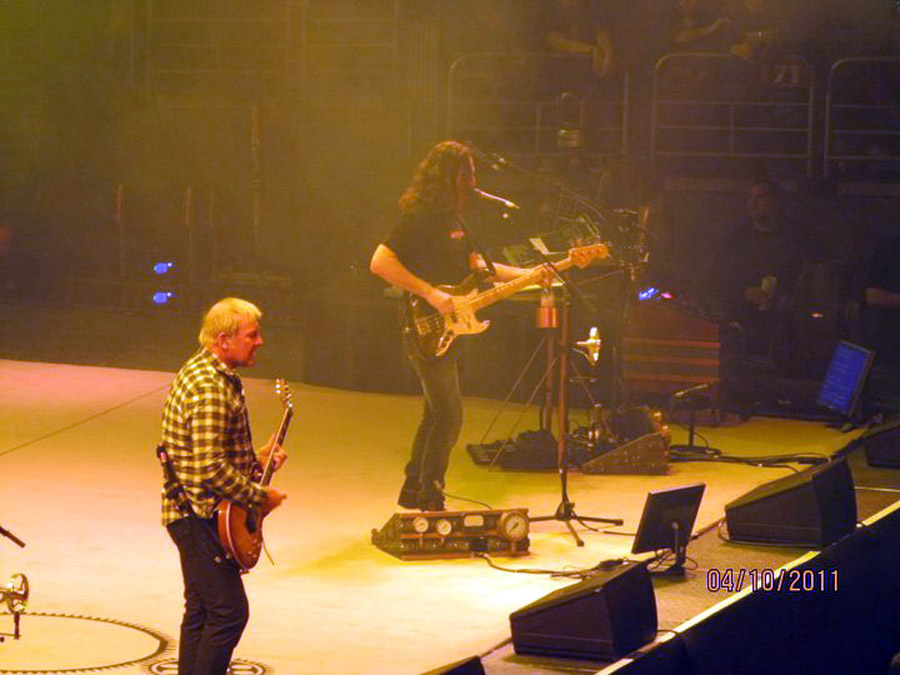 ---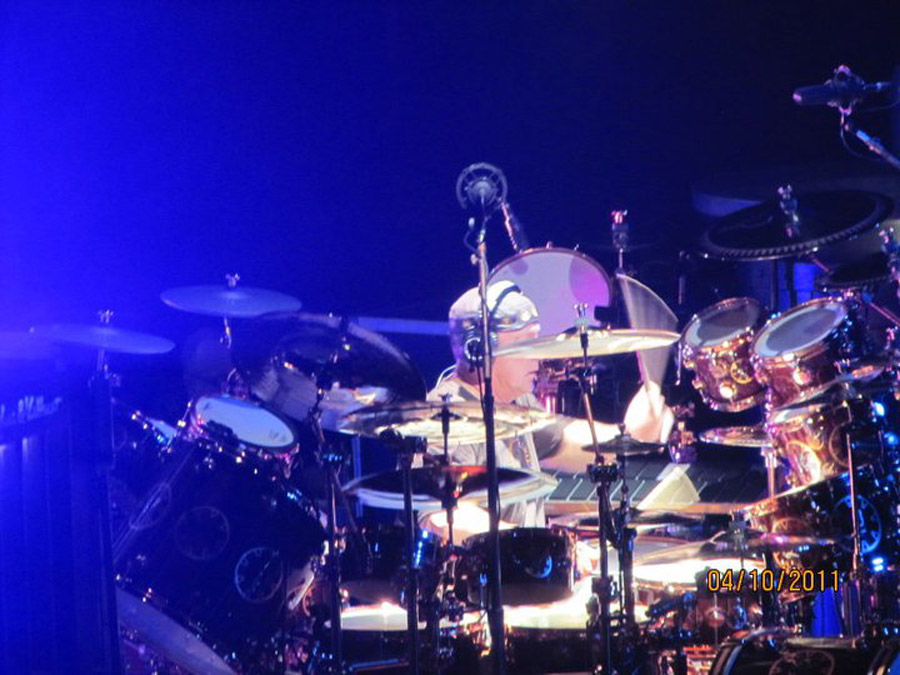 ---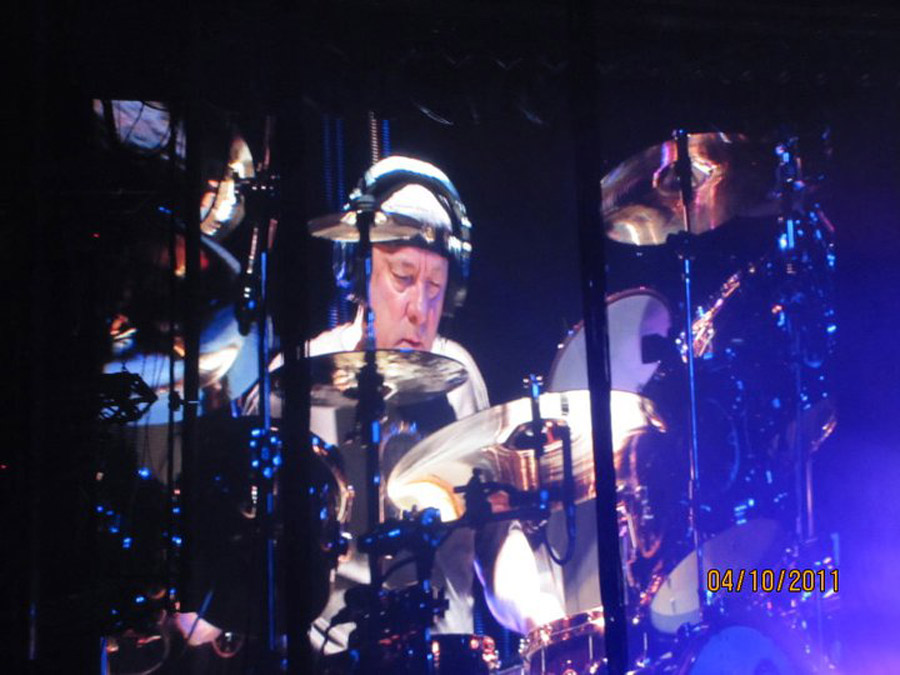 ---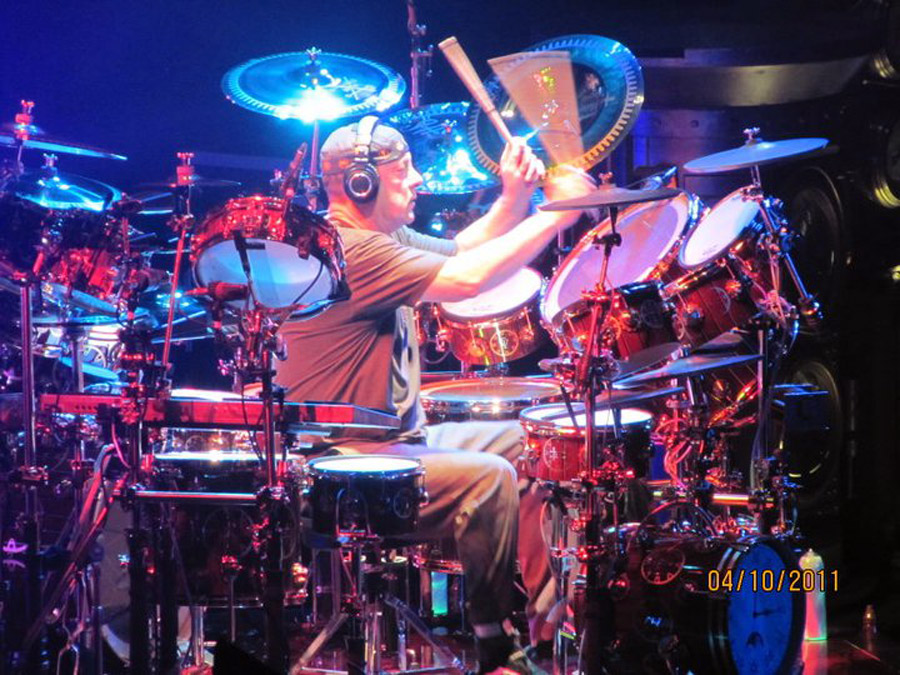 ---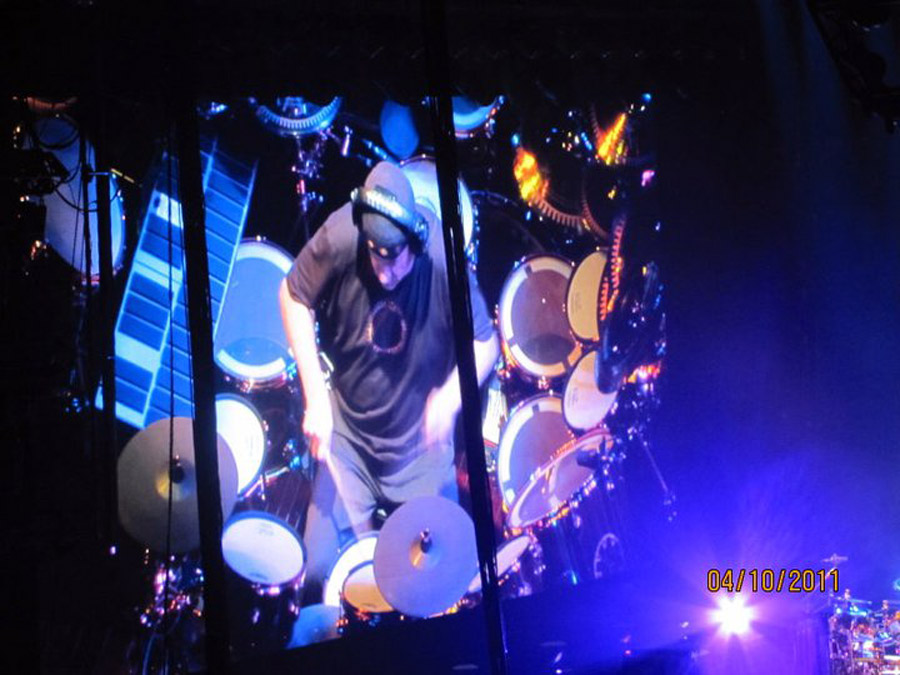 ---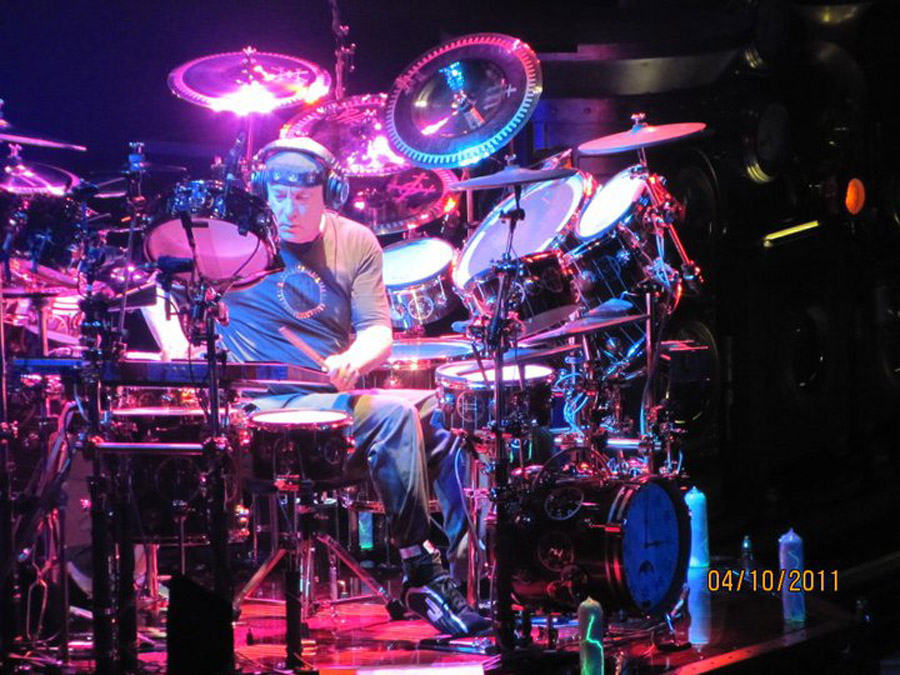 ---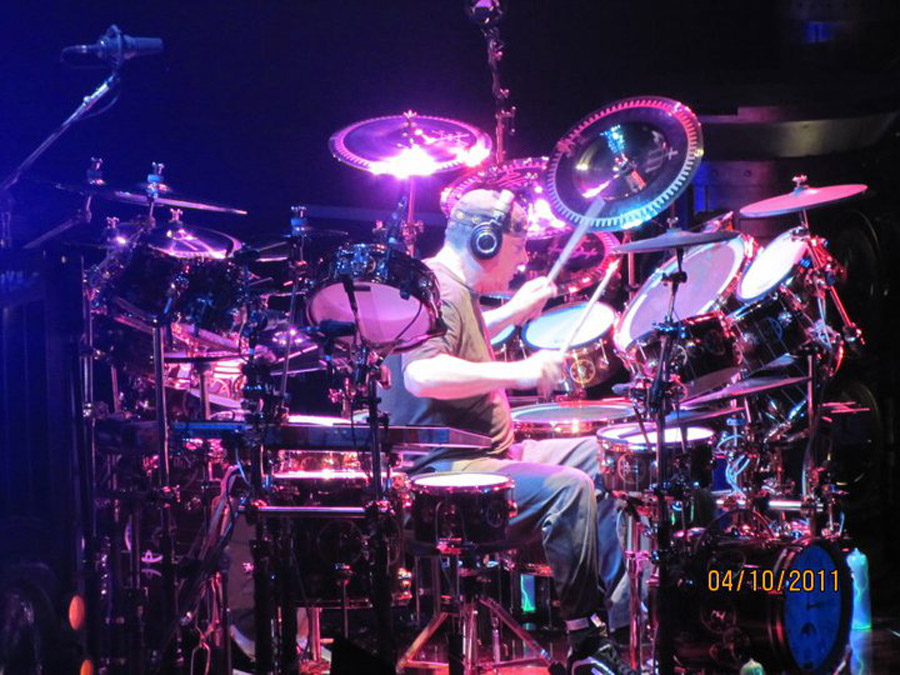 ---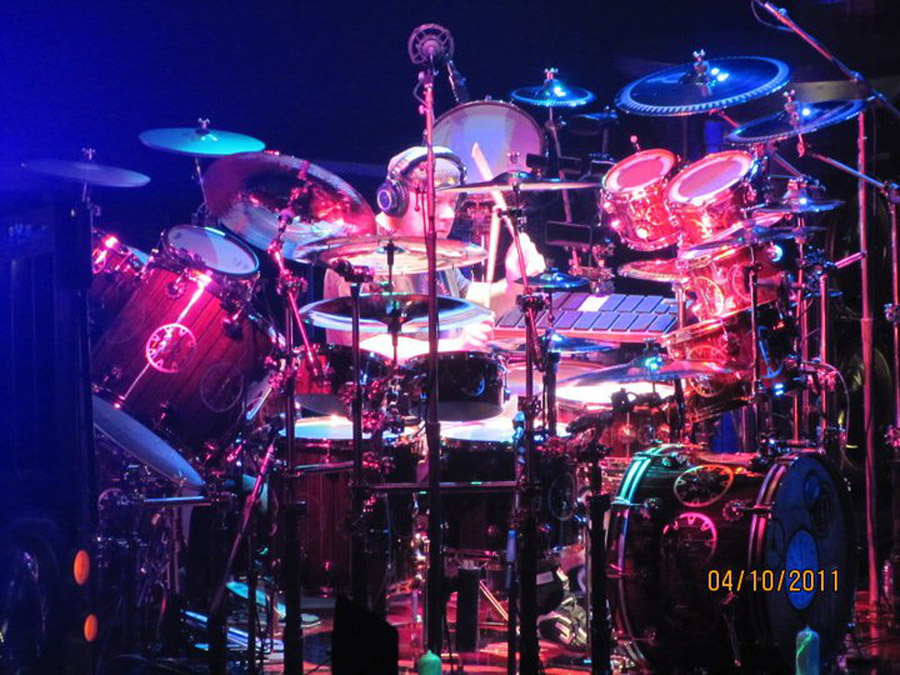 ---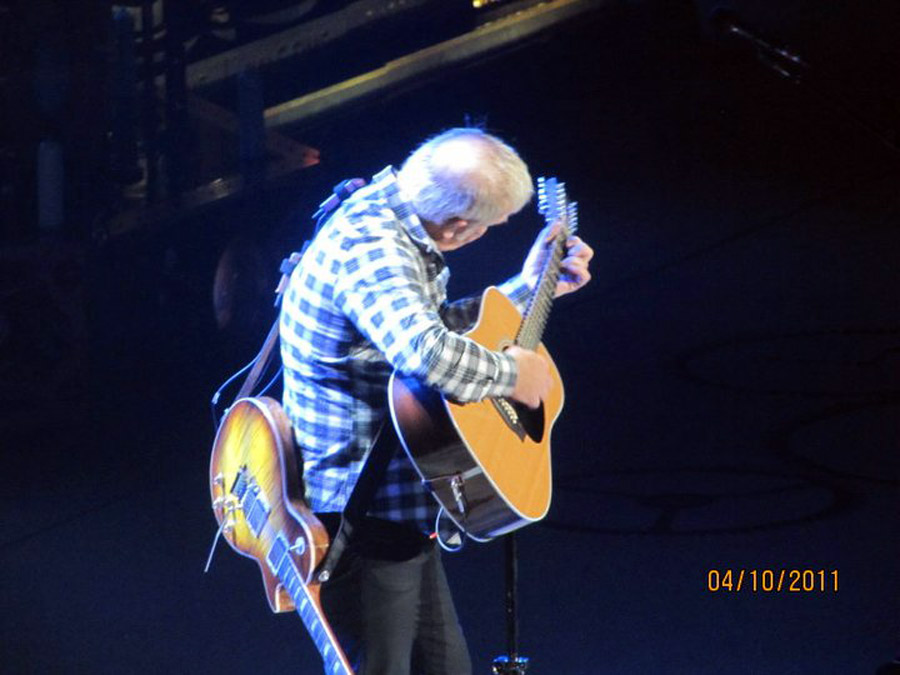 ---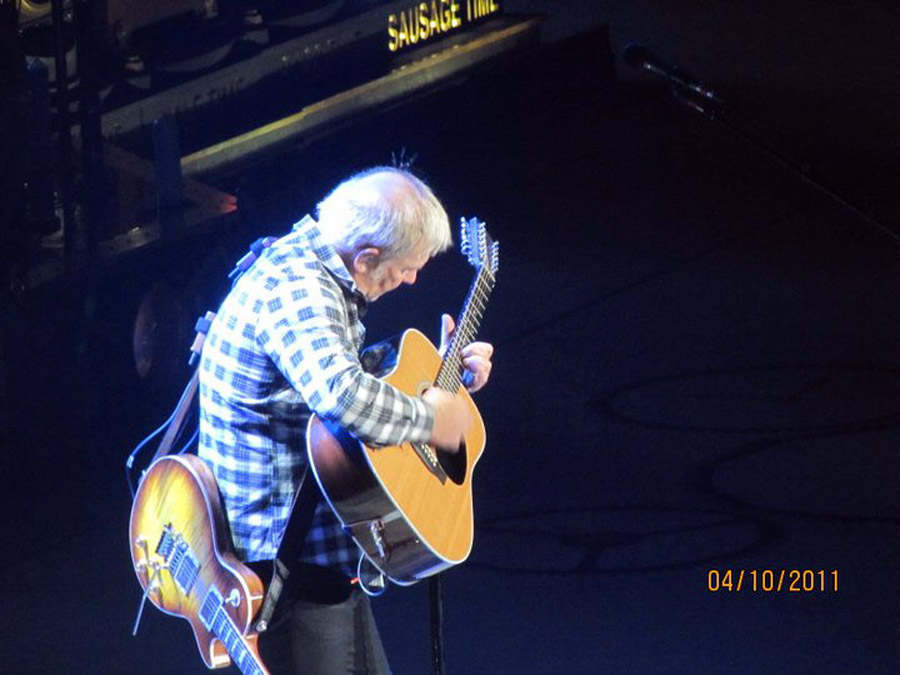 ---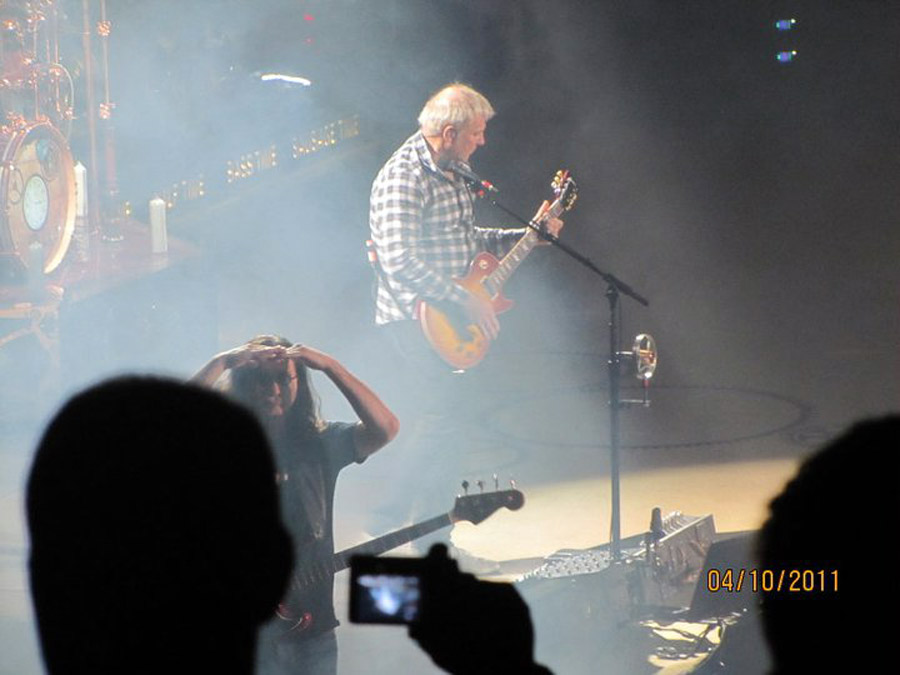 ---
---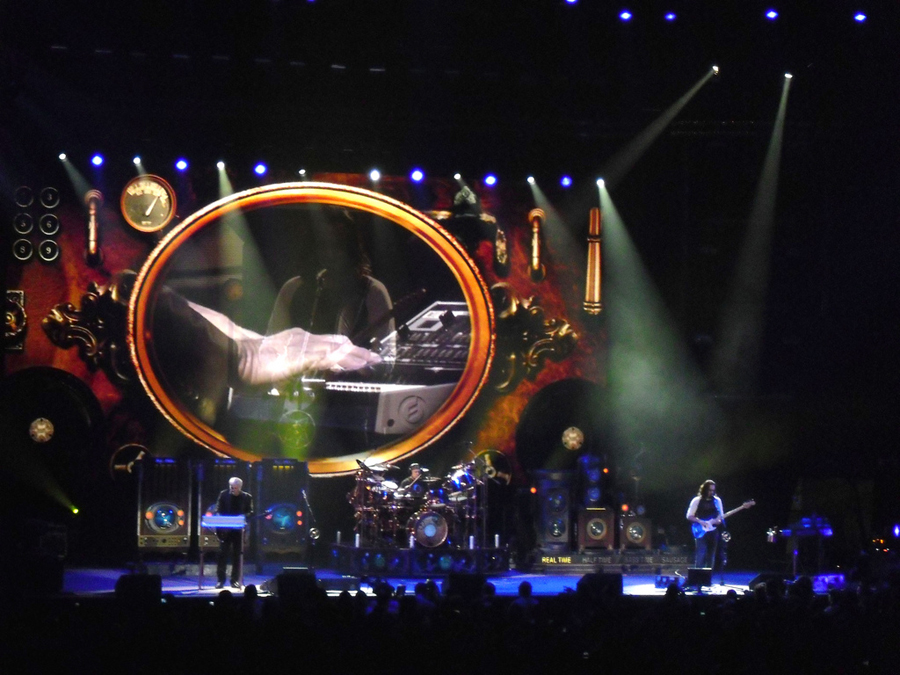 ---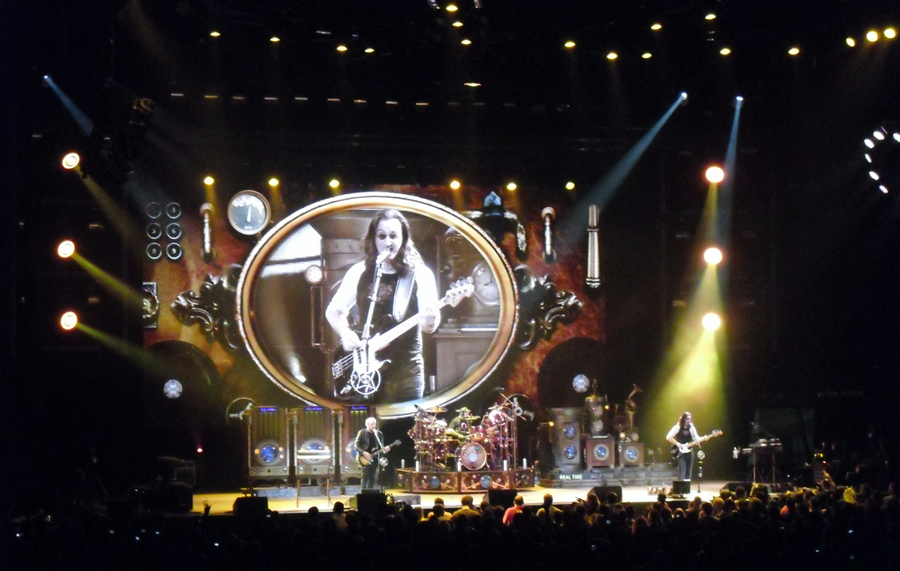 ---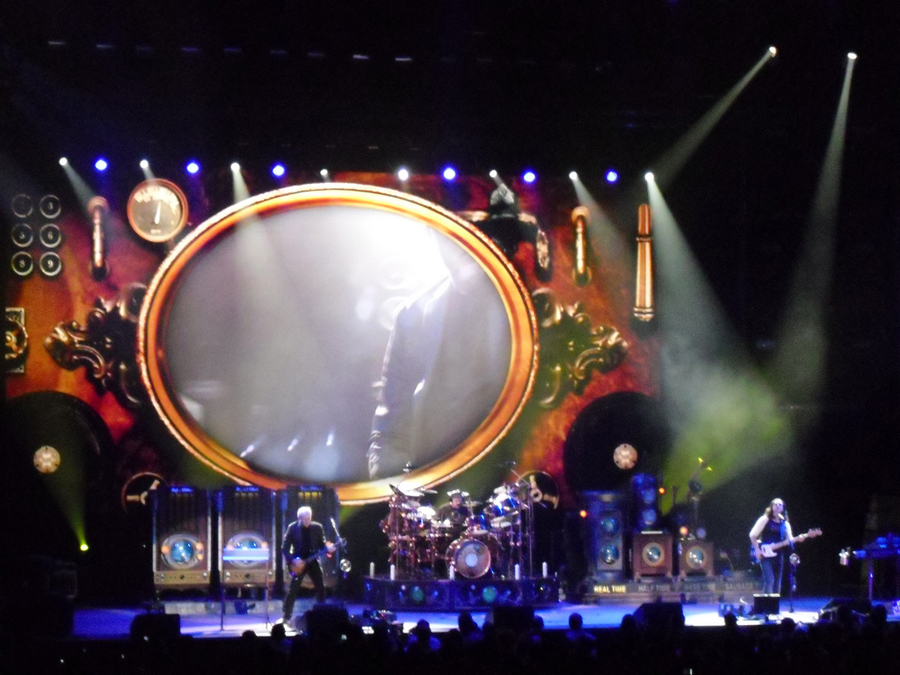 ---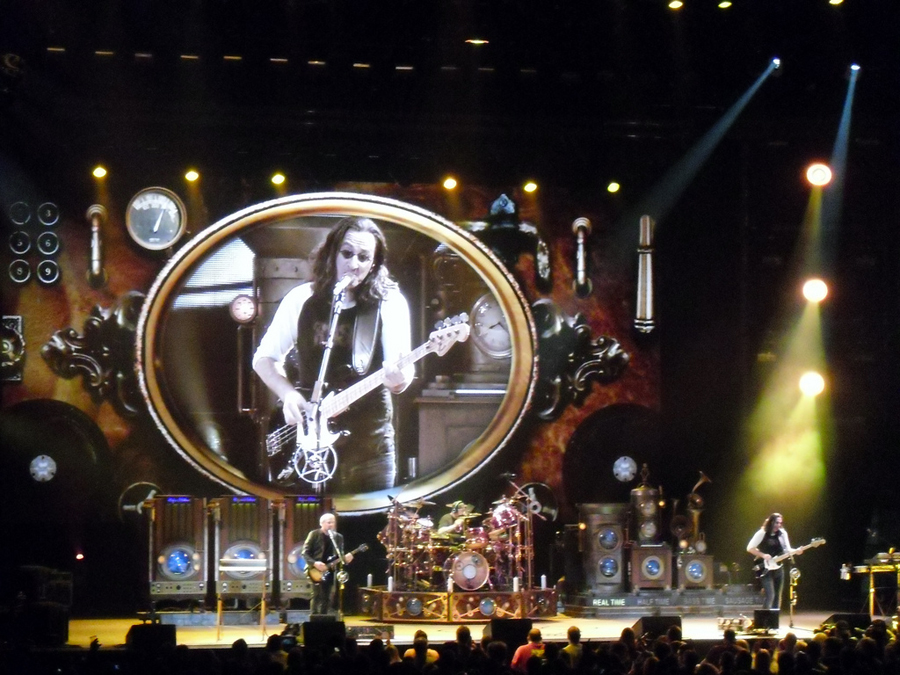 ---
---
---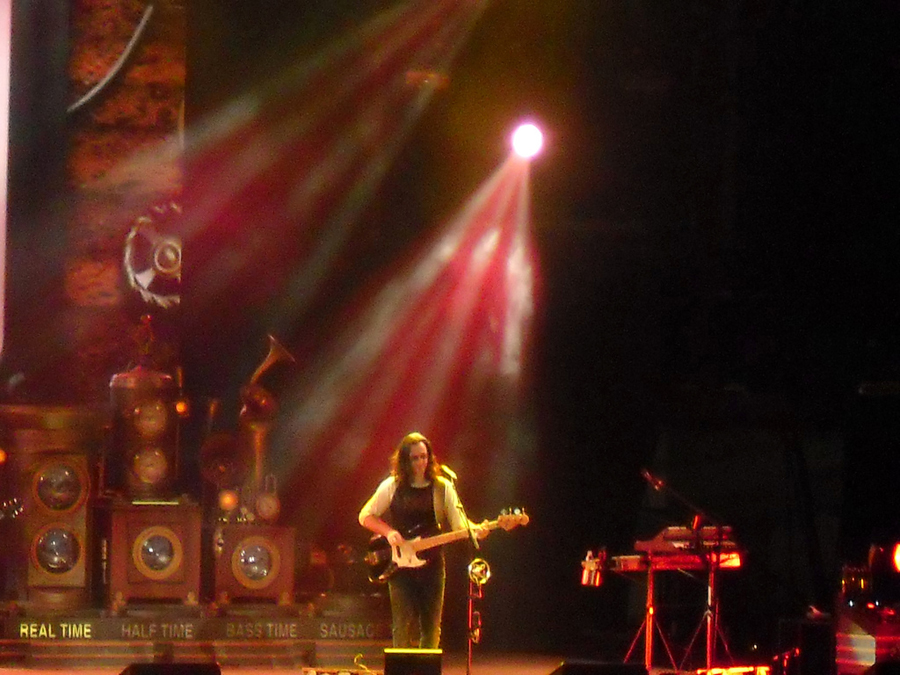 ---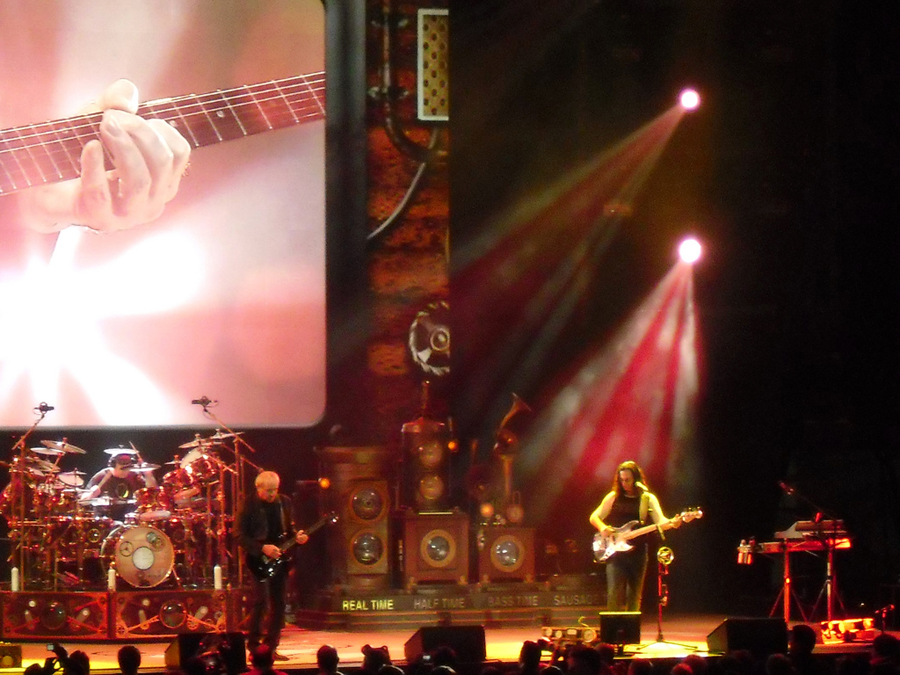 ---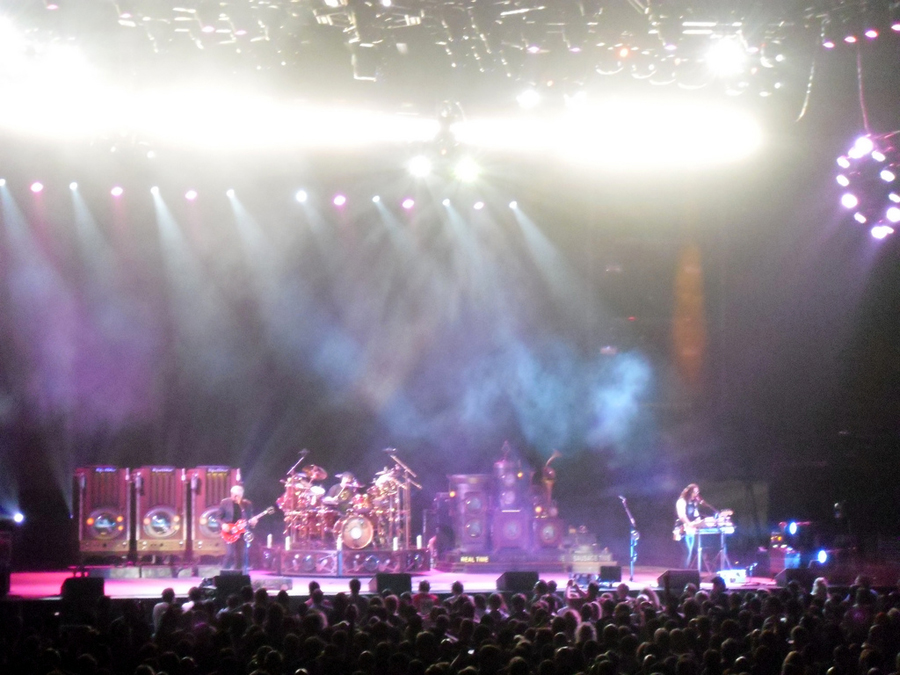 ---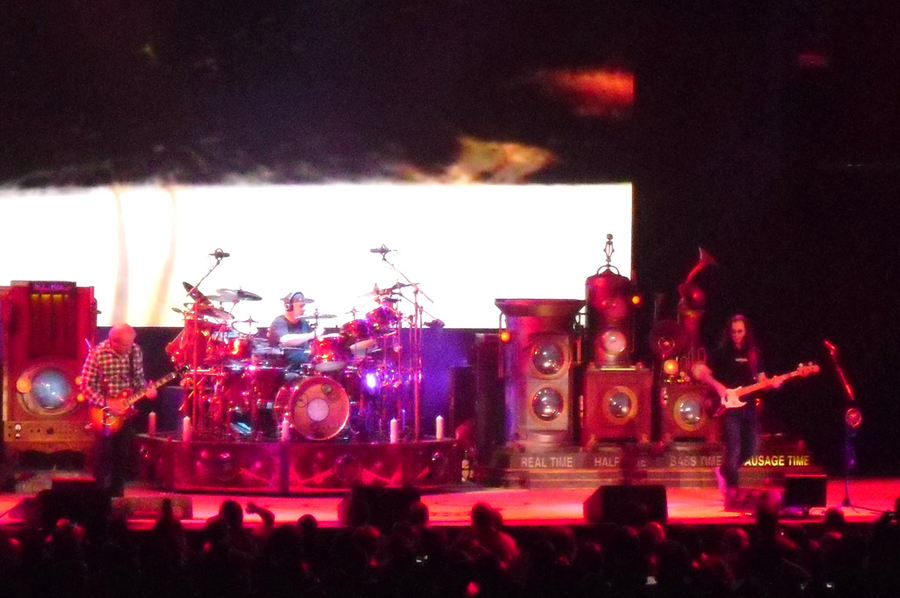 ---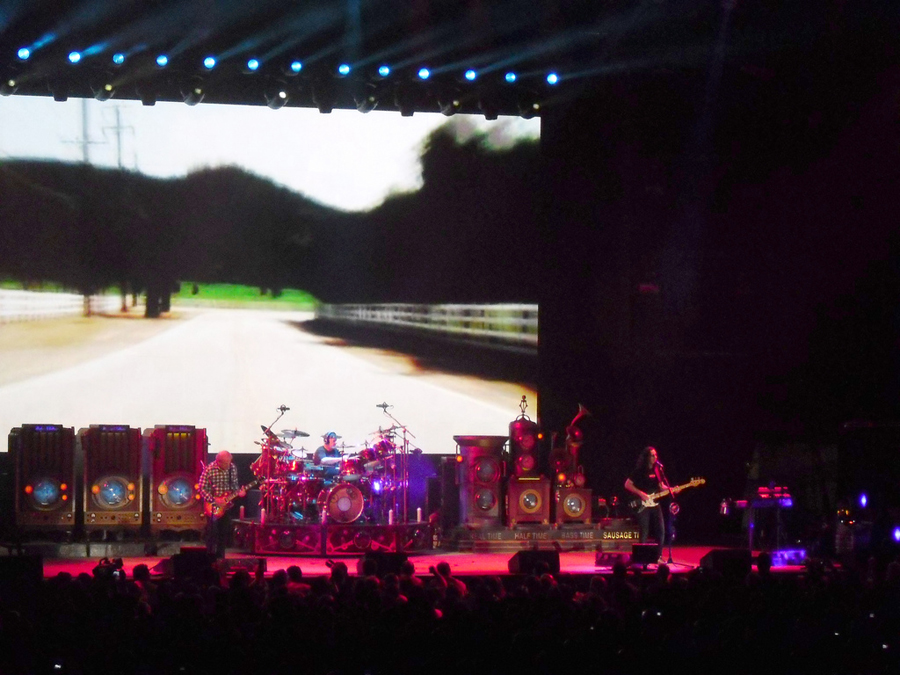 ---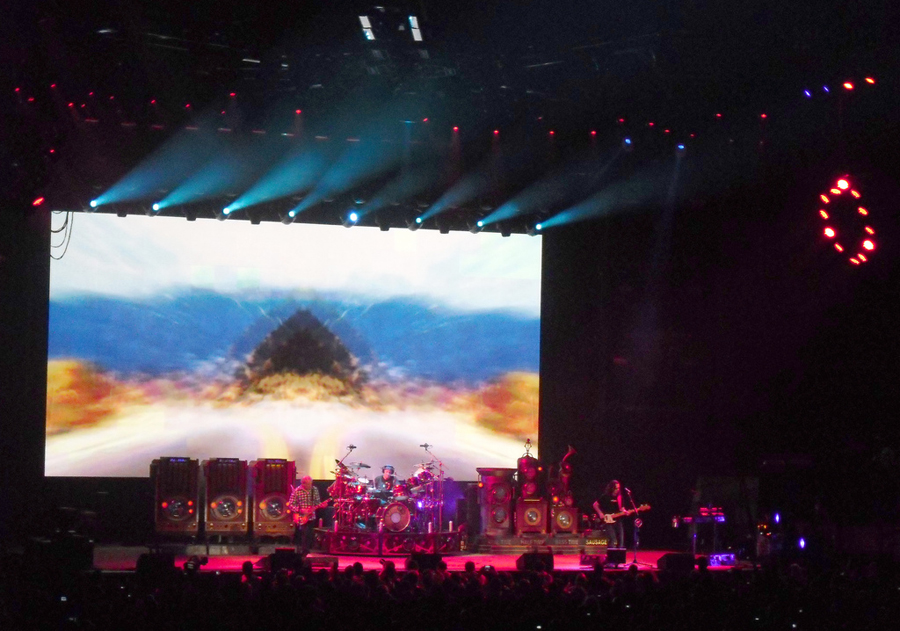 ---
---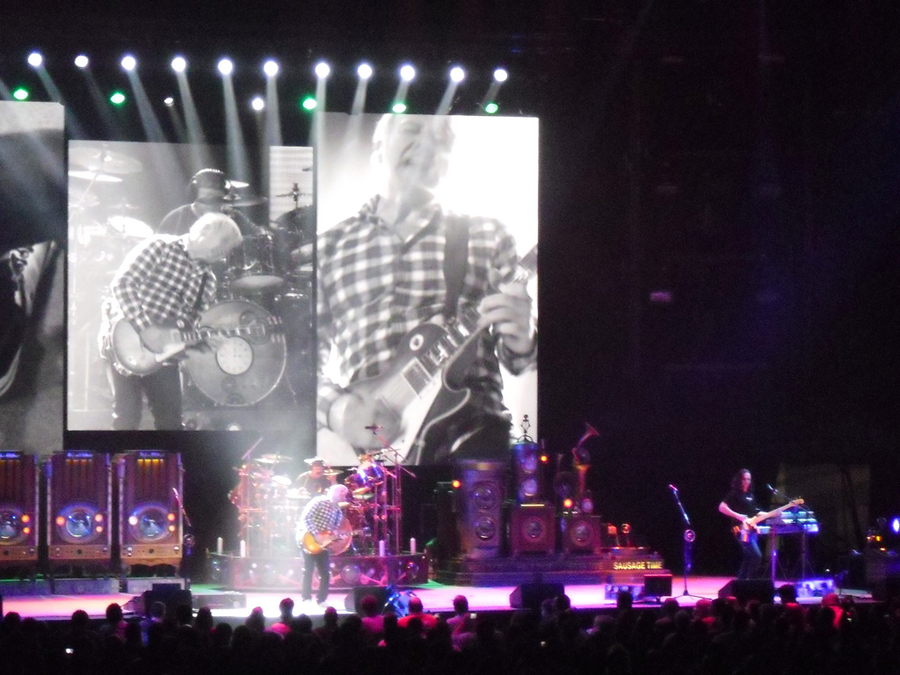 ---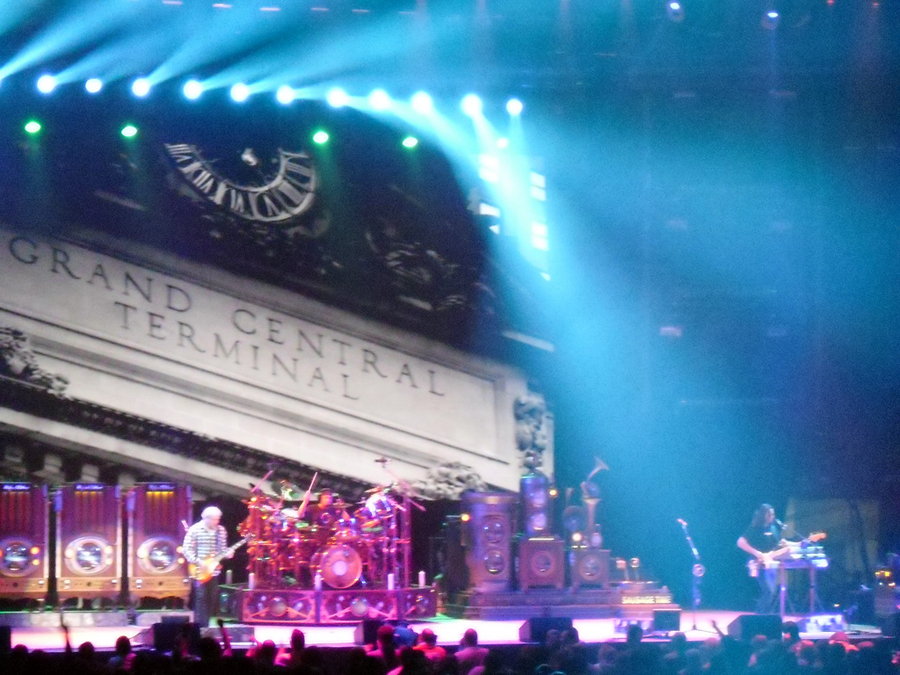 ---
---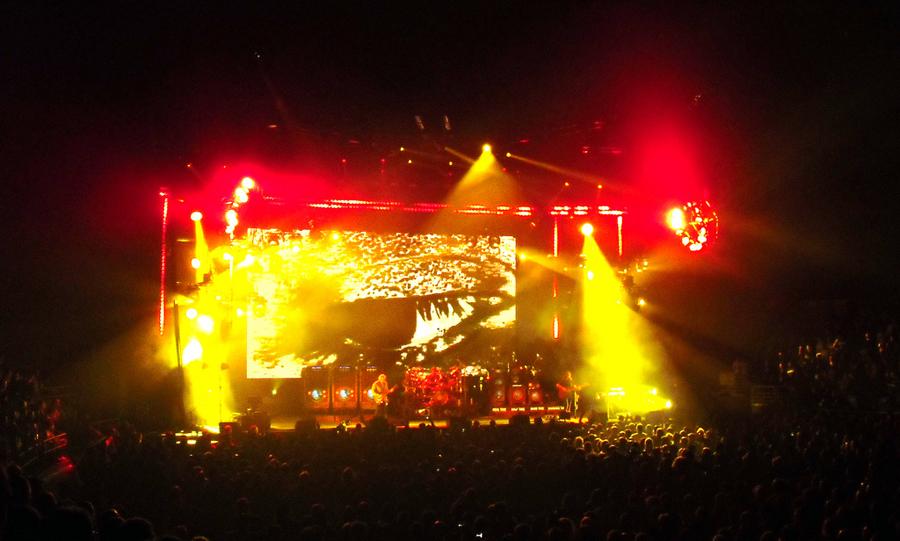 ---
---
---
|Back to Top|
---