There are 15 active users currently online.
---
---
RŒSH
CLOCKWORK ANGELS TOŒR
Concert Pictures

MGM Grand -- Las Vegas, Nevada
November 23rd, 2012

---
The "Clockwork Angels" Tour spanned from:
September 7th through December 2nd, 2012 and April 18th through August 4th, 2013
---
|Tour Dates| --- |Set List|
---
Rush keeps in time with 'Clockwork Angels' show at MGM Grand
Oh, it was a long time ago that I saw my first Rush show, and the "songs off the new album" were from the just-released "Moving Pictures."
In the summer of 1981 at the Oakland Coliseum Arena, you needed to hear the songs off the new album. Performed on that tour were "Tom Sawyer," "YYZ," "Red Barchetta" and "Limelight," songs the band has performed in nearly every tour since that series of '81 shows that led to the great "Exit Stage Left" live album.
We had many arguments in those days, debates devoid of a conclusion or winner. Was Rush better than Led Zeppelin? Queen? Billy Squier? Men at Work? These spats were waged as "Moving Pictures," on vinyl, was cranked on home stereos. Or on Maxell or TDK metal tapes my friends and I recorded and swapped.
Thirty-one years later, Rush still opts for - or rather, insists upon - playing songs from the new album. So insistent is the band on recording albums and touring to support those albums that it played nine songs from "Clockwork Angels." Nine in a row, without a hint of apology.
When you gaze at a set list from a band that is nearly 40 years old and note nine new songs listed in succession, you are apt to ask, "What are these guys thinking?" I can't imagine Aerosmith or AC/DC making such an attempt, for starters.
But the octet-plus-one of songs from "Clockwork Angels" performed Friday at MGM Grand Garden Arena was a fierce, explosive section of the show that actually overpowered what was performed prior. These days, Rush breaks the show into parts, and the first act (as it were) was a sampling of some recognizable songs from the band's earlier heritage. It started with a song heavy with synthesizer, "Subdivisions," that somehow does not seem dated to its early '80s roots. "Bravado" is not a personal favorite, but it was dusted off, as was "The Big Money" and "Grand Designs," from the album "Power Windows," which marked the long-ago embrace of keyboards in Rush's music mix.
Color-splashed videos played at the back of the stage, which was adorned with antique-styled gearing of a flying machine and an operating popcorn popper. At the break, a video featuring the boys as costumed gnomes facing down an auditor led to the stretch of "Clockwork Angels" songs, and the showcase was jarring in its use of pyrotechnics and the pure power of the new material. "Caravan" was accompanied by dazzling steam-punk effects; "Carnies" by explosions and carnival-spiced footage from the stage. The band has always been impressive for the magnitude of sound emanating from just three musicians, but for the first time it summoned a string section - eight violinists - to provide a lush boost to the new songs.
Drummer Neil Peart played his customary rotating drum set and performed his legendary (and always expected) solos in two parts. Geddy Lee's voice still has its sky-high range, even as he is closing in on 60 years of age (a mark he reaches next summer). For those interested in stage attire, the T-shirt Lee wore in the second half of the show reportedly had Peart's high school graduation photo on it. Alex Lifeson still is flawless on guitar and even performed some keyboard work of his own while engaging those standing near the stage in a running, mimed commentary of the songs being played.
By the time the band reached the latter stages of the show, it became evident that some of the songs Rush fans would certainly list as "must" numbers for a greatest-hits concert - including "Red Barchetta," "Limelight" and "Freewill," would be sacrificed. "Red Sector A," a semi-deep cut from "Grace Under Pressure," led to "Manhattan Project" (the greatest rock song to address the use of nuclear weapons). The terrific instrumental "YYZ" featured rigorous assistance from the strings, which were not used for "The Spirit of Radio," and the "Tom Sawyer" and "2112" encore.
Rush fans always wonder when the show they are watching will be the last, and I saw a few fans in their teens (and even younger) attending the show with their fathers, as if tagging along to see a piece of rock history.
For the way Rush delivered the new with the old in a return to Las Vegas, I did not get that feeling. This didn't seem like a send-off show. It's just the latest performance in the latest Rush tour, and as Lee said from the stage, he'll see us again, soon enough. Like clockwork, we'll be there.
-John Katsilometes
---
The following pictures are courtesy of Kent Wells
---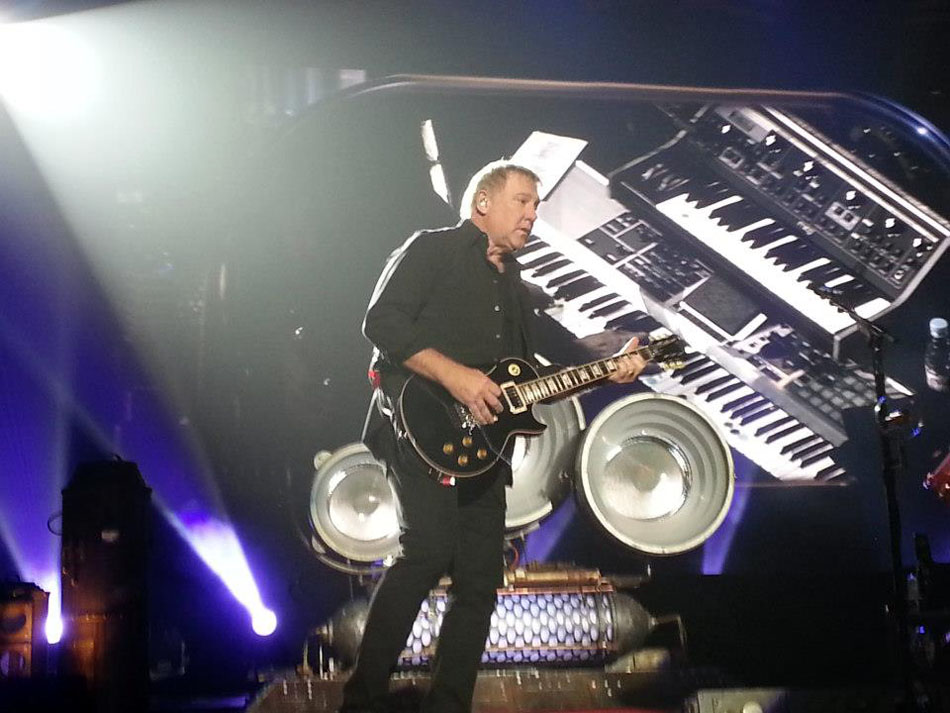 ---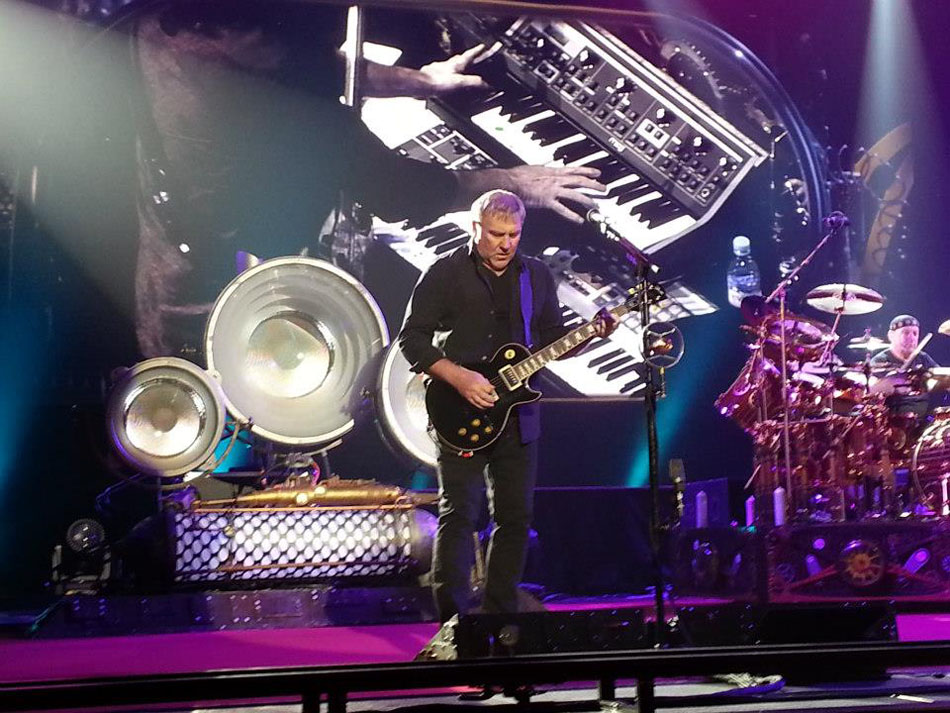 ---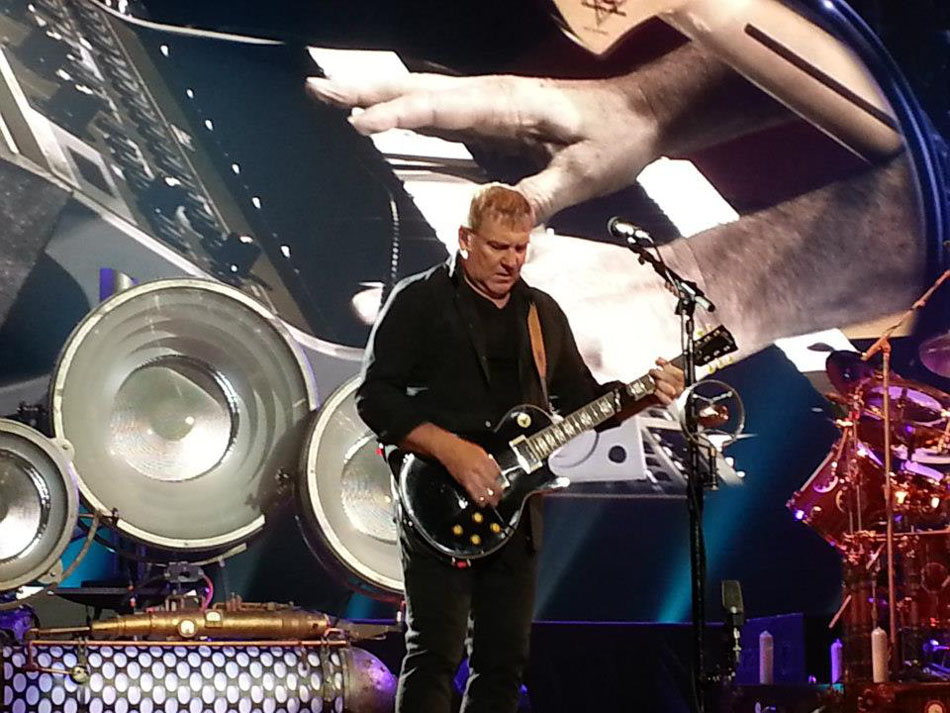 ---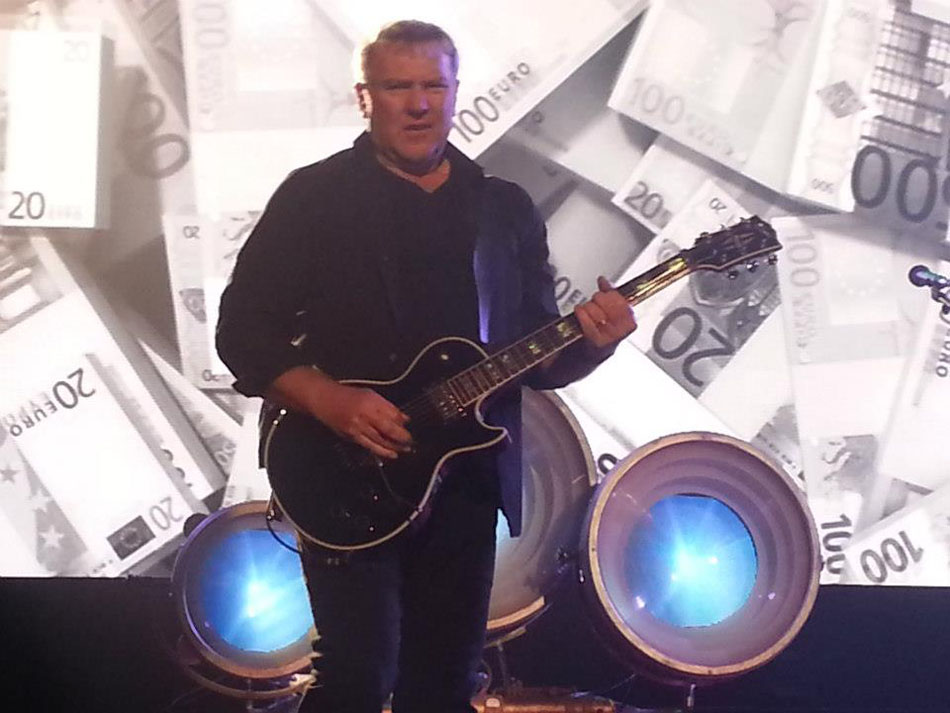 ---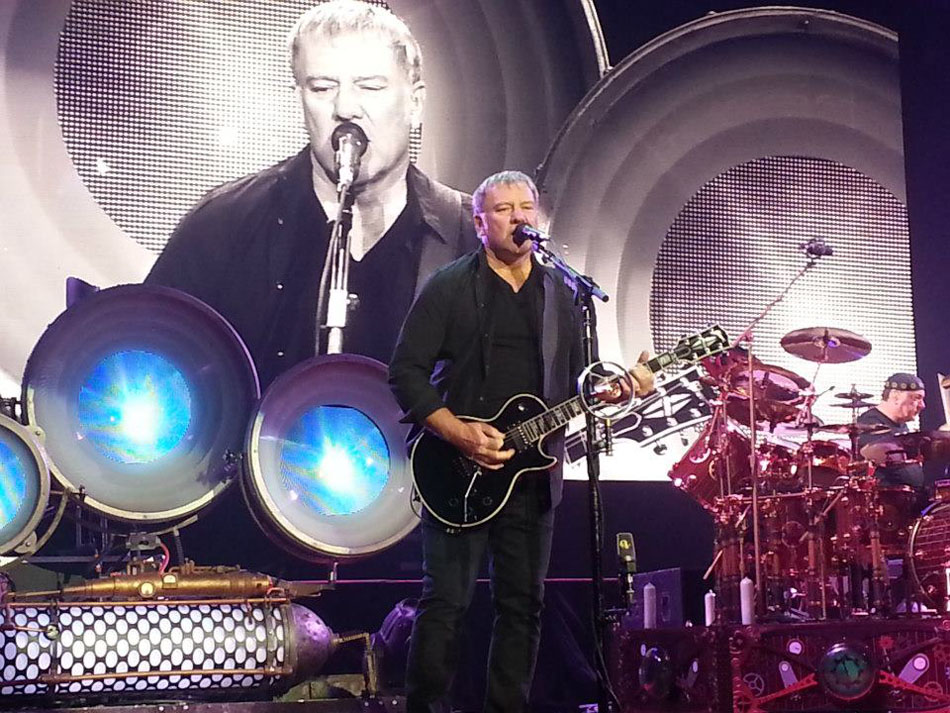 ---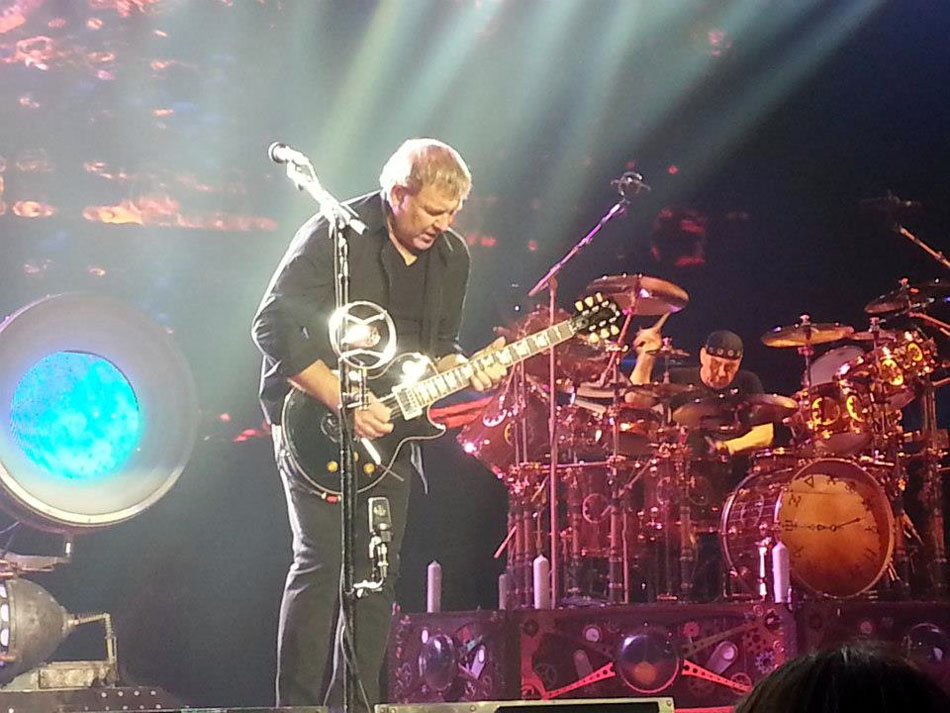 ---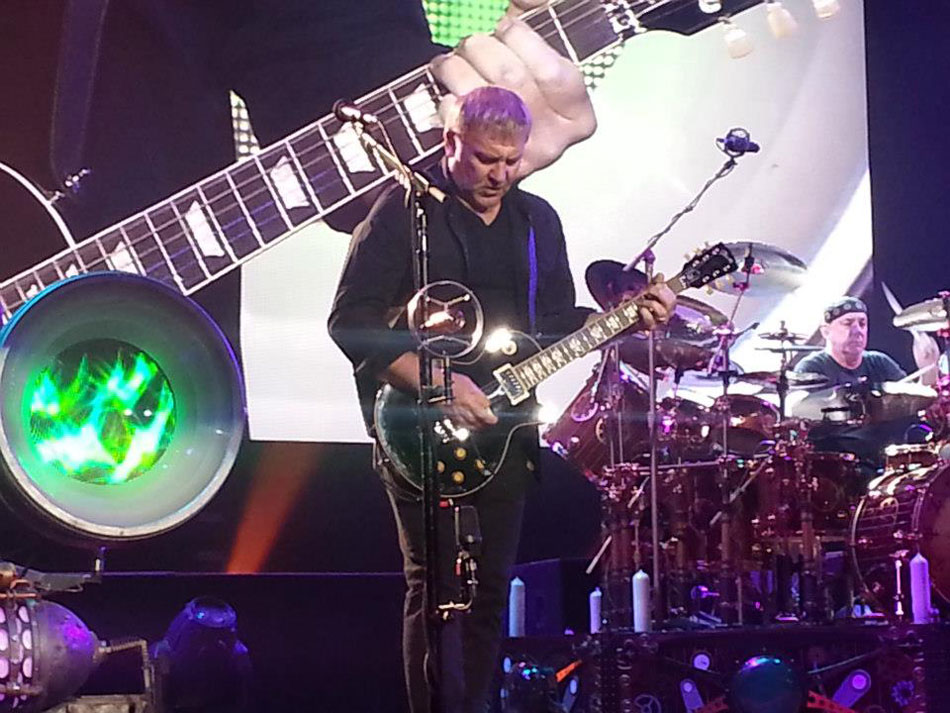 ---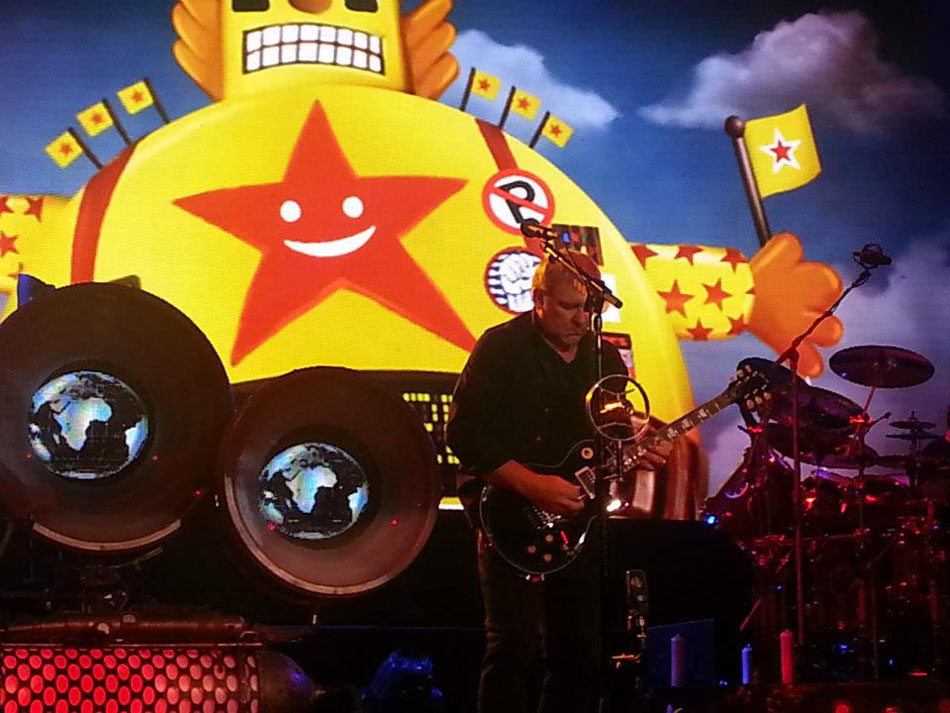 ---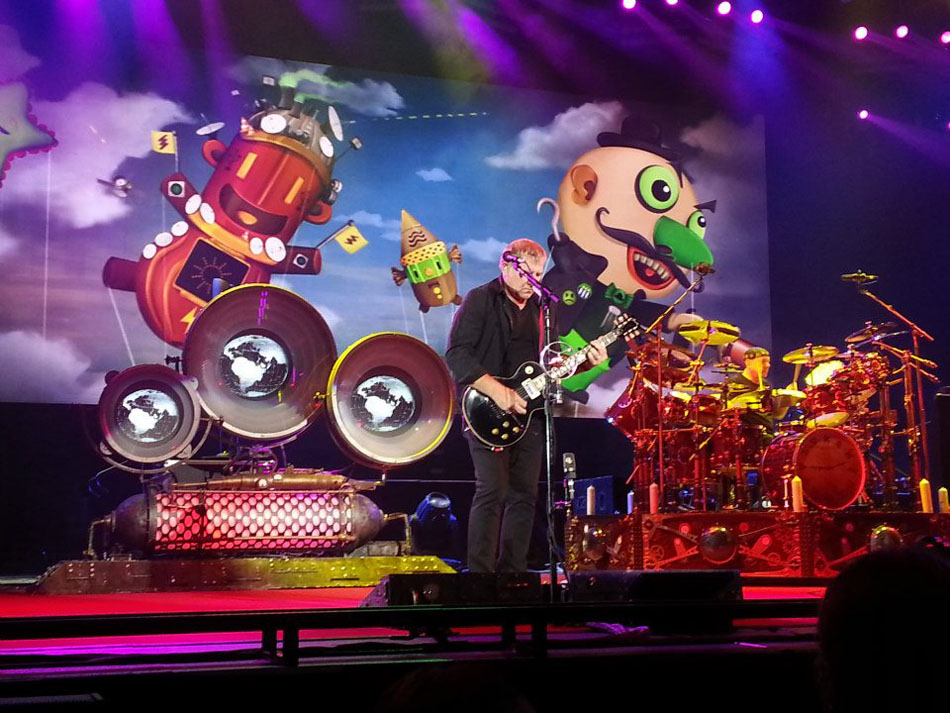 ---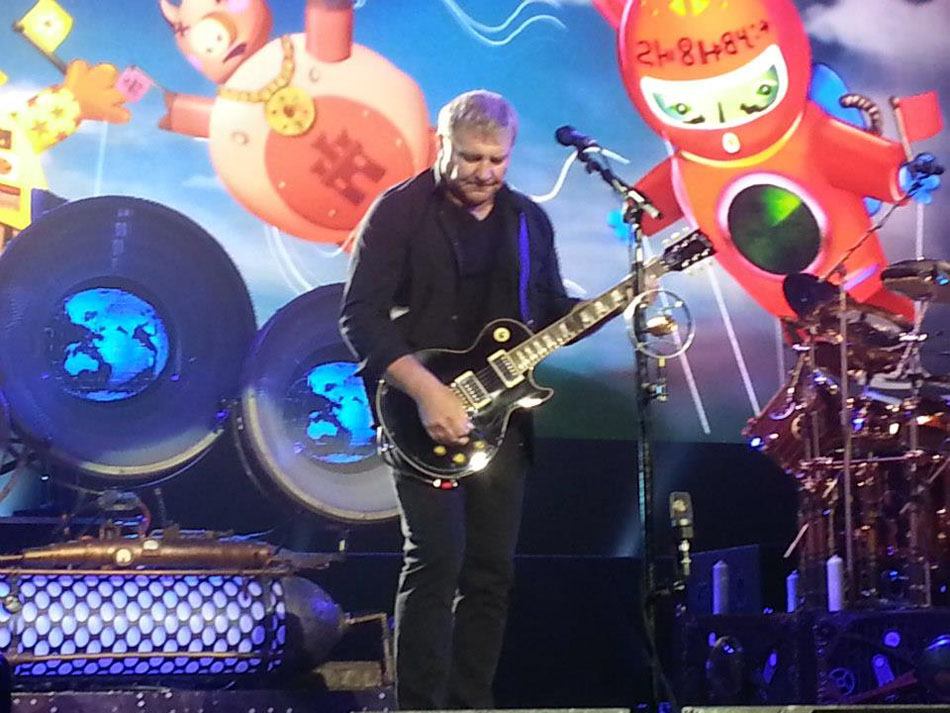 ---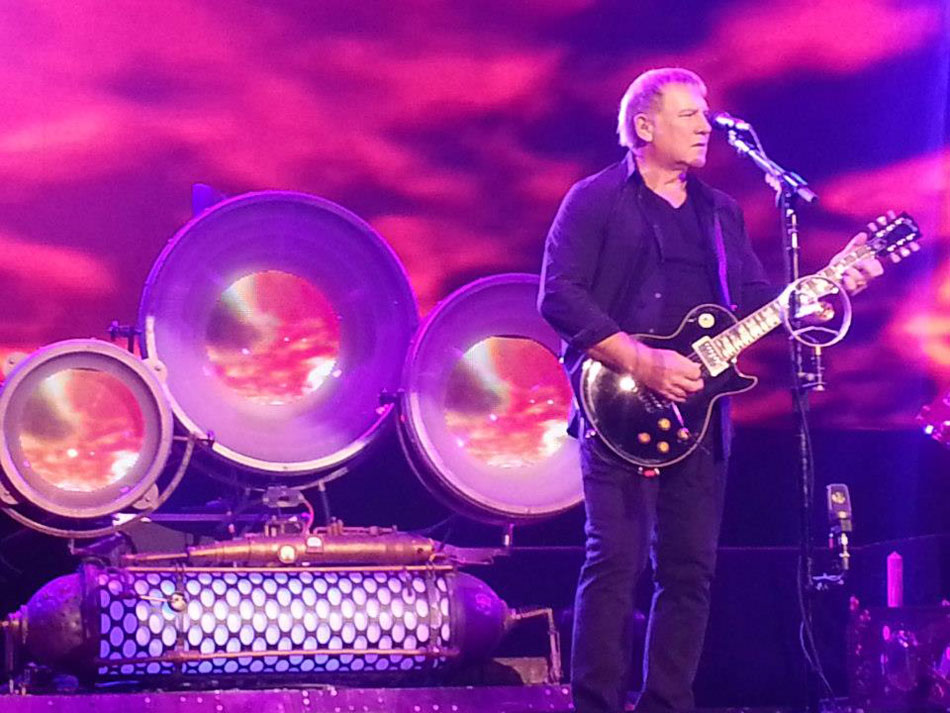 ---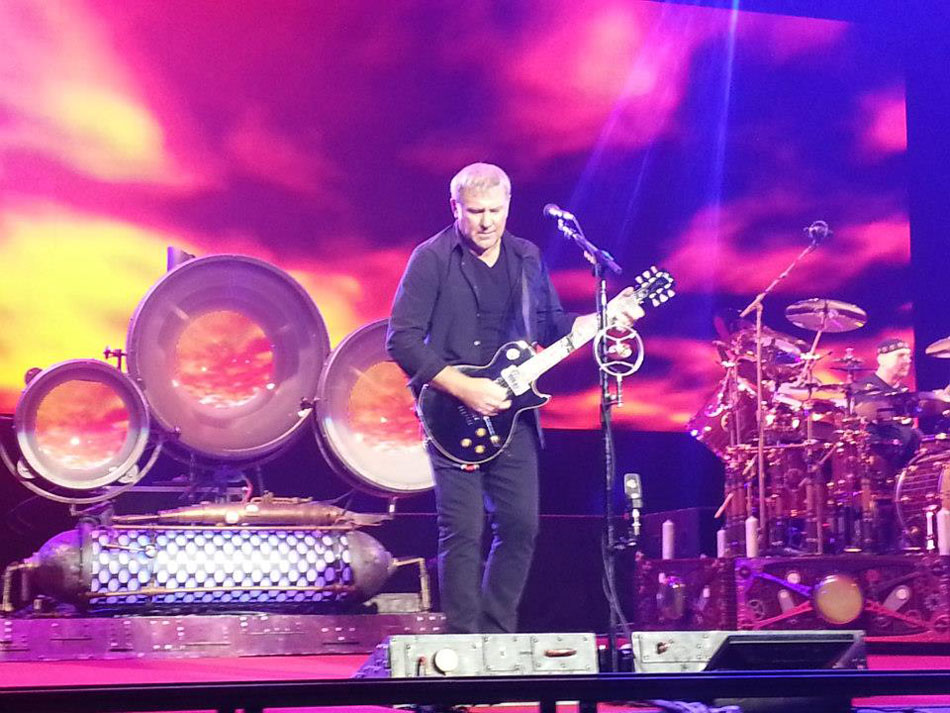 ---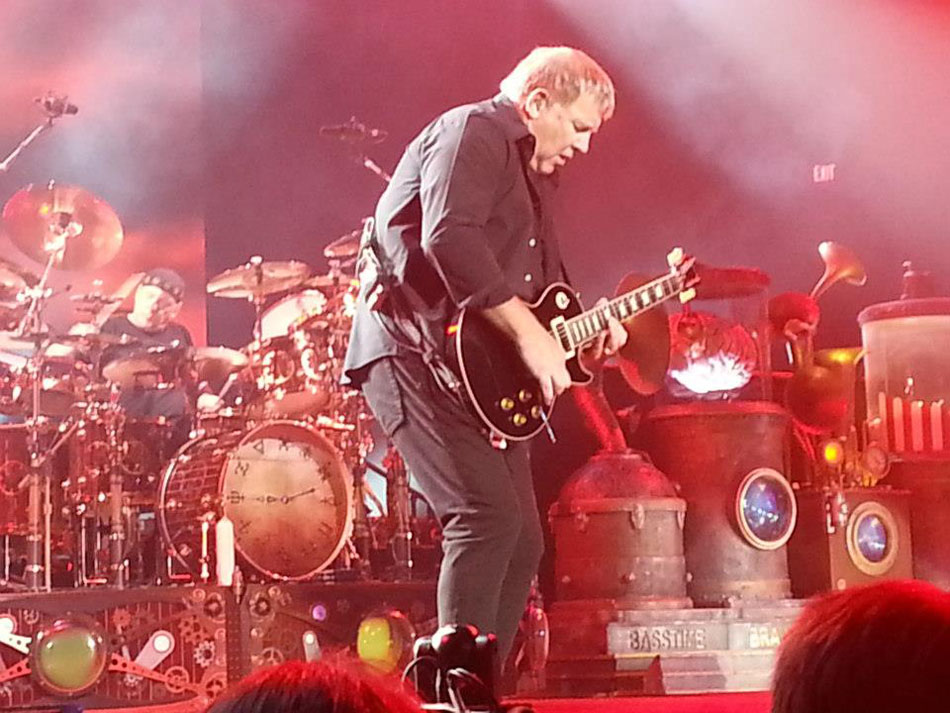 ---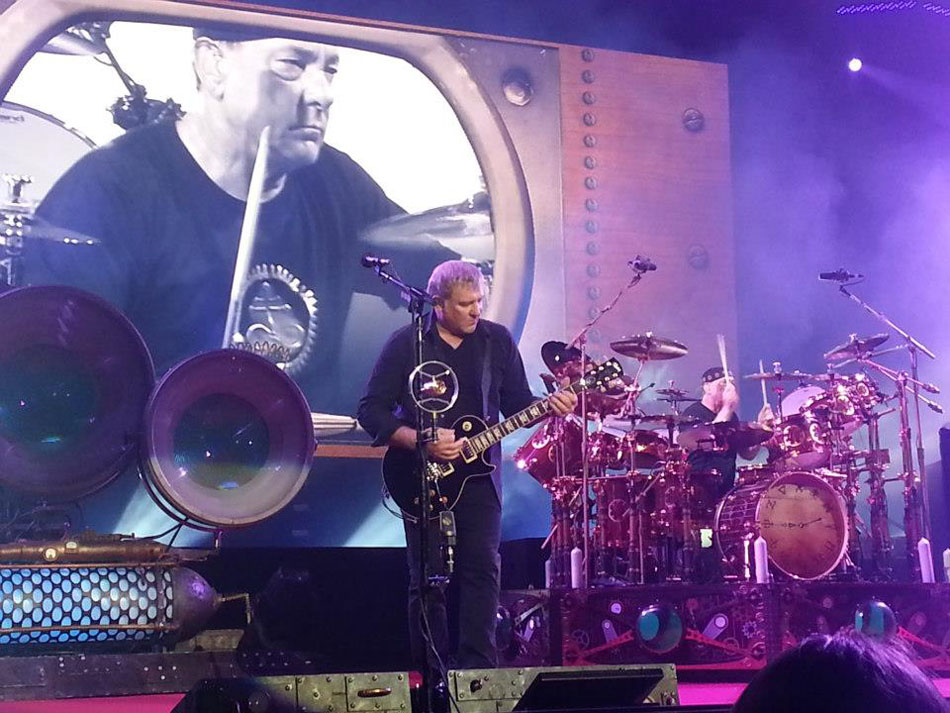 ---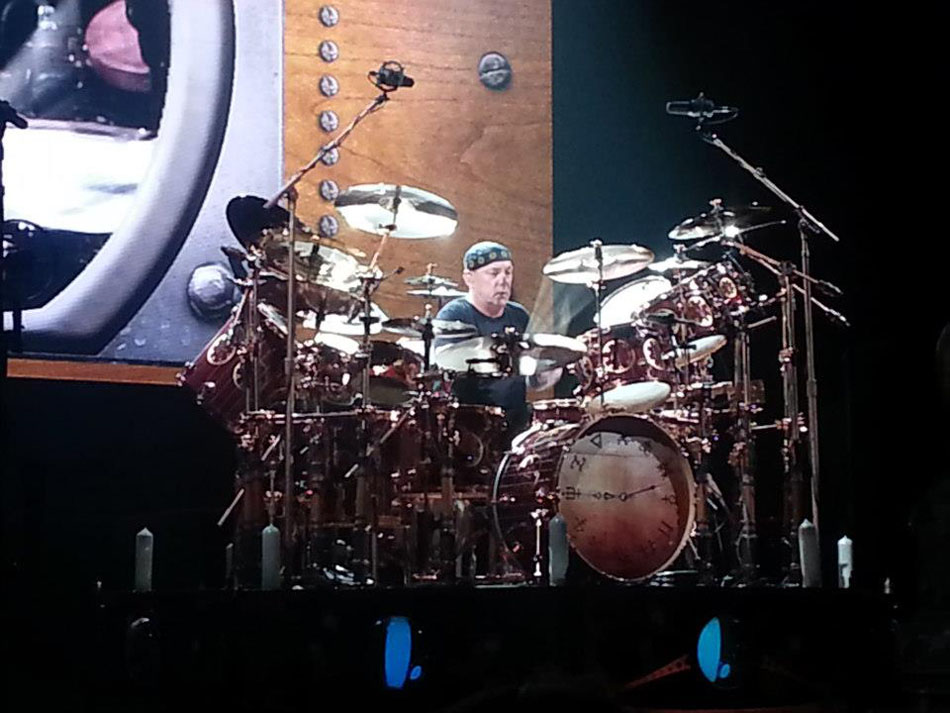 ---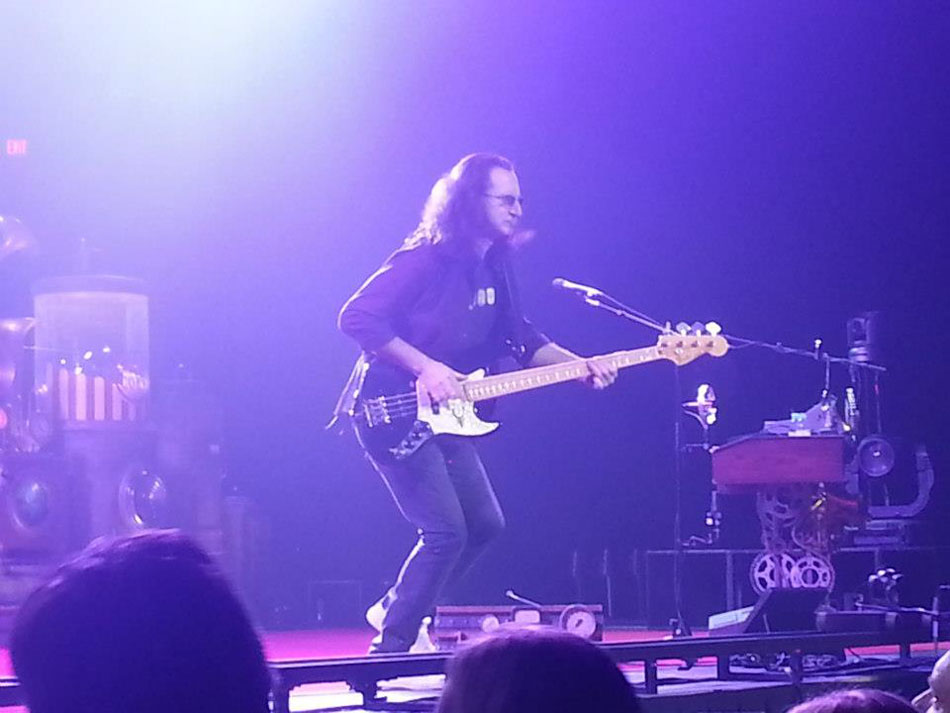 ---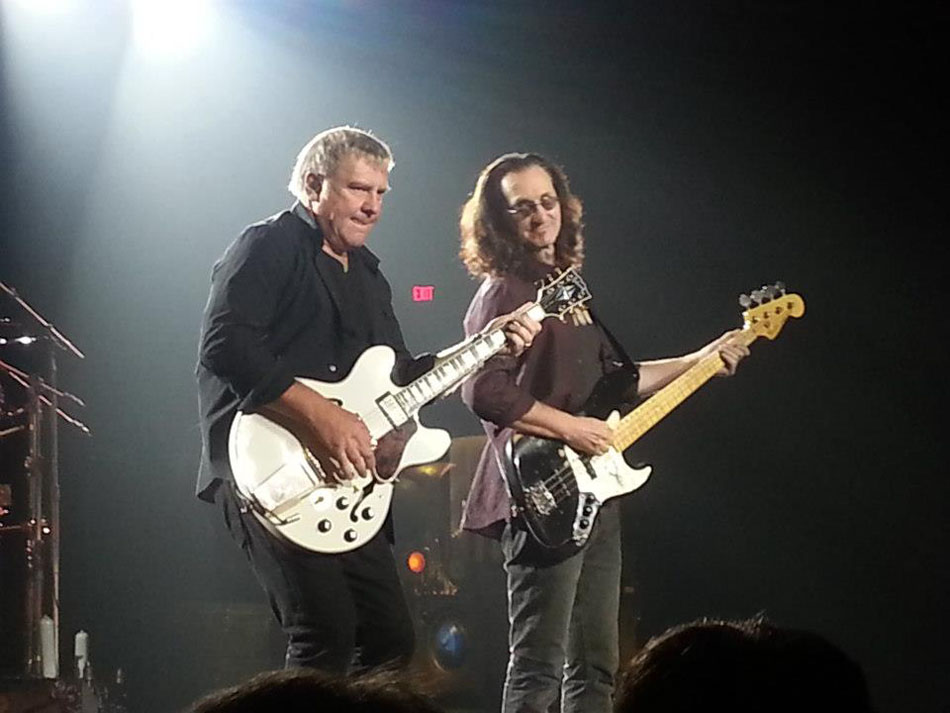 ---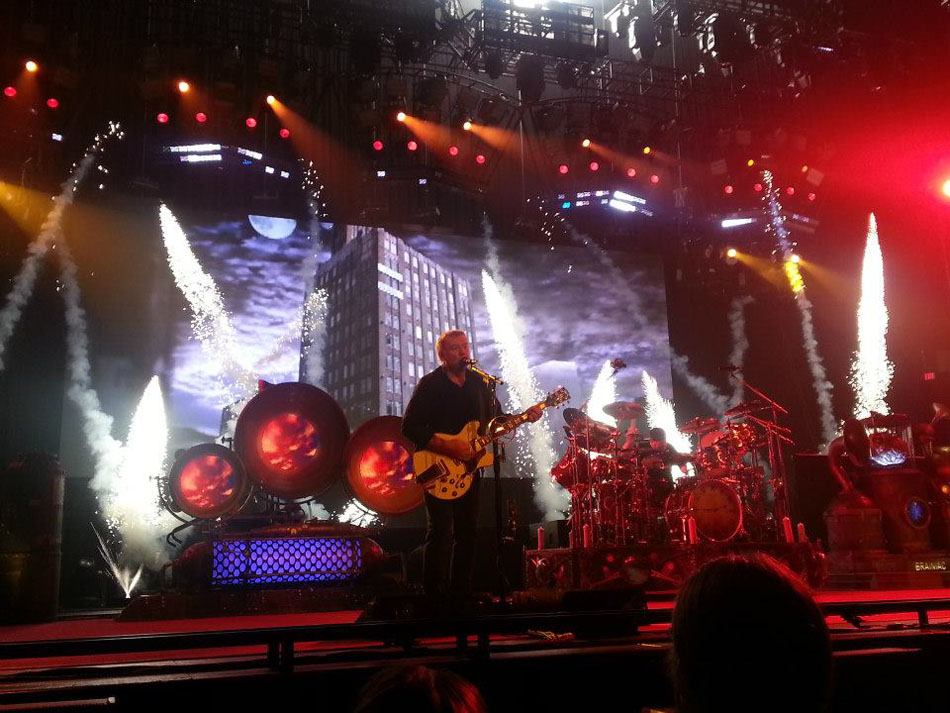 ---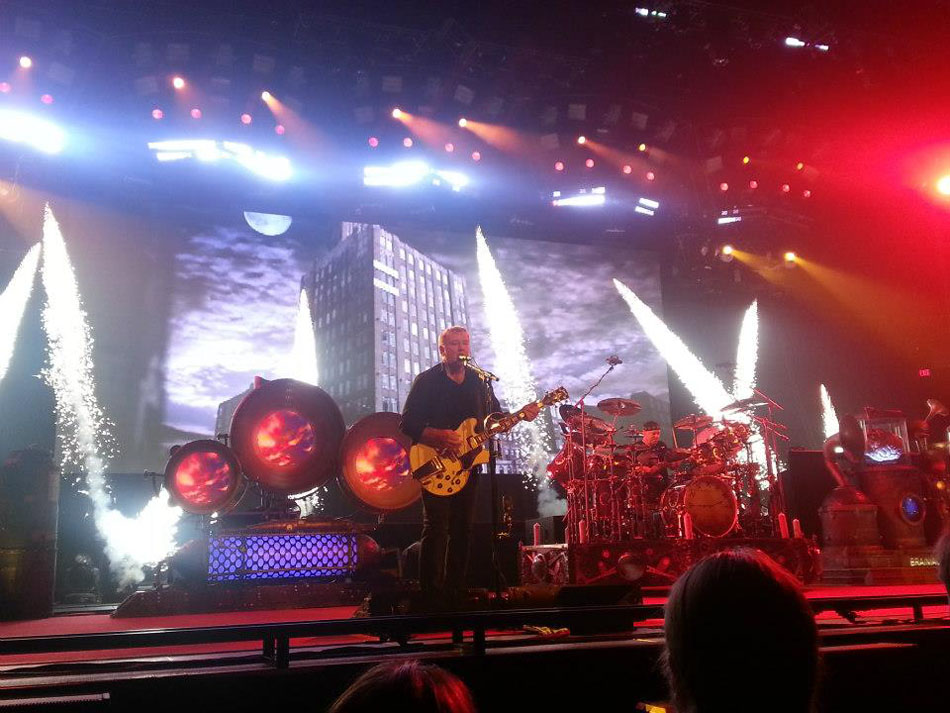 ---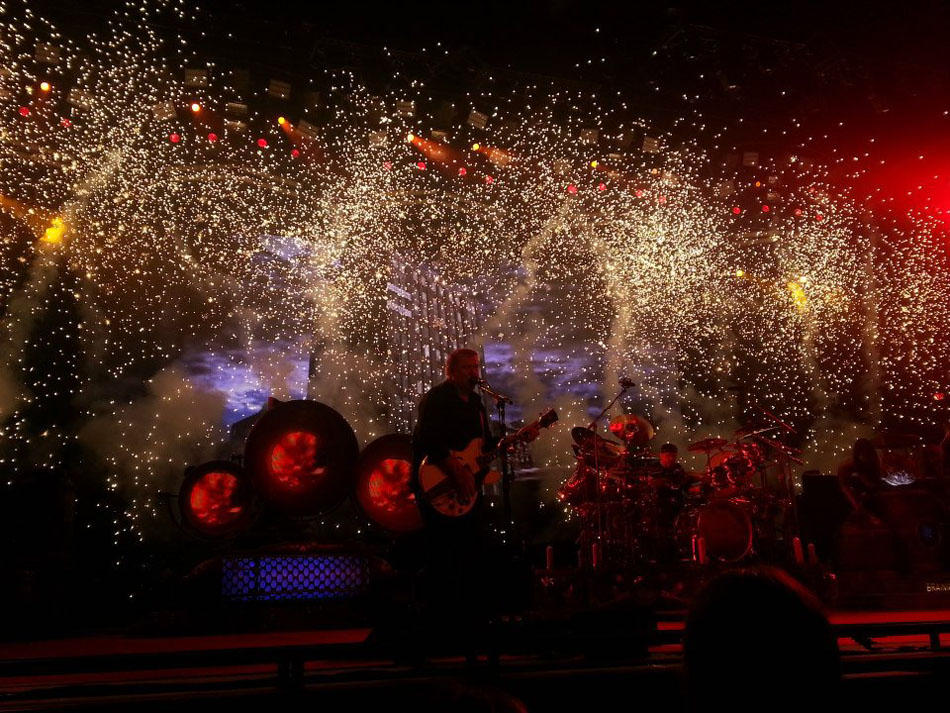 ---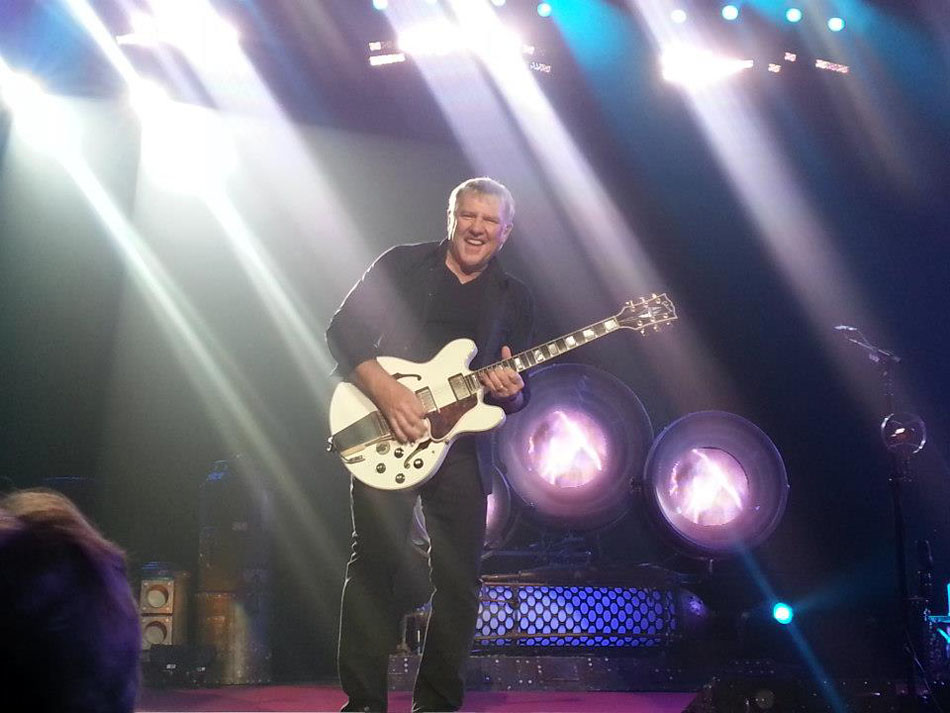 ---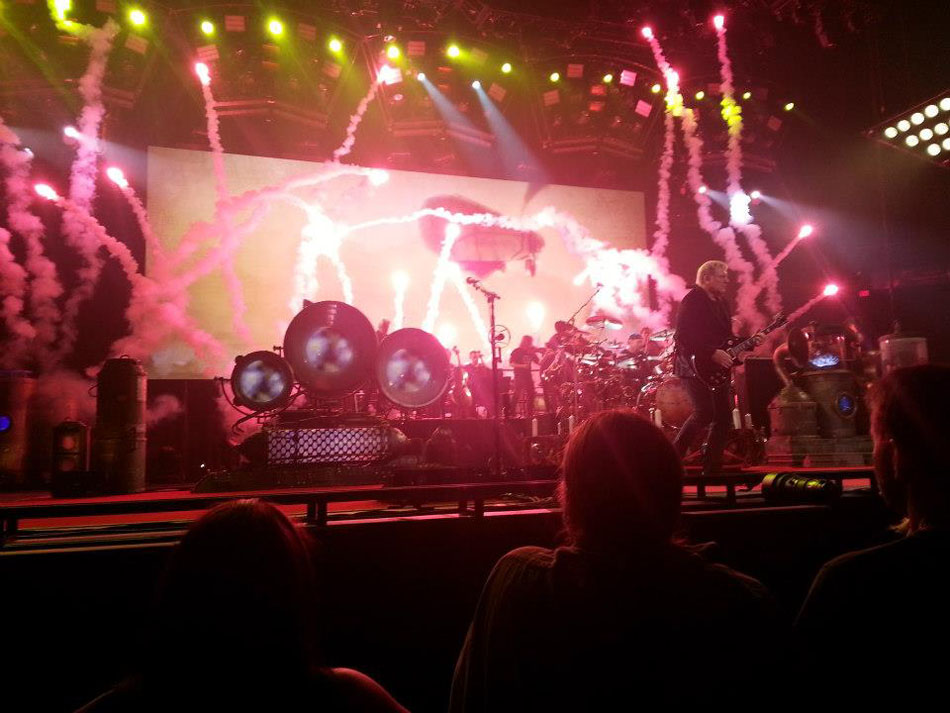 ---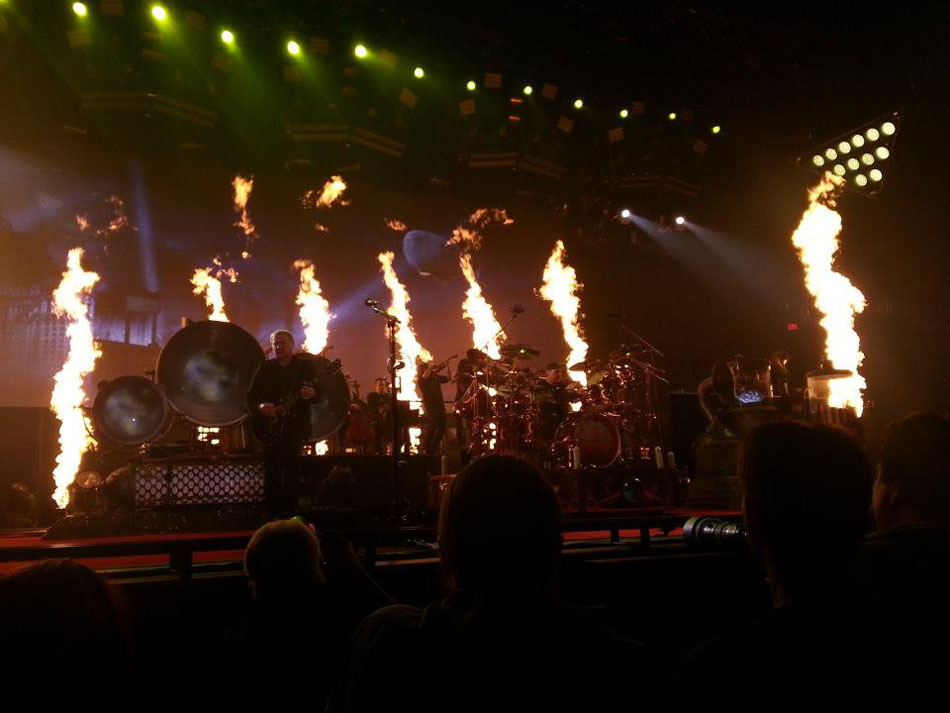 ---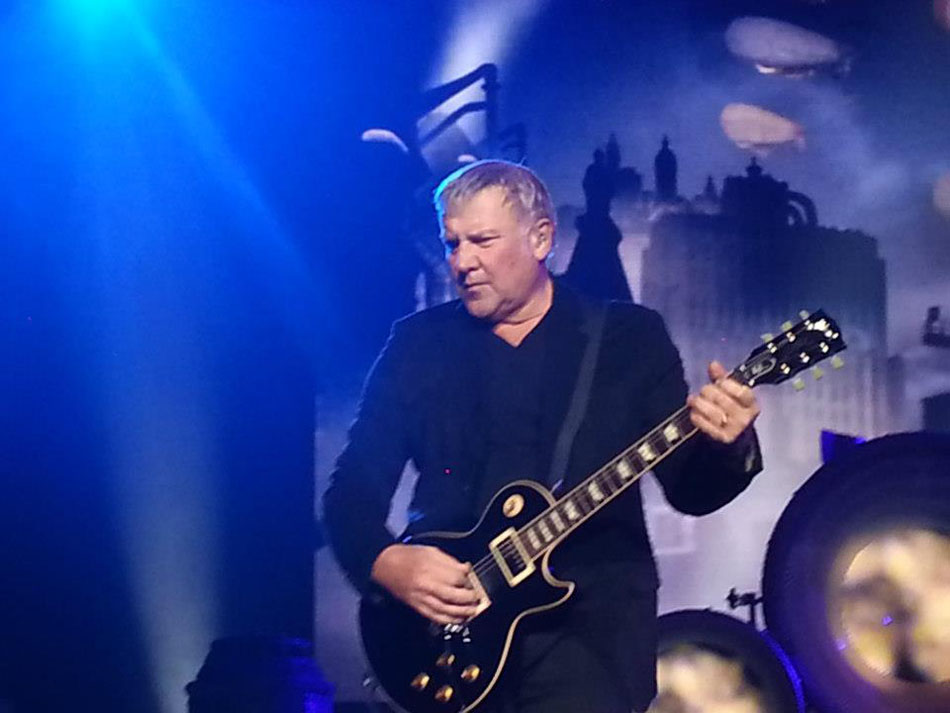 ---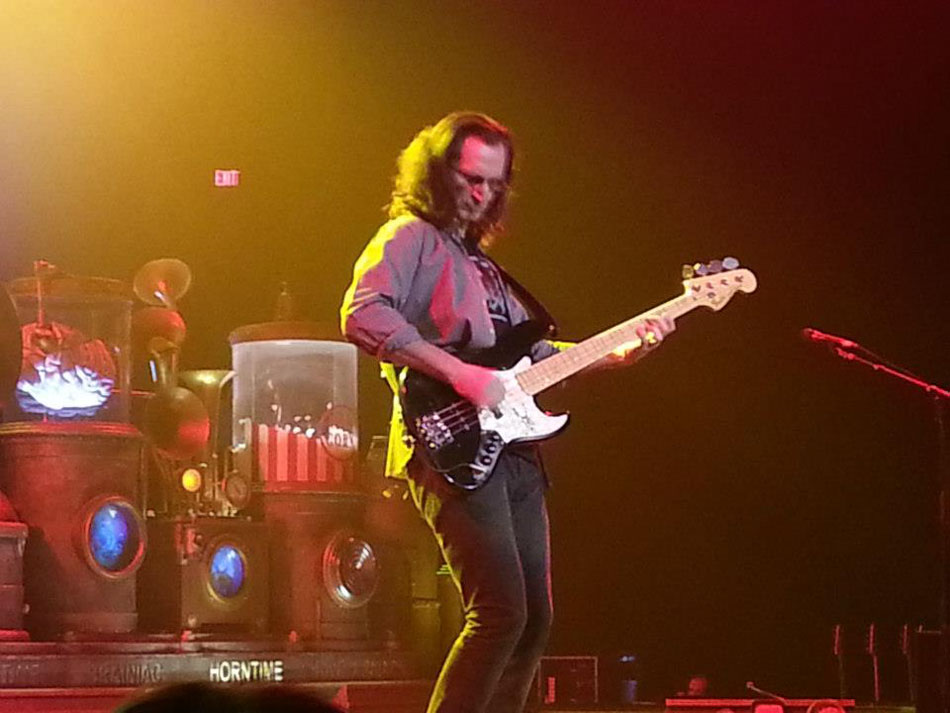 ---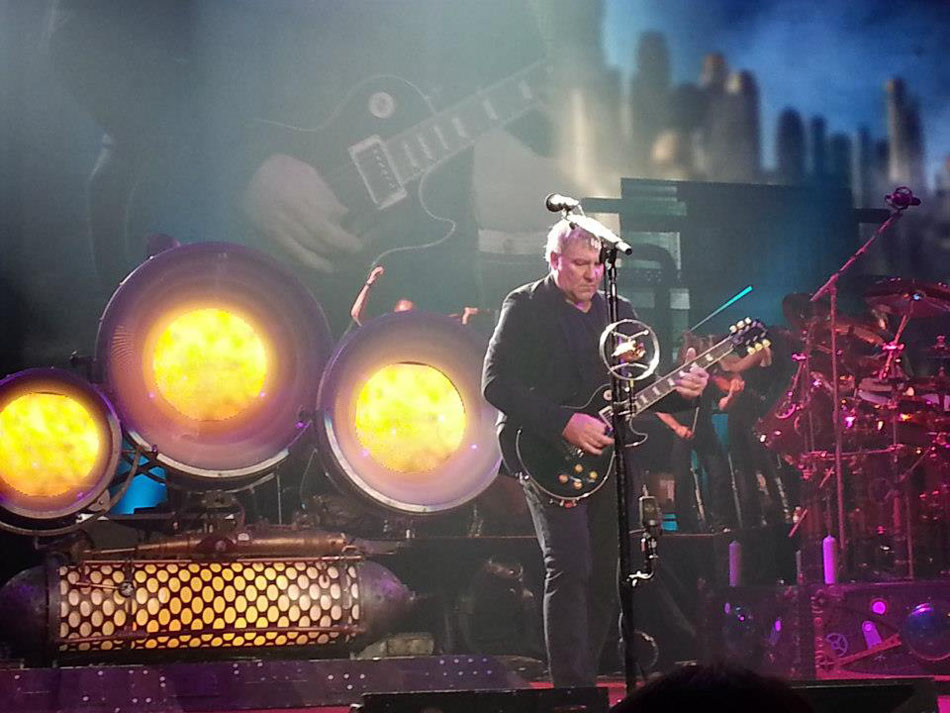 ---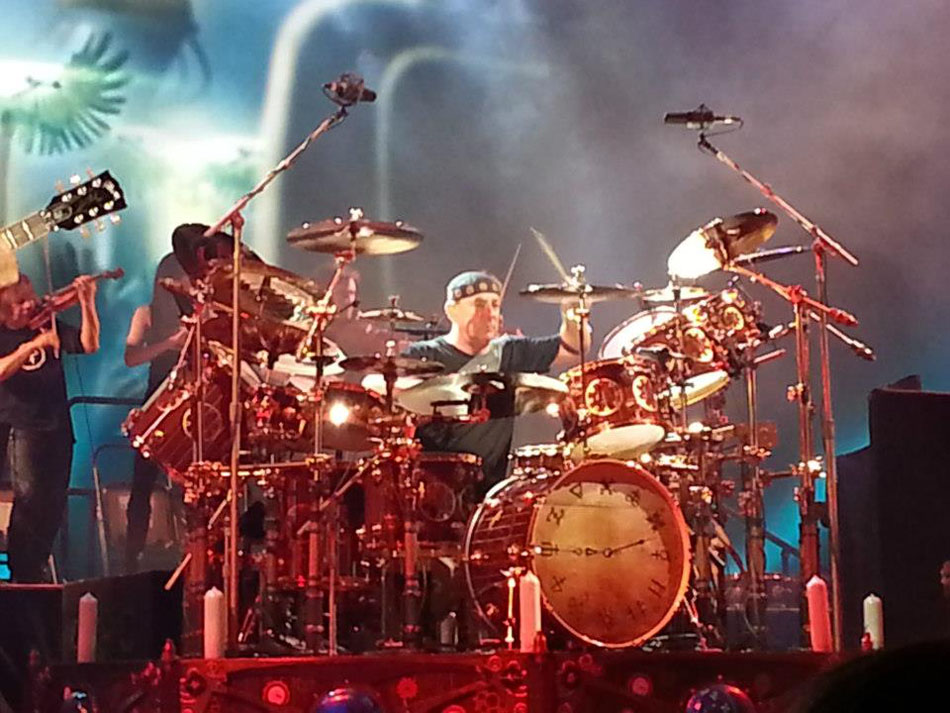 ---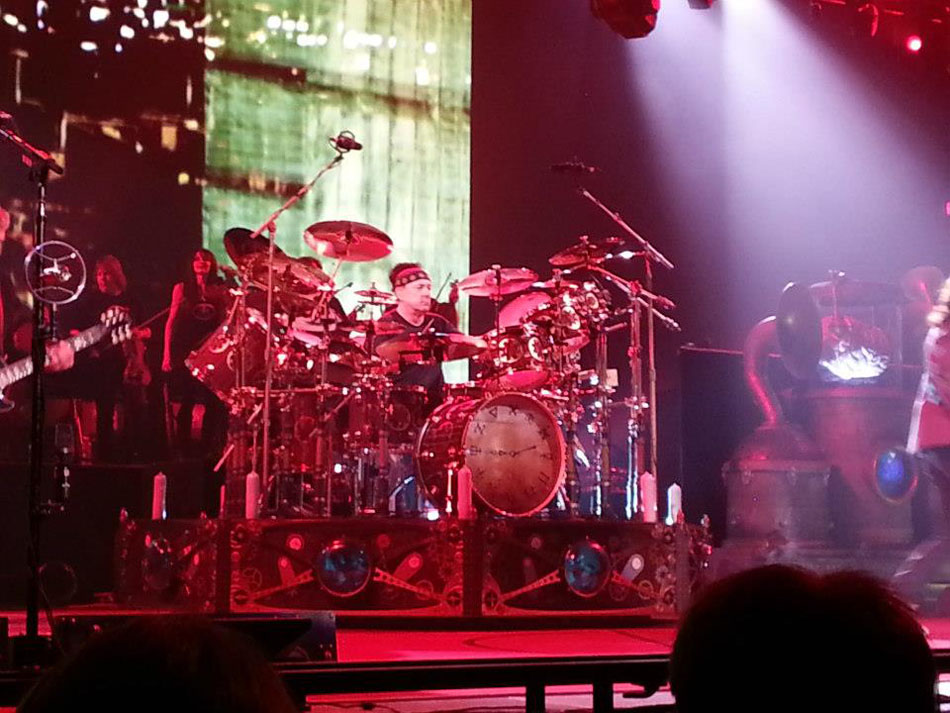 ---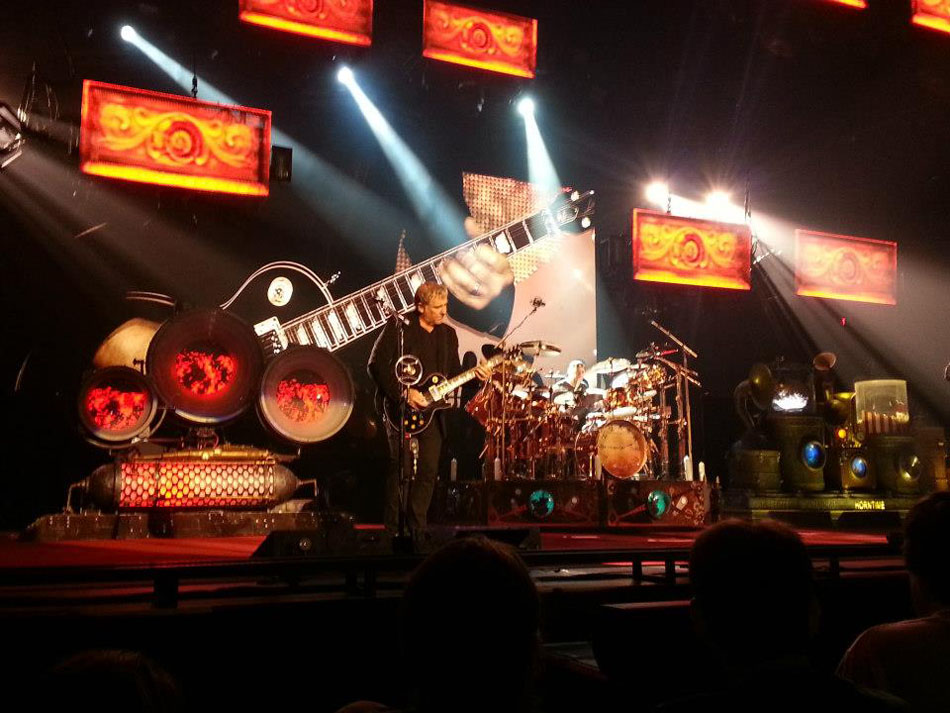 ---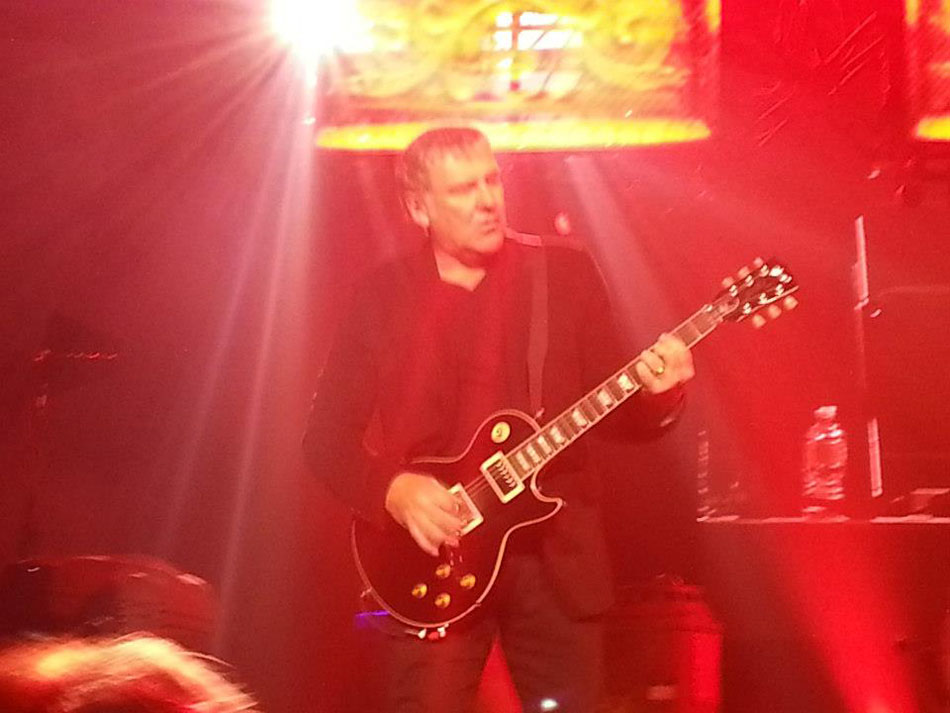 ---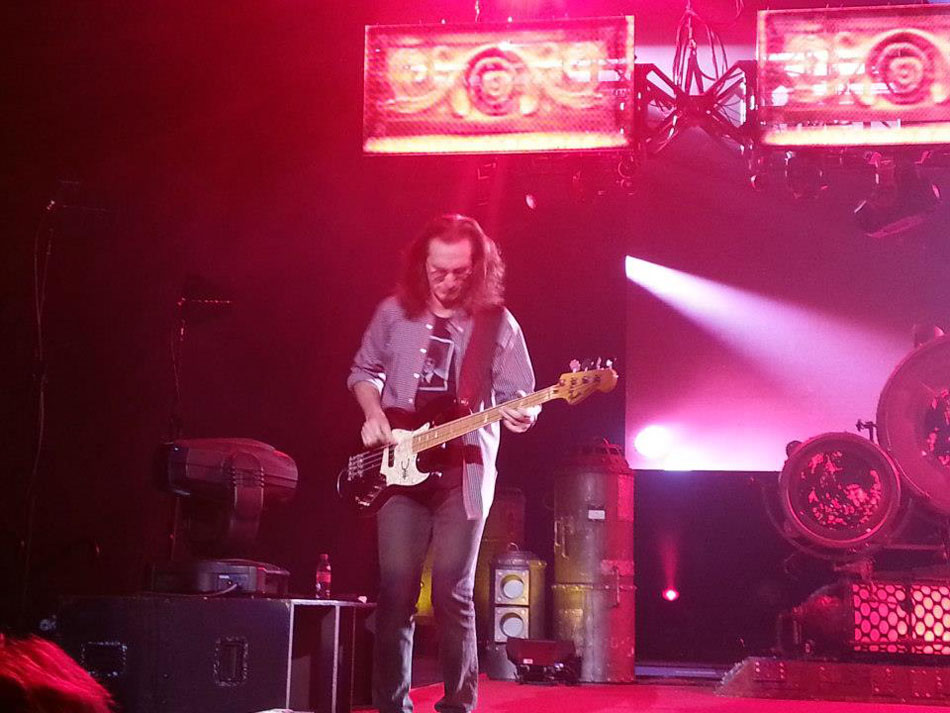 ---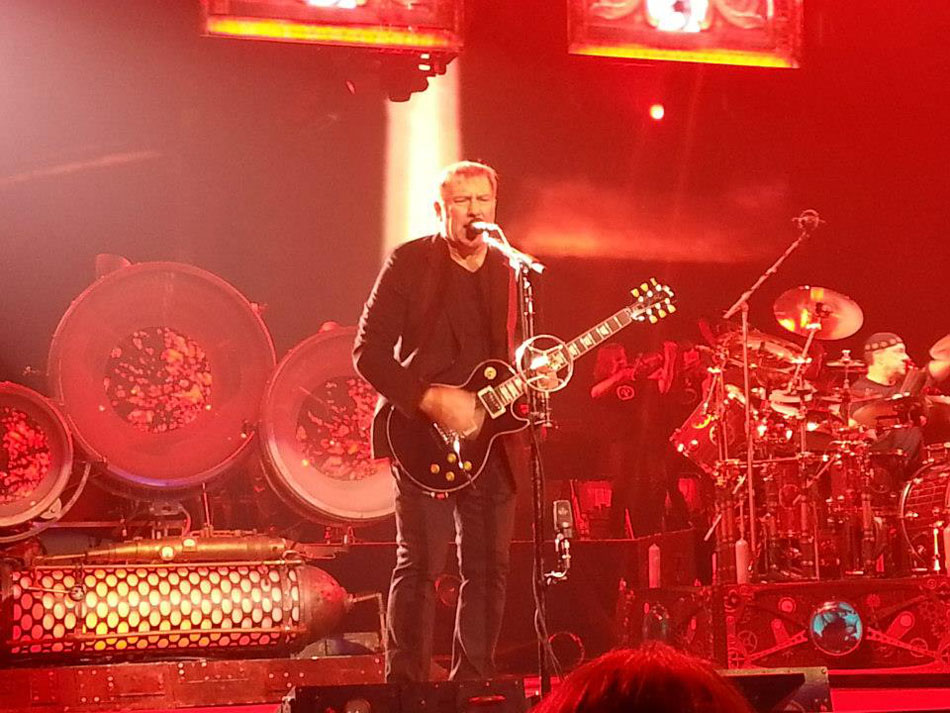 ---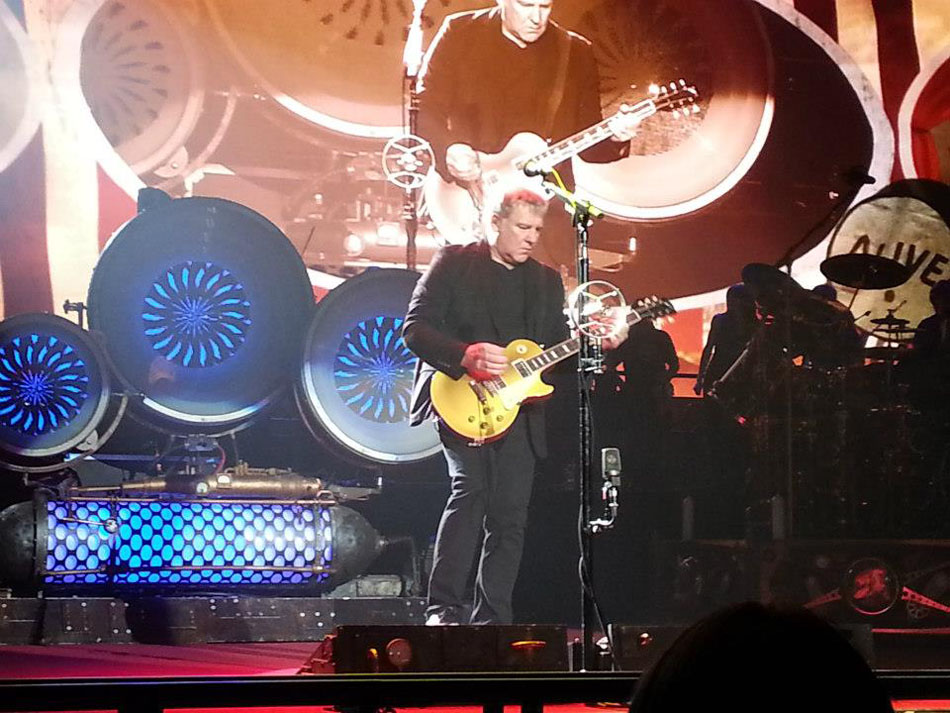 ---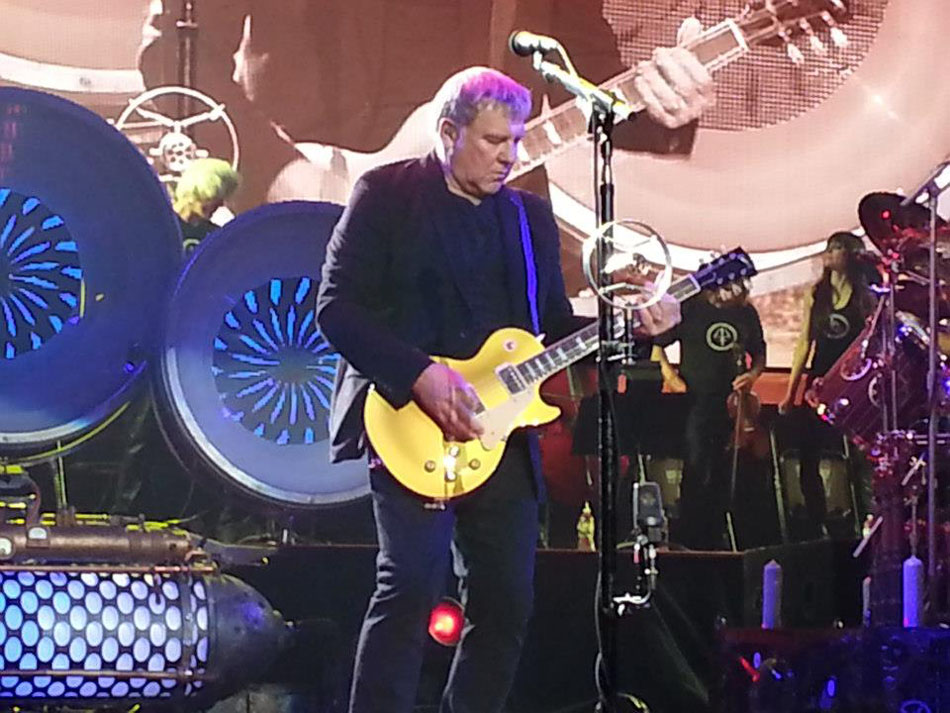 ---
---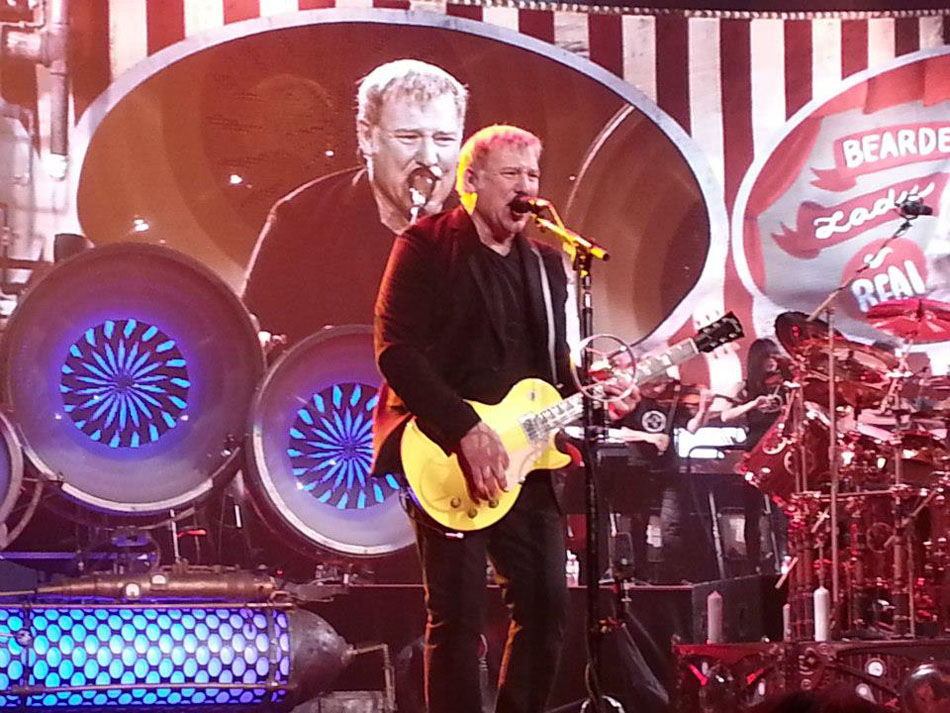 ---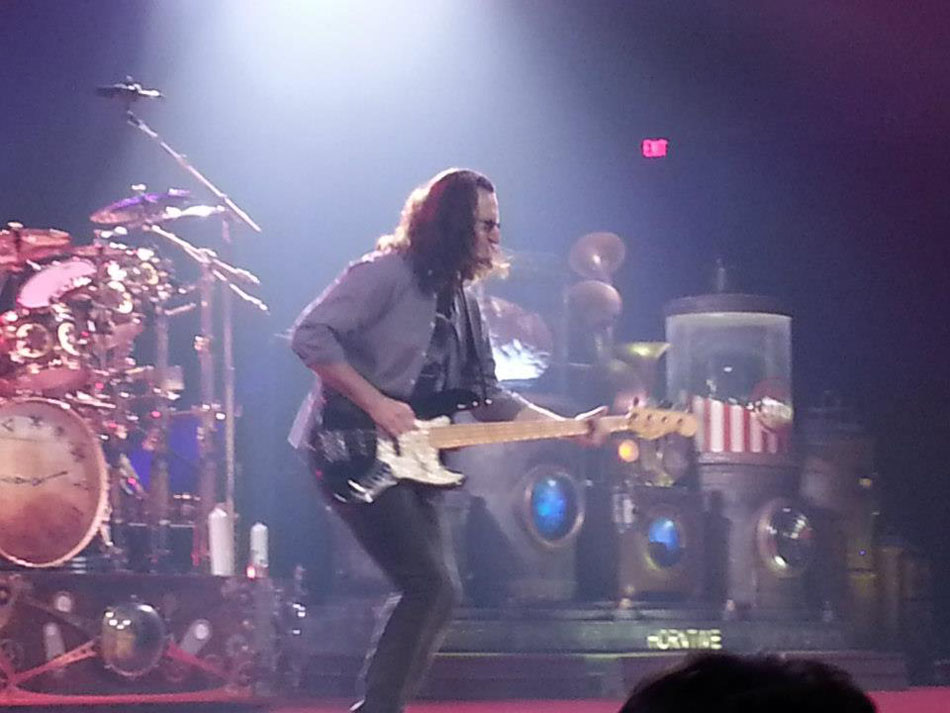 ---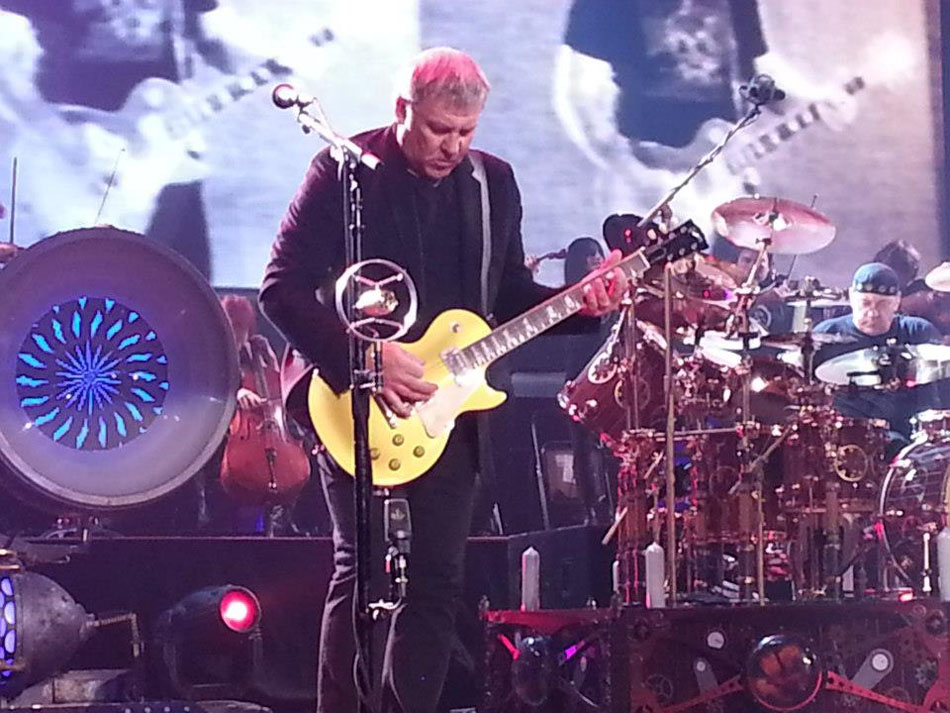 ---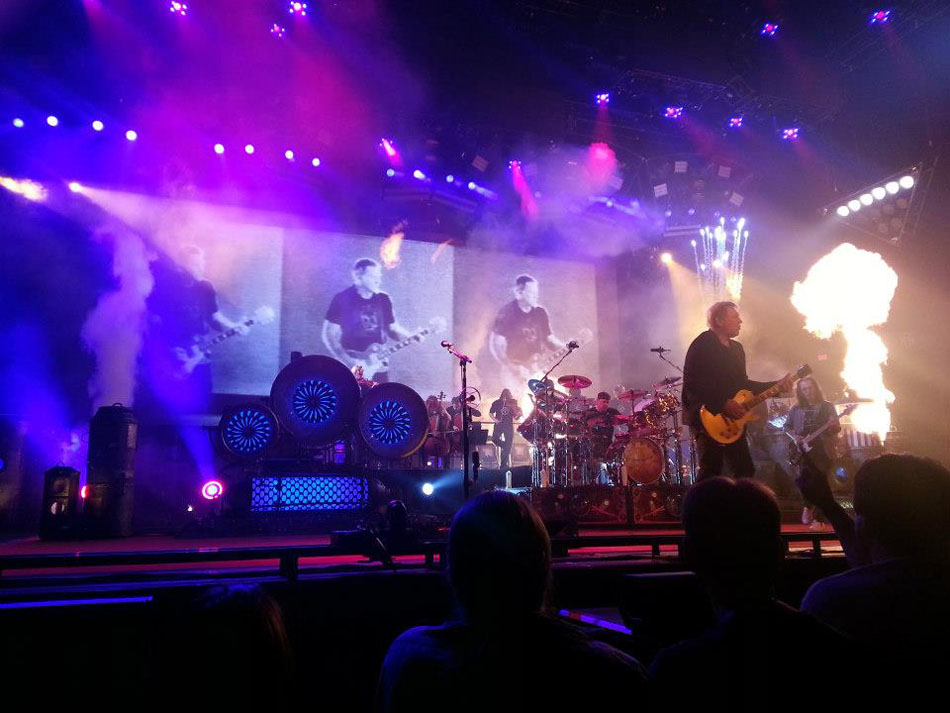 ---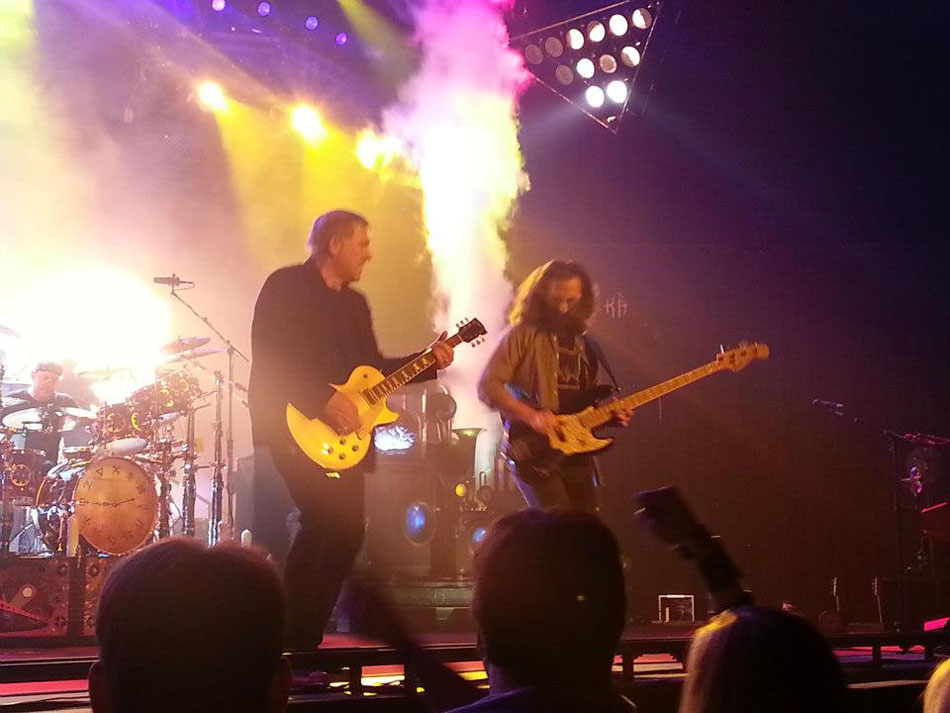 ---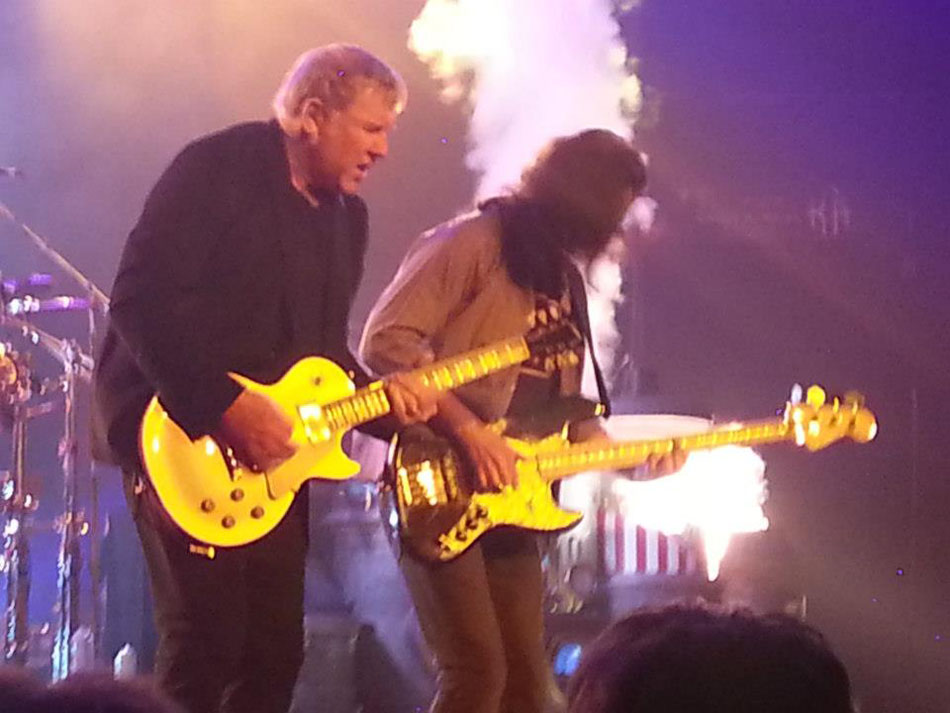 ---
---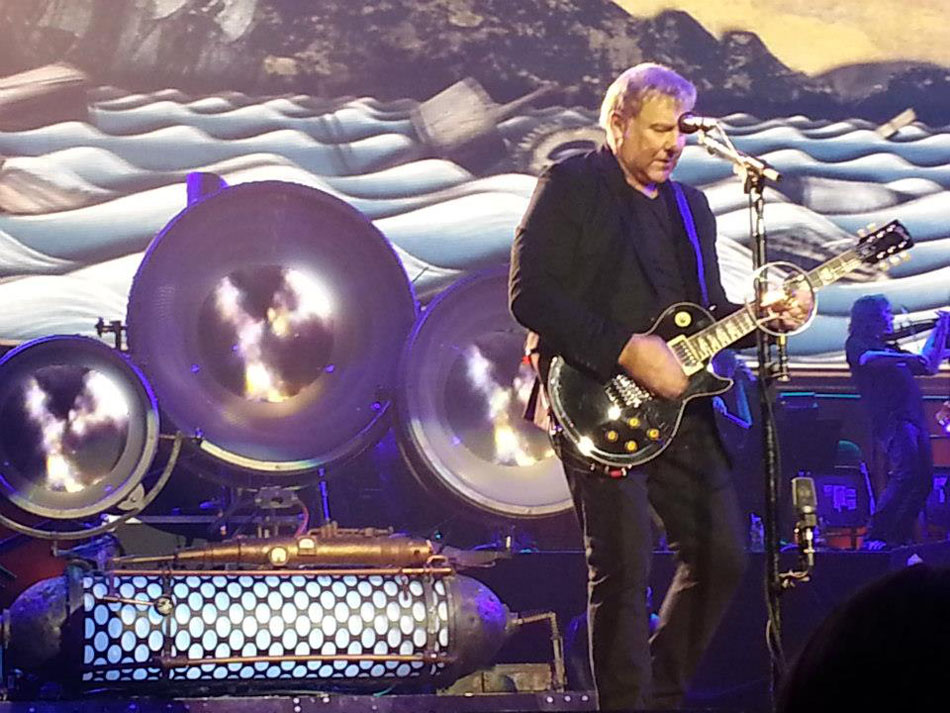 ---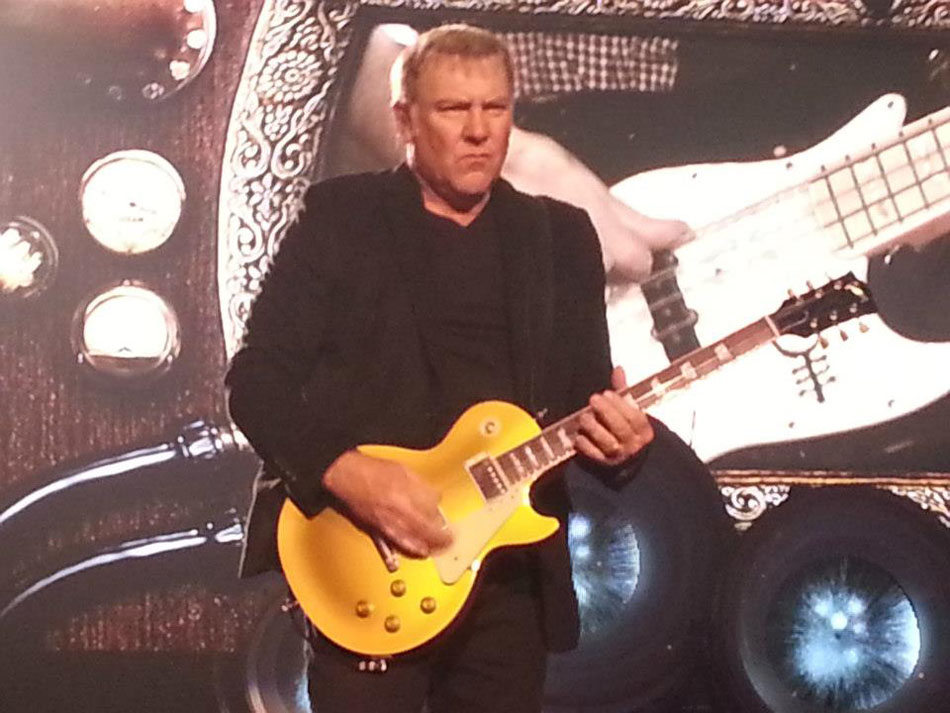 ---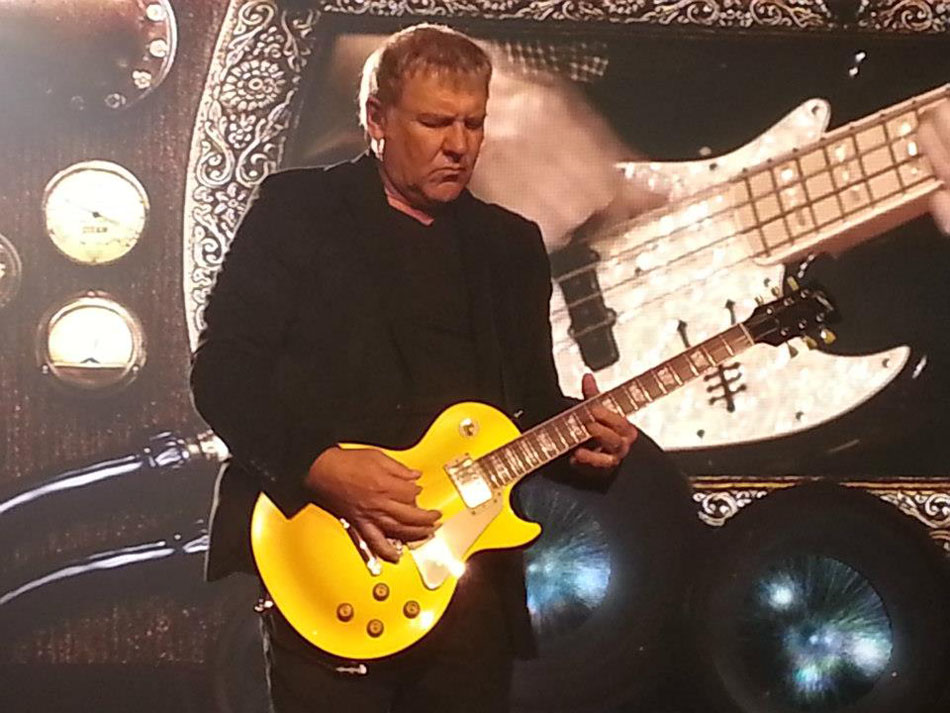 ---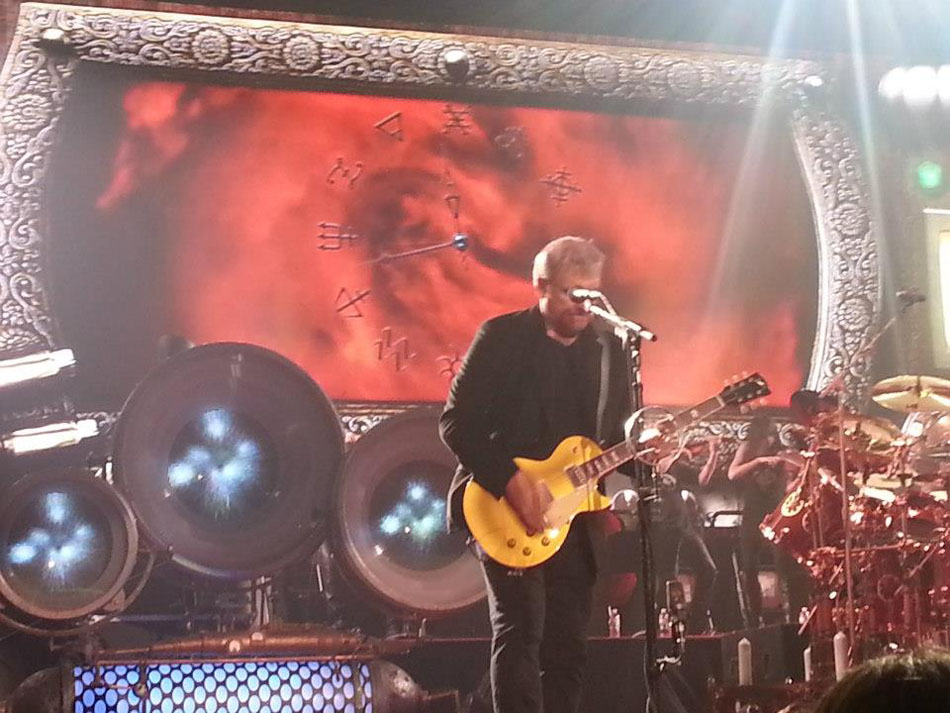 ---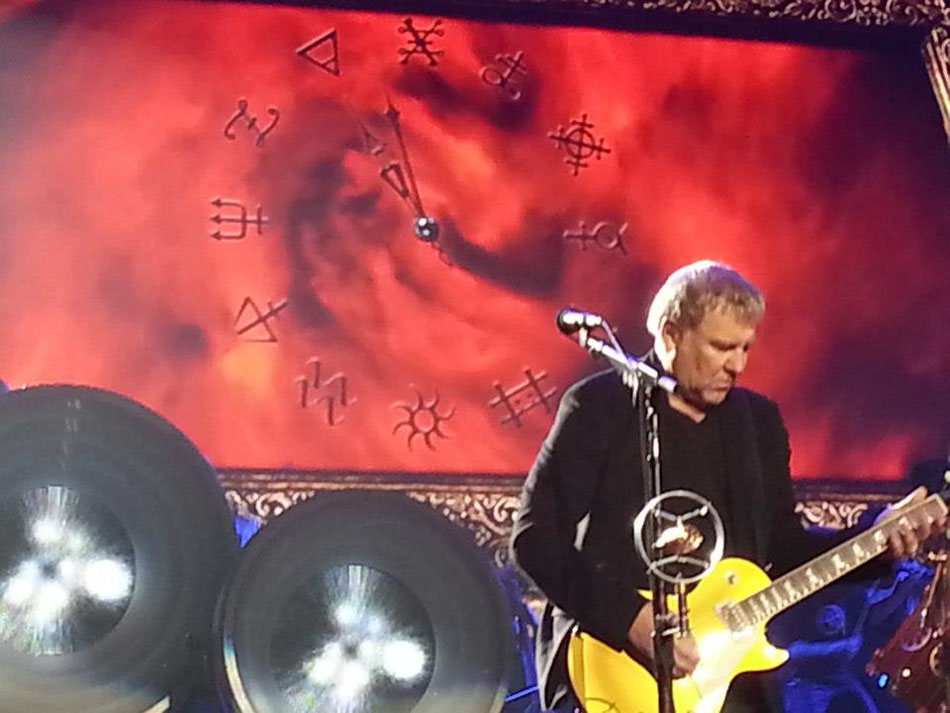 ---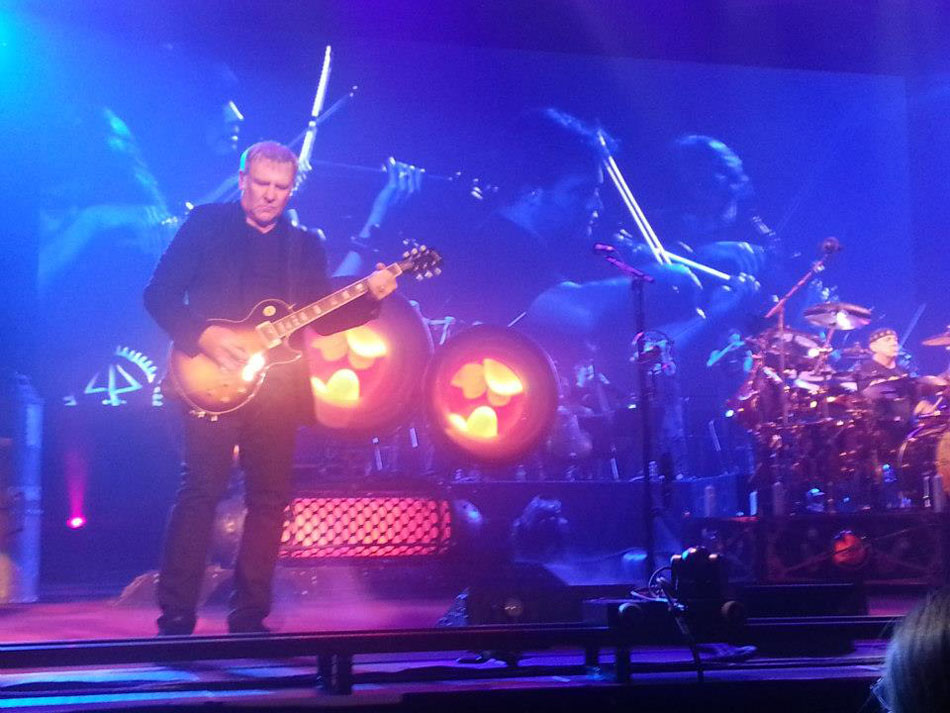 ---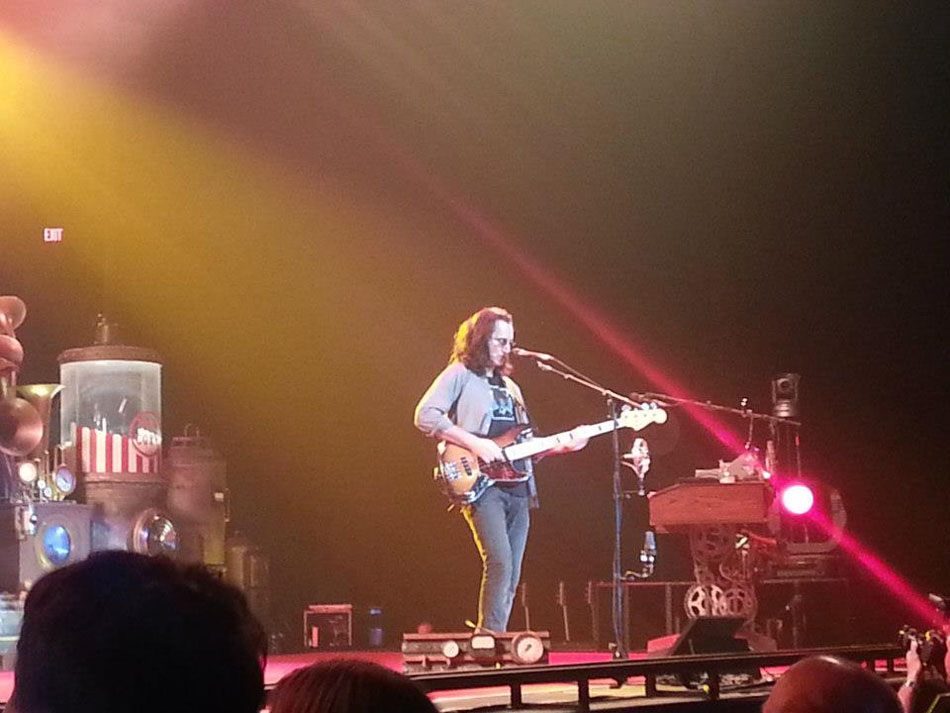 ---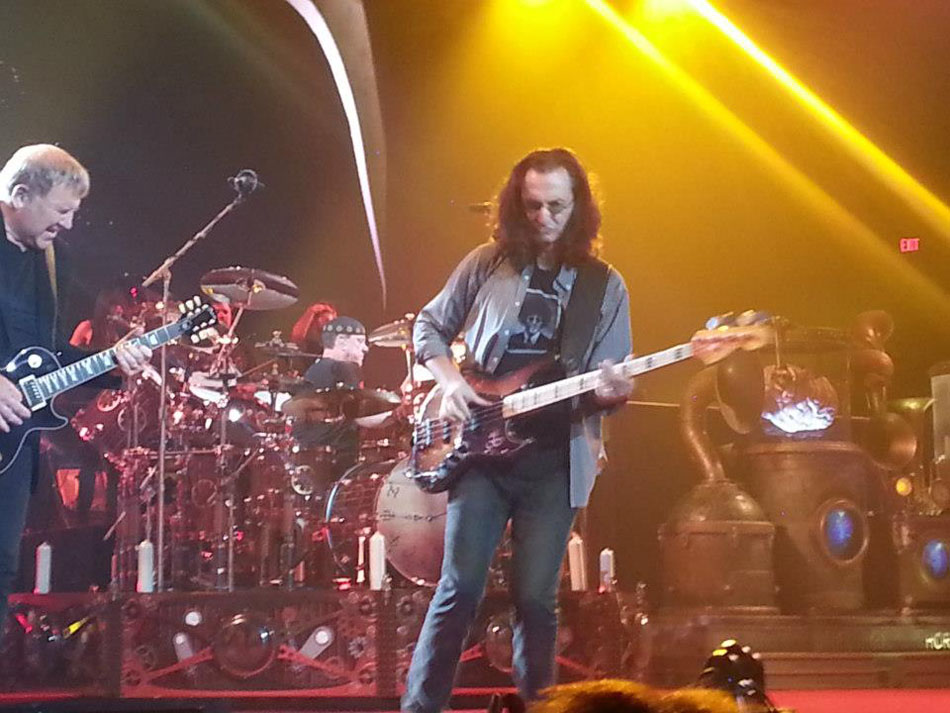 ---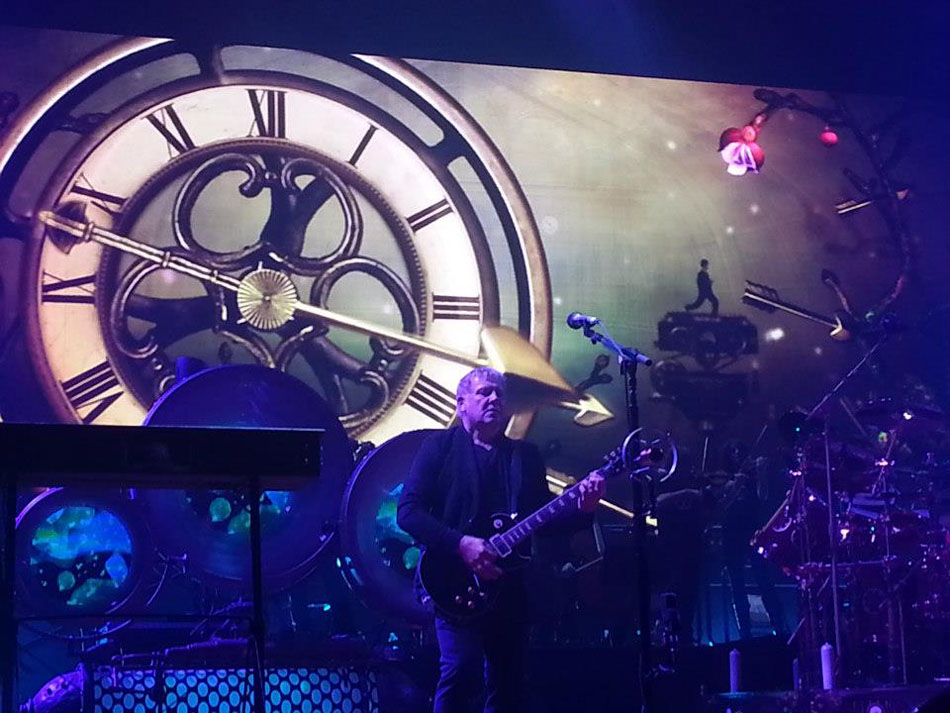 ---
---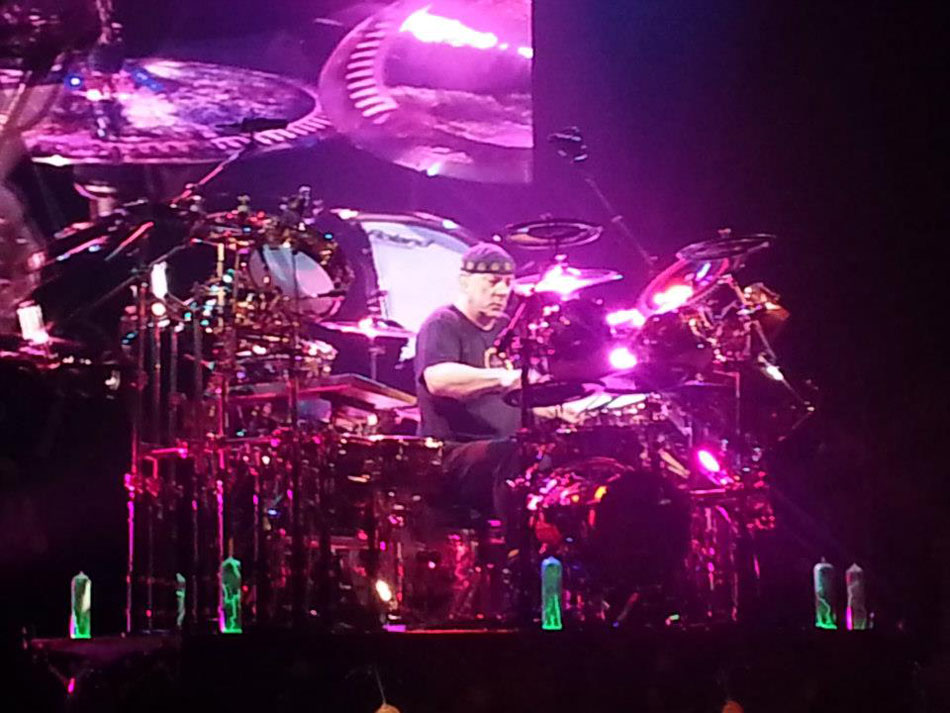 ---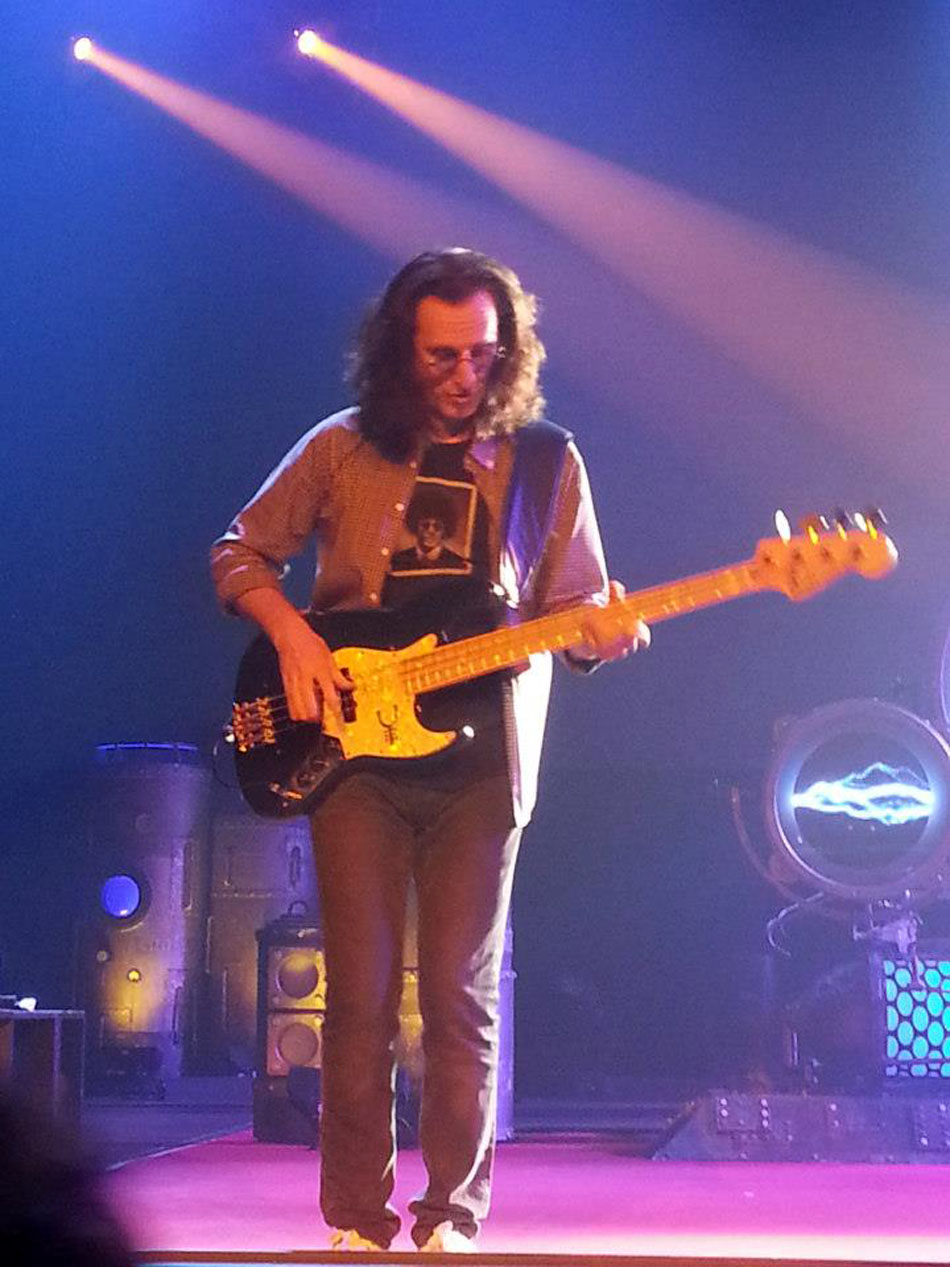 ---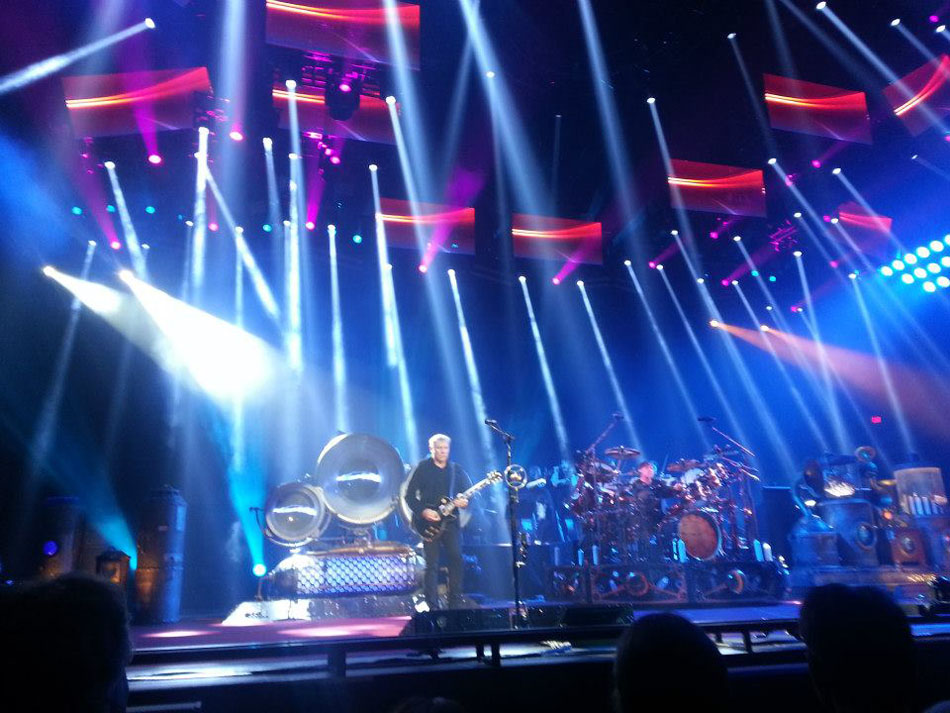 ---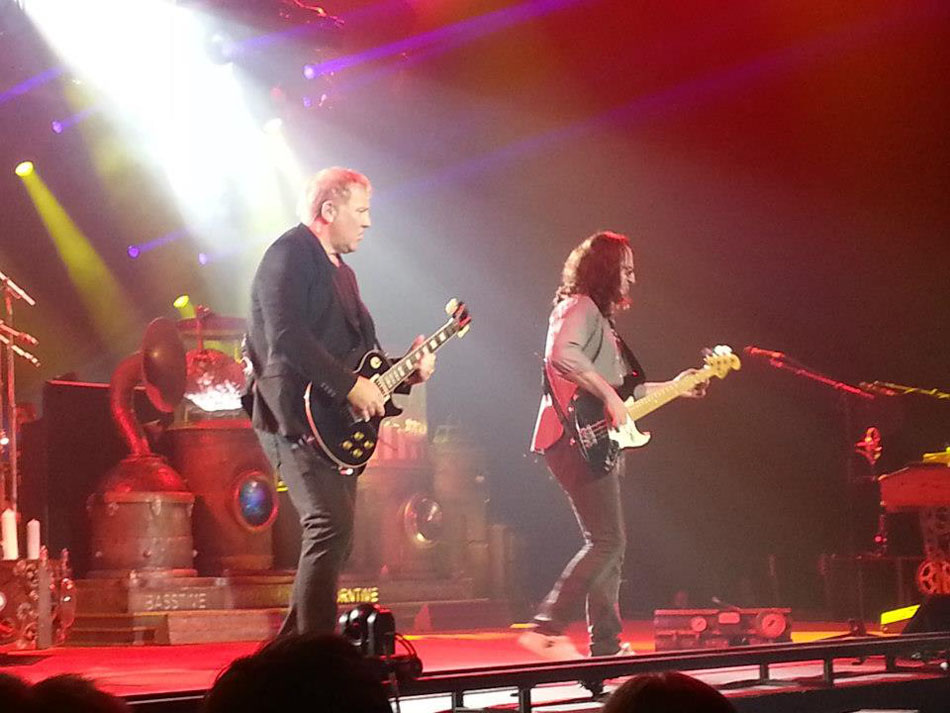 ---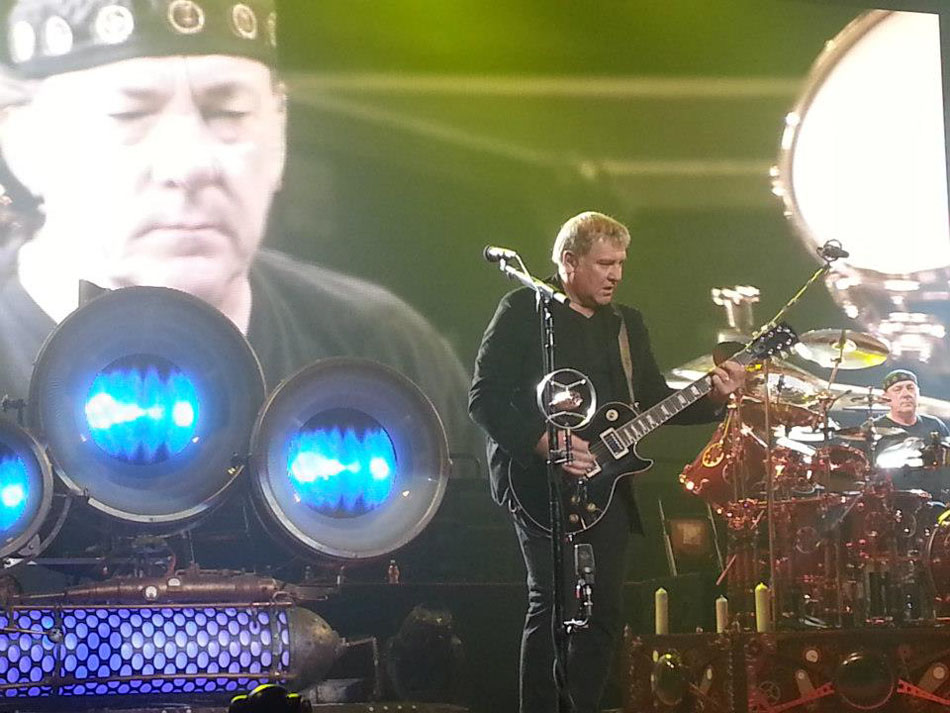 ---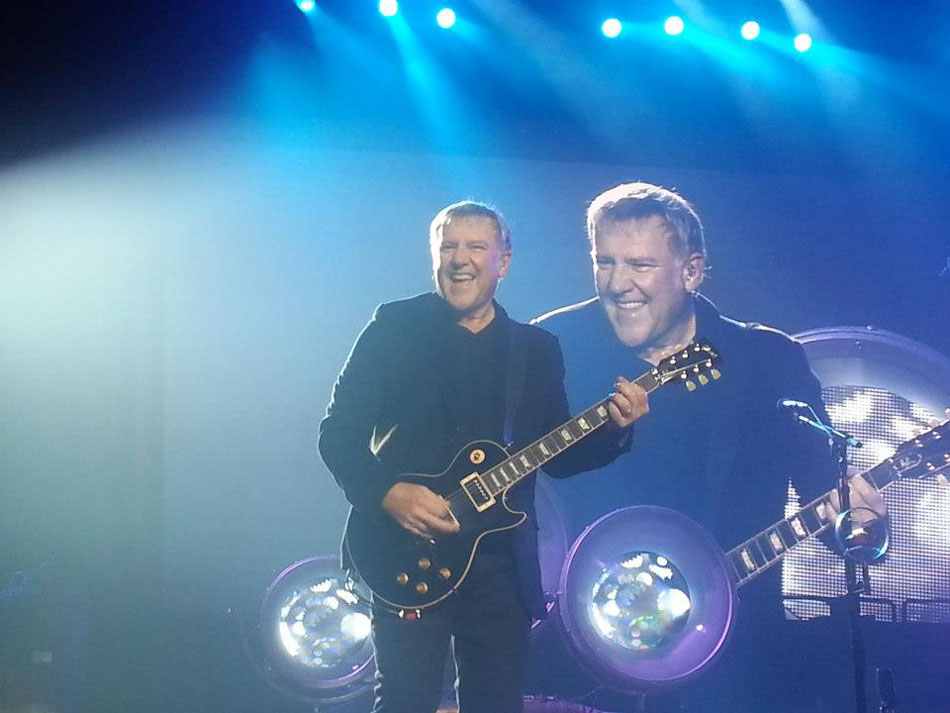 ---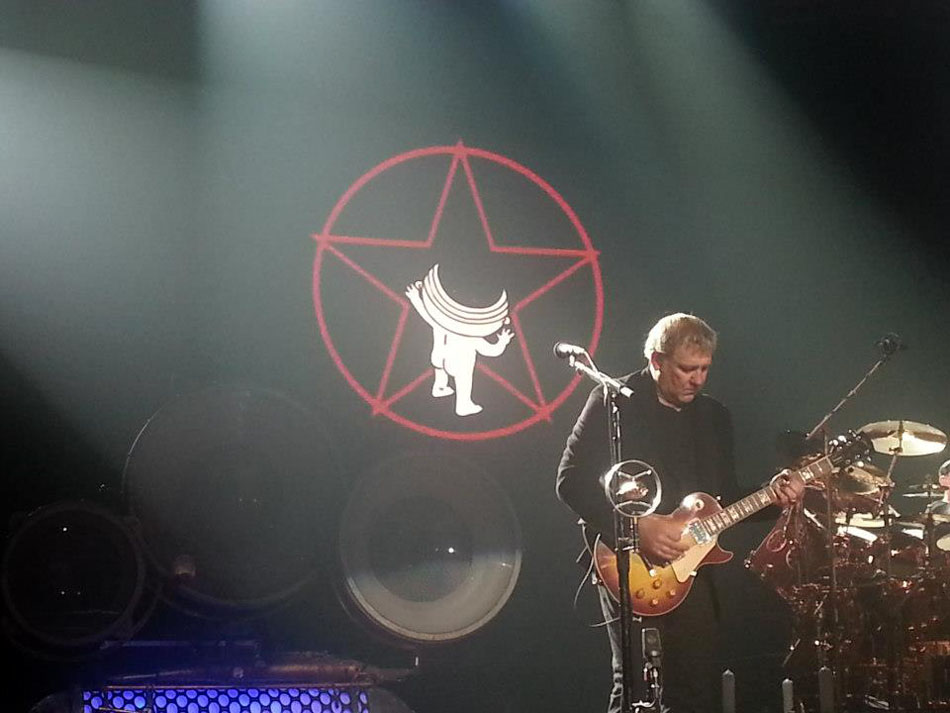 ---
---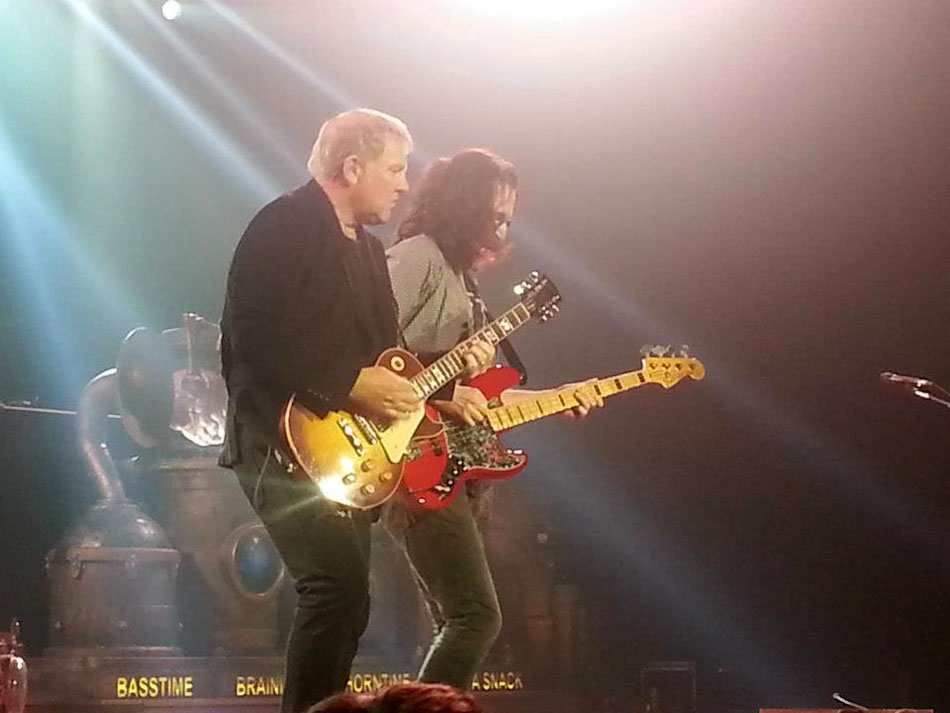 ---
---
---
|Back to Top|
---