There are 13 active users currently online.
---
---
RŒSH TIME MACHINE TOŒR Concert Pictures

Superpages.com Center, Dallas, Texas September 26th, 2010

---
The "Time Machine 2010" Tour spanned from June 29th through October 17th, 2010
---
|Tour Dates| --- |Set List|
---

The following pictures were taken by "HS" during the September 26th, 2010 show in Dallas, Texas.

Enjoy the photos below.
---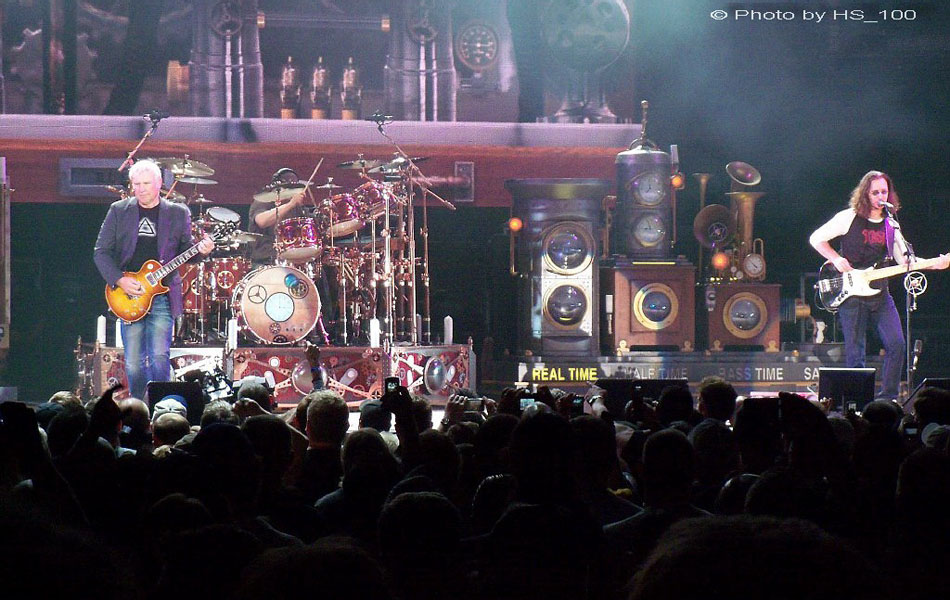 ---
---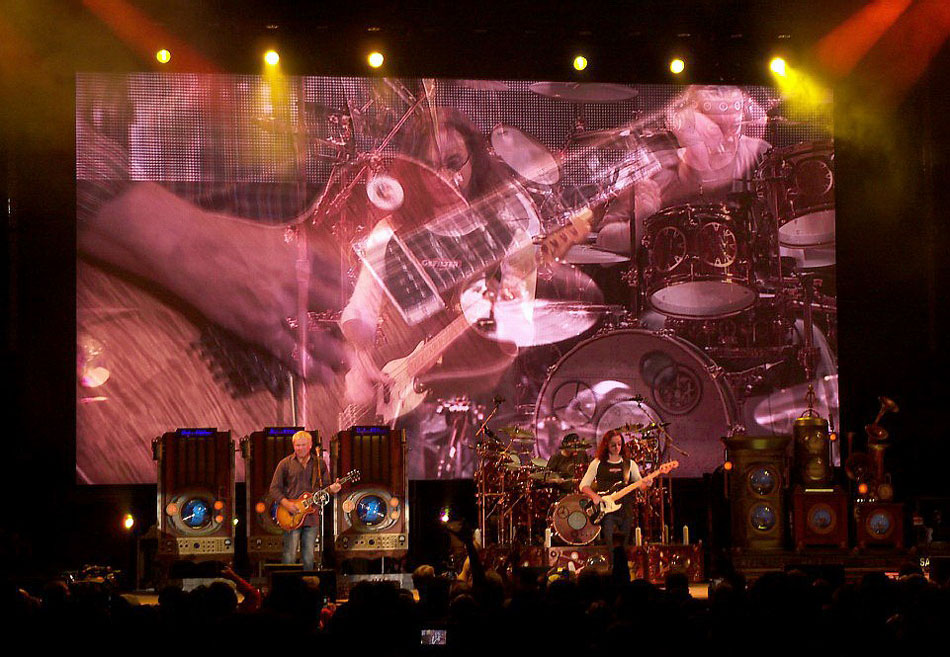 ---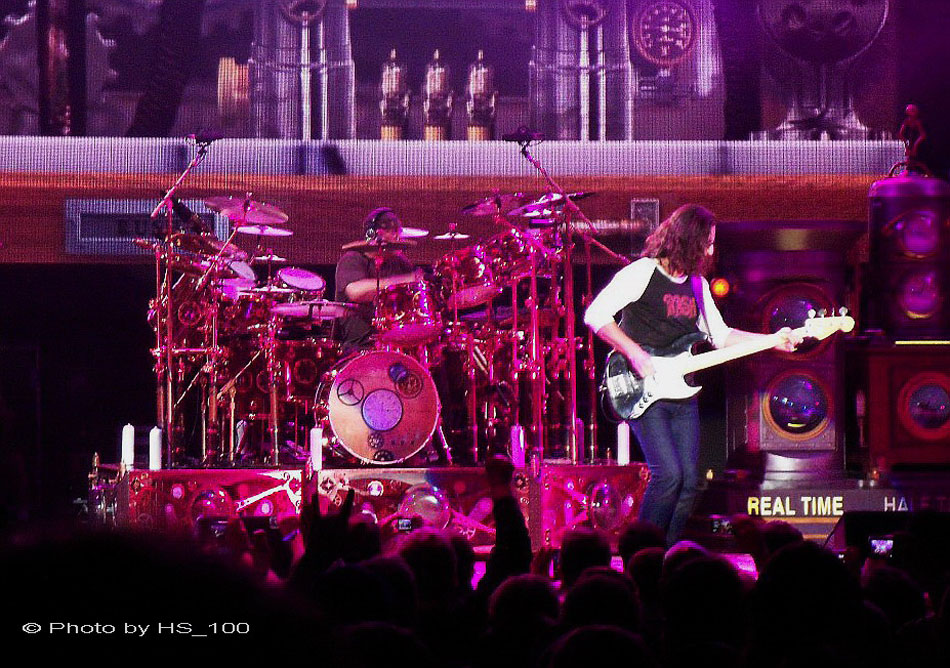 ---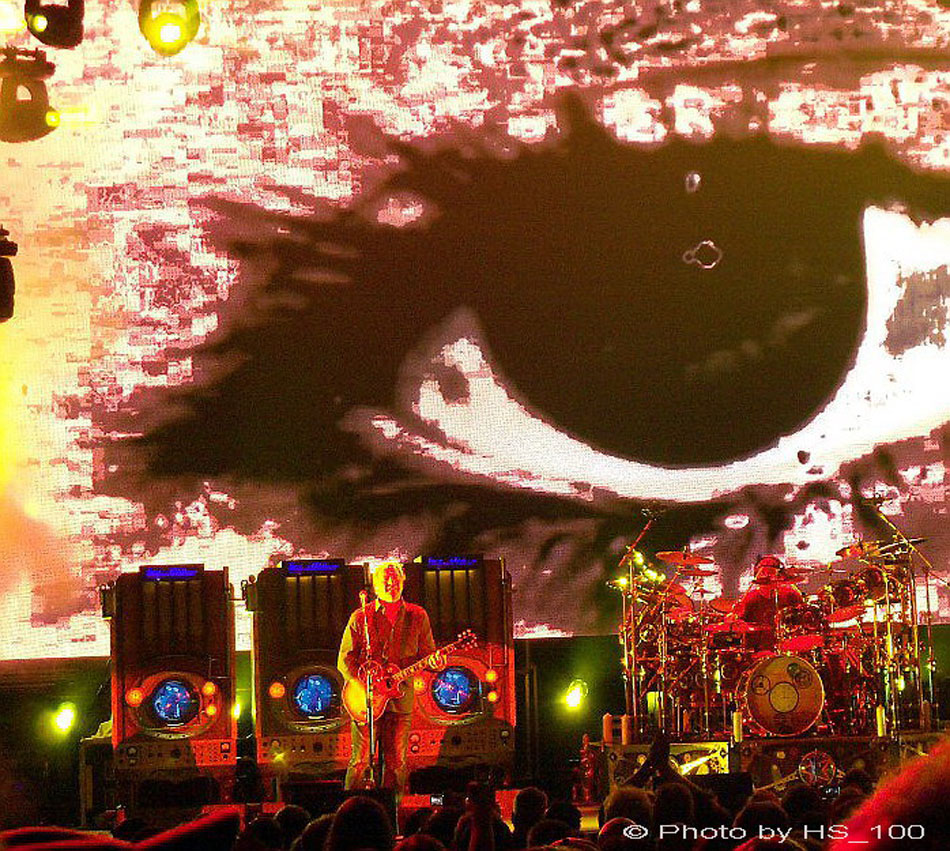 ---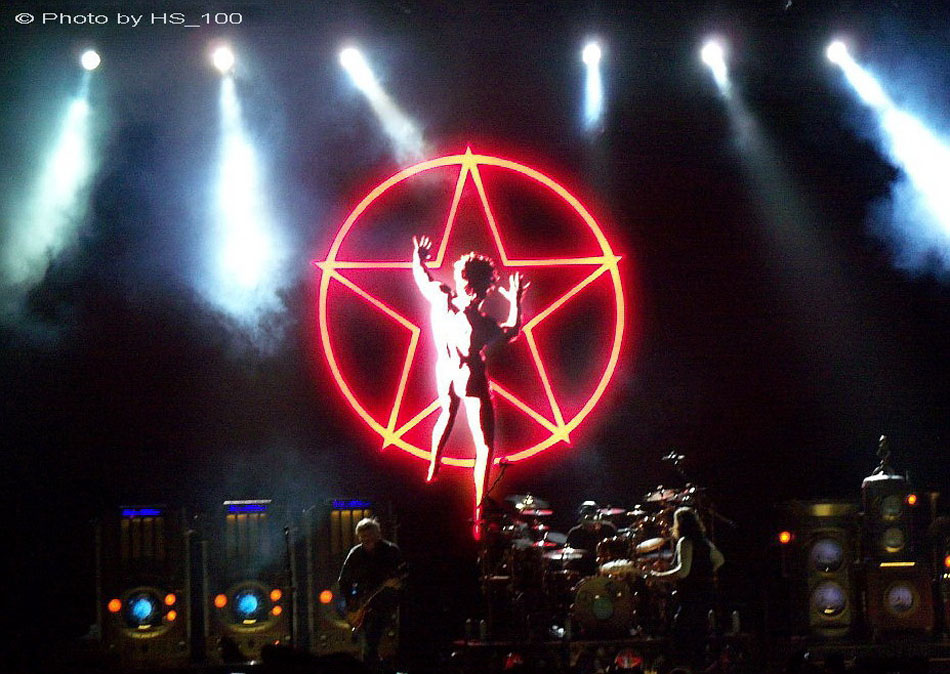 ---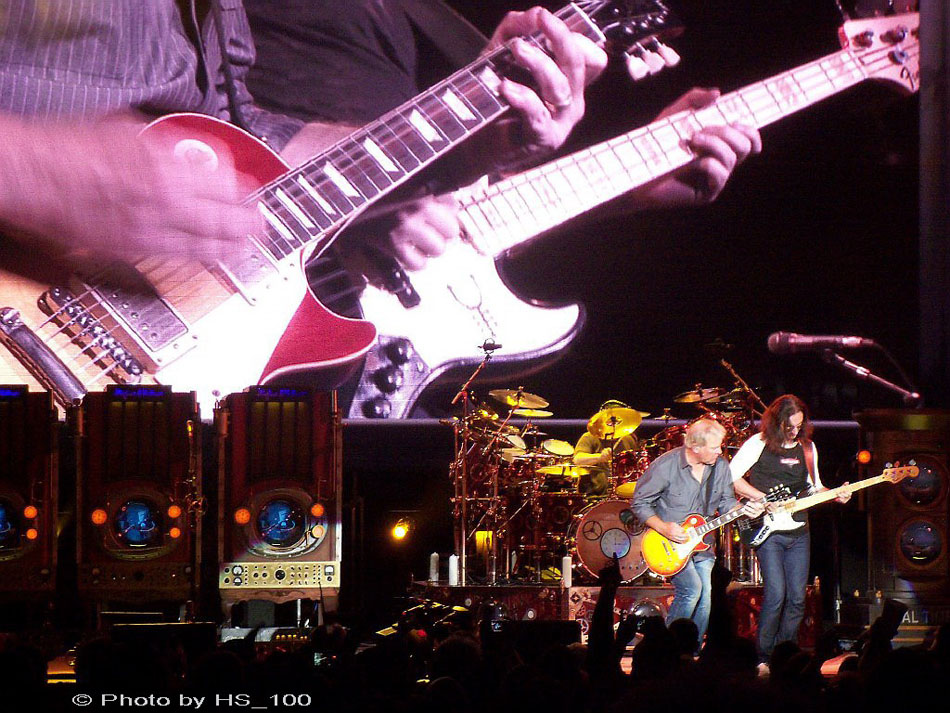 ---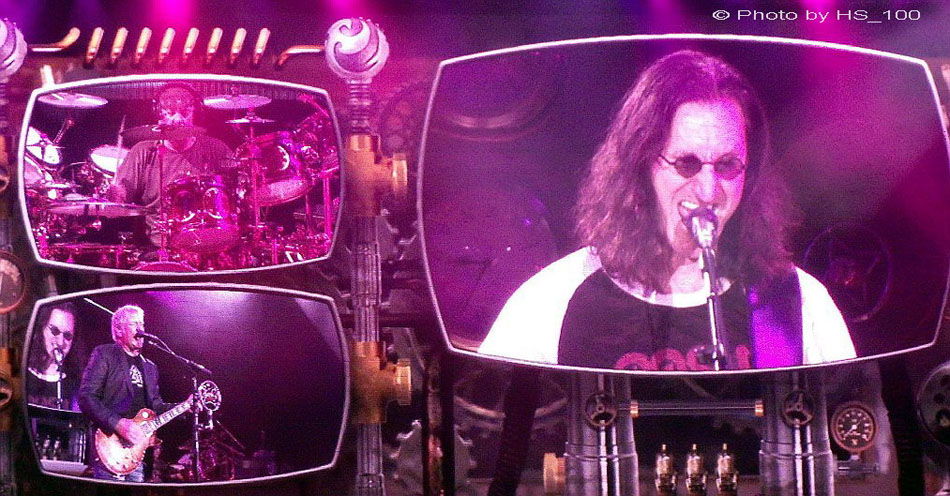 ---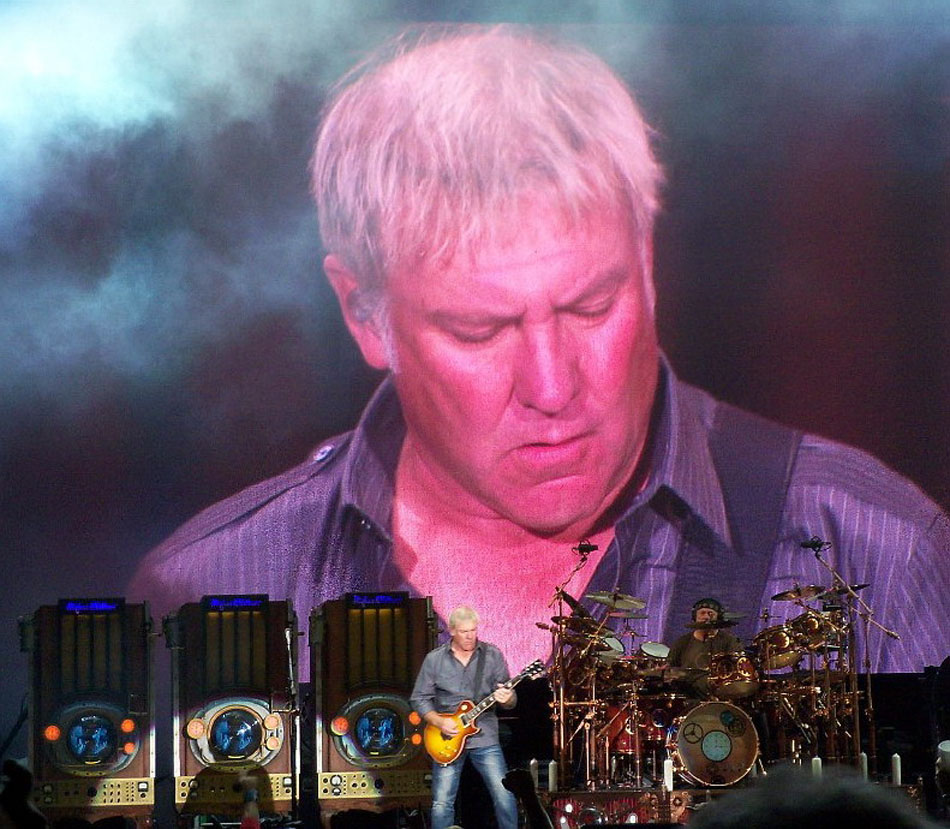 ---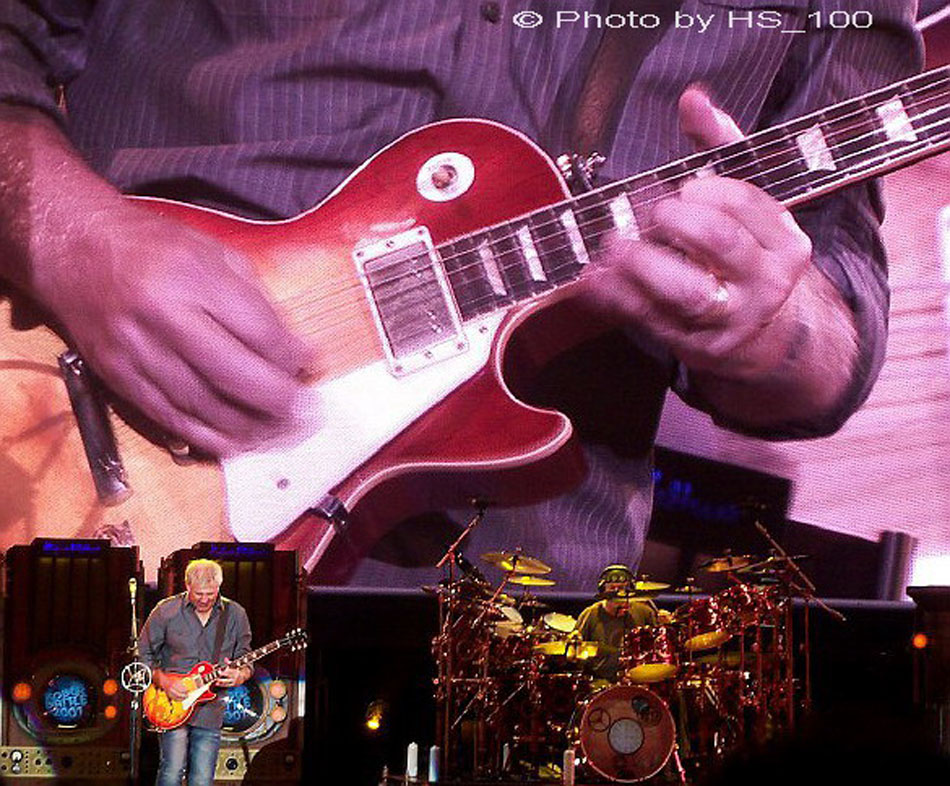 ---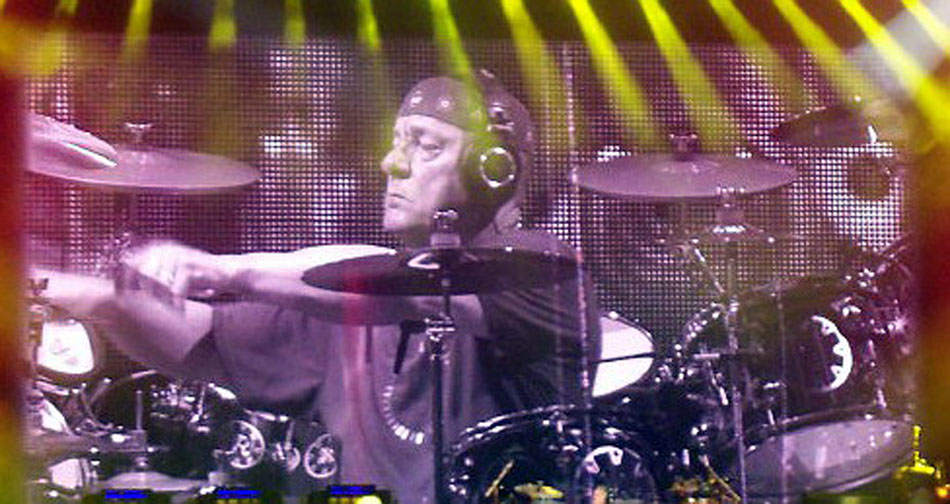 ---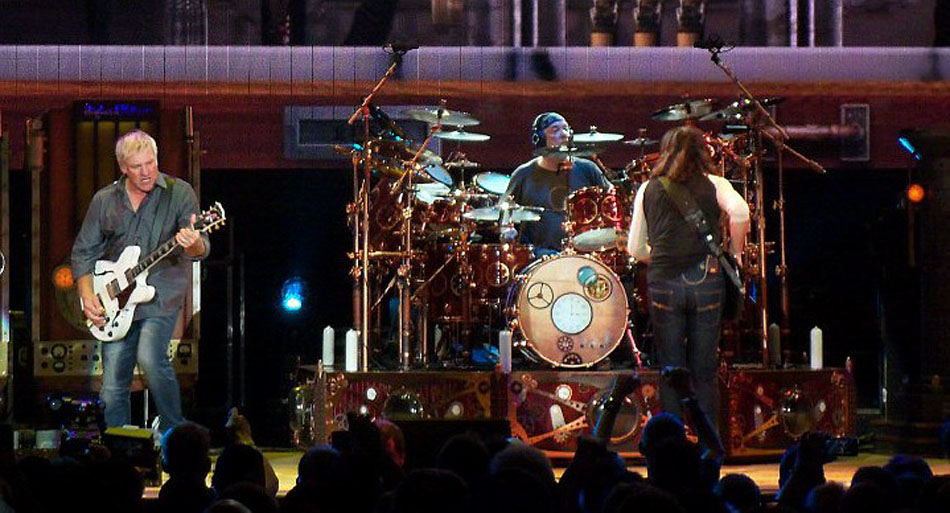 ---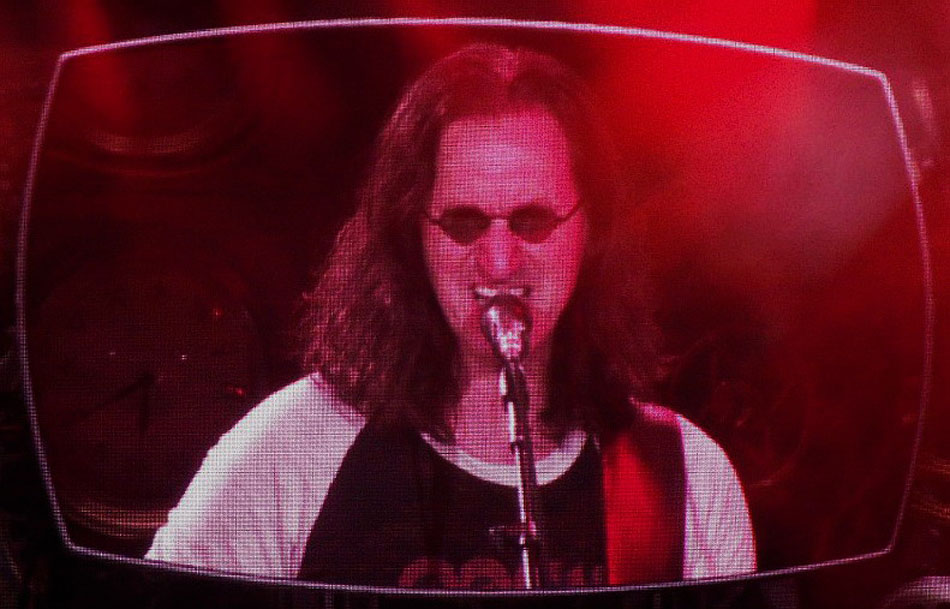 ---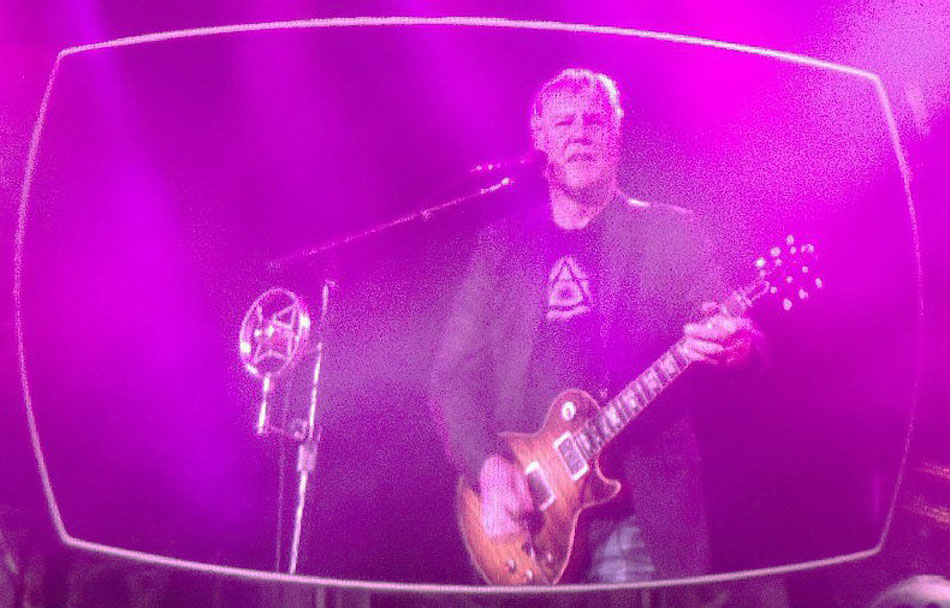 ---
---
---
|Back to Top|
---