There are 19 active users currently online.
---
---
RŒSH
CLOCKWORK ANGELS TOŒR
Concert Pictures

Jiffy Lube Live - Bristow, VA (Washington D.C.)
September 9th, 2012

---
The "Clockwork Angels" Tour spanned from:
September 7th through December 2nd, 2012 and April 18th through August 4th, 2013
---
|Tour Dates| --- |Set List|
---
"Rush Spotlights Ambitious New Recording on Latest Tour"
Canada's most successful rock group, Rush, has always drawn strong reactions from listeners. They've received withering criticism, but nonetheless have sold millions of records and built an intensely devoted fan base that continues to continues to support them through a career that spans nearly 40 years. The trio of bassist/vocalist Geddy Lee, guitarist Alex Lifeson and drummer Neil Peart, all legends on their respective instruments, shows no signs of slowing down. While last year's Time Machine Tour was very much a career retrospective, the band's two-set, three hour performance last night at Jiffy Lube Live shows that Rush is very much living in the present, and still a vital creative force.
The current tour takes its name from Rush's most recent recording, Clockwork Angels, its 19th studio release and most ambitious effort in decades. Clockwork Angels is emblematic of everything fans love and detractors loathe about the group. The musically adventurous 12-song concept album tells a tale set in a steampunk universe, and its theme harkens back to the band's 1976 breakthrough, 2112, wherein a young protagonist asserts his sense of individuality in an oppressive society. Peart, Rush's chief lyricist, had such a clear vision of this world that he took his idea one step further by collaborating with sci-fi author Kevin J. Anderson on a novelization of the story. While other artists have used their songs as a basis for film or theater projects, this might be a first.
Clockwork Angels served as the second set's centerpiece, featuring nine cuts off the album. The band's sound has gotten much heavier in the past decade, and Lifeson continues to assert himself in the songwriting process. He brought his signature guitar tones to "Caravan", "Headlong Flight" and the sprawling title track.This tour also marks a first for the guys, as the live show incorporates a string section instead of the sequencers and keyboards that were used in the past. The guest musicians were drowned out during the louder moments, but shined on "The Garden", a subdued song that, along with "The Wreckers", highlighted Lee's keen melodic sense. The strings also accompanied the band during some of its classic material, adding colors to the likes of "YYZ" and "Dreamline", the band's hit single from 1991's Roll the Bones.
The first set drew heavily from Rush's work in the '80s, when keyboards took a prominent role in its sound. Opener "Subdivisions" and "Force Ten" have long been concert staples, but 1985's Power Windows got an unexpected nod as "The Big Money", "Middletown Dreams" and "Territories" were taken off the shelves. While the stylistic change was maligned at the time, the songs hold up well and are worth revisiting.
There were also other departures from the norm. Peart's epic drum solos have always been central to the Rush experience. On this tour, he chose to intersperse his flights of fancy through extended drum breaks within songs. His textural use of electronics stood out, and set the mood perfectly for the dystopian "Red Sector A". The band also eschewed some of its most beloved songs, including "Limelight" and "The Spirit of Radio", instead focusing on the new stuff. They were missed, but their omission is a testament to a group that continues to grow, and to the loyalty of fans who give them the space to do so.
-Sriram Gopal
---
The following pictures are courtesy of John Slowinski and Keisha McDaniel
---
---
---
---
---
---
---
---
---
---
---
---
---
---
---
---
---
---
---
---
---
---
---
---
---
---
---
---
---
---
---
---
---
---
---
---
---
---
---
---
---
---
---
---
---
---
---
---
---
---
---
---
---
---
---
---
---
---
---
---
---
---
---
---
---
---
---
---
---
---
---
---
---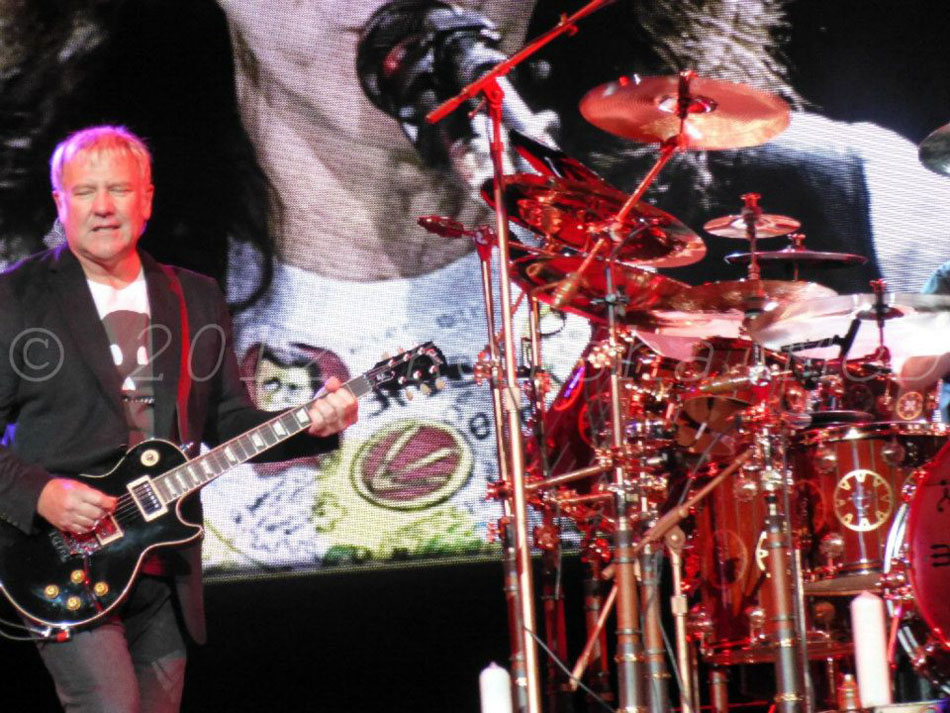 ---
---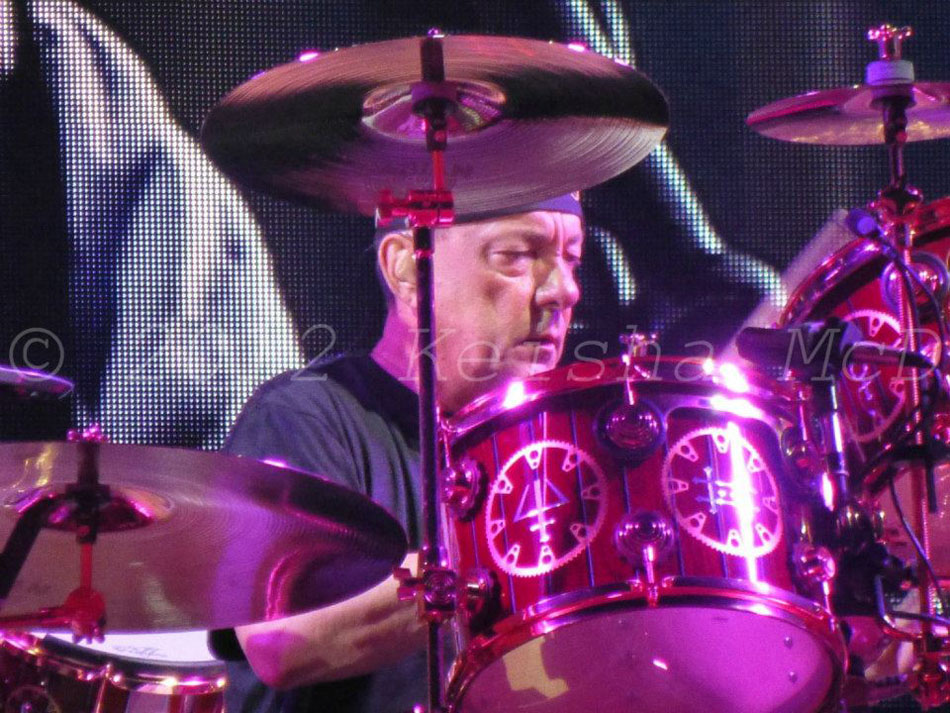 ---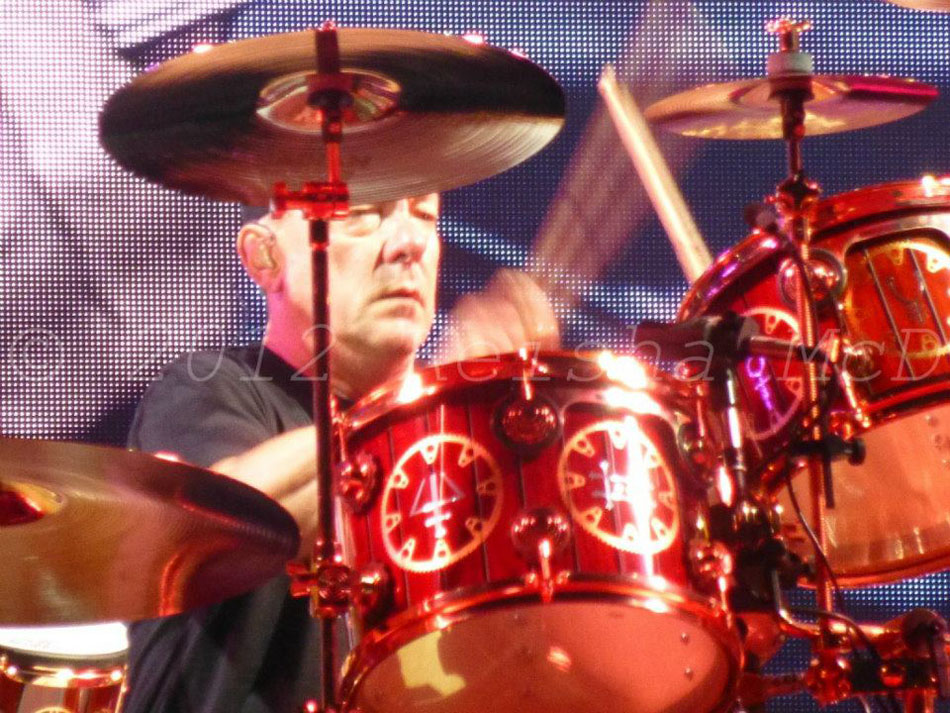 ---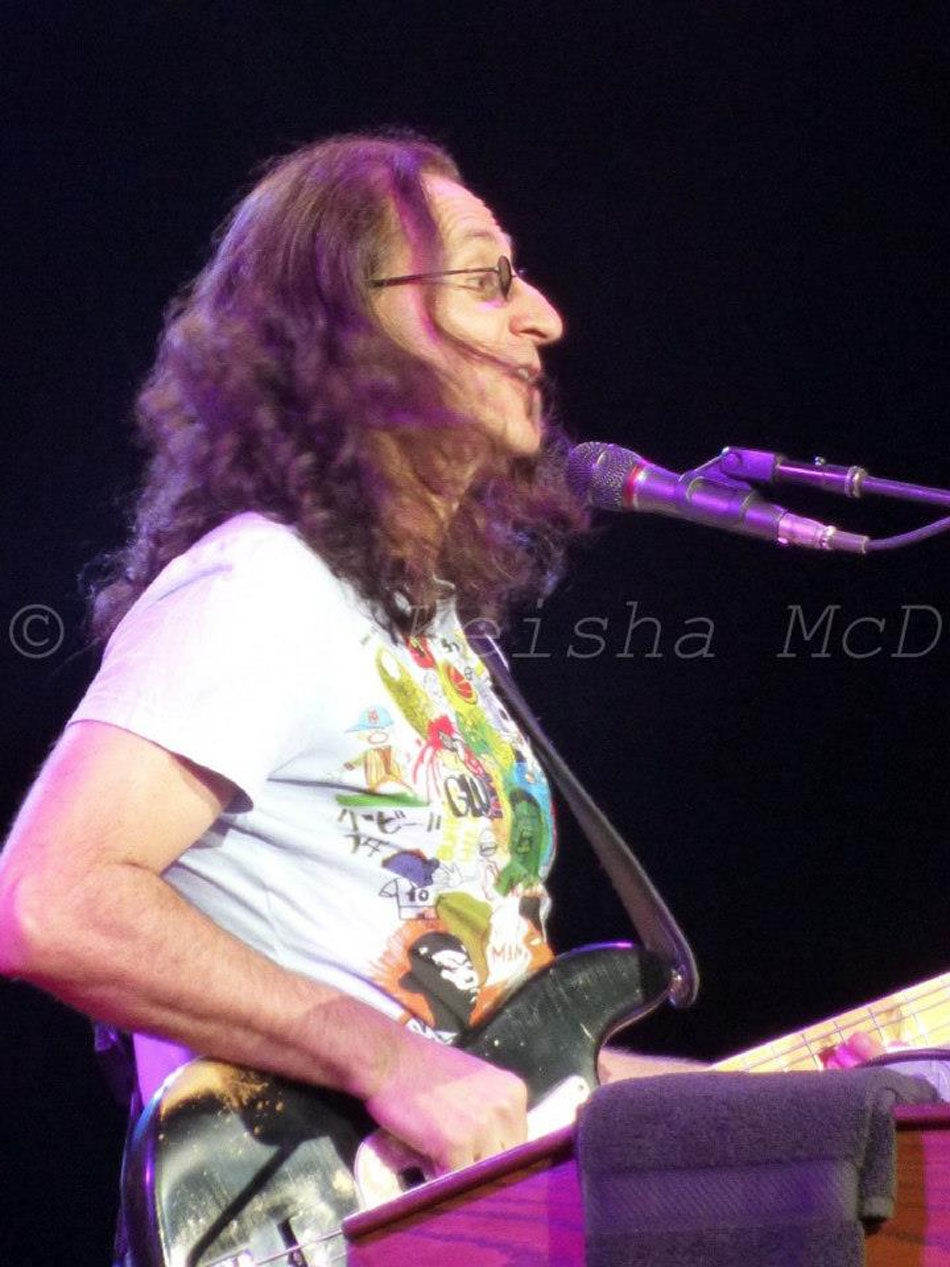 ---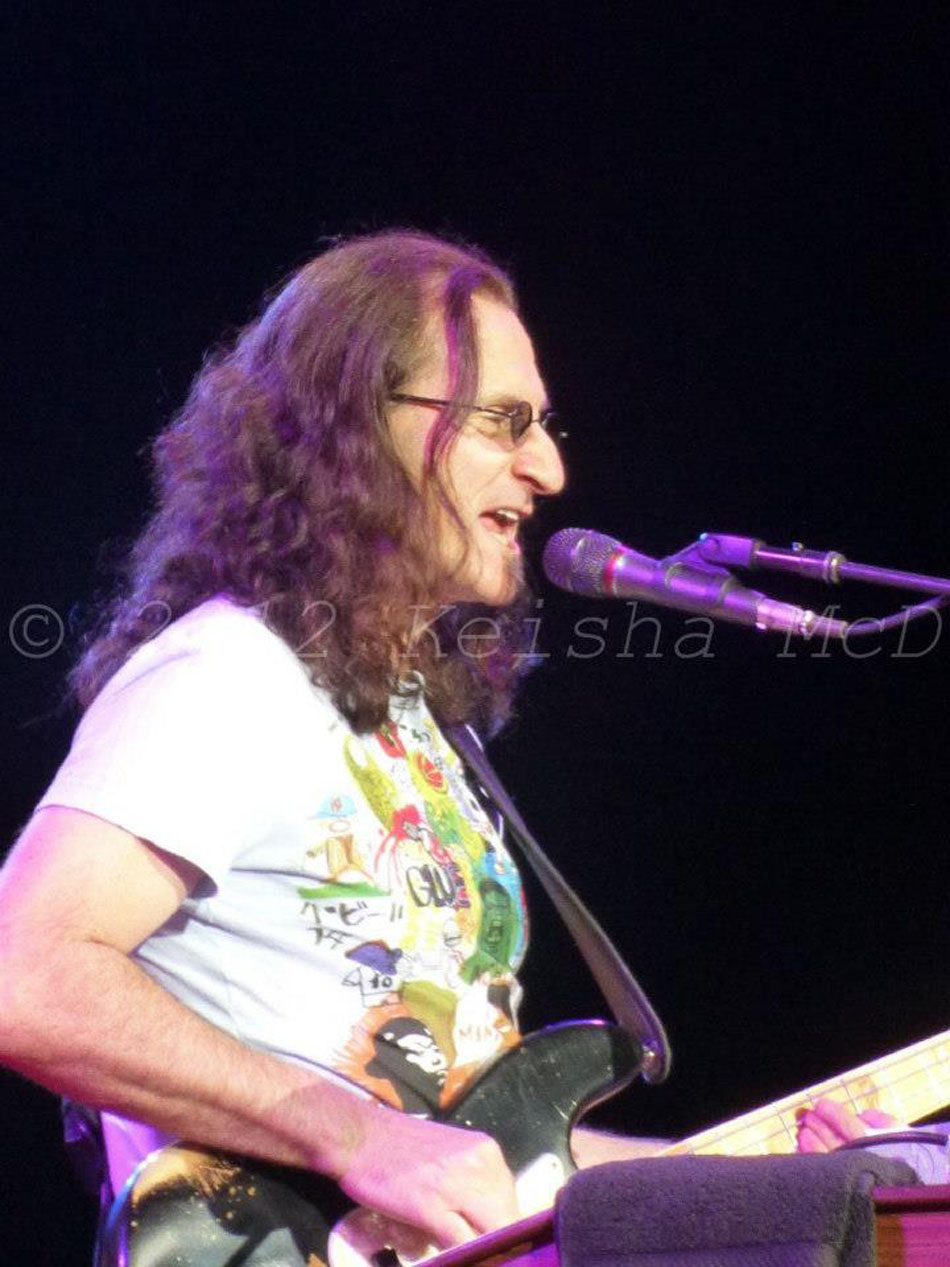 ---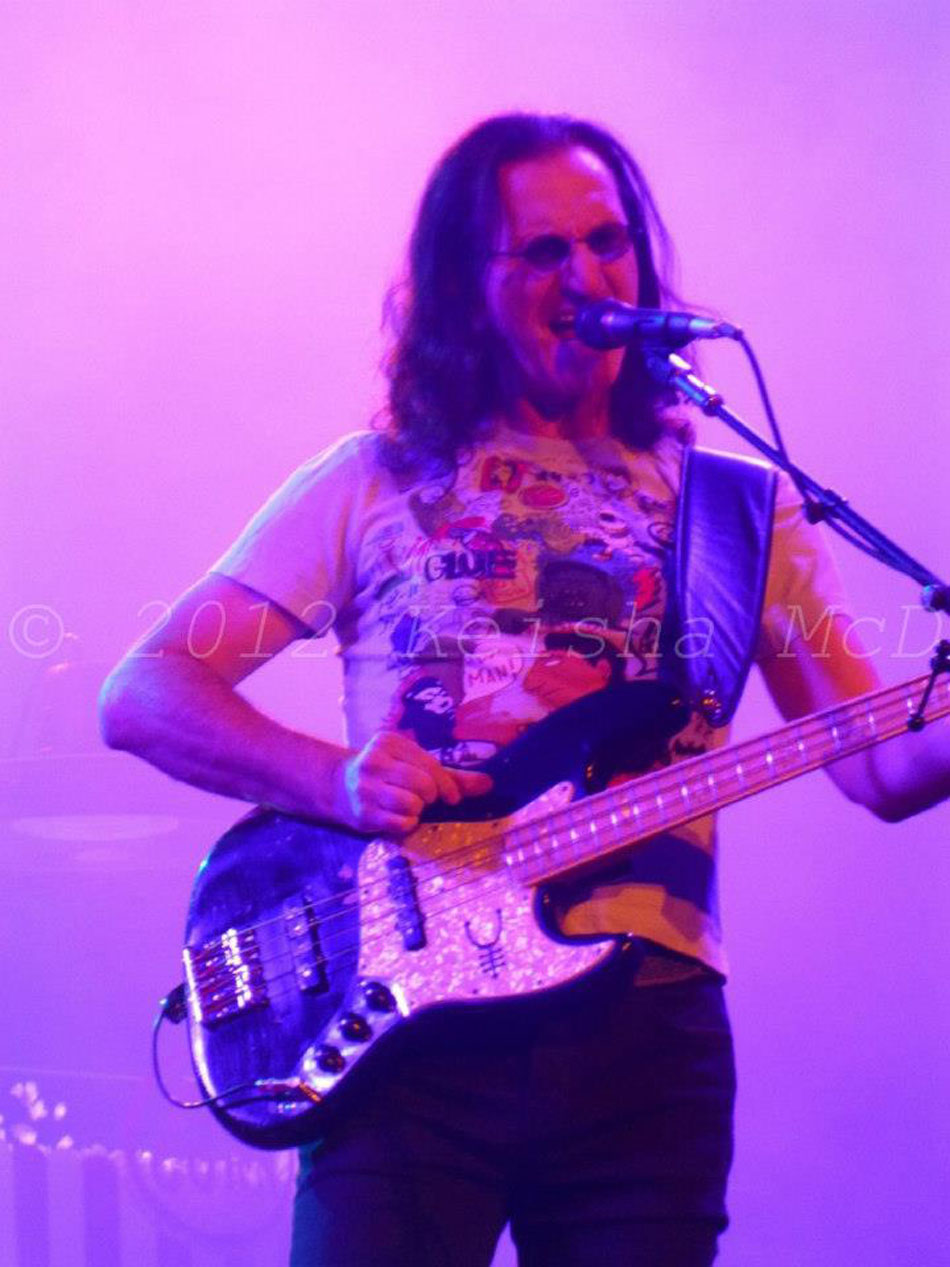 ---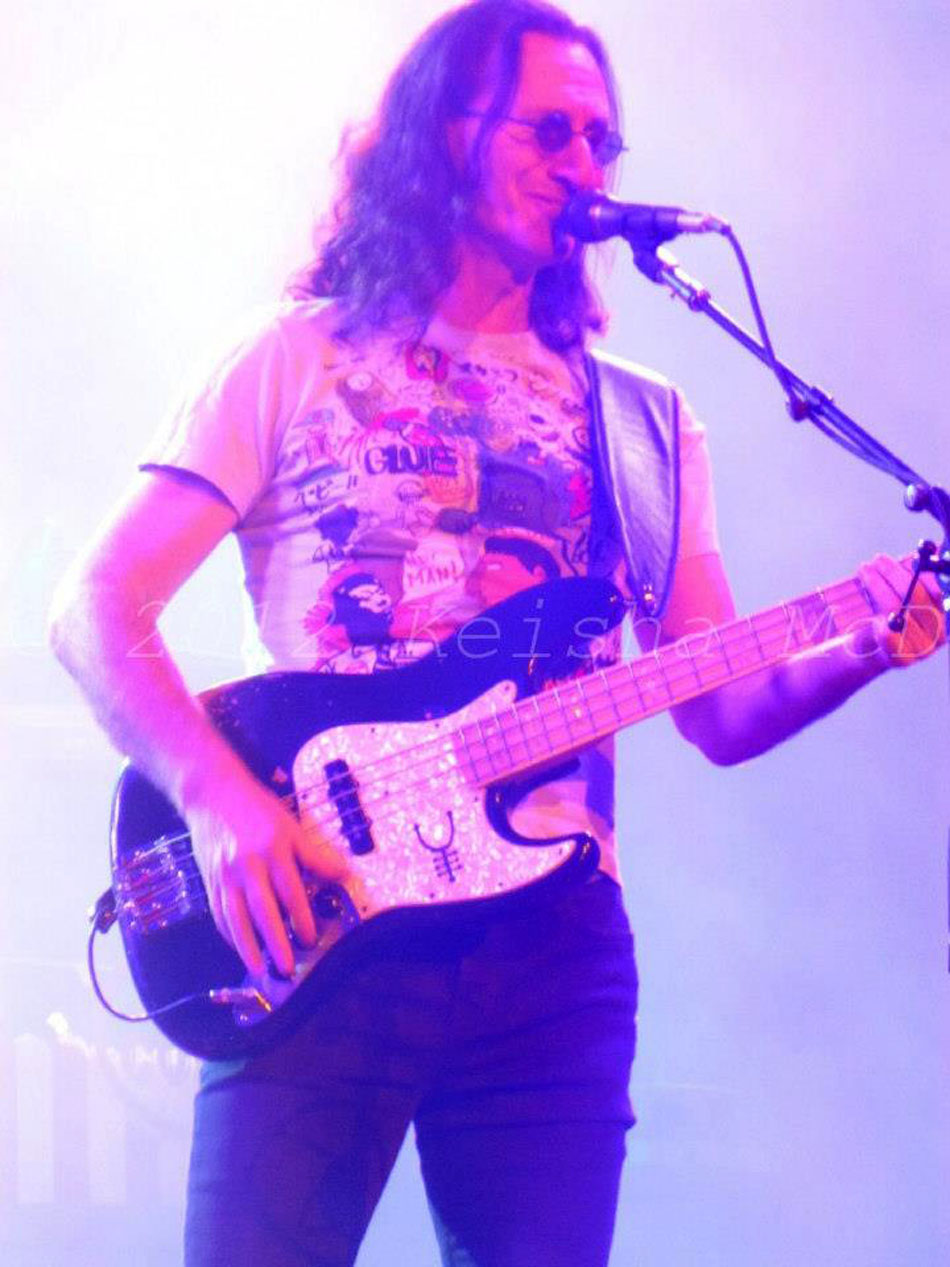 ---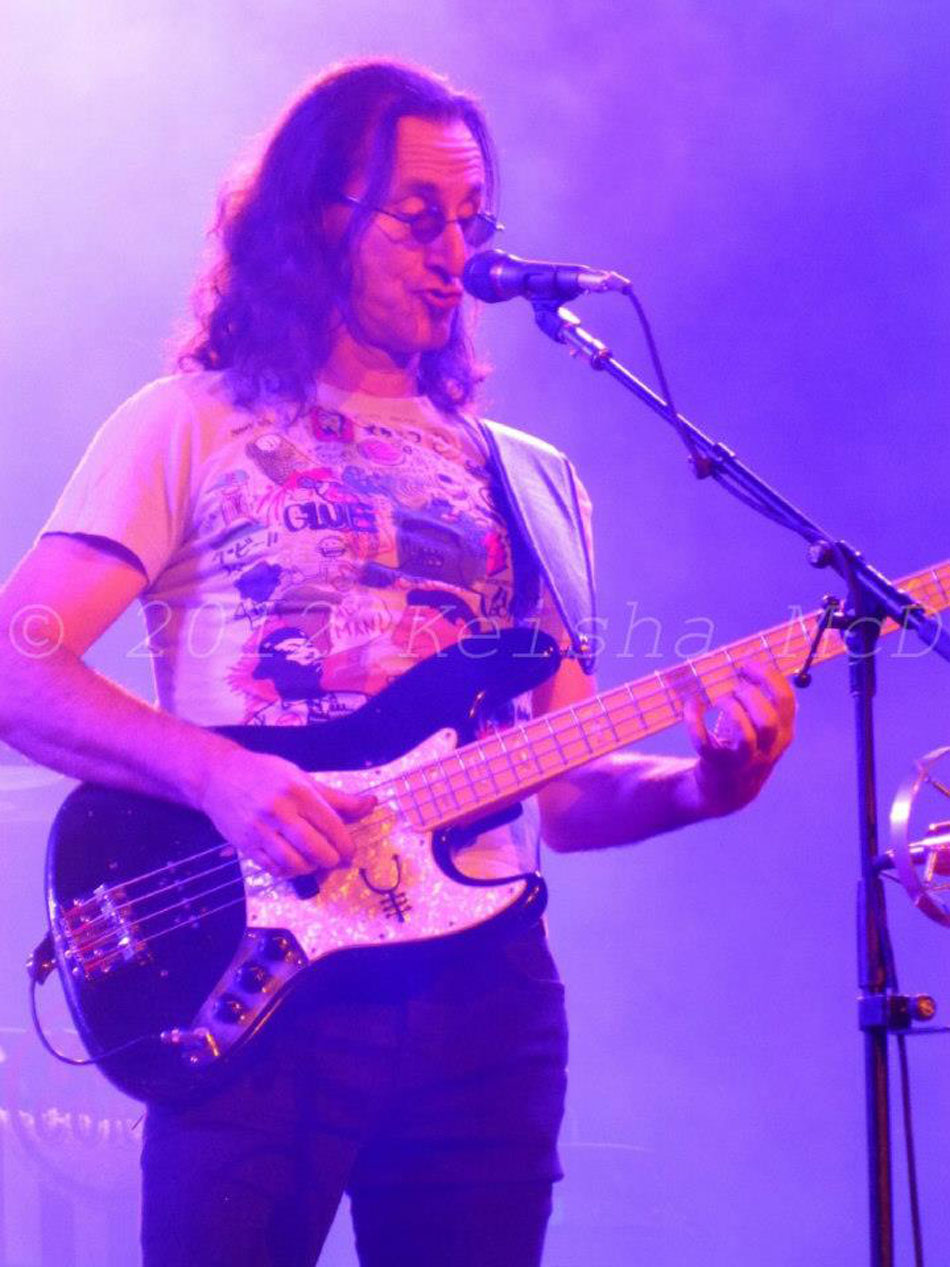 ---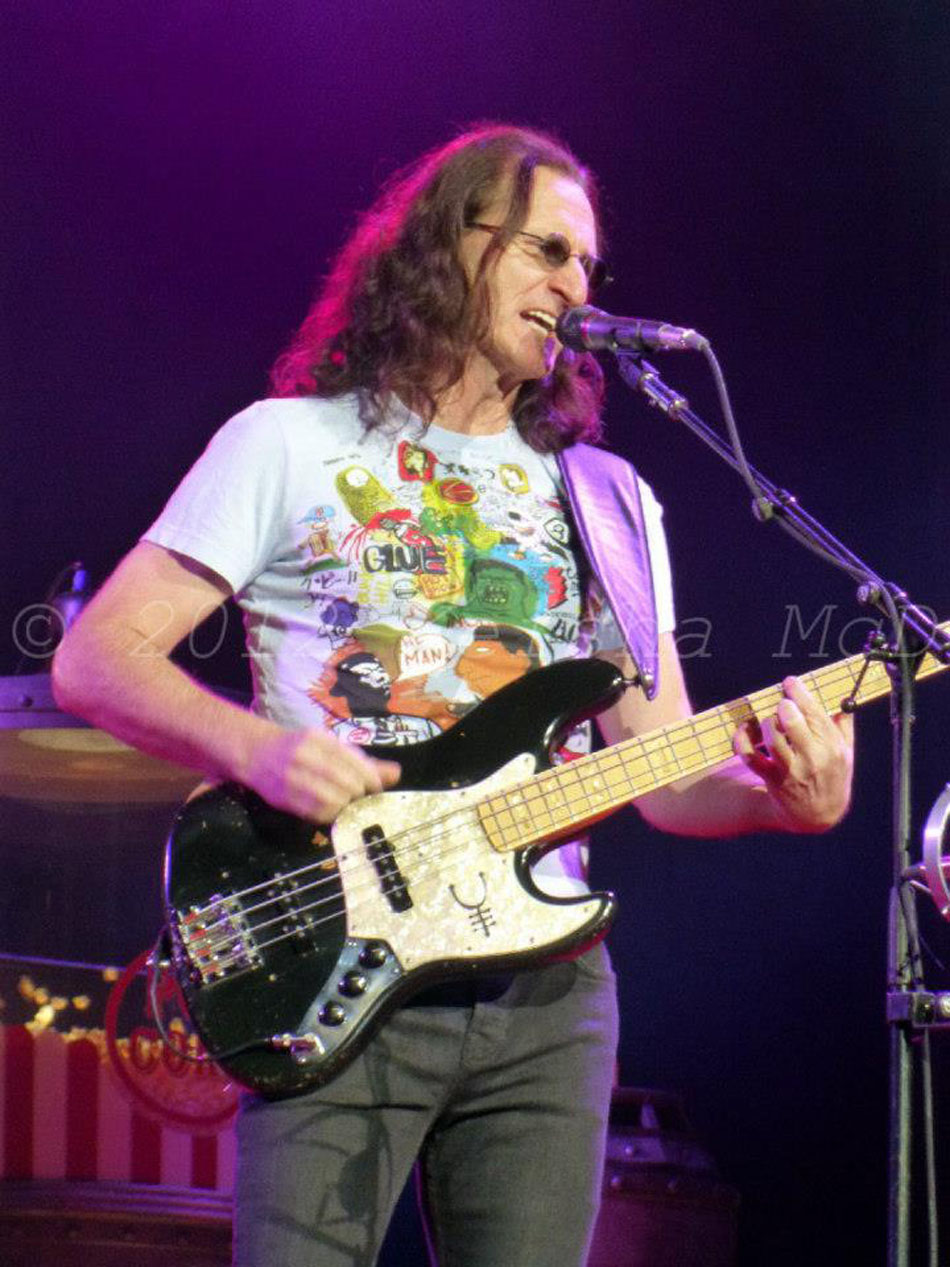 ---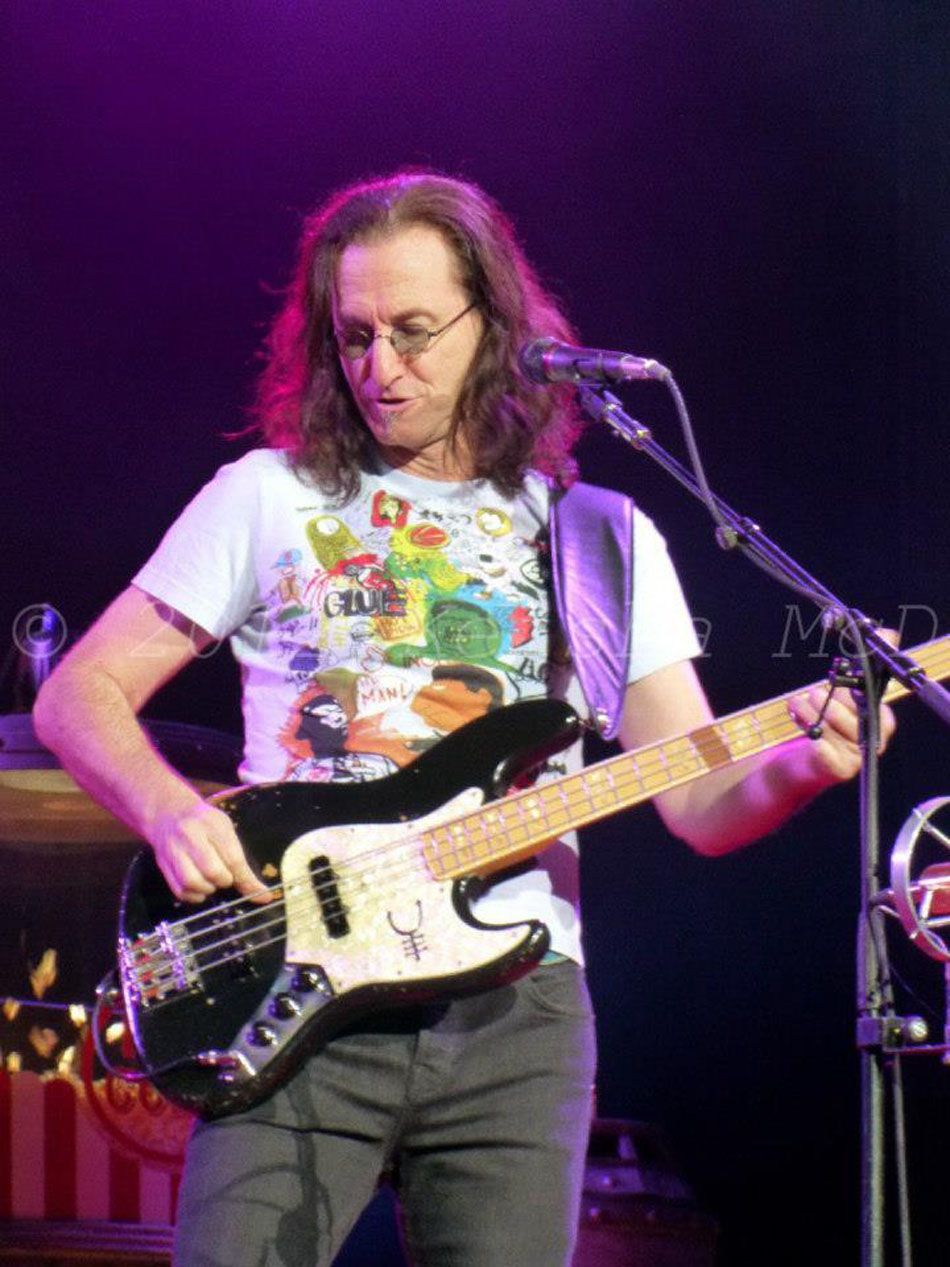 ---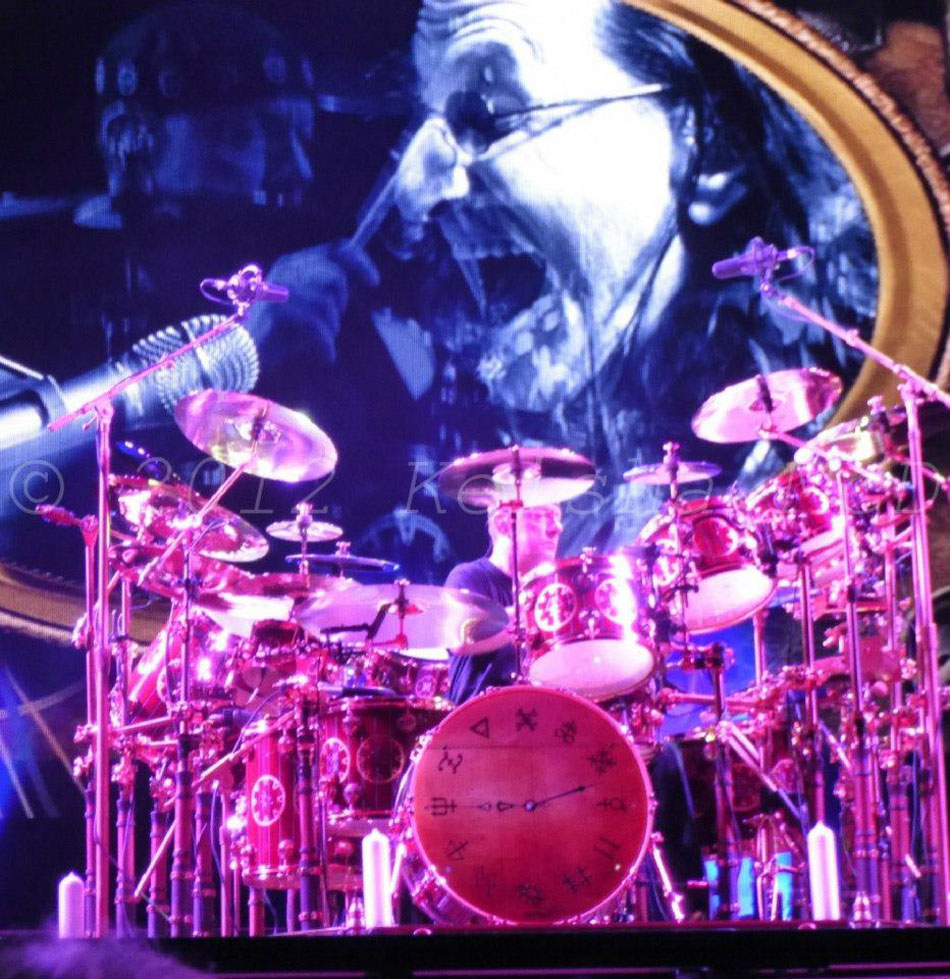 ---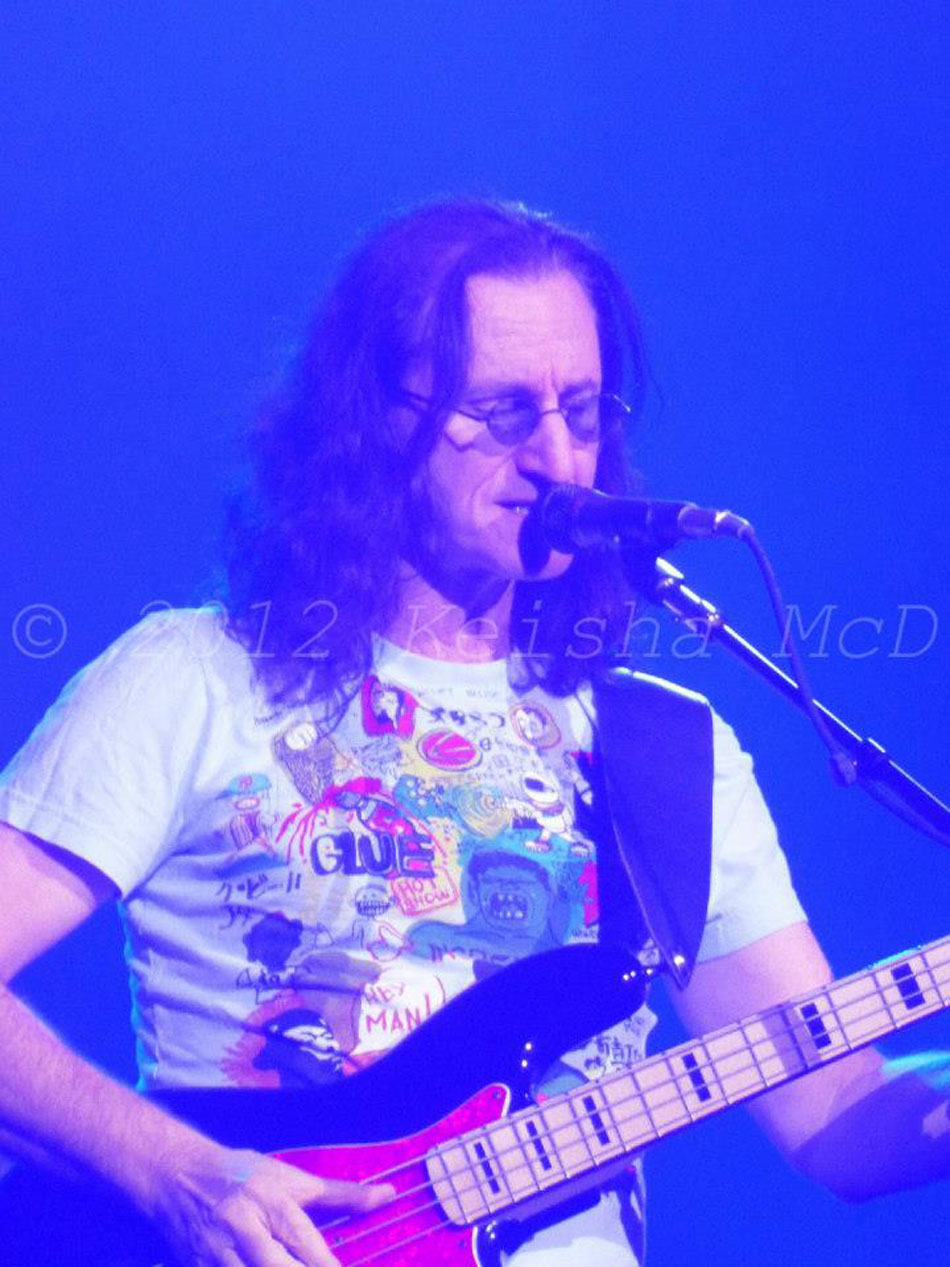 ---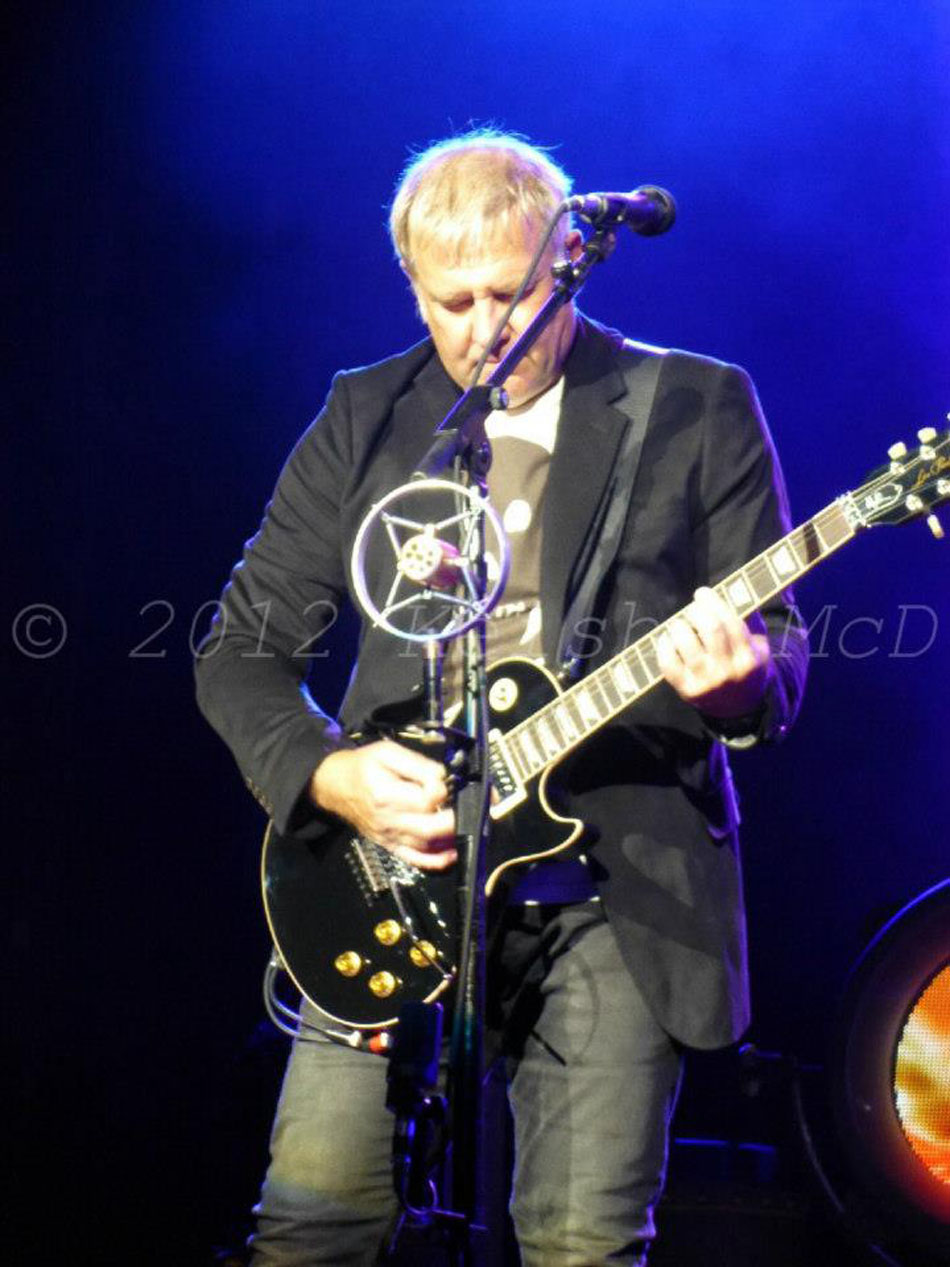 ---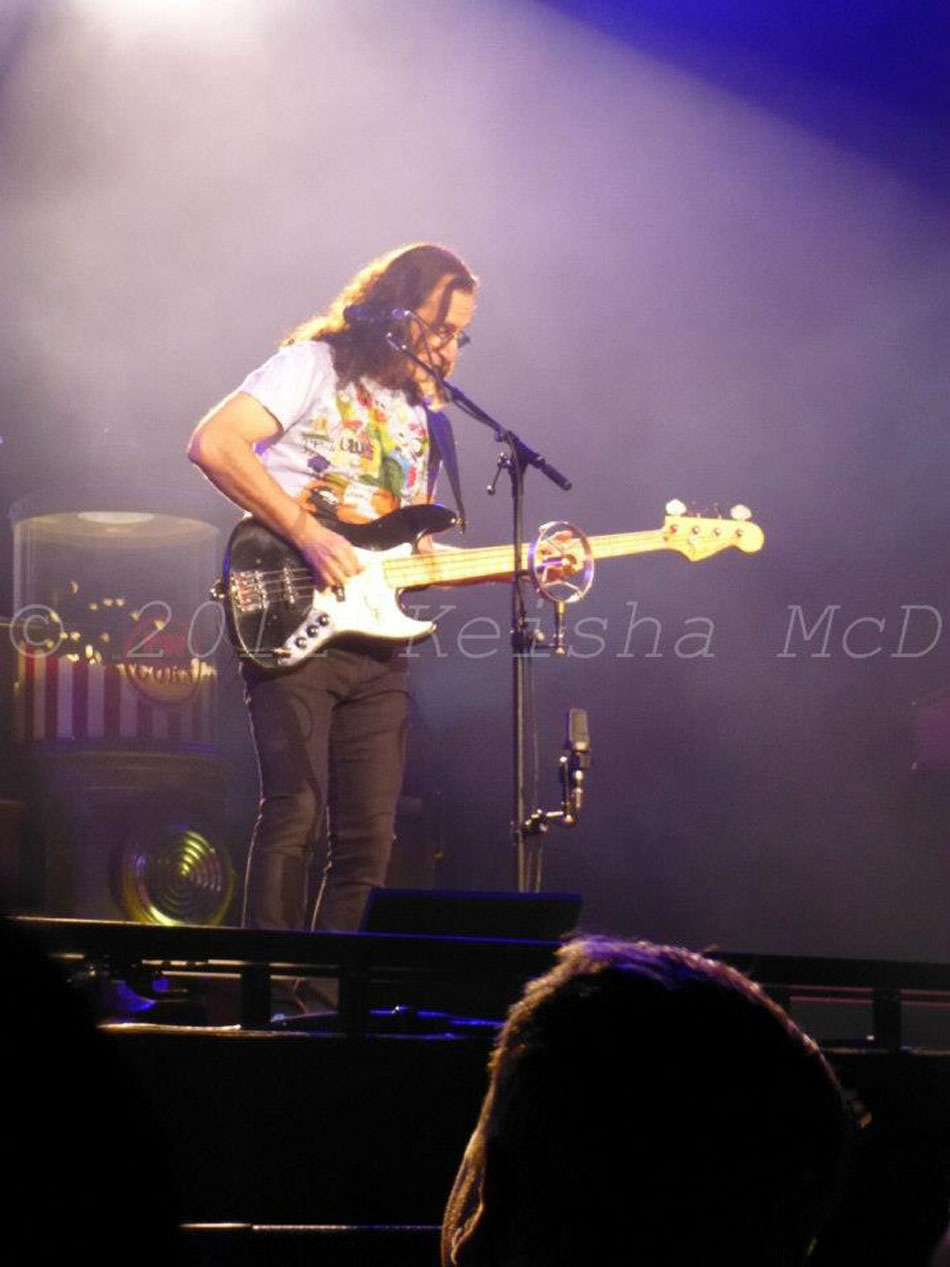 ---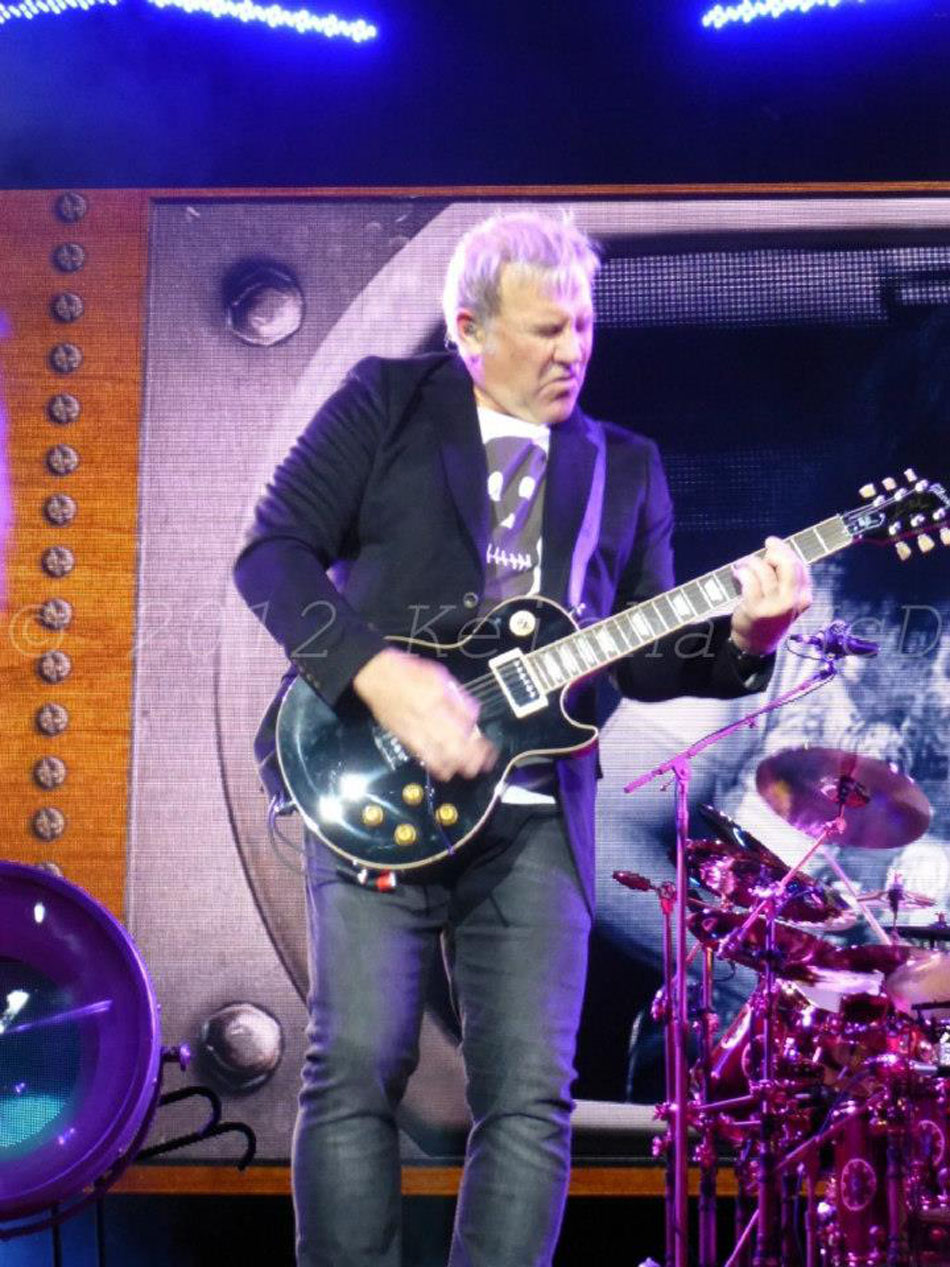 ---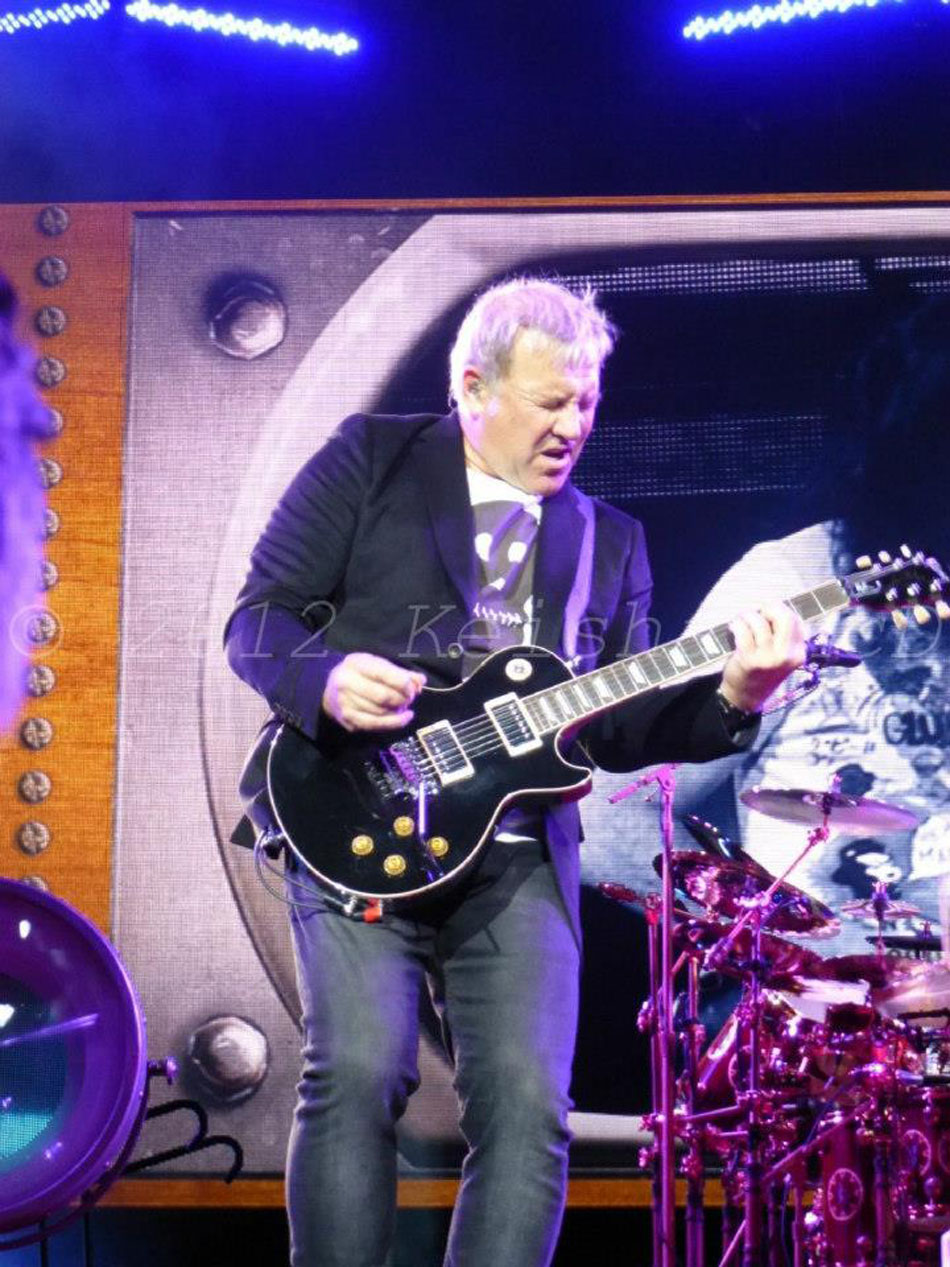 ---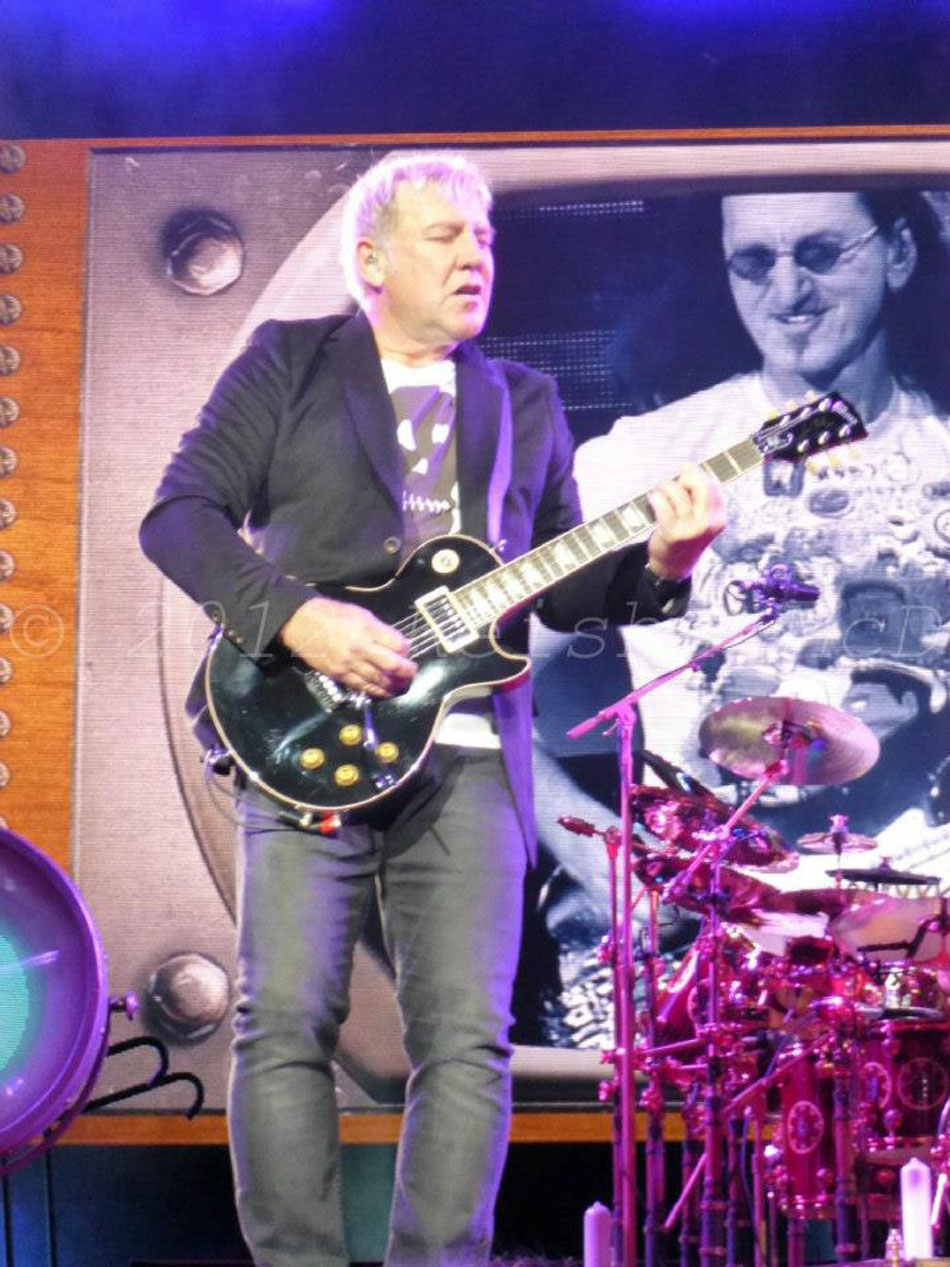 ---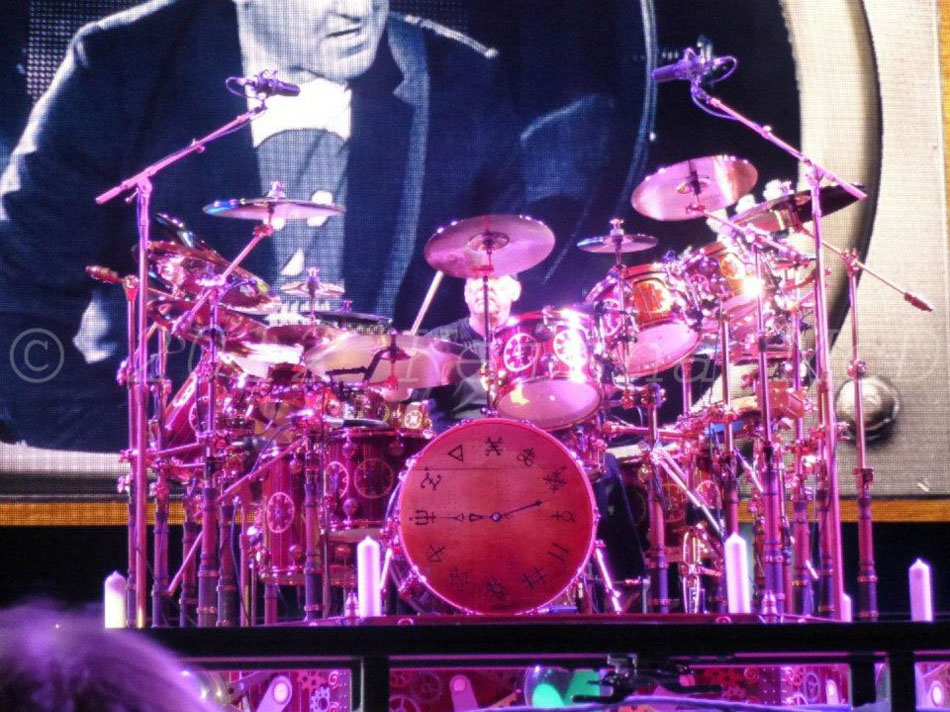 ---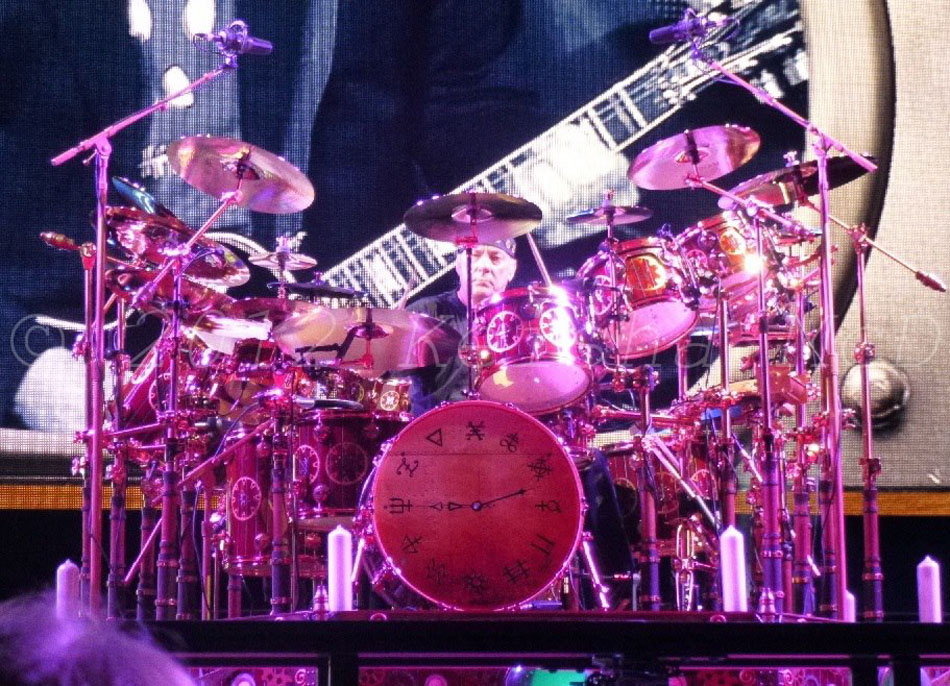 ---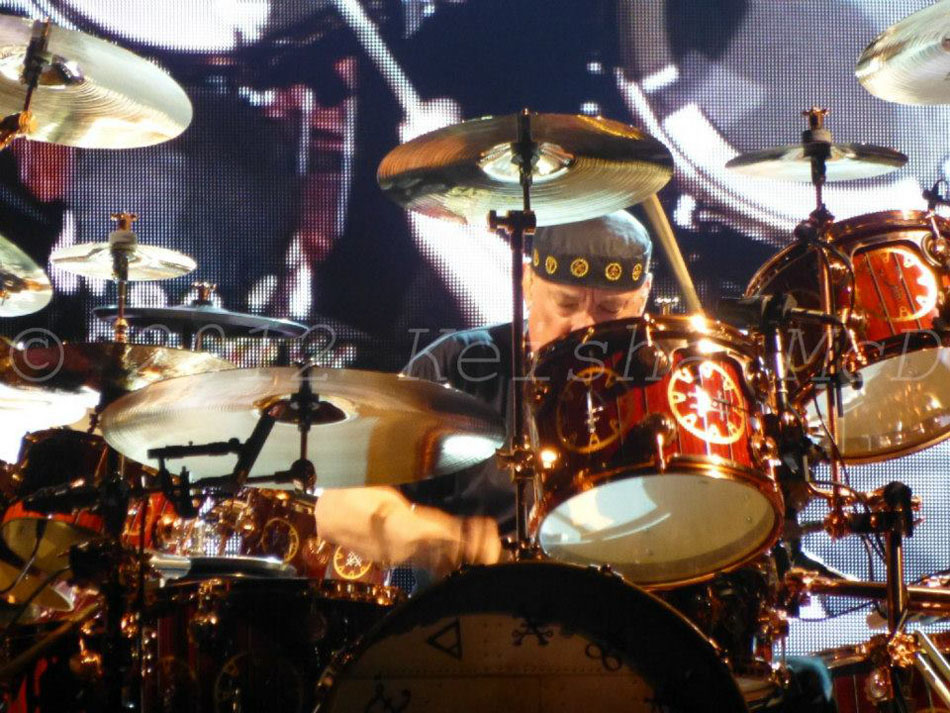 ---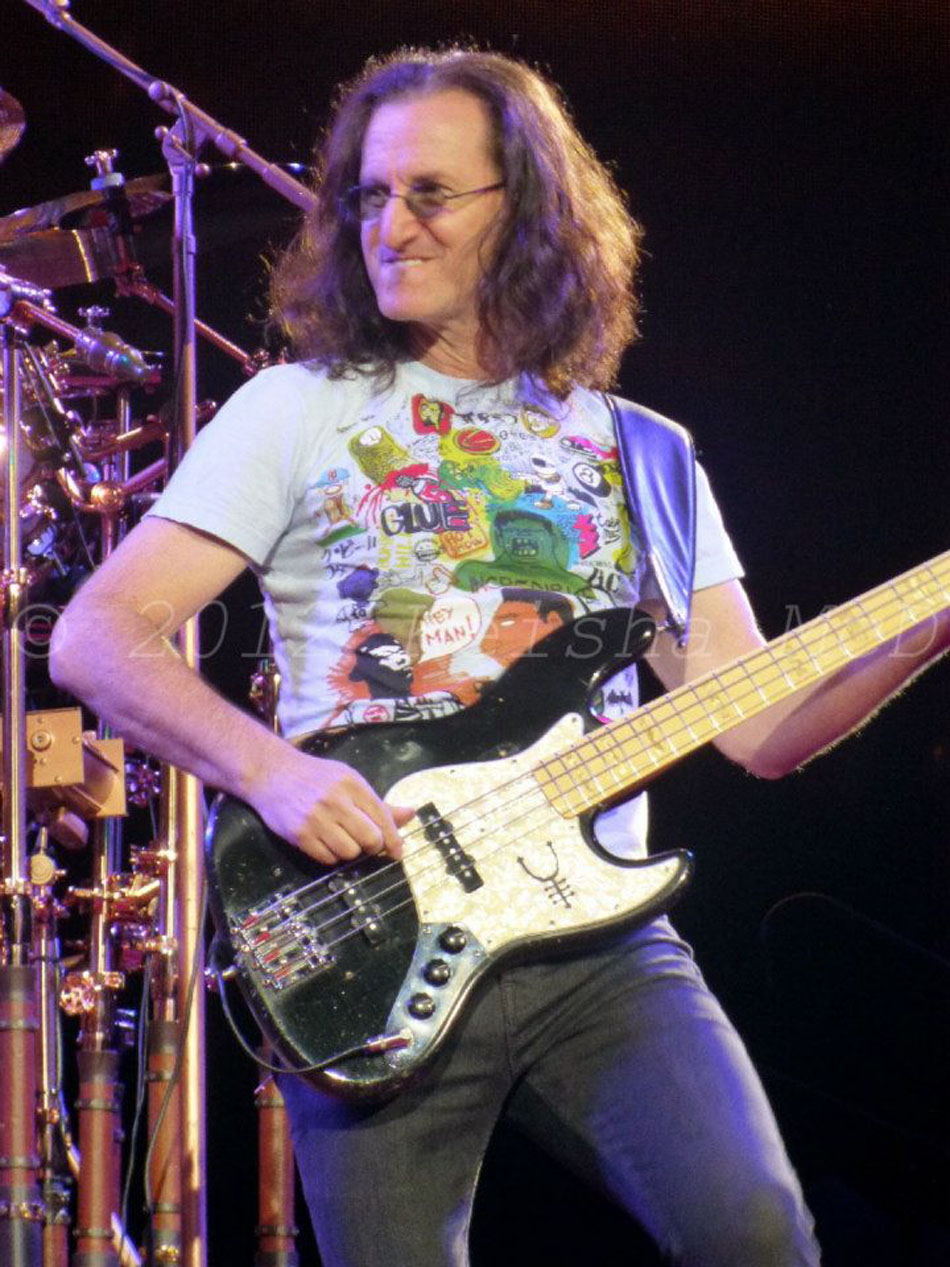 ---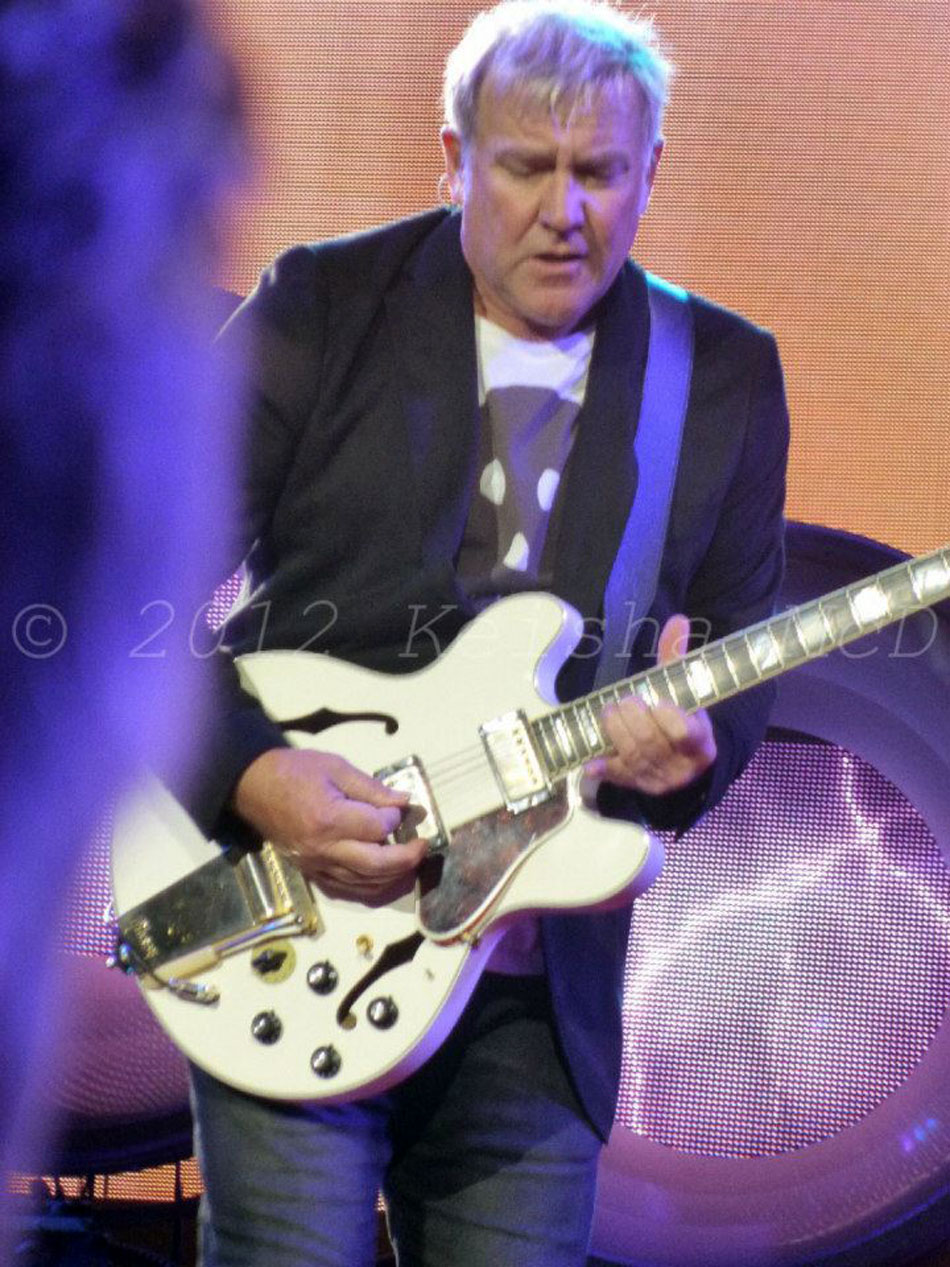 ---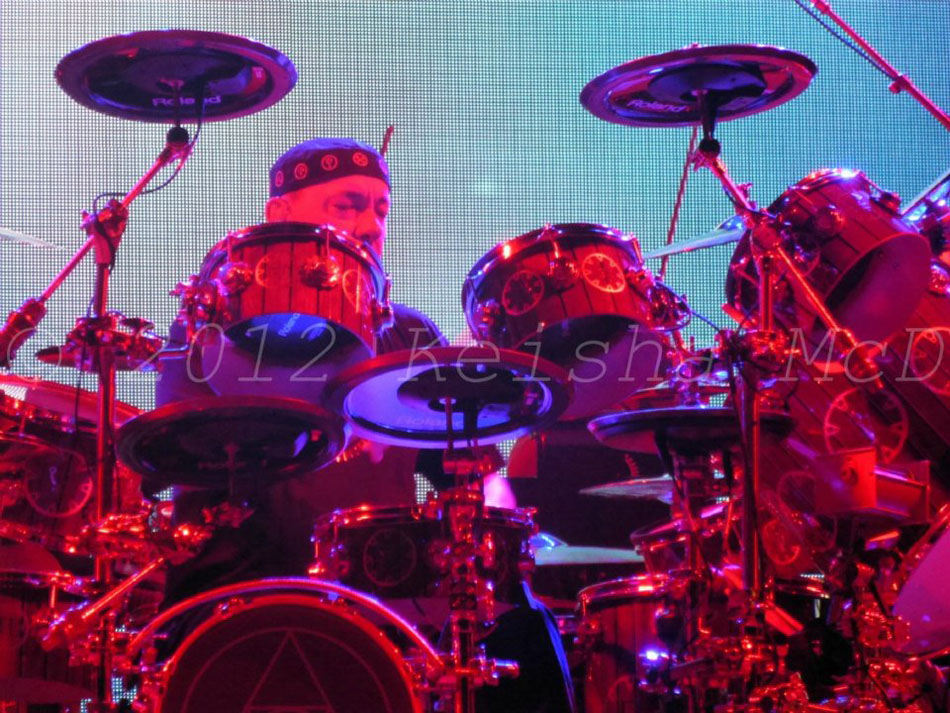 ---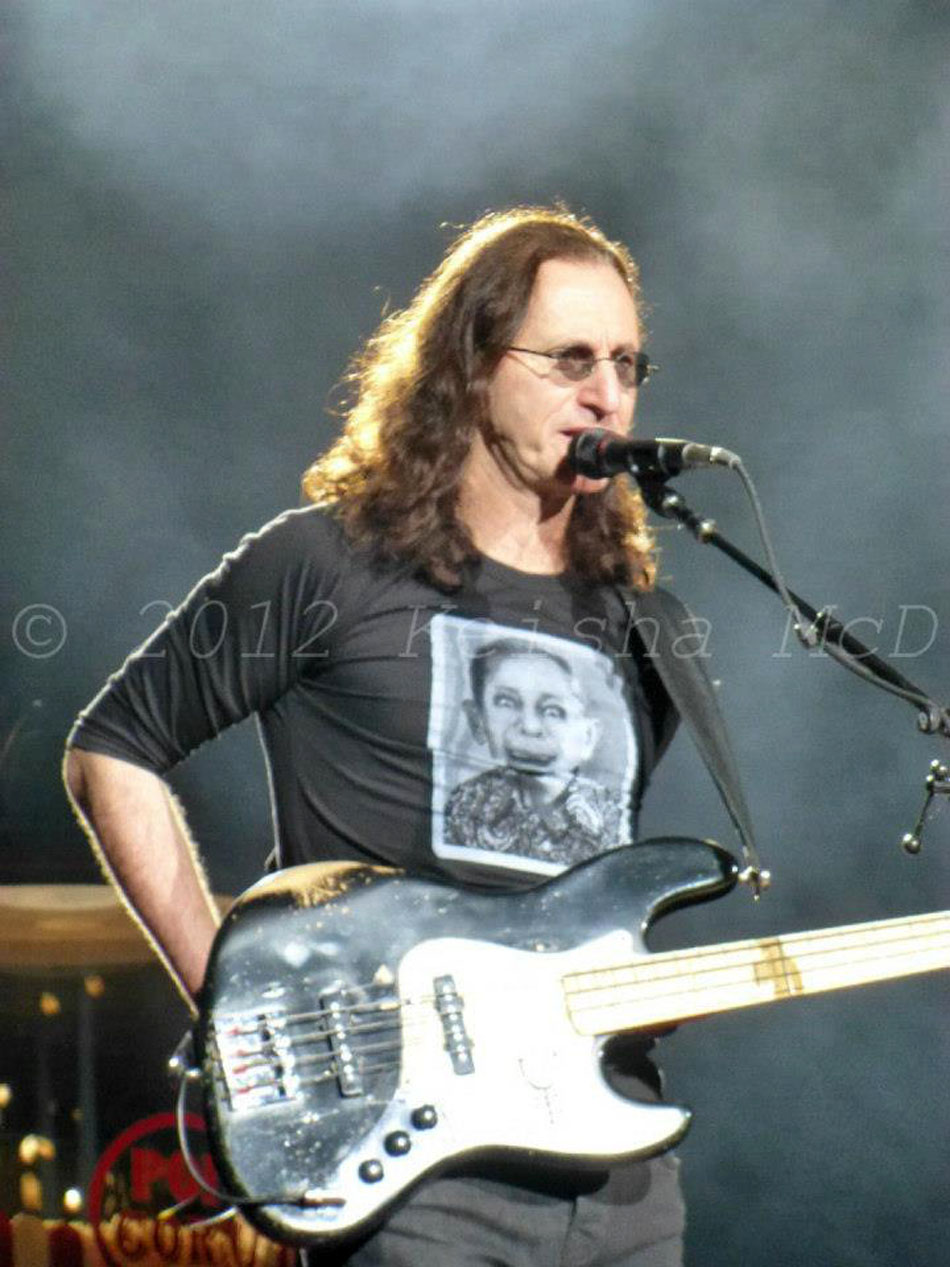 ---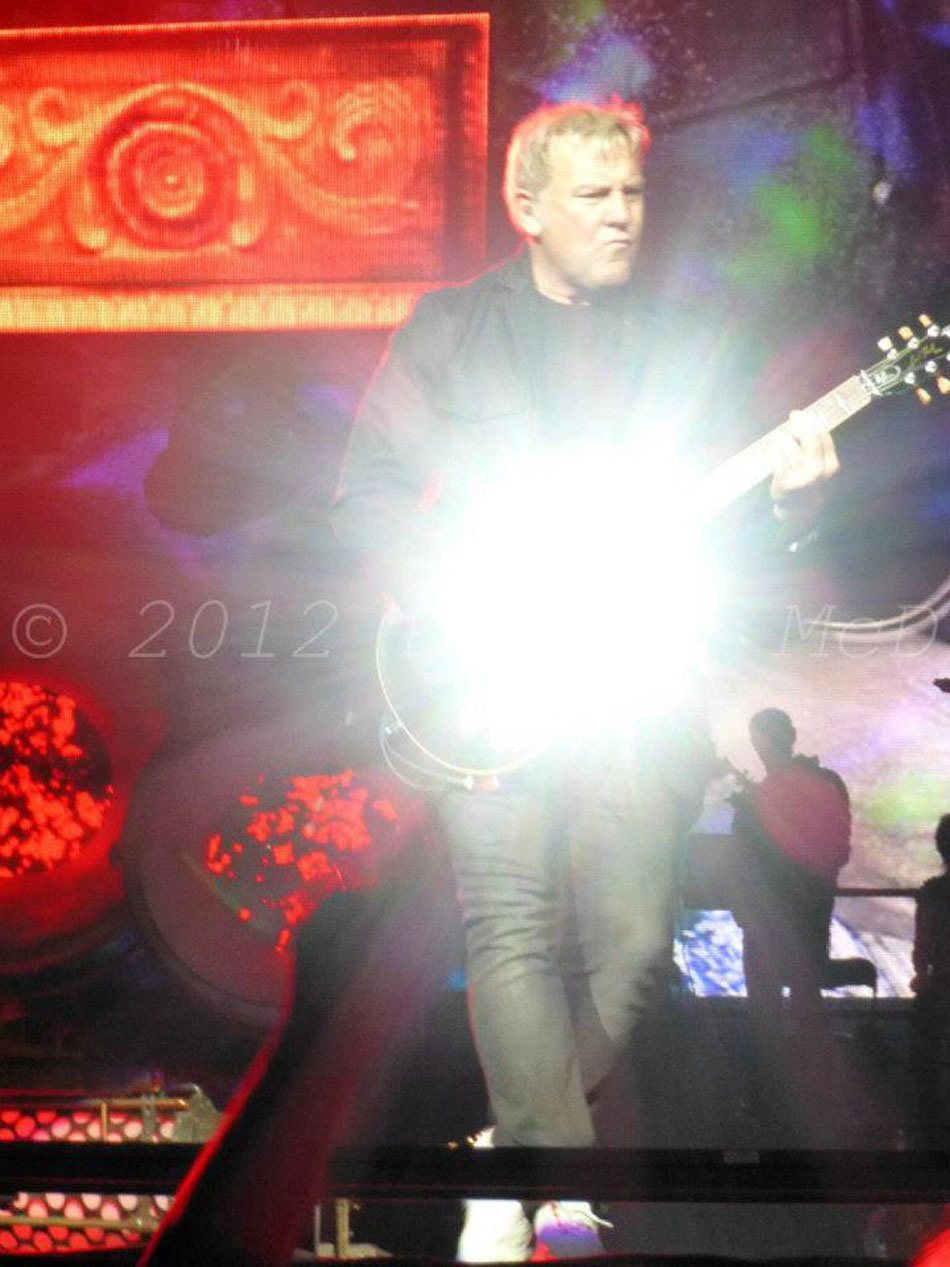 ---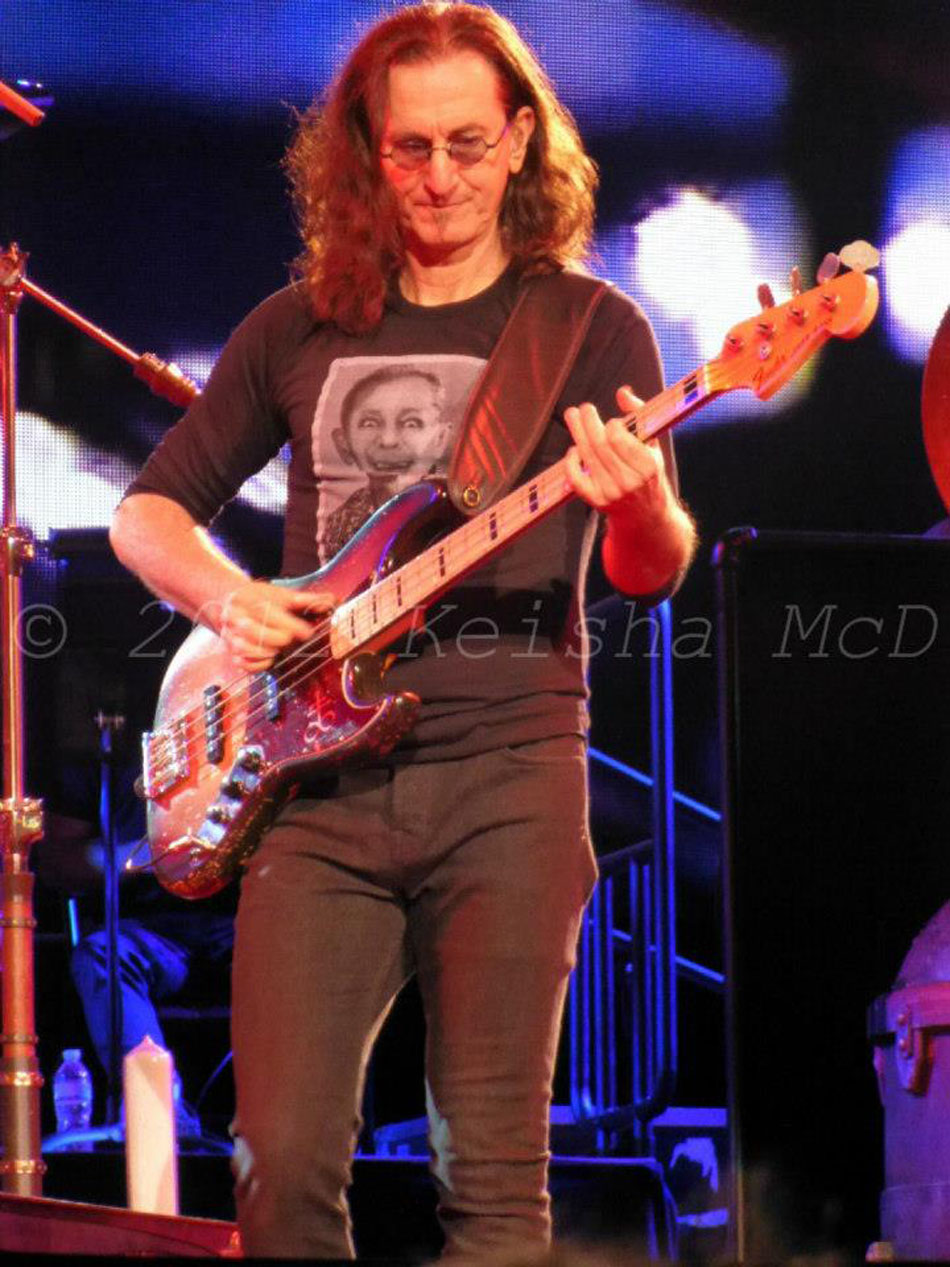 ---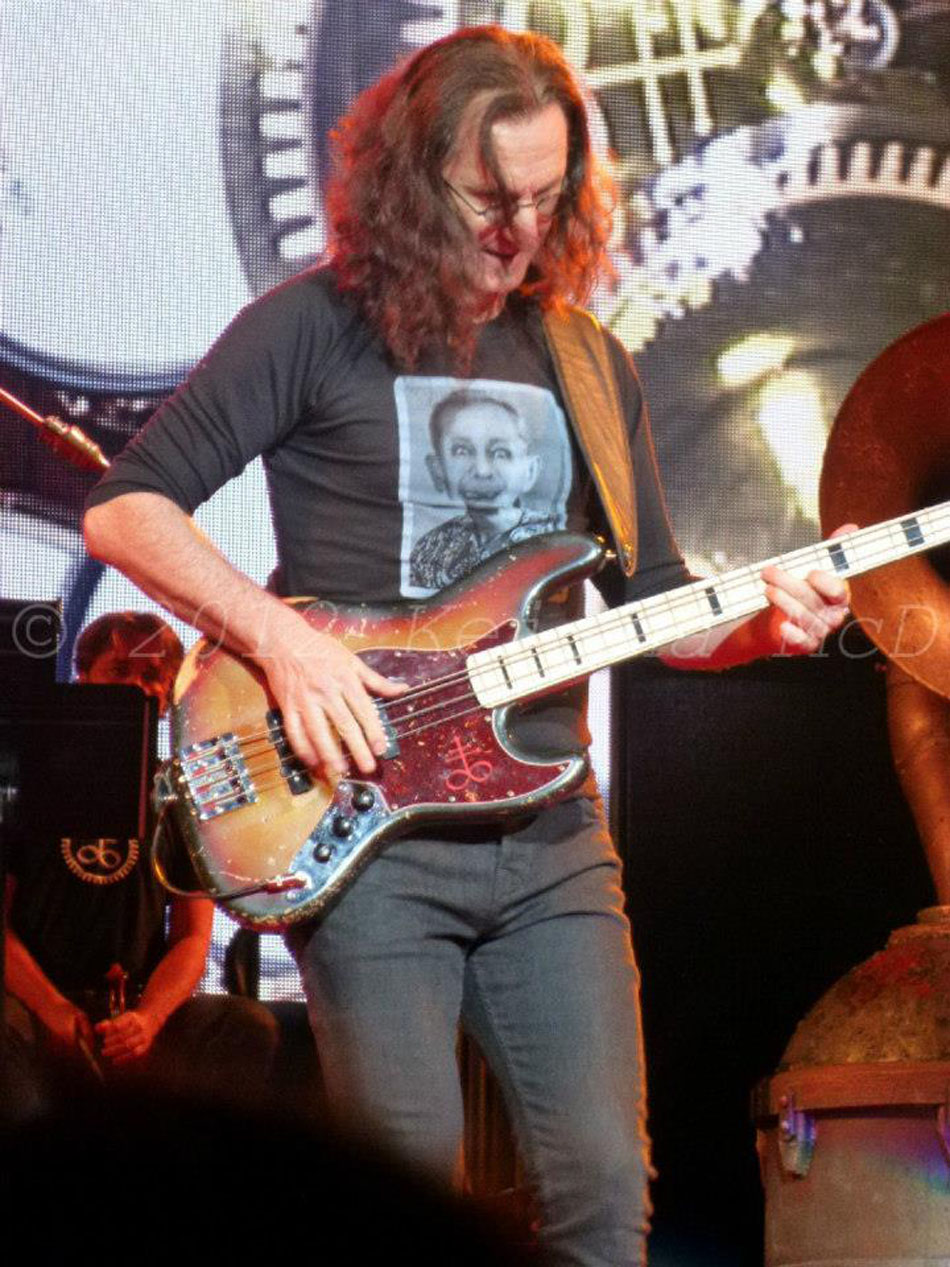 ---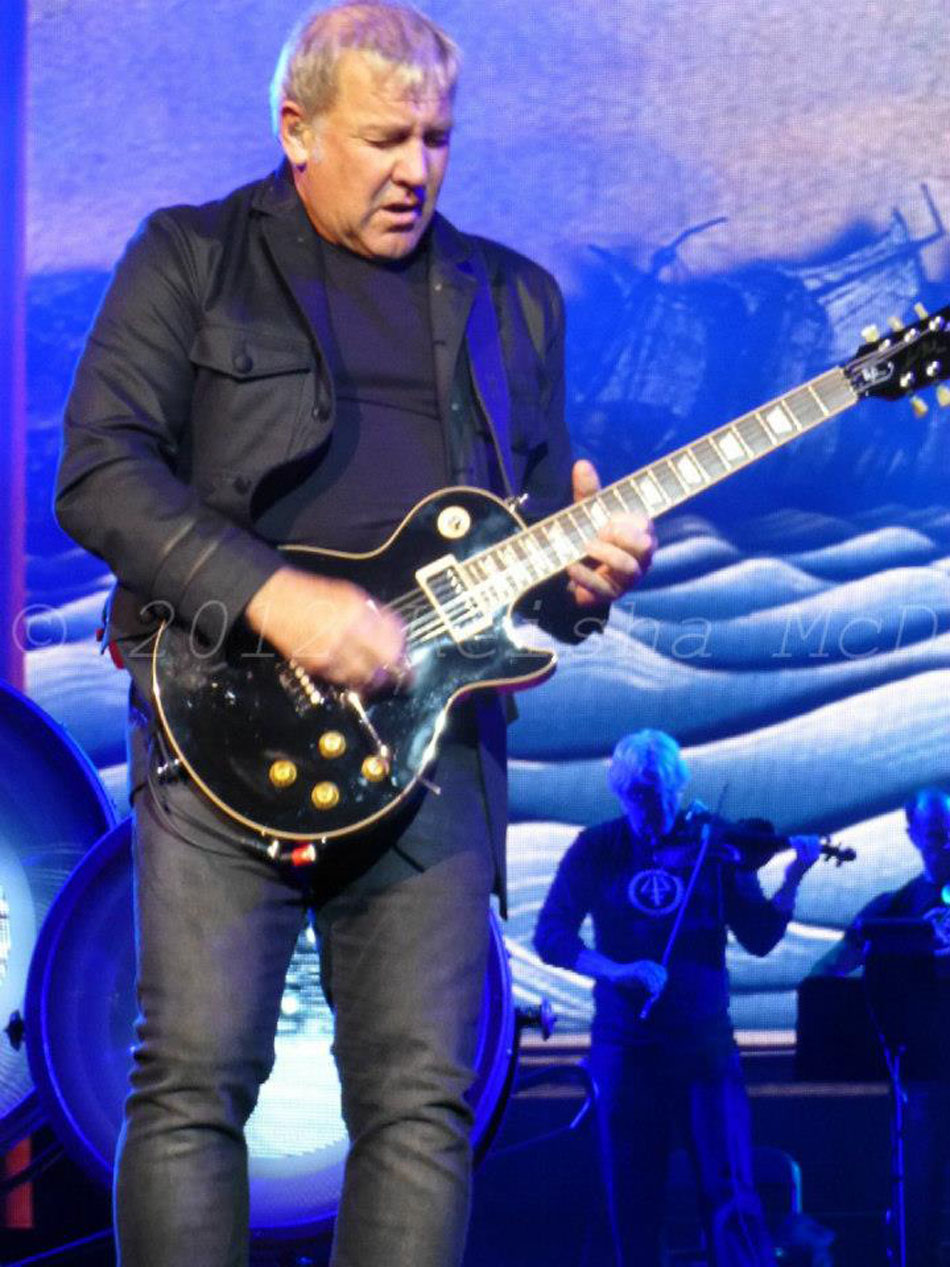 ---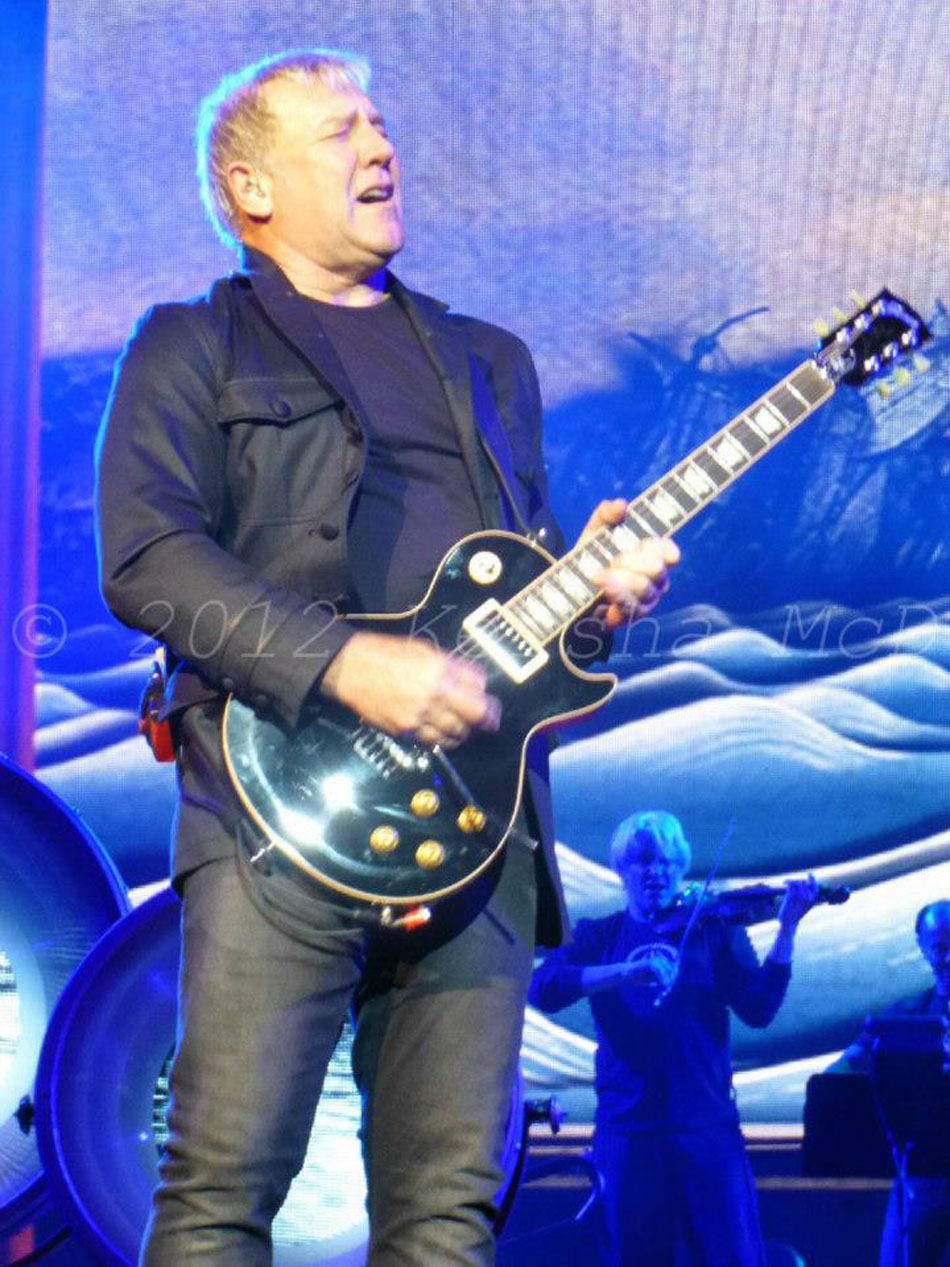 ---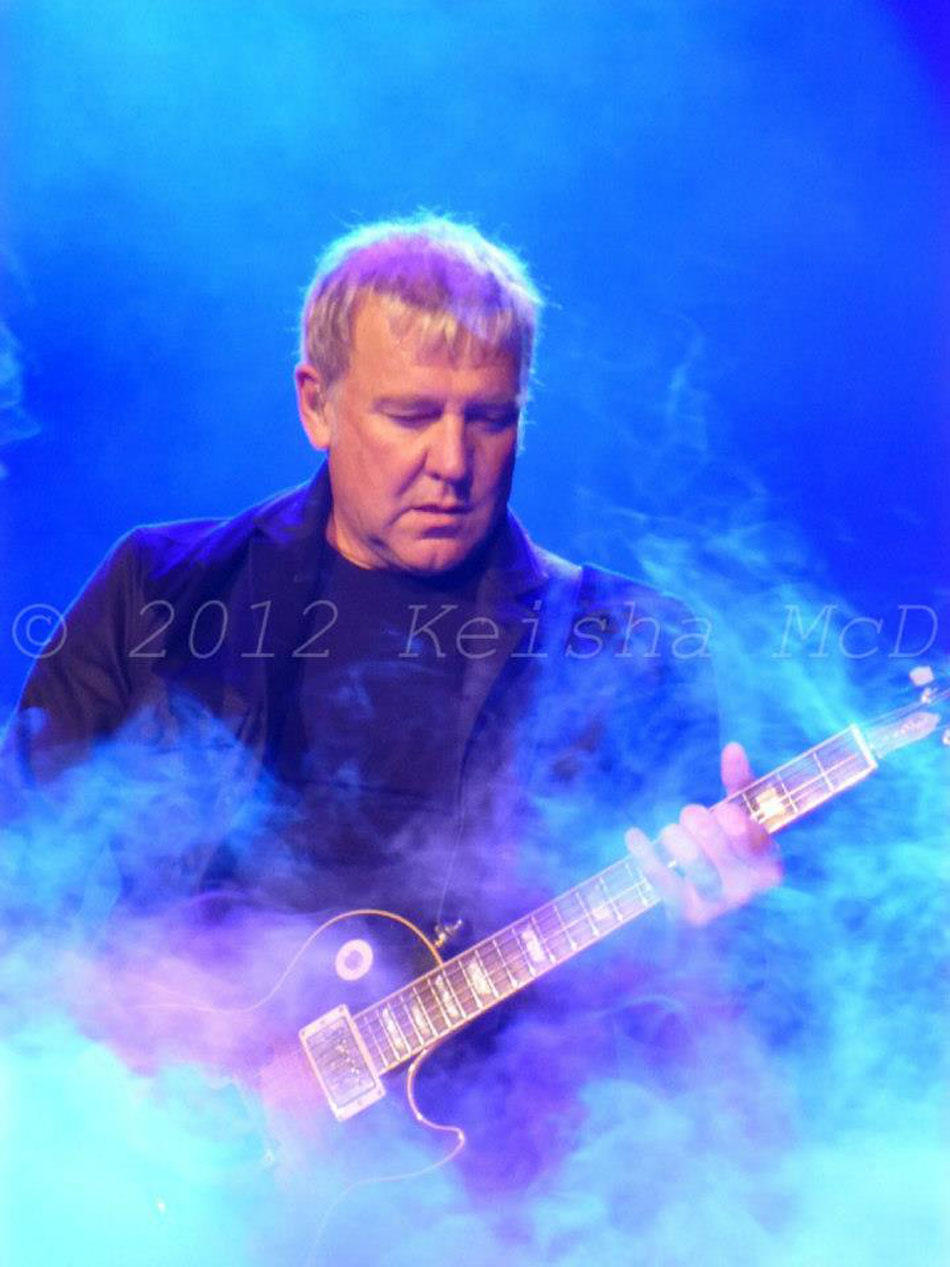 ---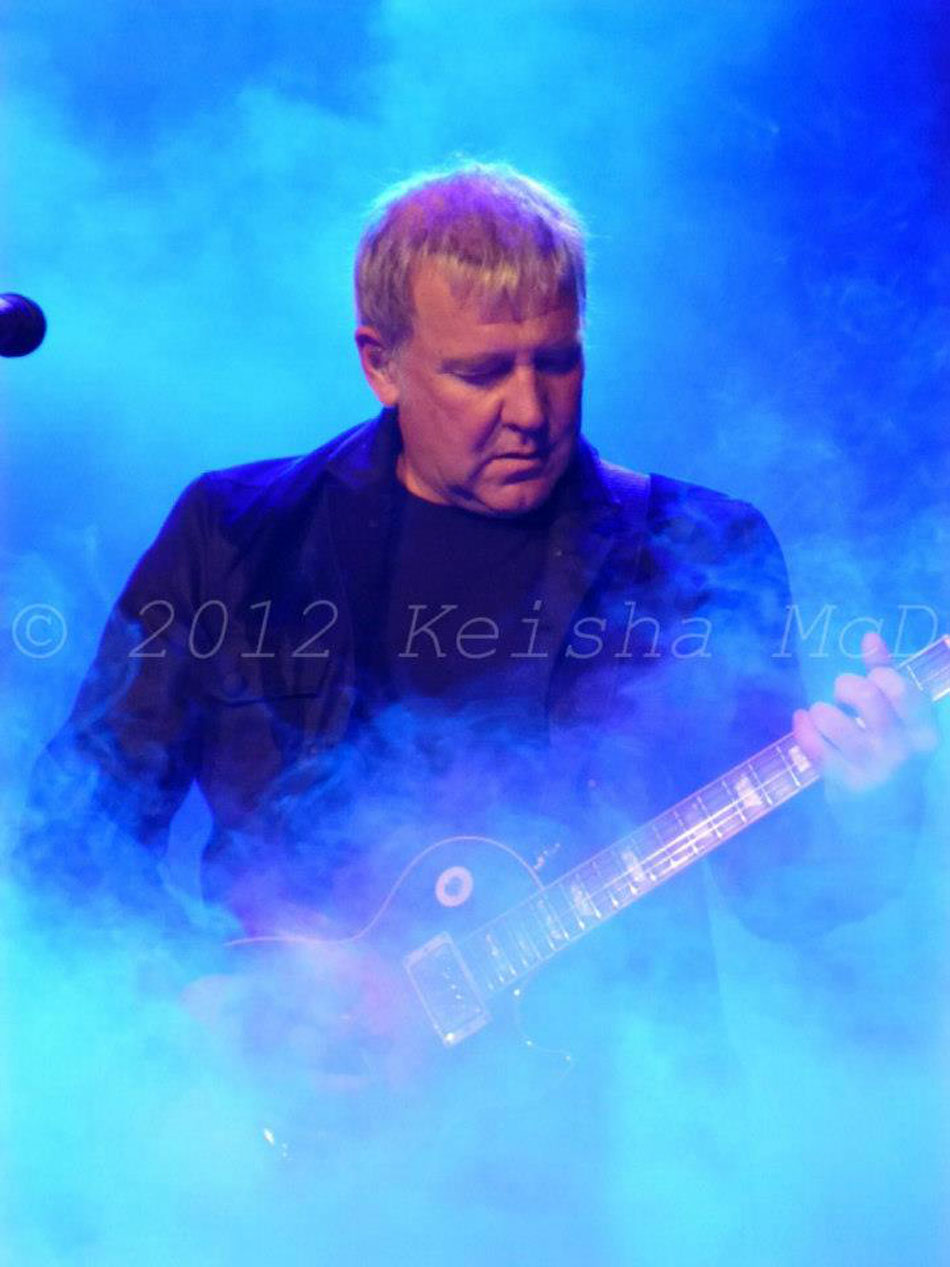 ---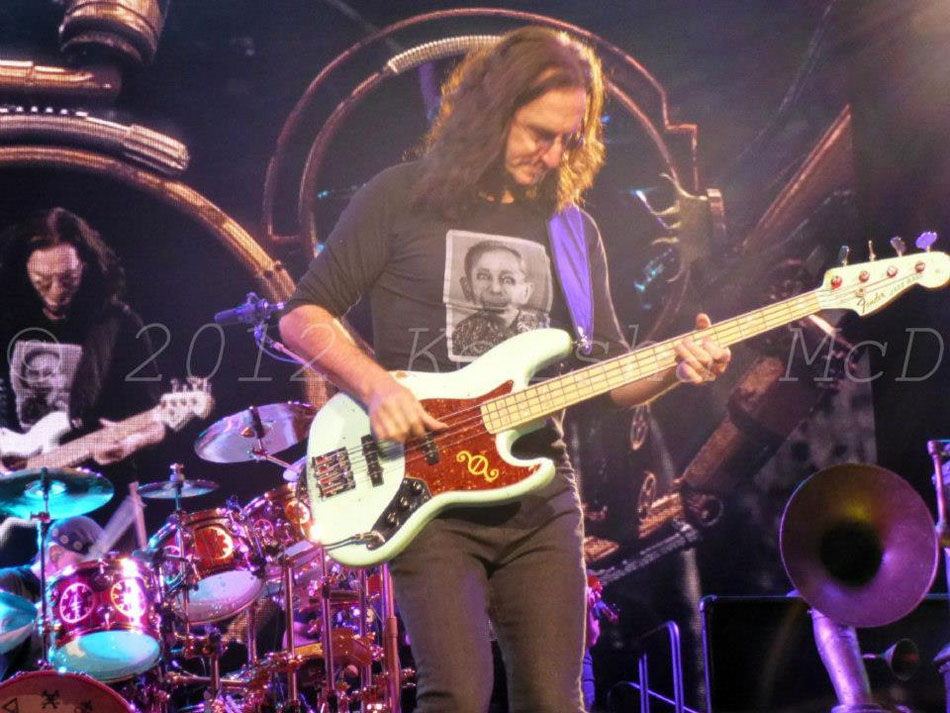 ---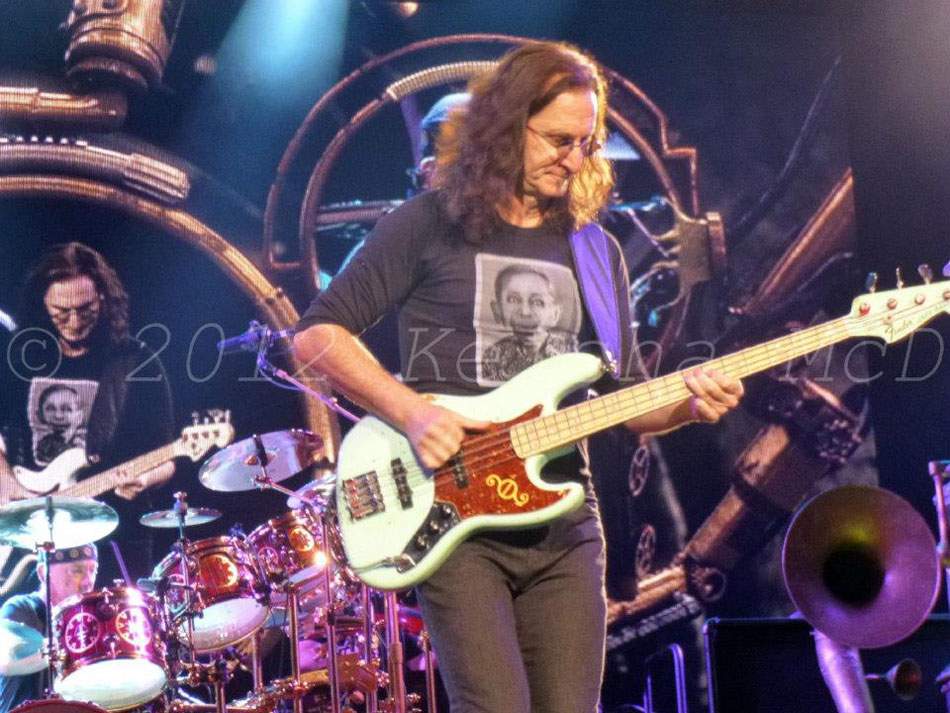 ---
---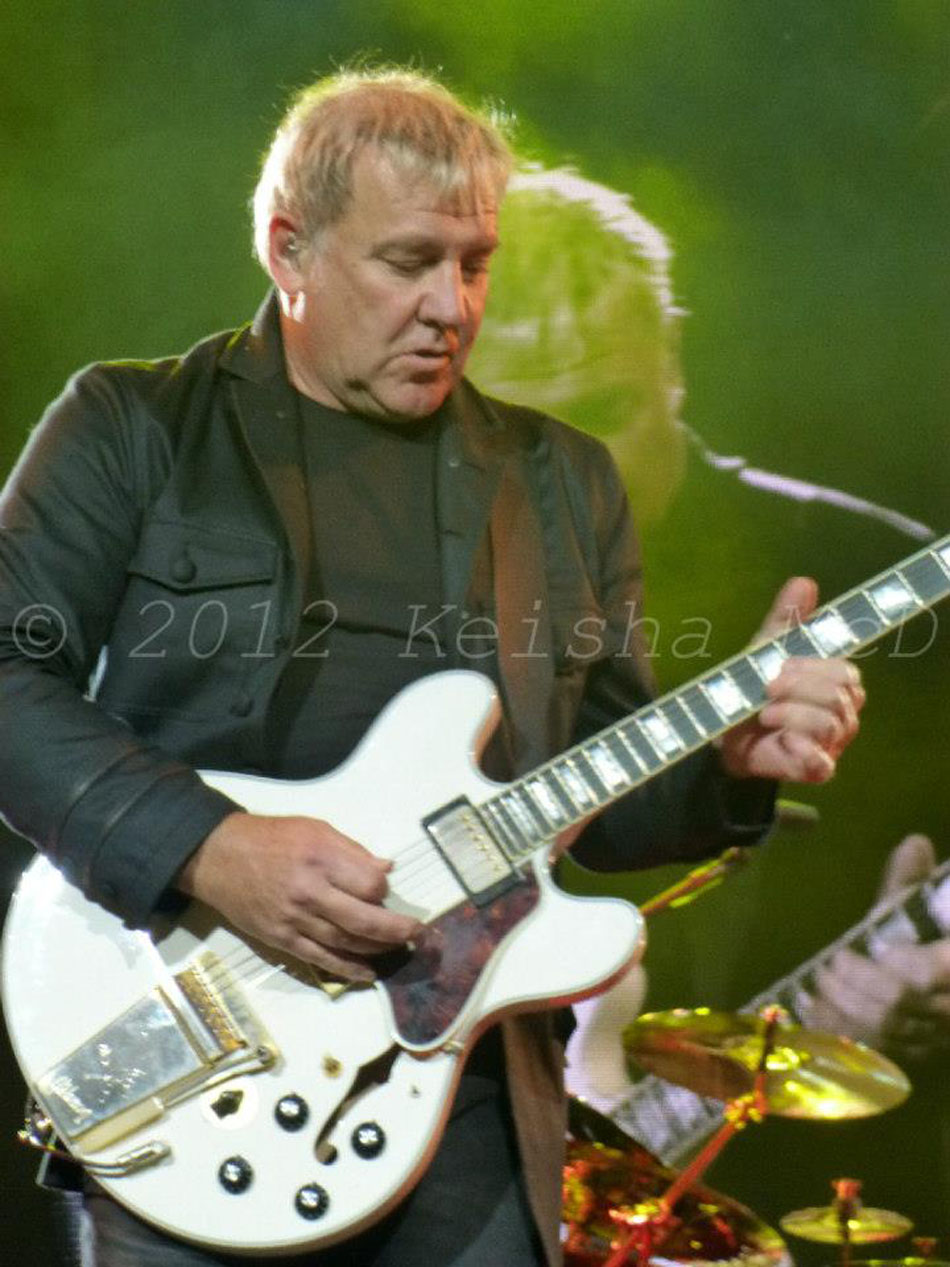 ---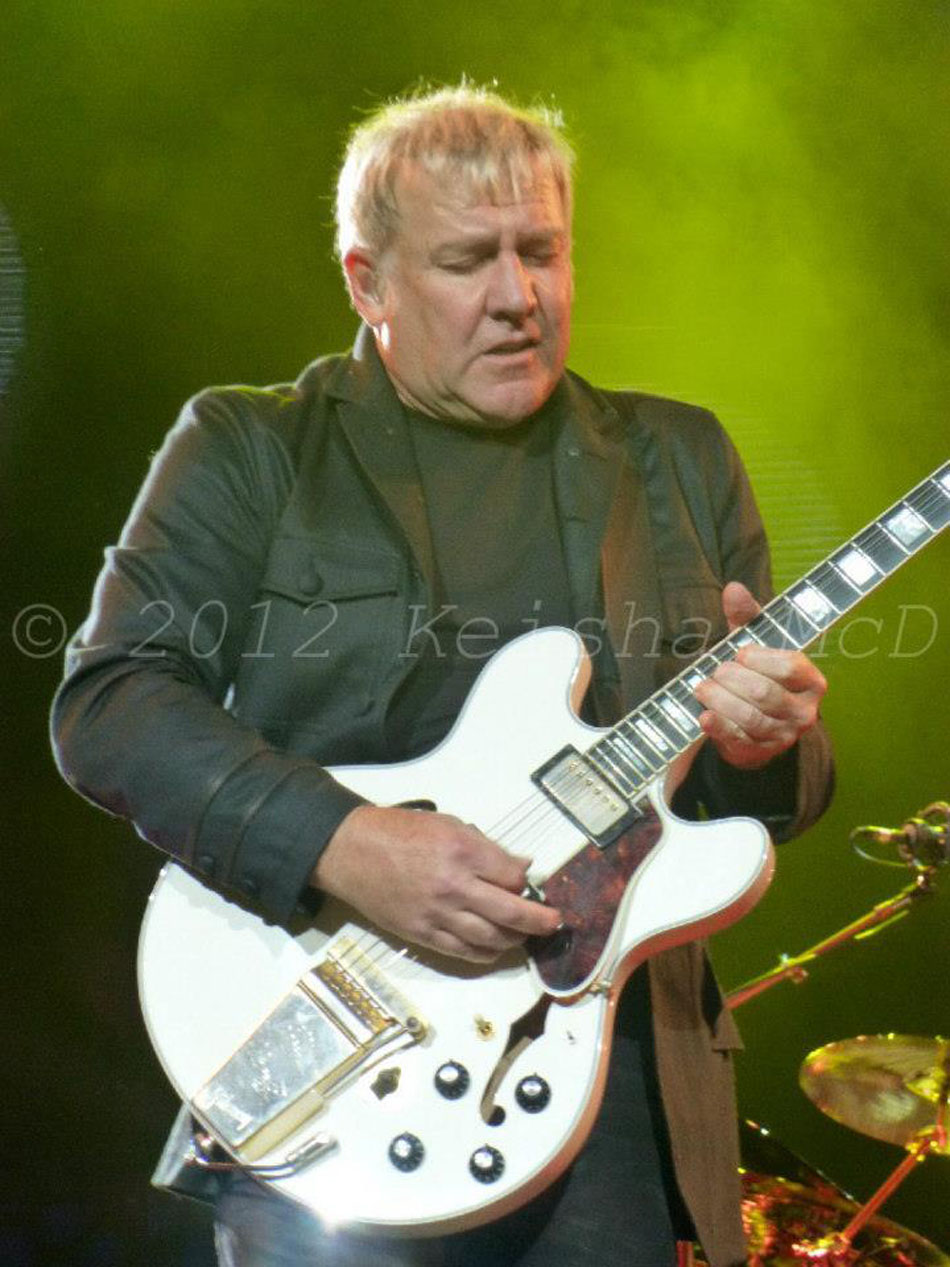 ---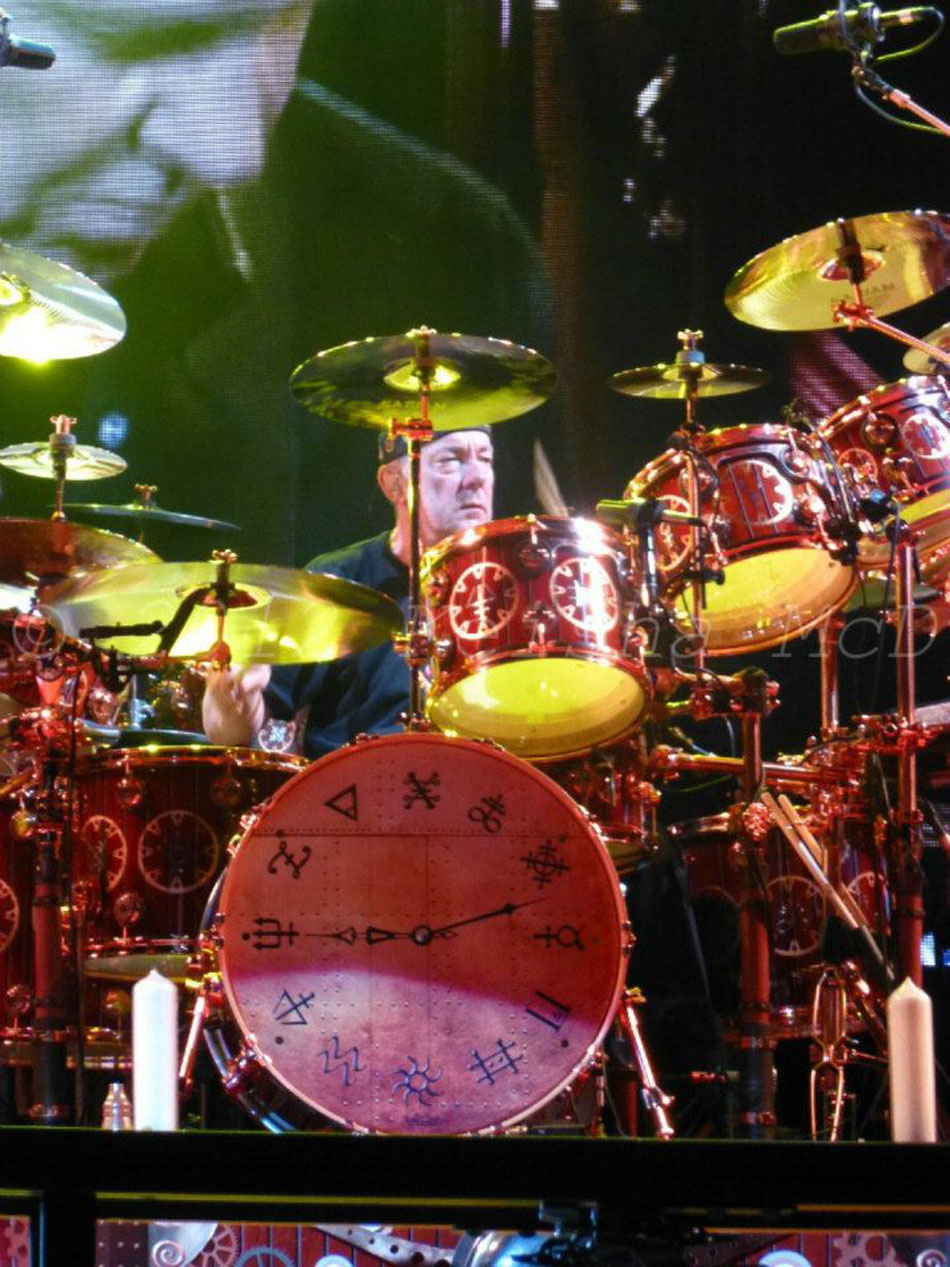 ---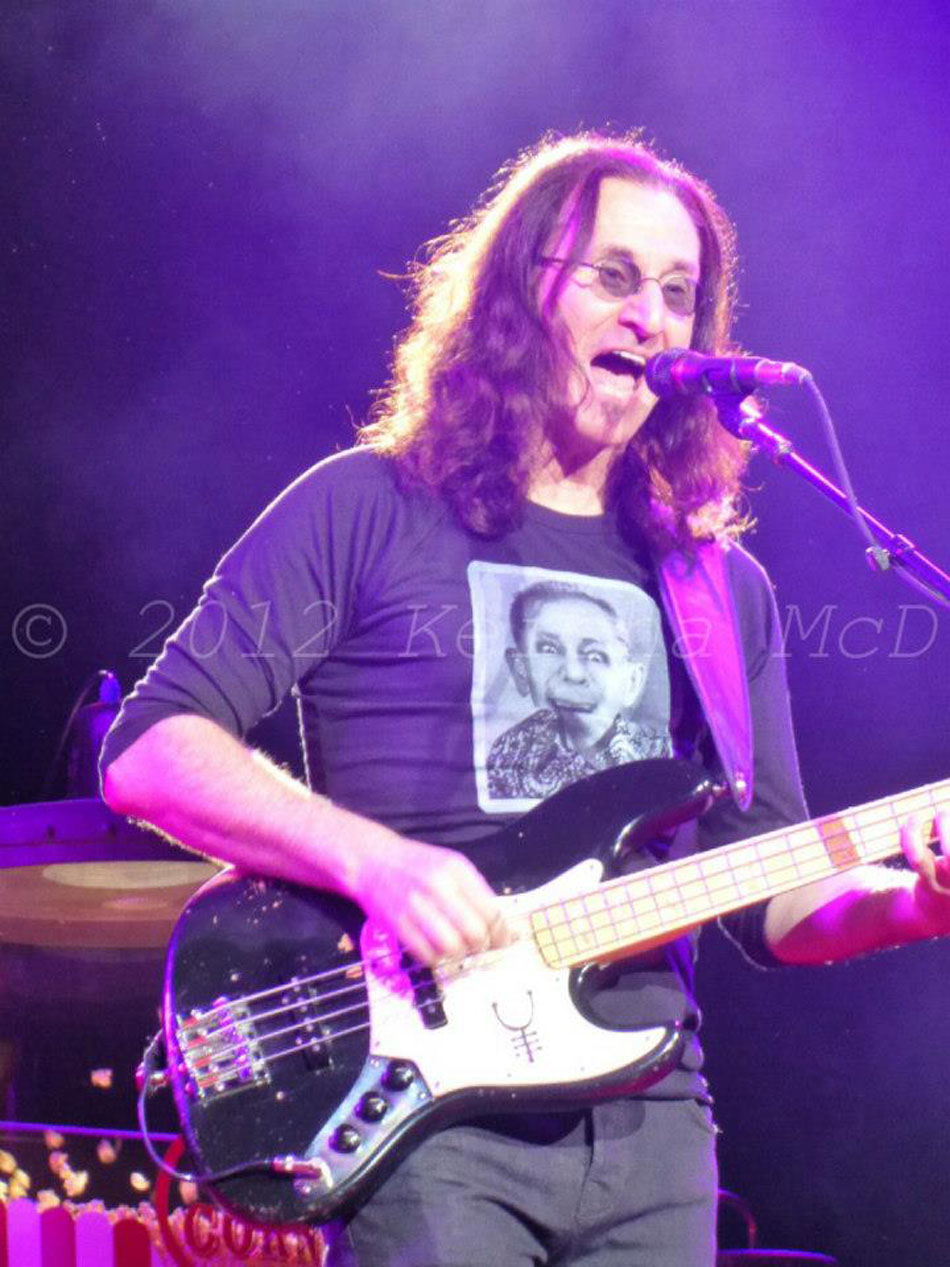 ---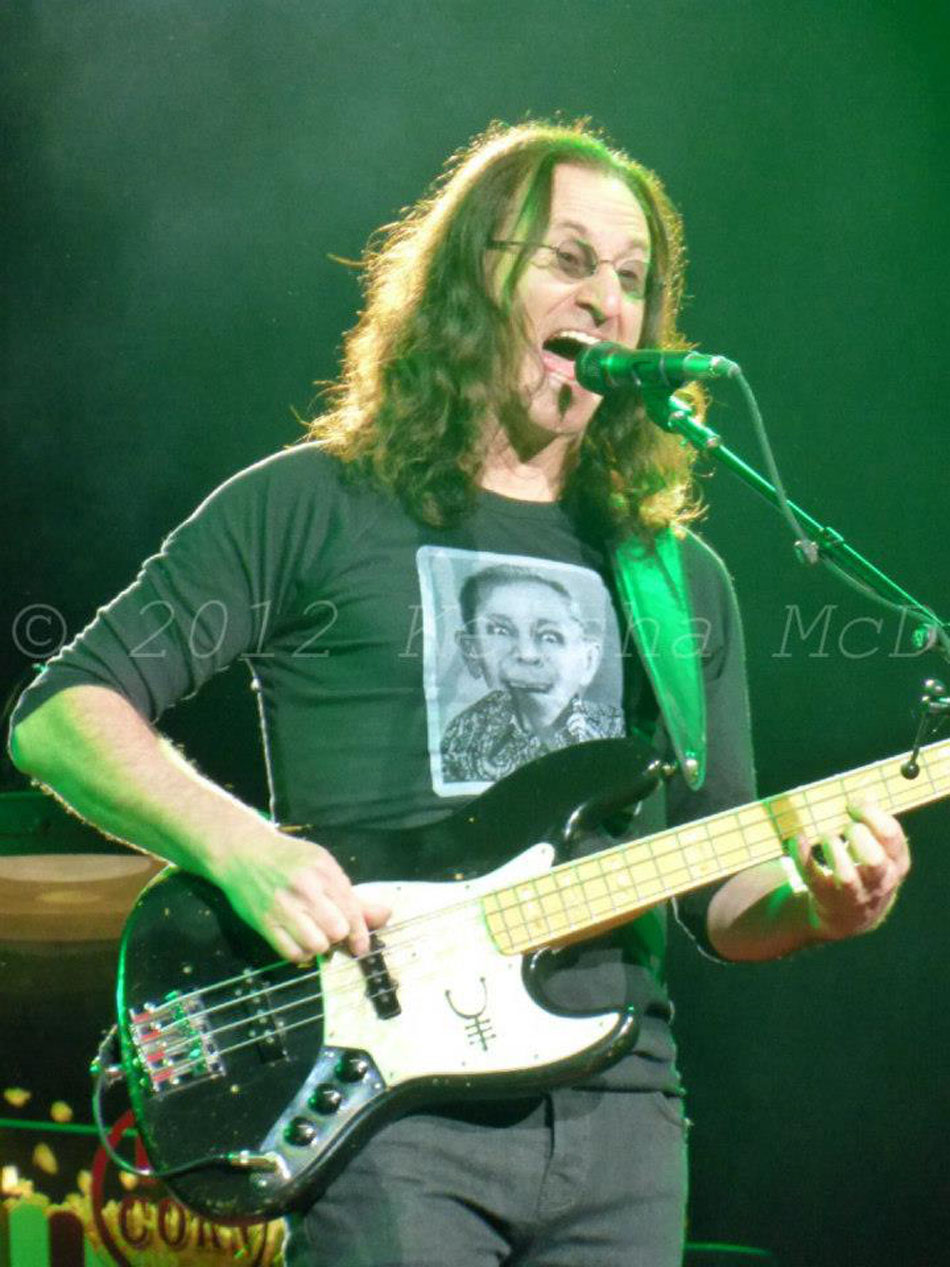 ---
---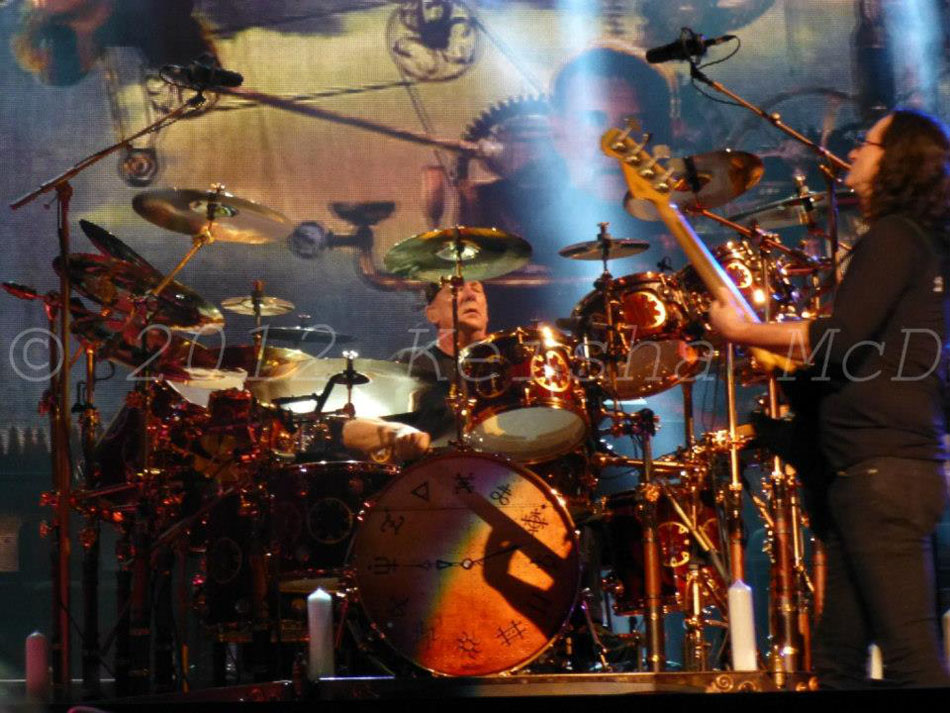 ---
---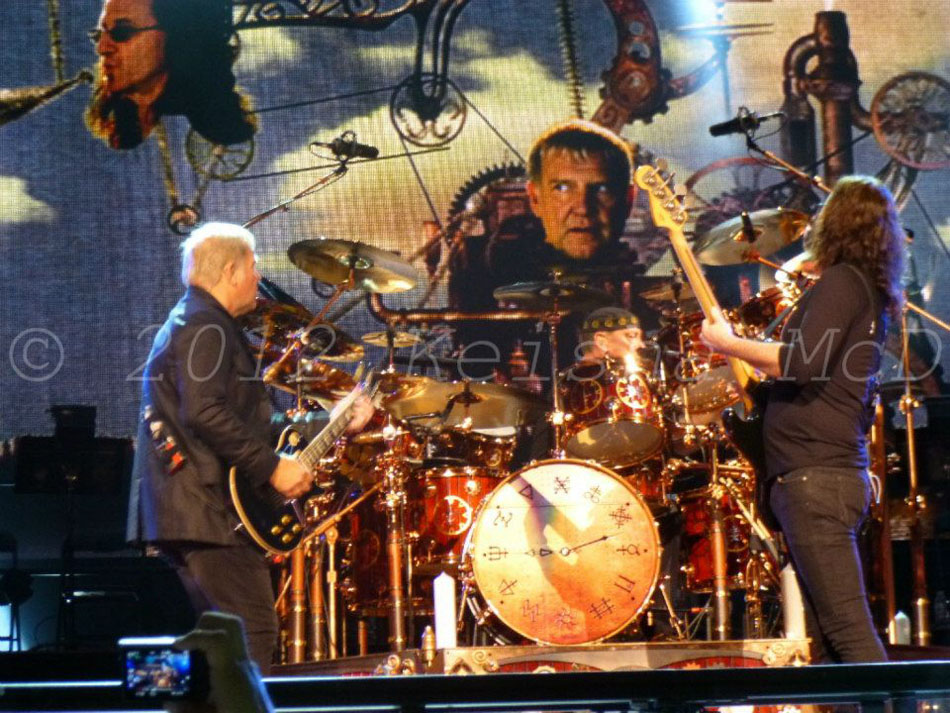 ---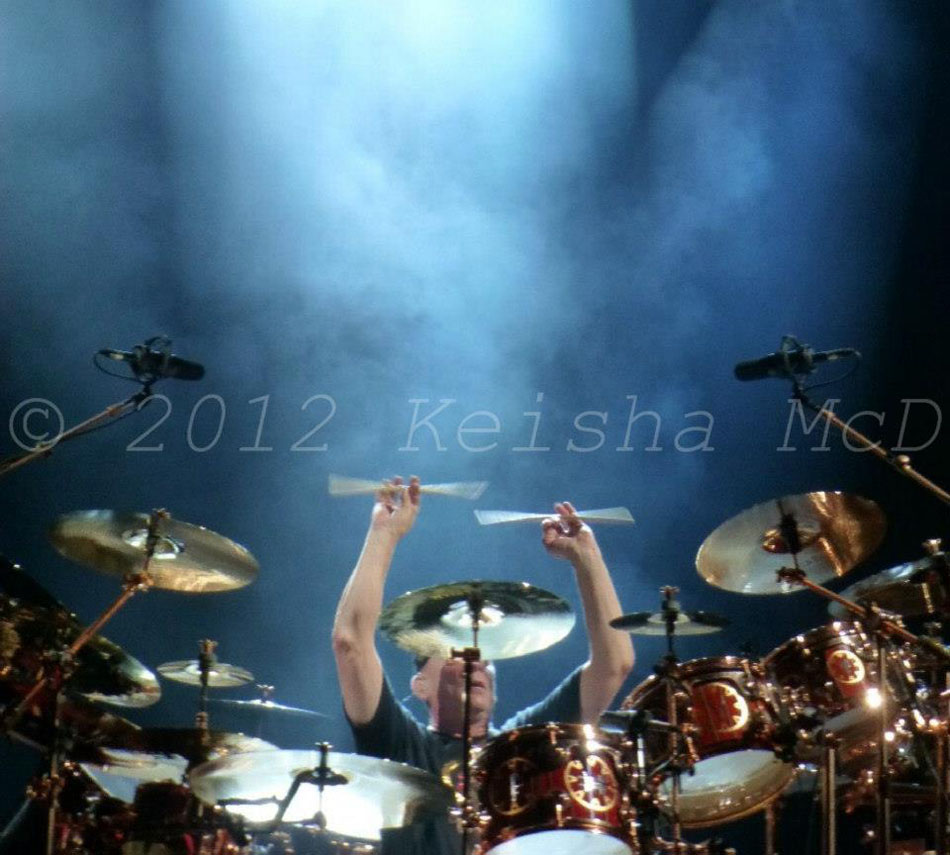 ---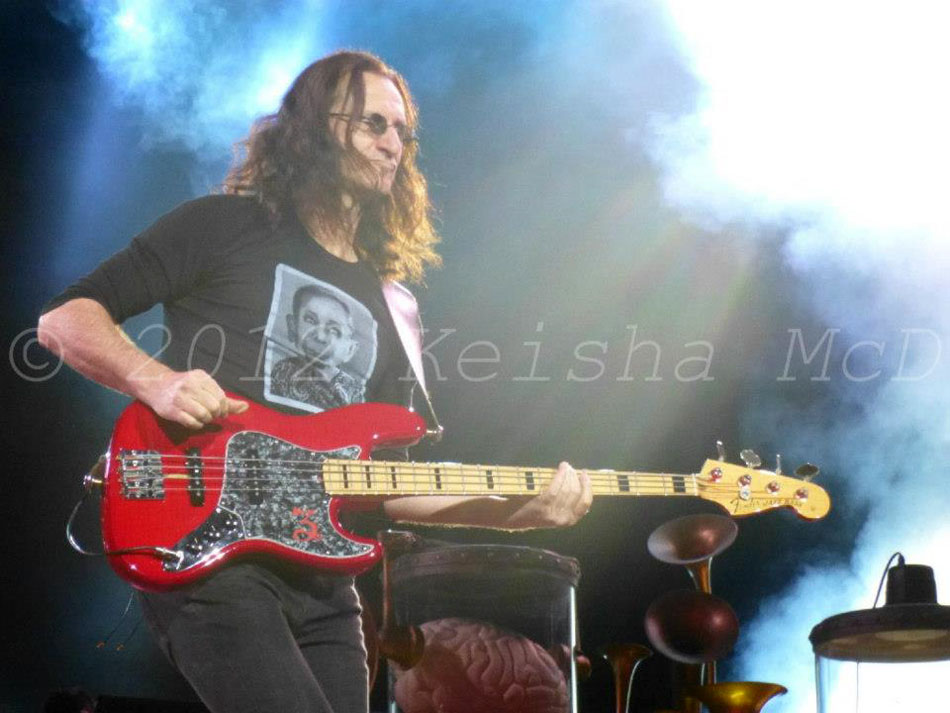 ---
---
|Back to Top|
---