There are 19 active users currently online.
---
---
RŒSH TIME MACHINE TOŒR Concert Pictures

LG Arena - Birmingham, UK - May 22nd, 2011

---
The "Time Machine 2011" Tour spanned from March 30th through July 2nd, 2011
---
|Tour Dates| --- |Set List|
---
"RUSH at the LG Arena"


A dictionary description of the word "progressive" is "engaging in or constituting forward motion" . . . which if you shorten it to its bare minimum results in one word - Rush.

Progressive, in rock terms, signifies a band which is prepared to adapt, change and experiment. If ever there was a group that exemplifies that, it's that same word again - Rush.

Bear in mind that this is a band where fans "sing" along to the instrumentals and don't just play air guitar . . . they play air drums in homage to "the professor on the drum kit" Neil Peart (hats off, in particular, to one fan, apparently dressed in a butcher's apron, who air-drummed to the entire three-hour-plus show).

The Canadian three-piece powerhouse beamed down for their Time Machine tour in a performance which stretched from their 1974 debut to their yet-to-be released 19th studio album Clockwork Angels.

Bassist and singer Geddy Lee, guitarist Alex Lifeson and drummer Peart showed they are more than willing to reinvent themselves, imagining a parallel universe where The Spirit Of Radio is a disco floor-filler (boy did that work . . . please release it!) and Working Man is transformed from a blue collar rocker to a ganja-tinged reggae workout.

With hi-def screens, flames and fireworks, a spider-like lighting gantry with a life of its own and a bizarre stage set that represented a steam punk Victorian take on time travel, this was the very definition of an arena show.

To celebrate the 30th anniversary of their biggest-selling album, Moving Pictures, they played the whole of it, in order, to rapturous applause, particularly the ever-popular Tom Sawyer, YYZ and the rarely if ever played The Camera Eye.

The show was not without its downbeats though. Moving Pictures ends with what was the weakest track of the night, Vital Signs, a song which normally wouldn't have passed muster when choosing the set-list. La Villa Strangiato, another of those singalong instrumentals, was initially played far too fast (that word "Rush" again).

The aforementioned reggae take of Working Man overstayed its welcome by quite some margin before crashing into the familiar rocker from 37 years ago and the continued insistence on reducing their 20-minute sci-fi masterpiece 2112 to a "mere" seven minutes remains frustrating for many.

However, if being progressive means being willing to experiment and take a risk then the "new" version of Closer To The Heart was a triumph, its opening transformed on 12-string acoustic guitar and with a diversion about two thirds of the way through, which at first confounded and then delighted.

The night ended with virtually the entire audience staying behind to watch a skit on the big screen featuring two fans (actually Canadian comedians) apparently gatecrashing Rush's dressing room.

Presumably by then, Rush, like Elvis, had left the building.

Disclaimer: In all fairness it needs to be pointed out that the reviewer has worshipped Rush since 1977 and intends to do so to 2112 and beyond. He hopes though that this has been a fair and honest assessment.

-Ian Harvey
---
The following photos from the Newcastle concert are courtesy of Pete Key.
---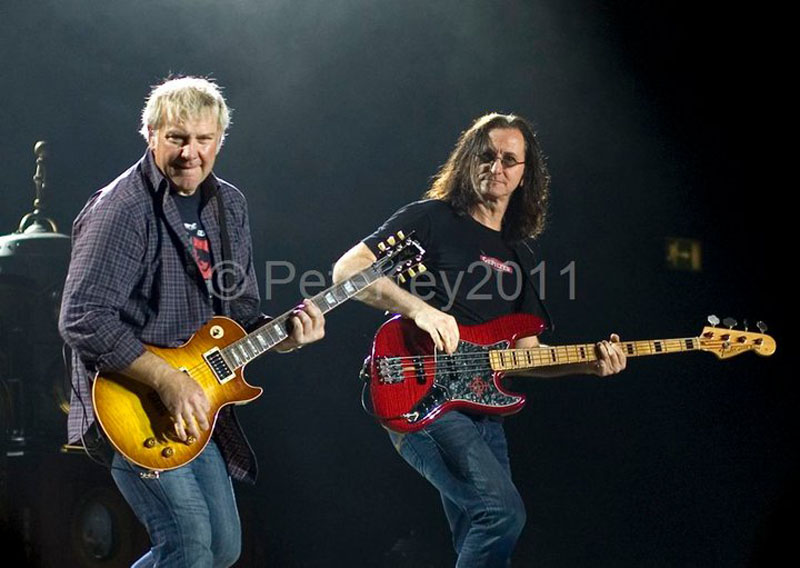 ---
---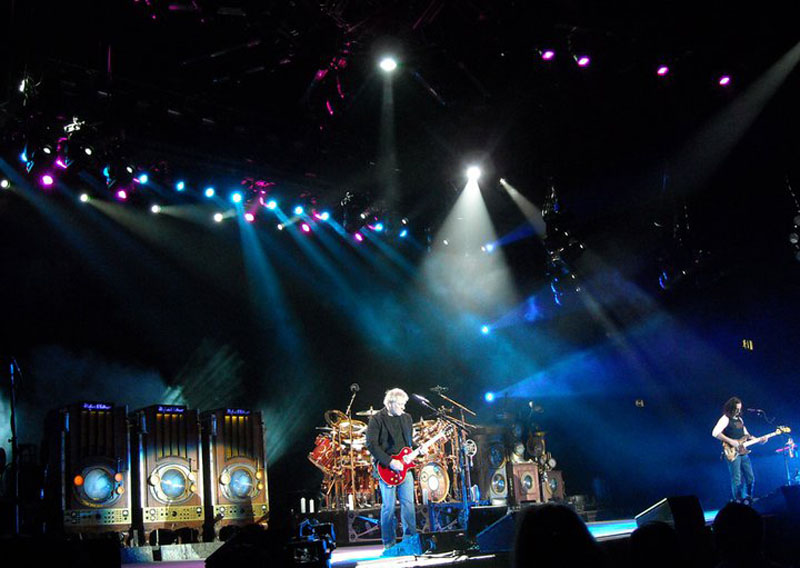 ---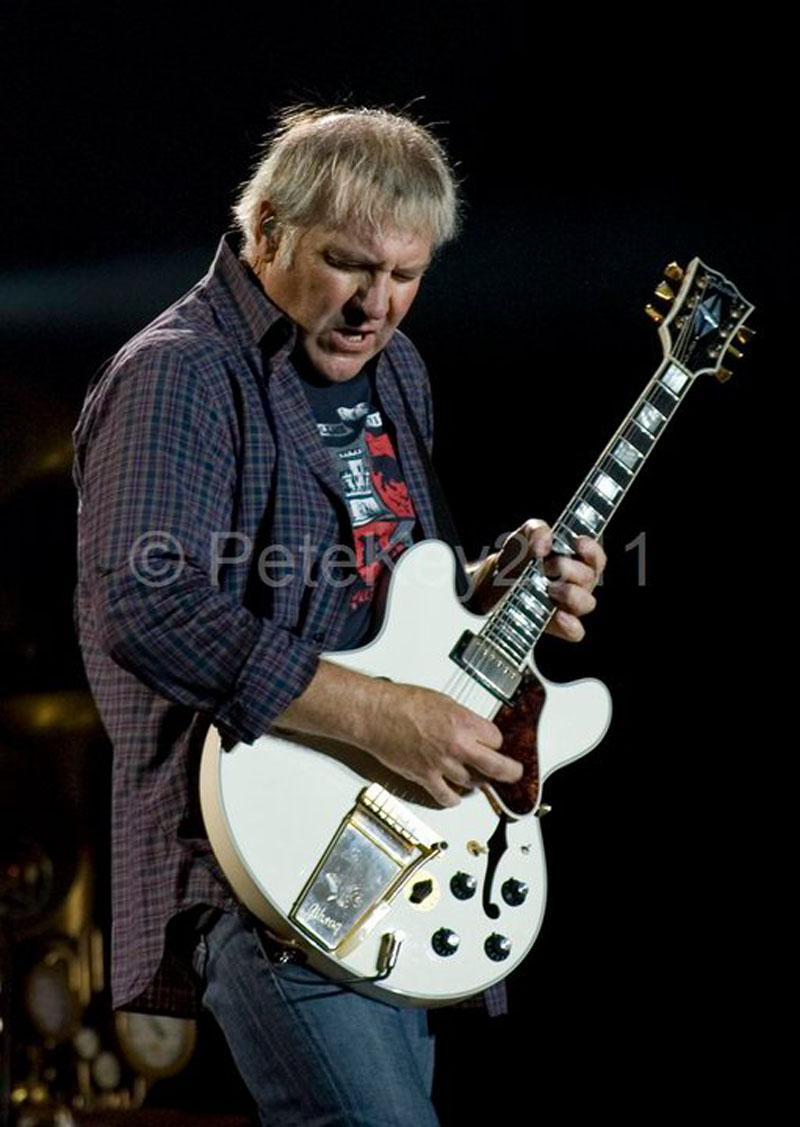 ---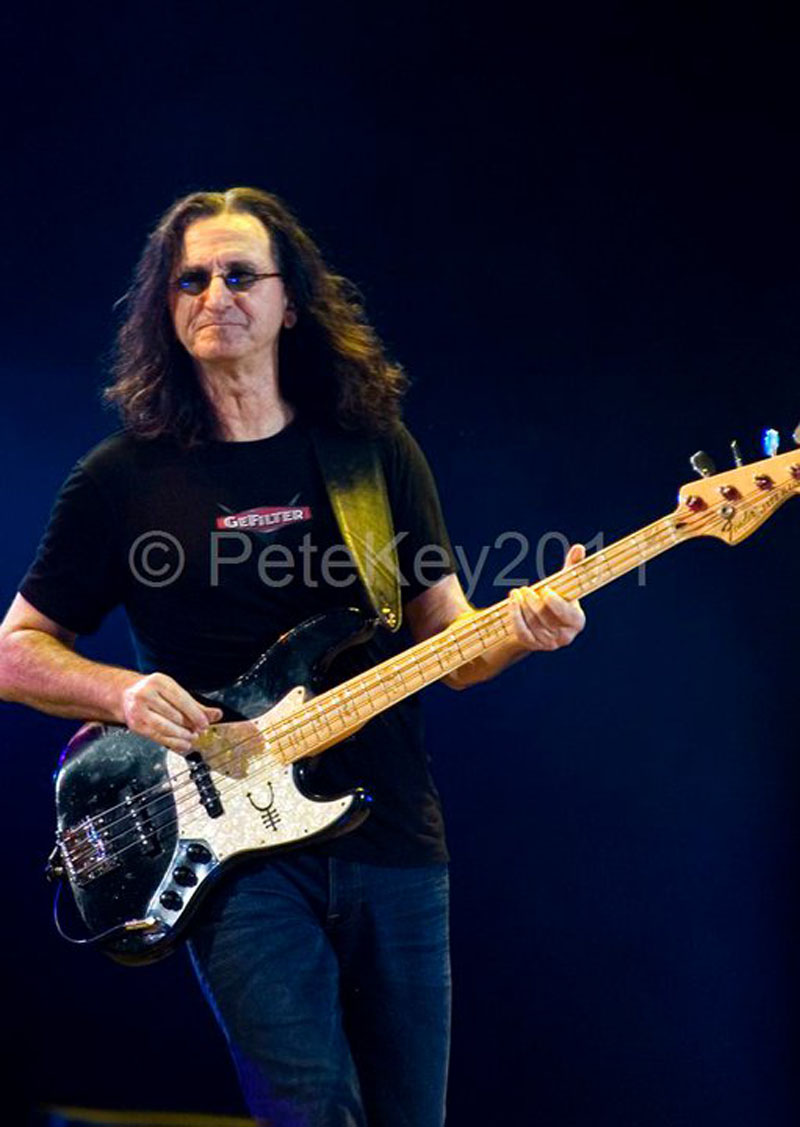 ---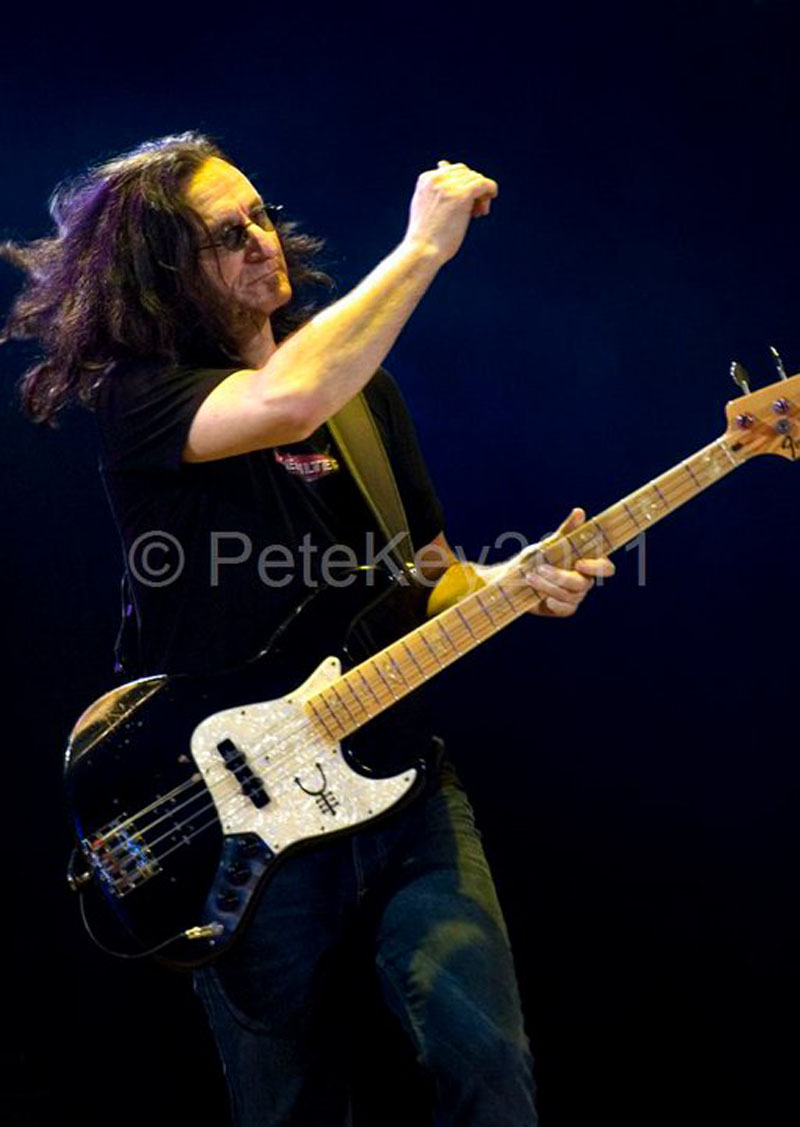 ---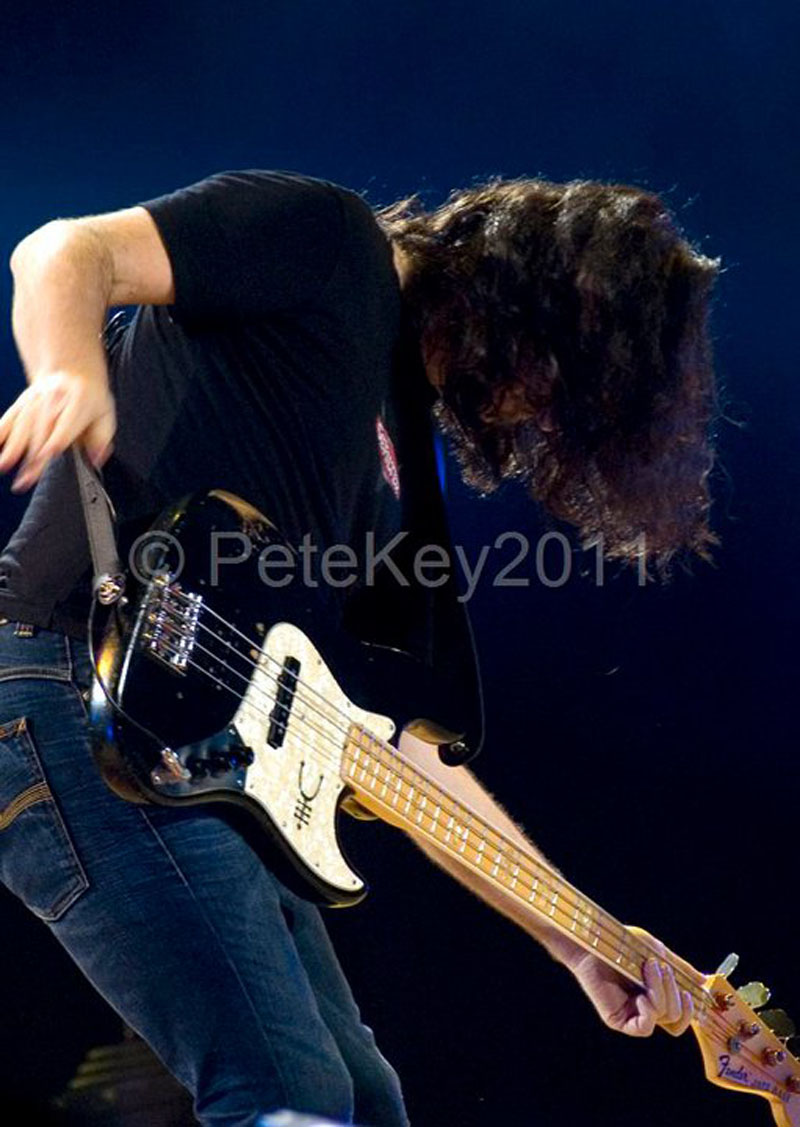 ---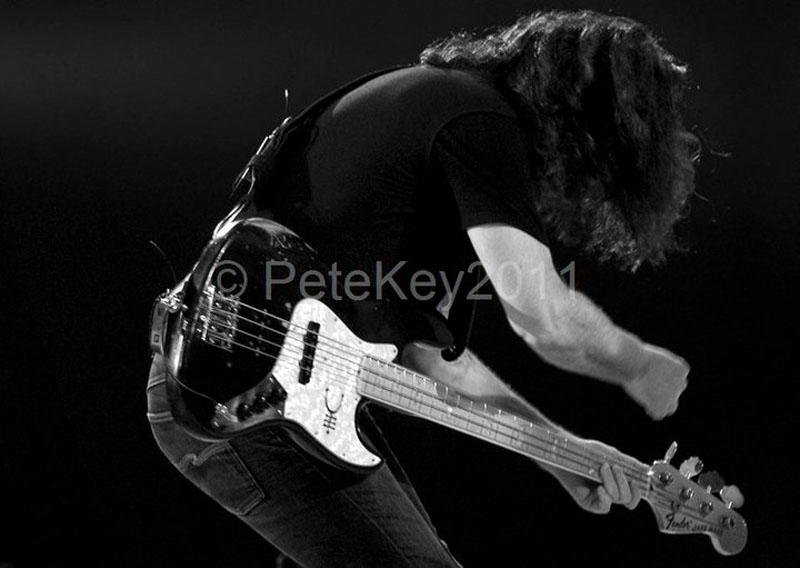 ---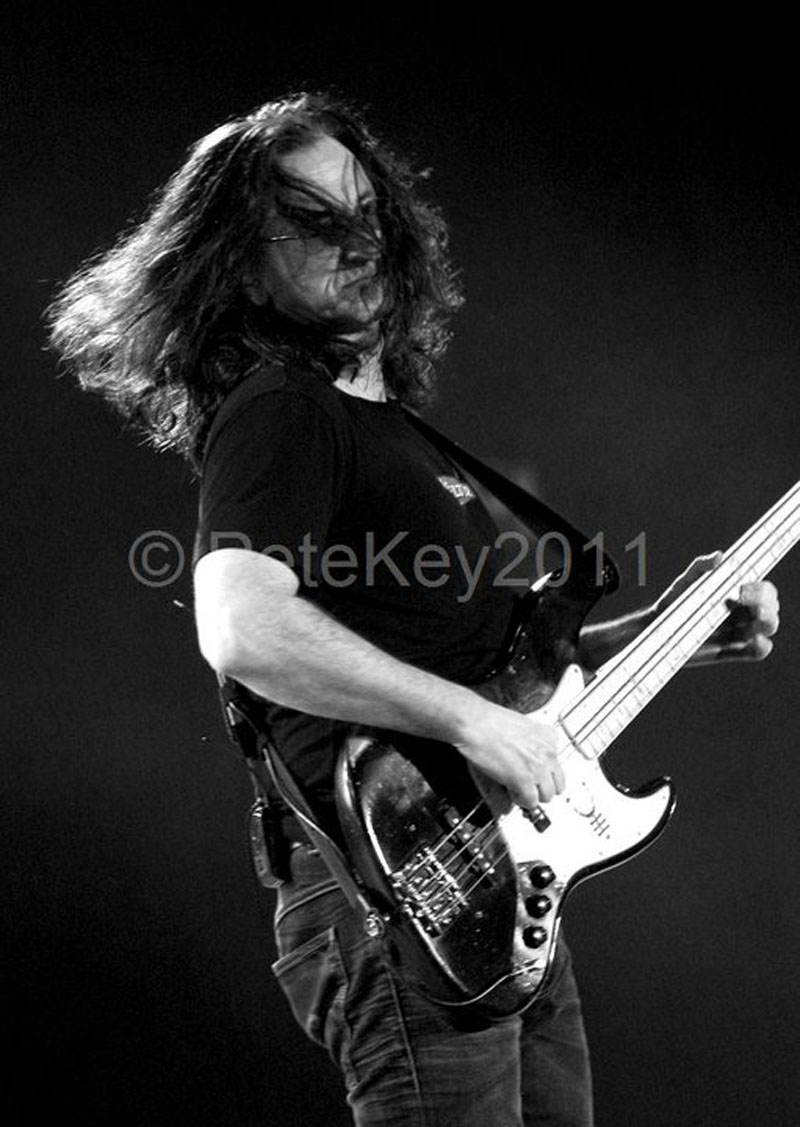 ---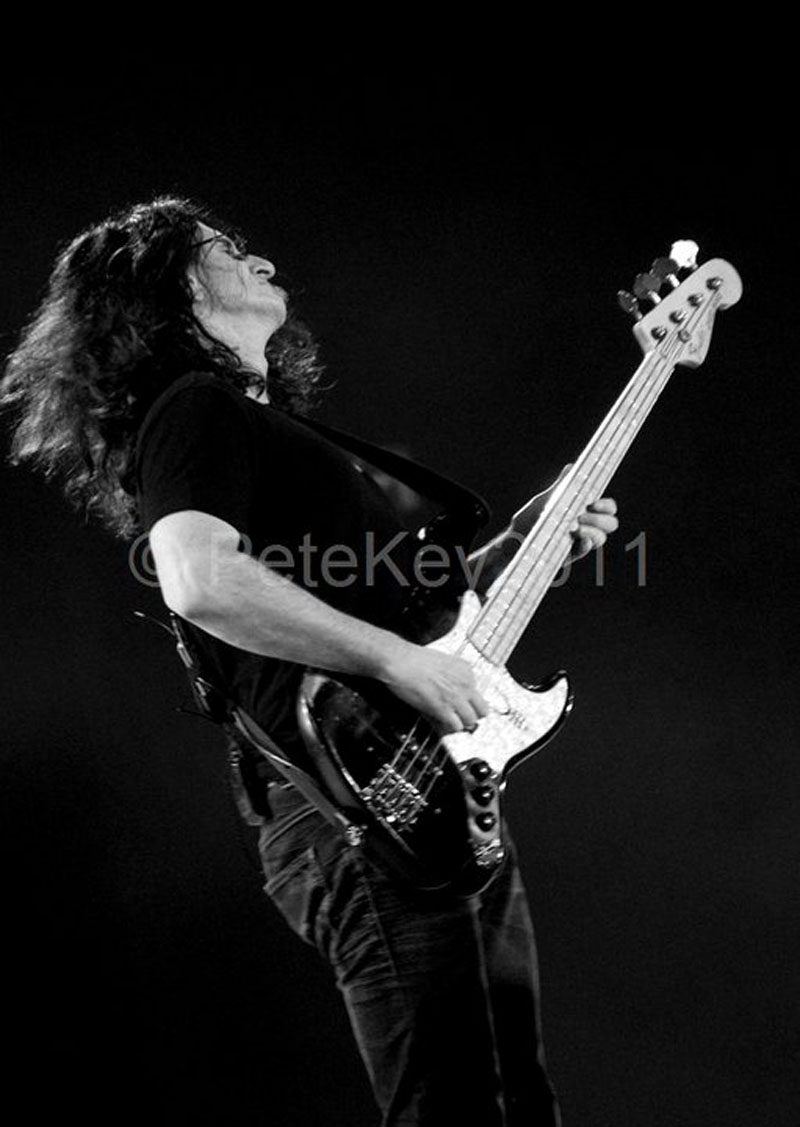 ---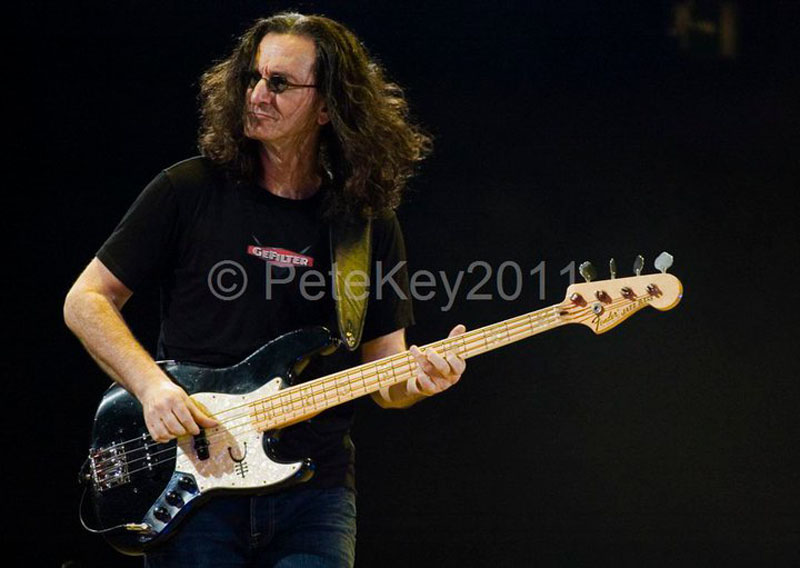 ---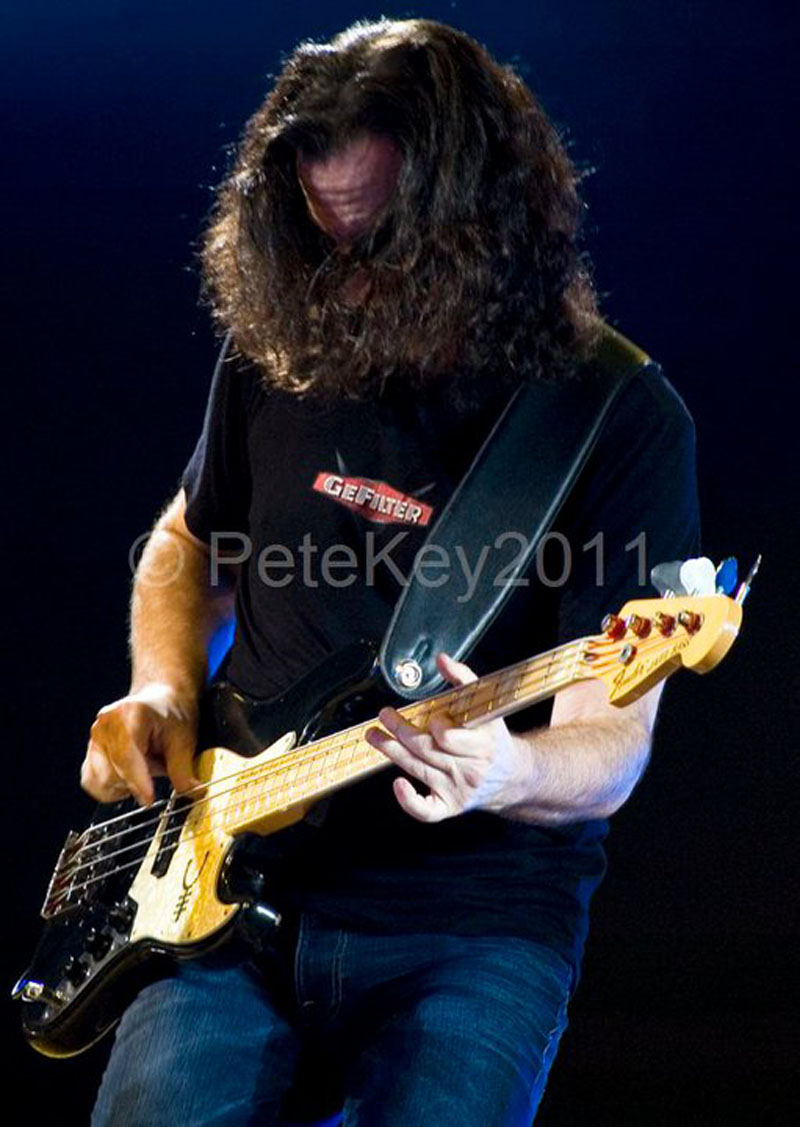 ---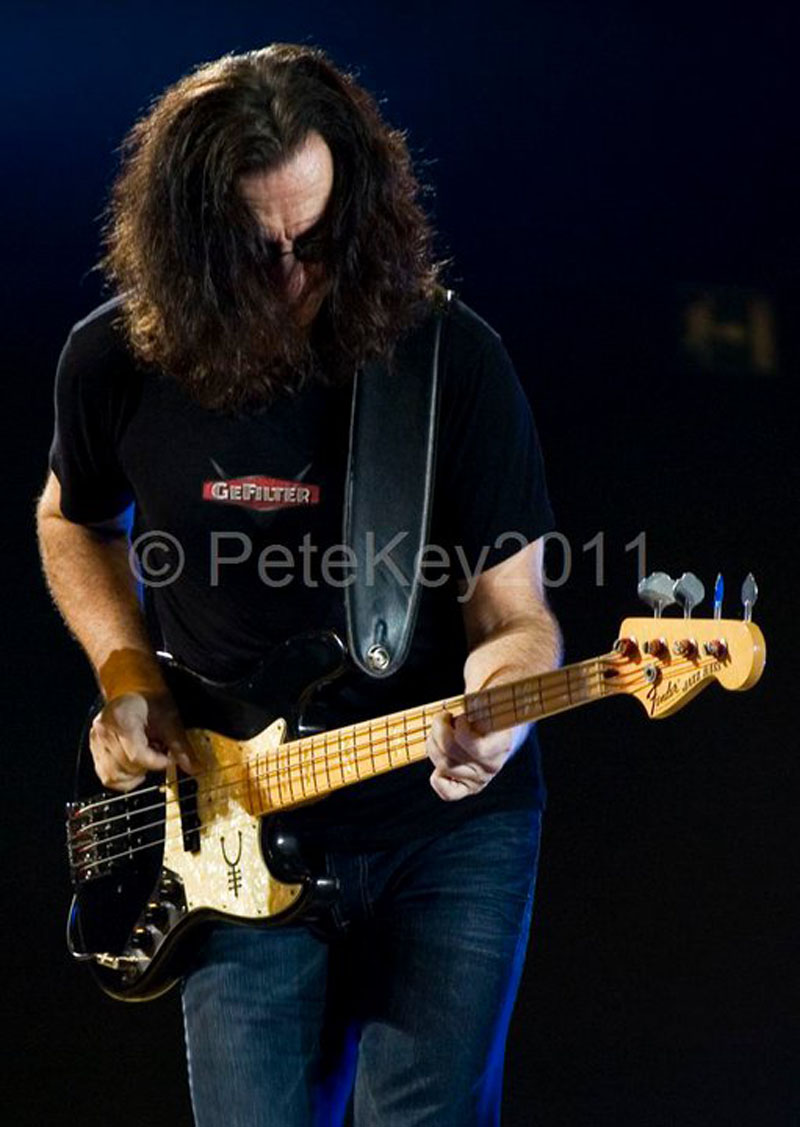 ---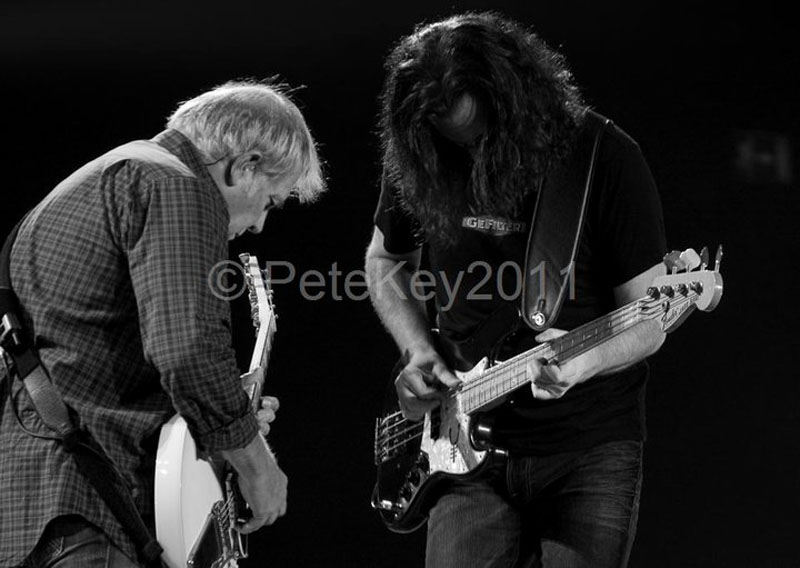 ---
---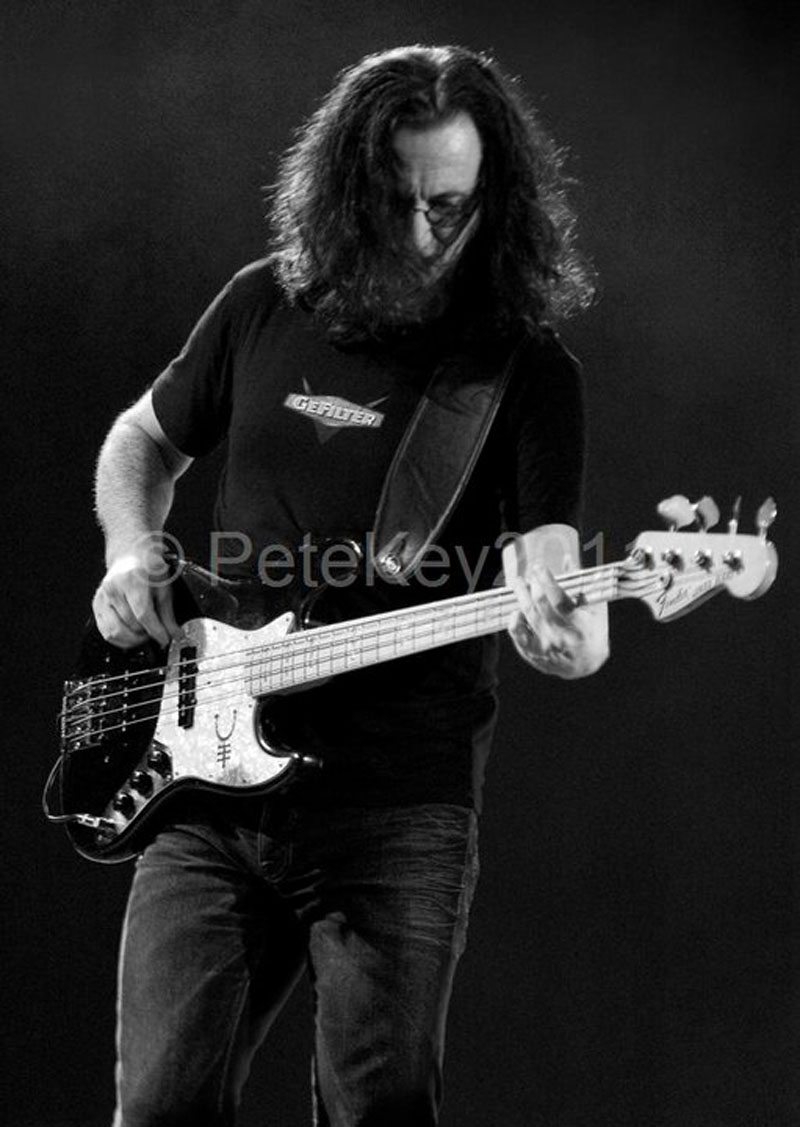 ---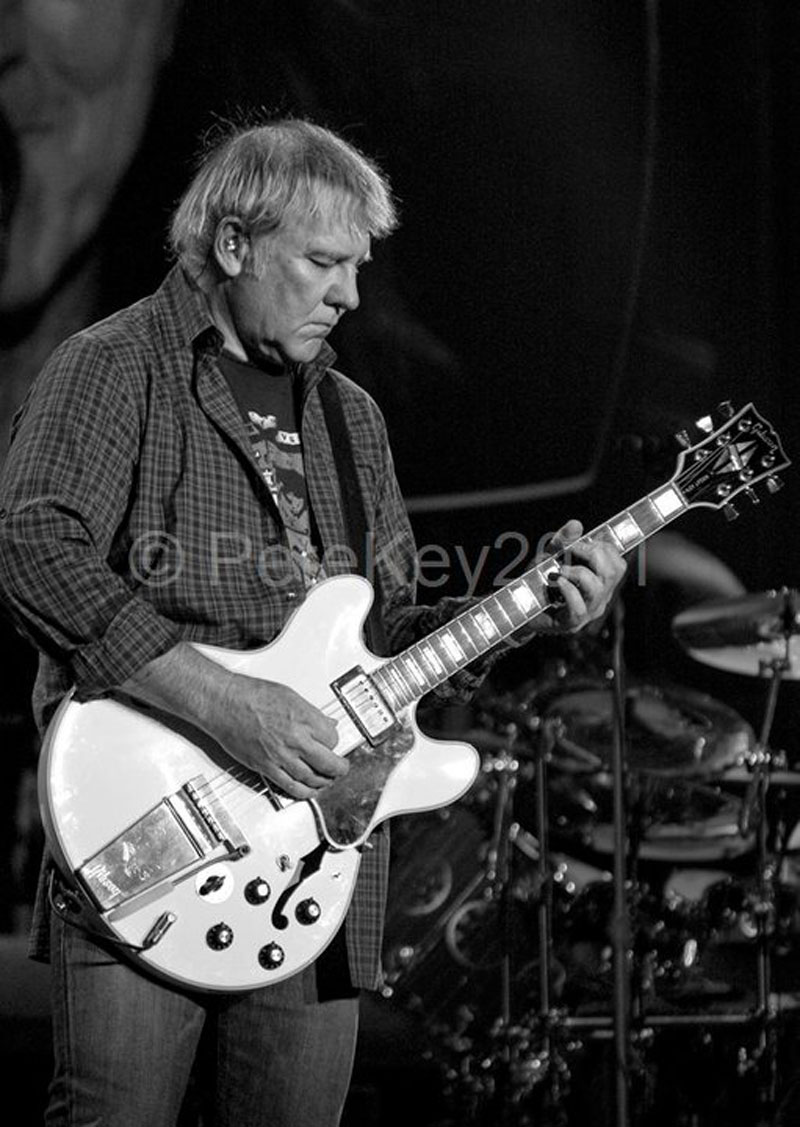 ---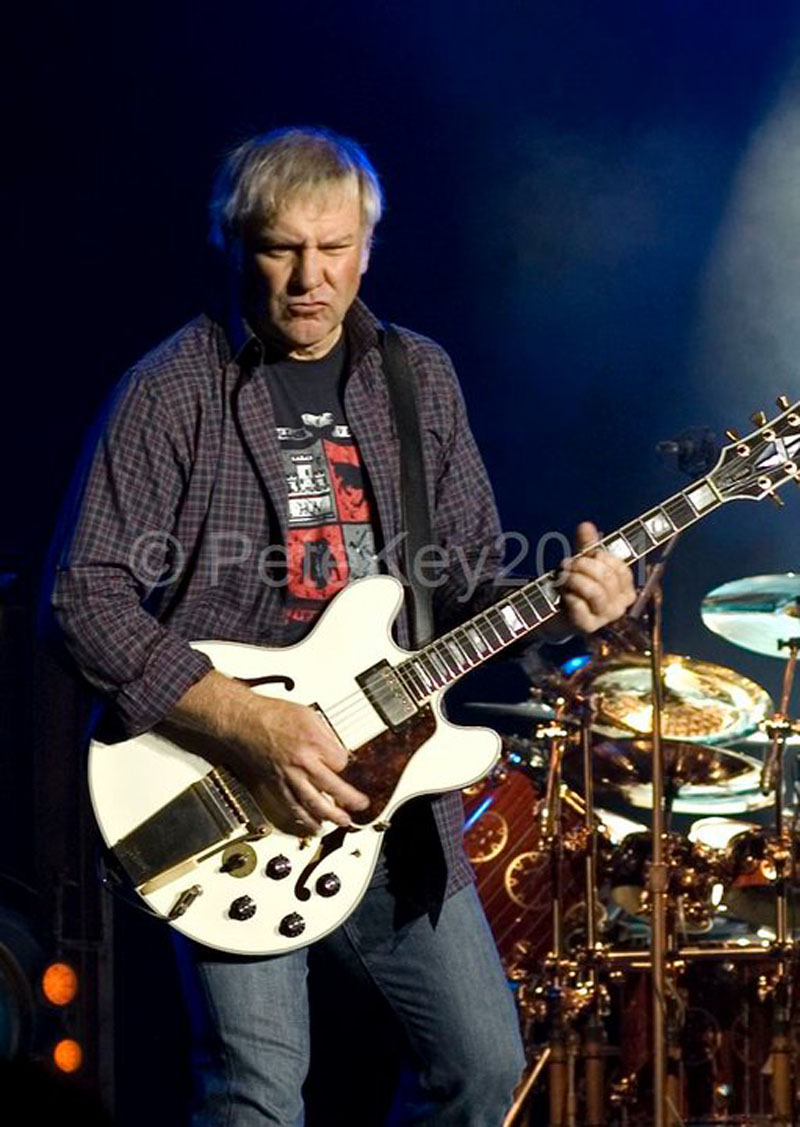 ---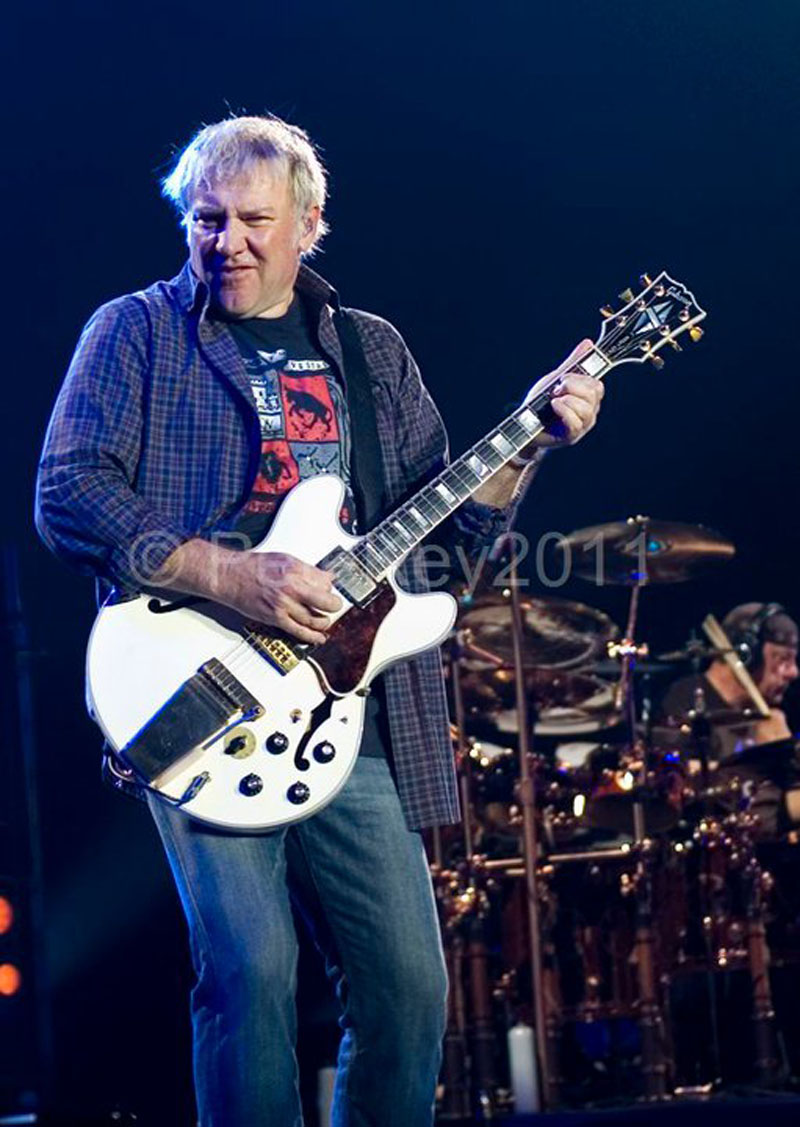 ---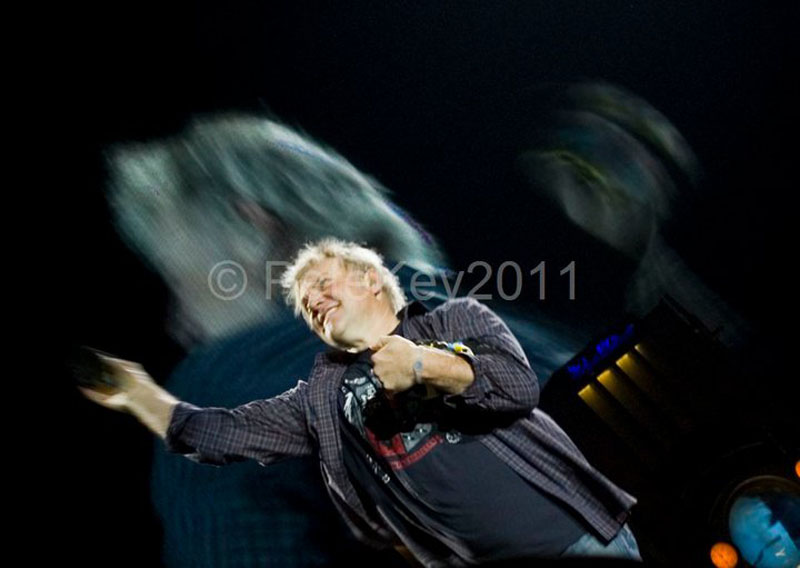 ---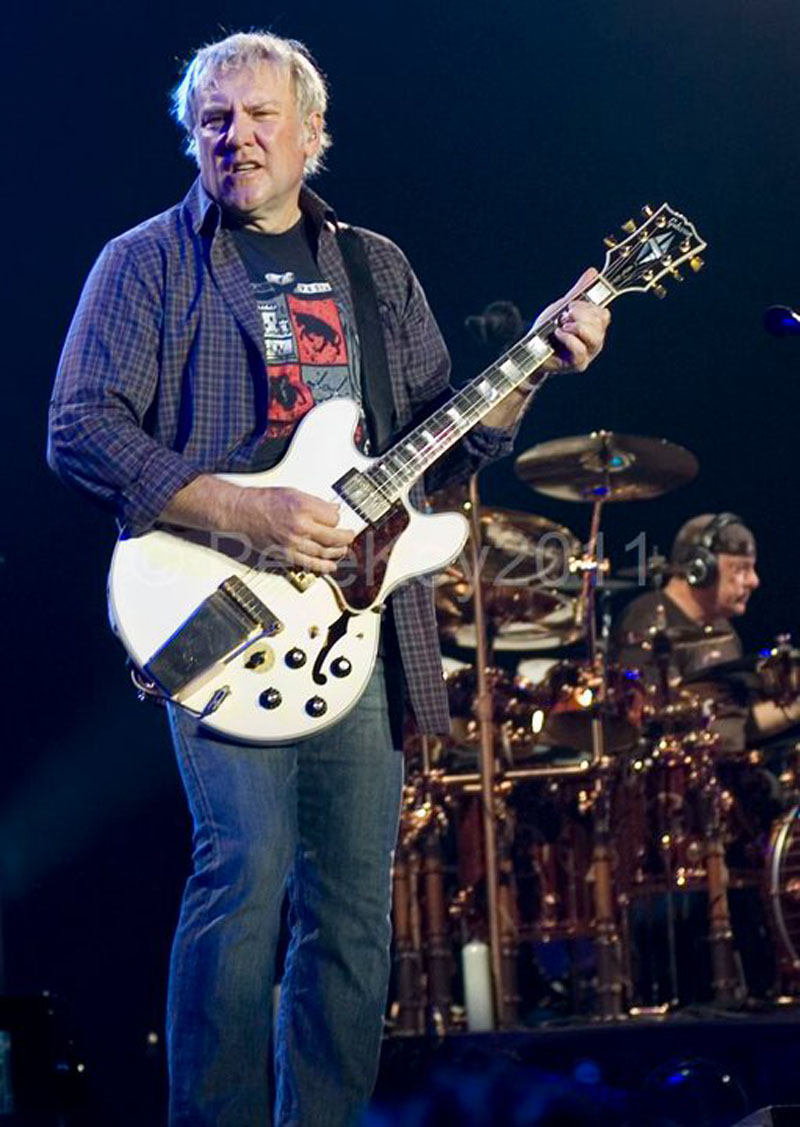 ---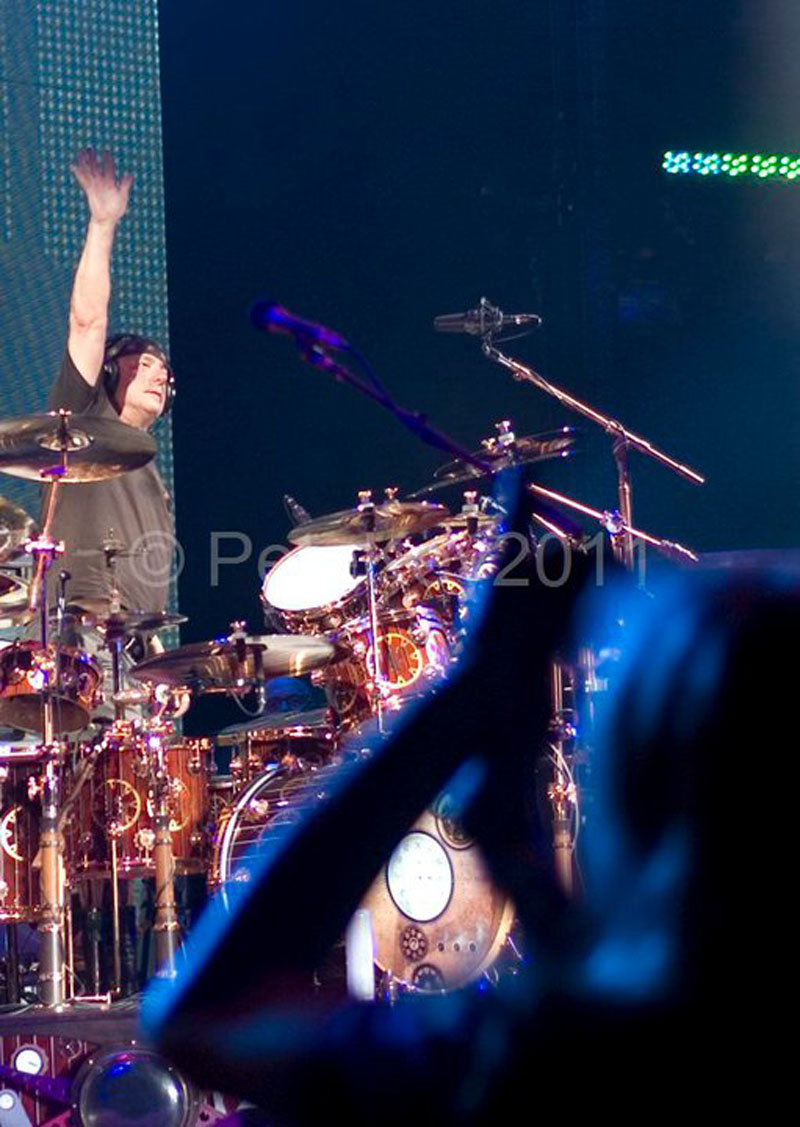 ---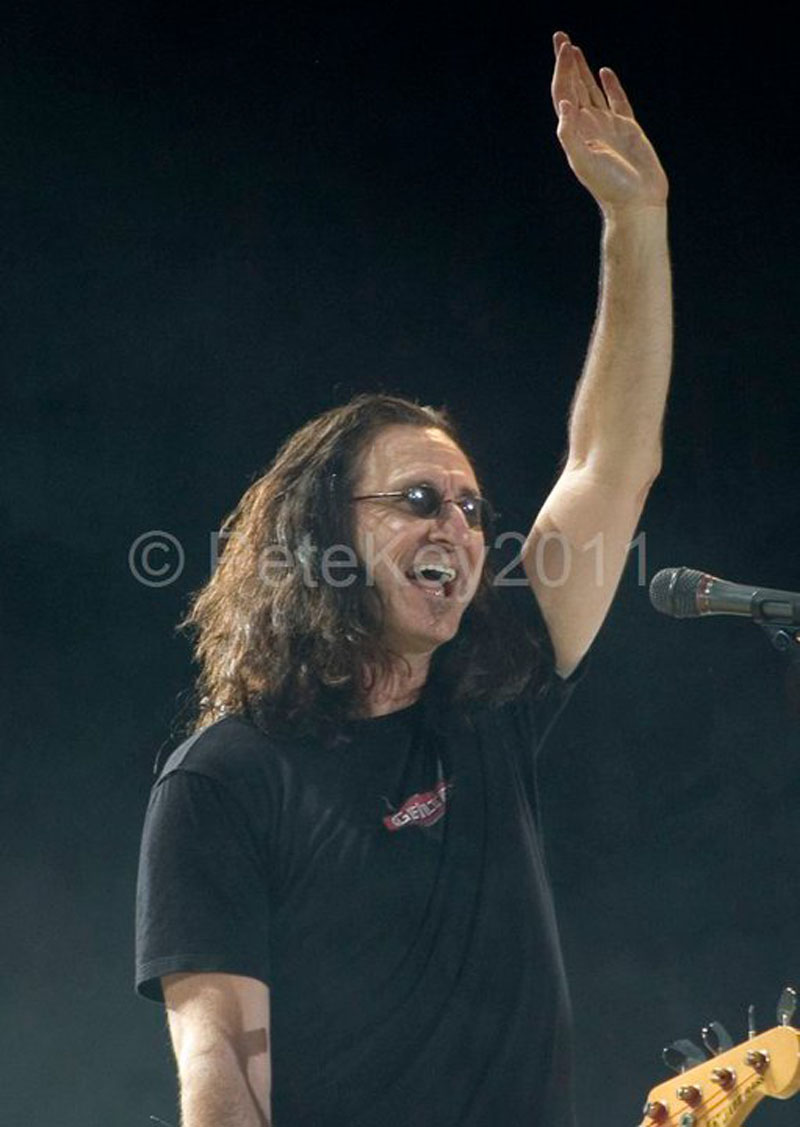 ---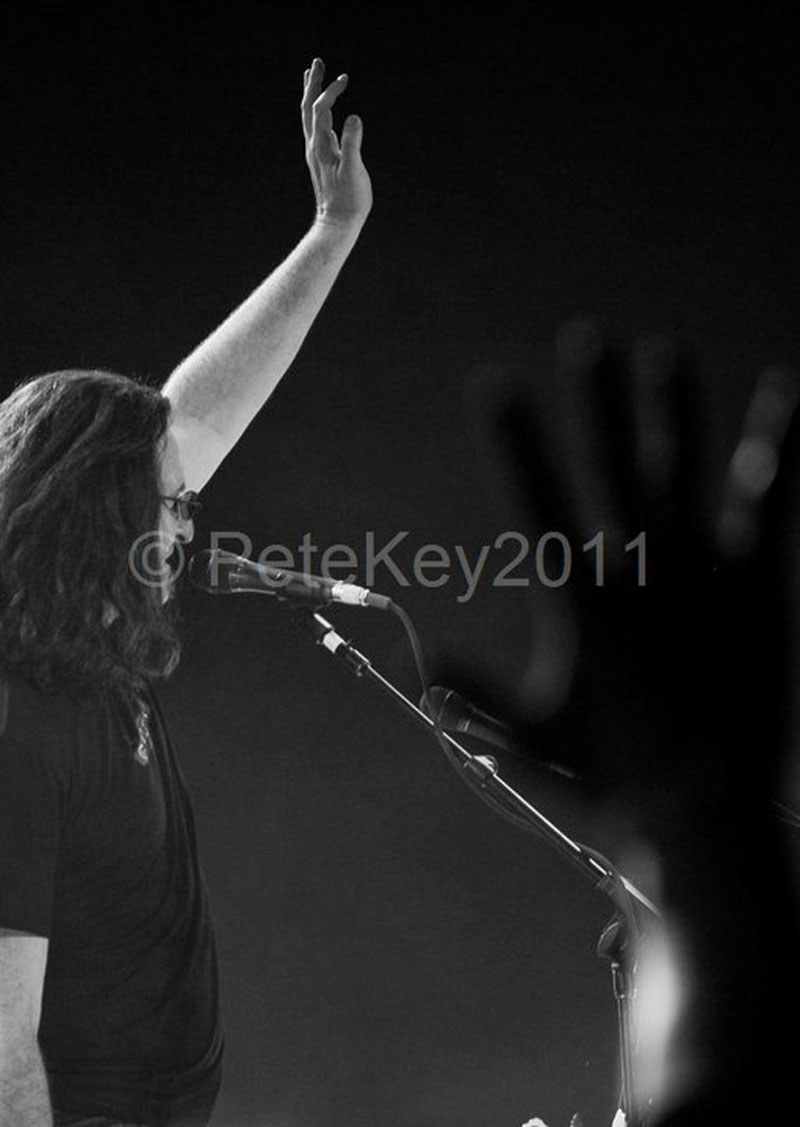 ---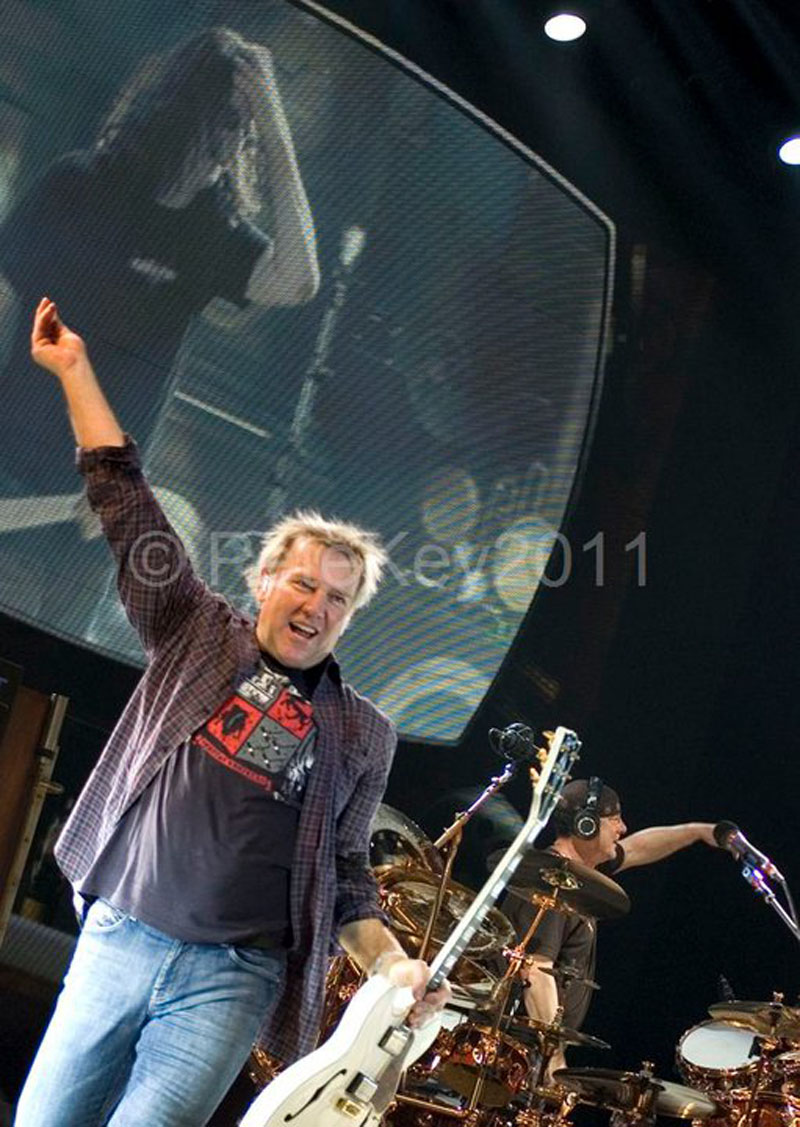 ---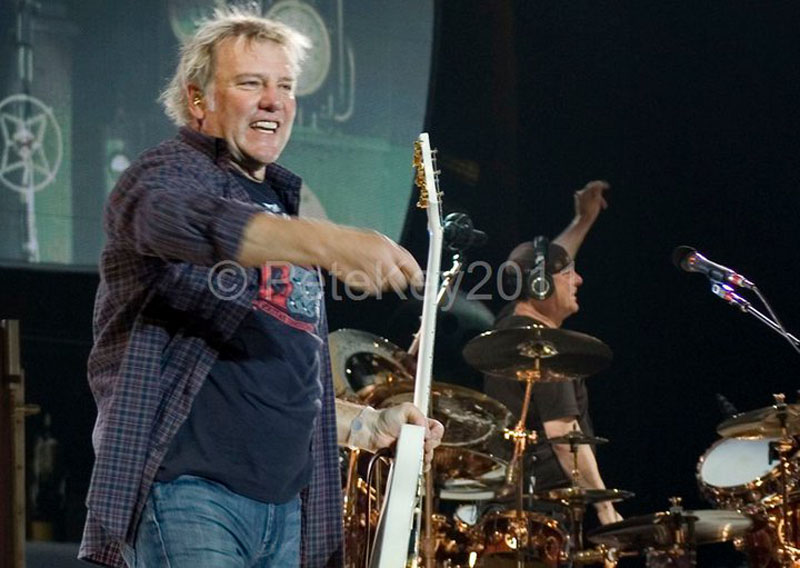 ---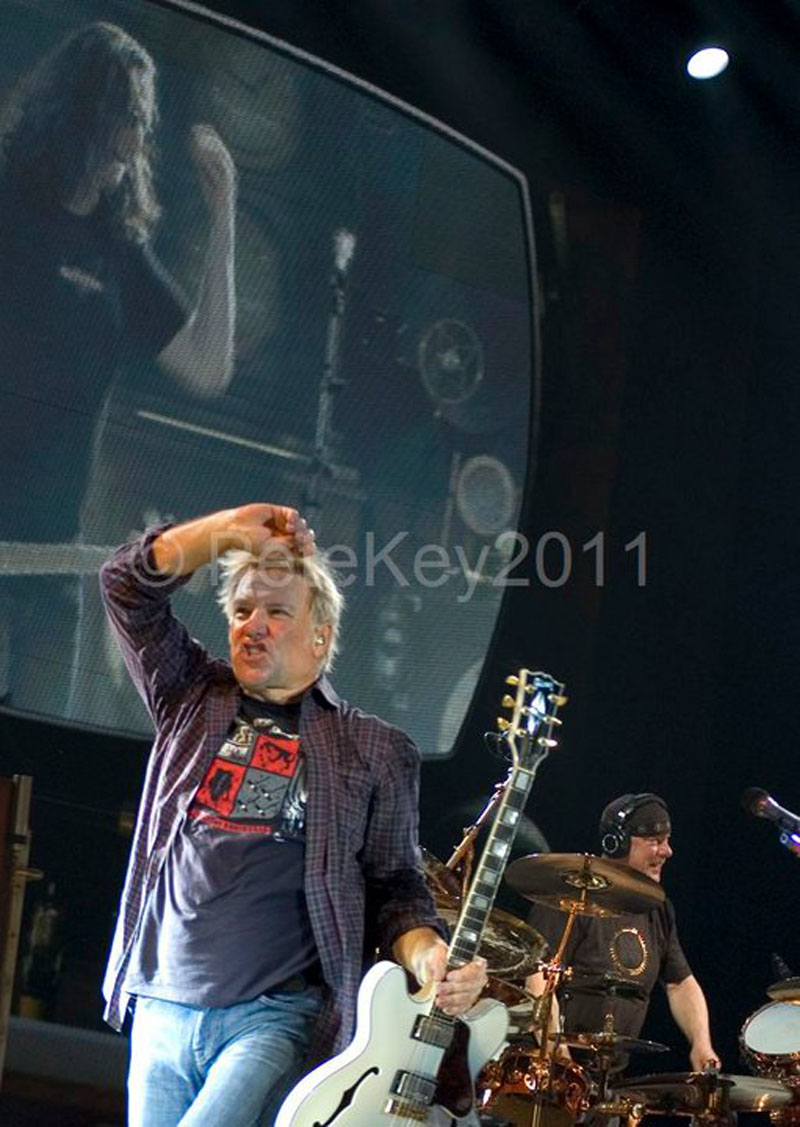 ---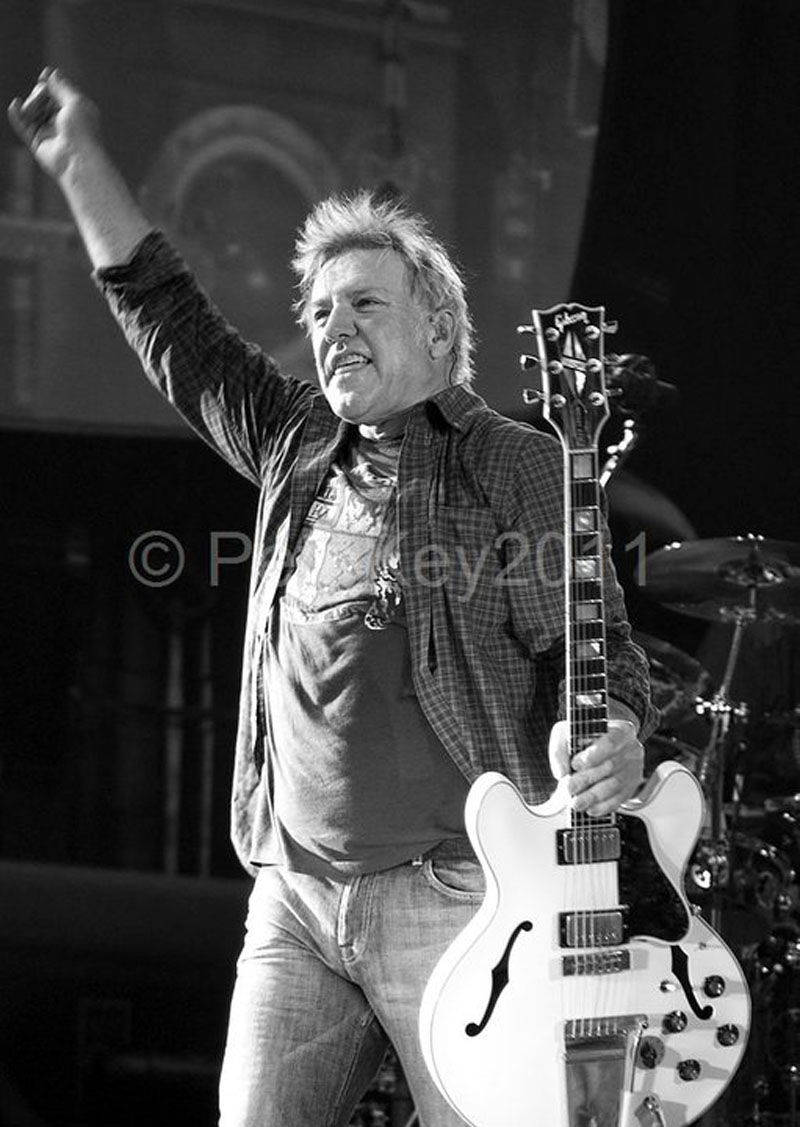 ---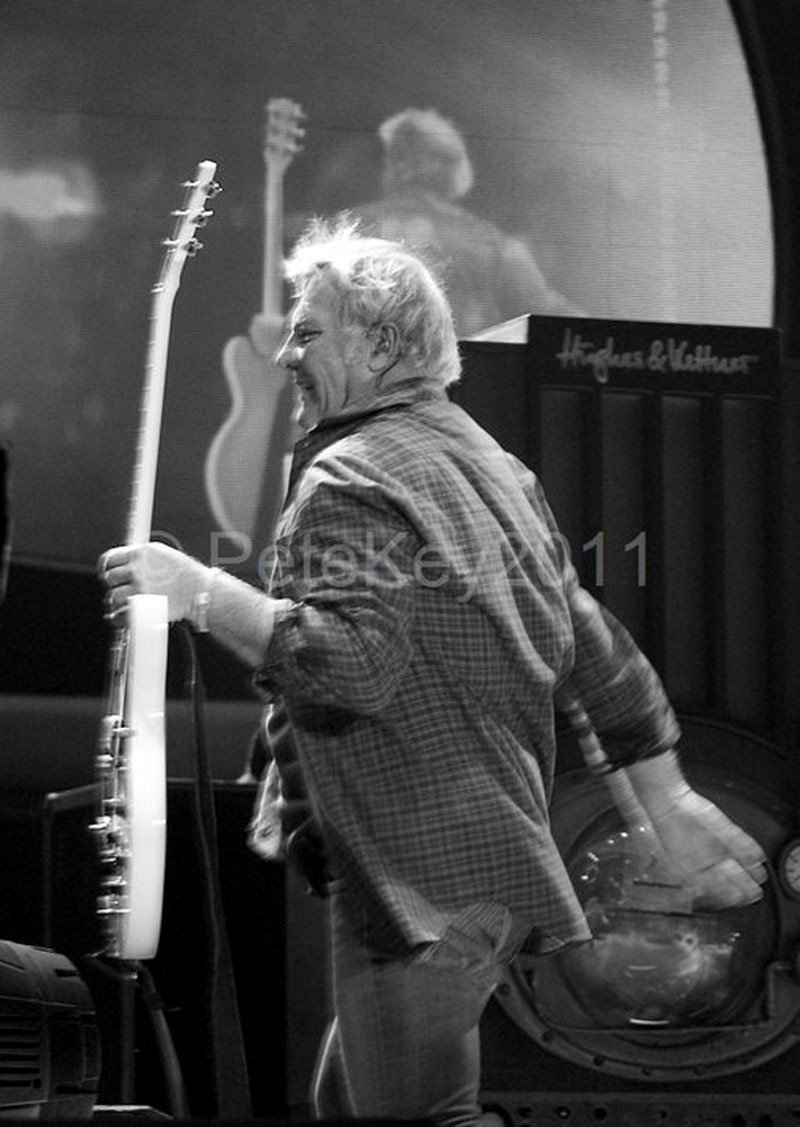 ---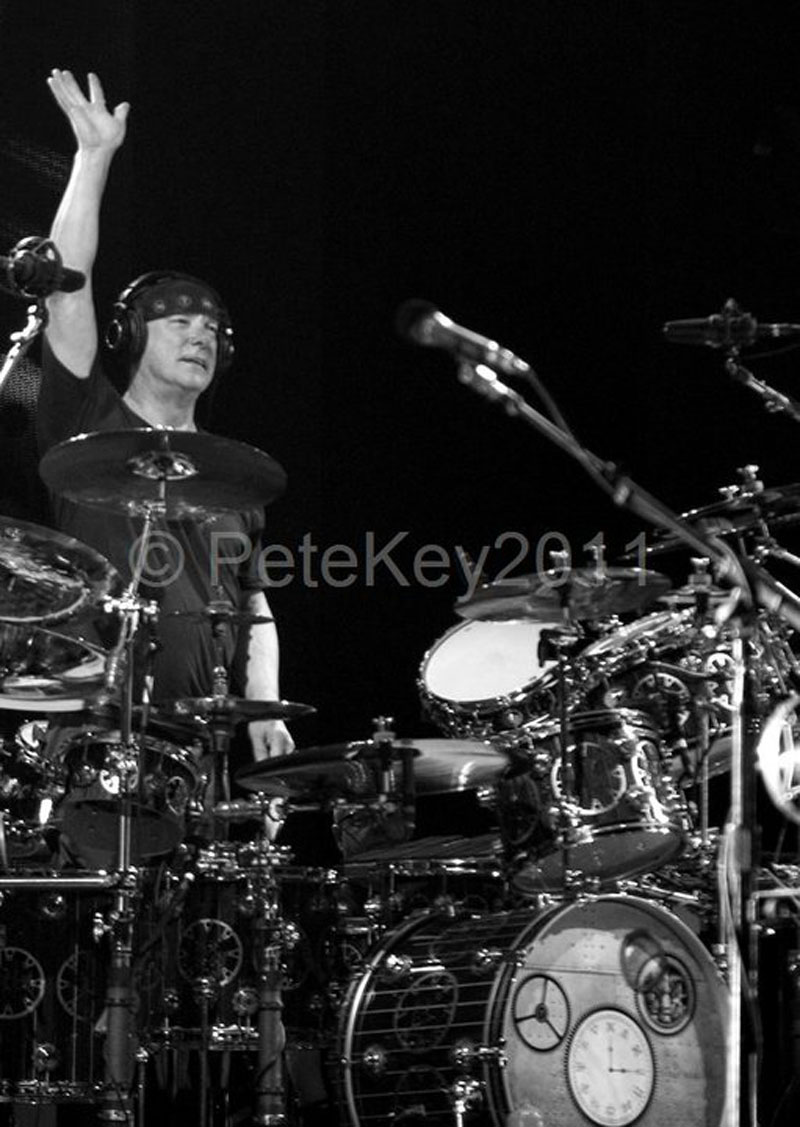 ---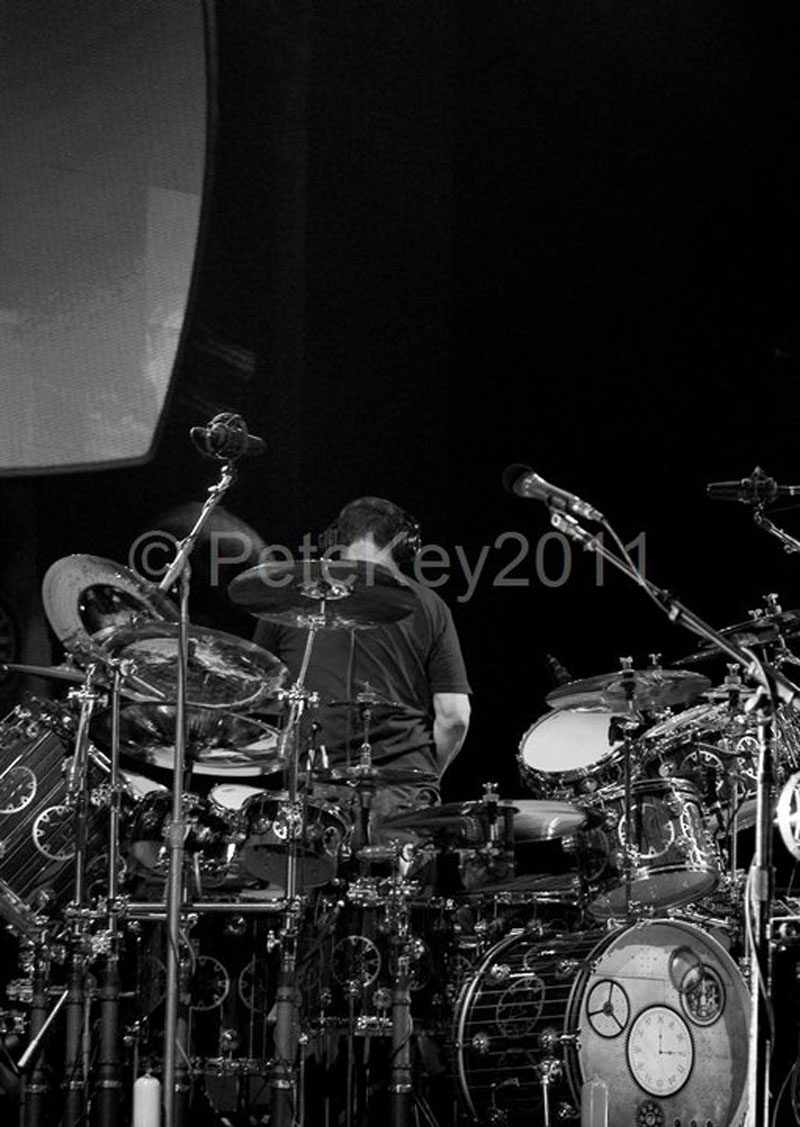 ---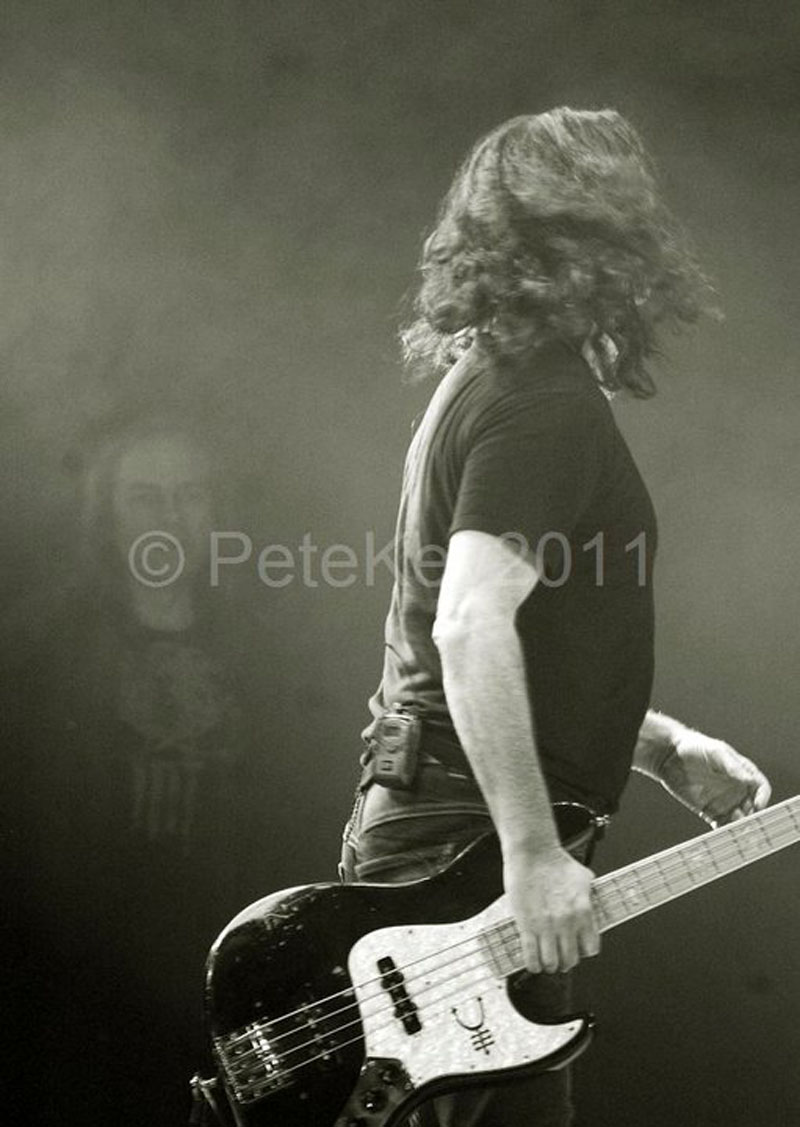 ---
---
|Back to Top|
---