There are 29 active users currently online.
---
---
RŒSH TIME MACHINE TOŒR Concert Pictures

Auburn Hills (Detroit), MI - April 17th, 2011

---
The "Time Machine 2011" Tour spanned from March 30th through July 2nd, 2011
---
|Tour Dates| --- |Set List|
---
The first 26 pictures of this collection were taken by Jesse McKelvie of Lapeer, Michigan
who also supplied some great pictures from the Toledo, OH show.

The remaining pictures are courtesy of various sources, particularly Joe Pesch.
---
---
---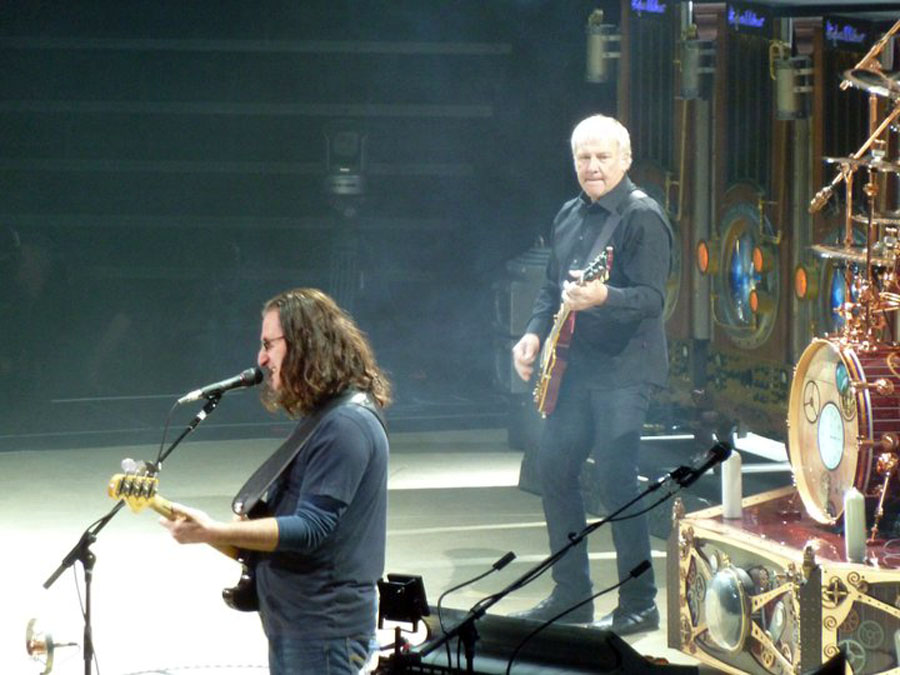 ---
---
---
---
---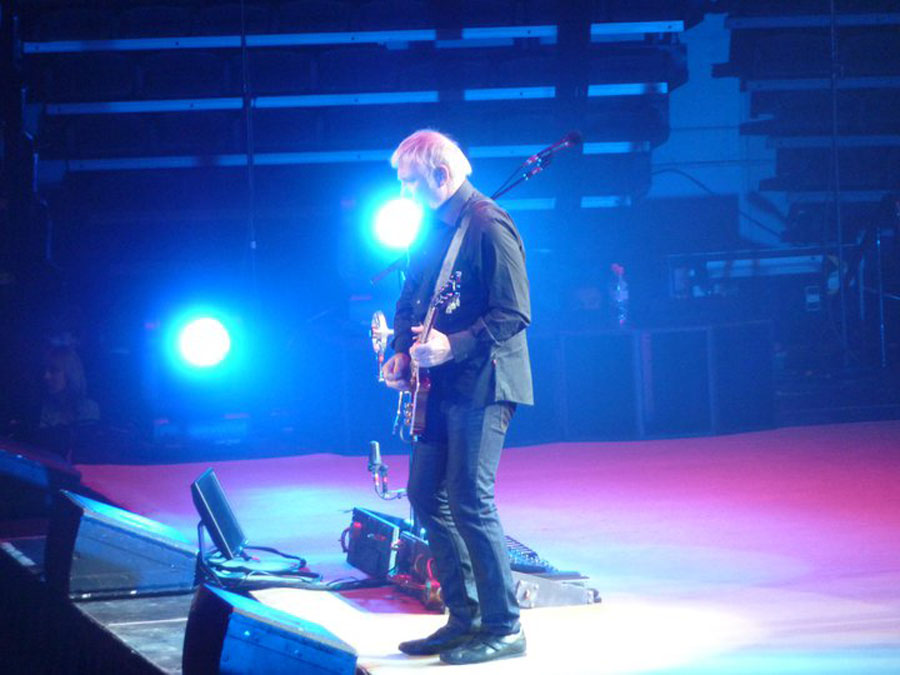 ---
---
---
---
---
---
---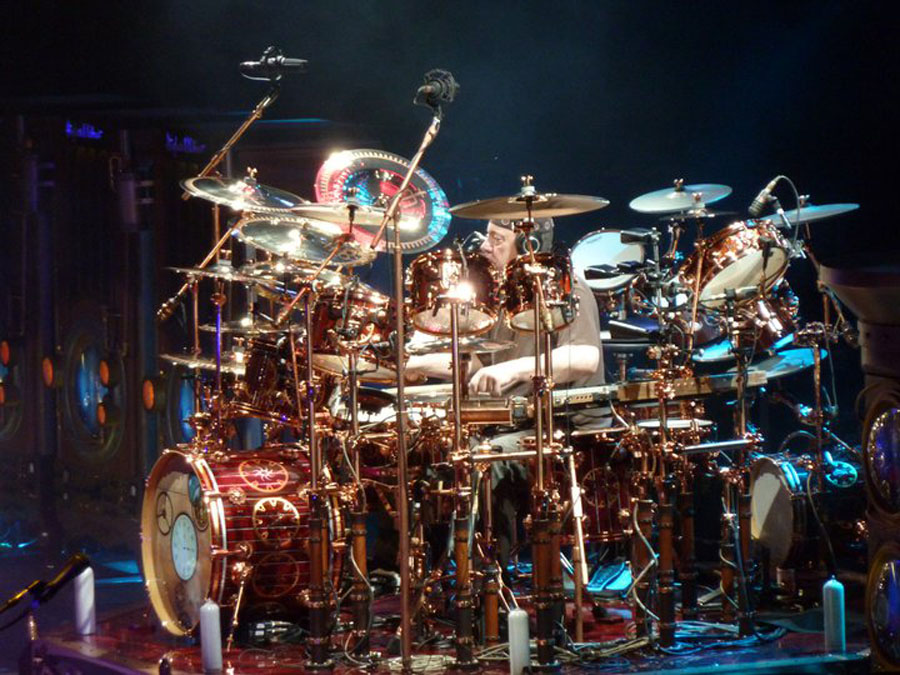 ---
---
---
---
---
---
---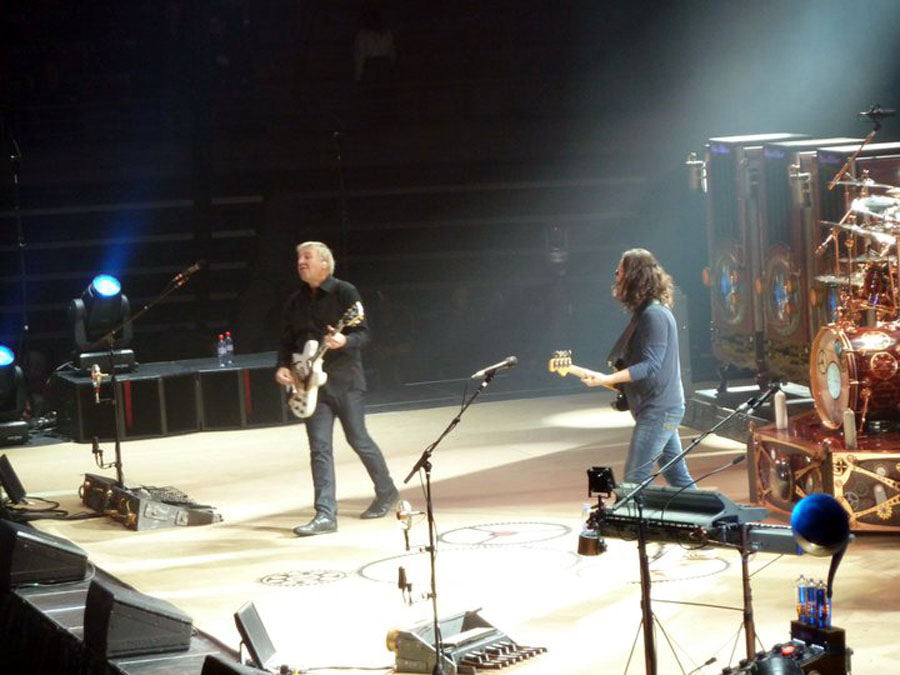 ---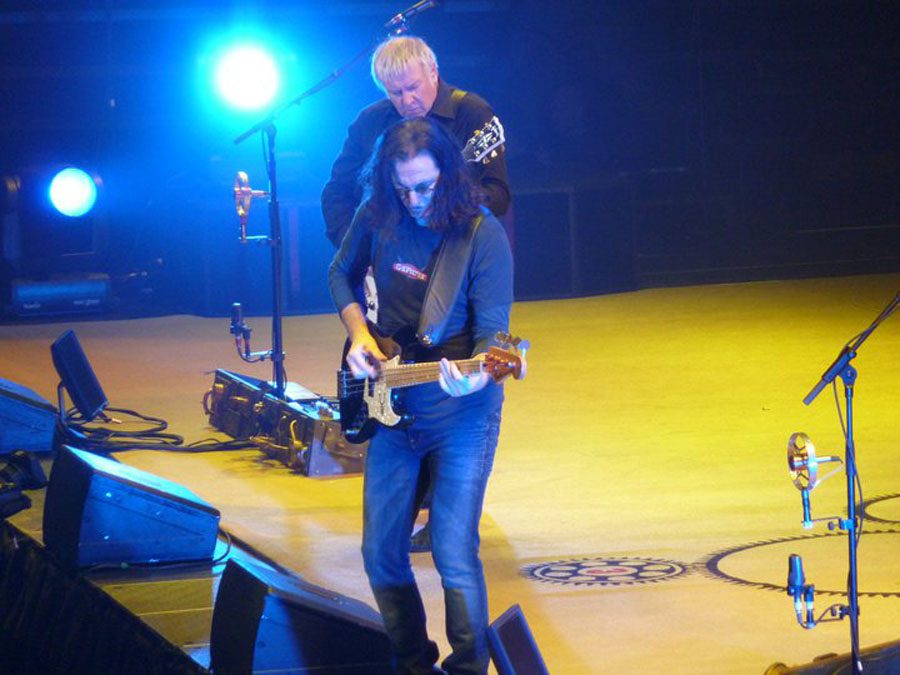 ---
---
---
---
---
---
---
---
---
---
---
---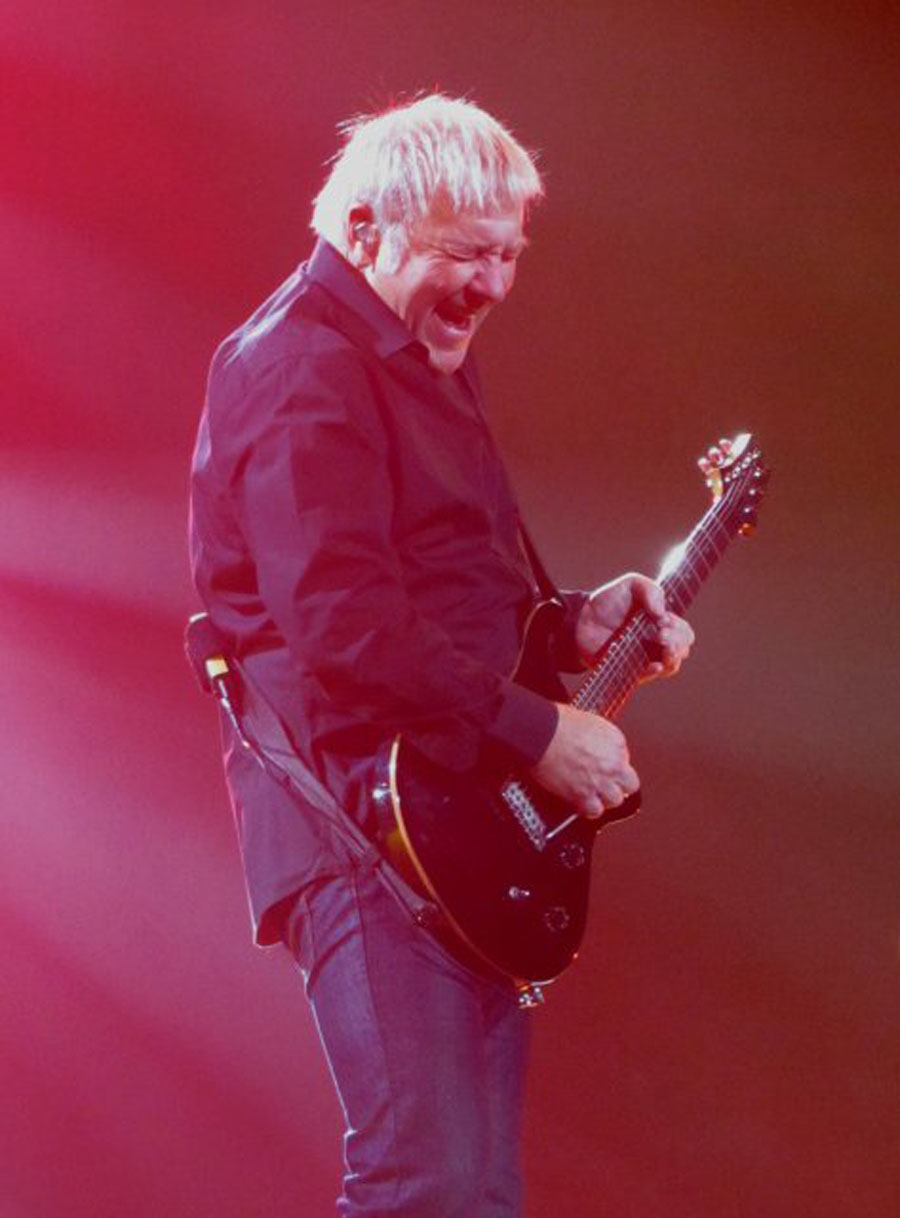 ---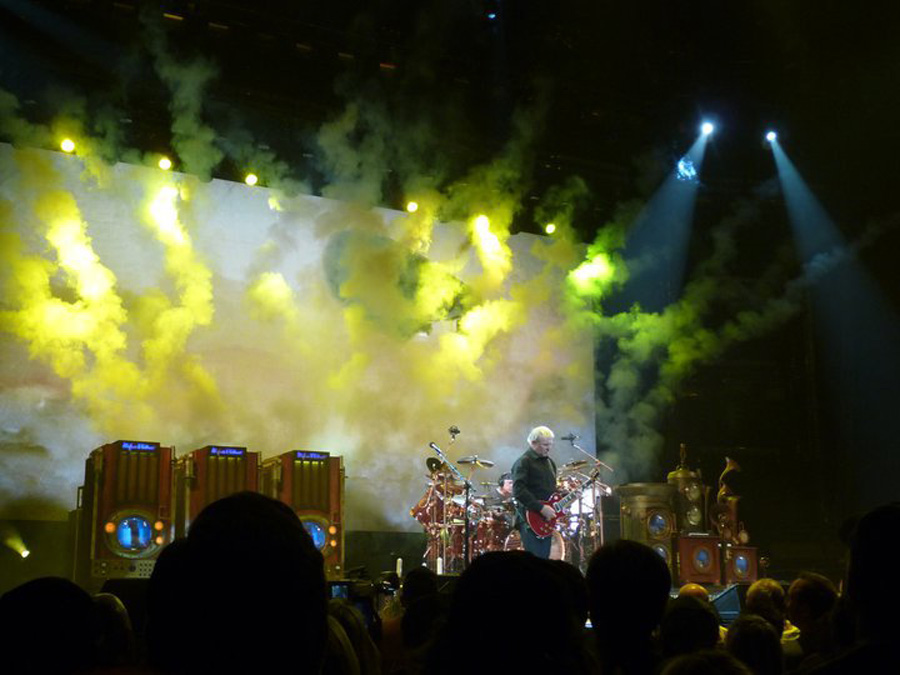 ---
---
---
---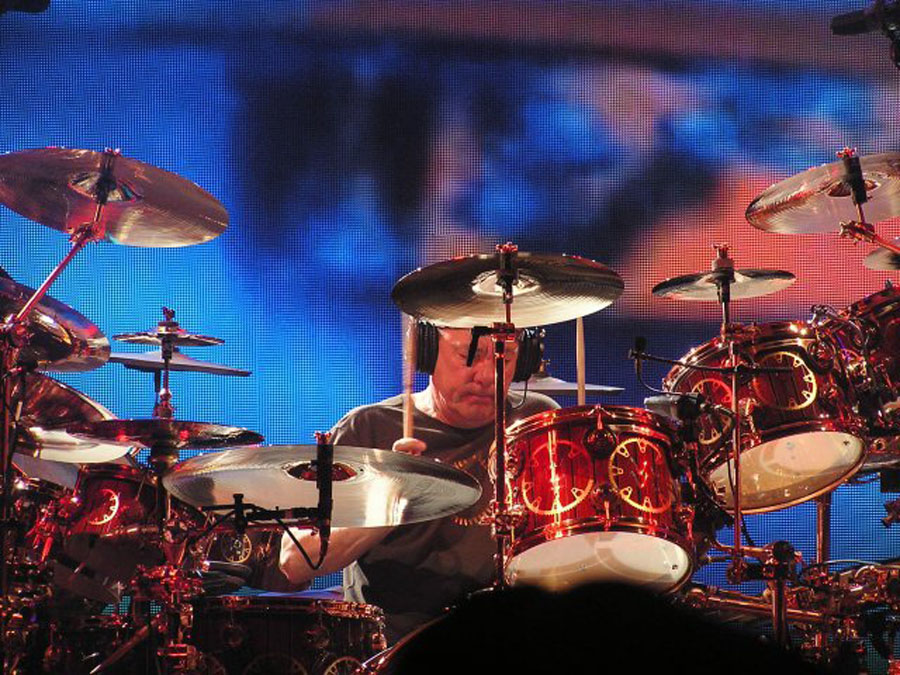 ---
---
---
---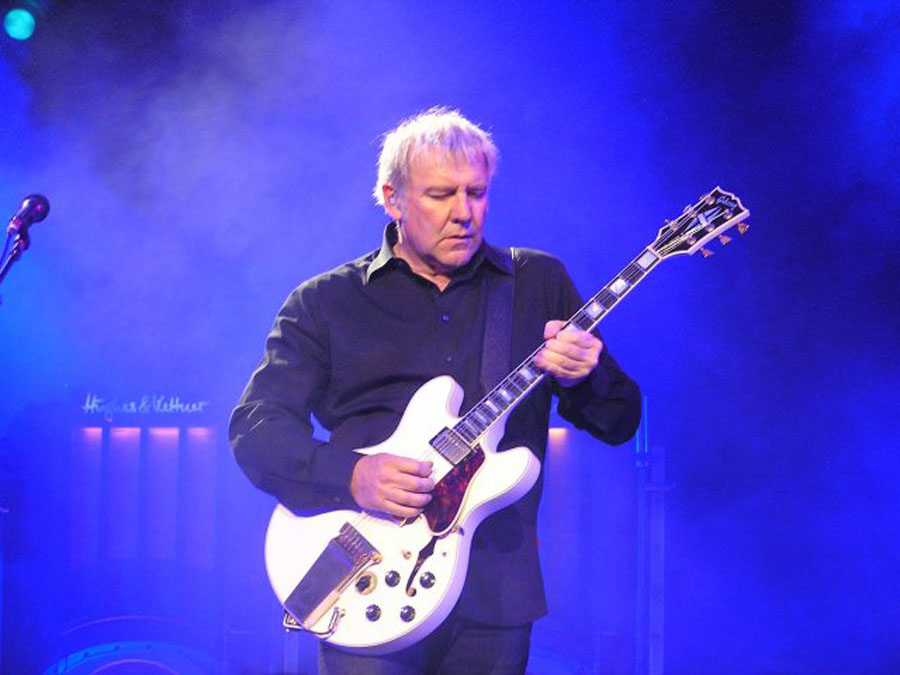 ---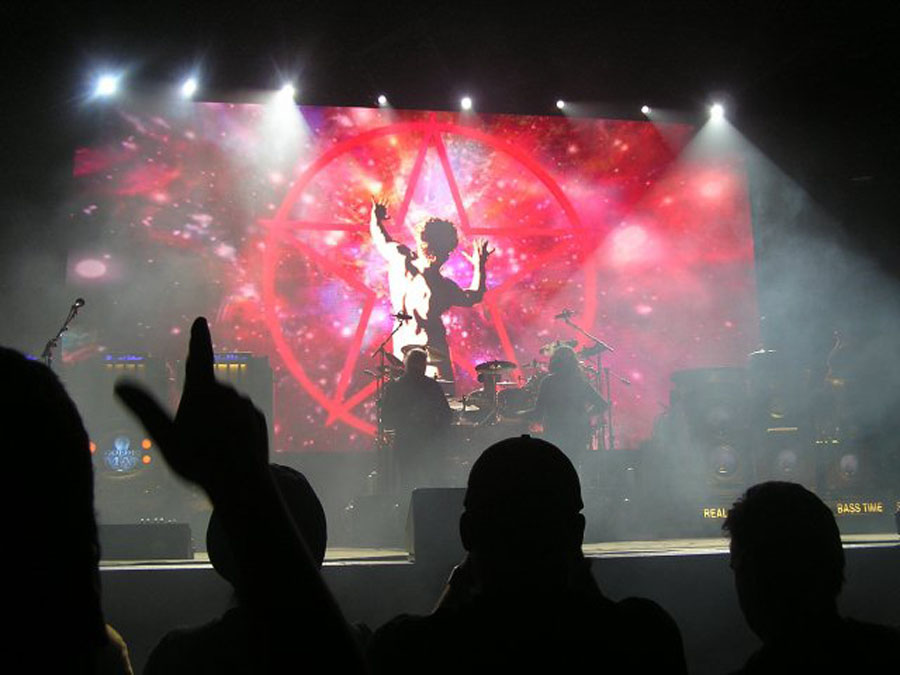 ---
---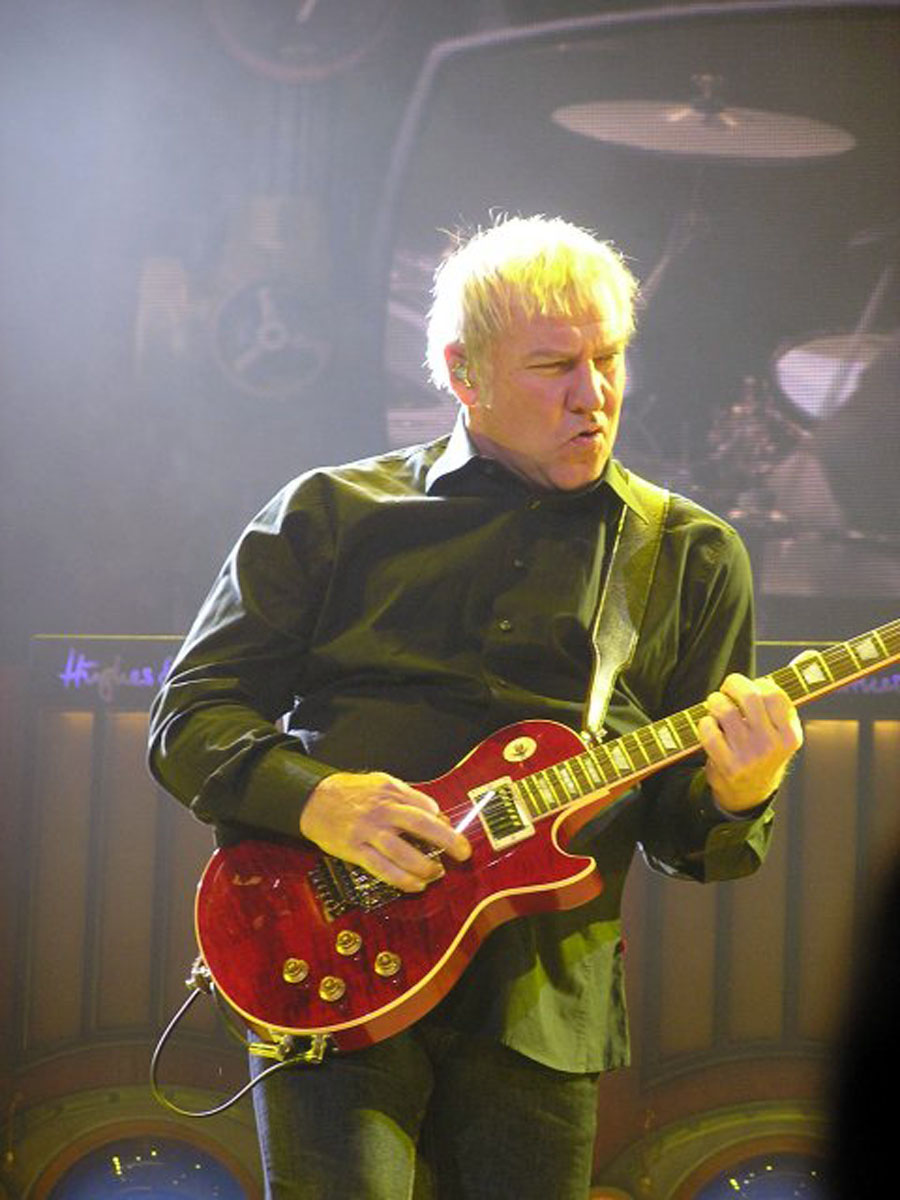 ---
---
---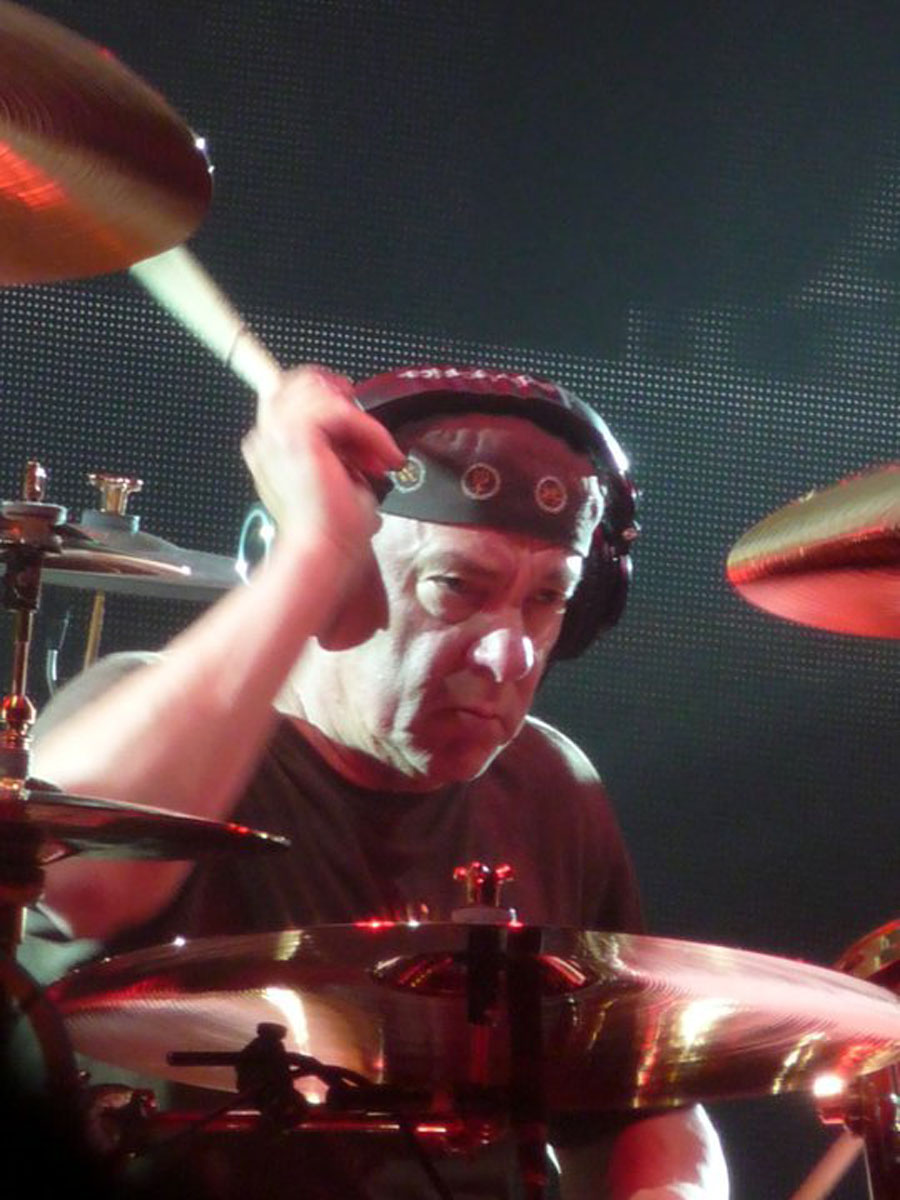 ---
---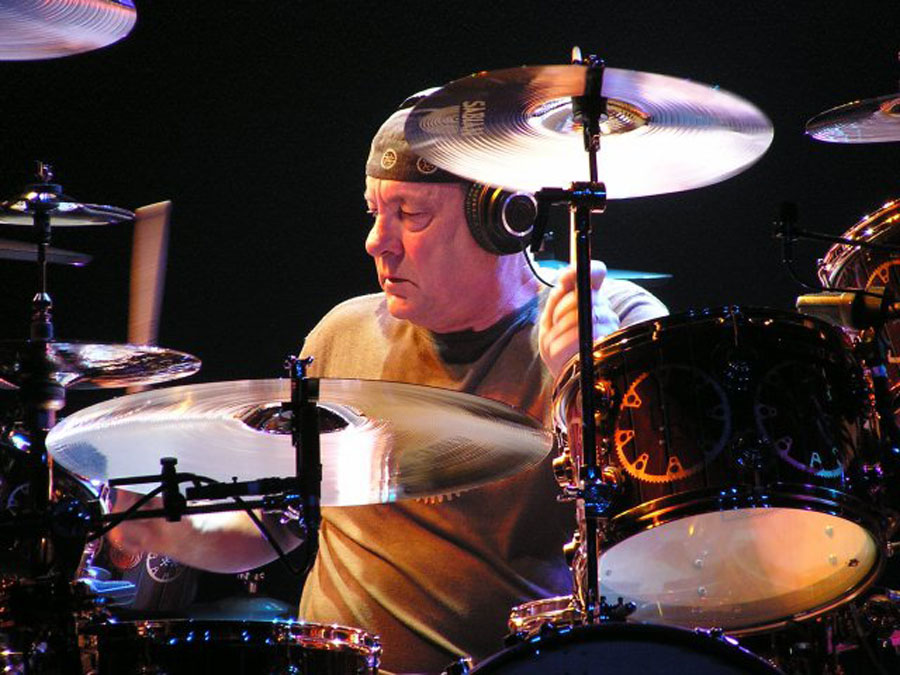 ---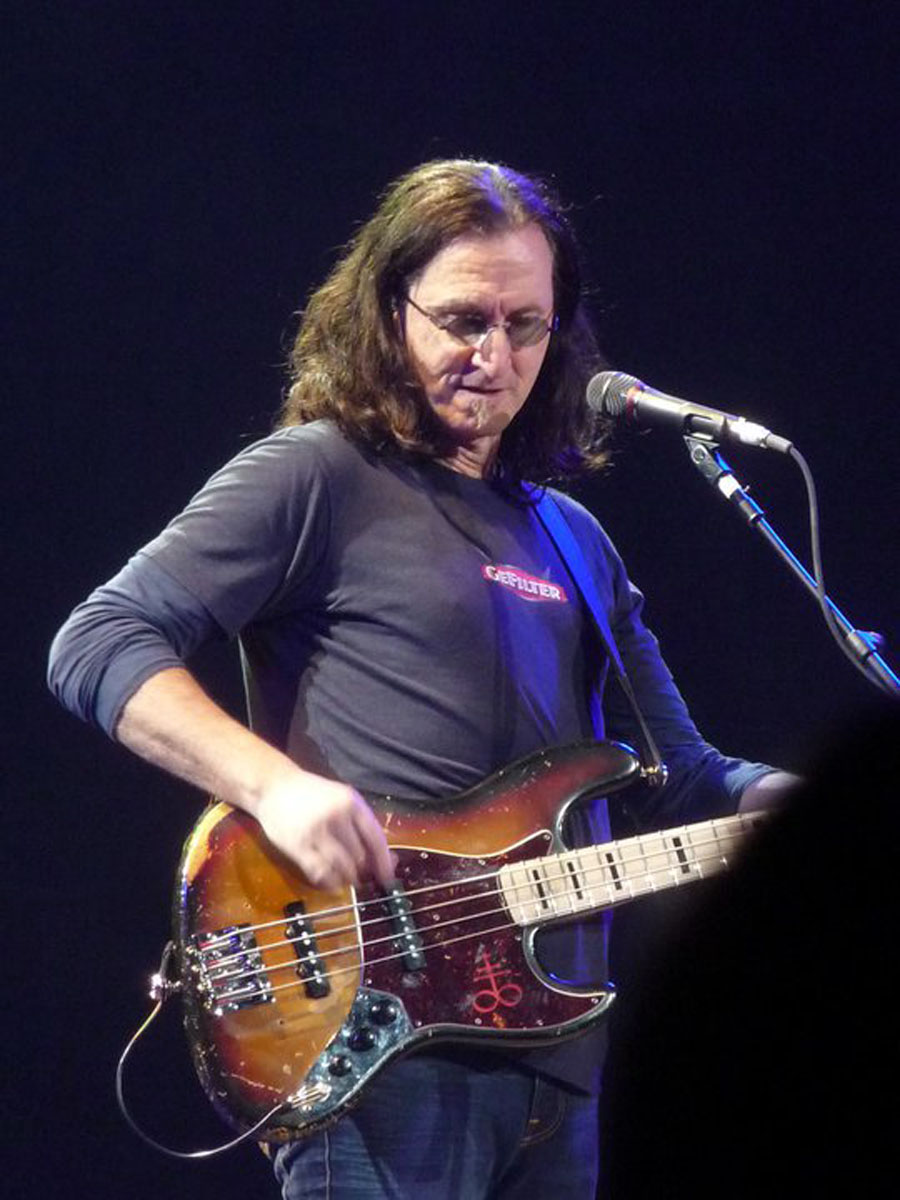 ---
---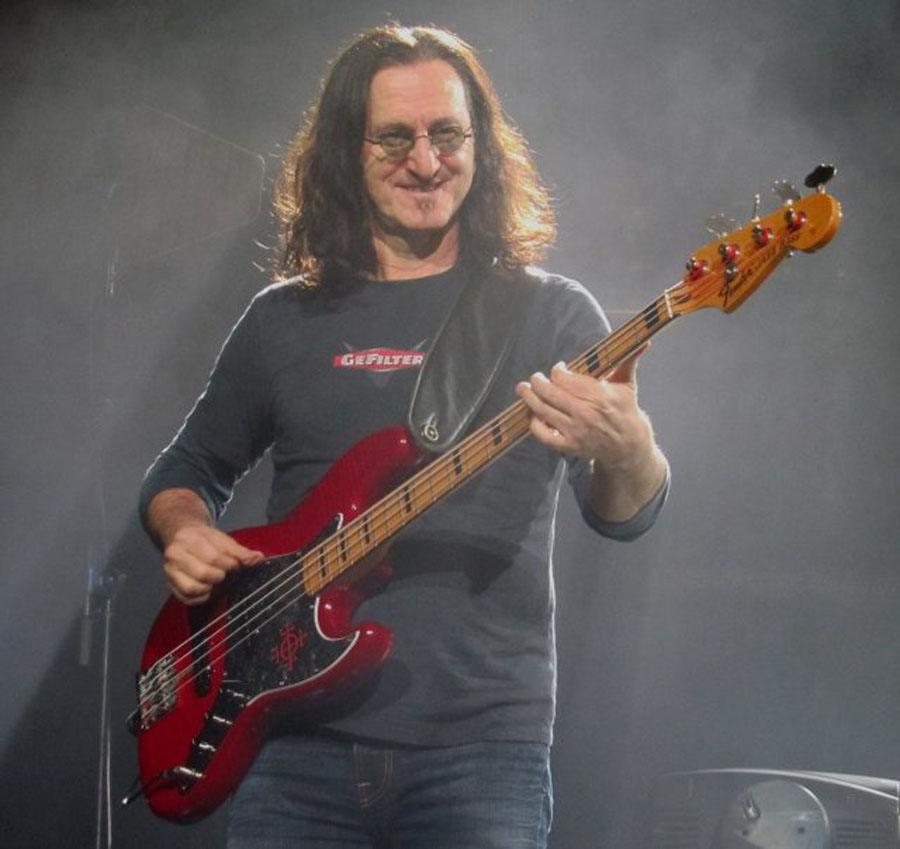 ---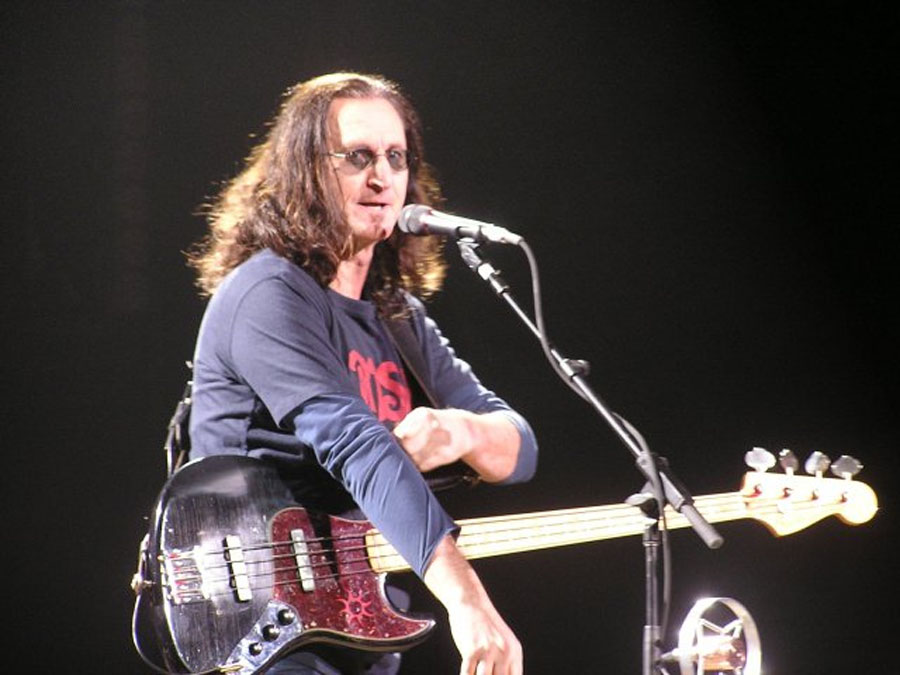 ---
---
|Back to Top|
---